1-800-ADOPTION
Thank you for viewing our profile
If you would like to learn more about us, please call 1-800-ADOPTION (2367846), fill out the form at the bottom of our on-line profile page, or email us at bp_information@americanadoptions.com.
To revisit our on-line profile page and view our profile video at American Adoptions, simply use your mobile phone to scan the QR code on the right. We are looking forward to hearing from you!
Curtis & Leah
We are so excited to welcome a second baby into our family! We have been preparing and looking forward to this for a long time. Our son, August, is adopted and we cannot wait to love another baby with everything we have. We are excited for him to have a sibling! Thank you for taking the time to look at our profile and we greatly appreciate you considering us to be your baby's parents.
About Us
Job
Therapist/Clinical Director
Owner/Lead Designer
Education
Master's Degree in Clinical Mental Health
Bachelor's Degree in Interior Design
Relationship
Legally Married
A Note From Mitra, August's Birth Mother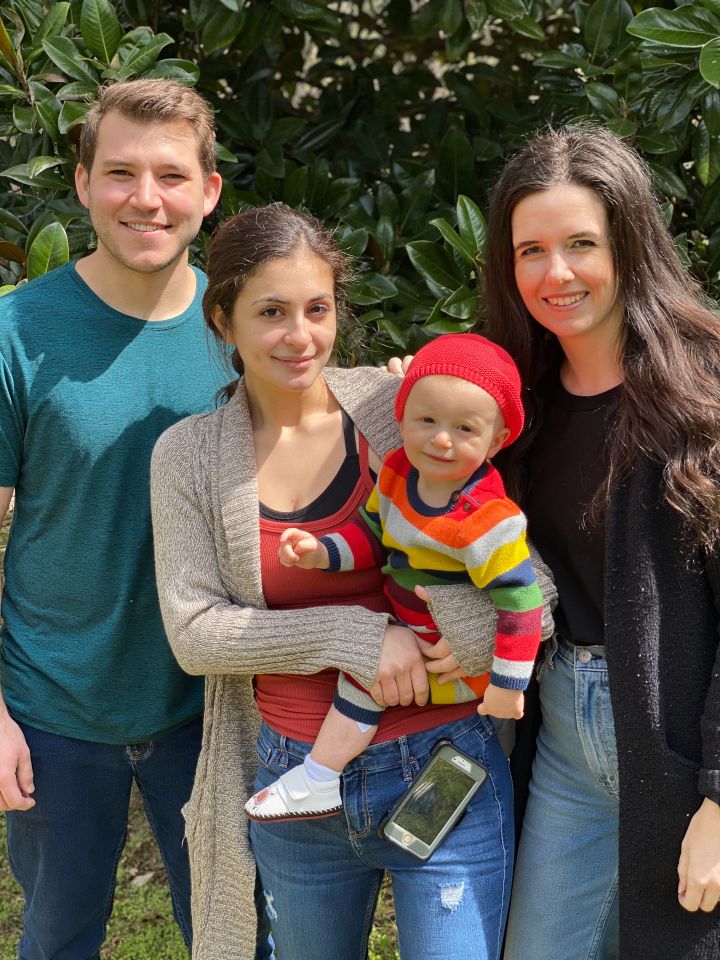 My name is Mitra, and I placed a baby boy for adoption when I was 20 years old. It was the most emotional and terrifying experience in the beginning. I didn't know what to expect or how I could possibly handle the whole situation mentally. I had to scroll through dozens of families and was starting to feel overwhelmed. That's when I came across Curtis and Leah's profile, and instantly fell in love. It felt so right, and I knew I had to get in contact with them. After talking with them and getting to know them, I knew they would be the perfect parents for my baby boy. We have become so close, and I couldn't imagine my life without them in it. Thinking of anyone else being his parents is just a scary thought for me, and I am so grateful that they adopted him. There's no doubt in their hearts that August is their son, and they love him with every inch of their body and souls. I am at complete peace with my decision, and wouldn't have it any other way.
Our Lifestyle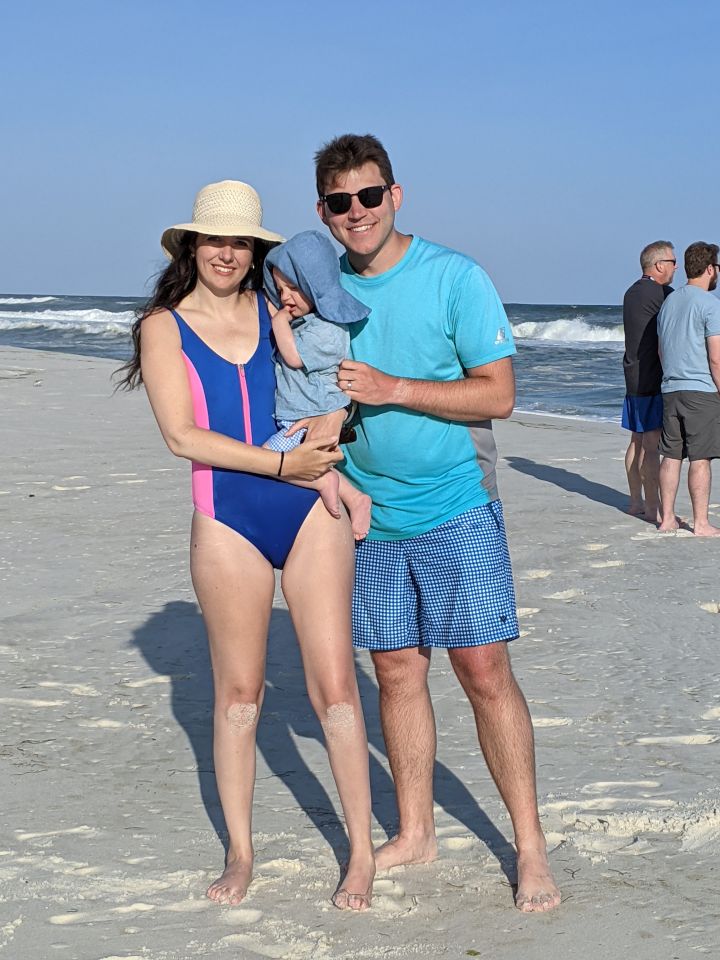 We are lucky in that both of us have careers that allow us to manage our own schedules and time. Leah owns her own interior design firm and Curtis is a mental health therapist. We have the flexibility to work as many hours as we want during the week and take off when needed. Because of this flexibility, we can provide most of our own childcare and spend more time with our son than most. We have a babysitter that comes two days per week to help us catch up and get work done but other than that, one of us is always with him.
We hope this lifestyle will be beneficial to us as a family and cherish the extra time it gives us to be together. Additionally, we anticipate being able to do more things together as a family as we will have more time to do so compared to traditional families where both parents work jobs with little flexibility.
Qualities We Love, Admire and Respect in Each Other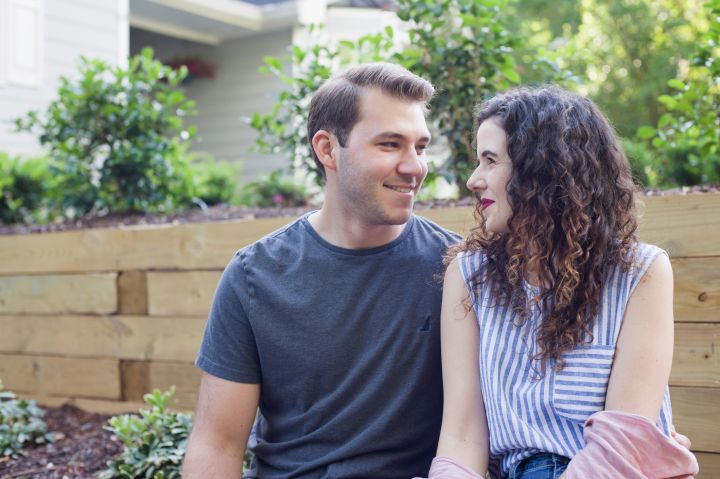 Curtis About Leah: I love that Leah is passionate and dedicated. She believes in doing things the right way rather than doing them quickly. She is guided by her morals and what she believes is right. The way she lives and works with others is reflective of her passion to treat everyone with love and respect. I have no doubt that Leah will be our child's greatest champion and support them through anything and everything.
Leah About Curtis: I love that Curtis is such a caring and empathetic person. His career truly says it all. He is a mental health therapist, which means he dedicates his life to helping others work through their struggles. This is especially helpful raising children and helping them grow and develop. I also love his independent, adventurous, and hardworking spirit. He is always working on something and I know that he looks forward to involving our children in these projects. I have my childhood dollhouse and I know it needs some work to be brought back to life. He has already mentioned the possibility of involving our child in this process so that they can be a part of fixing something that they could then play with and cherish down the road.
Photos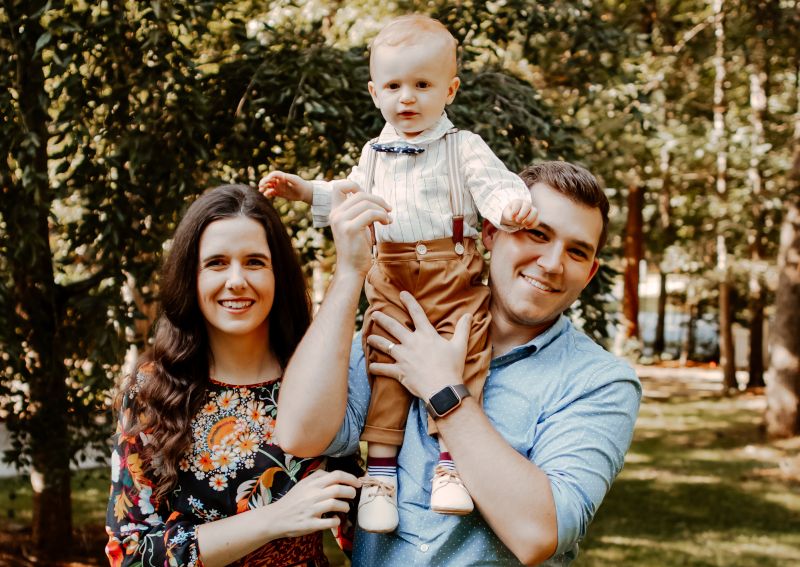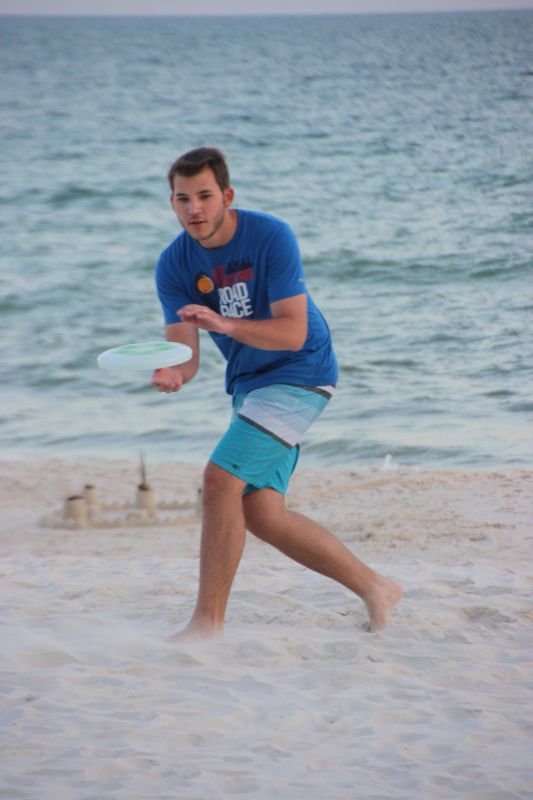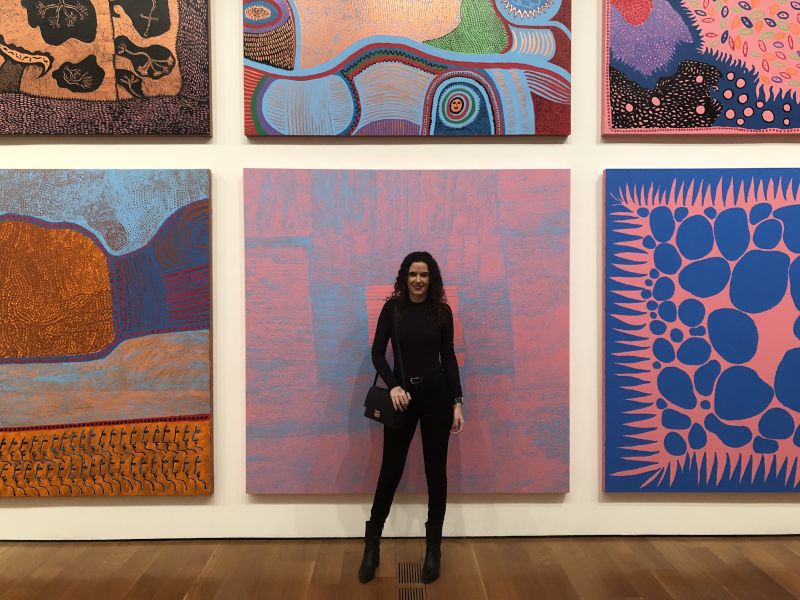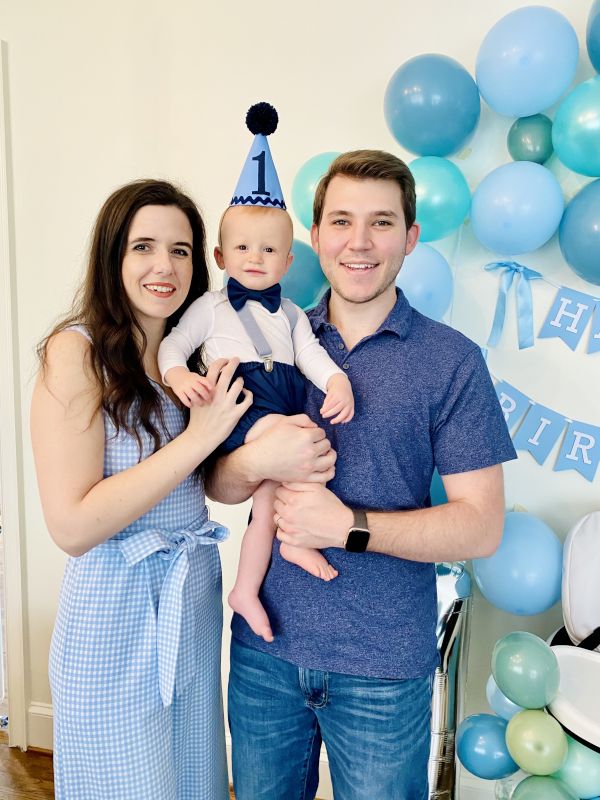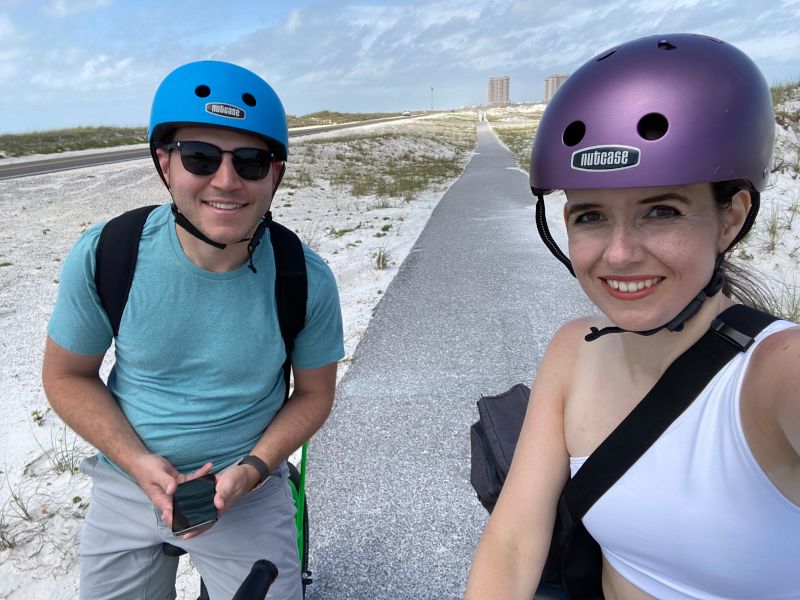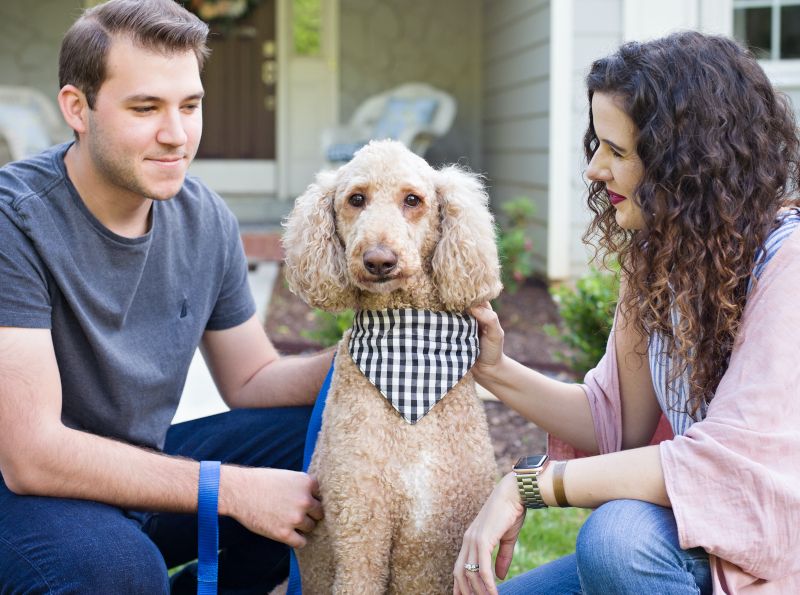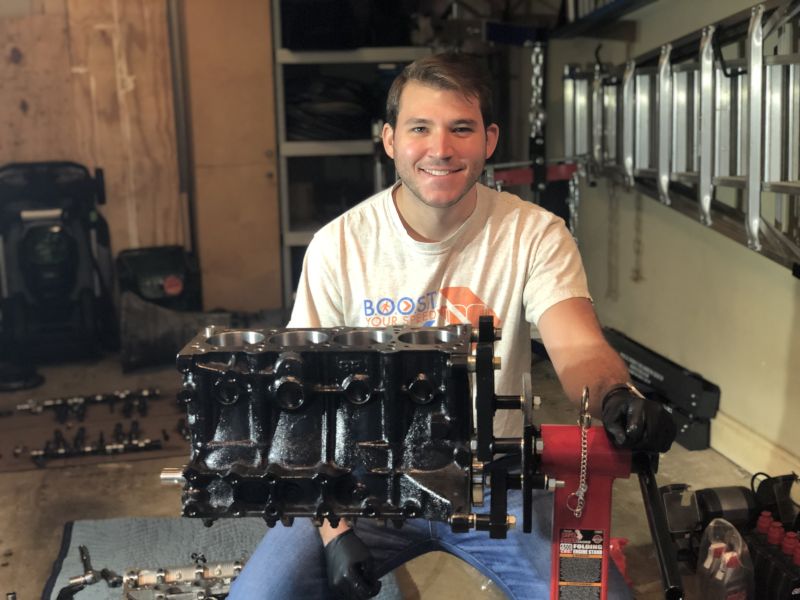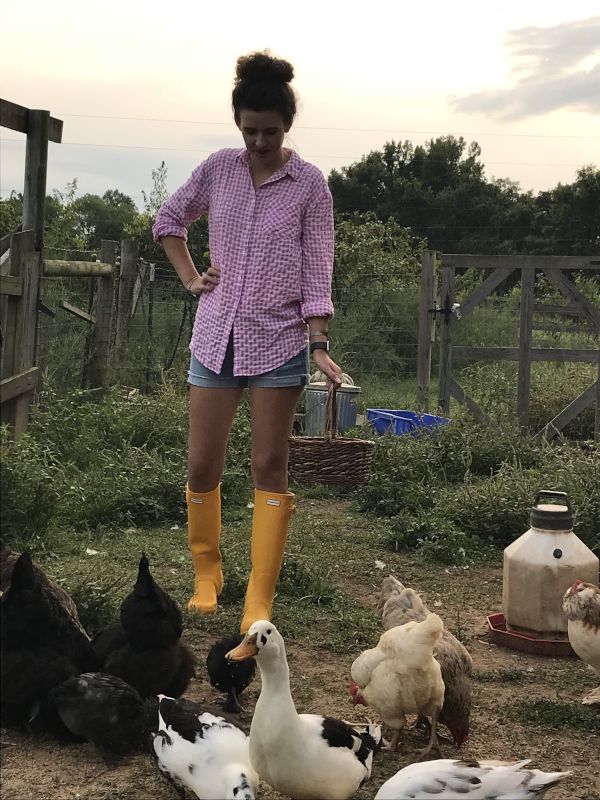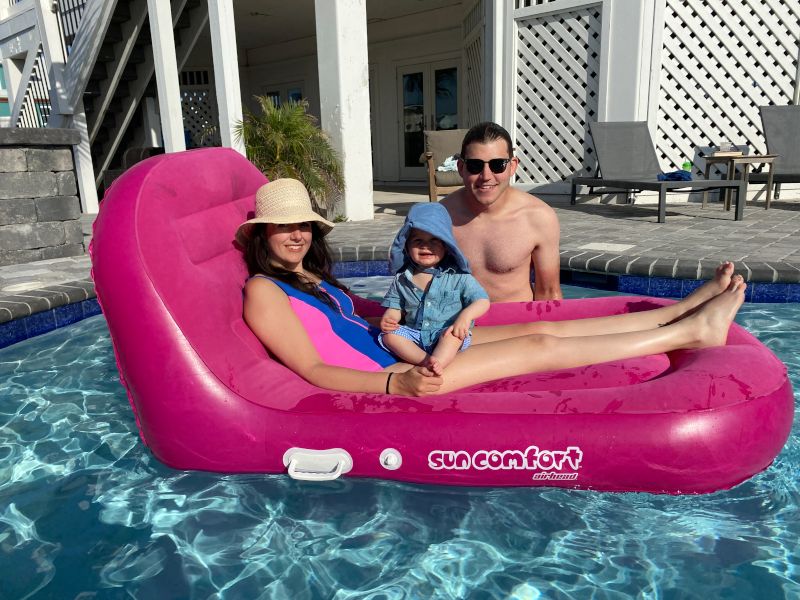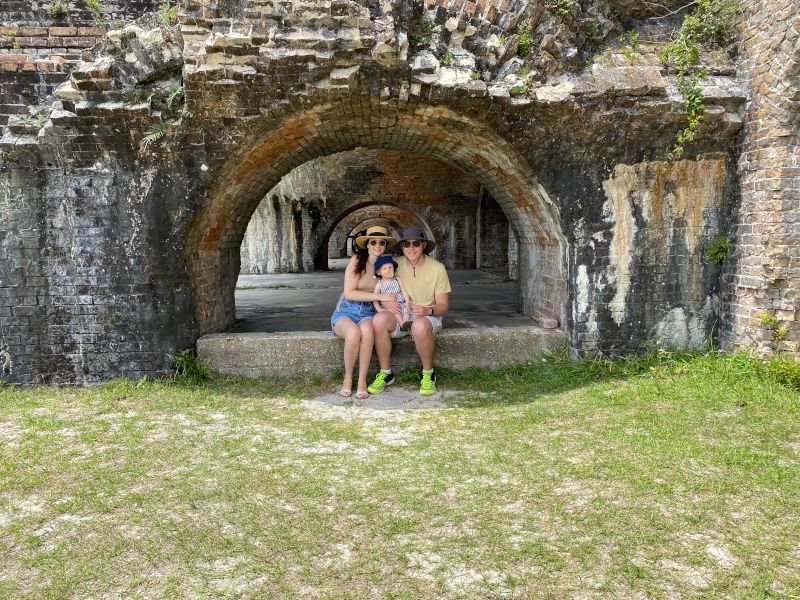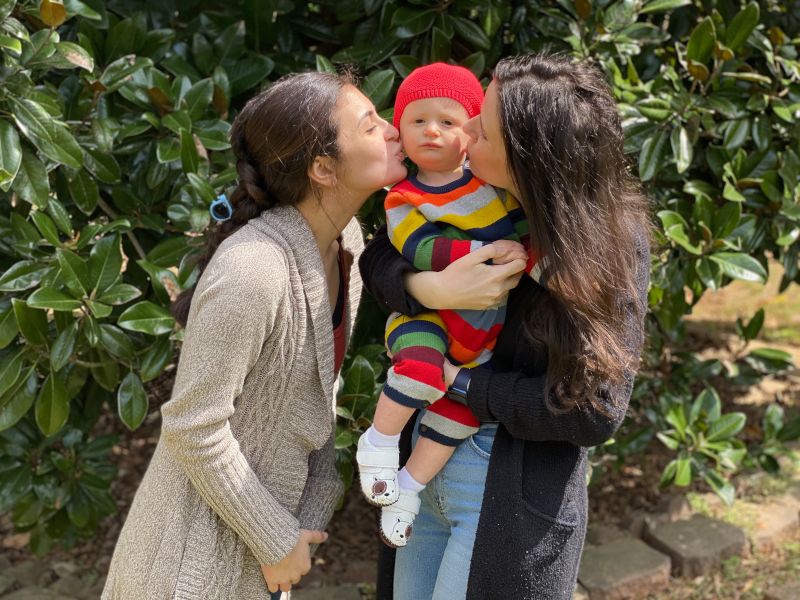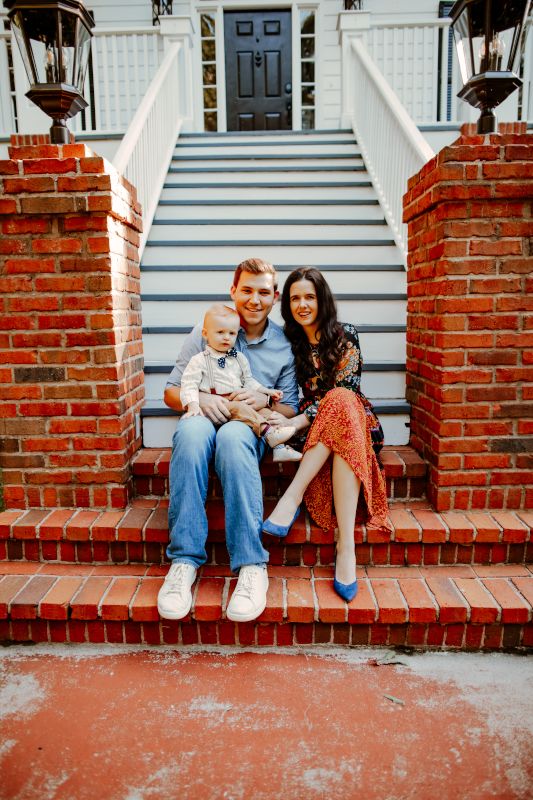 ×
1 / 12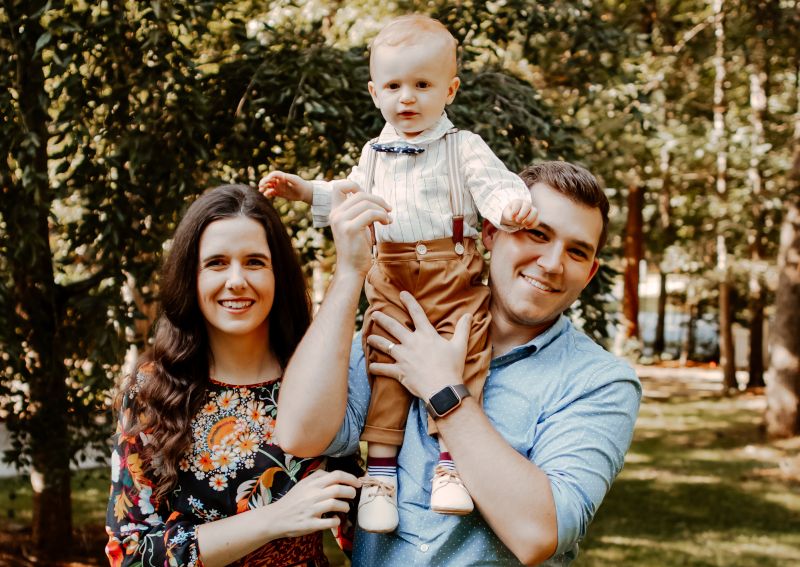 2 / 12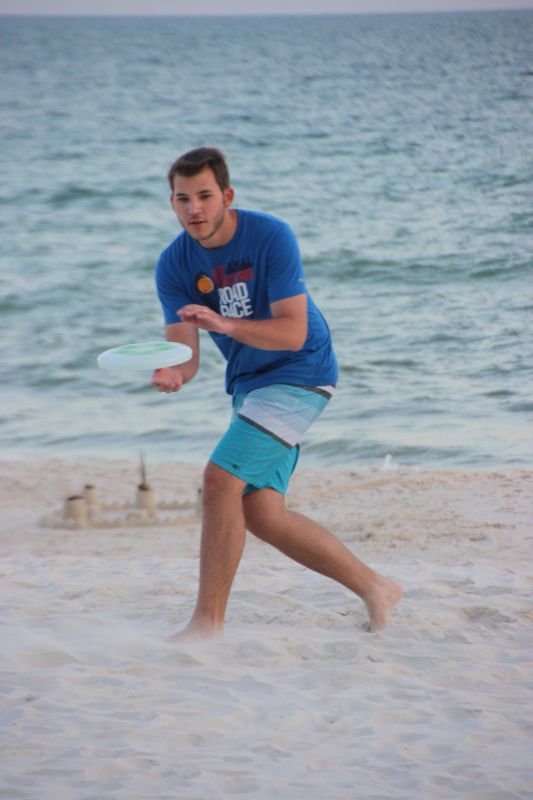 3 / 12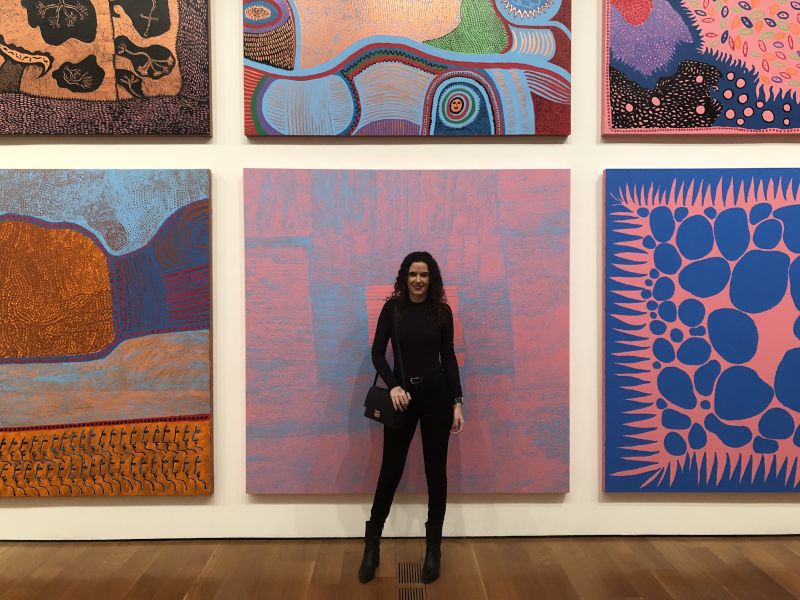 4 / 12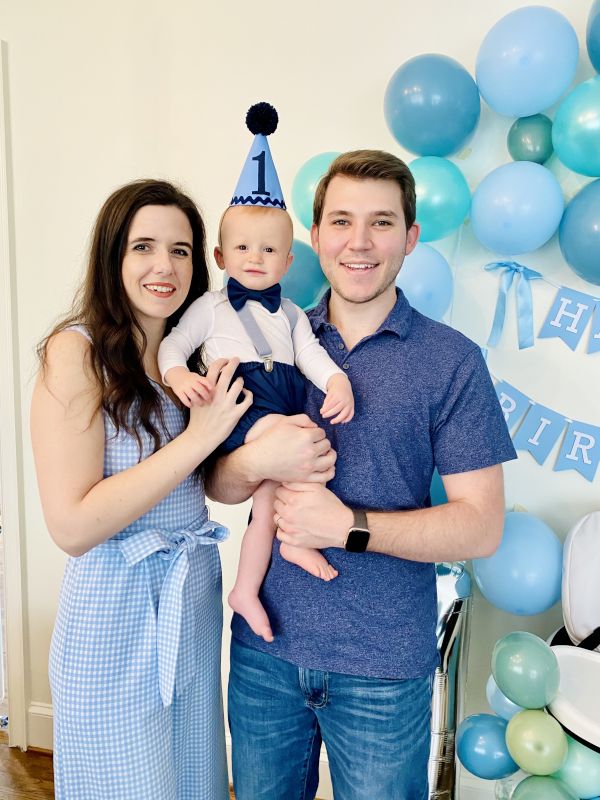 5 / 12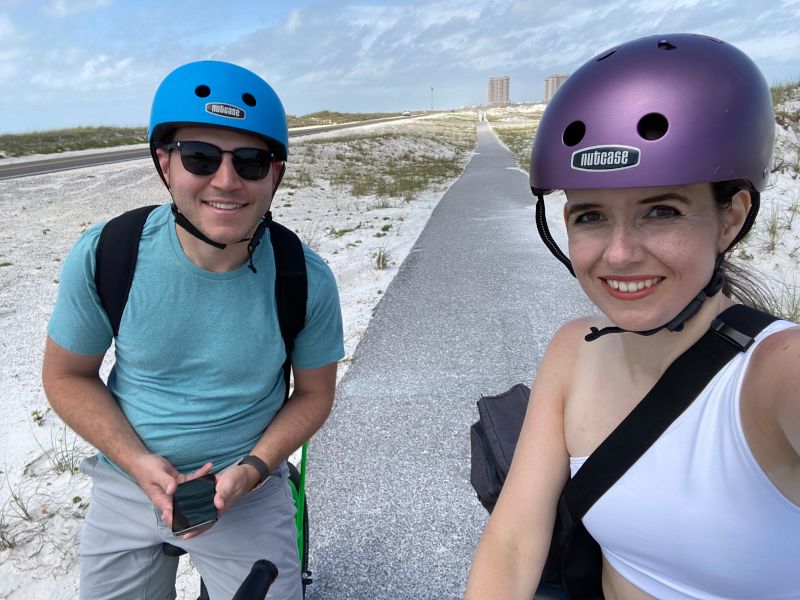 6 / 12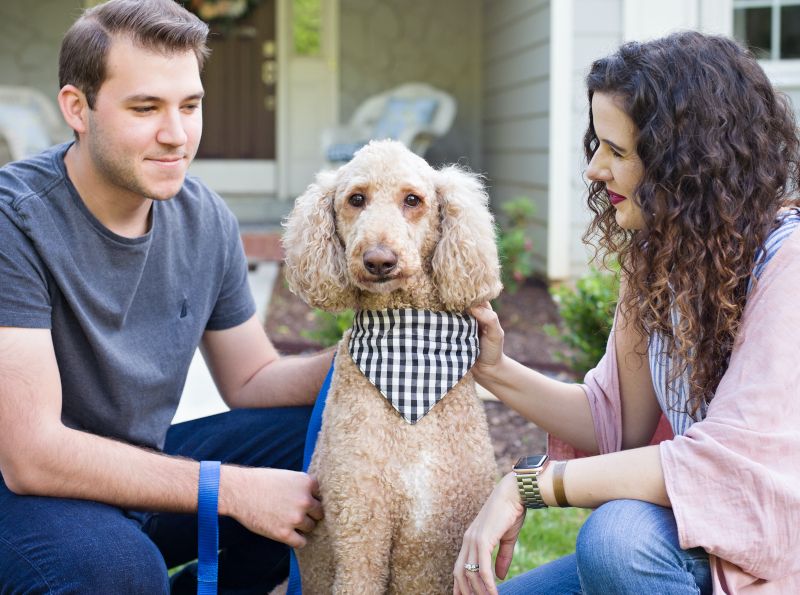 7 / 12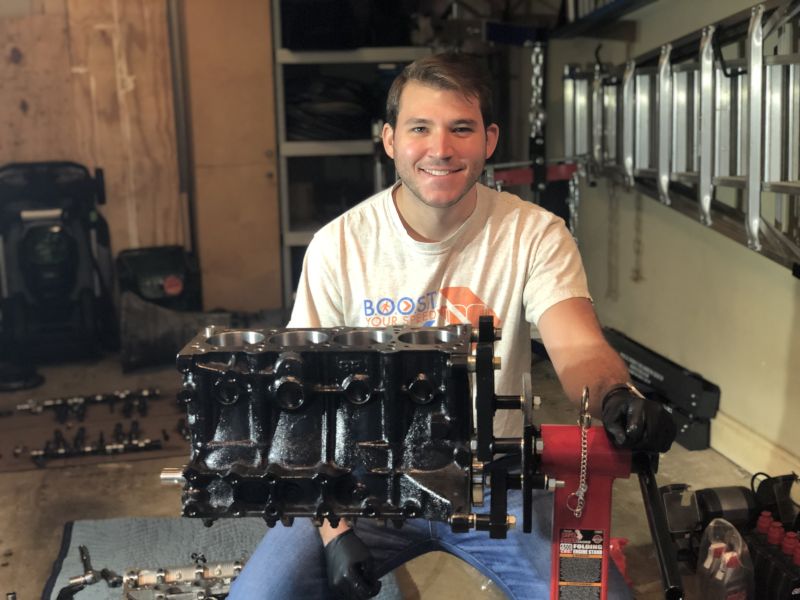 8 / 12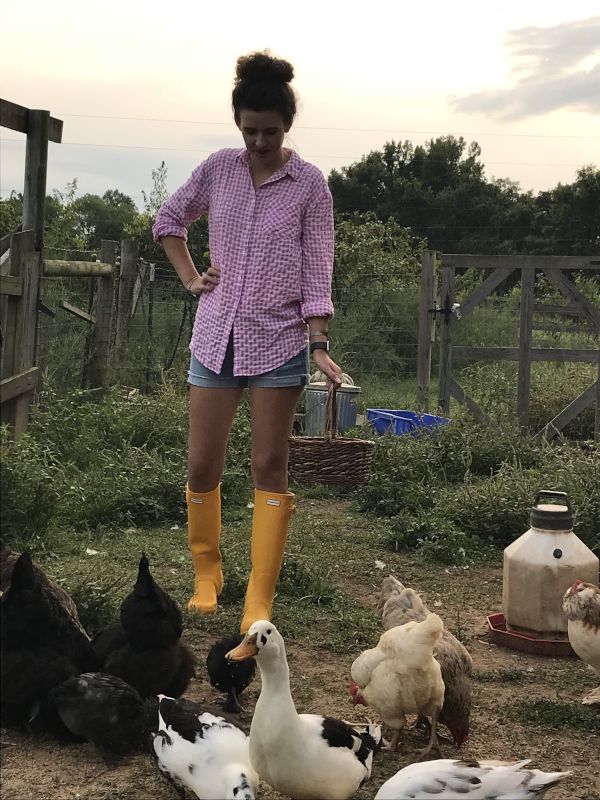 9 / 12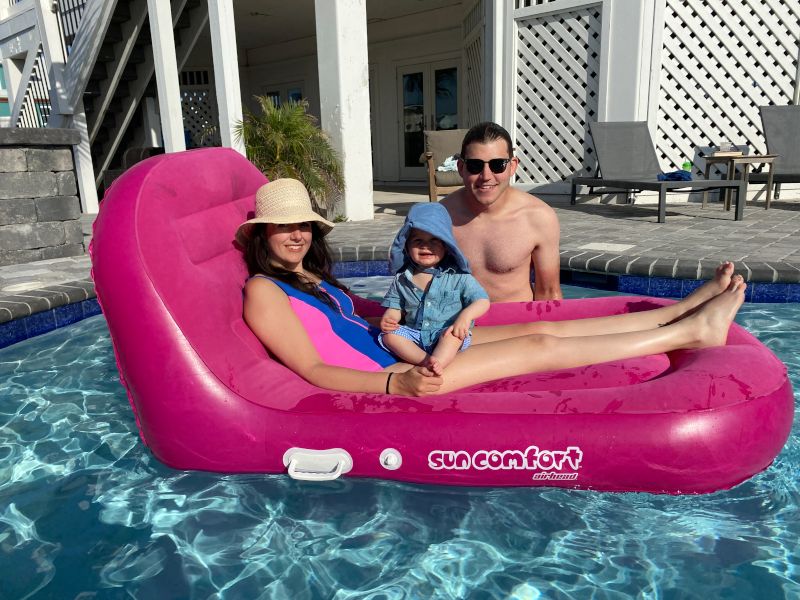 10 / 12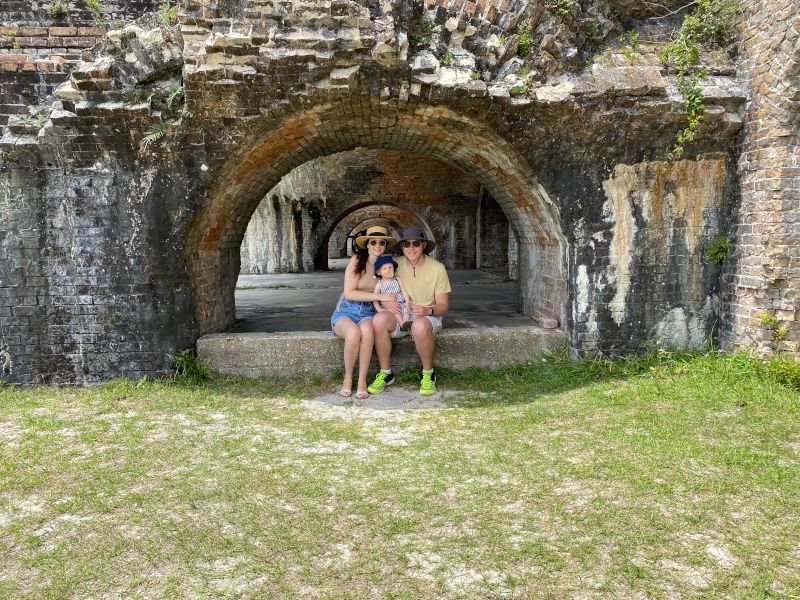 11 / 12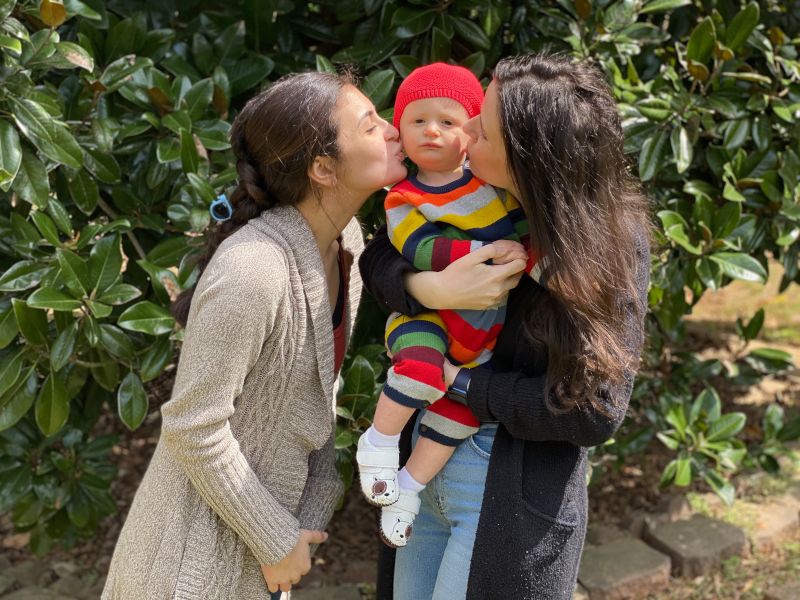 12 / 12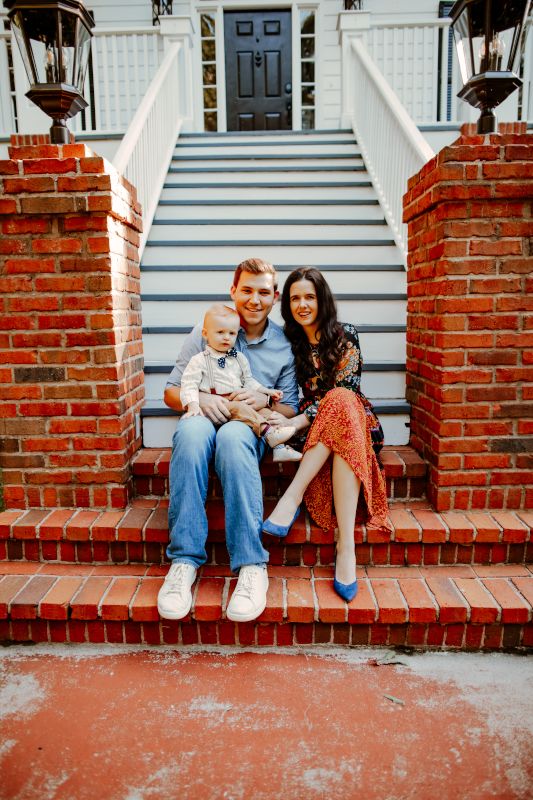 ❮
❯
Our House and Neighborhood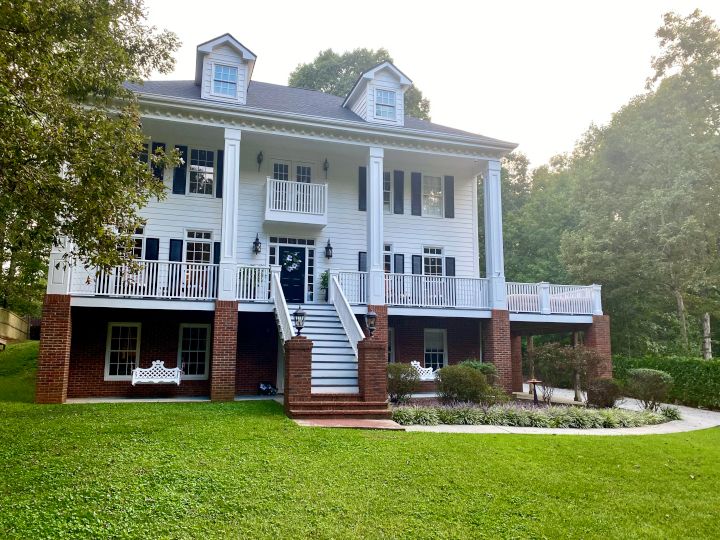 We live in a relatively quiet and safe suburb in Georgia. There are plenty of families around with children riding bicycles, playing sports, and playing outside. We live near great schools which is one of the reasons we moved here.
Our house has a somewhat open floor plan with four bedrooms. We love the big windows that let in plenty of light as well as the closeness that an open floor plan facilitates. We have a play room, big dining room for family gatherings, and plenty of space outside in our fenced in yard for kids to run around in. We have a swing set, a fort, and even a small zipline in the back yard!
There are numerous fantastic parks within just a few minutes of where we live. We visit the park whenever we have an opportunity and enjoy riding bikes through the plentiful wooded paths. We live within an hour of a large lake and close to the Georgia mountains as well.
Our Extended Families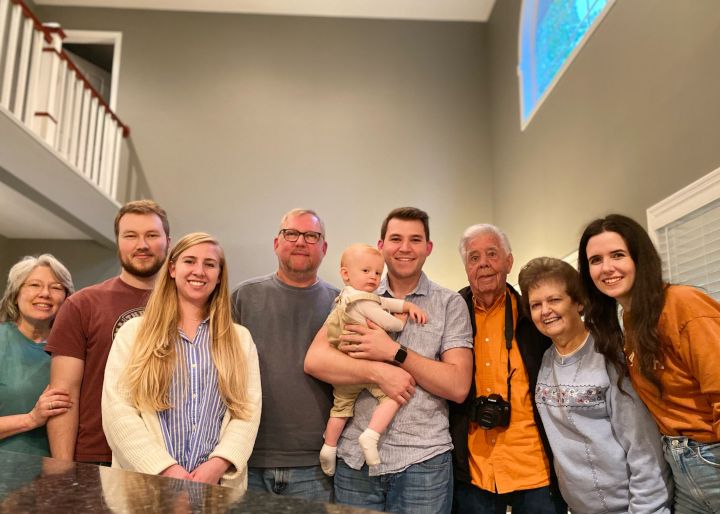 Our families are close and involved. Both sets of parents live a few hours away, but that does not stop us from getting together frequently. We meet up for holidays, important events, special occasions, and family vacations. Both of our parents come down and stay with us every few weeks to spend time with their grandson. We just got back from staying at the beach with Curtis' parents, brother, and sister-in-law for what has become a family tradition.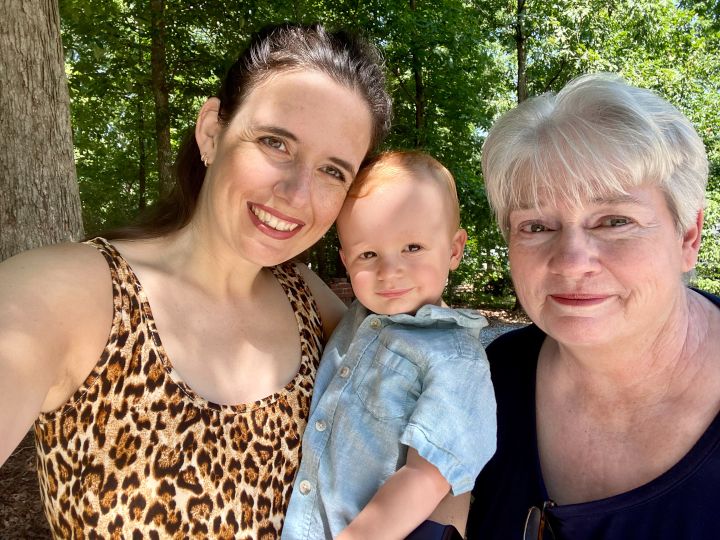 When we get together with our families we like to eat, play card games, or go to events. Ever since we adopted our son, he has been the main attraction! We often wonder what we did before he became a part of our family.
Our family is unique because we put a lot of effort into maintaining close relationships and spending time with each other. We made the difficult decision to move a few hours away for work opportunities while the majority of our extended family lives very close to each other. Because we aren't as close as we would like to be, we are intentional about spending time together and organizing opportunities.
From Us to You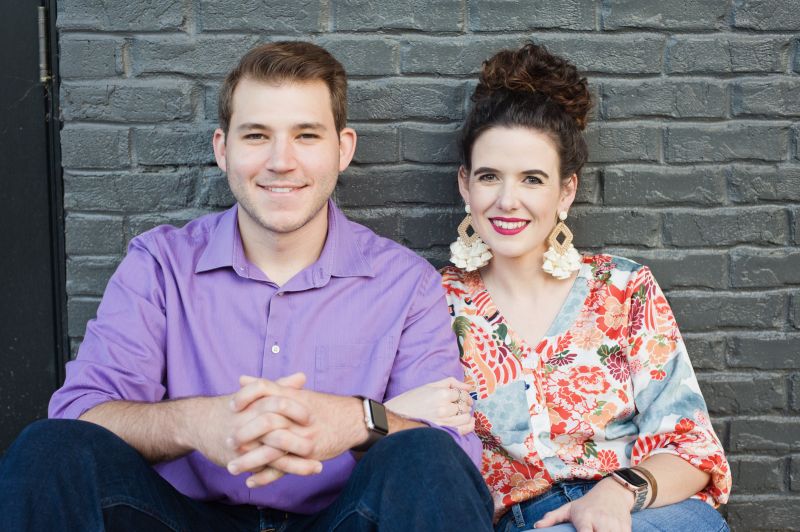 We are so excited that you are considering adoption for your child. We aren't sure what journey brought you to this point and we imagine you have been faced with difficult decisions. Regardless of what has brought you here, we want to thank you from the bottom of our hearts for taking the time to view our profile. We hope that sharing a little about us and the life we envision for our child will help you in this time of decision making. We have done our best to communicate who we are through our profile and we hope we have adequately portrayed our enthusiasm and dedication to adoption.
We met in college and have been together for over ten years now. We have been married for eight of those years. We don't want to paint the perfect picture; marriage is hard sometimes, but we handle it well and are intentional about resolving conflict. After seven years of marriage and adopting our son, we feel like we are even stronger than ever. We know from experience that raising a child will come with its own struggles, but we feel that we have the tools, knowledge, and experience to handle them.
We have known for a long time that adoption would most likely be a part of our life story, and we can't wait to add another member to our family. We promise that our child will be loved no matter what. We promise to raise them with gentle and caring spirits and to offer them guidance in their lives. We promise to make their adoption story known from the beginning, to speak openly and positively about adoption, and to provide a warm and stable home. We promise to provide the best childhood and the best life that we are able to offer.
We will send letters and pictures to you and would absolutely love for there to be more contact and possibly future visits. We want our child to be fully aware of their entire adoption story and where they came from. We would love for the adoptive parents to be involved in their lives in some way, but we completely understand that there are all sorts of situations and sometimes this isn't possible. We have developed a great relationship with our son's birthmother and love sending her updates just as much as she loves receiving them.
We can offer a loving and supportive family with a large extended family behind us. Since we both work flexible jobs where we can set our own hours, we are able to stay financially stable while also working at home most of the time. We have a baby sitter that comes two days a week but are otherwise able to provide childcare on our own.
We hope that our children will learn the value of a balanced life that includes hard work but also plenty of time with family and friends and doing things they enjoy. We want them to see the importance of having fun and following their passions. Our dream is for them to be fearless and take any challenges head on.
We can't wait to add to our family. We have always loved children and are eager to grow our family and find our son a sibling. We are beyond excited to go on adventures with them as well as spend quiet evenings at home. This is the beginning of our next adventure and we thank you for taking the time to consider being a part of it.
We would love for you to be a part of our life story and our child's life story.
Curtis & Leah
Favorites
Children's Book
Mama Llama Red Pajama
City
New York
Santorini, Greece
Dream Car
Porsche 911
Mercedes Benz G Wagon
Dream Vacation
Maldives
The Maldives
Family Activity
Bike Riding
Holiday Tradition
Family Gatherings
Ice Cream
Too hard to choose just one!
Leisure Activity
Movies/TV Shows
Beach or Pool Day
Memory with a Child
Our Sons First Beach Trip
Our son's first trip to the beach
Memory with Spouse
Adopting Our Son
Meeting our son at the hospital the day he was born
Tradition
Opening one gift on Christmas Eve