1-800-ADOPTION
Thank you for viewing our profile
If you would like to learn more about us, please call 1-800-ADOPTION (2367846), fill out the form at the bottom of our on-line profile page, or email us at bp_information@americanadoptions.com.
To revisit our on-line profile page and view our profile video at American Adoptions, simply use your mobile phone to scan the QR code on the right. We are looking forward to hearing from you!
Patrick & Keely
Thank you so much for taking the time to stop by our profile. We are beyond excited about the possibility of growing our family through adoption! We hope that this snapshot of our lives conveys how much love and support we have to give if you choose us to parent your child. This next chapter of our lives will be the most exciting yet and we hope that you will consider us.
About Us
Education
Bachelor's Degree in Architecture
Bachelor's Degree in Architecture
Relationship
Legally Married
Our Professional Lives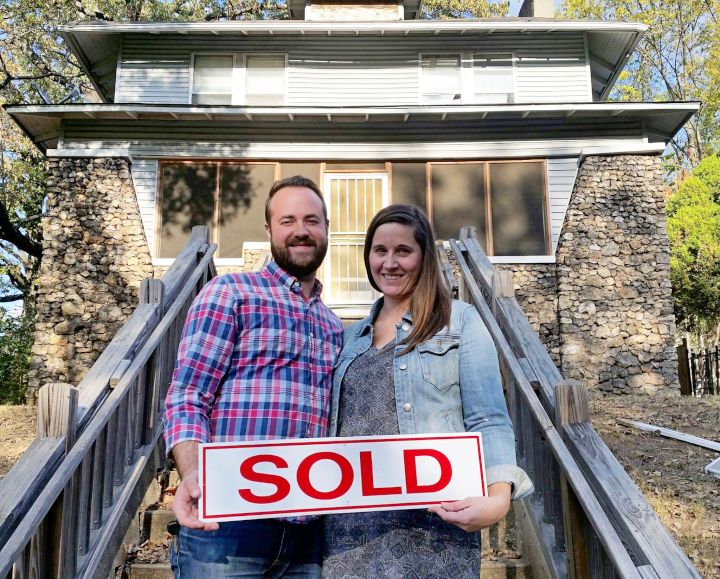 We are both architects and have been working in the design industry for 14 years. After college we moved to Boston, MA and both worked for large architectural firms in the city. While in Boston we had the opportunity to purchase and renovate our first home. Renovating a house together allowed us to learn to better work as a team toward a shared goal and was an incredibly rewarding experience. After six years in Boston we decided to move closer to both of our immediate families so that we could spend more time with them. Since the move we started our own business and have renovated and sold several homes. Keely runs the business full time, while Patrick splits his time between the business and working for a small design firm. With each project we learn new things and although it is definitely a lot more work than it looks like on HGTV we love what we do! A few years ago we purchased a fixer upper in our neighborhood that we are working hard to make into our forever home. Part of what we love about our jobs is that we get to create spaces for people to enjoy every day and that make people happy. We feel so lucky that we are able to use our professional knowledge to create our dream home as well as homes for others!
Our Leisure Time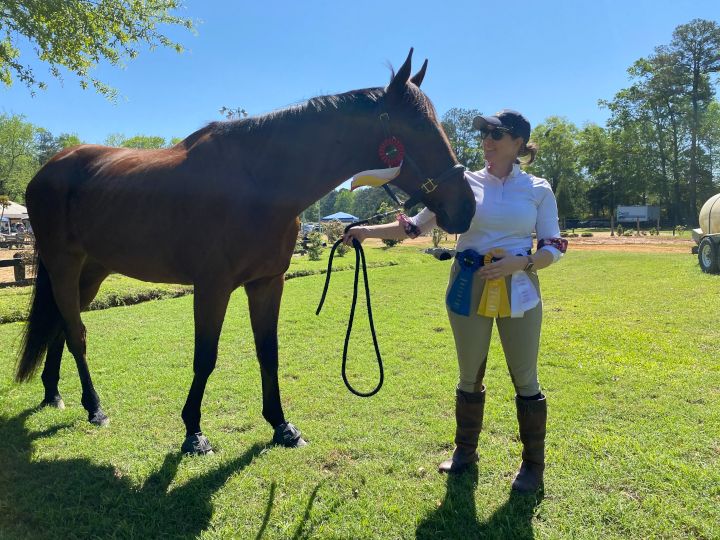 We consider ourselves laid back and love to relax in the evenings after work by watching TV or hanging out on the patio around the fire pit. Our neighborhood has a great walking trail so we like to take our two dogs, Carl and Bree, out on walks before or after work.
At the age of five Keely took her first horseback riding lesson and has been riding horses ever since. Today, Keely has a horse named Lazlo and enjoys riding a few times a week as well as competing in some local horse competitions.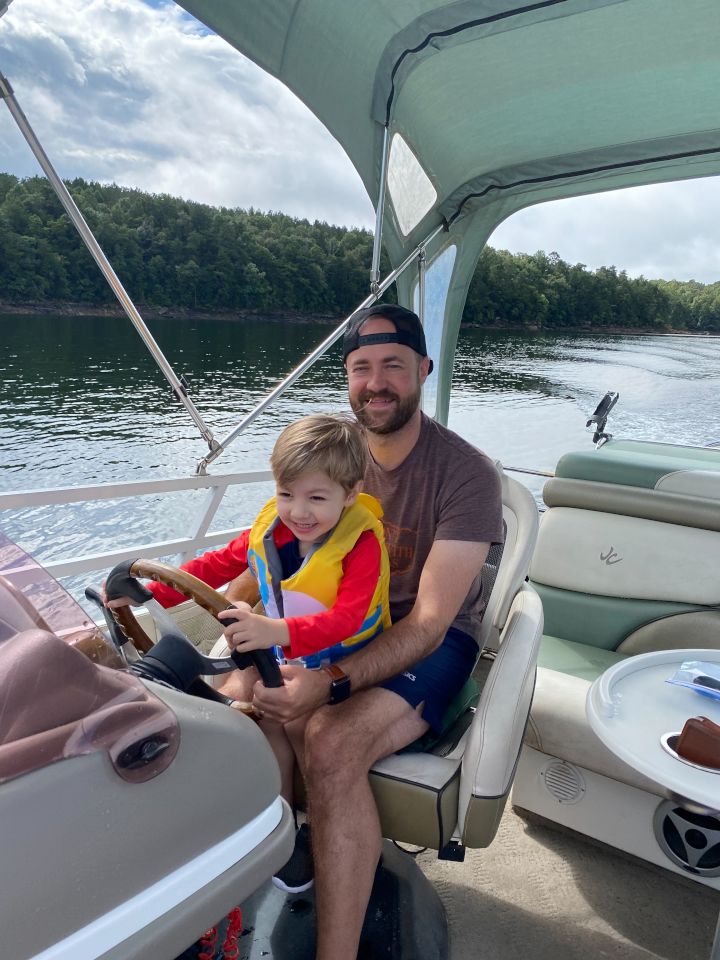 Travel is very important to us! A few times each year we like to take a week-long vacation, whether it is to a nearby beach, skiing out west, experiencing a new city or visiting old friends. On weekends we enjoy joining Keely's family at the lake where we swim, go on long boat rides, do water sports and relax.
When we are not traveling, we often get together with friends in our neighborhood for dinner or head out to a local baseball game. Many of our friends and close family members have young children who we adore and love spending time with. We are so excited for our own child to join the crew!
Cultural Diversity
We know that we that we would be truly lucky to be chosen to parent a child of any cultural or racial background. We live in a neighborhood that is incredibly diverse in race, background, culture and religion and we think this is the number one thing that makes our neighborhood a great place to live. We feel that our role as parents would be to make sure that any child we adopt will have a strong connection to their heritage, background and family. We are lucky that we have several close friends of different ethnicities so that no matter what race our adopted child is he or she will always have someone in their life that looks like they do. If chosen to parent a child of a different race we would ensure that our child has meaningful relationships with mentors and leaders of the community who share the color of their skin.
Photos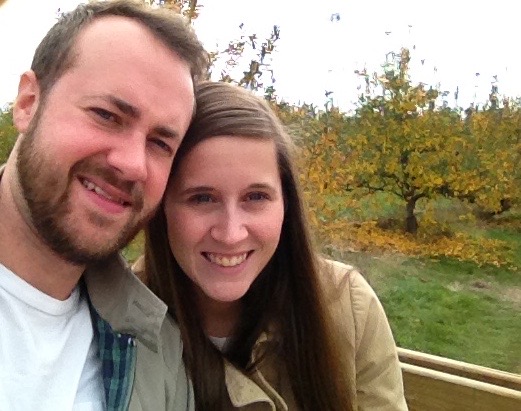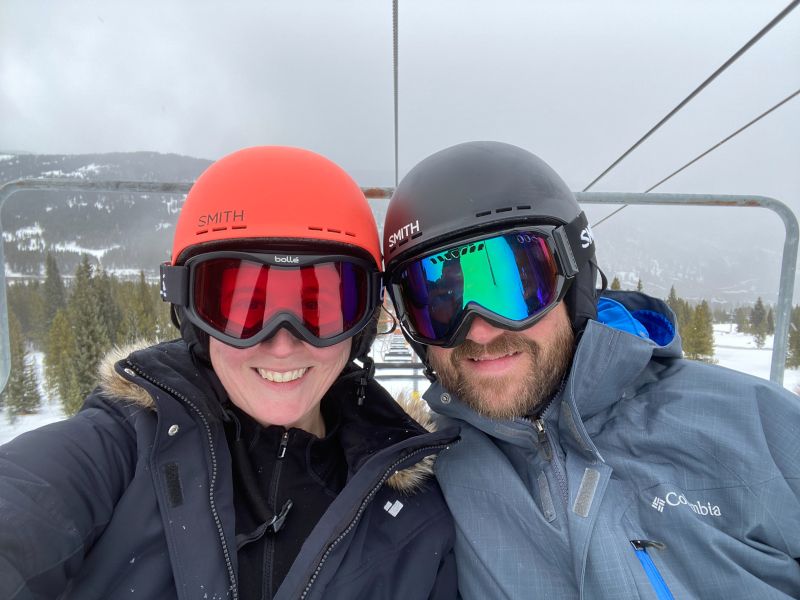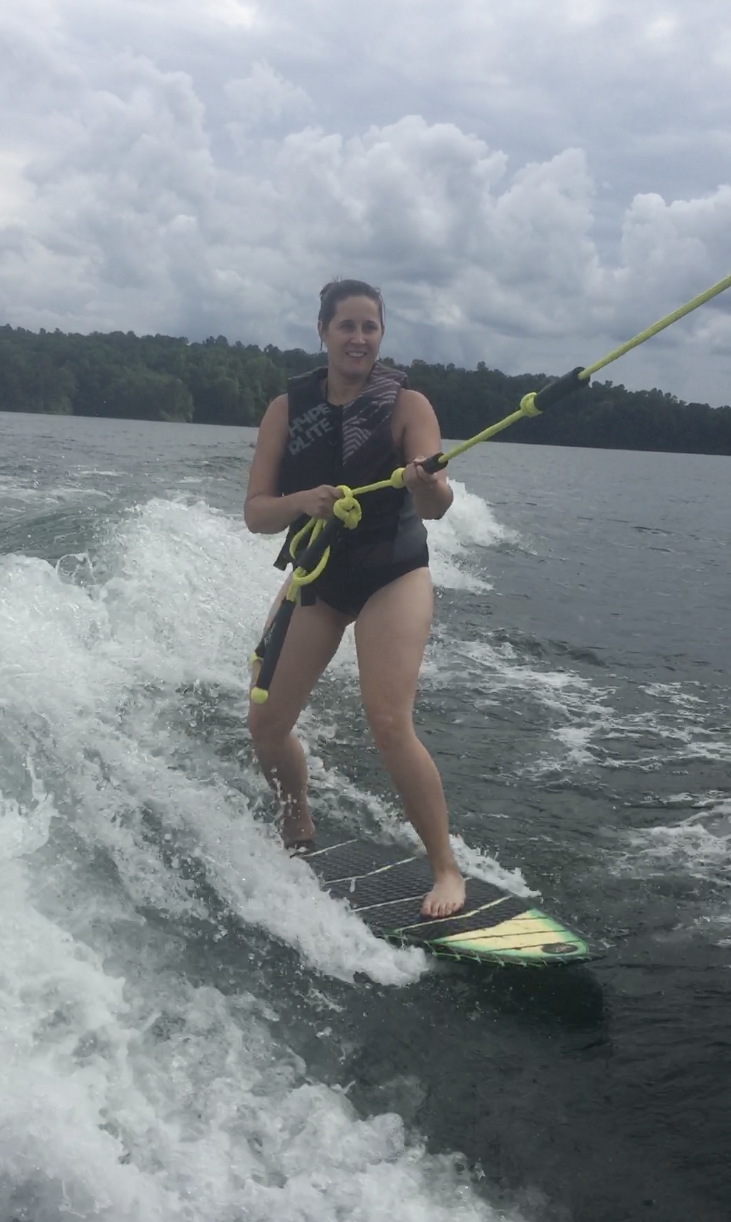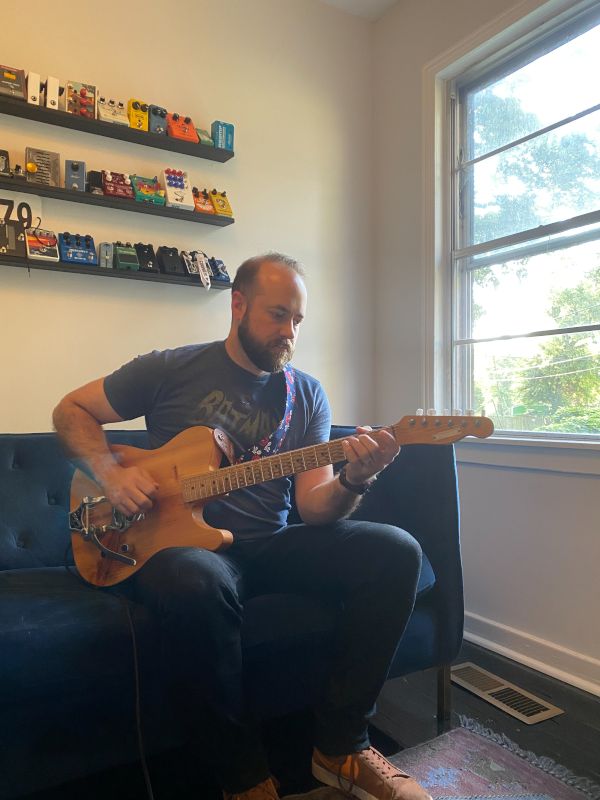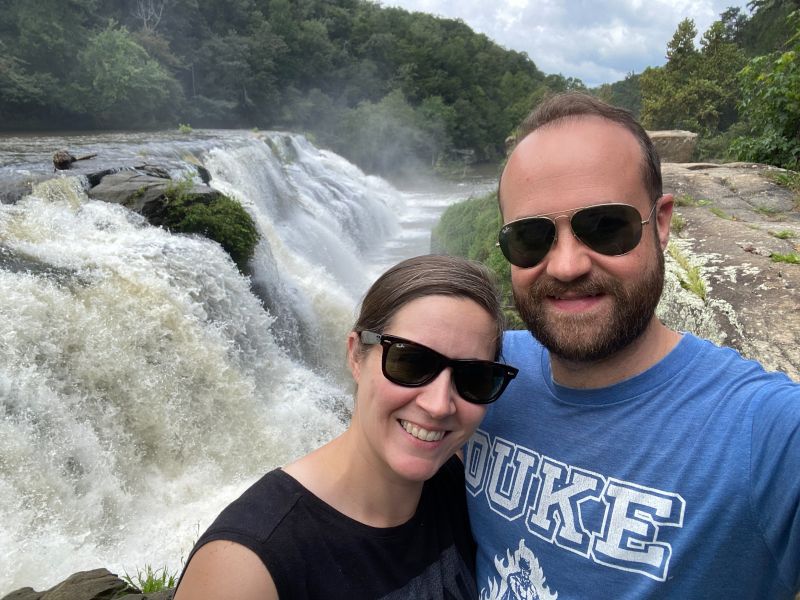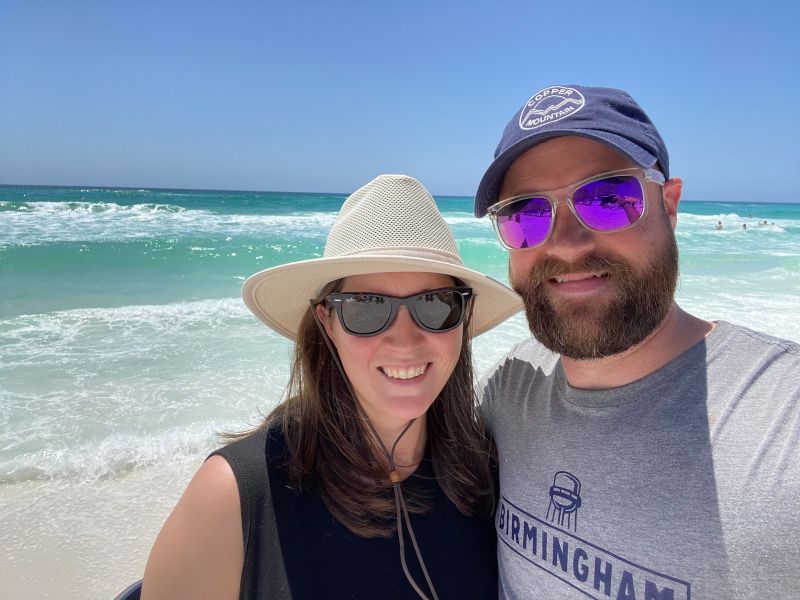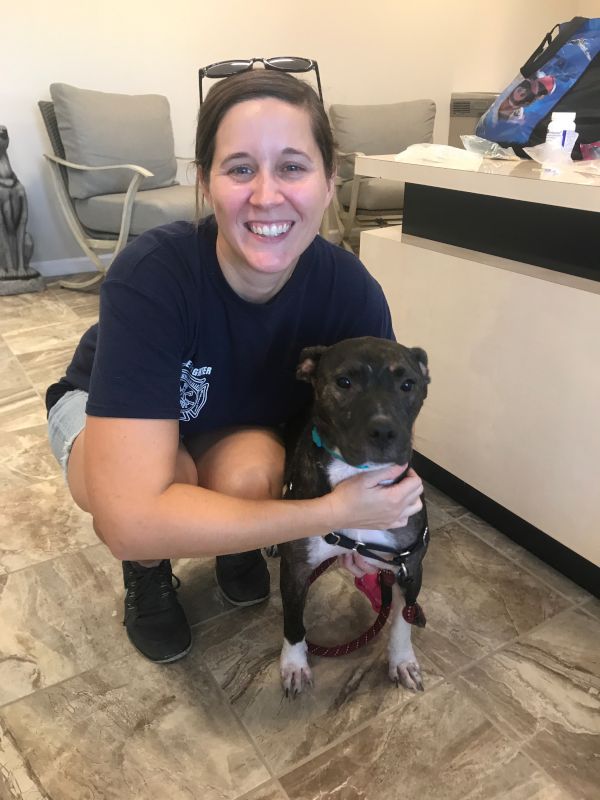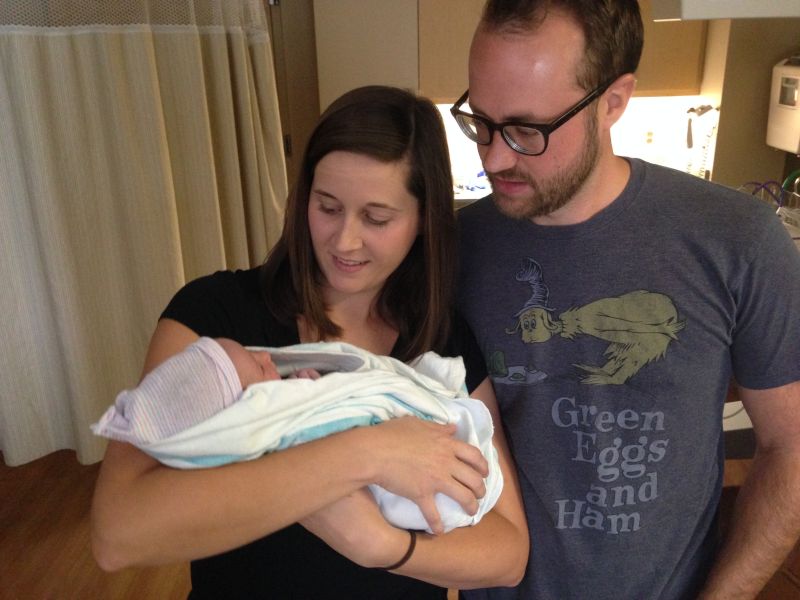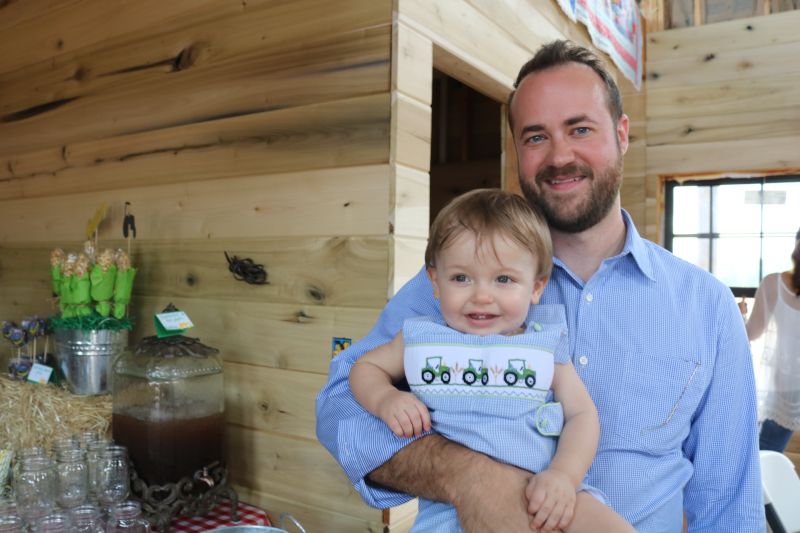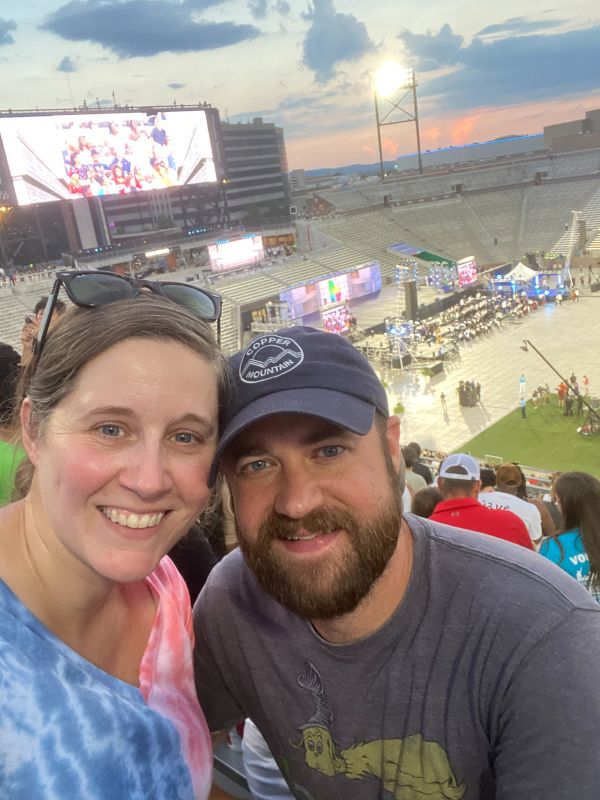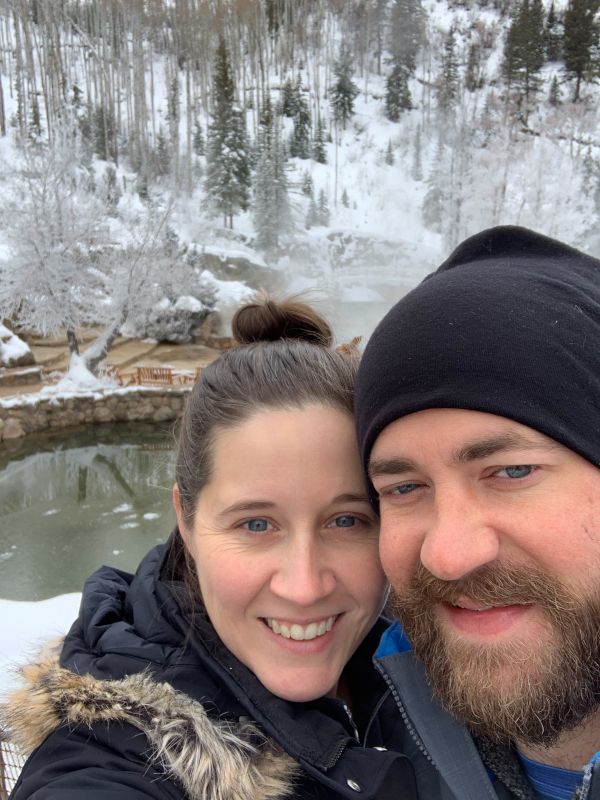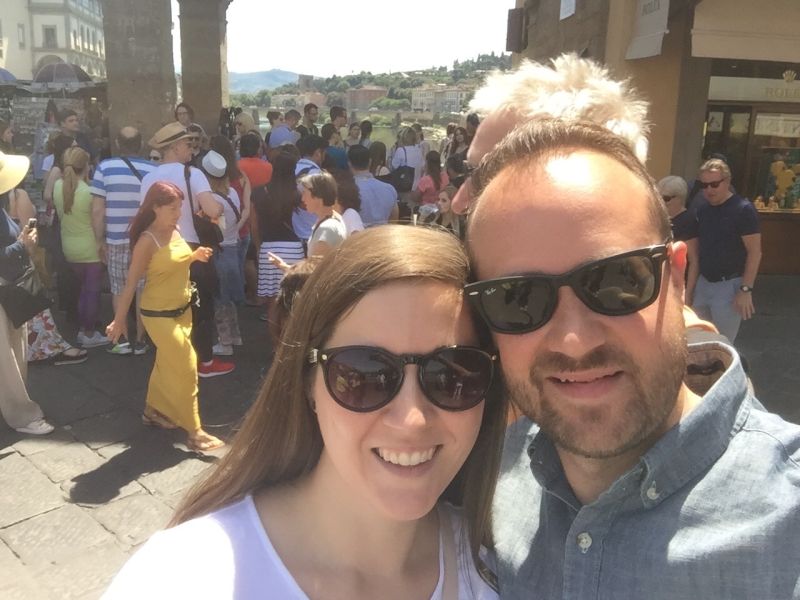 ×
1 / 12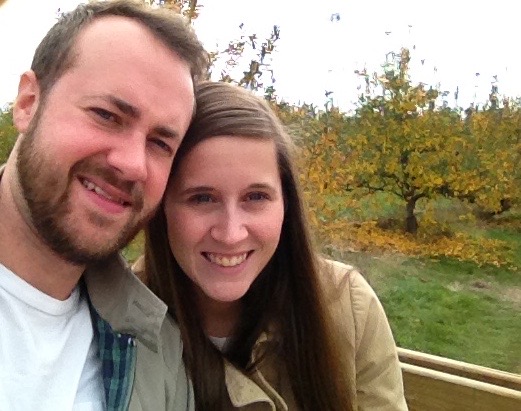 2 / 12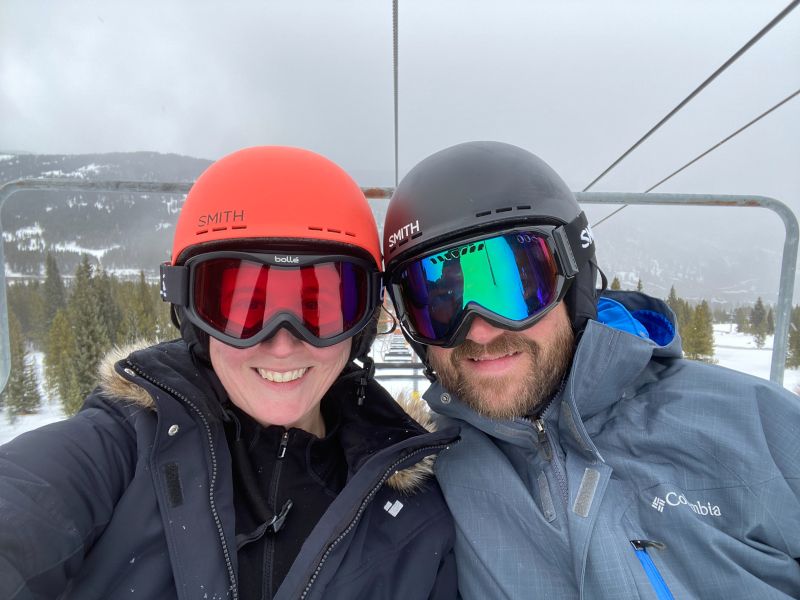 3 / 12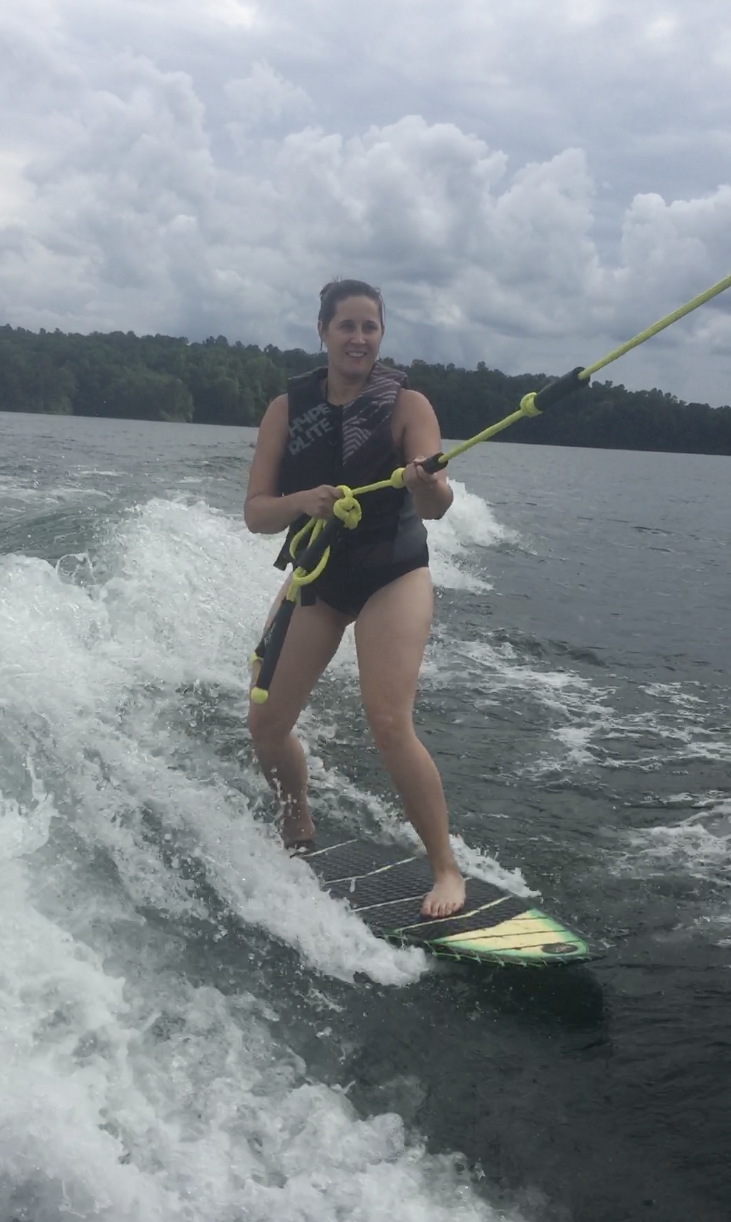 4 / 12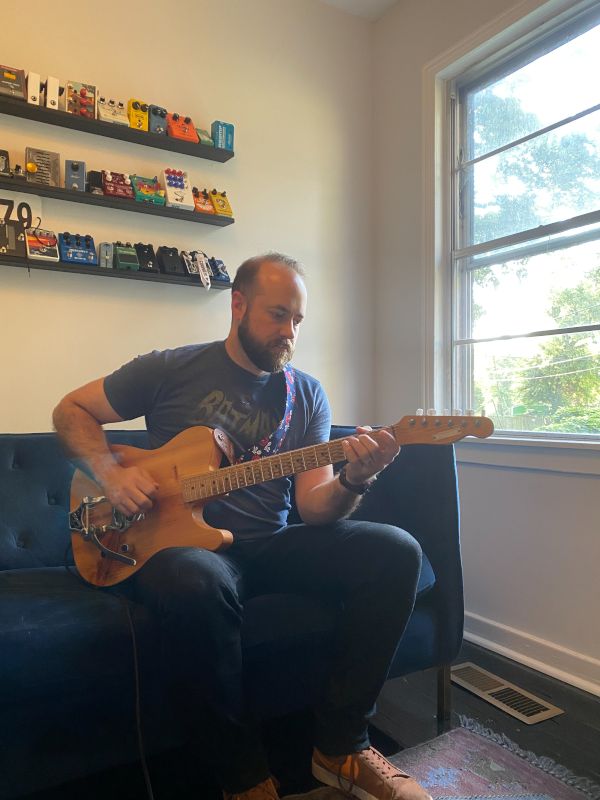 5 / 12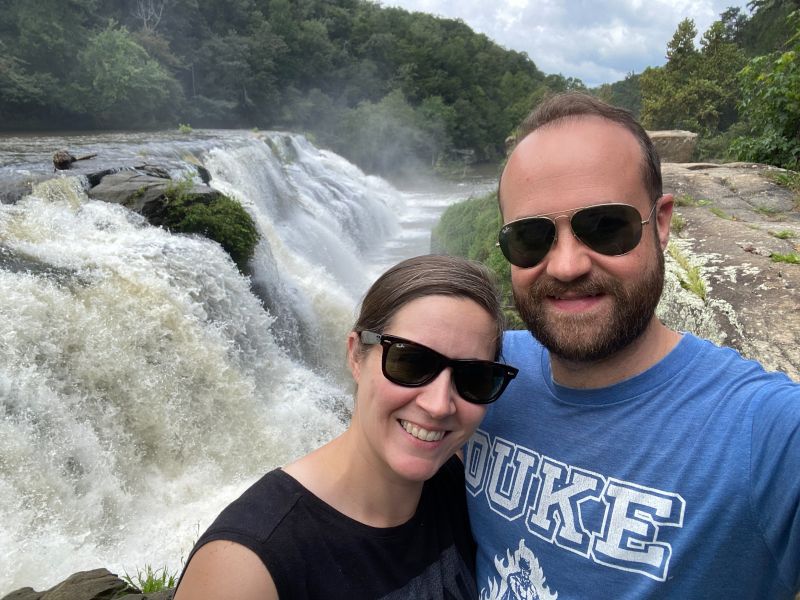 6 / 12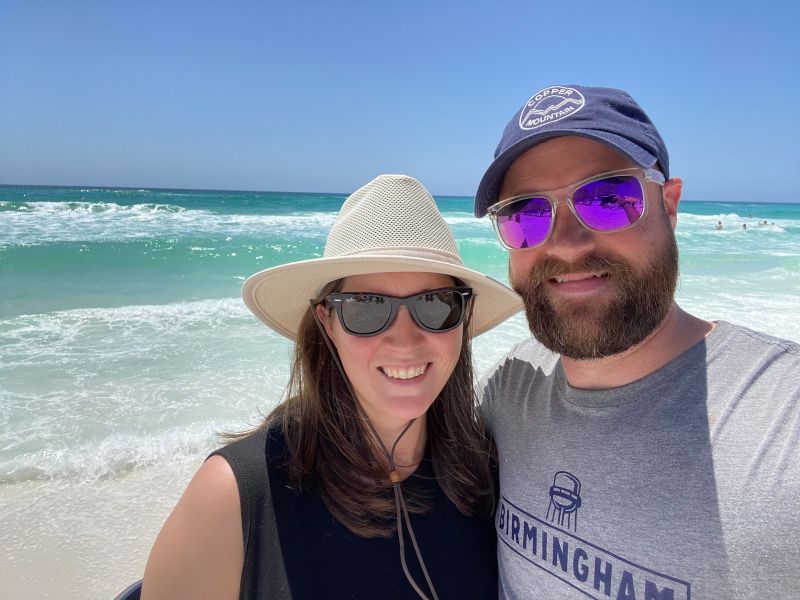 7 / 12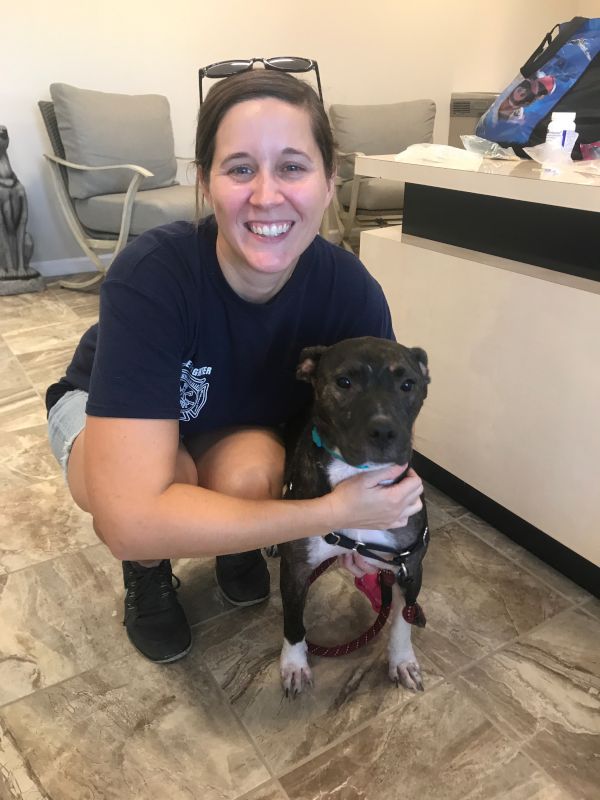 8 / 12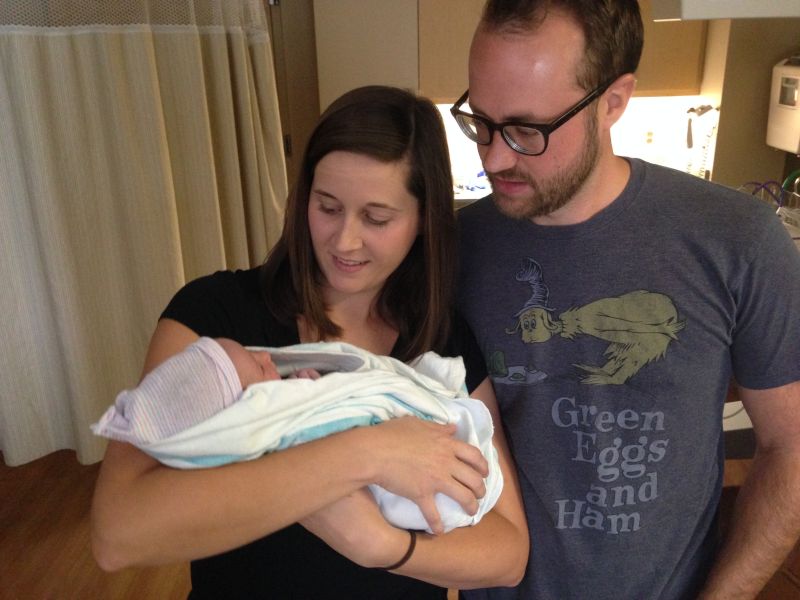 9 / 12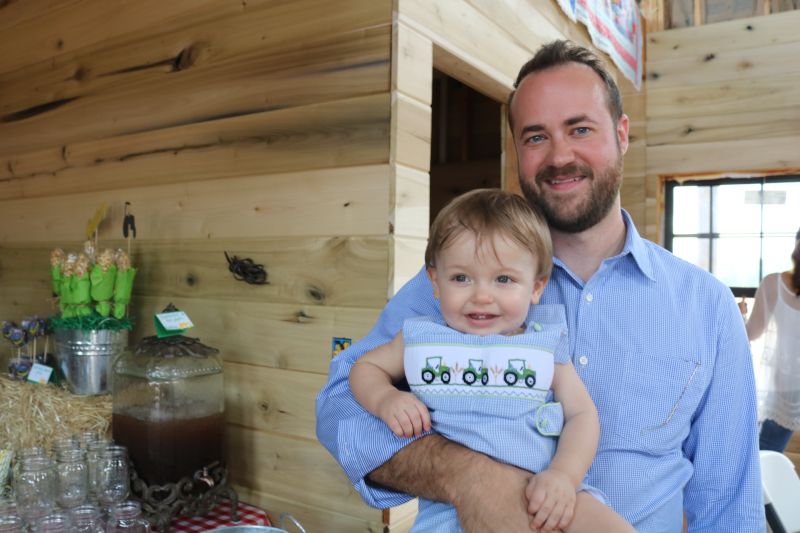 10 / 12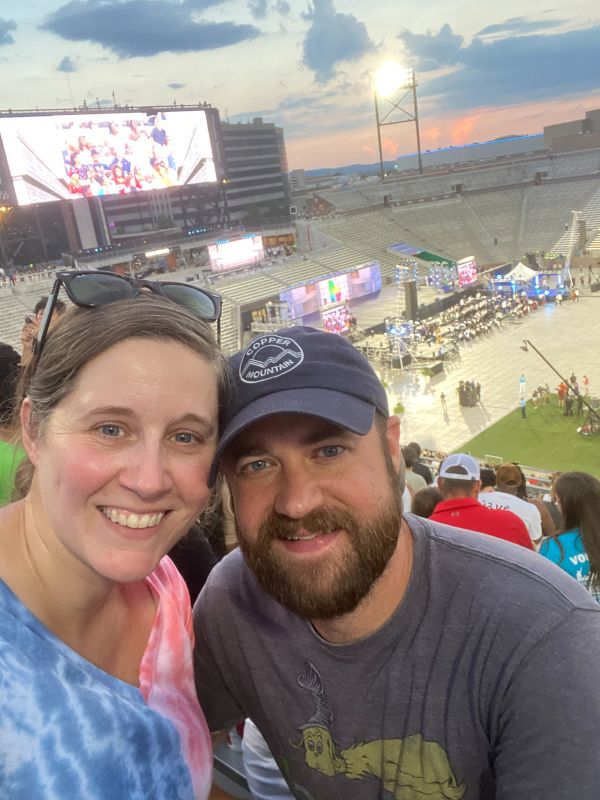 11 / 12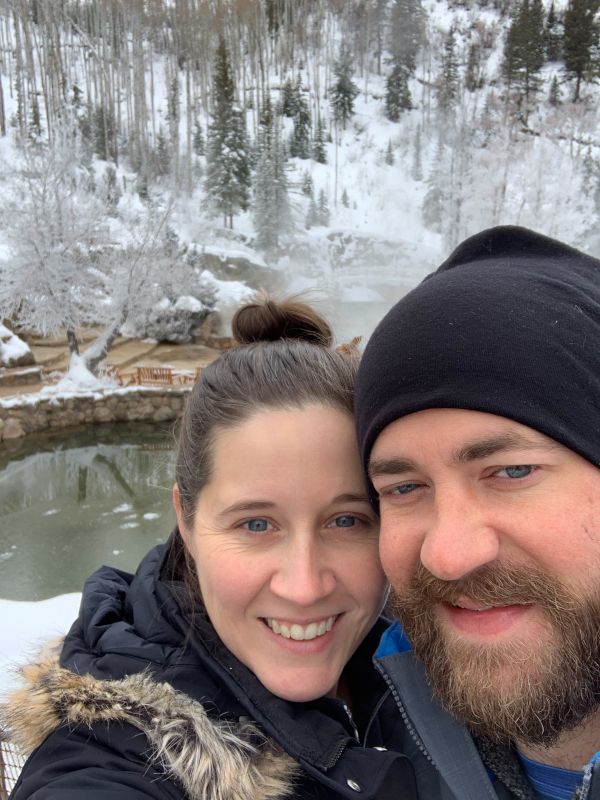 12 / 12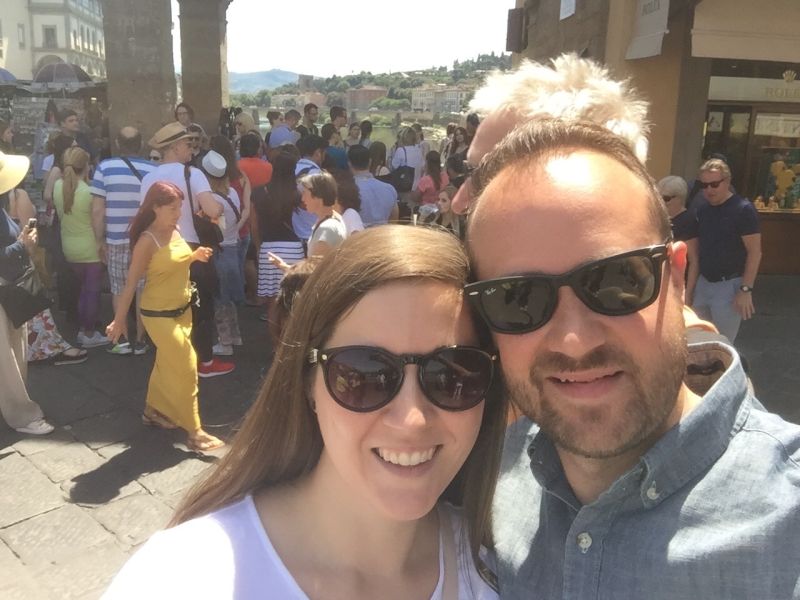 ❮
❯
Our House and Neighborhood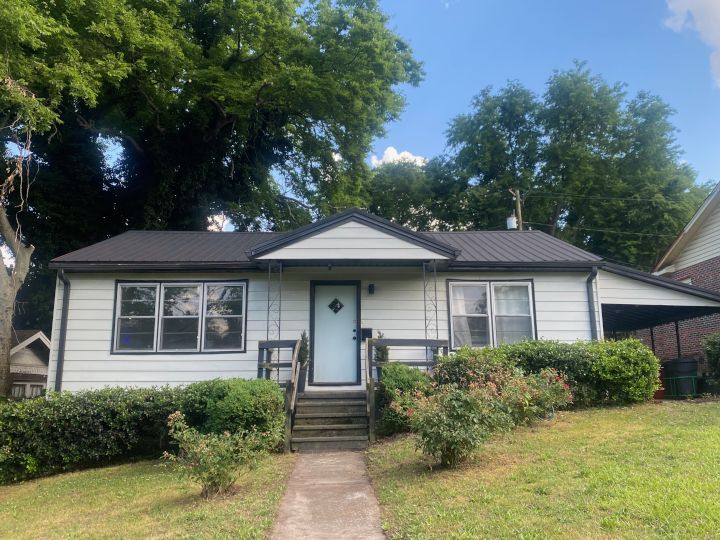 We live in a beautiful historic neighborhood with houses built as early as the year 1900. Many of our neighbors have lived in their homes for the majority of their lives and have raised their children here. There are many young families close to our age nearby and recently, two of our oldest and closest friends moved in down the street with their three year old son and we have loved being able to walk to their house and spend time together.
Our neighborhood is very diverse and is located in close proximity to downtown where there are endless fun activities such as baseball and football games, museums and restaurants.
Adjacent to our neighborhood there is a new city park that has just opened that has a beautiful playground, a skate park, pickleball courts, roller-skating rink, food truck area and more! Inside our neighborhood we have a boulevard park that winds through the entire neighborhood with a walking trail. Our house is located facing the park and we love being able to see our neighbors out and about and the ability to pop right out our front door to go for a walk in the shaded trees. The boulevard park ends at a city park with a pool, playground, pavilion, baseball field and basketball courts. This park is where we gather for neighborhood parties, including Christmas time when Santa comes for all the neighborhood kids to go have their picture taken with him!
Our Extended Families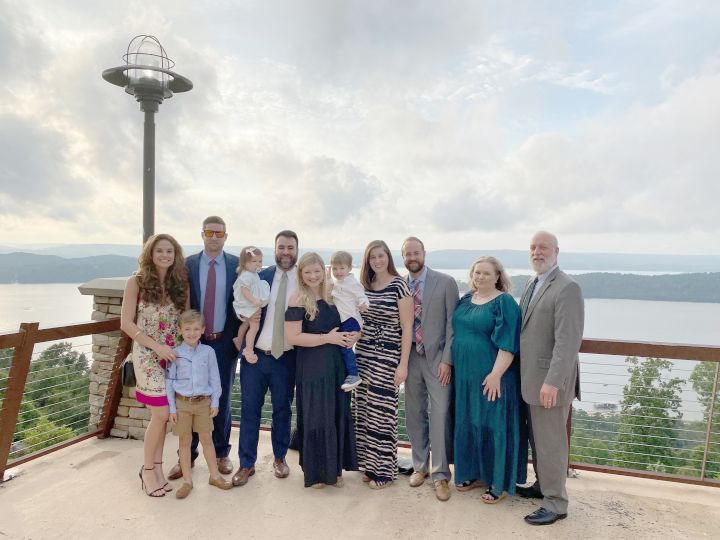 We are both lucky to be able to live in the same state as our parents and all of our siblings. Patrick's parents, Patrick's brother (Tyler) and his wife and son all live close to one another about an hour and a half from our home. We love living close enough to be able to attend birthday parties, get together for holidays and plan last minute trips just so we can see each other on the weekends. In 2021, Patrick's sister (Megan) and her husband and children moved to the same city as us and now live about 15 minutes away. We love that they live so close to us now! We often spend time together playing card games, taking the kids to the zoo or sharing meals.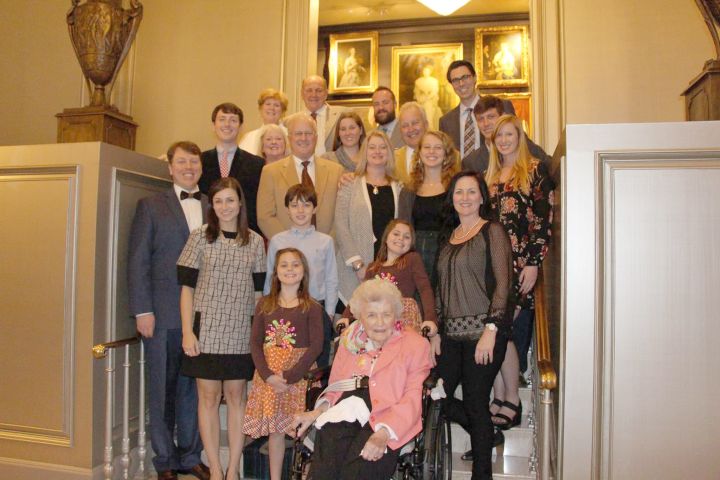 Keely's parents and sister also live in the same city as us and we love to get together frequently to go to the movies or to have dinner as a family. Keely, her mom and her sister, Molly also spend a lot of time together at local horse shows throughout the year supporting Molly as a horse riding instructor. On the weekends we especially enjoy joining Keely's parents, and often other family members too, at their nearby lake house where we can all relax, go on boat rides and unwind.
Both of our families are beyond thrilled to have this child join our family, Keely's parents are especially excited as this will be their first grandchild!
From Us to You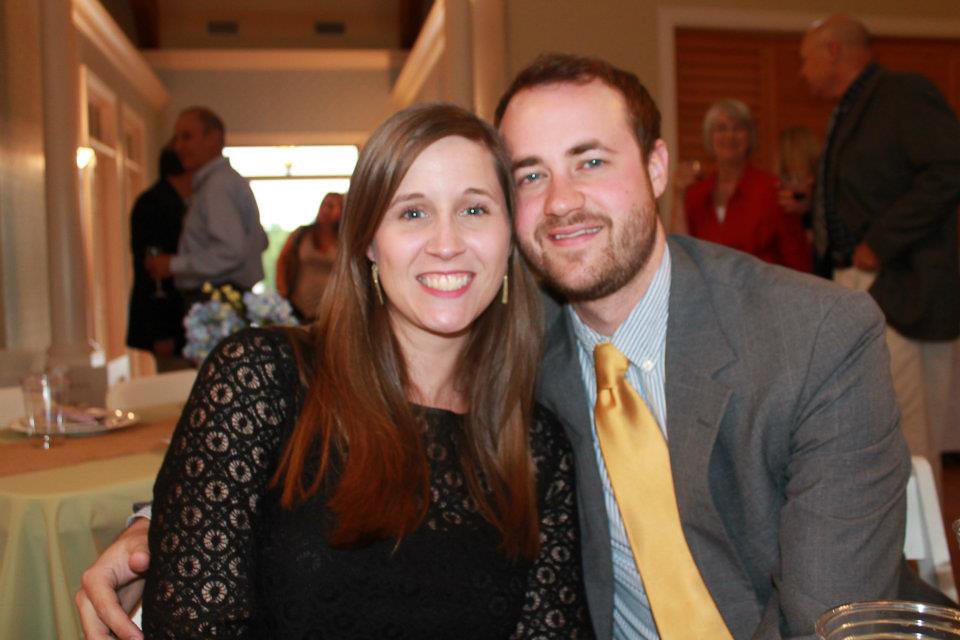 We would first like to thank you for your bravery in considering adoption. We know that you are facing many difficult decisions and no matter what choice you make for your child we are sending you positivity and support.
We met in our second year of college where we both were working towards a degree in Architecture. After a semester of friendship we started dating and have been together ever since. Patrick works as a senior architect at a local architecture firm specializing in everything from custom homes to community athletic centers. Keely runs her own development business working to revitalize old homes and communities. Both of us love to travel and share experiences with our family and friends. We celebrated our 10 year wedding anniversary this year and are looking forward to many happy and exciting years to come.
We spent several years trying to expand our family and realized that we are not able to have children biologically. After many conversations and some time reflecting, we decided to close the door on our fertility treatments and open a new one with adoption. We have always hoped that one day adoption would be part of expanding our family. It feels like this path to parenthood is meant to be and we are excited to start this next chapter of life.
It is important for us that as adopted parents, any child who is a part of our family feel loved and supported. We have two nephews and two nieces that would love to have another cousin. In addition, both of our parents live within a short drive to us and are excited about another grandchild. As a member of our family your child would experience our love for travel, the outdoors and community involvement. We value creativity, education, and self-expression and would encourage your child in all of their pursuits. We can't wait to take them on trips and hikes, show them how buildings get constructed, and share with them our love of animals.
You are very important to us and always will be. We would welcome your continued investment in your child's life in whatever way you feel comfortable. We would love to share email updates as well as letters with photos or keepsakes as your child grows. If possible, we would also be open to making arrangements for in person visits in whatever way that works for you. It is important to us that your child have a healthy relationship with you and that they will always know the love that their birth family has for them. We promise to always foster this relationship in a positive way in addition to the love that we will provide as the adoptive family.
Our family is beyond excited to add another member to our tight knit and fun loving group. We would like to thank you again for your courage during this journey and for taking the time to learn a little more about us and our family.
Patrick & Keely
Favorites
Actor
Philip Seymour Hoffman
Joshua Jackson
Actress
Maggie Gyllenhal
Melissa McCarthy
Author
Harper Lee
Emily Henry
Book
To Kill a Mockingbird
Harry Potter Series
Candy Bar
Snickers
3 Musketeers
Cartoon
Fantasia
Adult-Big Mouth; Child-Looney Tunes
Childhood Memory
Playing tic tac to with Oreos on the window
Taking a birthday trip to Lexington, KY with my family
Childhood Toy
Legos
Teddy Ruxpin
Children's Book
Where the wild things are
Goodnight Moon
Classic Movie
Silence of the Lambs
Psycho
Day of Week
Saturday
Saturday
Dessert
Tiramisu
Banana pudding
Disney Movie
Fantasia
Robin Hood
Dream Car
Porsche 911
1980s Jeep Wagoneer
Dream Job
Architect
Mailbox money
Dream Vacation
Ireland
Australia and New Zealand
Family Activity
Lounging
Go to movie theater
Flower / Plant
Rosemary
Peonies
Food
Fettucini Alfredo
Pizza
Form of Exercise
Playing Sports
Walking/ Hiking
Hobby
Playing guitar
Horseback riding
Holiday
Christmas season
Halloween
Holiday Song
Have Yourself a Merry Little Christmas
Have Yourself a Merry Little Christmas
Holiday Tradition
Making family recipes and vegging out with family
Christmas stockings
Ice Cream
Goat cheese strawberry - big spoon
Ben and Jerry's Cherry Garcia
Leisure Activity
Watching TV
Watching TV
Memory with a Child
Taking our niece and nephew to the zoo
Memory with Spouse
Driving through the Blue Ridge Mountains to go skiing in North Carolina
When he visited Italy while I was studying abroad
Movie
Silence of the Lambs
A League of Their Own
Movie Munchie
Sour Patch Kids
Popcorn with butter
Movie Quote
"What? Like it's hard?"
Movie Type
Psychological thriller
Comedy
Musical
Book of Mormon
Wicked
Musical Group
Radiohead
Brandi Carlile
Olympic Event
Swimming
Equestrian sports
Quality about my Spouse
Beautiful, smart, funny, and always keeps me on my toes
How supportive he is of everything I do
Restaurant
Automatic seafood
Sandwich
Chicken parmesan
Muffaletta
Song
Both sides now - Joni Mitchell
angels from Montgomery - bonnie raitt
Sport to Play
Soccer
Horseback riding
Sport to Watch
Hockey
Gymnastics
Sports Star
Mario Lemieux
Simone Biles
Sports Team
Boston Bruins
Auburn Tigers
Subject in School
Math
Math
Thing to Cook
Steak
Breakfast for dinner
Time of Day
Afternoon
Morning
Tradition
Traveling for Thanksgiving
TV Show
Law and Order
Friends
Type of Music
Folk/Americana
Get in Touch
Provide more information, so American Adoptions can connect you with this family.
---