1-800-ADOPTION
Thank you for viewing our profile
If you would like to learn more about us, please call 1-800-ADOPTION (2367846), fill out the form at the bottom of our on-line profile page, or email us at bp_information@americanadoptions.com.
To revisit our on-line profile page and view our profile video at American Adoptions, simply use your mobile phone to scan the QR code on the right. We are looking forward to hearing from you!
Greg & Amanda
We are so excited to become parents, and we feel so blessed to have the opportunity to adopt. We have always known that we wanted to be parents, and we are thrilled that you are even reading our profile and considering us. Our hearts are so full of love to give that we know we will be great parents. We cannot wait to see what the future holds for us. Thank you for considering us!
About Us
Job
Owner/Chief Instructor
Owner/Office Manager
Education
High School
Bachelor's Degree in Child Development & Family Studies
Relationship
Legally Married
Our Leisure Time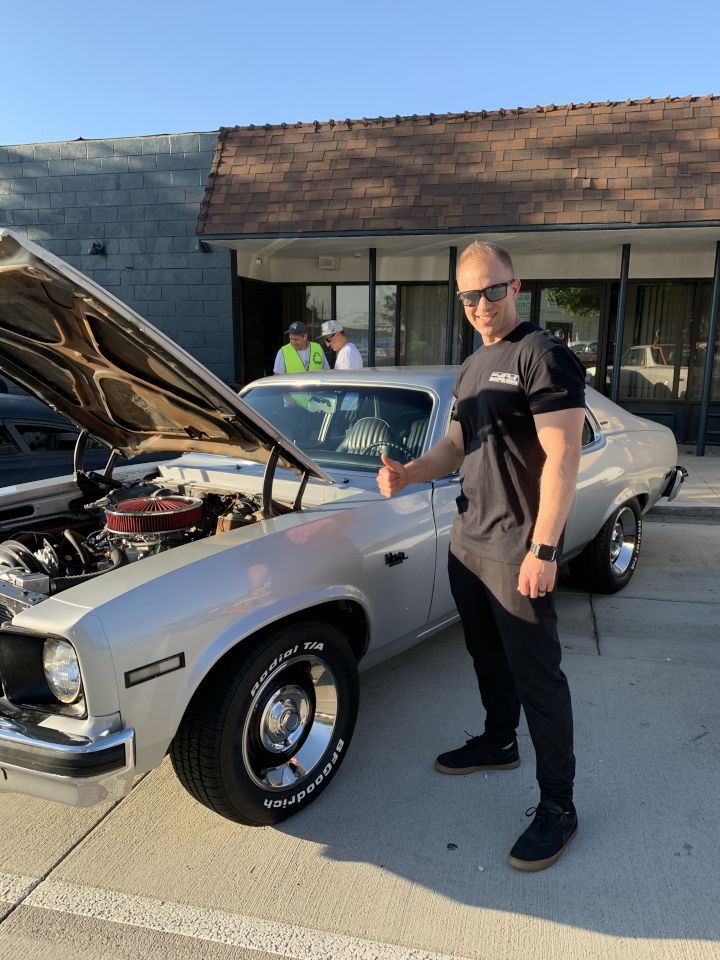 We have many things we enjoy doing together, but we each have our own hobbies and interests also! Together we love to explore new coffee shops, go for walks with our dog, vacation, ski and snowboard, go camping, and work on house projects.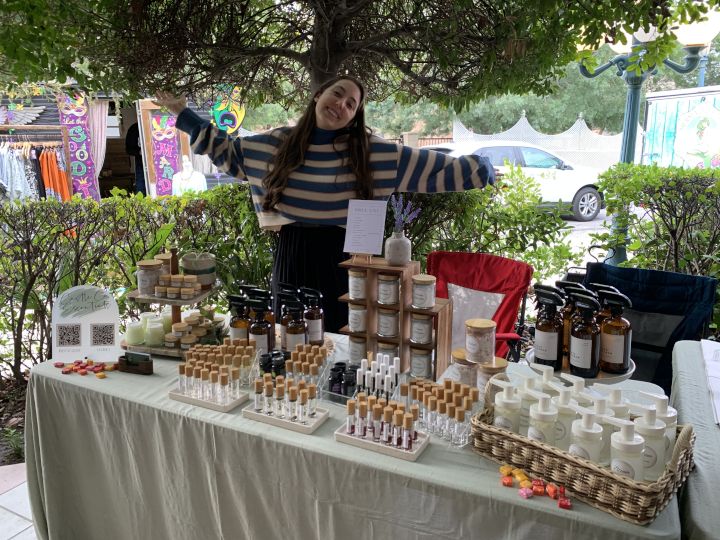 One of Greg's passions is fitness and nutrition. He strives to lead a healthy lifestyle and genuinely enjoys going to the gym every day. He also enjoys restoring classic cars. He has a 1974 Nova that he is always tinkering with. He also enjoys restoring and selling cars with a friend of his. He looks forward to passing down his knowledge about cars to his children.
Amanda is passionate about wellness and non-toxic living. She has a side business creating and selling non-toxic cleaning, household, and beauty products. She is passionate about health and how different foods and chemicals interact with the body. She is also an avid reader and looks forward to reading to her children and passing her love for books on to them.
Our Family Traditions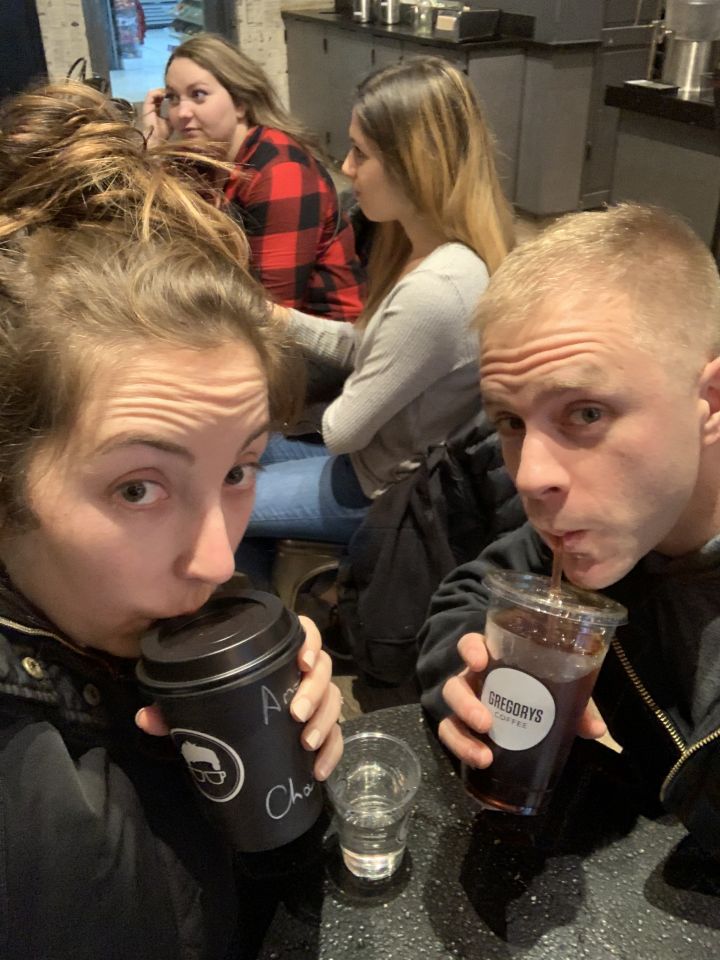 We have quite a few family traditions that are dear to us, some old and some new. Both of our mothers come from large families, and each of those families have their own traditions. Greg's grandparents live nearby, and his family often congregates at their house for birthdays, dinners, and any celebrations. When all of the cousins are together there are lots of children running around, and it is always a good time.
Amanda's grandparents live a few hours away, but her family always congregates near them for Thanksgiving. She also has a big family, so it is always a fun time filled with lots of food, games, and playing with her cousin's children.
We have our own traditions as a couple too! We love trying new coffee shops. Greg loves coffee and Amanda loves tea, so every Friday after we go to the gym we go on a "coffee date." We also make homemade sourdough pizza for dinner every Friday night. Every Sunday we get together with our Bible study group, and that is always an encouraging time.
Due to our work schedule we usually take vacations around the same time every year. We take a big vacation every winter break, and we go camping on the beach every Fall! We also love to take a ski trip every winter.
Cultural Diversity
Addressing culture diversity was one of the topics foremost on our minds when we decided to adopt. We knew that we were open to adopting a child from any race, ethnicity, or culture, and we wanted to be mindful of how cultural differences may affect our child.
It is very important to us that we help our child connect with his or her culture and that they feel a sense of belonging within that community. One way that we plan to do this is by making sure that they have role models in their life that share their cultural background. We are blessed to belong to a community that is very diverse. We have a large client base at our martial arts studio, and because of that we are able to connect with families and children from all different ethnic and cultural backgrounds. Our child will grow up in this environment, and we believe that will help promote feelings of security and belonging.
We will make it a priority to familiarize ourselves with all aspects of our child's culture. Whether we need to learn a new language, take a trip to a new country, and learn to cook some new foods, we are committed to making our child's culture a part of our daily lives.
Photos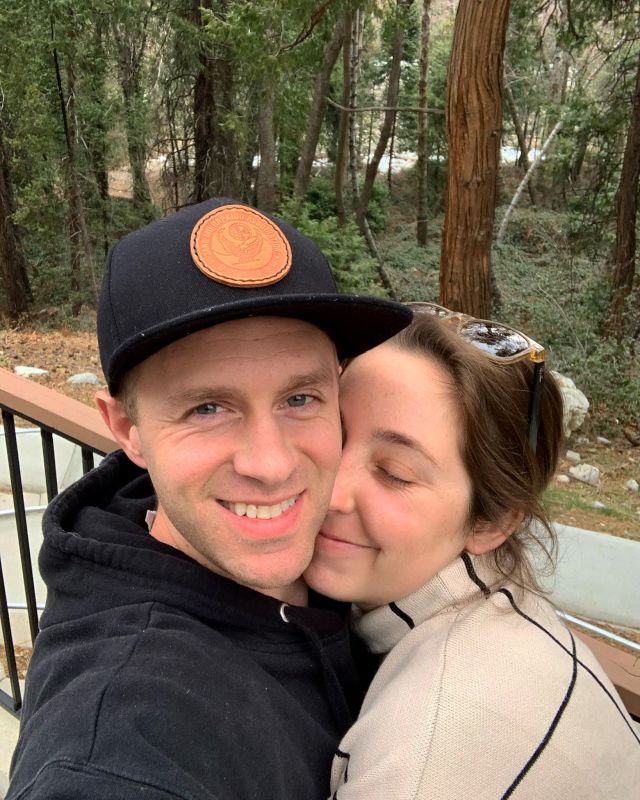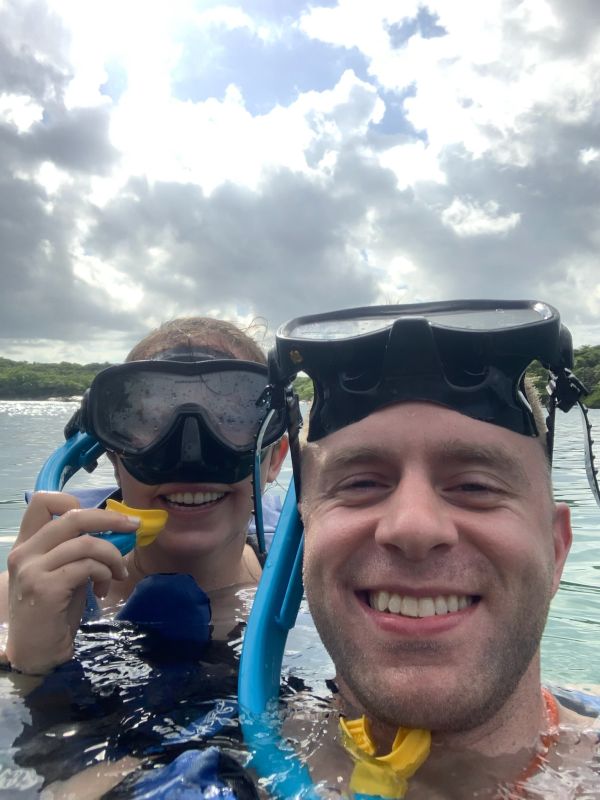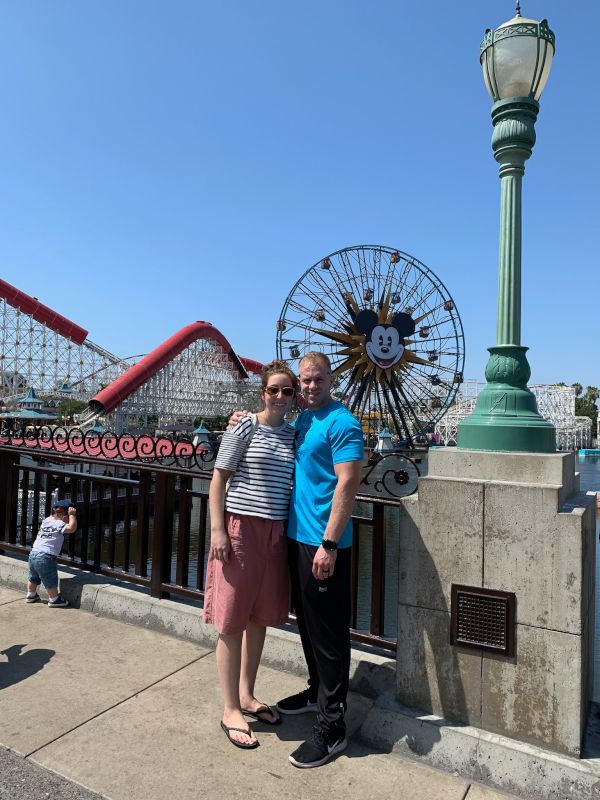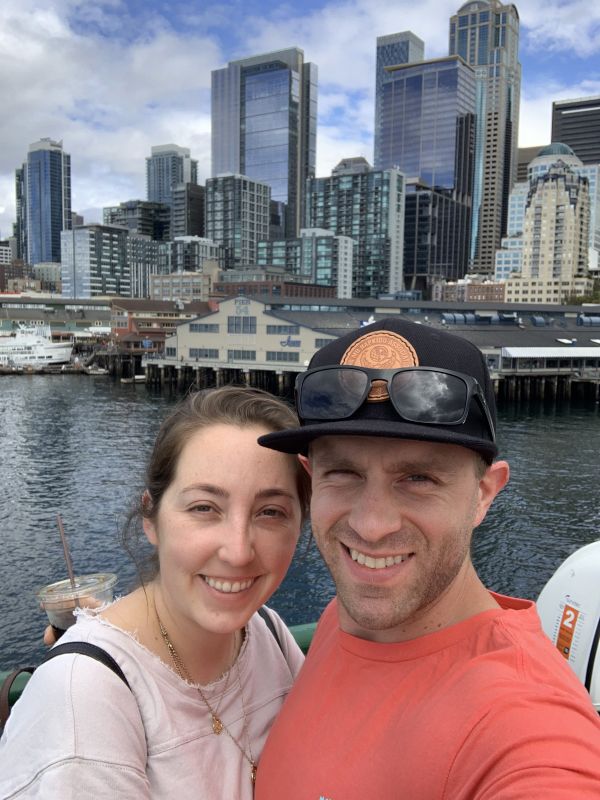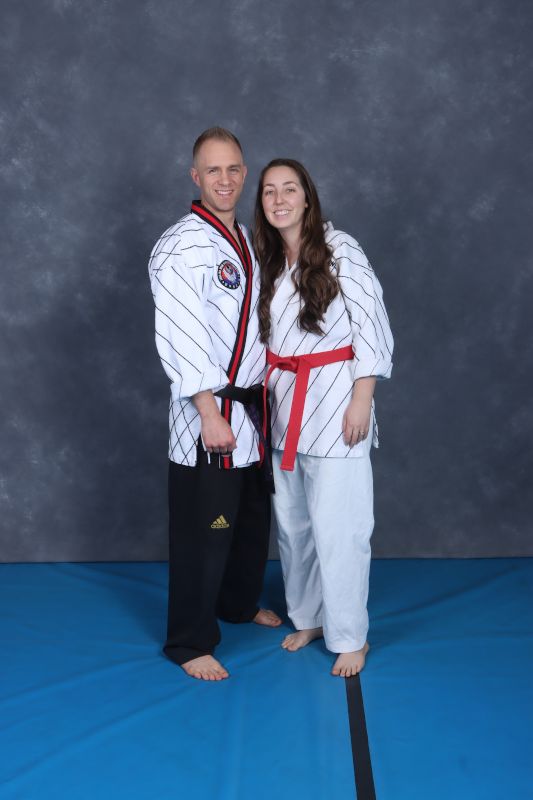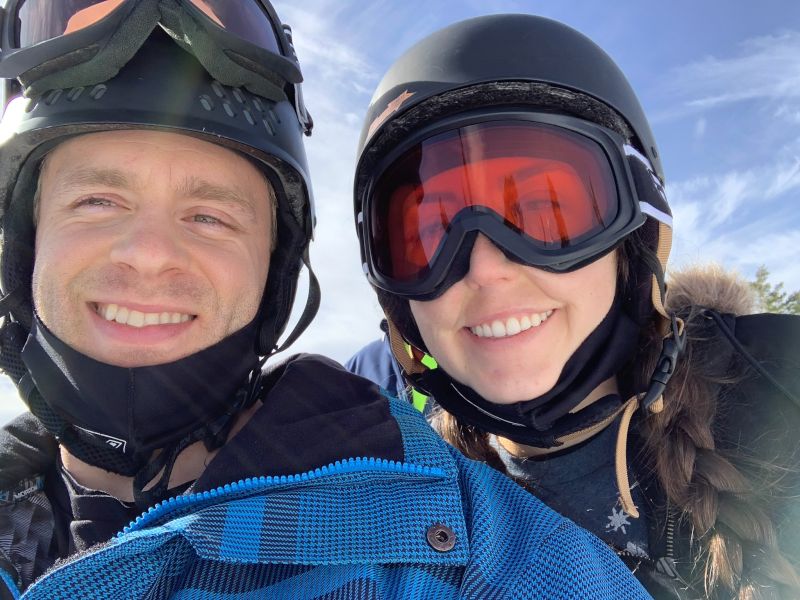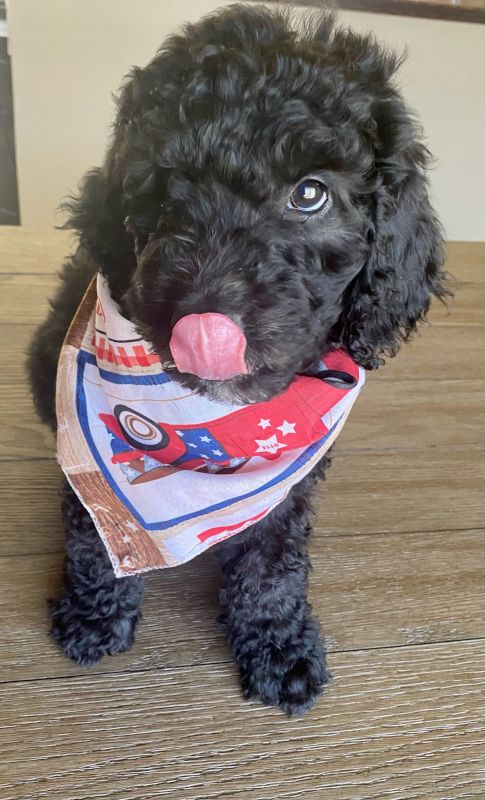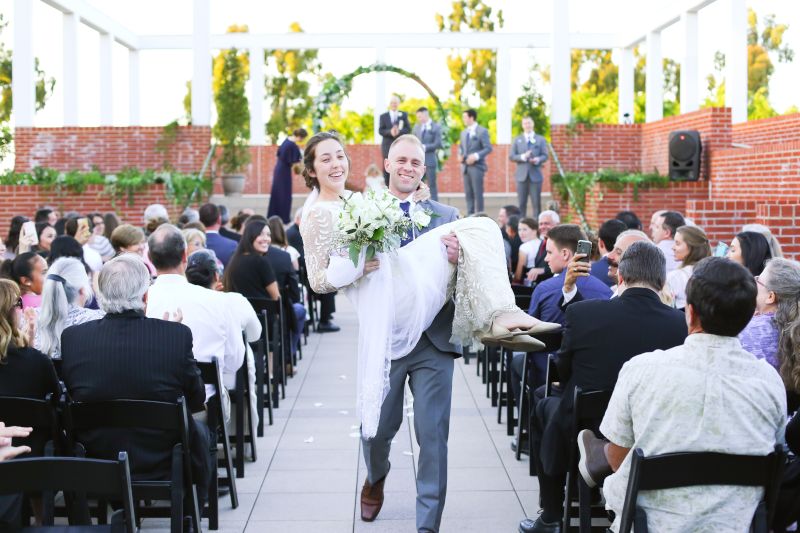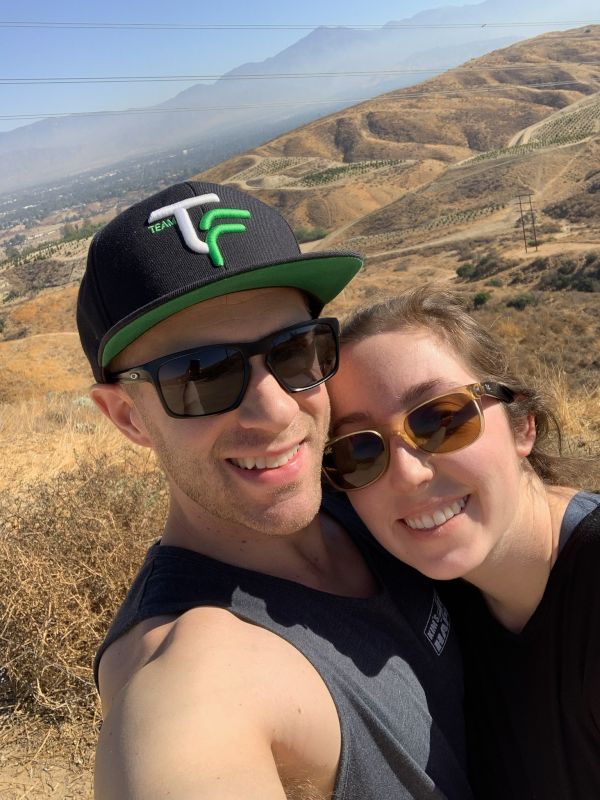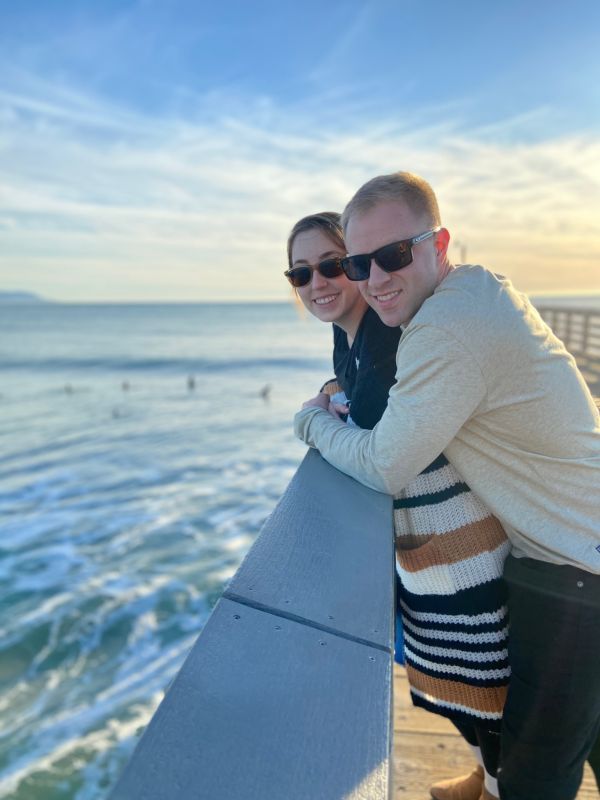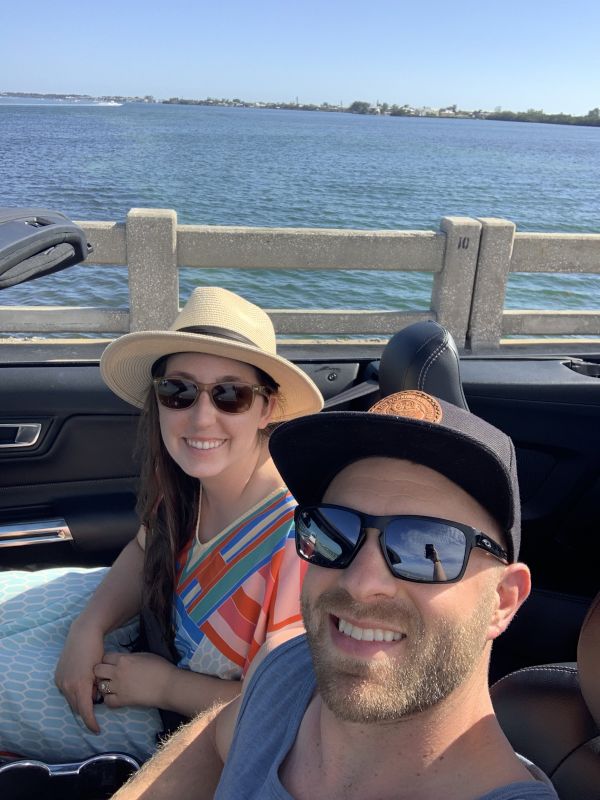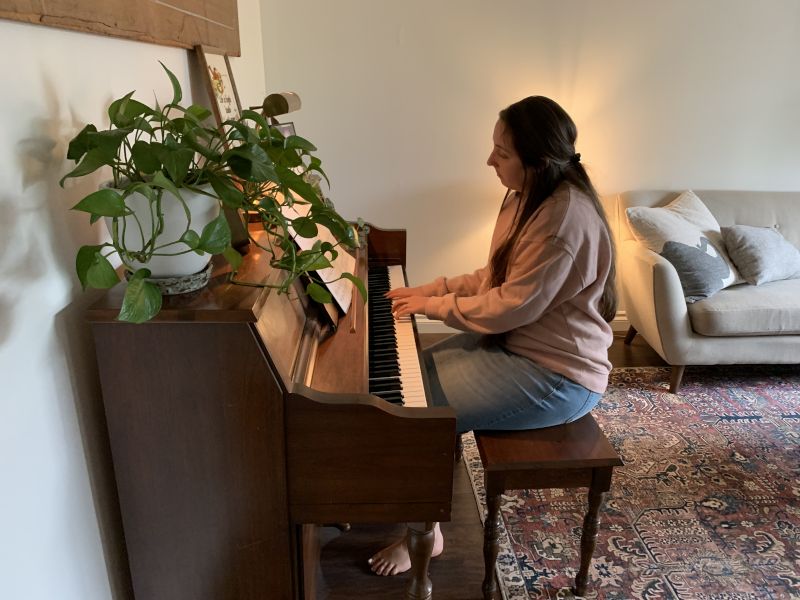 ×
1 / 12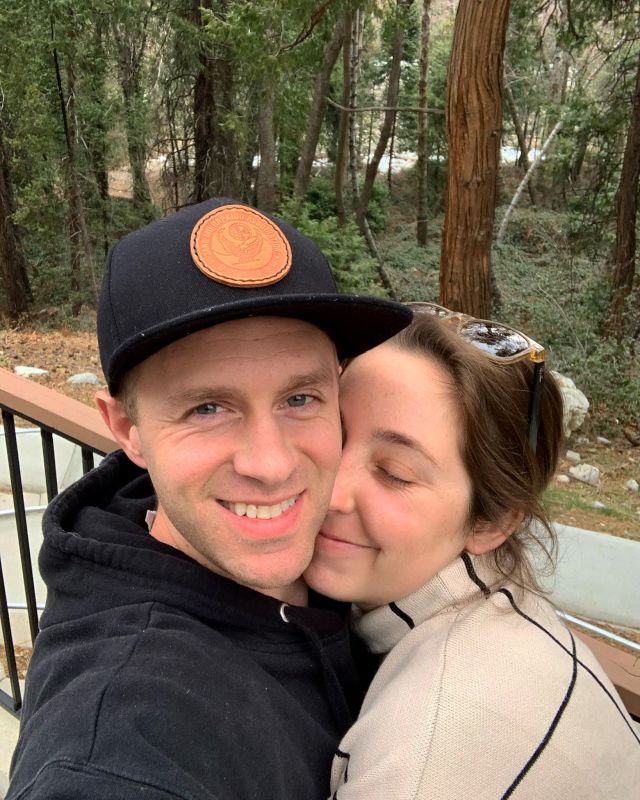 2 / 12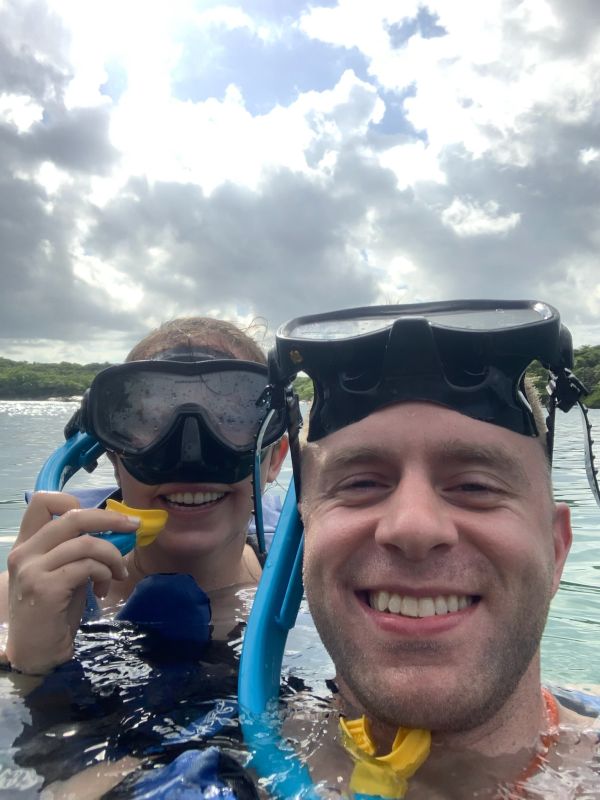 3 / 12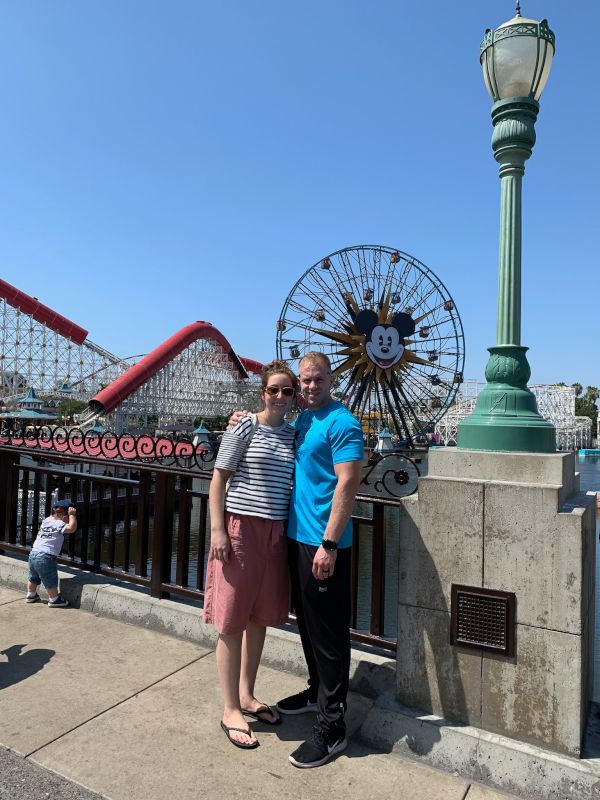 4 / 12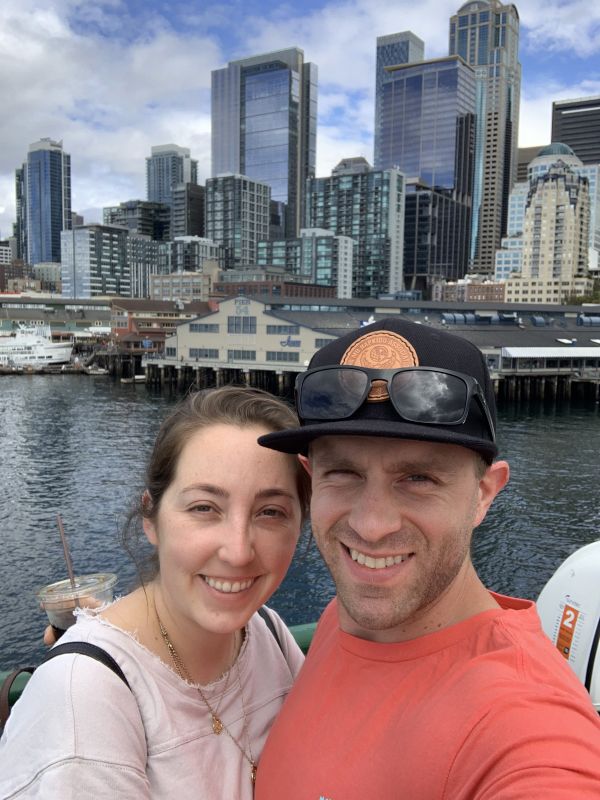 5 / 12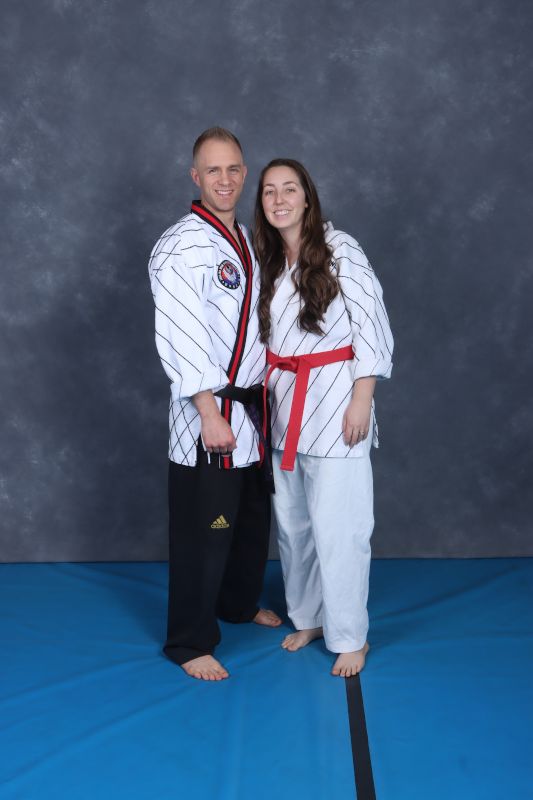 6 / 12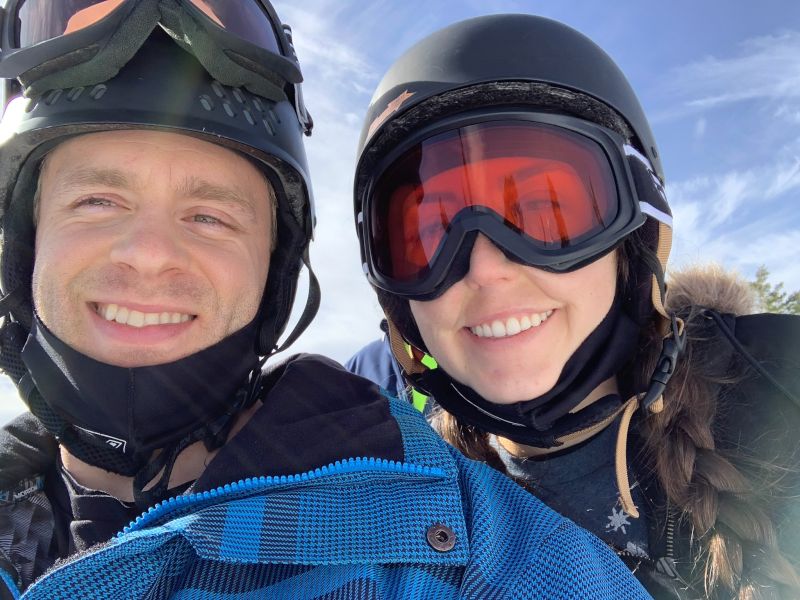 7 / 12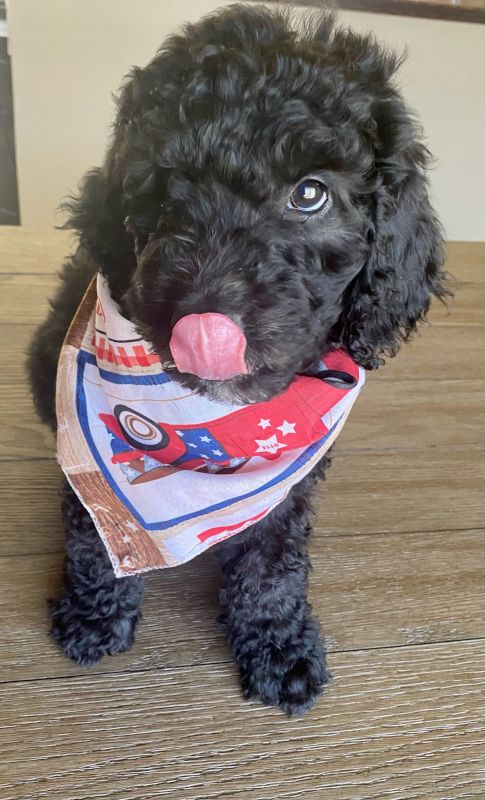 8 / 12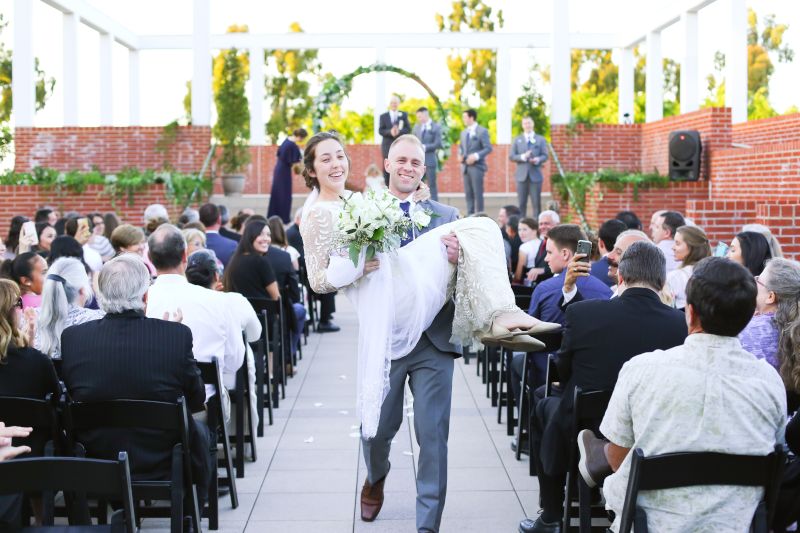 9 / 12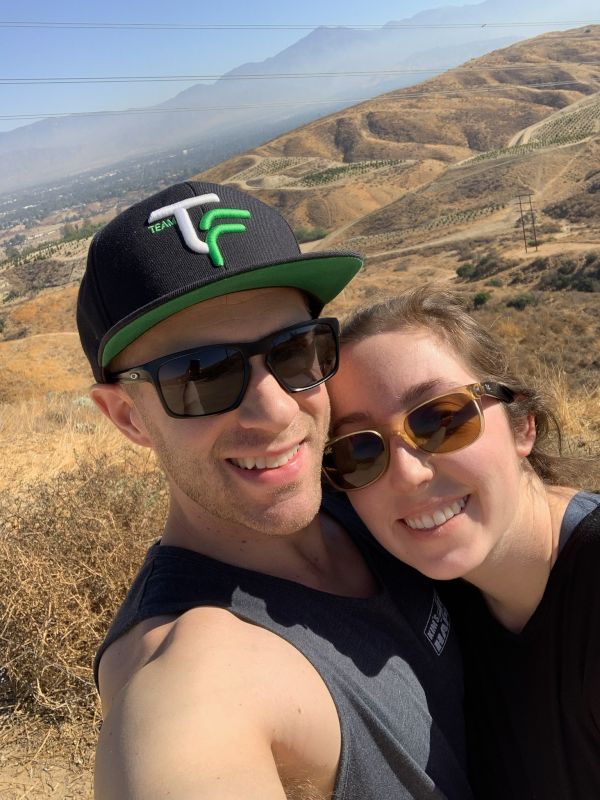 10 / 12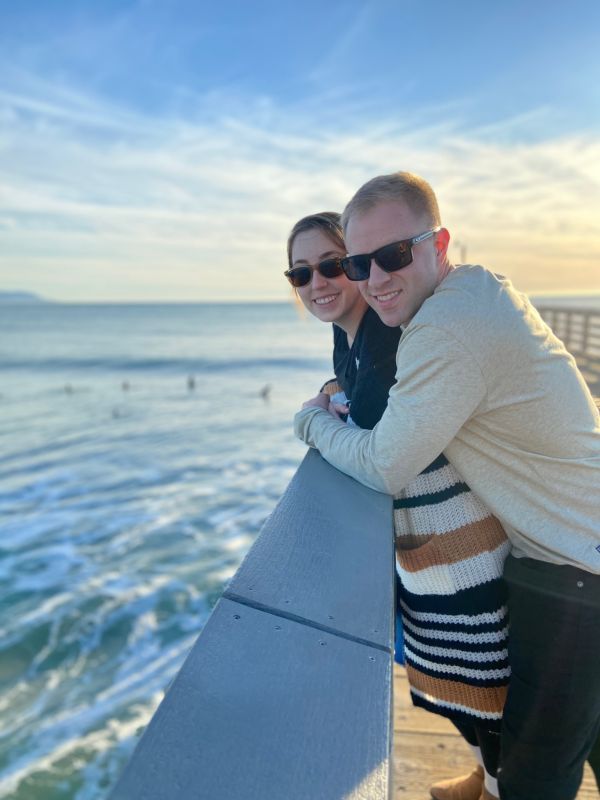 11 / 12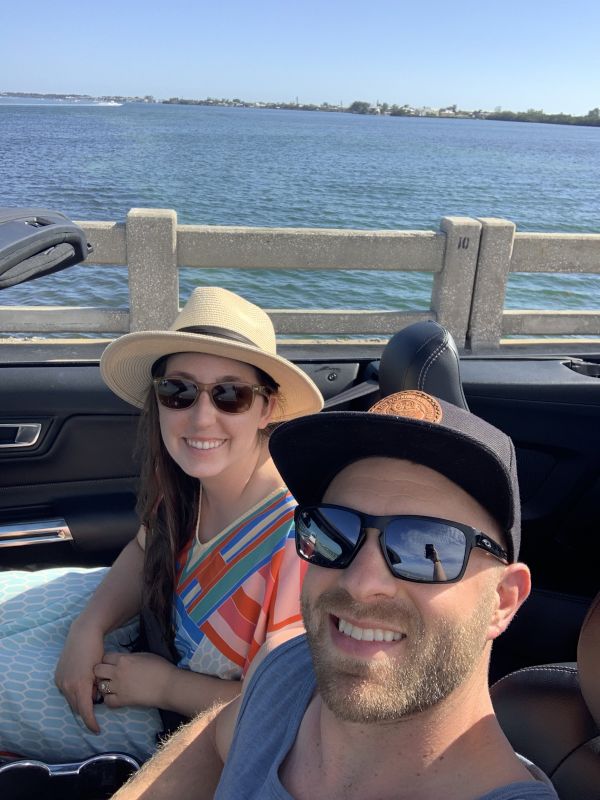 12 / 12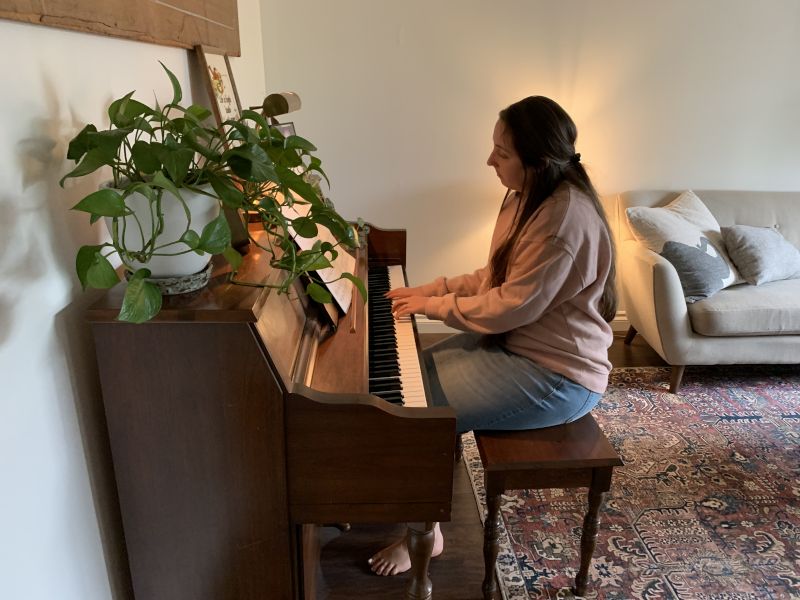 ❮
❯
Our House and Neighborhood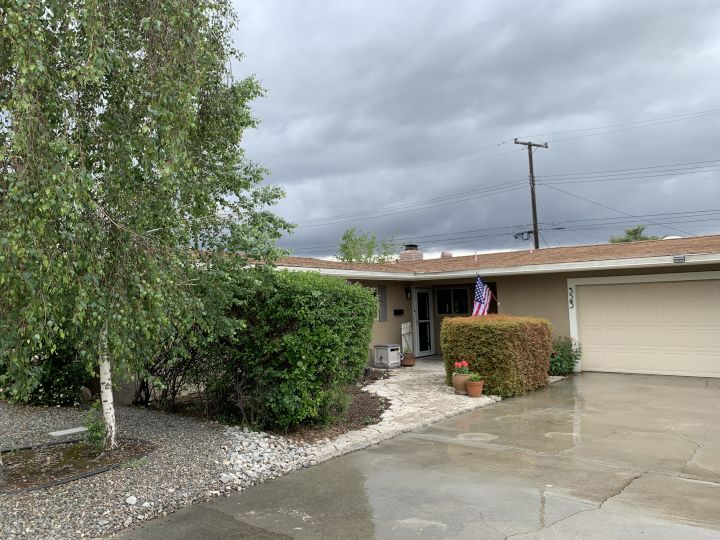 We live in Southern California and absolutely love our city. It's the perfect location, only an hour from the mountains, beach or desert. Our city is known for its orange groves and there are orange trees everywhere you go. Our city is renowned for its school districts and all of the schools are less than a mile from our home. There are also so many beautiful parks near our home. There is a park a block away that we walk to often. Our favorite park has walking trails that overlook the orange groves. You get the best view of the mountains and we love taking lunch there and having a picnic. We are also less than an hour from Disneyland, the San Diego Zoo, and several other theme parks!
Our neighborhood is safe and quiet. There are quite a few young families on our street. Our next door neighbors have young children, and there is a group of kids that play together down the street. It's so fun seeing all of the children out riding bikes and playing basketball together.
Our home is a three bedroom home with two bathrooms. We have a living room and a family room that we love spending time in. The family room is our favorite room in our house. It has windows all around it that overlook the backyard so it is really bright and cozy. Since buying our home we have worked hard to make it feel homey. We love spending time there.
Our Extended Families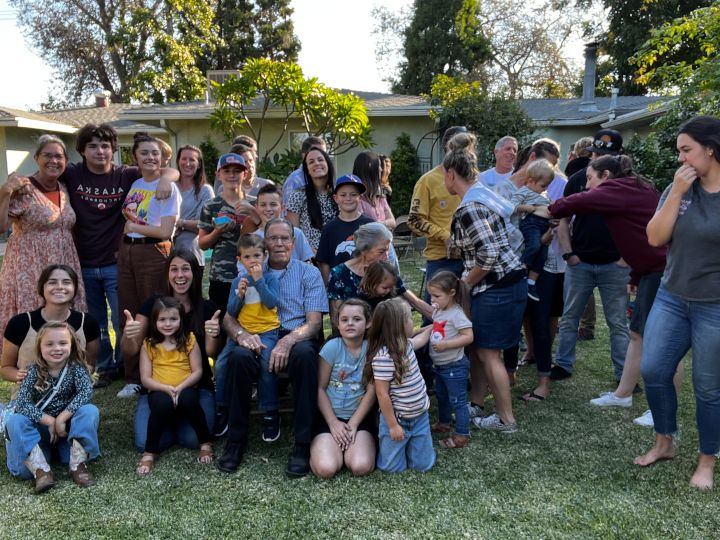 We are so lucky to have our family very close to us. Greg's parents and three siblings all live within 20 minutes, with the exception of his sister who lives about an hour away. We are very close to them and see most of them at least once a week. Amanda's parents both live about an hour away. We are very close to her mom and see her every weekend. Amanda's only sibling, her brother, lives four hours away with his wife and their daughter, and we see them once a month on average.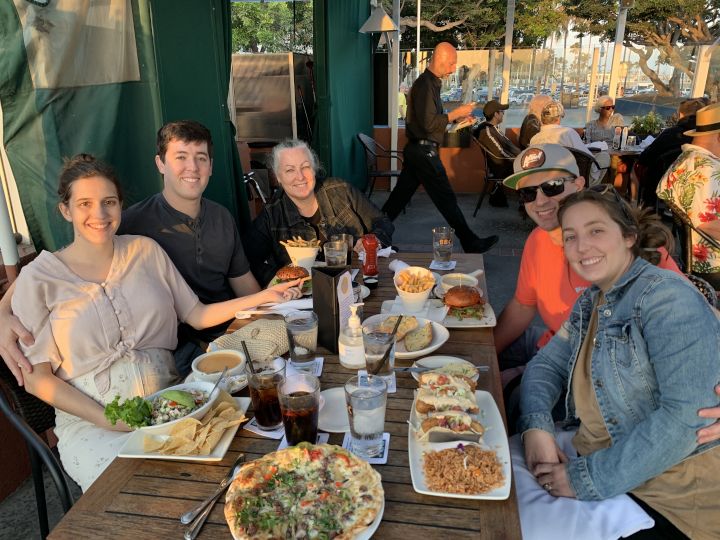 Greg's family loves to play games, so that is something that we really enjoy doing together. We play board games and card games, as well as Spikeball and cornhole. Greg's mom comes from a big family, and we like to get all the cousins together often at his grandparents' home for dinner.
Amanda's family loves to celebrate anything and everything. A tradition that is important to them is going all out for birthday's. Whenever it is somebody's birthday we all go out to dinner and gather at Amanda's mom's house for dessert. Amanda's mom also comes from a large family, and they all love to gather for big family Thanksgivings.
All of our family is so supportive and excited about us adopting. They all know how badly we want to be parents, and they cannot wait to see that dream become a reality for us!
From Us to You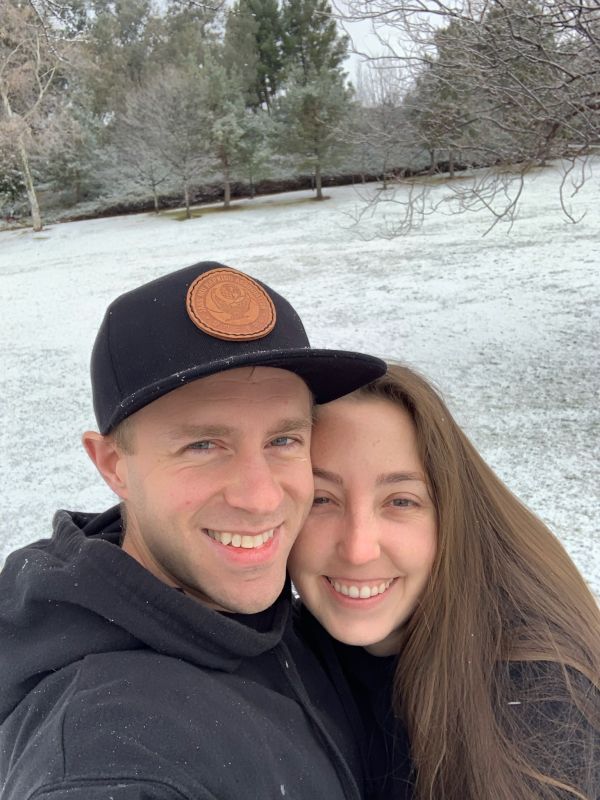 Hello,
We want to thank you for taking time to get to know us and our story. We appreciate you for considering adoption and we cannot fathom the strength and courage that a decision like this takes. Please know that you are in our thoughts and prayers and we hope that you can find peace during this time.
We have known each other our entire lives. We have been friends since we were children, and that friendship continued into our teens and twenties. We were there for each other through some hard times, and that friendship continued to deepen. Eventually we realized what everyone else already had: that we would be great together! We started dating and immediately knew that we were meant to be. We fell in love quickly and got married 10 months later! We just celebrated our fourth wedding anniversary and can genuinely say that we are more in love now than we were four years ago.
We are the proud owners of an adorable one year old Goldendoodle puppy and a bunny. They are so much fun, and they bring laughter and joy to our lives every day! Some of our favorite conversations happen during walks with our puppy, and its such a fun way to spend time together.
One of Greg's passions is martial arts, and he is blessed enough to have been able to make that his career! He started martial arts at age 12 and is now a fifth degree black belt. He taught martial arts for many years, and opened his own studio five years ago. Greg is very patient, and he has a way of connecting with all of his students that is amazing to witness. He is so much fun, and he brings that energy into every class he teaches. Amanda started taking classes when we got married and she is working on her black belt as well. Amanda was a preschool teacher for eight years prior to getting married. She is exceptionally caring and has a way of connecting with kids and helping them learn that is incredible. Teaching is a passion of hers, and she now uses her skills to help out at the studio. We both love working with children, and building relationships with our students and their families brings us so much joy.
Greg is very passionate about health and fitness. He loves working out and strives to be as healthy as possible. He loves sports, especially volleyball, baseball, and snowboarding. Greg has always looked forward to playing sports with his children. He also loves working on cars. He has an old Nova that he enjoys working on, and has recently helped restore several other older vehicles. He has learned how to do all the maintenance on our cars, and looks forward to passing on his knowledge to our children.
Amanda loves being outdoors and working in her garden. She has recently started planting vegetables and herbs, along with a few citrus trees, and uses her produce in a lot of her home cooked dishes. She enjoys baking, and makes homemade sourdough bread every week. Over the last few years she has become passionate about health and wellness and living a clean/non-toxic lifestyle. She started a business selling clean and non-toxic household and beauty products at pop-up markets around town. Amanda is also an avid reader and looks forward to sharing some of her favorite books with her children.
If you choose us to parent your child, we hope that you will be a part of our family's story. We will be open and honest with our child and share with them their adoption story. We understand that life is constantly changing and that communication may change based on life events. We are open to it all, whether it be phone calls, emails, or letters and pictures.
We understand the courage it takes to consider this decision and we admire your strength. Thank you for considering us to be parents to your child. We are so excited for this next chapter of our lives! We hope you have a safe and healthy pregnancy and are sending you our love and prayers.
Greg & Amanda
Favorites
Actor
Michael Jai White
Chris Pine
Actress
Jennifer Aniston
Anne Hathaway
Author
Christopher Paolini
J.R. Tolkien
Childhood Memory
Summer vacations at my family's beach house
Going camping with friends every year on the beach
Childhood Toy
My bike
Barbies
Children's Book
Green Eggs and Ham
Stuck
City
Mammoth Lakes
New York City
Classic Movie
The Three Musketeers
Anne of Green Gables
Day of Week
Saturday
Friday
Dessert
Oatmeal Chocolate Chip Cookies
Banana Pudding
Disney Movie
Tarzan
Cinderella
Dream Car
Nova
1968 Mustang
Dream Job
Martial Arts Instructor
Be a stay-at-home mom
Dream Vacation
Go to all the Caribbean Islands
Europe. Top of the list would be Ireland
Family Activity
Go-karting
Making sourdough pizza every weekend
Flower / Plant
Weeping Cherry Tree
Tulips
Form of Exercise
Weight Lifting
Walks with Greg and weight lifting
Game
Cover Your Assets
Codenames
Hobby
Working on cars
Creating non-toxic cleaning and beauty products
Holiday
Fourth of July
Thanksgiving
Holiday Song
Mary Did You Know
The Thanksgiving Song by Ben Rector
Holiday Tradition
Eating lots of delicious food
Playing Rook with my family Thanksgiving Day
Ice Cream
Chocolate Malted Crunch
Chocolate Chip Cookie Dough
Junk Food
Chips
Mexican Candy and chips
Leisure Activity
Playing games
Reading
Memory with a Child
Teaching my cousins son how to ride a bike
Introducing my niece (who loves animals) to my puppy
Memory with Spouse
Going on vacations and exploring together
Exploring New York City for the first time together
Movie
Fast and Furious series
Lord of the Rings
Movie Quote
"Never feel sorry for raising dragon slayers in a time where there are actual dragons."
"The world is not in your books and maps. It is out there." - The Hobbit
Movie Type
Comedy
Chick-flick
Musical
The Greatest Showman
The Sound of Music
Musical Group
Pentatonix
Anthem Lights
Nursery Rhyme
The Muffin Man
The Itsy Bitsy Spider
Olympic Event
Snowboarding
Figure Skating
Personal Hero
My mom
My mom
Play
Wizard of Oz
Phantom of the Opera
Quality about my Spouse
Most caring person I know
How he can always make me laugh
Quote
"Offense is taken not given."
"Courage is not the absence of fear, but rather the judgement that something else is more important than the fear"
Restaurant
The Breakfast Shack
Stell
Sandwich
Pastrami
Turkey on sourdough
Scripture
Revelation 21:4
Psalms 91
Shopping Store
Home Depot
Piper and Scoot
Sport to Play
Volleyball
Volleyball
Sport to Watch
Baseball
Baseball
Sports Star
Kobe Bryant
Clayton Kershaw
Sports Team
Dodgers
Dodgers
Subject in School
Math
History
Superhero
Batman
Captain America
Thing to Cook
Pancakes
Desserts
Time of Day
Early Morning
Night
Tradition
Friday coffee dates with Amanda
Friday coffee dates with Greg
TV Show Character
Dwight Shrute from the Office
Lucy Ricardo from I Love Lucy
Type of Music
Country
Christian
Vacation Spot
Cancun
Mexico
Video Game
Fortnite
Nancy Drew Mysteries
Get in Touch
Provide more information, so American Adoptions can connect you with this family.
---