1-800-ADOPTION
Thank you for viewing our profile
If you would like to learn more about us, please call 1-800-ADOPTION (2367846), fill out the form at the bottom of our on-line profile page, or email us at bp_information@americanadoptions.com.
To revisit our on-line profile page and view our profile video at American Adoptions, simply use your mobile phone to scan the QR code on the right. We are looking forward to hearing from you!
Marshall & Nikki
Hello and a big thanks for taking the time to get to know us! It is our dream to have a little child (or two) that we can raise and love unconditionally. We look back on both our childhoods with great fondness and hope to provide the same feeling for a child of our own. We understand that you're faced with an incredibly difficult decision and are grateful for your consideration in this journey.
About Us
Job
Property Manager & Realtor
Head of Automation & Technology
Education
Bachelor's Degree in Psychology
Bachelor's Degree in Business, Advertising & Promotions
Relationship
Legally Married
Our Individual Strengths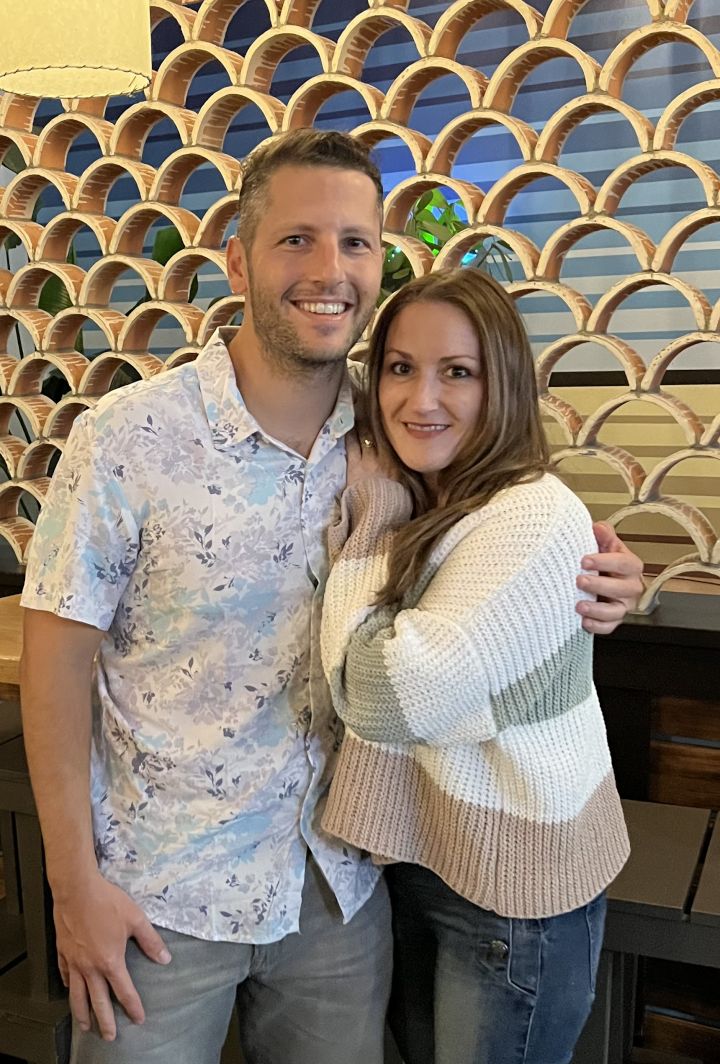 Nikki is very organized and detail oriented. She is a motivated problem solver. When she's trying to do something, whether it is planning a vacation or completing a home project, she does her research, makes a plan, creates a timeline and divvies up the responsibilities. Besides just being good traits to role model for a child, we think these attributes will come in handy when we do things like search for a pediatrician or try to find the best pre-school.
Marshall is very inquisitive and good-natured. He is a good listener and because of that really gets to know and understand people on a deeper level. We hope he will be able to use those skills to nurture and understand our child as they develop during different stages of life. Marshall is also generally a people-person. He loves to be around friends and family and is always willing to lend a helping hand. Helping others makes him feel good. So we anticipate that he will be the one who helps with homework and teaches them how to ride a bike or play sports.
Top Things We Look Forward to as a Parent: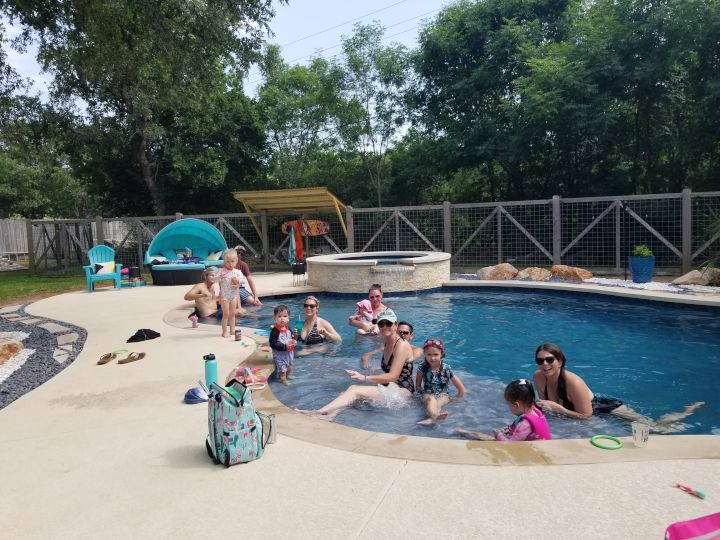 Slumber parties - Can't wait until they get to the age for slumber parties. We can't wait to see what games they will play and what movies they will watch.
Swim class - Texas summers are hot, we are excited to pick out cute little swim suits and take them to swim lessons, watching them laugh as they splash around in the pool.
Coaching - It's exciting to see what their interests will be, Marsh is hoping he can snag a coaching job.
Sledding - Outdoor fun for hours, sliding down that hill on a saucer sled or a classic toboggan. We don't have much snow here so that leads us to another great adventure we can't wait for ...
Road trips! - One way we'd like to get to a great snowy place to sled is through road trips. We can't wait to teach them the license plate game, I Spy, and 20 questions.
Family game night - Family game night is a must, it's fun to see the classics are still around (Candy Land, Battleship, Mousetrap).
Teaching to ride a bike - We live on a quiet street where kids are always out playing. We picture many bike lessons up and down the street.
Helping with homework - We want to make sure they stay on track in school. And, quite honestly, we could us the practice too.
Cultural Diversity
We believe that it is crucial for children to maintain a strong connection with their cultural heritage. Understanding your roots is important for everyone as they mature and begin to develop their sense of self-identity. So, if we raise a child whose background is different than our own, we're committed to facing the difficult challenges that lay ahead.
This will be a continuous process that evolves over time as we're presented with different challenges. Not only are we taking the advice provided by the adoption agency to take certain courses and read different materials, but we also try to embrace and support diversity in our everyday lives. In fact, Nikki's company has a big influence here. She is part of their diversity, equity, and inclusion group devoted to providing a supportive network where we frequently gather to discuss diversity, promote curiosity and develop awareness and respect for all people.
We also surround ourselves with diverse friends that we can lean on for advice and who can act as role models. One specific example is our best friends and chosen godparents - Adaeze (Dez) is African American on her mother's side and Nigerian American on her father's, and her husband BJ was adopted from Korea. Their shared life experience and perspective will always be an invaluable resource for us.
It's important for you to know that we will be proud and supportive of them no matter what. And you can trust that we will keep your child connected with their roots.
Photos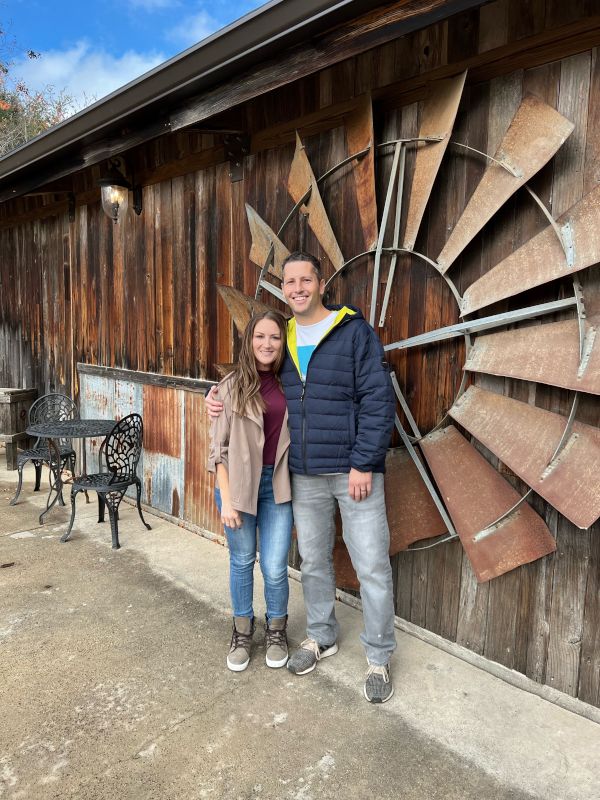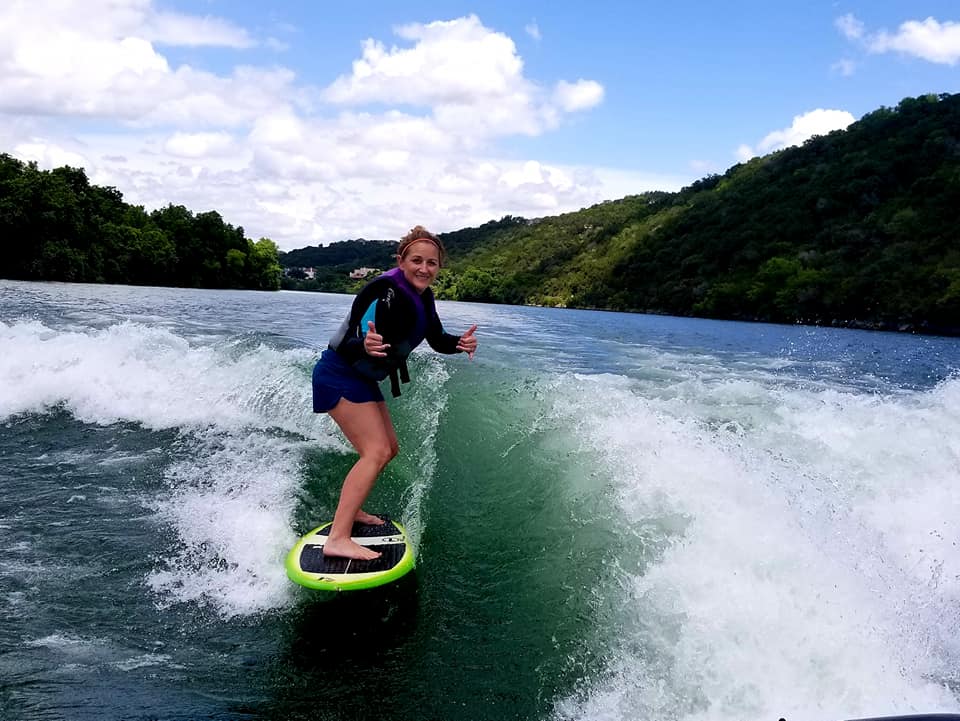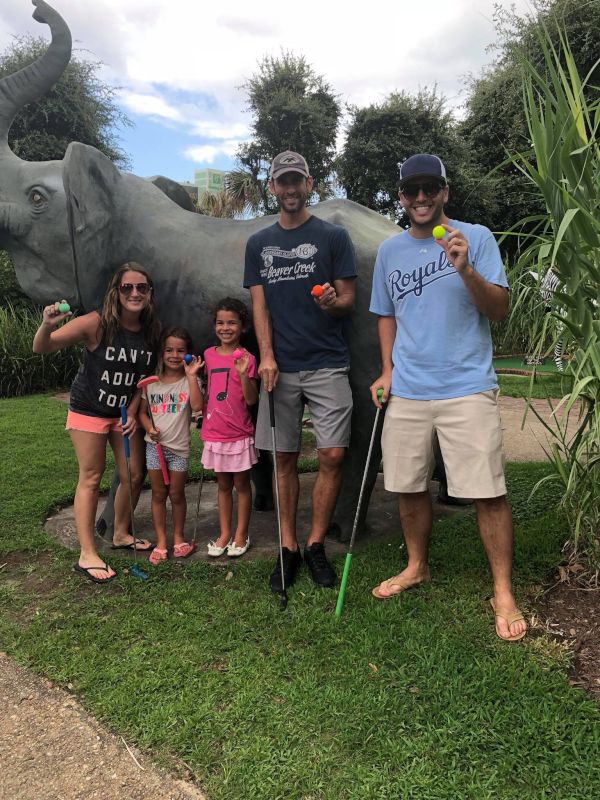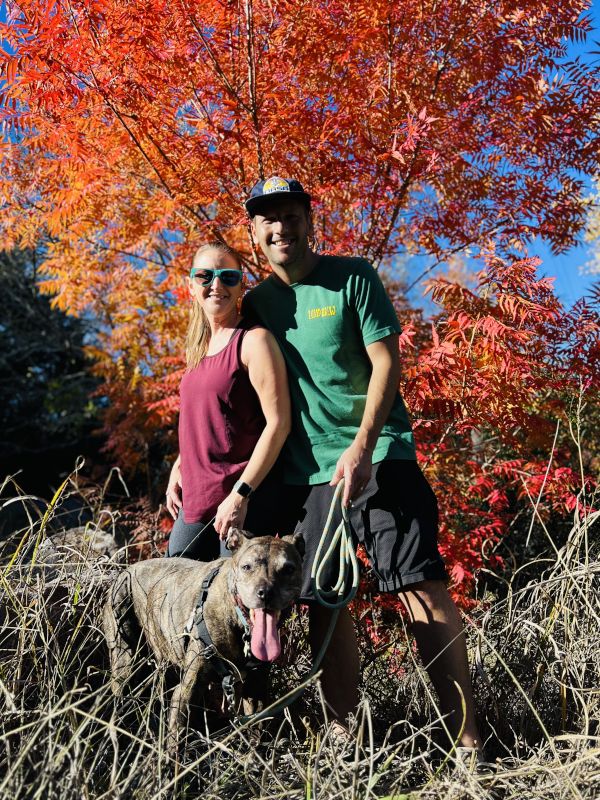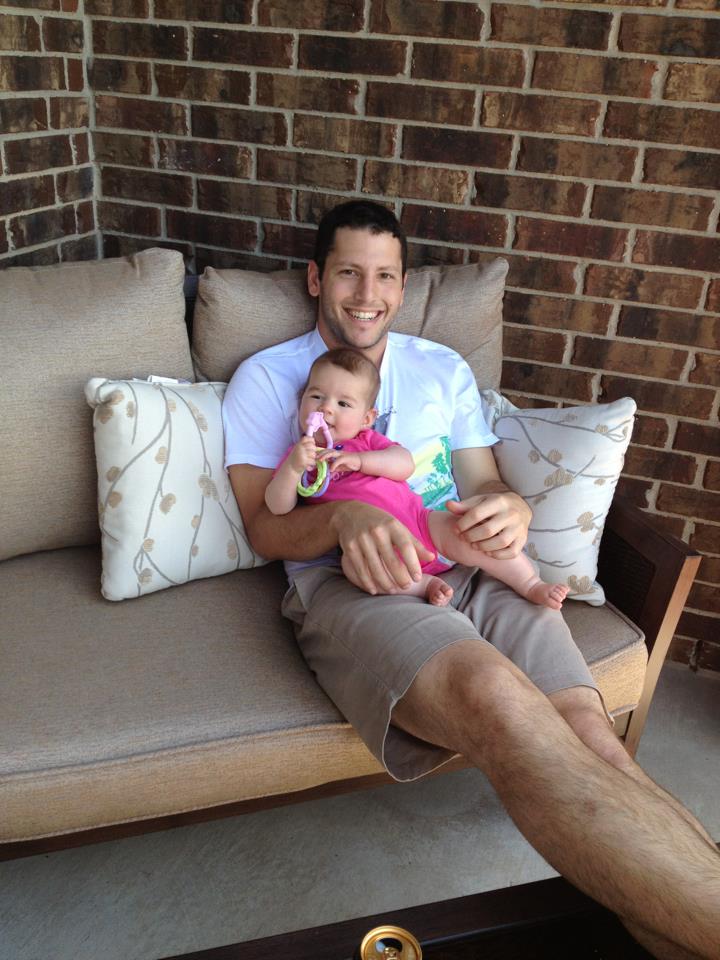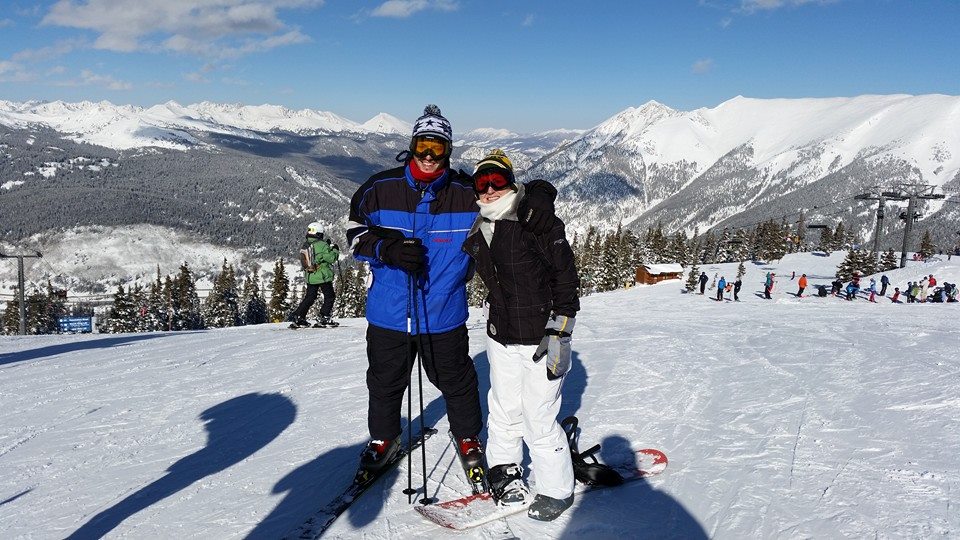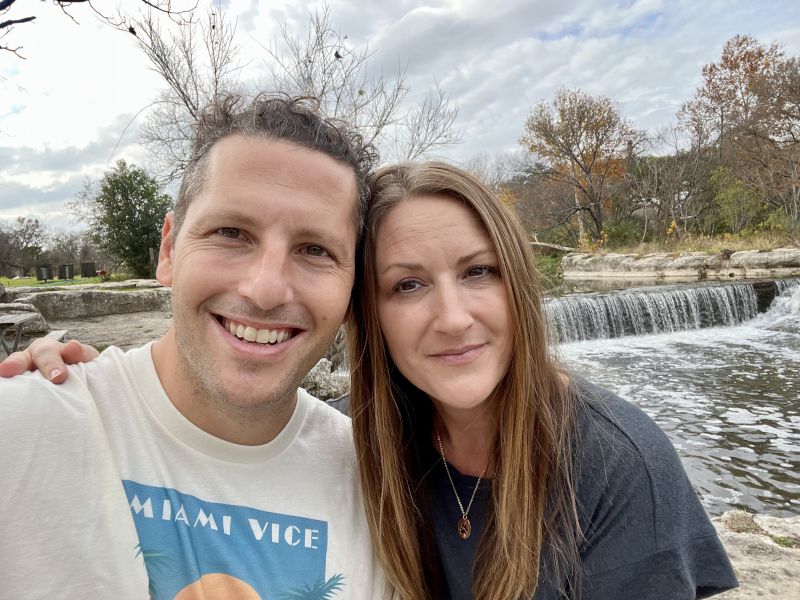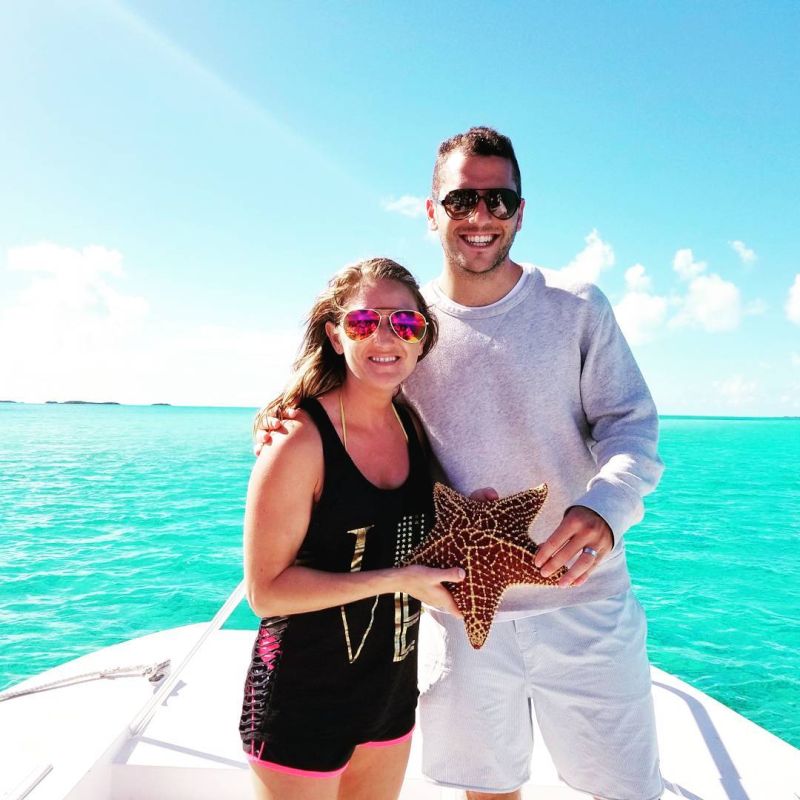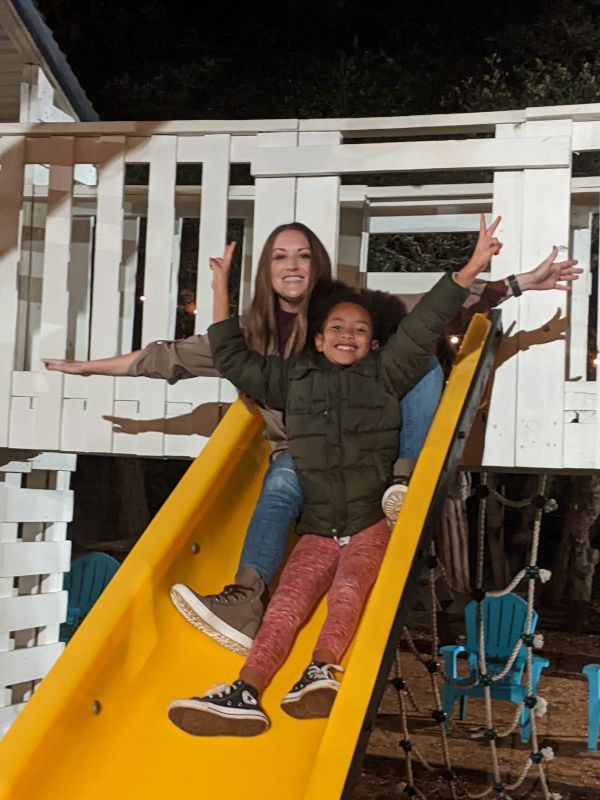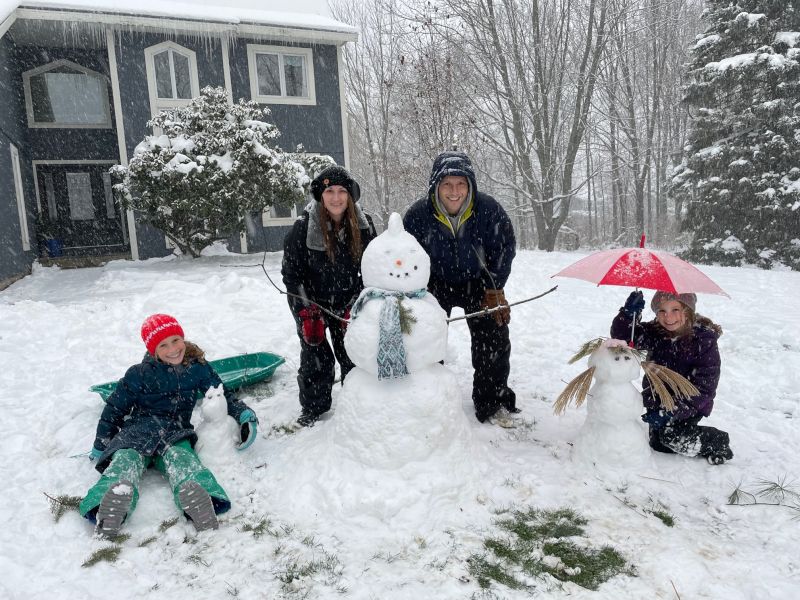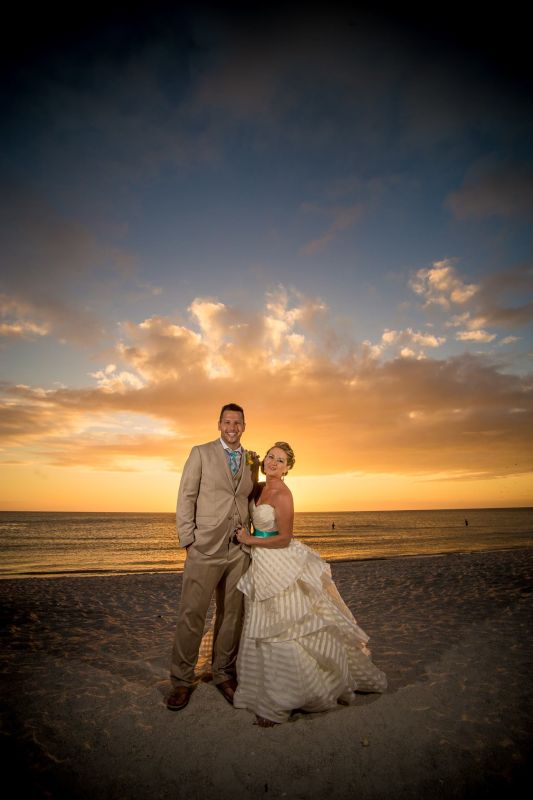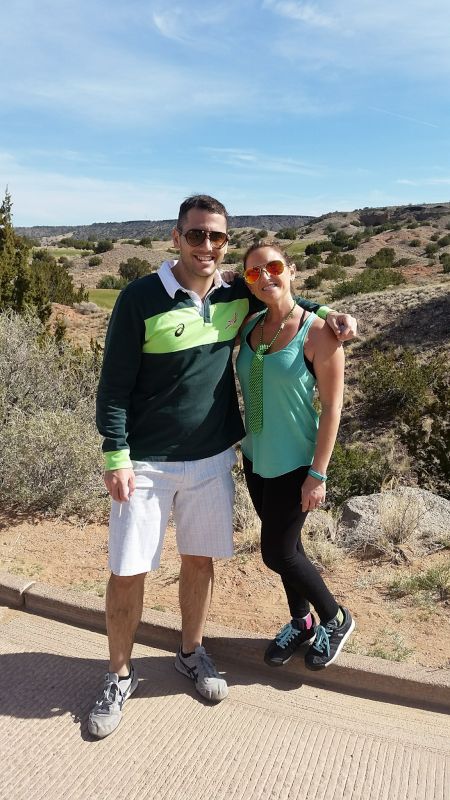 ×
1 / 12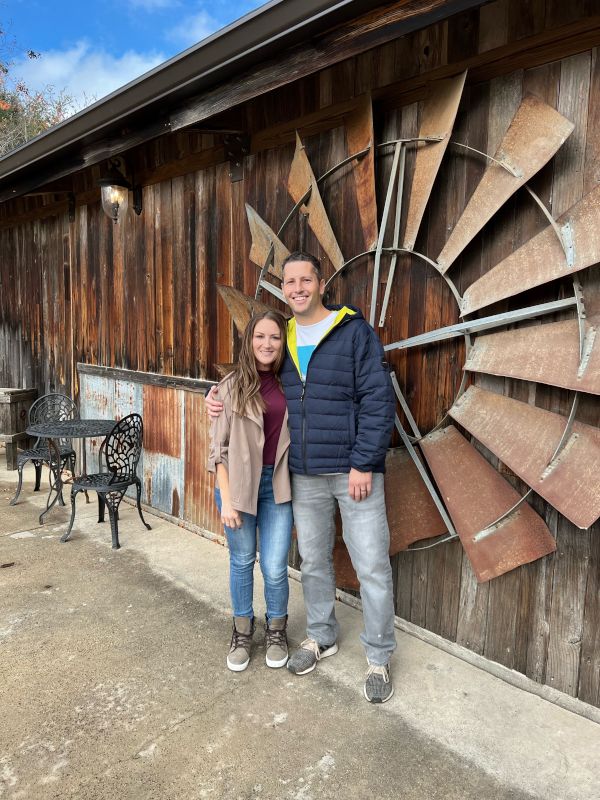 2 / 12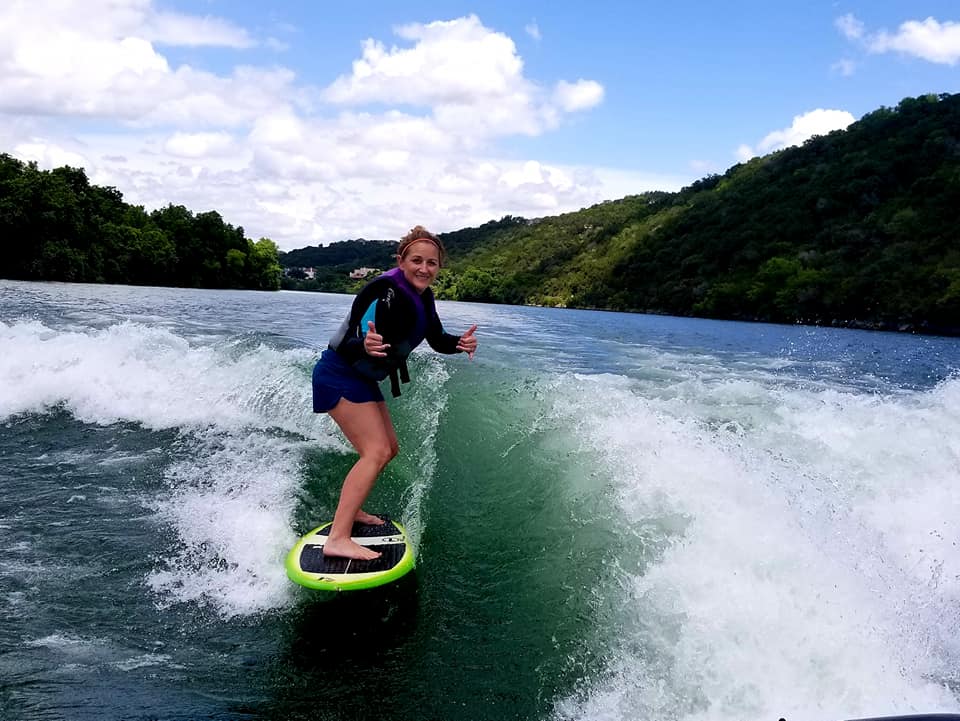 3 / 12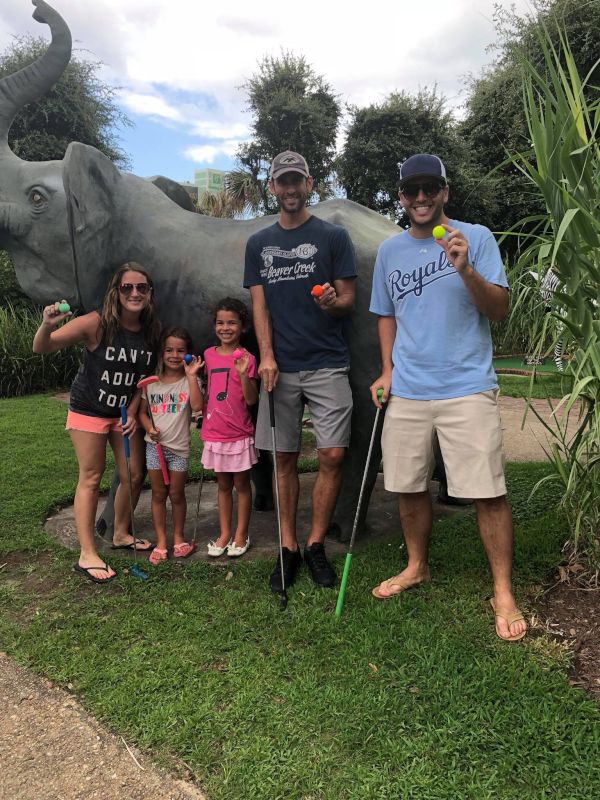 4 / 12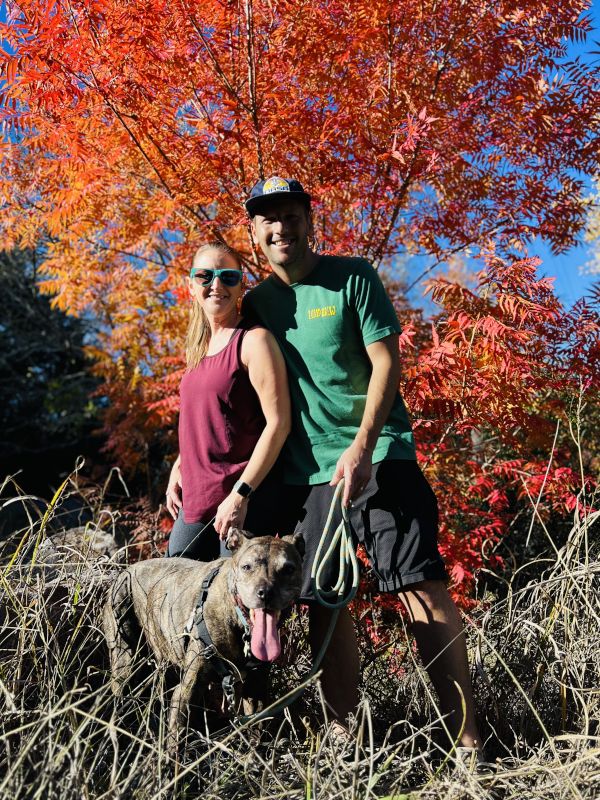 5 / 12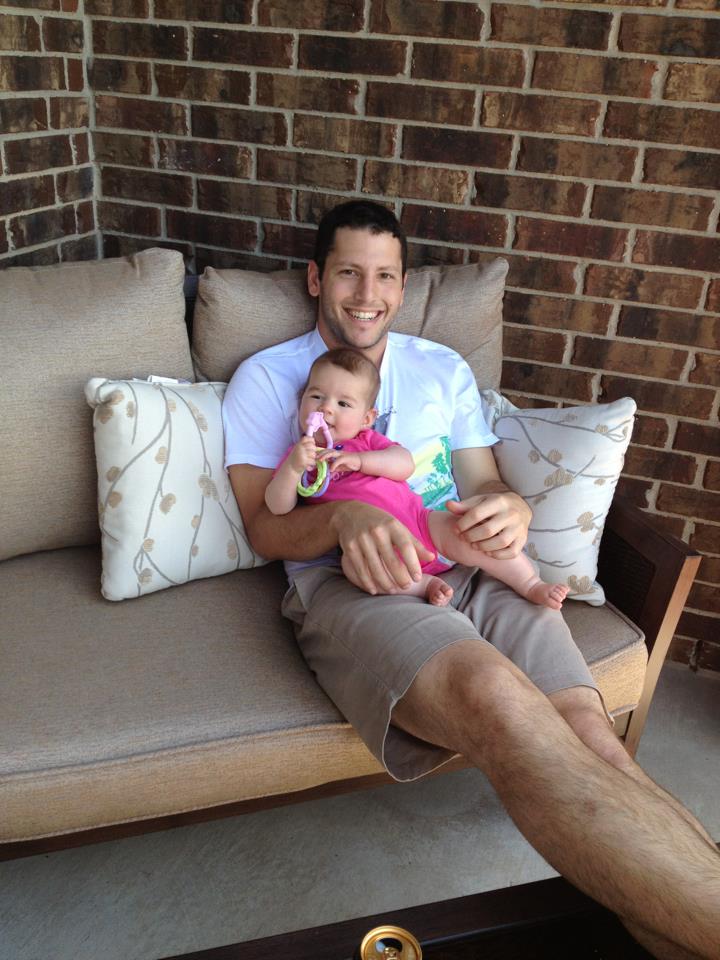 6 / 12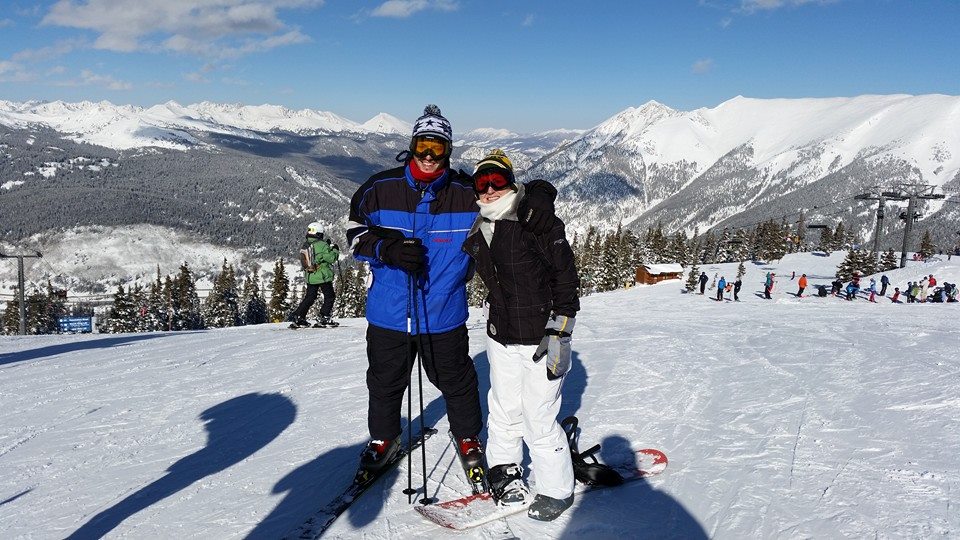 7 / 12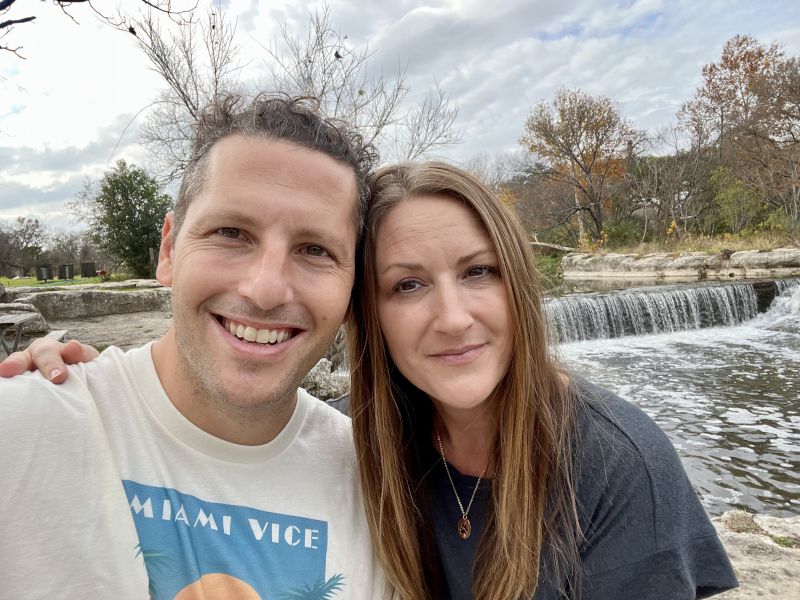 8 / 12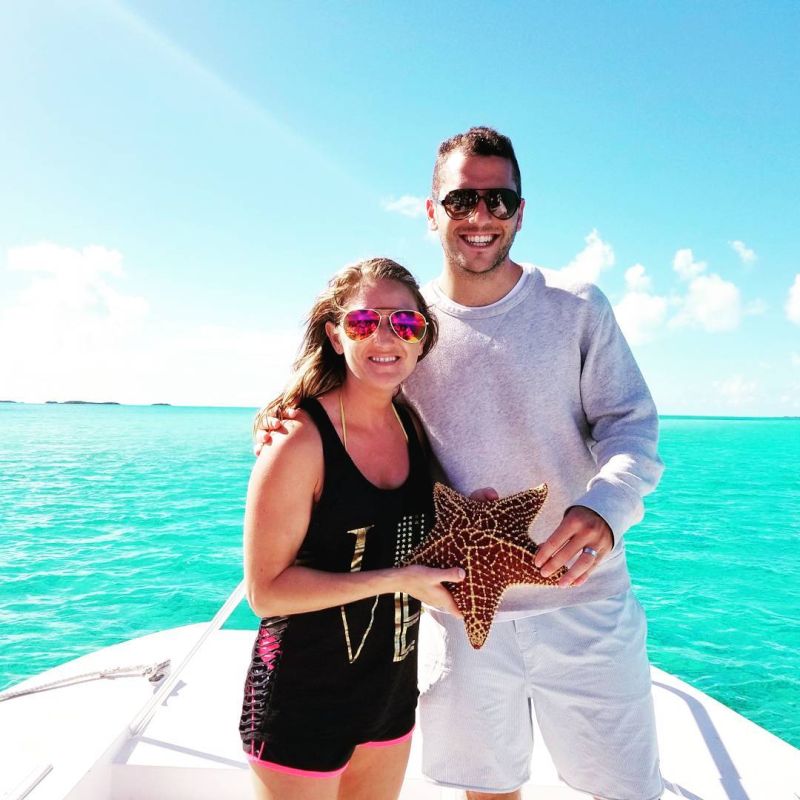 9 / 12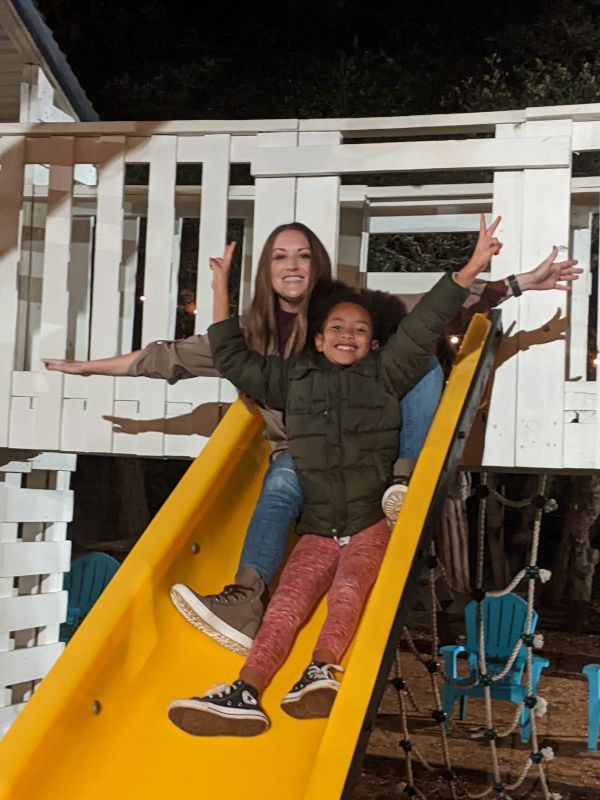 10 / 12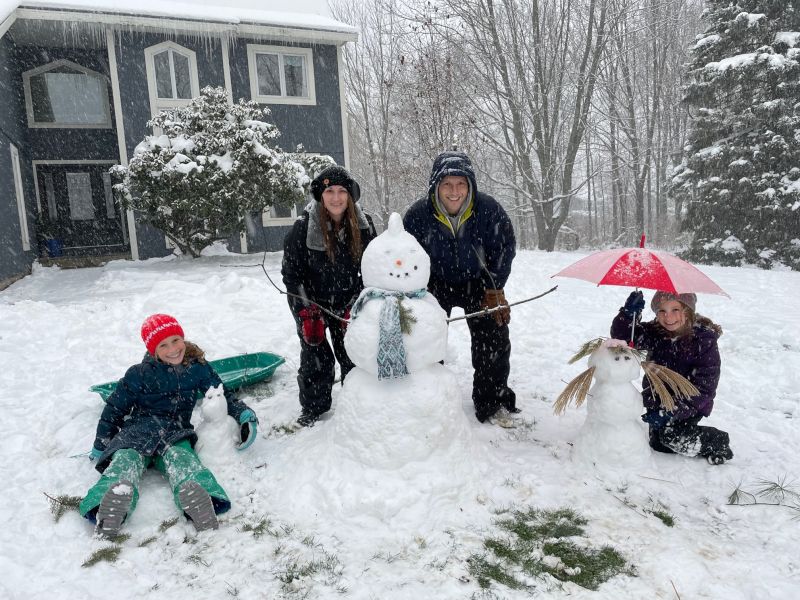 11 / 12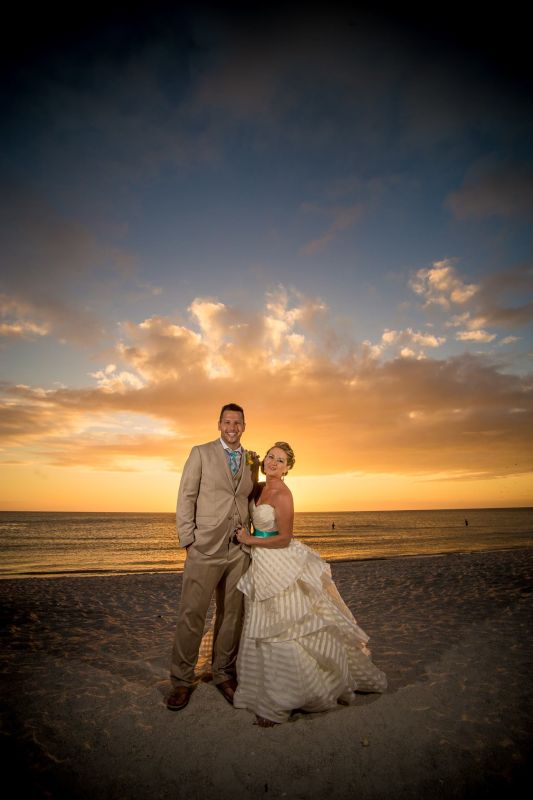 12 / 12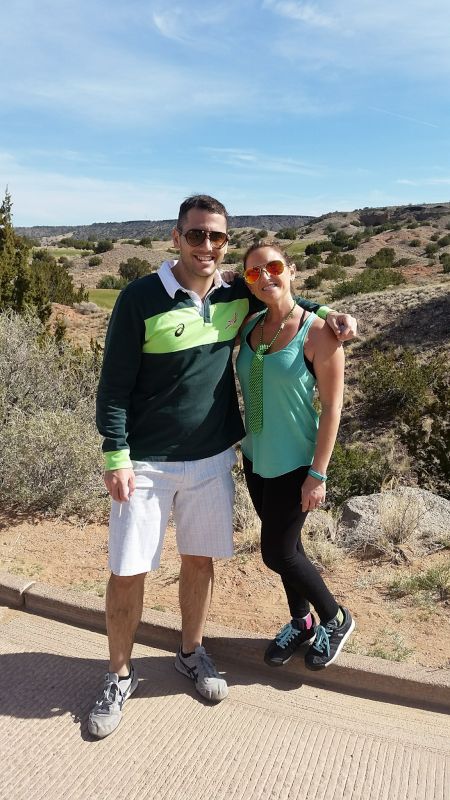 ❮
❯
Our House and Neighborhood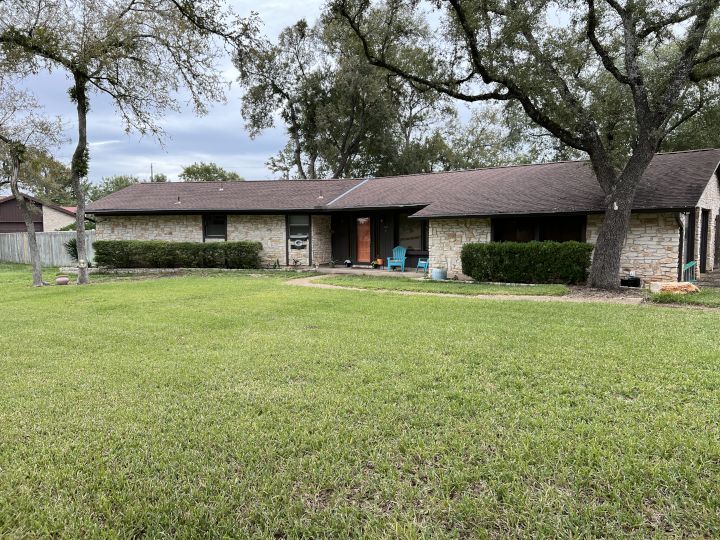 We found our forever home in a beautiful little neighborhood in Austin Texas. Nikki and Marshall fell in love with the property because of the giant backyard with tons of tall trees. It backs up to a creek, so it kind of feels like you live in the country. We envision our children and their friends having endless hours of fun outside. Even inside the house, you can enjoy the natural beauty from the large set of living room windows overlooking the backyard. There is a great view of the new pool and spa which has become the centerpiece of Nikki's landscaping projects.
The neighborhood is a mixture of retirees and young families. Everyone knows each other. The nearby public schools are some of the best in Austin. Neighbor kids can be heard playing outside and hopping from one house to another. Everyone on the street, young and old, is very connected. There is a community center within walking distance that has a large playscape, tennis courts, and access to several nature trails, which we frequently hike. We regularly go there for our Camp Gladiator workout group. Some group members bring their children along to play with each other while we work out. There are non-stop holiday events like Easter egg hunts, pumpkin carvings, parades, turkey trots and a trail of lights.
Our Extended Families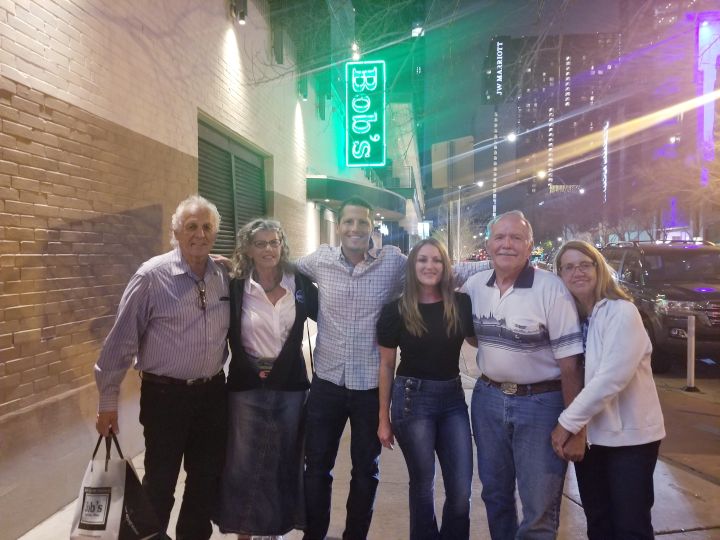 Most of Marshall's family live close by. We are always at their houses for family dinners and holidays. We're very close with our nieces and nephew. They are all very good at soccer, so we spend a lot of weekends out watching their games. The oldest is in middle school and might be starting to get a little "too cool" for us. But, the little ones still like showing off their toys and playing board games with us.
Marshall's oldest brother lives in New Mexico and we try to see each other at least twice per year. When we go to New Mexico, we try to go in the winter so we can go skiing with him and his girls.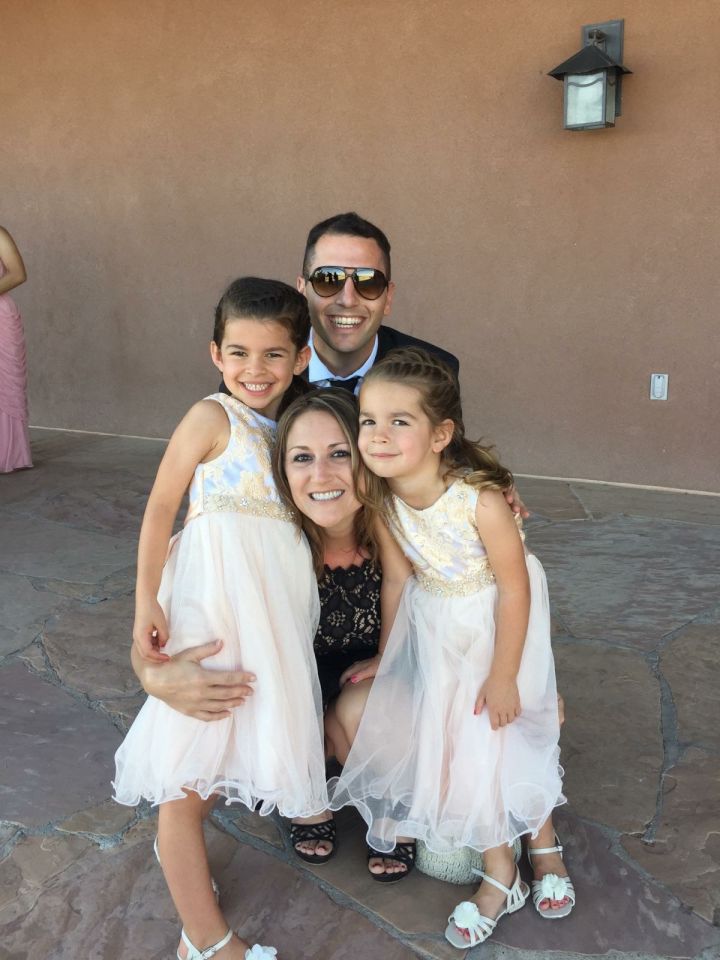 Nikki's family lives up in rural Michigan. When her parents come to town, they usually drive down and stay for a couple weeks. They mostly hang out and help do projects around the house (Nikki's family LOVES DIY projects). When we go to Michigan, we have to scramble to get in time with her parents, sister, all twelve aunts and uncles and her cousins. It's out in the country, so we get to do a lot of fun things like going horseback riding, snowmobiling, and other great activities you just can't do in the city.
Both sets of grandparents are so excited about the possibility of a new grandkid.
From Us to You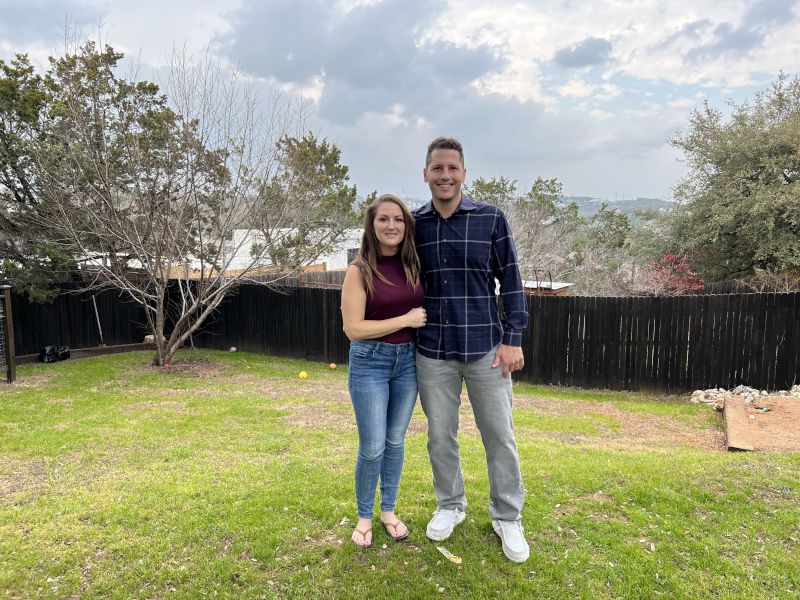 You never know what comes next in life. Sometimes we get what you want and other times we are forced to deal with a difficult situation we never expected. As hard as we all try, some things are just out of our control. Even now, you are in a situation where you must deal with the uncertainty of what is best for you and for your child's future. What we hope you take away from this letter is a sense of who we are and a glimpse into what that future might look like with us.
Even before we tried having our own biological children, adoption was always in the back of our minds. We imagined that we might have one of our own and adopt another. After a few years of trying and two miscarriages, we are here, waiting for fate to take the lead.
We met on 11/11/11 and have always thought that was special. Why? We were never exactly sure. But, lately we've begun to think it may be a sign that we were meant to be an equal part of three - one 11 is Marshall, one 11 is Nikki and perhaps the third 11 is our future child. Maybe that sounds silly. But it's something we take comfort in and gives us meaning.
Neither of us are perfect. But, we make each other better as a couple. And our hope is to only grow stronger once we add a third member to our family.
We are down to earth people. We work hard. But we also make sure that we take time to create new memories so we can continue to enjoy and appreciate each other.
With us, your child will grow up in a home where honesty and openness are valued. One where we will encourage them to work hard and think for themselves. We will impress on them the importance of learning to empathize rather than judge and to treat others how they would like to be treated.
We love playing and watching sports, doing house projects and being outdoors. And we will share those passions with our child. But, we will also provide them the opportunity and support to pursue their own passions. Because for us it's not what they do that is important. It's that they find something they enjoy. Something that gets them excited and teaches them to work hard and learn new things. Something that gives them a sense of community.
Please trust that if you give us a chance, your child will be loved and they will be safe. We will always put their needs above our own. And while they will always feel secure that we are their family, they will never forget where they came from. They'll always know their origin story and we will take the time to put together thoughtful letters and exchange photos with you throughout their childhood.
Thank you for taking the time to get to know us a little bit. We are grateful for the opportunity and hope that you consider us when choosing which family will provide the best future for your child. Regardless, we wish good health and happiness for you and your baby!
Sincerely,
Marshall & Nikki
Favorites
Actor
Sam Rockwell
Johnny Depp
Actress
Emma Stone
Jennifer Aniston
Animal
Our dog, Dagger
Domestic: Dogs | Exotic: Giraffe
Candy Bar
Twix
York peppermint patty
Childhood Memory
Christmases in Mexico with my family
Riding Dumbo at Disney World
Childhood Toy
Johnny Jumper
Puffalumps
Children's Book
Where the Wild Things Are
Clifford the Big Red Dog
Classic Movie
One Flew Over the Cuckoo's Nest
BeetleJuice
Disney Movie
Pirates of the Caribbean
Jungle Book
Dream Job
Movie producer
Actress
Dream Vacation
Road trip around the country
Sailing trip around the world
Family Activity
Playing sports in the yard (like wiffle ball or soccer)
Put Put Golf
Flower / Plant
Bonsai tree
Palm Trees
Food
Chicken fried steak
Ribeye Steak
Form of Exercise
Playing basketball
Camp Gladiator (Community workout group)
Game
Settlers of Catan
Euchre (Mid-West card game)
Hobby
Trying new restaurants with Nikki
DIY (Do It Yourself) Projects
Holiday
Halloween
Halloween
Holiday Tradition
Big family dinners
Family Christmas Eve Dinner and Gift Exchange
Ice Cream
Dairy Queen Blizzard
Mexican Vanilla
Junk Food
KFC
Stovetop Popcorn
Leisure Activity
Barbecuing
Swimming
Memory with a Child
Teaching my nieces to play Monopoly
Babysitting my little cousin Chandler
Movie
Coming to America
Hunger Games
Movie Munchie
Popcorn
Stovetop Popcorn, I love Popcorn
Movie Type
Drama or Comedy
SciFi and Comedy
Olympic Event
Curling - it's so funny
Snowboarding
Personal Hero
My Dad
My Dad
Quality about my Spouse
She's very loving and protective
He makes me laugh
Quote
Sometimes you eat the bear, sometimes the bear eats you
Measure twice, cut once
Sandwich
Grilled cheese
Hamburger
Sport to Play
Basketball
Golf
Sport to Watch
Football
NFL Football
Sports Team
Dallas Cowboys
GreenBay Packers
Subject in School
History
Science
Superhero
Batman
Wonder Woman
Thing to Cook
Homemade tortilla chips
Smoked Ribs
TV Show
Better Call Saul
Friends
Vacation Spot
St. Pete's Beach FL
St. Pete's Beach FL
Get in Touch
Provide more information, so American Adoptions can connect you with this family.
---