1-800-ADOPTION
Thank you for viewing our profile
If you would like to learn more about us, please call 1-800-ADOPTION (2367846), fill out the form at the bottom of our on-line profile page, or email us at bp_information@americanadoptions.com.
To revisit our on-line profile page and view our profile video at American Adoptions, simply use your mobile phone to scan the QR code on the right. We are looking forward to hearing from you!
Adam & Jennifer
Our names are Adam and Jennifer. We are both professionals and we currently are a family of 6 living in the suburban Midwest and we are incredibly excited to keep growing our family. With four boys at home we will provide a fun and loving home for your baby.
About Us
Job
Dentist
Owner of a Software Company
Education
Doctor of Dental Surgery
Doctor of Dental Surgery
Children
Jaden, Jase, Quinn, Brecken
Relationship
Legally Married
Why We Chose Adoption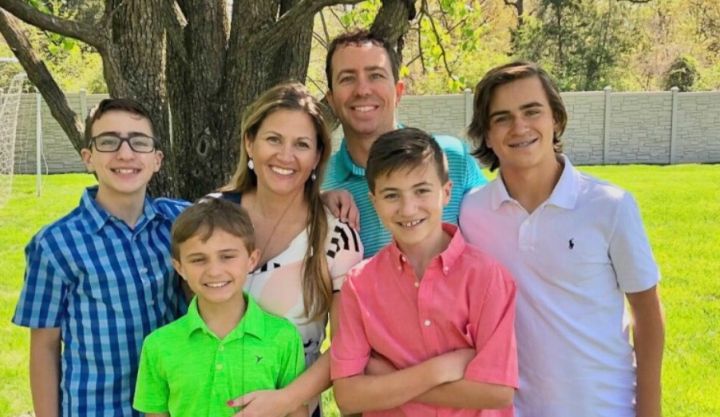 We have always wanted a large family, one that fills the room with laughter and love. We have four sons­—Jaden, Jase, Quinn and Brecken. Sports are big in our family. The boys play sports like soccer, volleyball, flag football, racquetball, basketball, and hockey. It seems like we are always in some sports season! We also love to spend a lot of family time together. We will have family movie nights, pool days, backyard games tournaments (Kan Jam is our favorite). We also like to go for excursions like rock climbing, boulder hiking, and camping. They are a fun group of boys that will do a good job of leading by example to any younger siblings.
We has always planned on continuing to have more children. During Jennifer's last pregnancy she fell very sick and almost lost the baby pre-term. Both her and the baby pulled through and are both healthy. While Jennifer is fully healed for the sickness she had during pregnancy, she is unable to carry any more children. Knowing this, we harvested a few of her eggs and found a surrogate to continue our family. The surrogate was successfully impregnated and a little girl was on the way. Unfortunately the surrogate miscarried at 12 weeks (on Christmas Day) and we were left with no more options. As life went on we continued to feel a void that our family wasn't quite complete yet. After carefully considering our options, we turned to adoption as a way to complete our family.
Our Leisure Time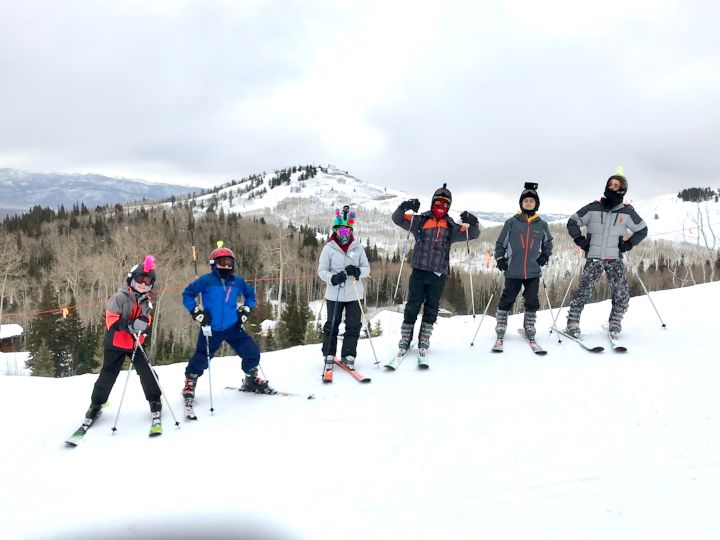 We are both into sports. We enjoy playing volleyball and tennis together. We spend a lot of time in our backyard playing yard games or swimming, or just enjoying the weather.
Adam's hobbies also include golf and reading. Cooking is a particular passion. While Adam cooks a variety of things, his specialties include burnt ends on the smoker and a variety of Mexican food to make his own Mexican fiesta.
Jennifer has a passion for organization and is basing her software company on this. She is also quite the artist and has decorated the house with her own paintings.
Our other passion is traveling. Right now anything with a beach or a ski slope works for us! Our plan in the future is to do more traveling abroad. There's so much out there in the world to see and experience and we want to do that for us and our family!
Our Promise to You
Our promise to you as the birth mother is that we are going to raise this child the best that we can. We are going to instill values such as integrity and humility to help them to be good people. We are going to instill the importance of hard work to accomplish goals, as this has been the keystone for our success in our adult lives. We are going to help them see that life should be fun and sometimes need to move a little slower so we can enjoy it. We are going to show them that family is incredibly important and good family support can give you a strength you don't have on your own. We are going to give them a good life that will allow them to maximize their god given gifts and talents.
Photos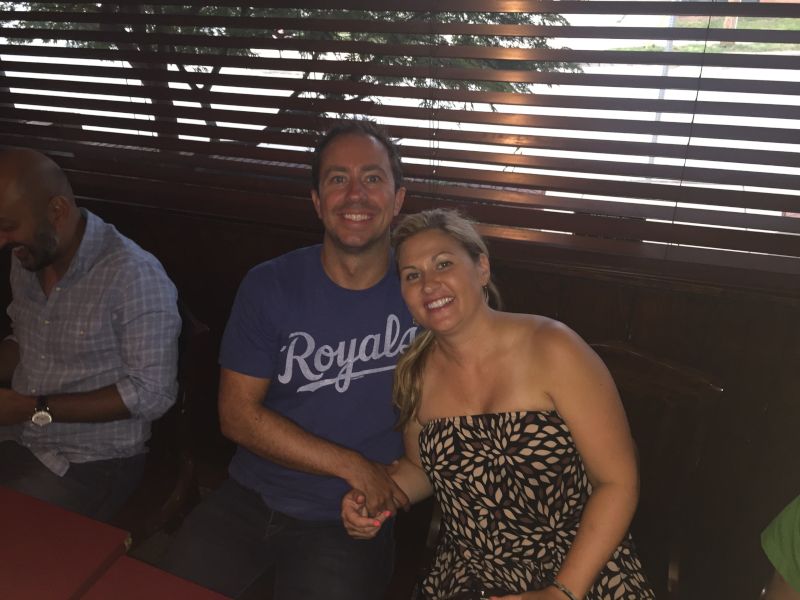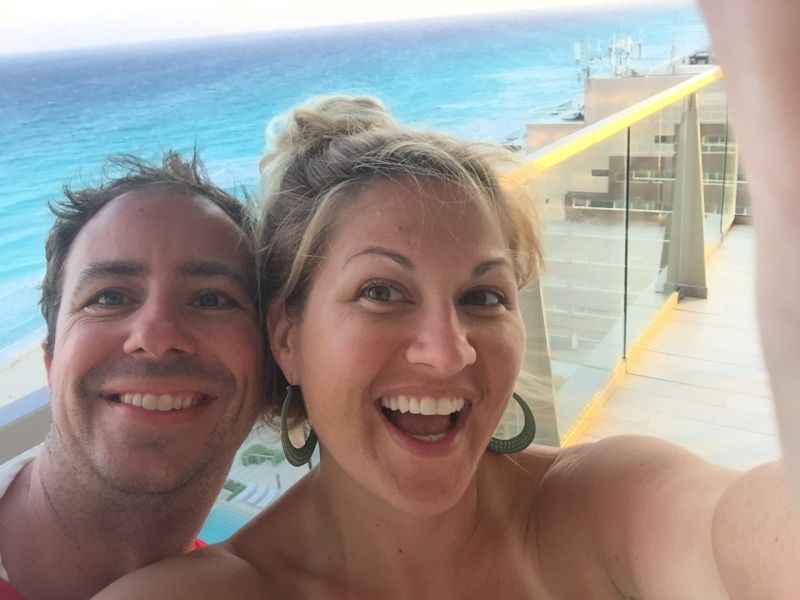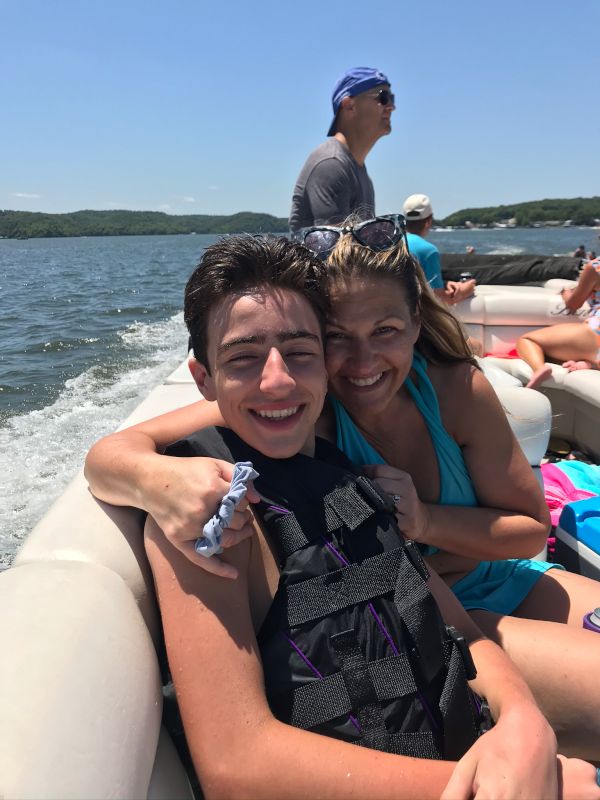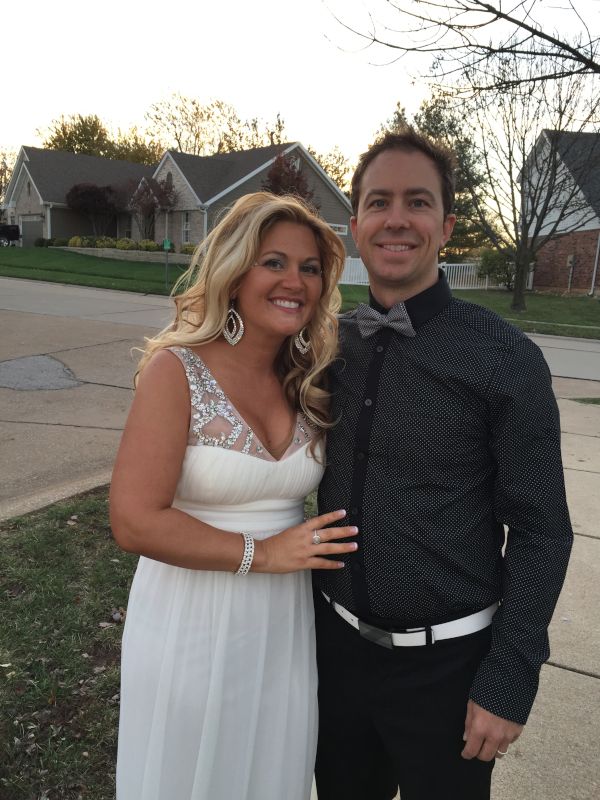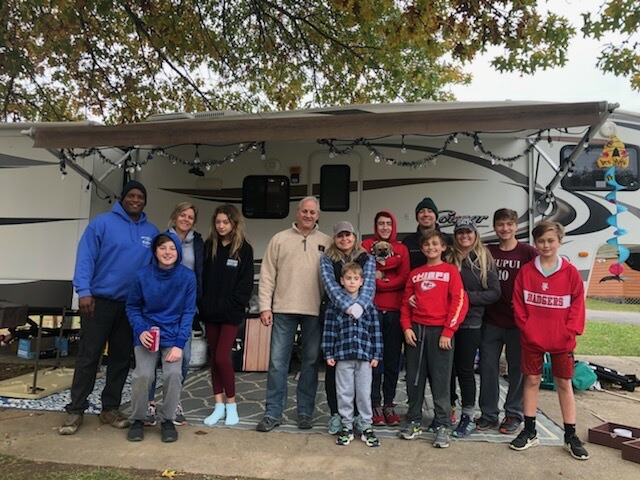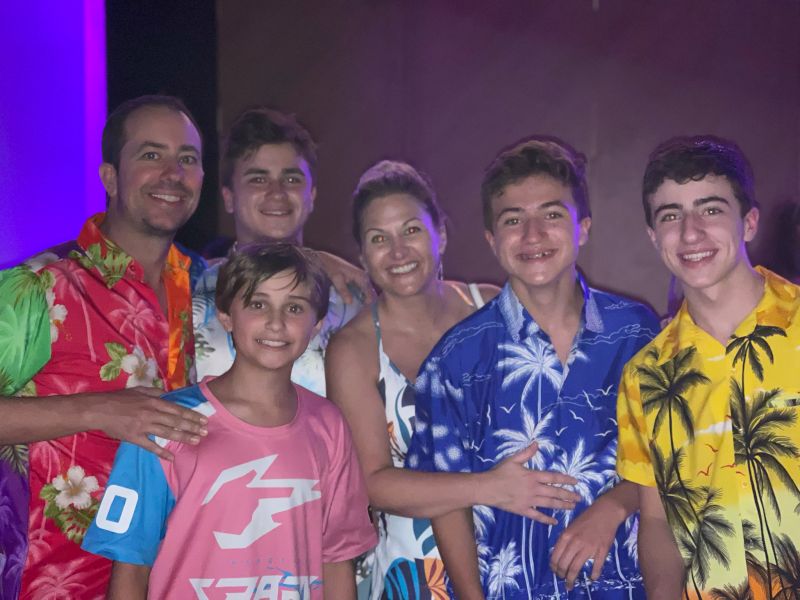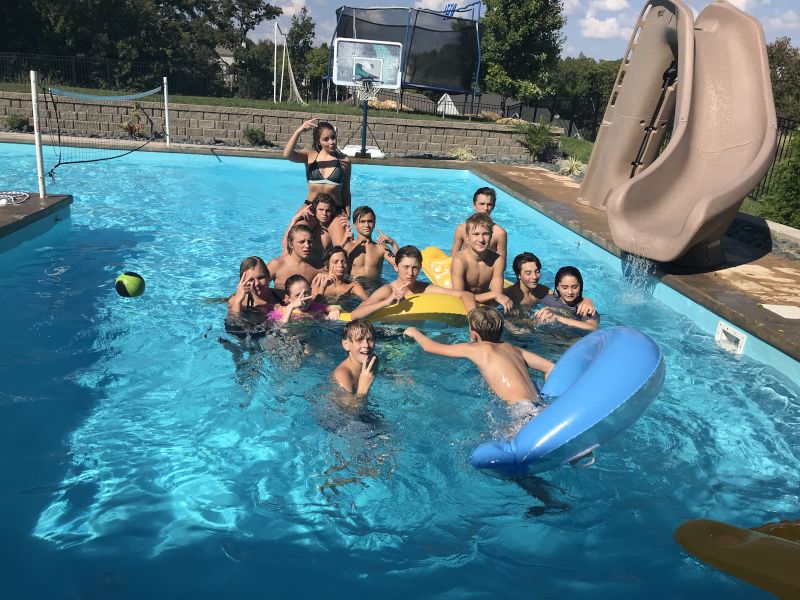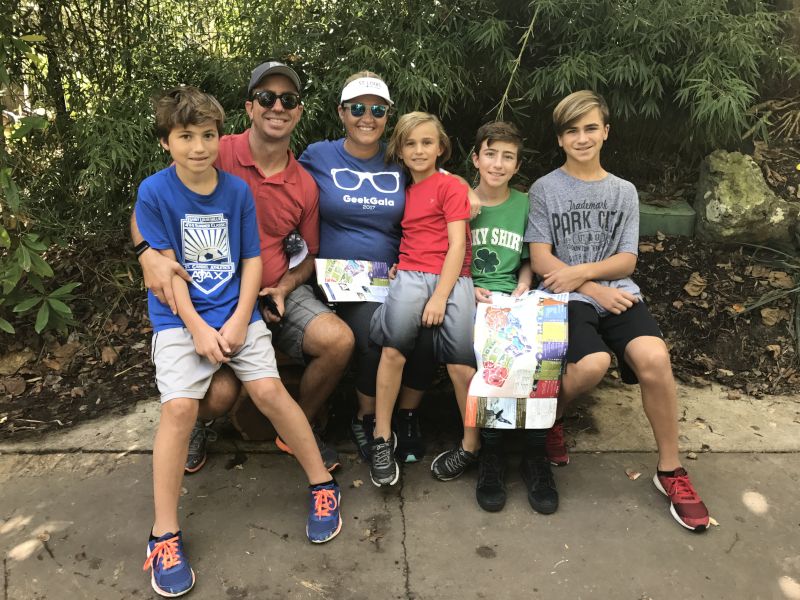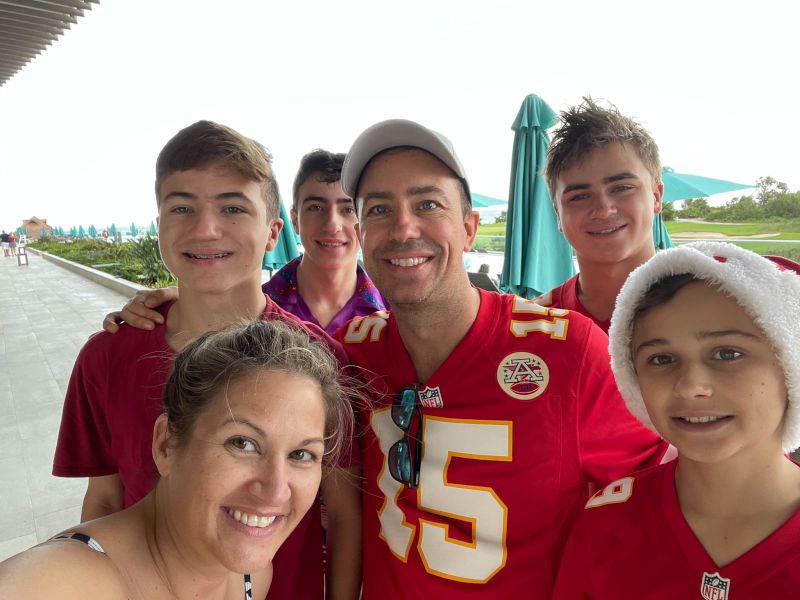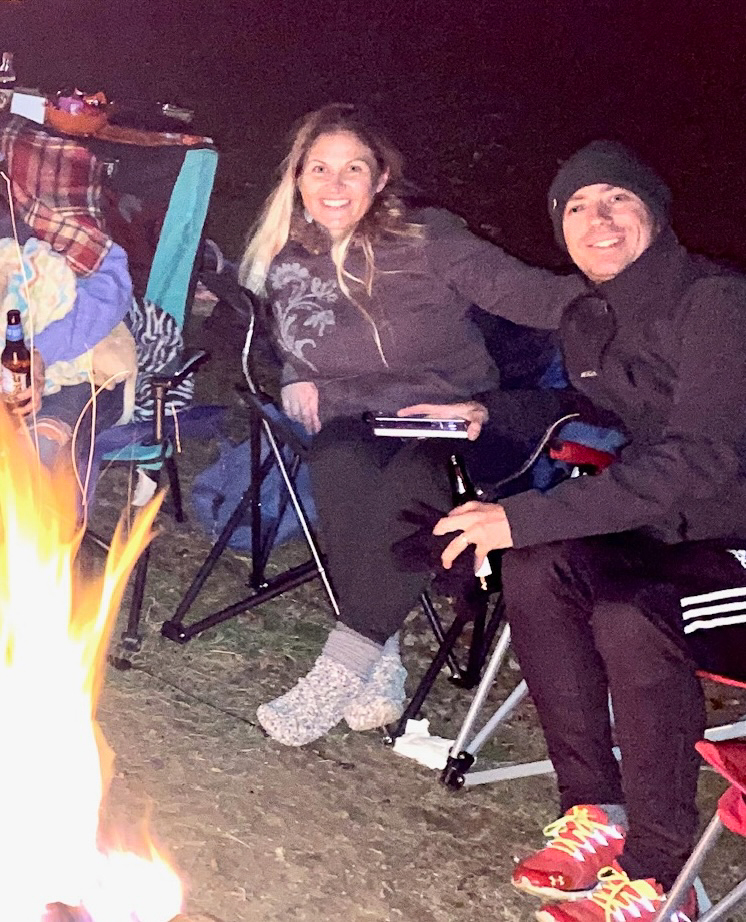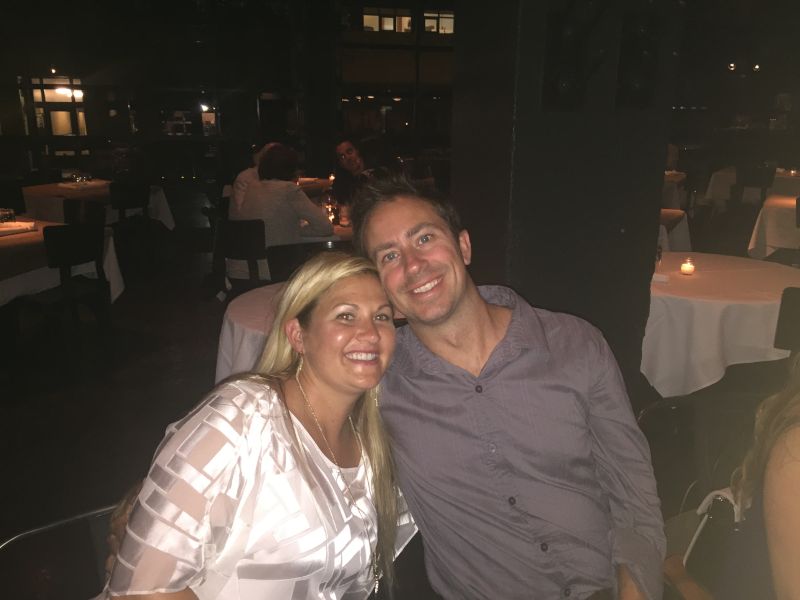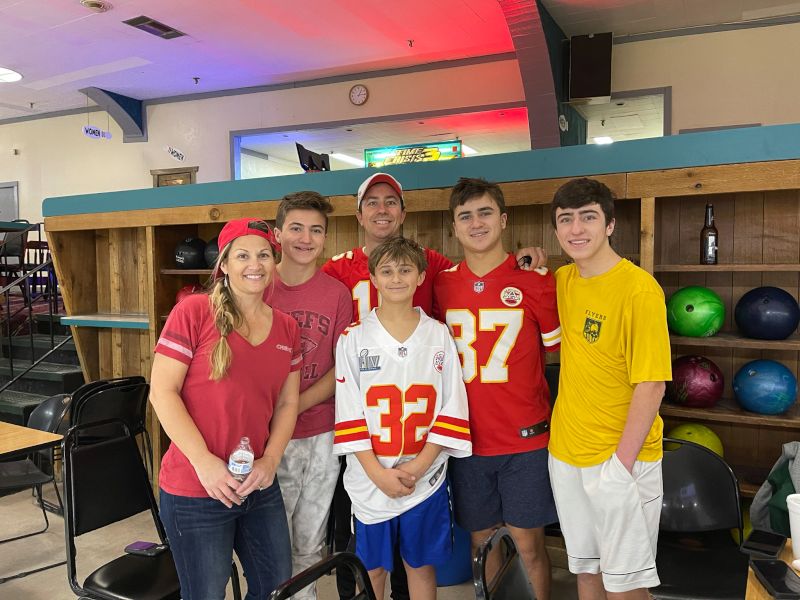 ×
1 / 12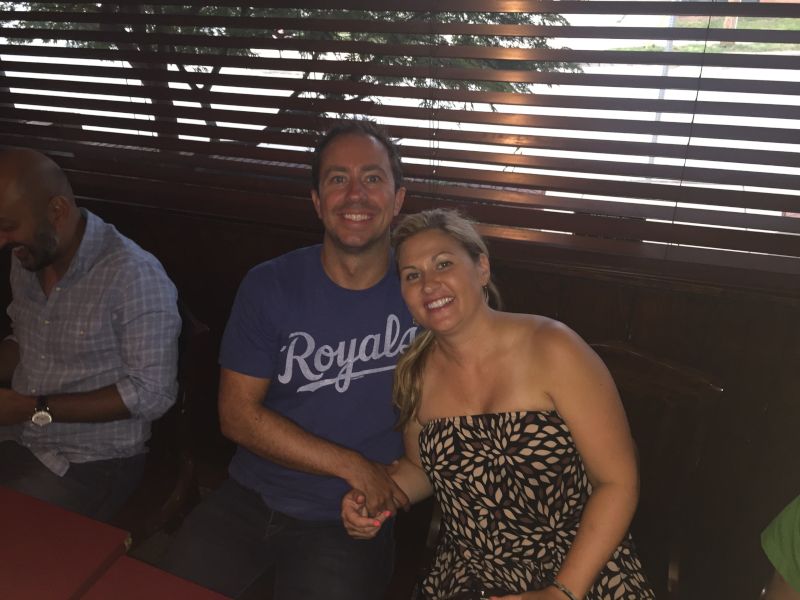 2 / 12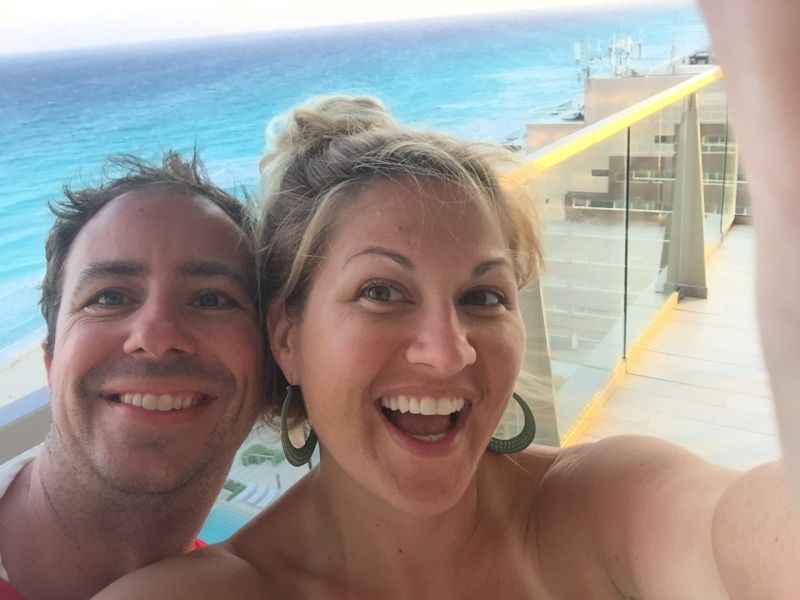 3 / 12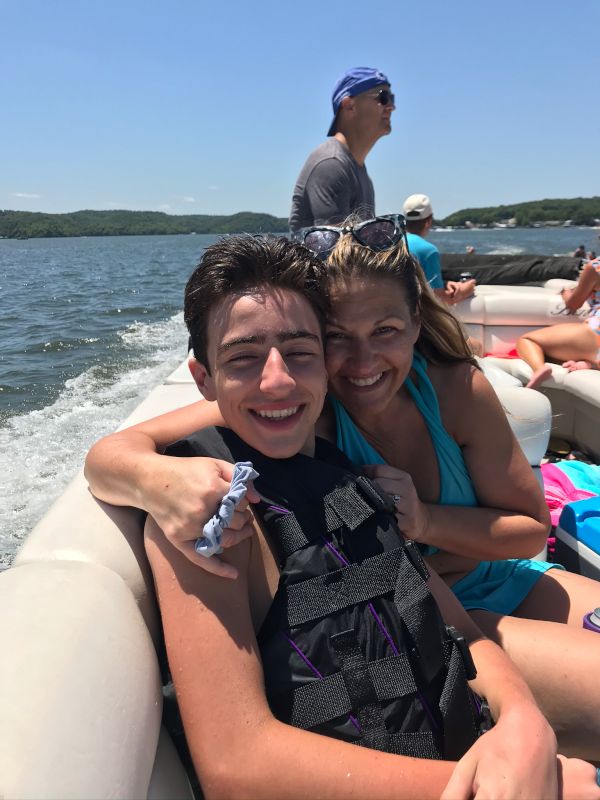 4 / 12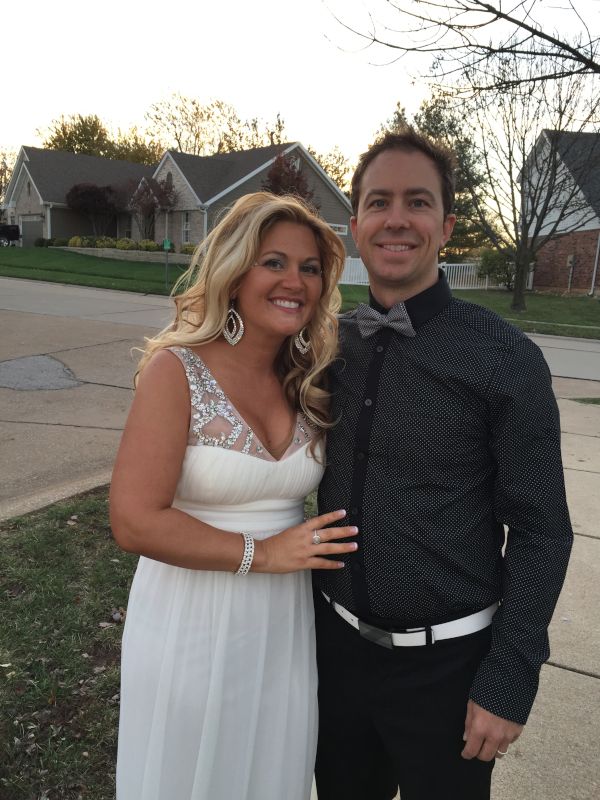 5 / 12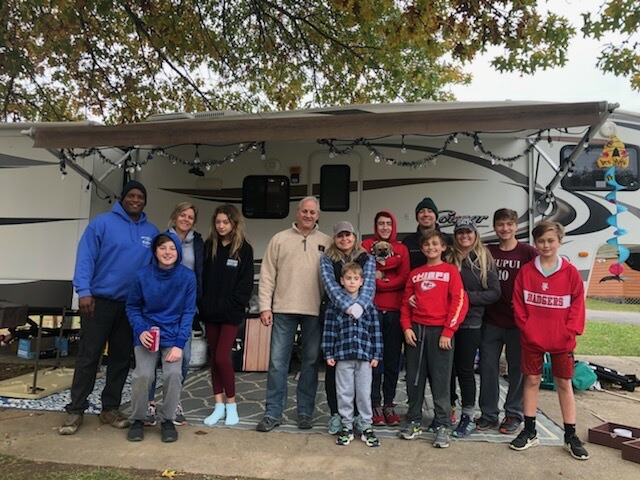 6 / 12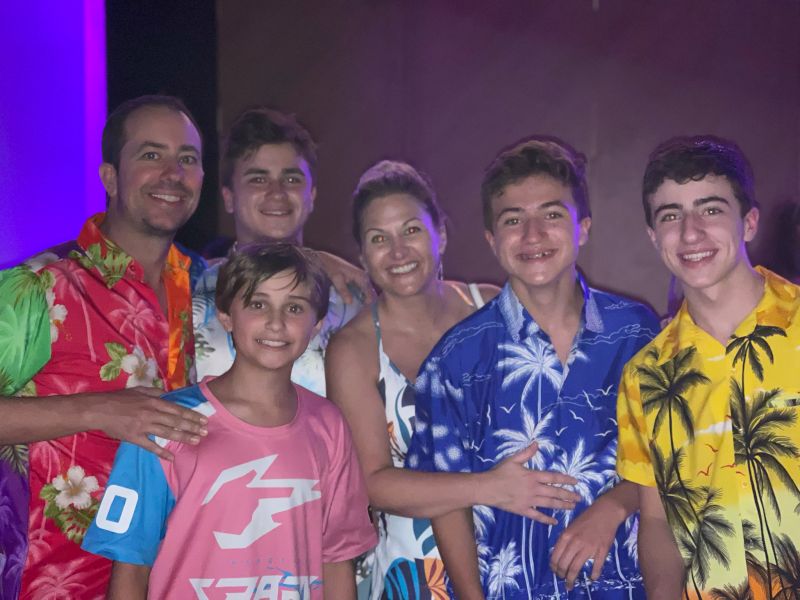 7 / 12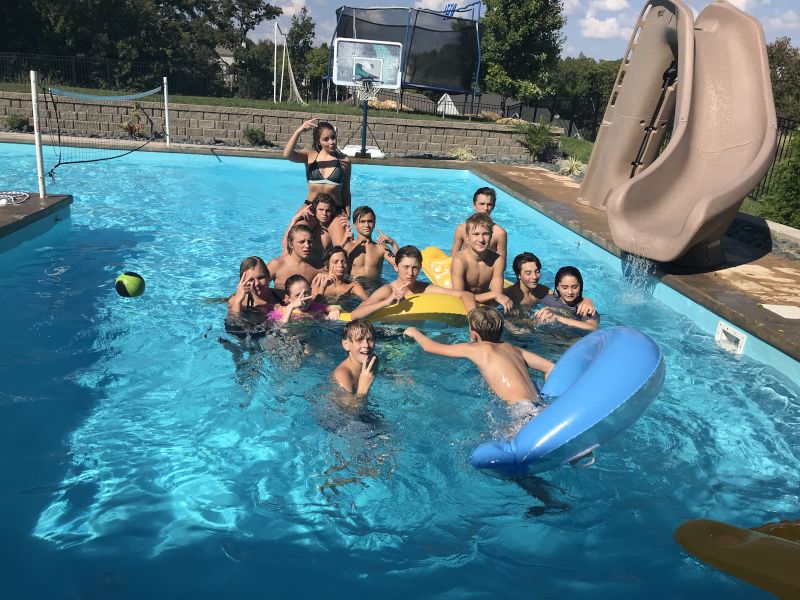 8 / 12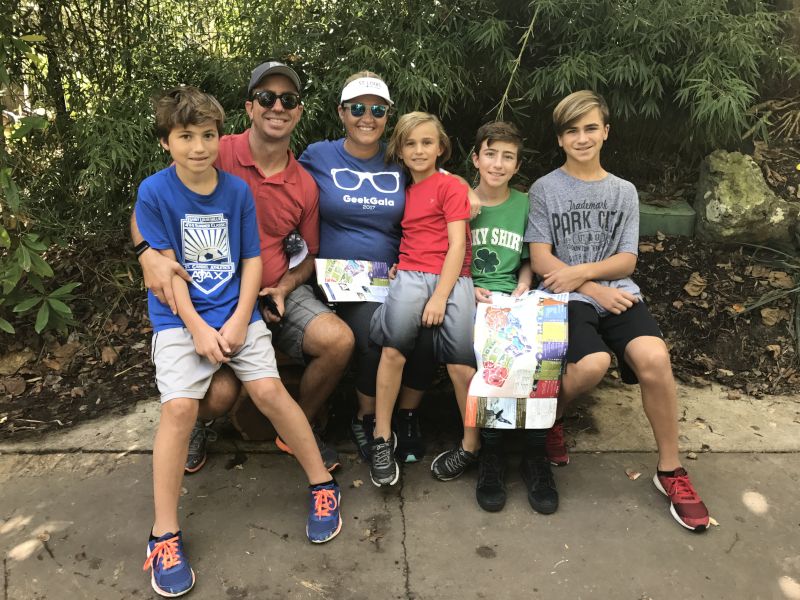 9 / 12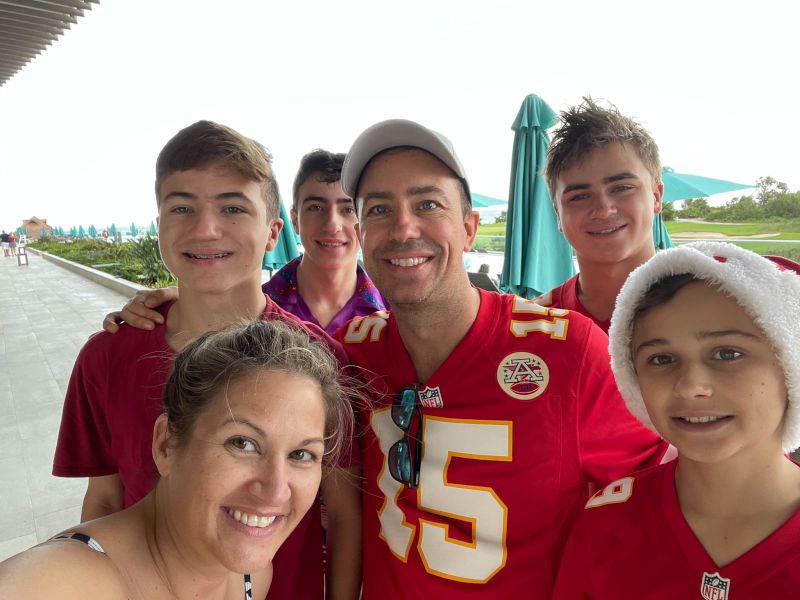 10 / 12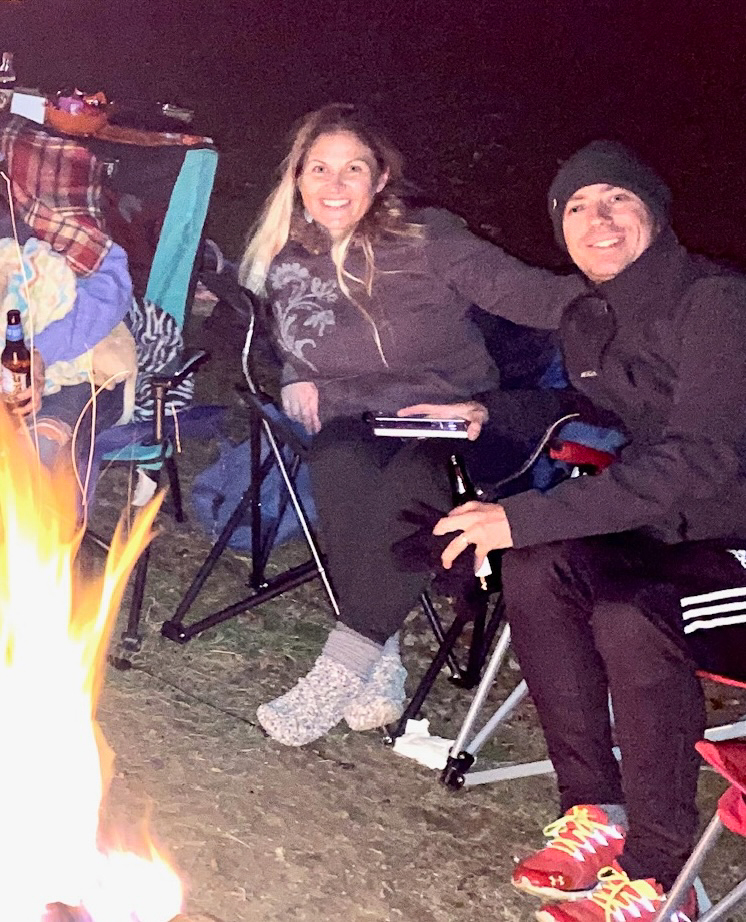 11 / 12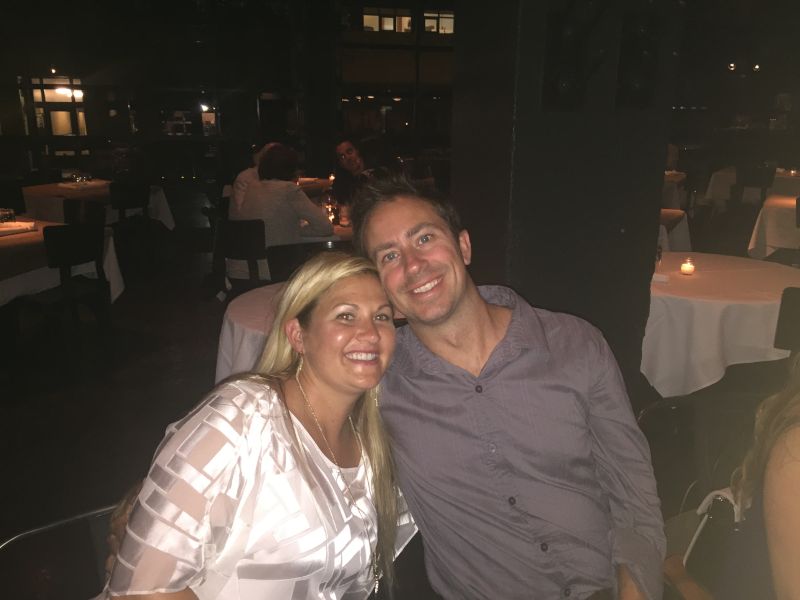 12 / 12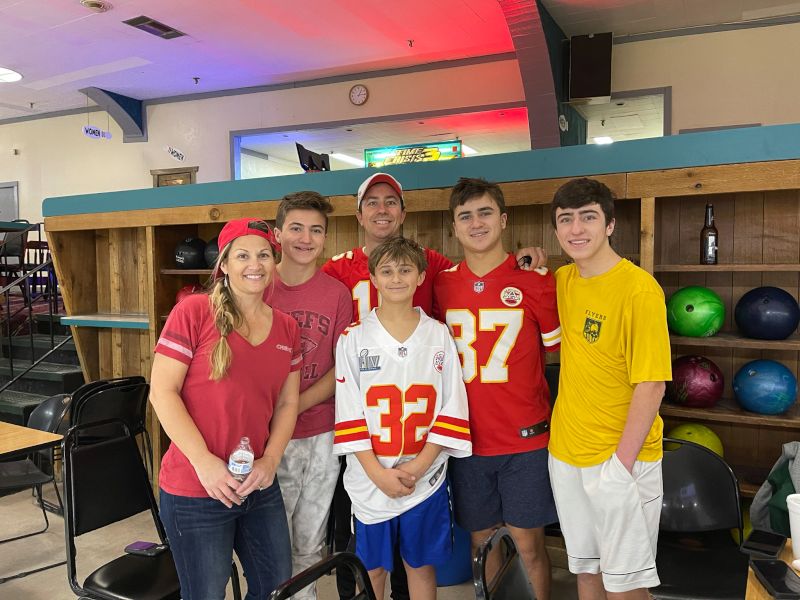 ❮
❯
Our House and Neighborhood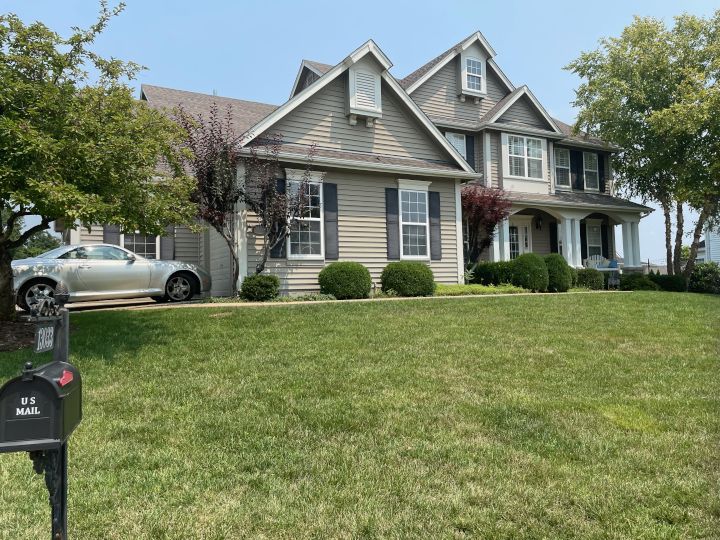 We live in a wonderful community that is extremely supportive of families. Our neighborhood is full of children. It has one of the best school districts in the state and we are extremely happy with the education our boys are getting there. There are also numerous parks very close to where we live as well as a community pool. Our church community is also very important to us.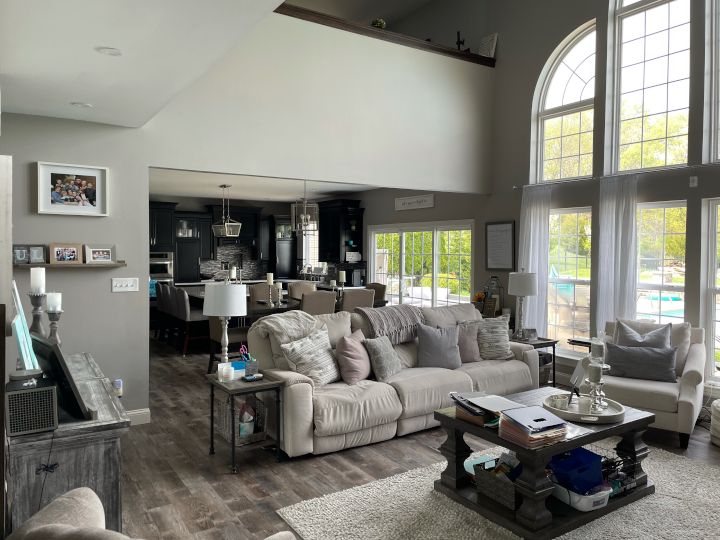 Our house is a story and a half, with five bedrooms. Our favorite area in the house is the kitchen. Not only does it open to the back yard, but its where the family always ends up together. The kids' favorite area is the basement. It's set up for games, ping pong and has a video game station. We have a pool, trampoline, and small soccer field in the back yard, which is an equally favorite area when the weather is nice.
Our Extended Families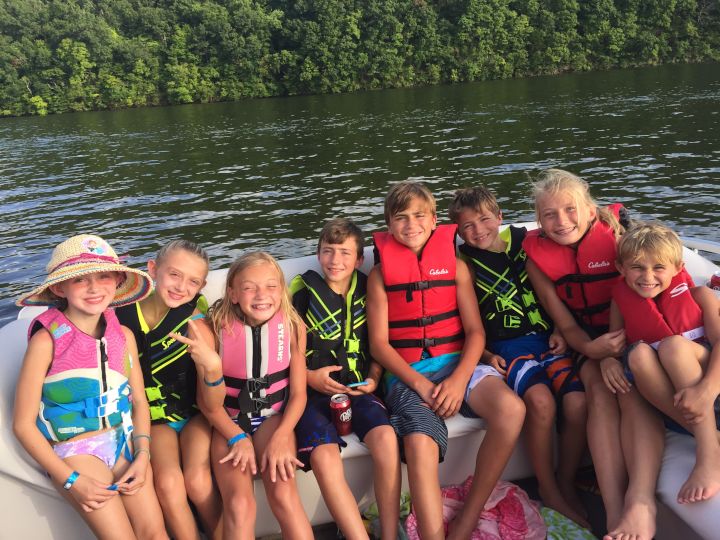 Our extended family on Jennifer's side is close by and quite large. She has three sister. There are currently 15 cousins ranging in age from 20 down to 3, most of which live within five miles of us. One of our favorite things to do as a family is celebrating birthdays and with so many family members it happens quite frequently and usually involves some of our favorite foods such as toasted ravioli and lasagna. Or we will break out the smoker for a brisket or ribs. The tradition has become that when it comes time to sing happy birthday the cousins try to get as loud as possible. As they have grown up it's gotten to a decimal level that's quite ridiculous (obviously we wouldn't do this for the baby)!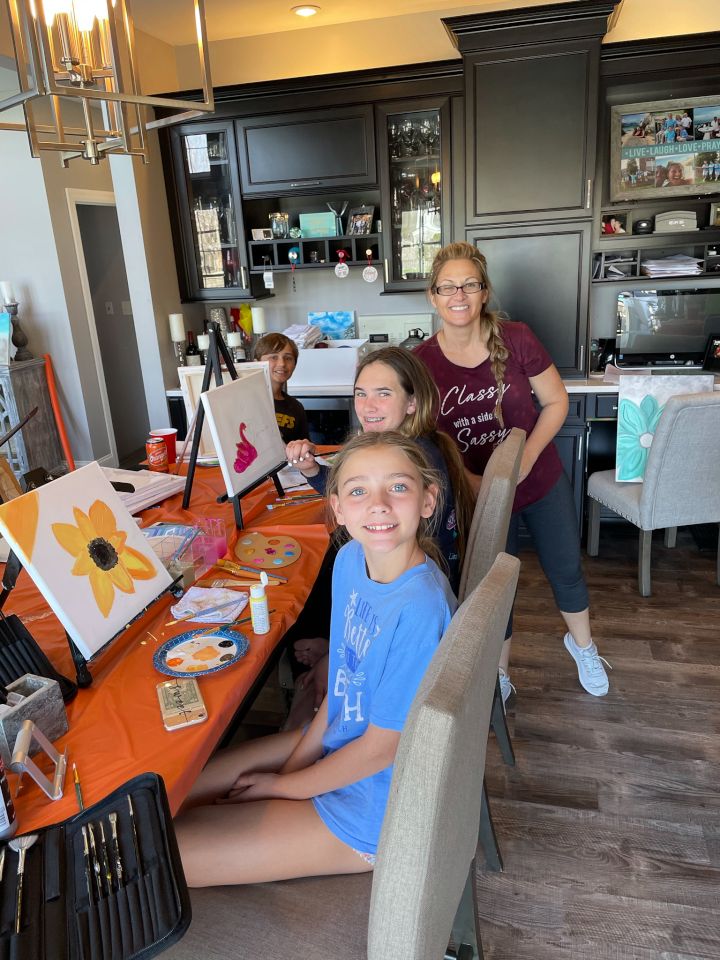 Adam's side is much smaller and spread out. He has two brothers, one in Kansas City and one in California and there are five cousins. His mother and father also still live in Kansas City. We try to get the whole family together once a year.
Everyone is very supportive of us going through the adoption process. As we have experienced with a big family, the more the merrier!
From Us to You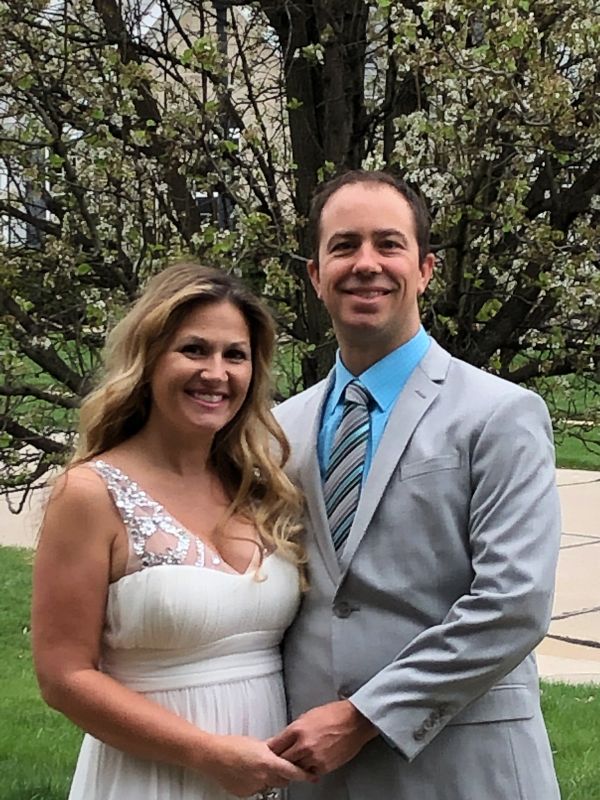 We can only imagine the difficult decision you are faced with as you decide if adoption is the right choice for you. We're sure there are a lot of different emotions constantly facing you and we want you to know that we admire you for considering adoption. We hope through this profile you see a little bit into our life and what our hopes and dreams are for our family.
If you choose us, your baby you will be getting two parents that have been happily married for over 20 years. We met in college and were married during graduate school. We have four sons (Jaden, Jase, Quinn and Brecken), but we know our family isn't complete. Having a large family has been an incredible blessing for us and we can't wait to share this blessing with another child. A large family means an incredible amount of support in whatever you choose to do, it also means it's never boring as someone always has something going on! Our hobbies, from Adam's cooking and sports, to Jennifer's painting and computers, will provide a well-rounded life experience for your child. Traveling and seeing the world will also be a part of your child's life.
We are a Christian family and we place a high value on education, ass we feel it is an important part of lifelong success and a key to be productive members of society. We've raised and are still raising our children and know how to create an environment for this.
If you choose us, we would love to send you pictures and letters and emails letting you know how your child is doing. We hope it will fill your heart to see them having a life of opportunity and love in a loving home that allows them to reach their full potential. We promise to allow them to follow their dreams and raise them to be respectful and responsible. We will always be there for them, both through their victories and successes, as well as their tough times when they need us the most.
We plan to start discussing our adoption with your child as early as is appropriate. It should be a part of them that they can embrace as part of their identity. It is also important to be honest with them in this as in all things. We will make sure when it's appropriate they will understand the role you played in their life and we will always speak highly of you and choice you made out of love for them.
Thank you for considering us for your adoption and taking the time to learn a little bit about us. It is a courageous and challenging choice to consider adoption and we wish you the best as you decide what is best for you and your baby.
Sincerely,
Adam & Jennifer
Favorites
Actor
Leonardo DiCaprio
Bradley Cooper
Actress
Melissa McCarthy
Kelly Clarkson
Candy Bar
Reese's Peanut Butter Cups
Twix
Cartoon
Teen Titans Go!
Little Einsteins
Childhood Memory
Playing in the creek across the street
Riding bikes around neighborhood and hanging at the subdivision pool
Childhood Toy
GI Joes
Dollhouse
Children's Book
Where the Wild Things Are
Dr. Seuss
Classic Movie
Godfather
Dirty Dancing
Day of Week
Friday
Saturday
Dessert
Reeses Peanut Butter Cups and Ice Cream
White Chocolate
Disney Movie
Lion King
Cinderella
Dream Car
Corvette
Mercedes Hard Top convertible
Dream Job
Professional Athelete
Owner of tech startup
Dream Vacation
Sail around the world
Hawaii or Private island
Family Activity
Game Night
Game Night
Flower / Plant
Banana Plant
Sunflower
Food
Pizza
Cheese and Crackers
Form of Exercise
Tennis
Circuit
Game
Settlers of Catan
Blockus , Poker
Hobby
Tennis
Sand Volleyball, Photography
Holiday
Christmas
Christmas
Holiday Song
White Christmas
White Christmas
Holiday Tradition
Scheduling activities as a family
Christmas Rob Your Neighbor Games
Ice Cream
Vanilla
Strawberry Cheesecake
Junk Food
Nachos
Cookies and Milk
Leisure Activity
Swimming
Hanging by the pool
Memory with a Child
Watching them score their first goal in soccer
First born / First days of being a mom
Memory with Spouse
Honeymoon in Jamiaca
Vacation to Secrets Meroma
Movie
Office Space
Ocean's 11
Movie Munchie
Popcorn
Popcorn
Movie Quote
"Alright ramblers, lets get ramblin" Reservoir Dogs
So many...
Musical
West Side Story
High School Musical
Musical Group
The Doors
Kelly Clarkson
Nursery Rhyme
Heads shoulders knees and toes
Itsy Bitsy Spider
Olympic Event
Downhill Skiing
Kerri Strug- gymnastics
Personal Hero
John Kois (Dentist and mentor)
Kelly Clarkson
Quality about my Spouse
Her Empathy
Sincerity and Kindness
Quote
Do not let your heart be troubled
Zazzy
Restaurant
Gino's East Pizza in Chicago
Joey B's (locally)
Sandwich
Loaded Italian hot sub
BLT
Scripture
1 Corinthians 13:4-5
Shopping Store
Express
Amazon
Song
Pour Some Sugar on Me by Def Leppard
Hands by Jewel
Sport to Play
Volleyball
Sand Volleyball, Flag Football
Sport to Watch
Football
Football
Sports Star
Patrick Mahomes
Patrick Mahomes
Sports Team
Kansas City Chiefs
Chiefs
Subject in School
Science
Math
Thing to Cook
Chili
Mexican
Time of Day
7:00 when the whole family is home and we can relax
Evening
Tradition
Family goes out for a dessert and we have a spoon war over eating it
Family Game nights
TV Show
Billions
Brooklyn 99
TV Show Character
Murray Goldberg
Beverly from The Goldbergs
Type of Music
Rock and Roll
Inpirational
Vacation Spot
British Virgin Islands
Any Beach