1-800-ADOPTION
Thank you for viewing our profile
If you would like to learn more about us, please call 1-800-ADOPTION (2367846), fill out the form at the bottom of our on-line profile page, or email us at bp_information@americanadoptions.com.
To revisit our on-line profile page and view our profile video at American Adoptions, simply use your mobile phone to scan the QR code on the right. We are looking forward to hearing from you!
Peter & Hannah
Thank you for reading our profile! Family is the core of our lives and it will be strengthened through this adoption journey. Our home is full of music and laughter, and we welcome a new addition with open arms. We look forward to connecting with you.
About Us
Job
Assistant Professor
Research Data Analyst
Education
Ph.D. in Environmental Economics
Master's Degree in Library & Information Sciences
Relationship
Legally Married
Why We Chose Adoption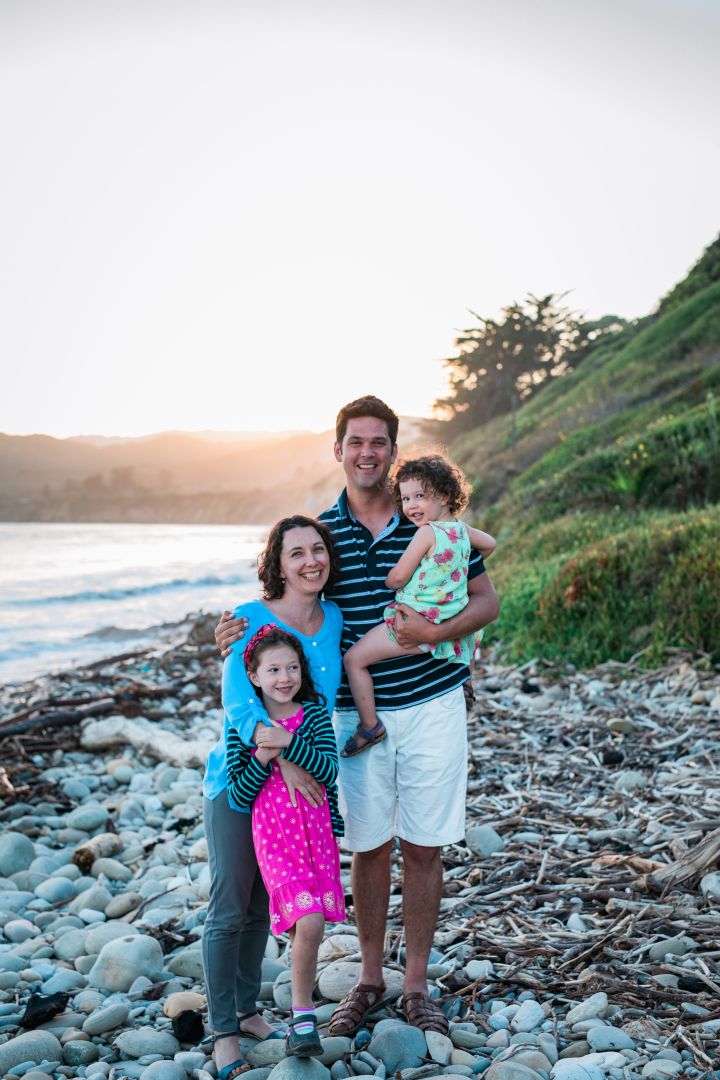 We both feel a strong desire to grow our family through adoption. We make this choice for many reasons, but perhaps the most important reason is that we feel that our family, lifestyle, and community can create a wonderful life for this child.
When we started talking about adopting a child, we realized that we had both had the dream of becoming adopting a child at different times in our lives. We began to talk to friends who are adoptive parents and others in our community. We began a journey together.
While we are new to adoption, we will benefit from lots of parenting experience. Our family is engaged, loving, and ready. We view adoption, for you, for us, and for this child, as a journey that we will take together.
From the moment that this child joins our family, we plan to celebrate this adoption story and make it a natural conversation in our household. Adoption will always be a part of their life story, of your life story, and of our story.
We will make sure that this child knows that they are loved and appreciated. We are committed to helping them develop their relationship with you and an understanding of their heritage and your family's story. This child will know that their birth mother made an adoption plan from a place of love and wanting the best life for them.
Our Adventures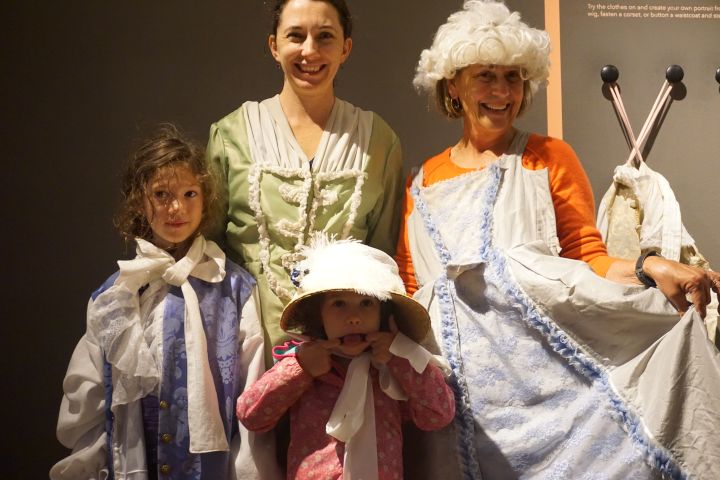 We want to instill a sense of adventure and open-mindedness as a family. Our community is international and our work at the university focuses on global issues, which gives us the opportunity to engage our kids in adventures in different countries. Every summer, we spend 1-2 months doing a family immersion experience in a new part of the world. Past locations include: Italy/Switzerland, Brazil, Sweden/Norway. As a family, having the time to immerse ourselves in a different culture, community, and way of living helps us to broaden our perspectives and challenge our ways of thinking. Kids are excellent connectors in new countries. They find friends wherever we go and their curiosity is contagious.
Cultural Diversity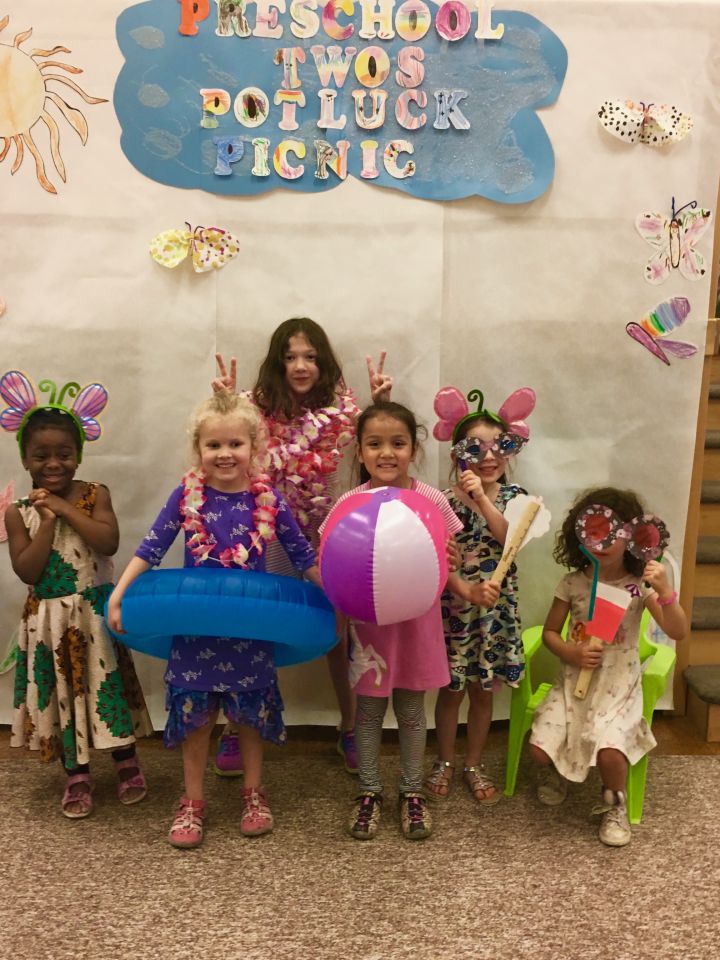 For our family, cultural diversity is not something to be addressed. It is a core value. We developed our relationship while doing community-based work in a highly multi-cultural city and were transformed by our friendships and work there. As parents, we have oriented our life around diversity through the neighborhoods we choose to live in and the public schools that our children attend, which have a diversity of races, religions, and languages. With this comes an awareness of the experiences of others and an appreciation of difference. Our children's best friends from school come from many ethnic backgrounds, including mix-race households. The same is true of our family friends. We use international travel to deepen our understanding and challenge our assumptions.
Our life is also connected to the large, public university where we both work. Students from many racial and ethnic backgrounds are often at our home. We attend their performances and events. They become babysitters for our kids.
Photos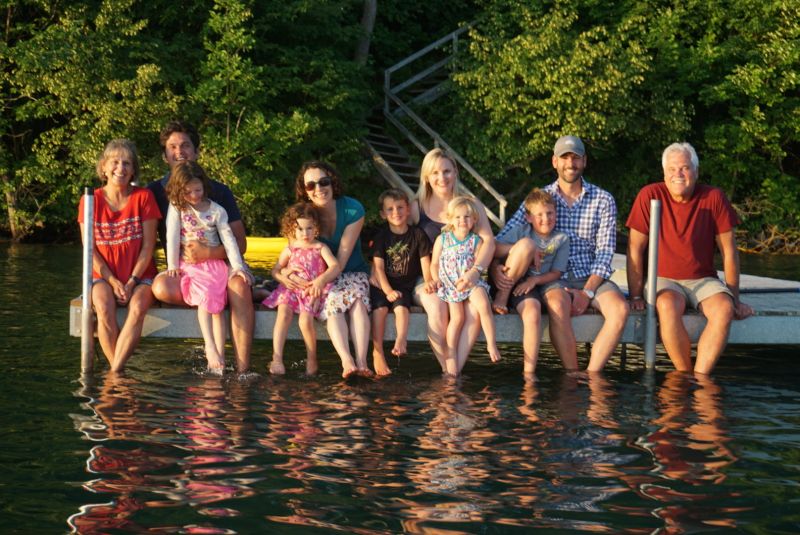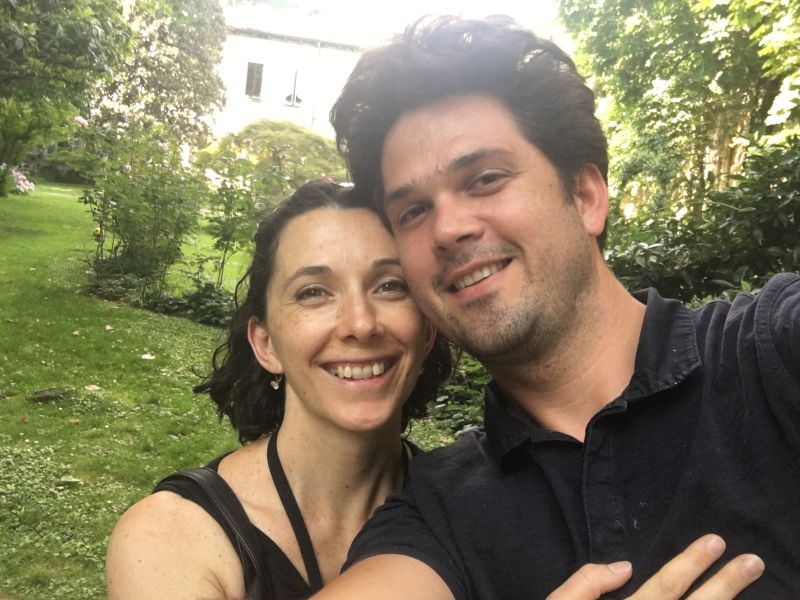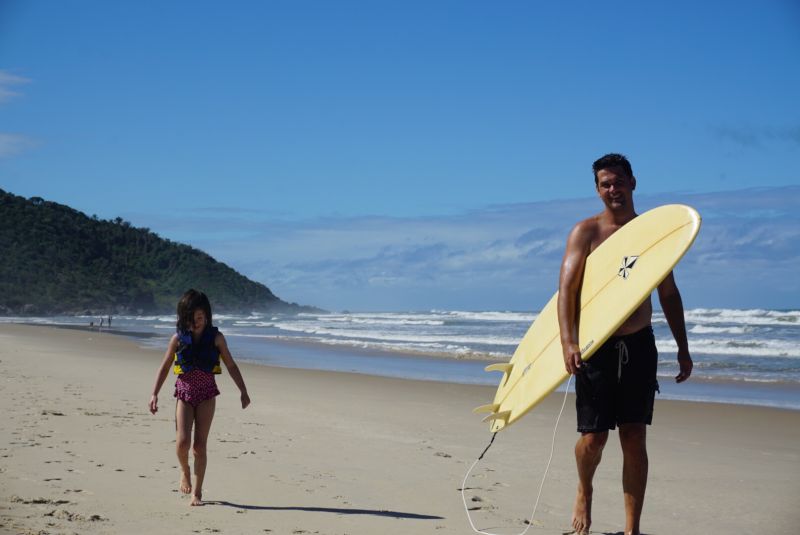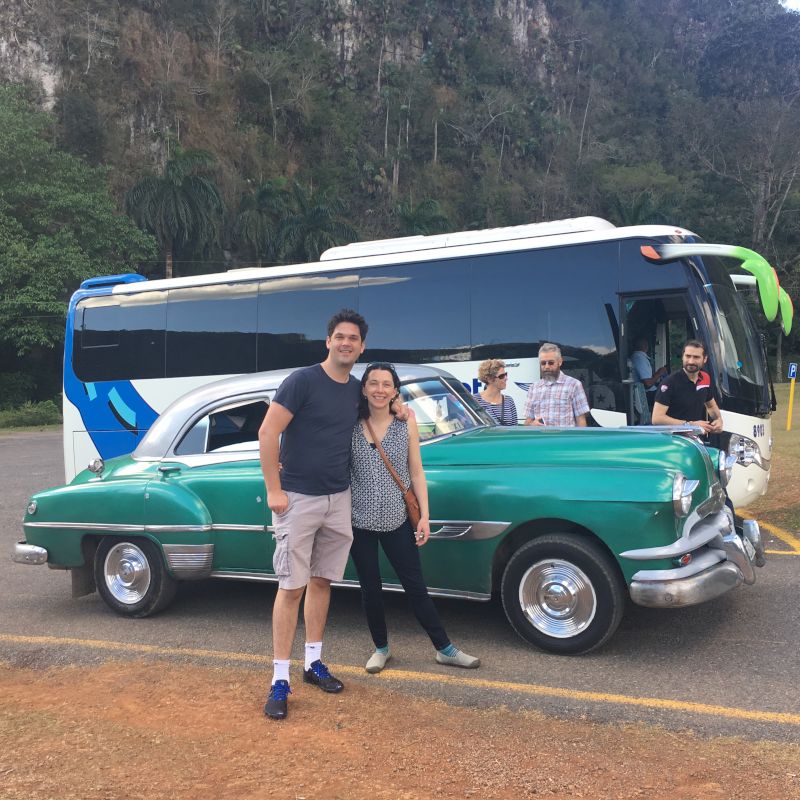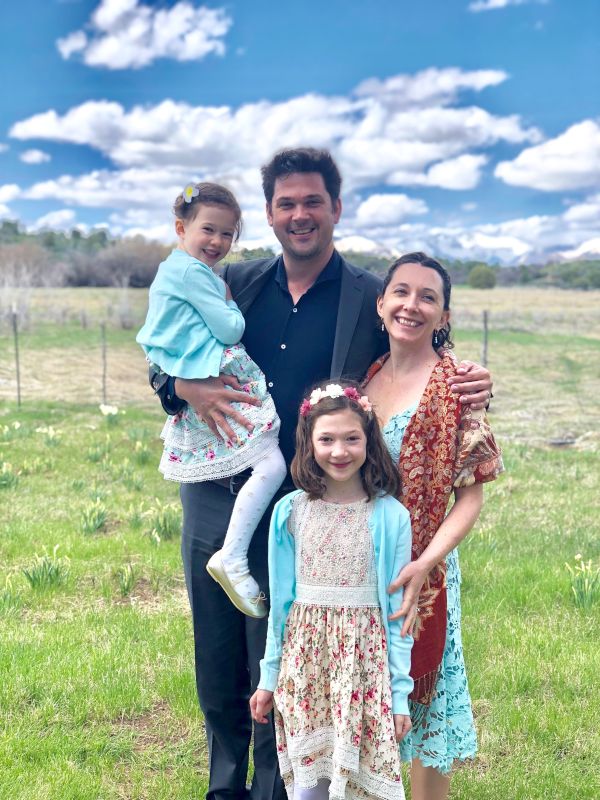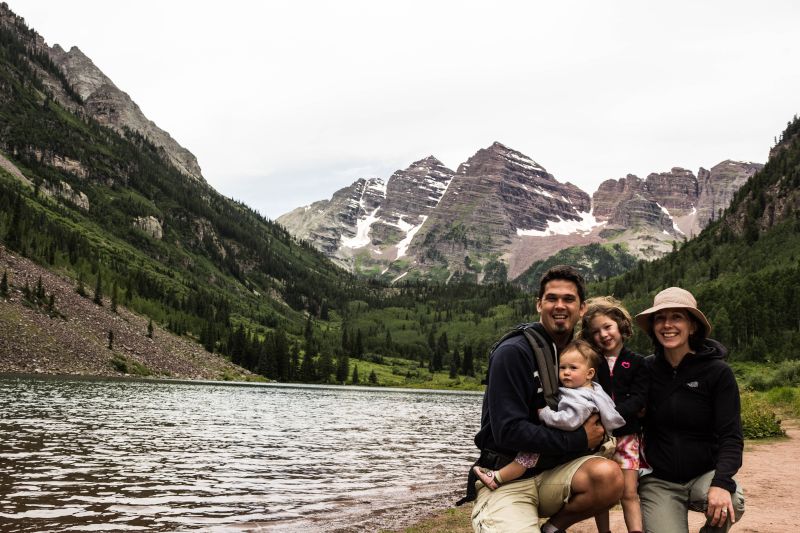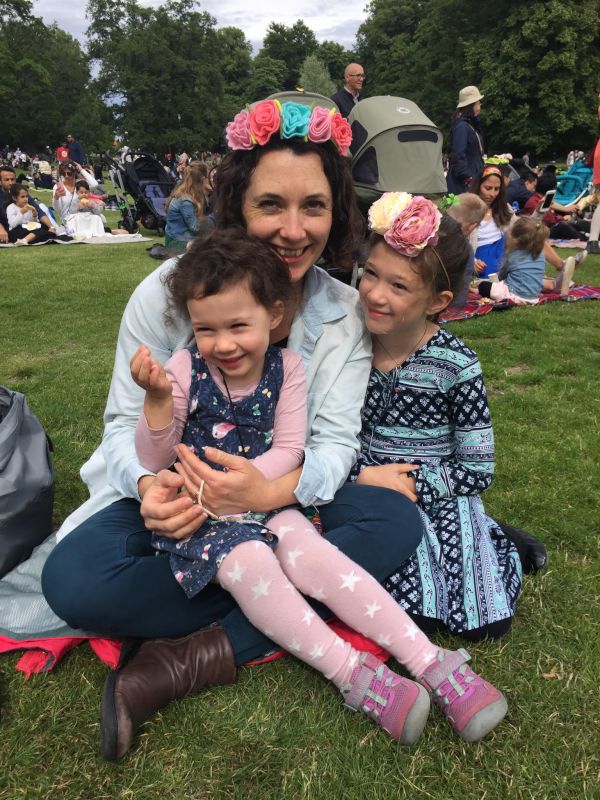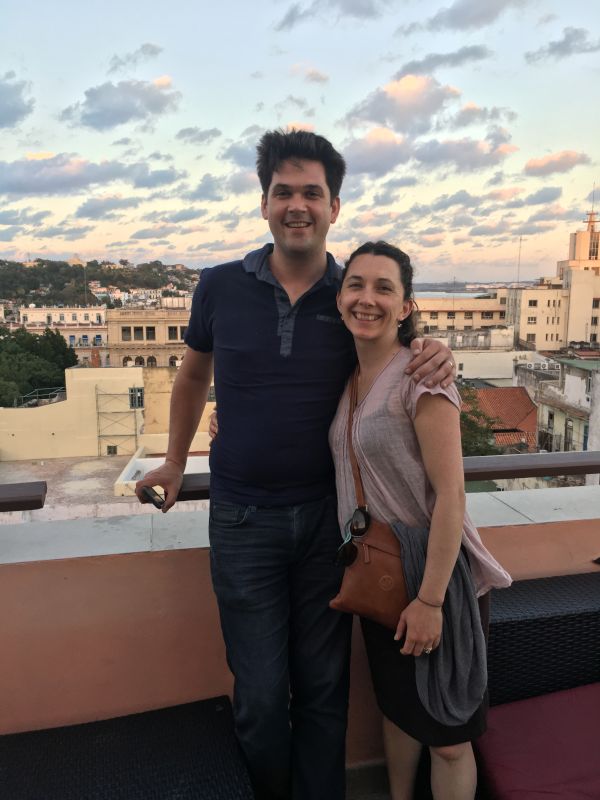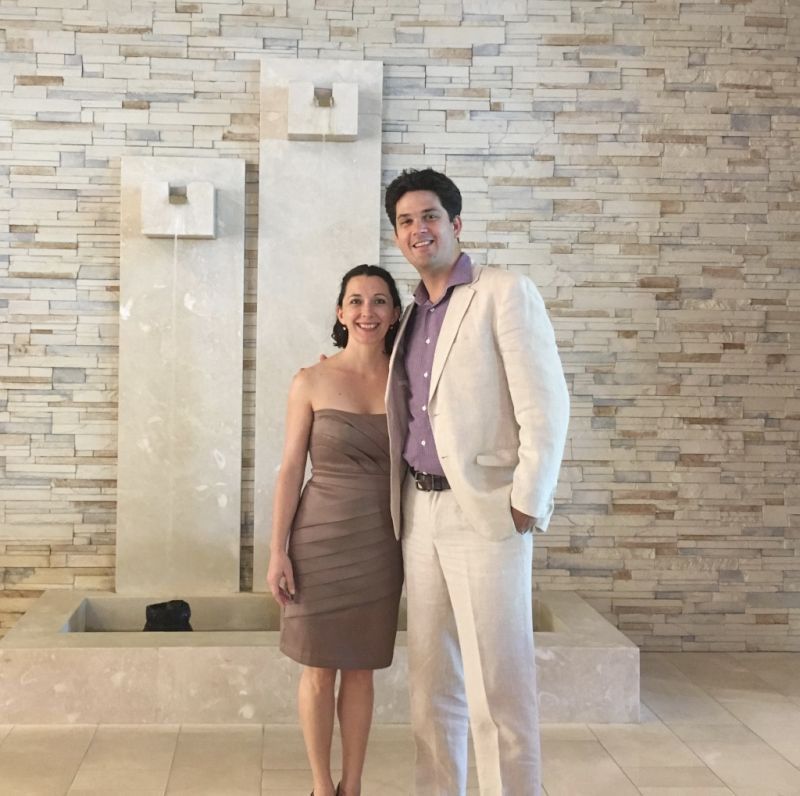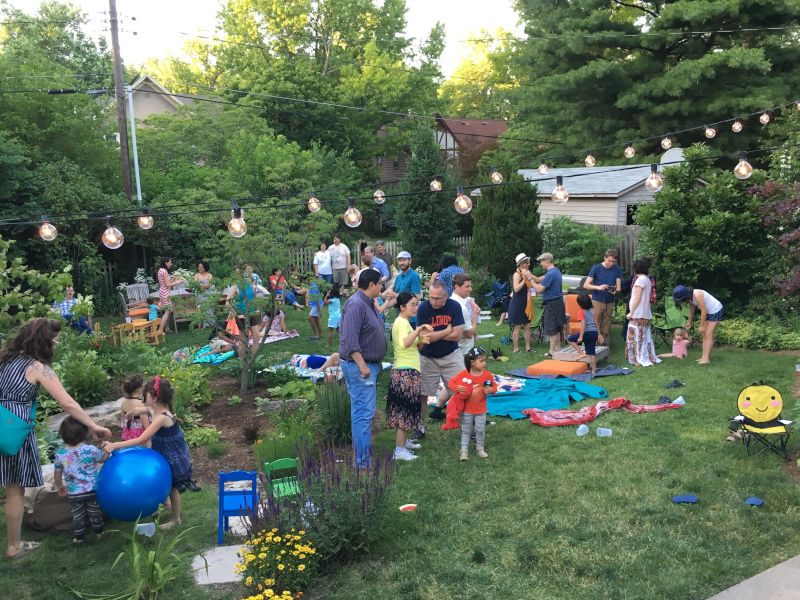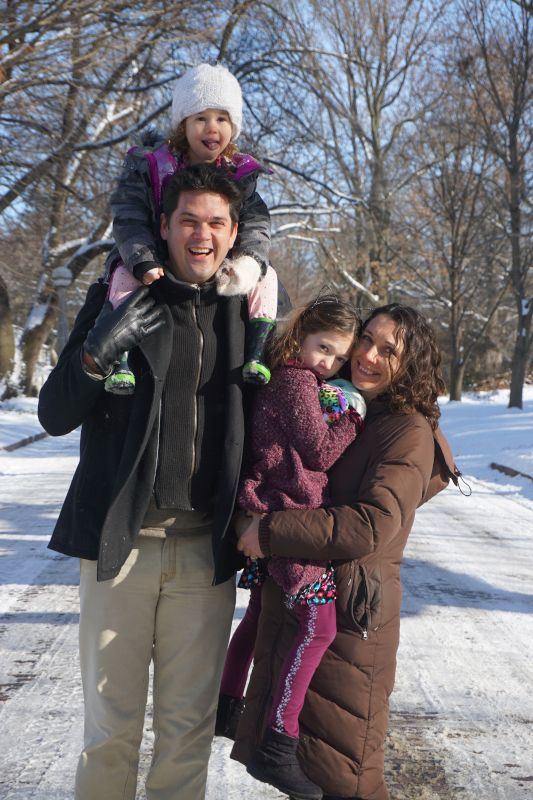 ×
1 / 12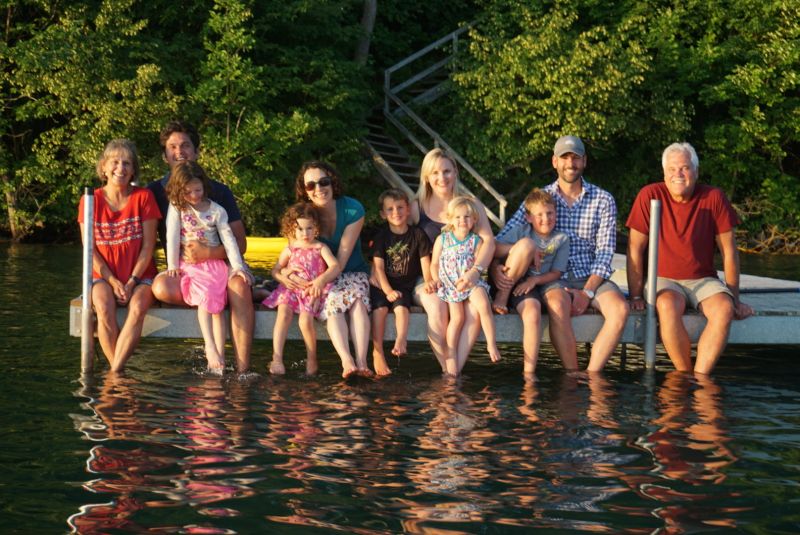 2 / 12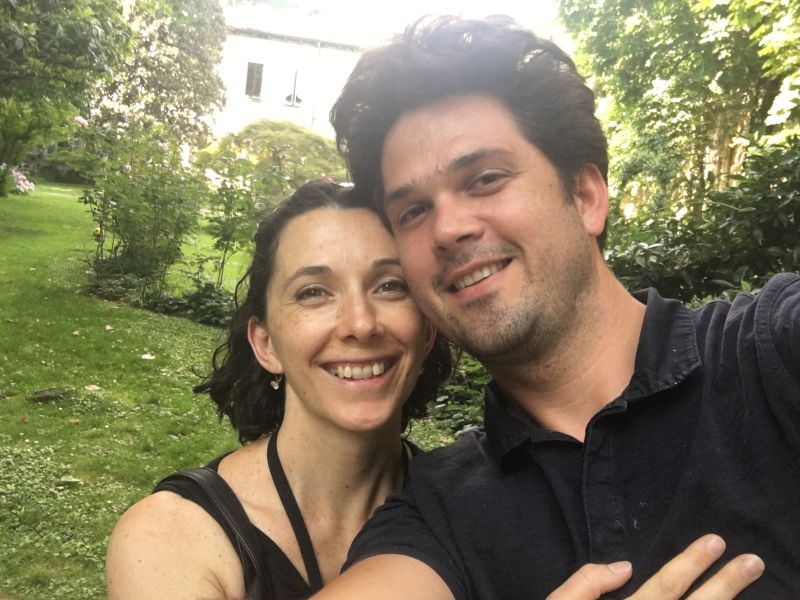 3 / 12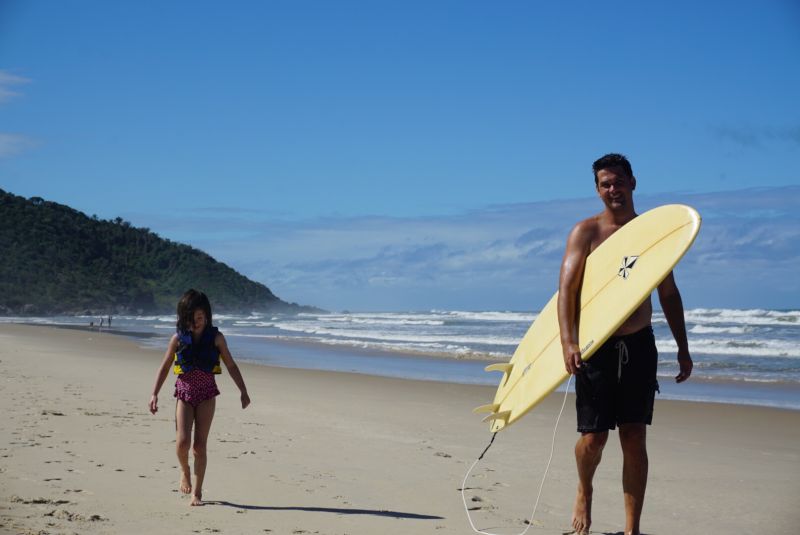 4 / 12
5 / 12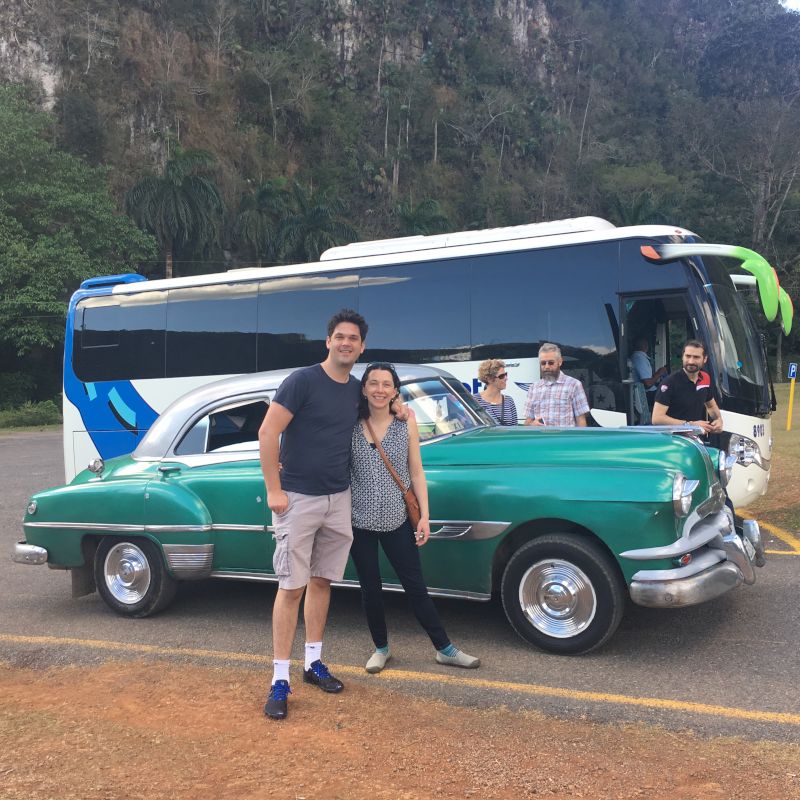 6 / 12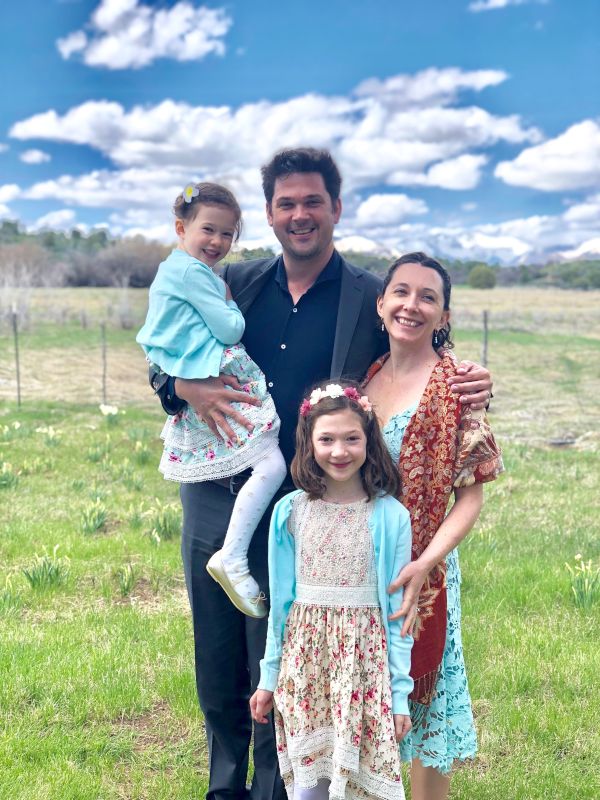 7 / 12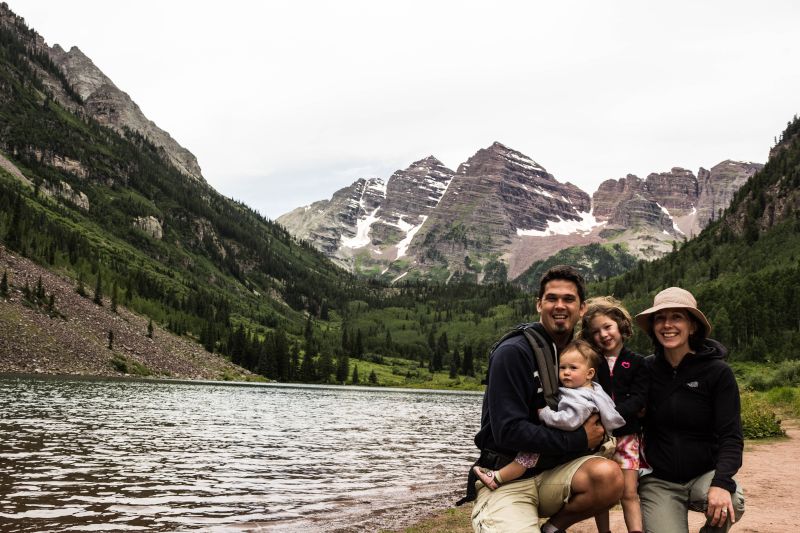 8 / 12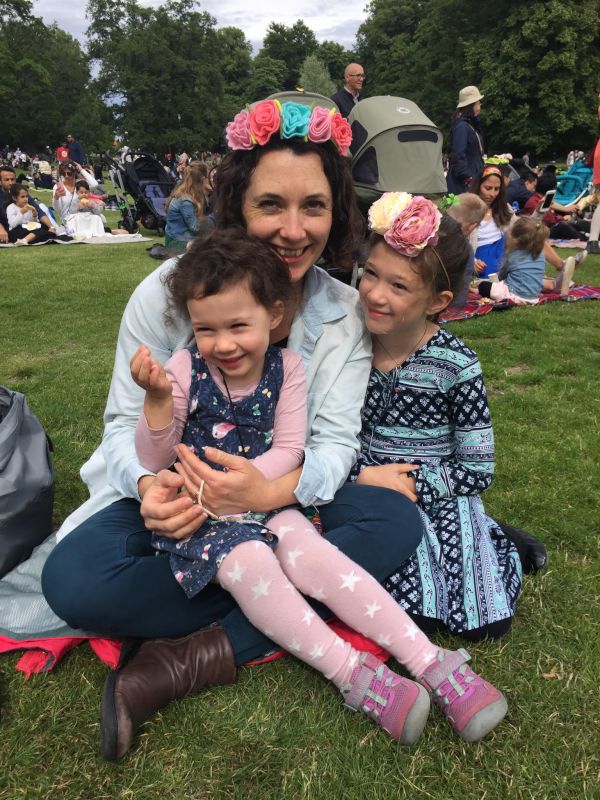 9 / 12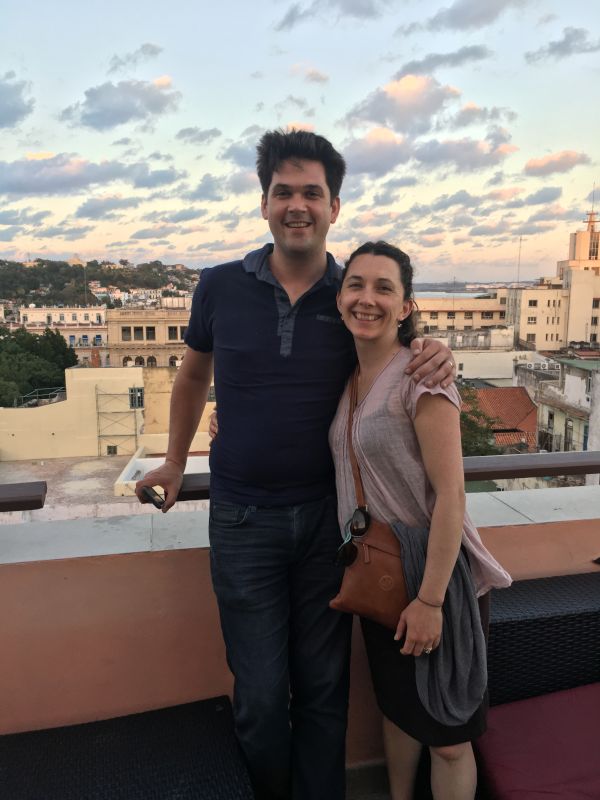 10 / 12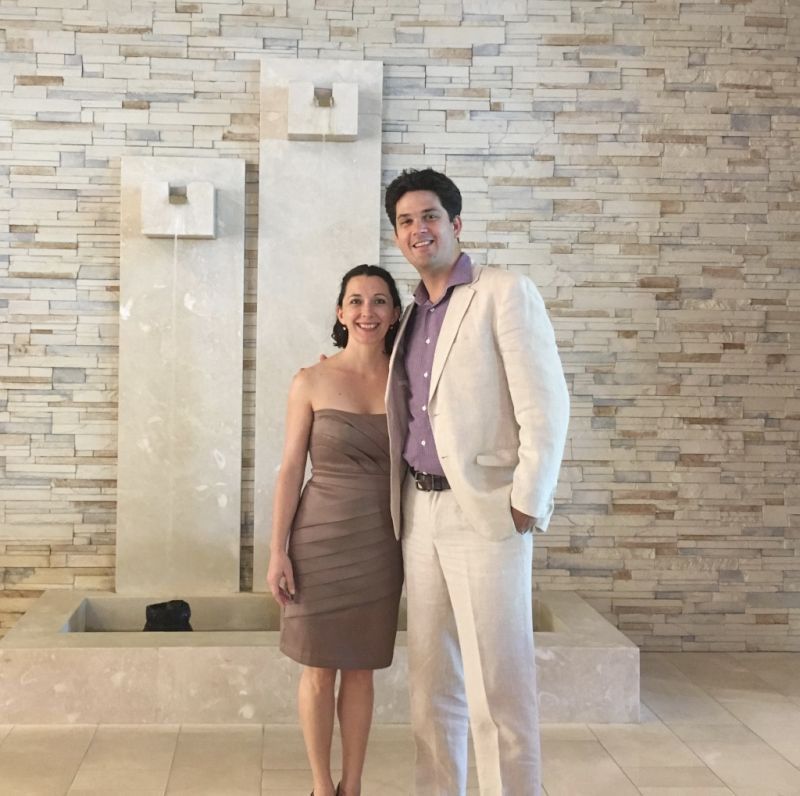 11 / 12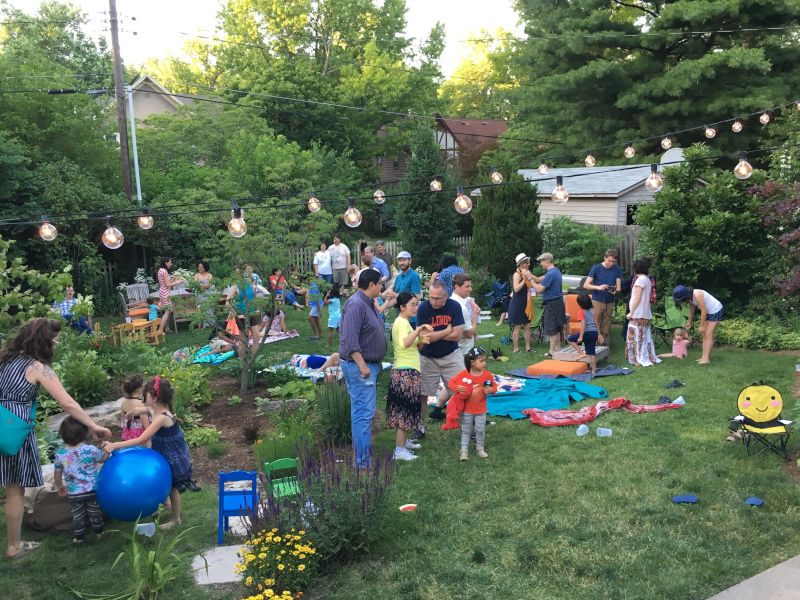 12 / 12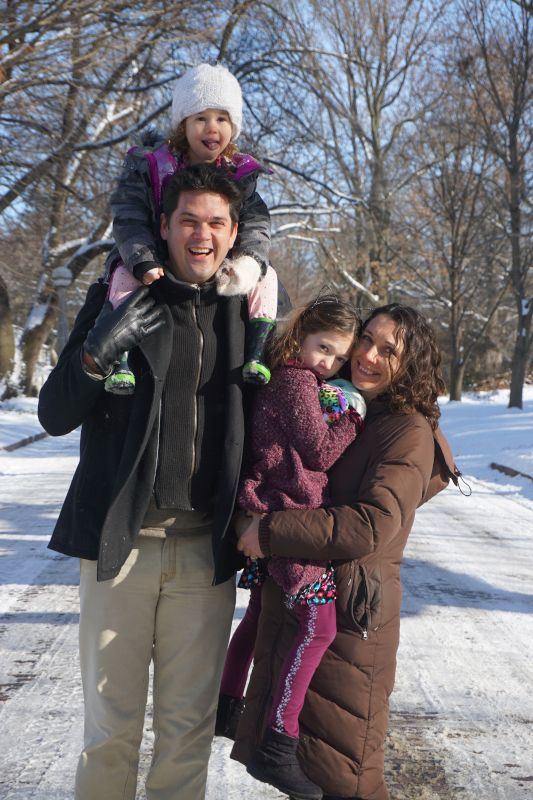 ❮
❯
Our House and Neighborhood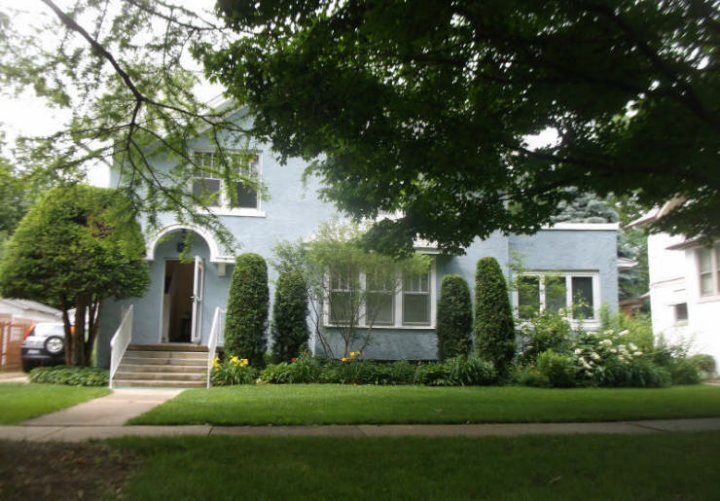 We live in a historic neighborhood in a college town in Illinois. We live just a few blocks from the university, which allows us to walk to the pool, sports events/camps, performing arts center, university arboretum, and Peter/Hannah's work. The neighborhood is diverse and international, but close-knit.
The neighbors around us all have young kids and we have cut gates in the fences so that the kids can easily play together and roam to each other's' houses. Everyone is excited for a new baby in our home this year, which will be one of several in the neighborhood.
Our home has 5 bedrooms. We renovated the house a few years ago to create an open flow and bright spaces for everyone to be together. We are currently designing the nursery, which will be in a bedroom that looks out onto huge old trees and the backyard. We love music and have dedicated a sunroom to instruments and space to play/practice.
Our Extended Families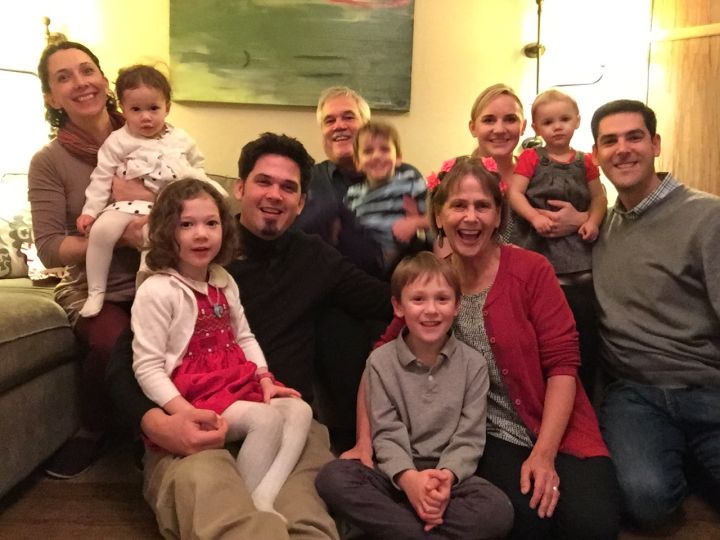 Peter's parents are Nan and Paul. Their grandkids call them Nannie and Papa. Everyone loves that they stay for a few weeks when they visit. Nan and Paul like to be involved in the day to day of our family life, taking the kids to school, walking the dog, or snuggling on the couch for a story. We love to travel with Peter's parents for international adventures. Peter's brother, Nathan, has three kids. The cousins have a blast together. Peter's family is very active and a recent visit included bowling, karaoke, and hiking. Every summer we gather at a family lake house where the kids connect with cousins and the larger extended family. Nan is one of six siblings, so there are lots of aunts and uncles and second cousins.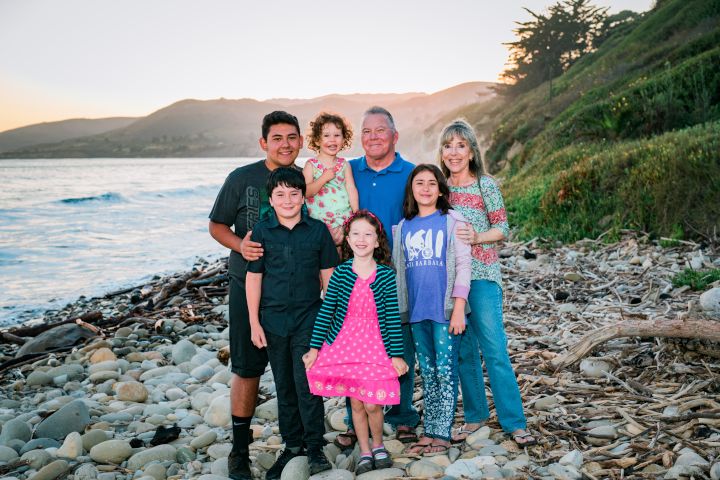 Hannah's parents, Keith and Lani, live in a small town in the mountains, which is also where our nephews, Juan and Nathaniel, and sister-in-law, Valerie, live. We love to visit and go camping or stay in a cabin in the woods. This winter we are meeting up to spend a week at the beach together and our kids are very excited to spend time with Pakee and Grandma Lani and their cousins.
Both sets of grandparents are planning to come to stay when the new baby joins our family and they are so excited to have another grandbaby to shower with love and affection.
From Us to You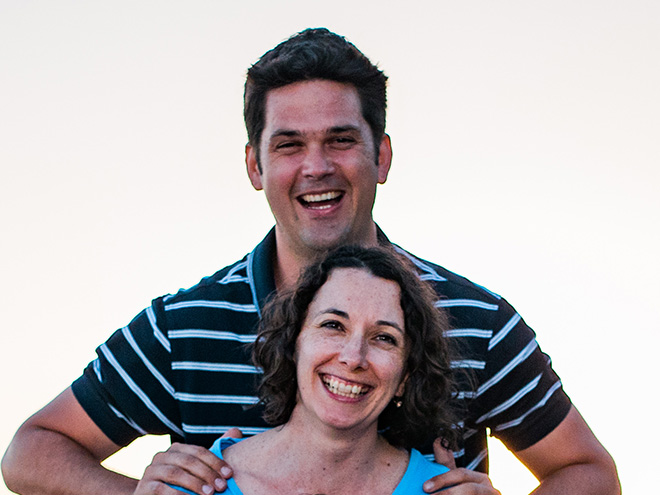 Dear One,
Thank you for considering our family to entrust with the love and care of this child. Though we do not know you yet, we know that you are courageous for having gotten to this point. Your courage is the starting point for our relationship. We will support your decision and process in any way that we can. And we will extend that unconditional support throughout our journey together. This child will be at the center.
Our names are Peter and Hannah. We have been married for ten years next summer and have two children, Grace and Lilian, who are 8 years and 5 years old. Adoption feels like the natural next step for growing our family, and we are excited to welcome a new baby into our home. Our girls have been involved in the process, sharing their questions and excitement, and are just as eager to welcome another sibling into our family. This child will begin life with two sisters who are ready to play and learn and grow up together. Grandparents are ready to jump in to support us and to shower this baby with love and affection. Aunts, uncles, and cousins are all excited. Our friends and neighbors can't wait. The same goes for Emi, our golden retriever.
We can offer a home that is full of music and laughter, adventure, and love. Our home is the natural gathering space for children in our neighborhood, and we make a point to make sure each child feels welcome and seen in our home. We both grew up in families that appreciated and understood that each child has different gifts and needs. As parents, we are here to guide each of our children in discovering their unique needs and gifts. These become the core of the story that unfolds across their lifetime. We are here to guide this child in writing a story that is true to them. The adoption offers a unique beginning and a source of strength as this child learns about the courage, patience, and love that it took to bring their birth parents and adoptive parents together.
Established in our careers, we can offer stability and security, along with freedom and flexibility to travel and explore the world. Our relationship is grounded in trust and communication and we share a common vision for our future together. We have worked hard to get where we are and are also aware of our privilege. We come from families with strong values, who have modeled hard work and navigating loss and difficult life experiences with love and compassion. We share these same values and gifts with our children. And we teach them that with privilege comes a responsibility to understand the perspectives of others and to do the best work that we can in the world. We love being together as a larger family, which is one reason that this new addition feels right.
This child's story begins with your story and we will support the development of your relationship in whatever ways feel right to you. Our family is interested in developing an open relationship through emails, phone calls/facetime, and/or visits. As we already do with our extended family, we are committed to sharing letters and pictures with you and your family as the child grows.
Peter & Hannah
Favorites
Author
Jorge Luis Borges
Barbara Kingsolver
Candy Bar
Snickers
Reese's Peanut Butter Cups
Cartoon
BeatBugs
Spongebob Squarepants
Childhood Memory
Time at family lakehouse
Camping with my family
Childhood Toy
Legos
Baby doll
Children's Book
Charlotte's Web
Frog and Toad are Friends
City
San Francisco
New York City
Classic Movie
Princess Bride
Sound of Music
Color
Emerald Green
Turquoise
Dessert
Cherry Pie
Chocolate Lava Cake
Dream Job
Professor
I have it! Working in a team, creatively solving problems.
Family Activity
Cooking
Traveling
Flower / Plant
Sunflower
Lilac
Food
Mexican
Avocado toast with an egg
Form of Exercise
Cycling/Swimming
Yoga
Game
Balderdash
Apples to Apples
Hobby
Playing Music
Gardening
Holiday
Thanksgiving
Thanksgiving
Holiday Song
Silent Night
Silent Night
Holiday Tradition
Candle Night on Christmas Eve (we turn off all lights and just use candles)
Ice Cream
Dark Chocolate
Chocolate Malted Crunch
Leisure Activity
Hiking
Reading
Memory with a Child
Rocking my Babies to Sleep
Memory with Spouse
Laughing
Movie
Braveheart
Princess Bride
Movie Munchie
Popcorn
Homemade popcorn
Movie Quote
"Do or do not. There is no Try." -- Yoda
"No more rhymes now, I mean it." "Anybody want a peanut?"
Movie Type
Drama
Drama and Independent Films
Musical Group
impossible to choose 1
Joseph or DMB
Personal Hero
Martin Luther King Jr.
Poet
Kalhil Gibran
Rainer Maria Rilke
Quality about my Spouse
She has the world's purest heart
Quote
"Be the change you want to see in the world"
"May the long time sun shine upon you, all love surround you, and the pure, pure light that's within you guide your way home."
Sport to Play
Tennis
Frisbee
Sport to Watch
Basketball/Tennis
Tennis
Sports Star
Roger Federer
Serena Williams
Time of Day
Morning
Early morning
TV Show
The Wire
My So Called Life