1-800-ADOPTION
Thank you for viewing our profile
If you would like to learn more about us, please call 1-800-ADOPTION (2367846), fill out the form at the bottom of our on-line profile page, or email us at bp_information@americanadoptions.com.
To revisit our on-line profile page and view our profile video at American Adoptions, simply use your mobile phone to scan the QR code on the right. We are looking forward to hearing from you!
Doug & Lynn
Today is an amazing day for us! We get to introduce ourselves to you, the birth parents. Thank you for wanting to get to know us a little better! We are excited to begin our family through adoption and can not wait to share our love and cozy home with a child. We have waited patiently to become parents and can not be more blessed with such a wonderful opportunity.
About Us
Job
Farmer/Nuclear Power Contractor
Future Stay-at-Home Mom
Education
Associate's Degree in Biblical Studies
Bachelor's Degree in Business Management
Relationship
Legally Married
Education We Will Provide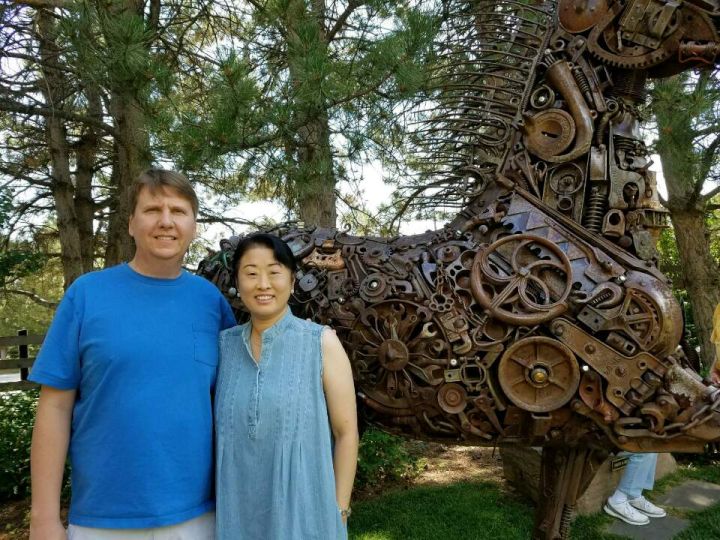 One of the blessings of being an international couple is our exposure to the world. Experiencing each other's culture between South Korea and the United States has deeply broadened both of our horizons. Lynn has learned to speak several languages and Doug provides an interesting background between growing up on a farm and working in the nuclear power industry.
Our home and where we live provides an incredible learning environment which is so important for a child growing up. Our area provides many good schools and colleges. However, to take advantage of all the opportunity, it starts at home. Growing up, we will read stories together and go on family field trips, from museums to nature hikes. Out on the farm they will have the opportunity to raise their own small animals from a young calf or watch baby chicks grow.
We also believe as they get older to having a worldly perspective. At a young age we want to make sure they are bilingual and understand other cultures and people. When we learn the child's gifts and abilities we will support them as they pursue their career path and lifelong goals.
Our Leisure Time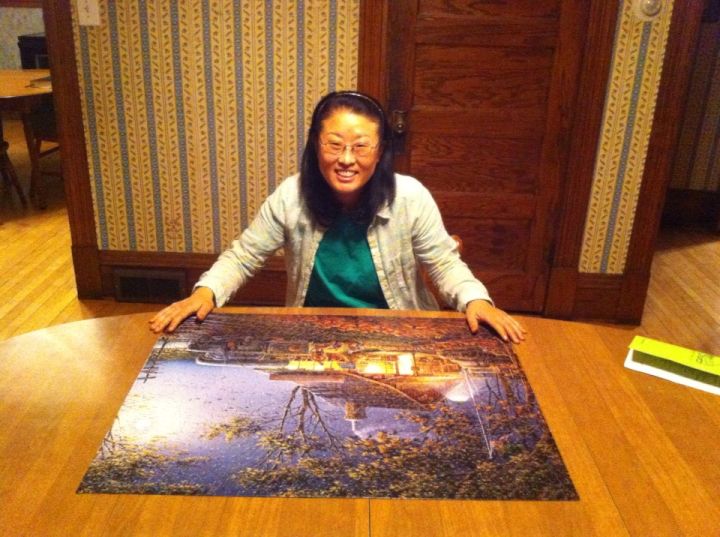 We both love to spend time out at the farm. Lynn will often pick prairie flowers to make beautiful bouquets for our home. Doug is often taking pictures of the wildlife and beautiful scenery in our area or playing with our dog, Jake.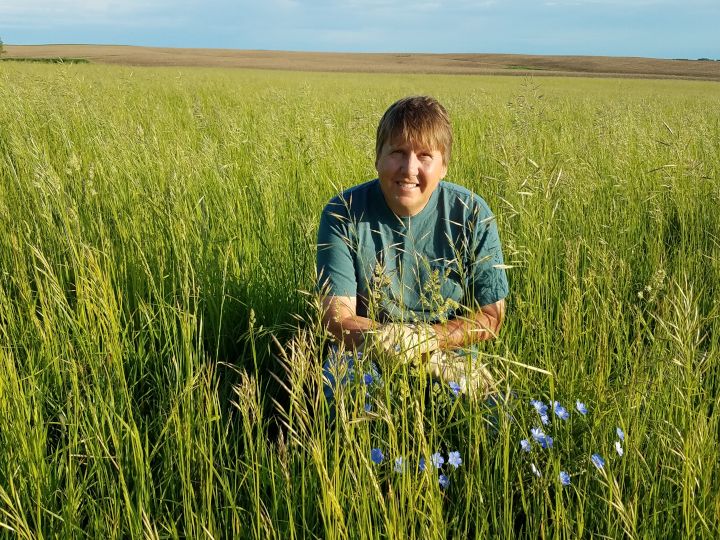 We both love spending our time together going for walks in our neighborhood, or watching a good movie. Lynn enjoys cooking and is always exploring new recipes making both American and Korean foods. We also enjoy putting puzzles together and upon completion have them framed for decorating or to give to friends. Lynn loves gardening and spends many a evening in our backyard making it beautiful. We will play board games or at times go to a fun coffee shop with friends.
Whenever we have guest from out of state who is staying with us, we pack up the SUV and take them to see Mount Rushmore in the beautiful Black Hills. It's a special place to visit that makes for good memories.
Our Family Dream
We both have always wanted to have a family, even before we were married. Lynn previously worked as a preschool teacher, so it was very hard for both of us to not have children of our own. We have always considered adoption even before realizing we couldn't have our own family.
Some of the things we are most looking forward to doing as a family includes going camping, reading stories before bedtime, sharing with each other our thoughts and dreams and coloring Easter eggs. We look forward to laughing and playing together and making root beer floats.
We hope as the child grows, that they will have a brother or sister. We also hope that someday we can see them have a family and children of their own. It's easy to think we may bless their life, but usually the way these things turn out is it they who will be a blessing to us!
Photos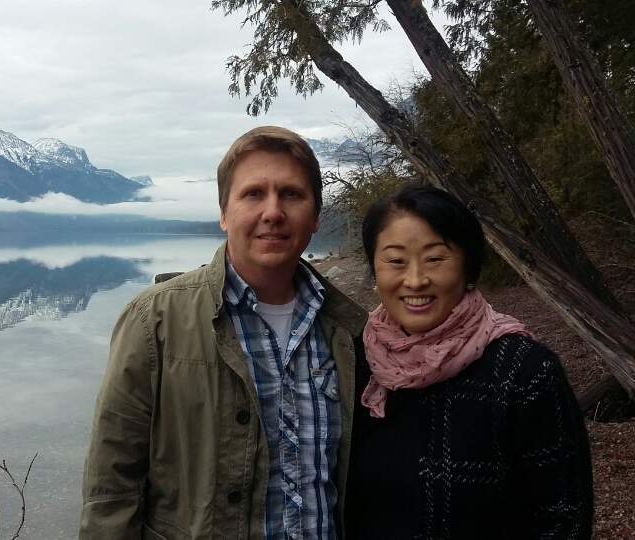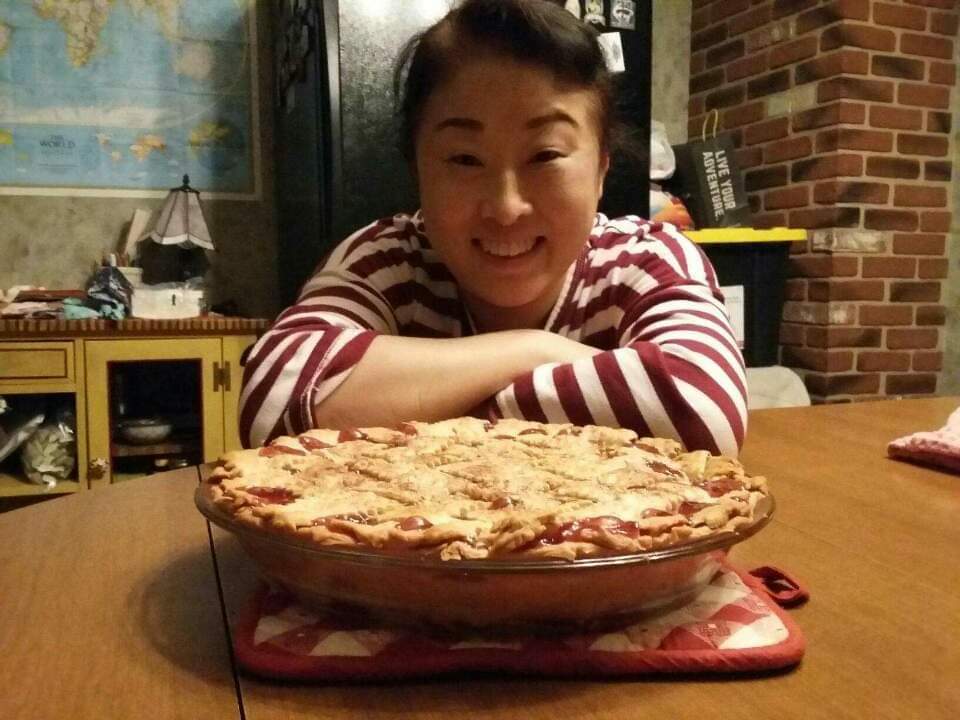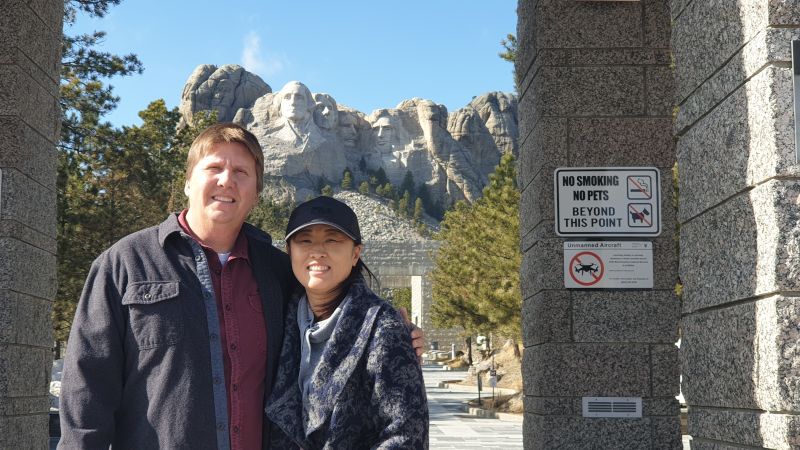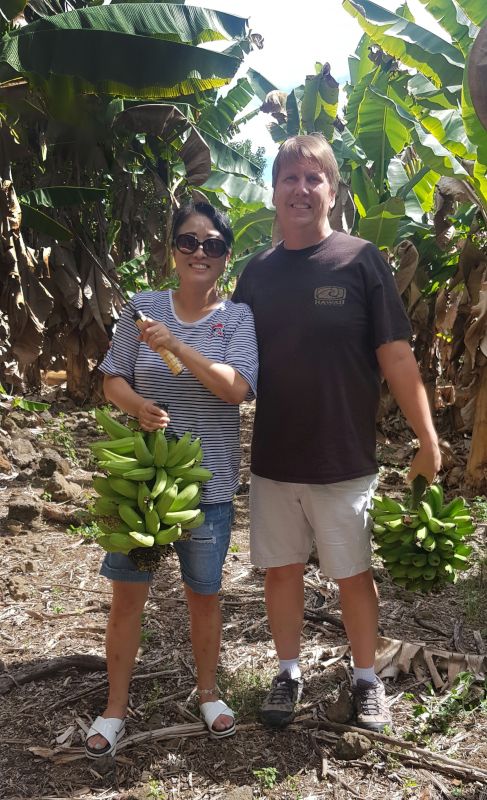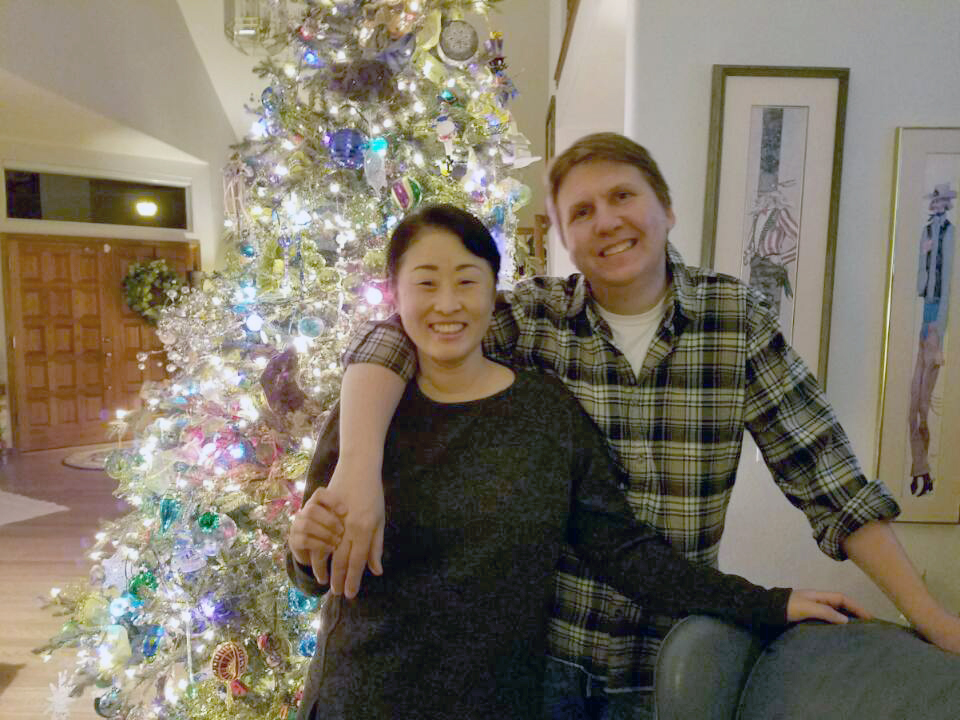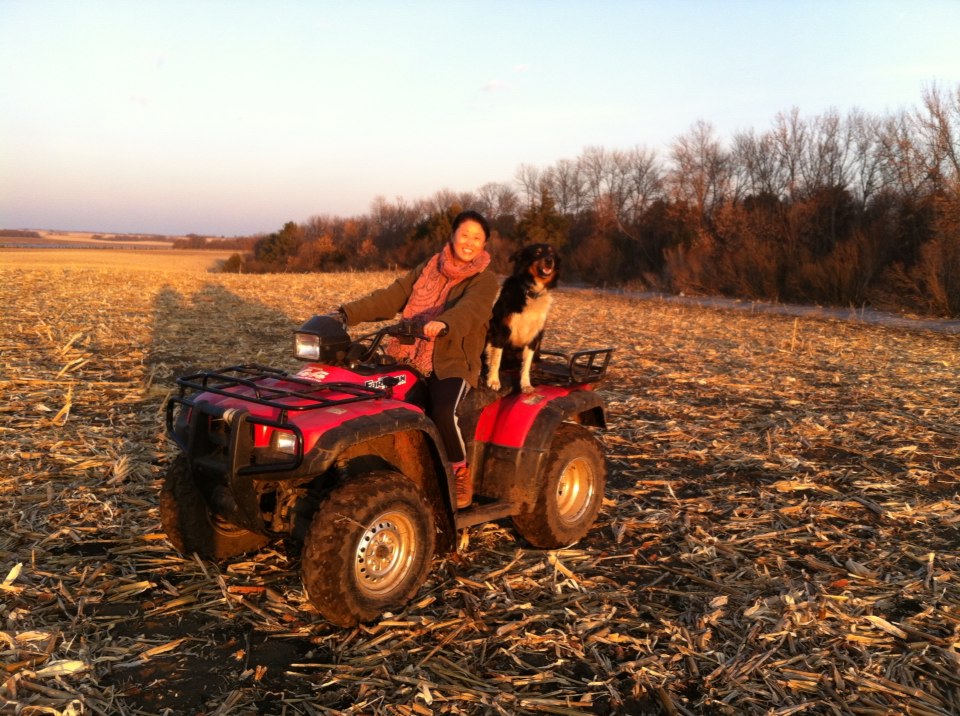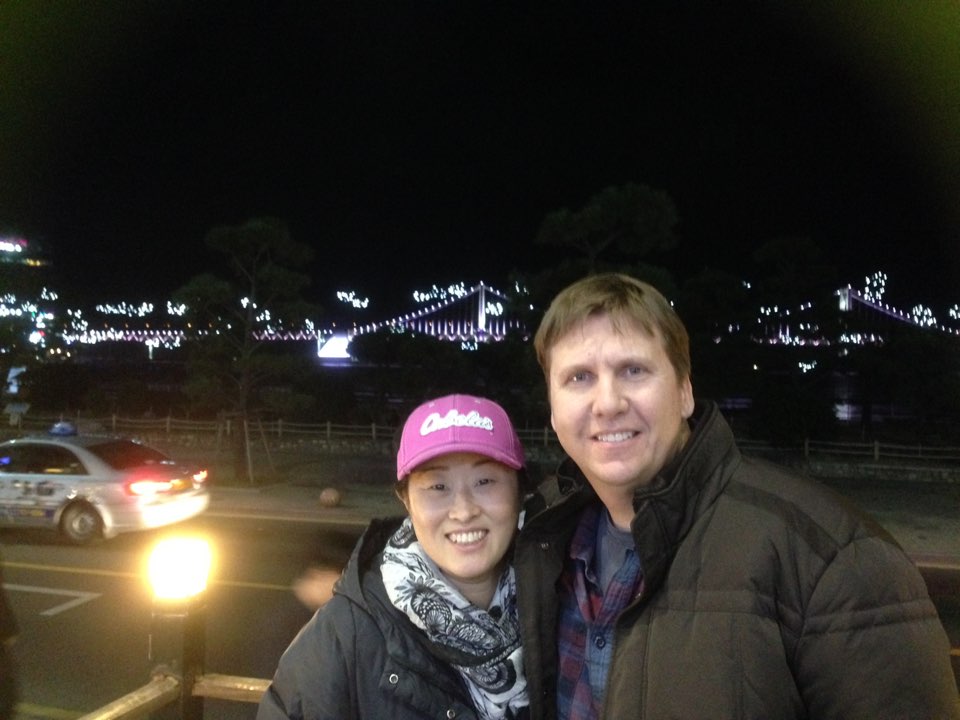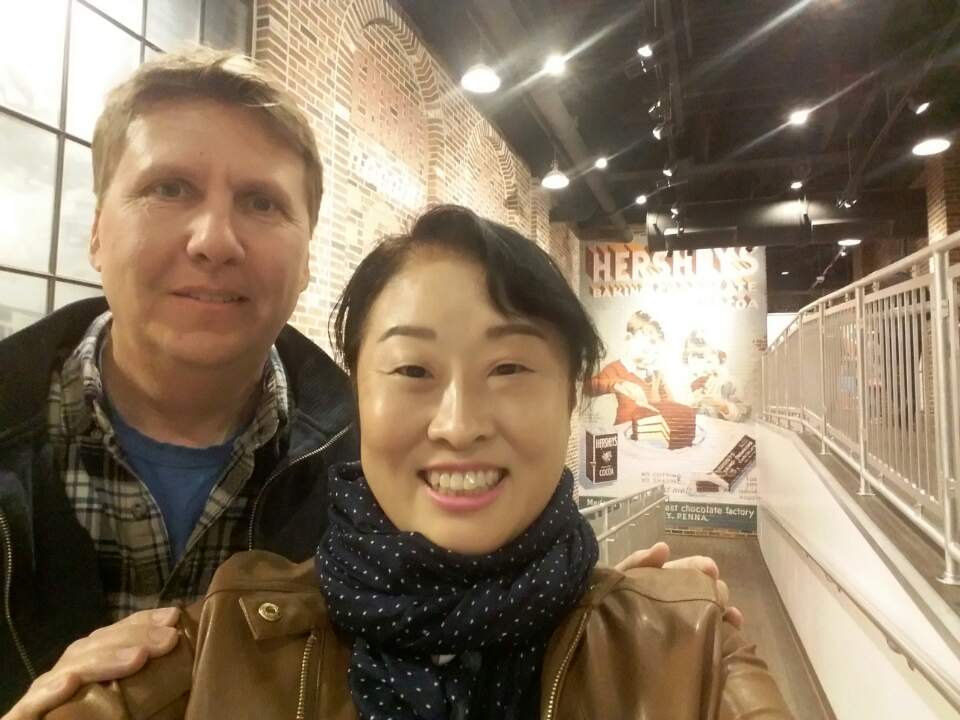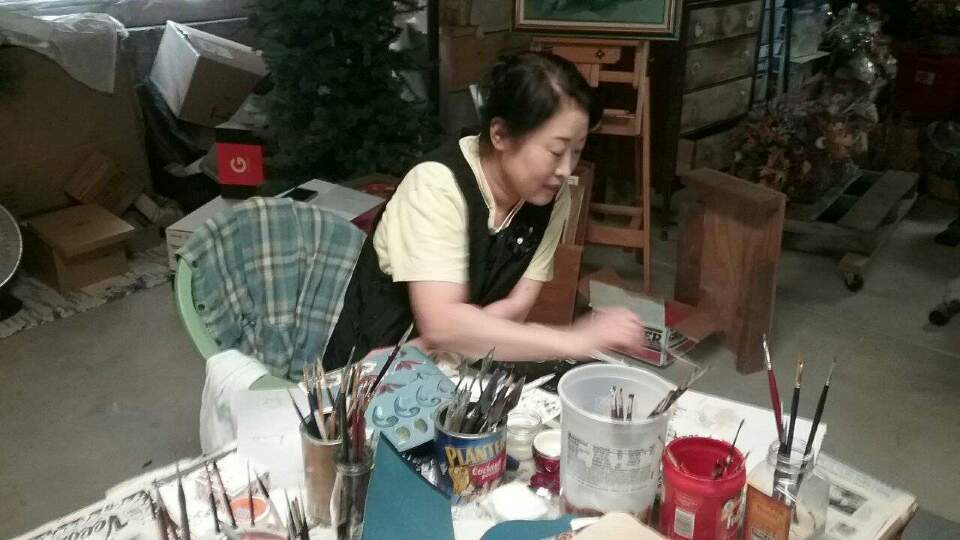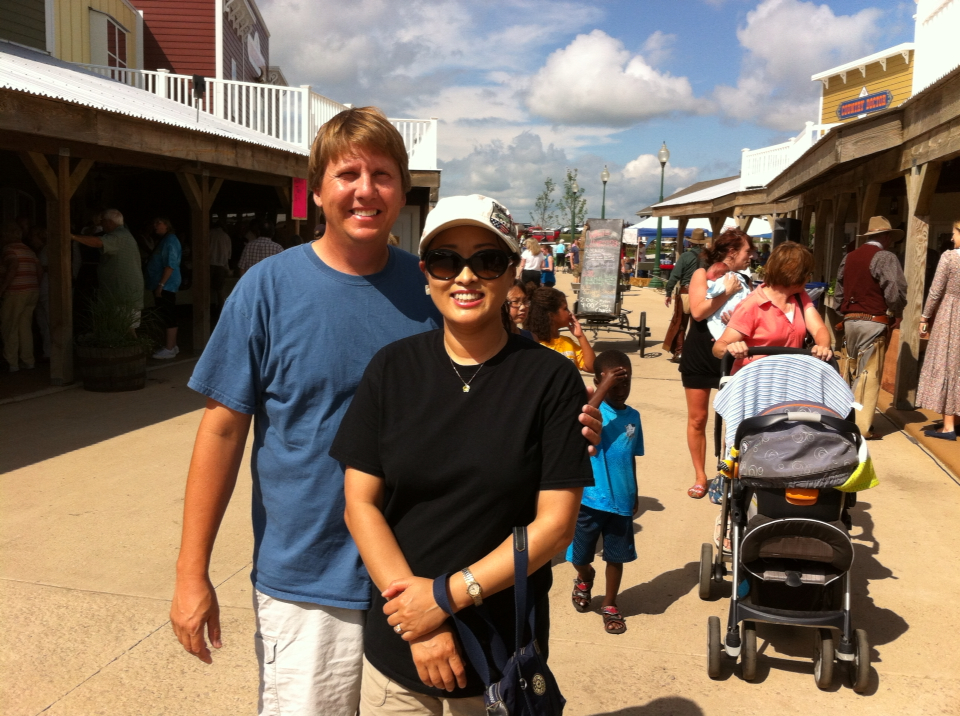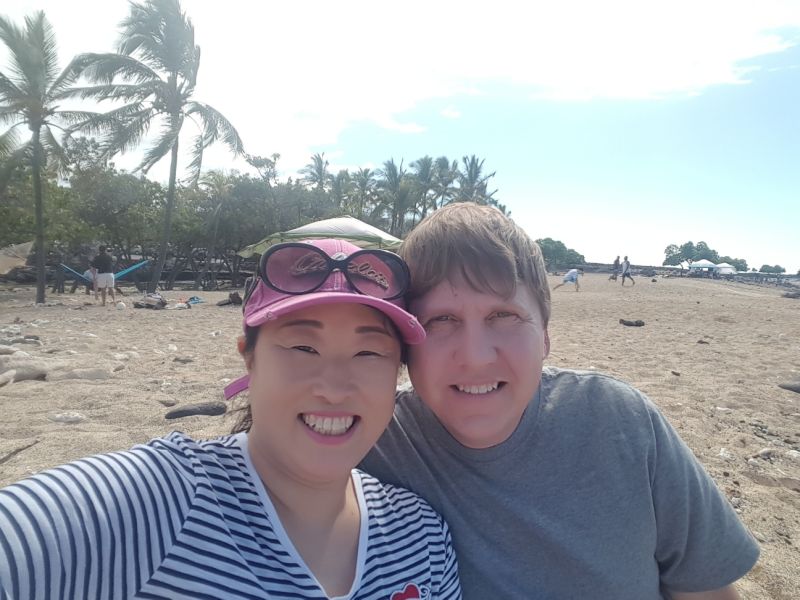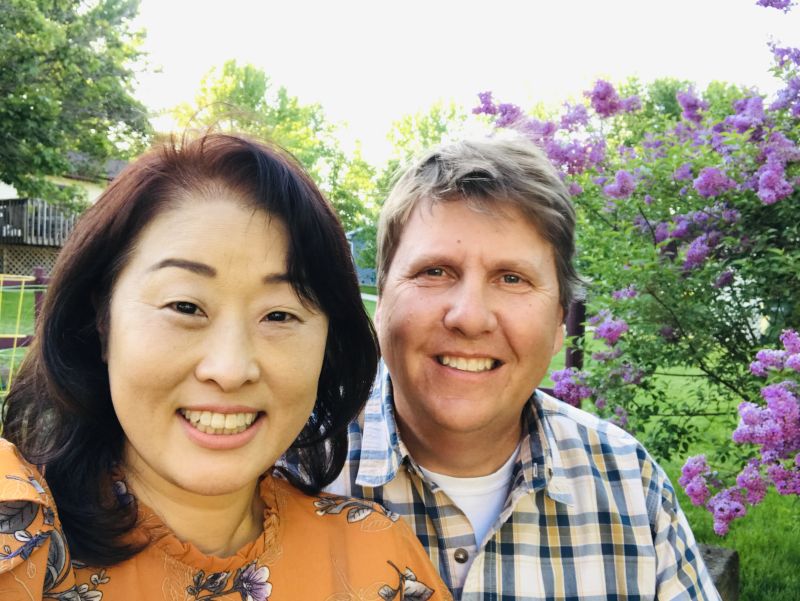 ×
1 / 12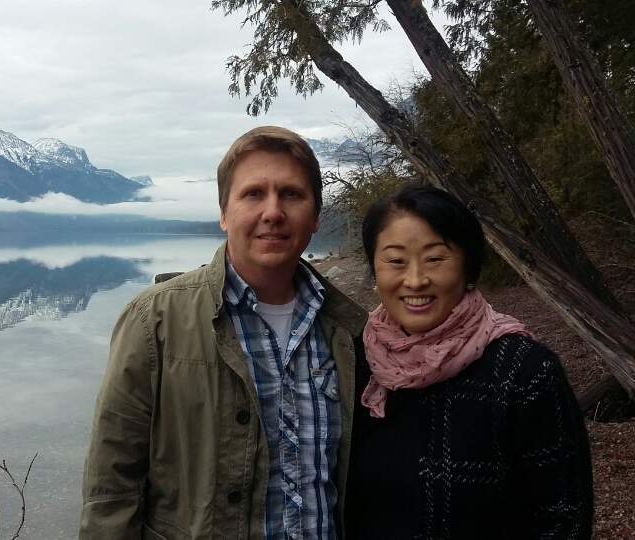 2 / 12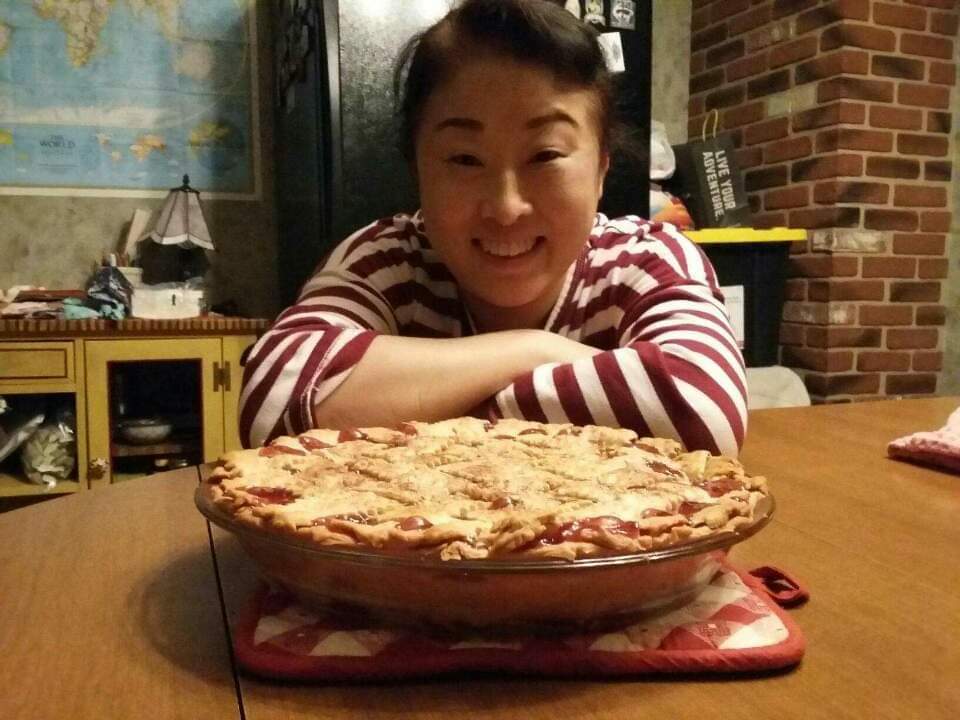 3 / 12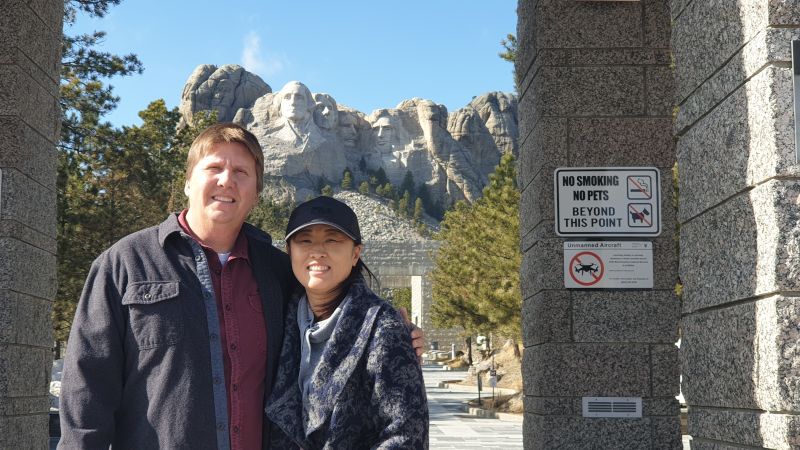 4 / 12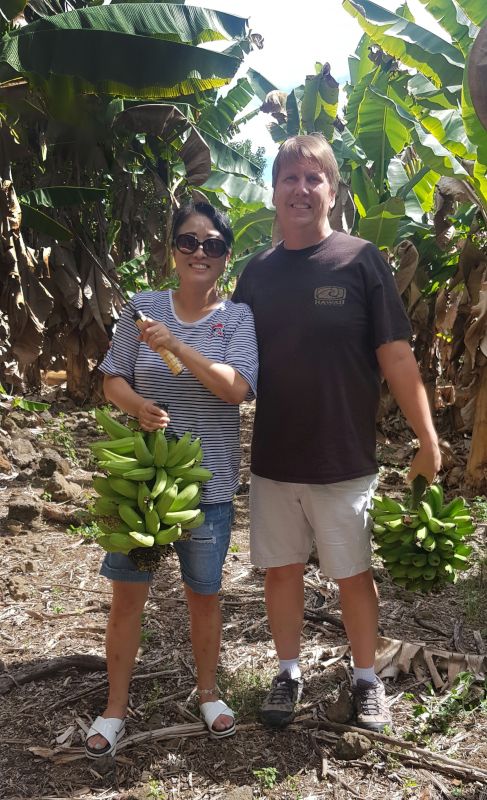 5 / 12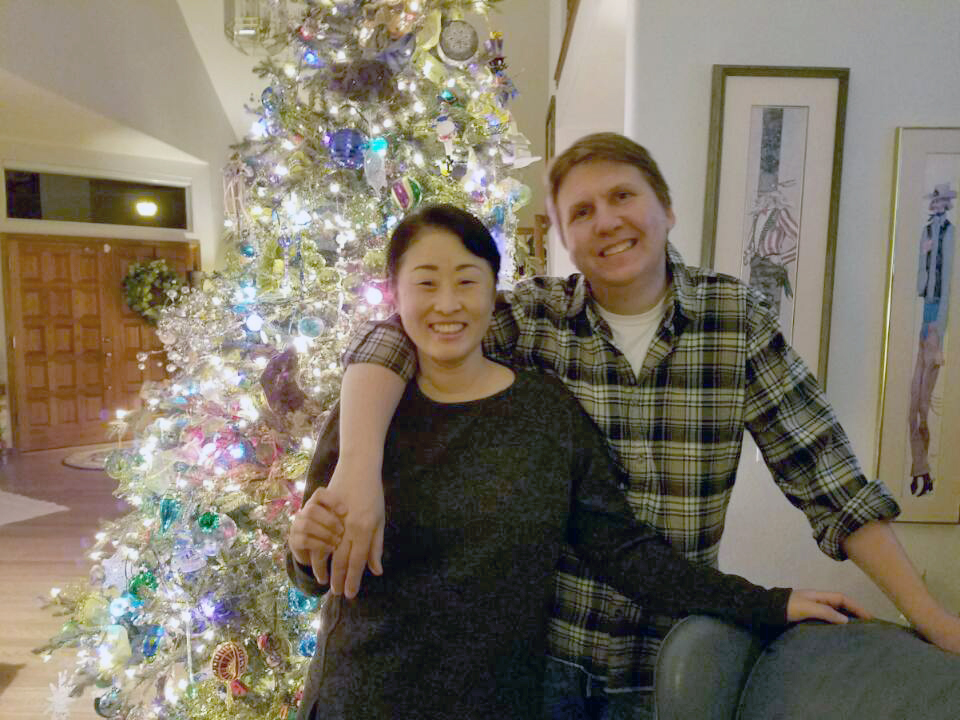 6 / 12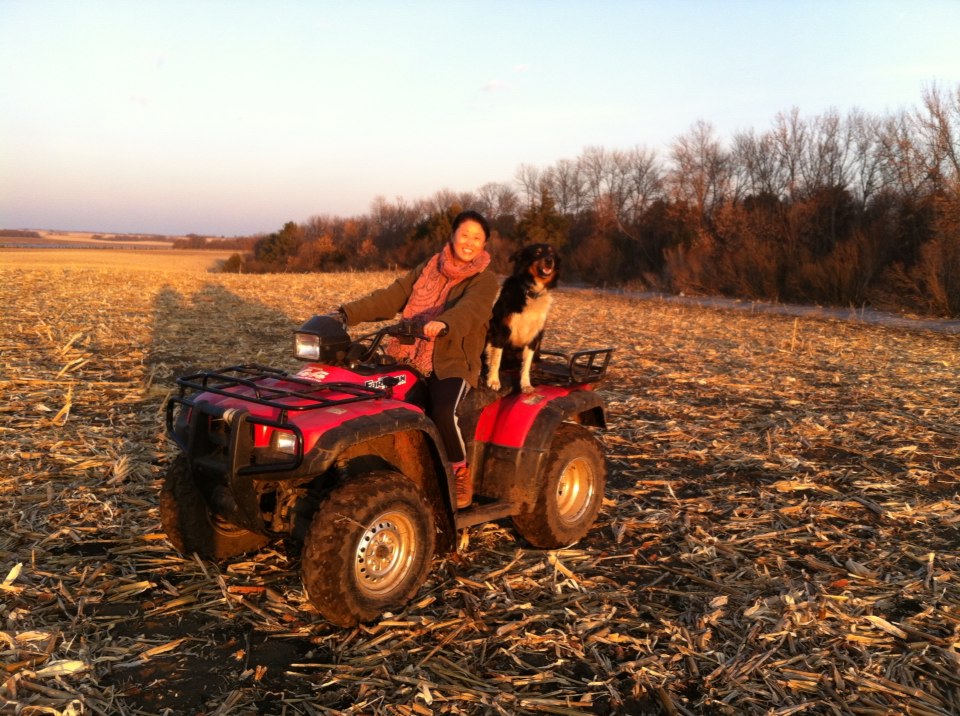 7 / 12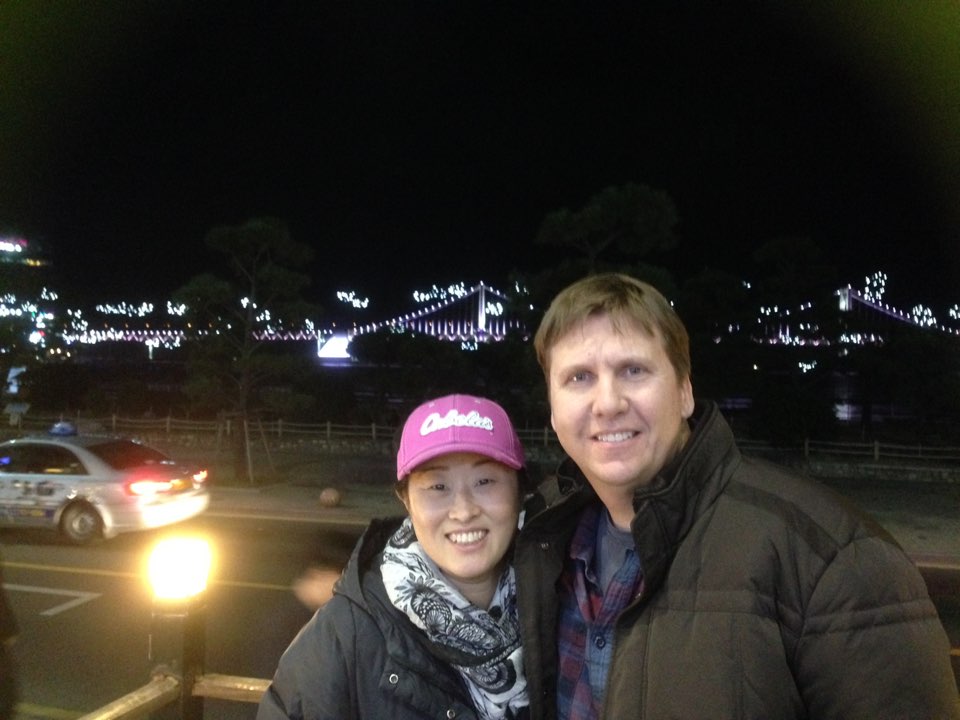 8 / 12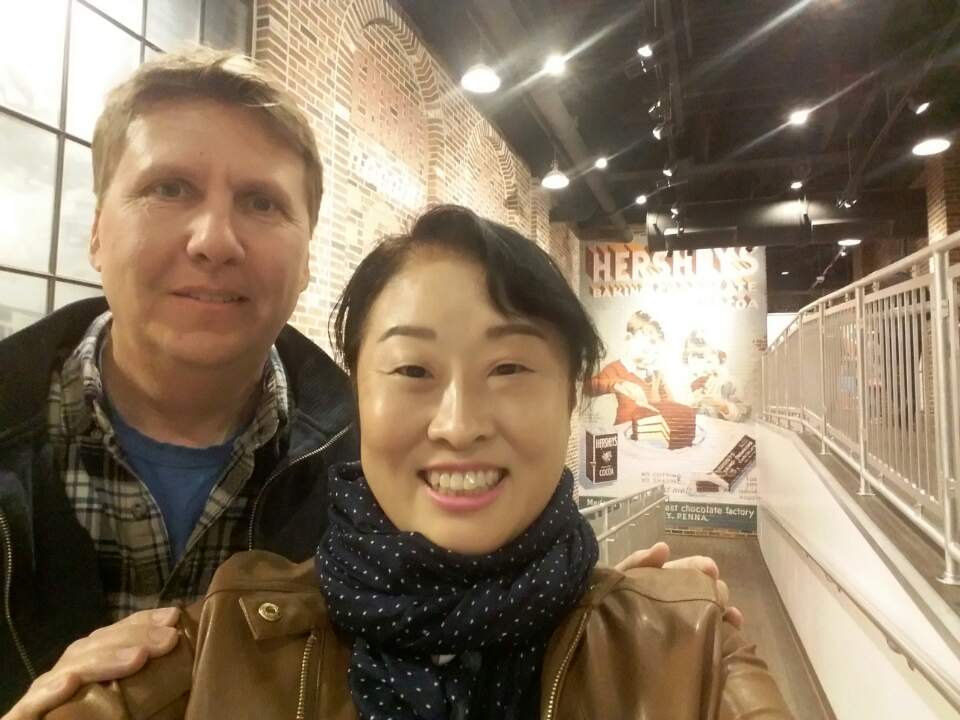 9 / 12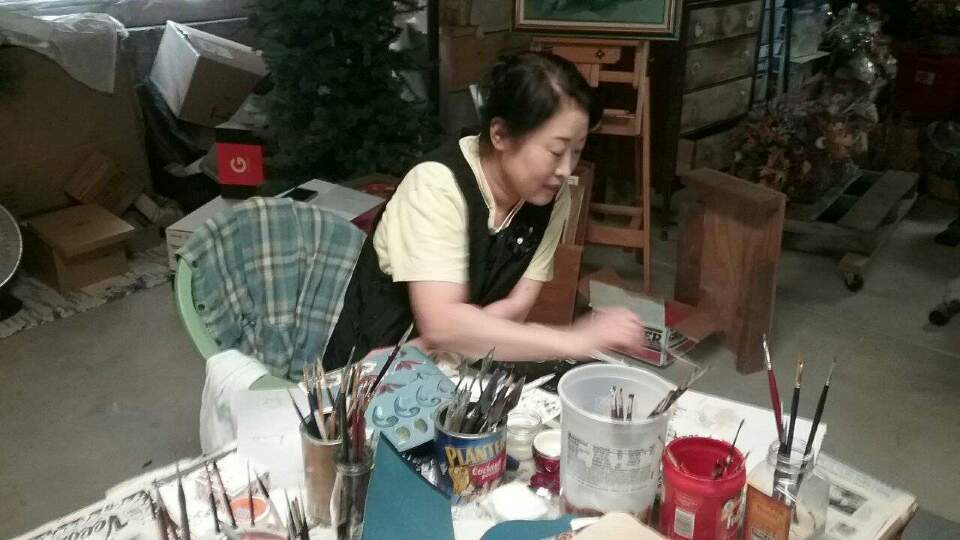 10 / 12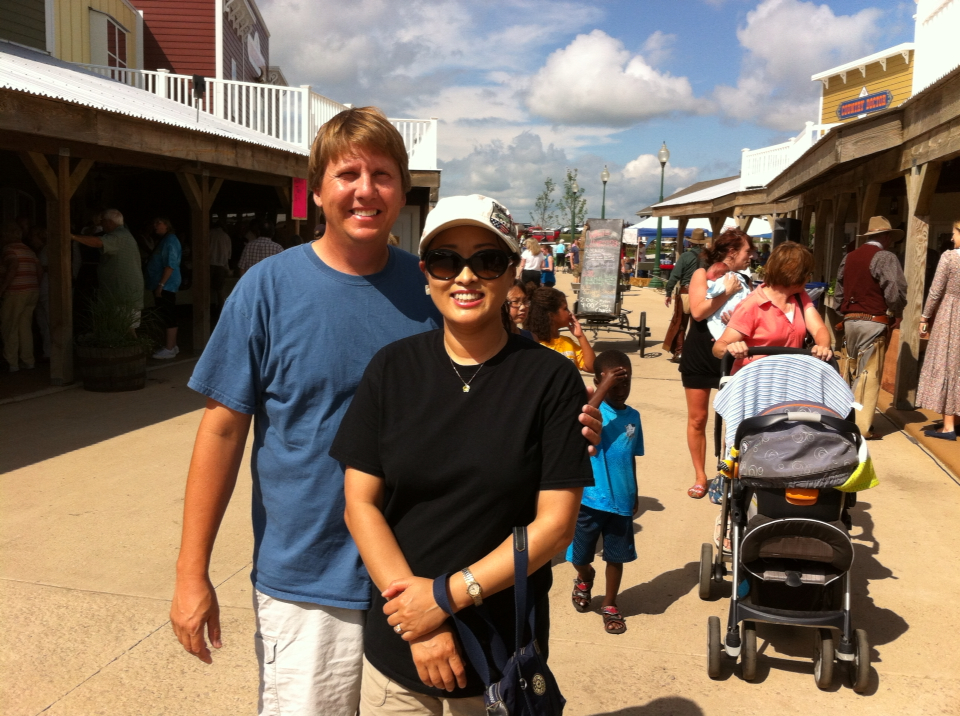 11 / 12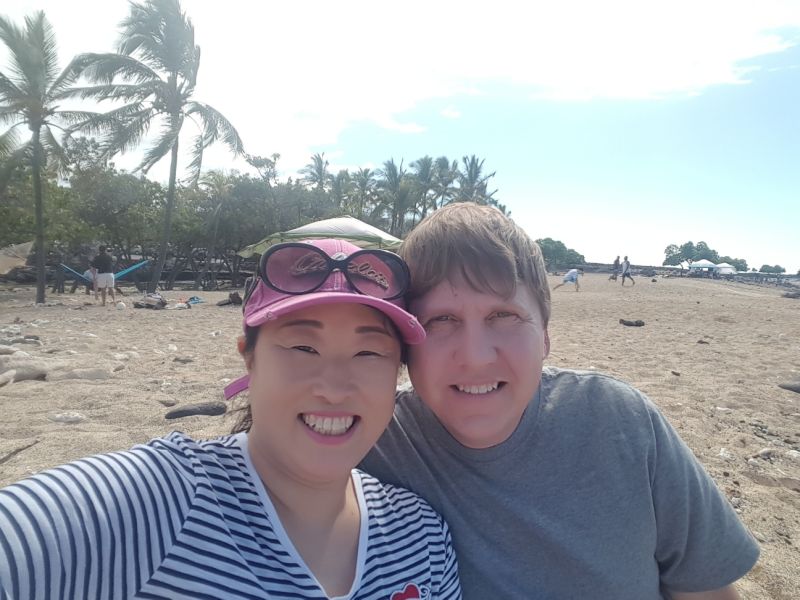 12 / 12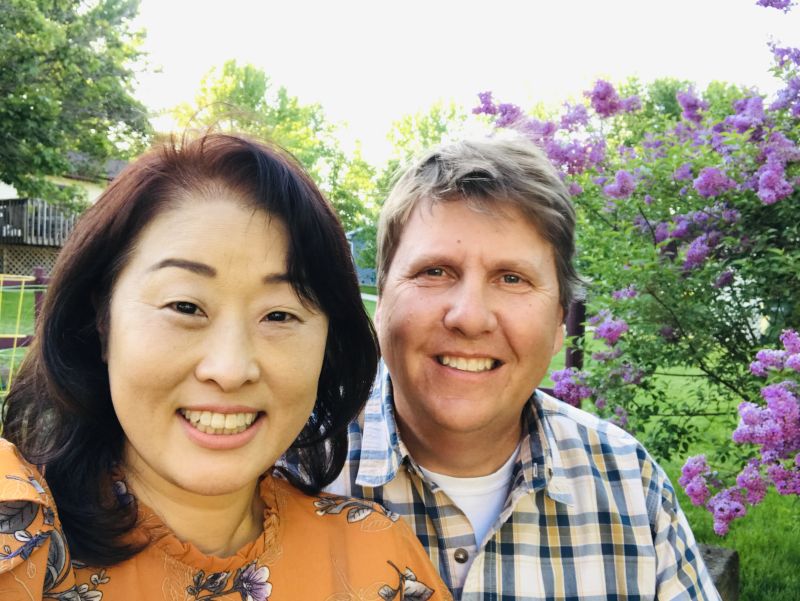 ❮
❯
Our House and Neighborhood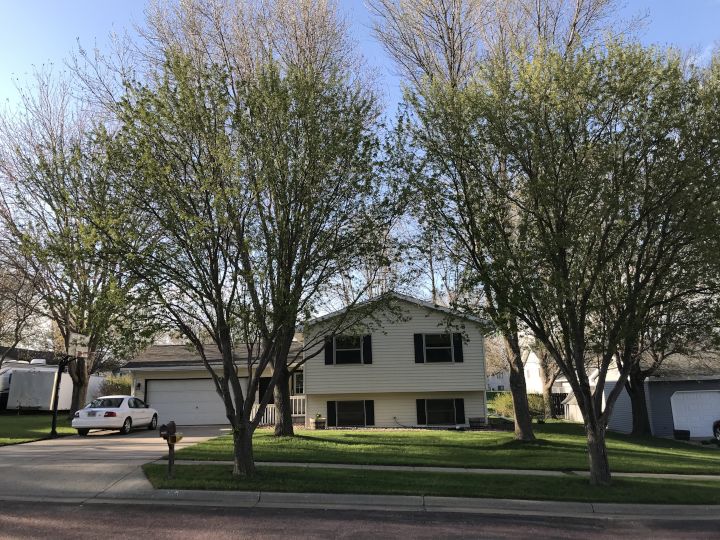 South Dakota is a beautiful place to raise a child. Our house is very warm and loving. We live in a four-bedroom home in a residential neighborhood. Our home is decorated with photos of our families, homemade quilts, and framed puzzles. We grow a flower and vegetable garden, with big trees all around our yard. Families walk in the evening with their kids riding their bikes right behind.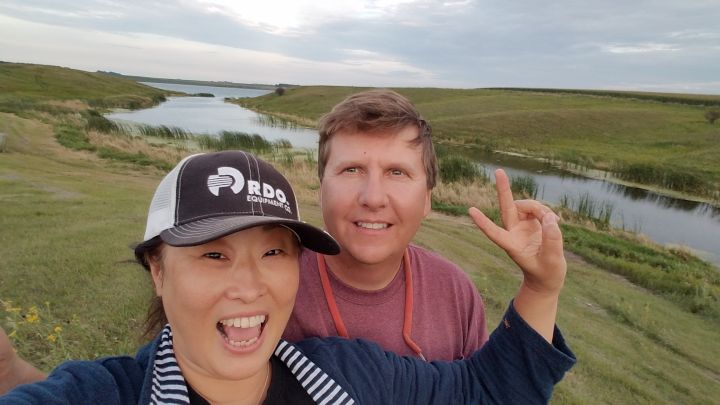 Our family farm is out in the country with everything you would expect on a farm—including a farmhouse and a big red barn. Doug spends his time fixing fences or seeding prairie flowers into a pasture. Growing up, many farm kids have a bottle calf to raise or other fun opportunities to help on the farm.
Back in our hometown there are several elementary schools with many playgrounds and slides, a skateboard park and a new recreation center. In the summer many kids go to camp, which is at one of our many lakes or in the beautiful Black Hills. Kids who join 4-H can show a young calf they have raised with the hopes of taking home a purple ribbon and a chance for the state fair at the end of summer. Fall is always a great time to go for a hay ride with are family celebrating Thanksgiving and the Christmas season together.
Our Extended Families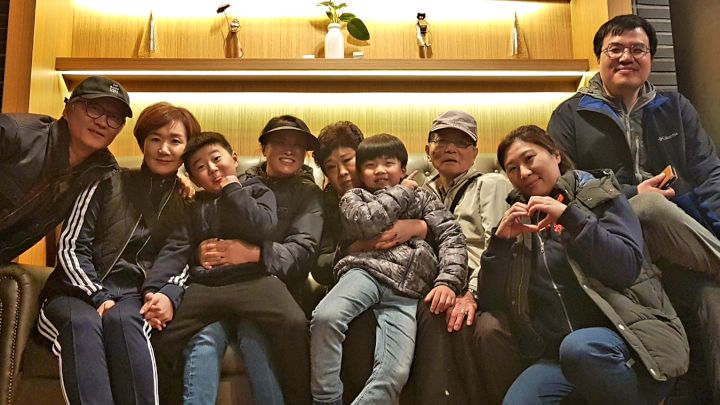 Once a year we travel to South Korea to visit Lynn's family. This is always a special time for us to spend time with her parents and also her brother and sisters families. Each day we pick up our two nephews from the school bus and than walk together to "grandma's house." Lynn and her mom make a fun after school snack as Doug plays with our nephews and helps them with their English lessons. Lynn's dad takes us to his favorite restaurant or out for coffee. The day ends with our nephews jumping up and down on the bed.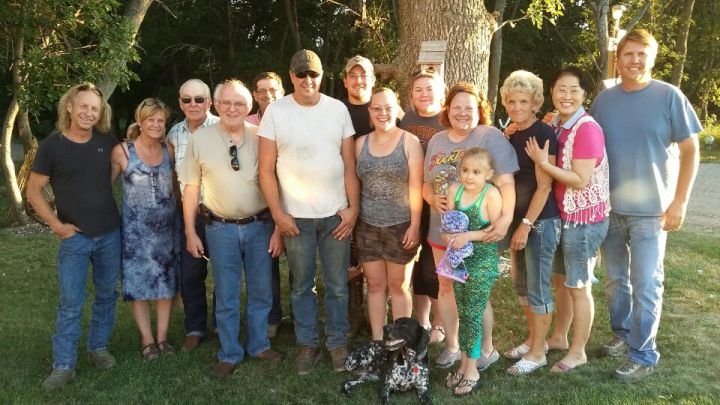 Back in South Dakota we see Doug's family regularly. Every year Lynn and Doug's mom make Norwegian Lefse to eat and many other yummy things. Doug's mom and Lynn enjoy quilting and painting furniture together and anything to do with artistic things. Doug goes out to the farm almost every day and works with his dad and brother. We see his sister and her family regularly in Colorado or they come to visit us every summer. There are many cousins who live close by and we have a family reunion every 4th of July.
Our whole family supports us so incredibly as we go through the adoption process and Doug's mom is especially excited to be a new grandma!
From Us to You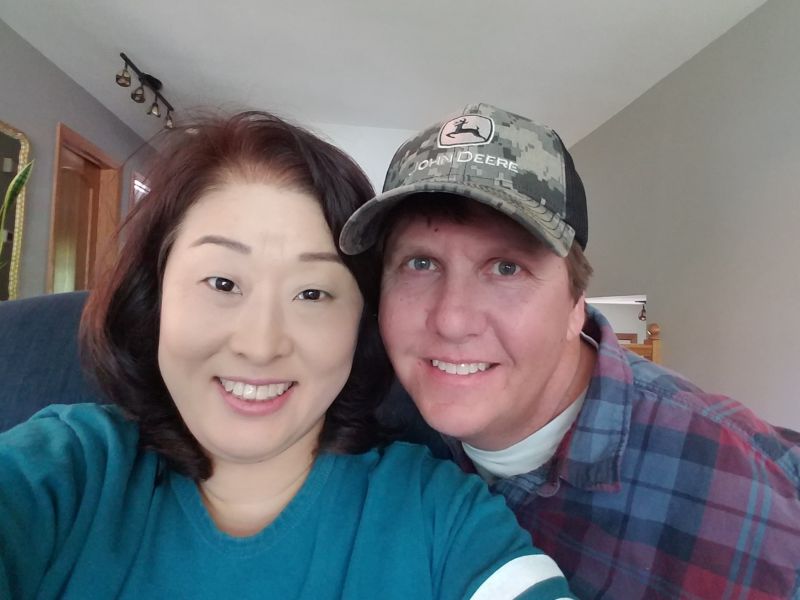 We are so very grateful for you that you would even read our profile and even consider us. We can't even imagine what you are thinking or the numerous thoughts racing through your mind as you make an incredibly difficult decision on the future of your baby.
Life can go by so fast. It's already been seven years since we were walking down that aisle in Lynn's hometown saying our wedding vows. We probably both took this time for granted as both of us (before marriage) had put off having a family of our own, thinking we had plenty of time. So, after we were married, we tried many times to have a baby, and both of us were tested for fertility. We could never get pregnant. We tried several doctors and eventually went to stay with Lynn's mom in Korea while we did In Vitro Fertilization. It was very hard each time to hear the words that the test for pregnancy was negative. Our doctor then suggested adoption, which was already close to our heart.
This past summer when were back at our home in South Dakota, Doug ran into our neighbor who was out walking. The neighbor didn't know our secret but he happened to mention that his sister and her husband were visiting with their adopted son. Doug shared his heart with him and explained we were hopeful to begin our own adoption journey. We then went to visit them—the young boy was so handsome and the family looked so loving. That day felt like a blessing from God. It was a very precious moment to see that maybe we could be involved in someone else's life in a special way.
Our deep desire and commitment to you is that your child will know your story and that you love them—We promise you that. We want you to know we will love them as you love them and will do our very best to be good parents. They will grow up to love and remember you and we will send pictures and letters to you of their life's adventures as they grow up to be a beautiful young person.
Your child will be incredibly loved by our family. We will travel to their basketball games, soccer matches, and band practice. We will laugh with them, cry with them, and give plenty of hugs. As their life unfolds we will be there every step of the way to be supportive with learning their gifts, talents, and dreams that are in their heart and be supportive of the choices they will make.
Thank you so much for taking the time to get to know us. You are truly a blessing in our life. We will do everything possible for providing a good home and to be good parents for your child. We are so very grateful for you and pray for every blessing in your life.
Sincerely,
Doug & Lynn
Favorites
Actor
Harrison Ford
Tom Cruise
Actress
Sandra Bullock
Sandra Bullock
Author
Jack London
Philip Yancey
Book
Bible
Whats So Amazing About Grace
Candy Bar
Reeses Peanut Butter Cup
Snickers
Childhood Memory
Riding my purple bicycle
Going to Grandma's farm
Childhood Toy
Sandbox toys
Dolls
Children's Book
Robin Hood
The Giving Tree
City
Jerusalem
Izmir Turkey
Classic Movie
A Christmas Story
Roman Holiday
Day of Week
Saturday
Friday
Dessert
Ice Cream
Fruit and Ice Cream
Disney Movie
Robin Hood
Tangled
Dream Car
Dodge Ram Pickup
Mercedes
Dream Job
TV Producer
Preschool Teacher
Dream Vacation
Italy
Rome, Italy
Family Activity
Outdoor Barbecue
Making Puzzles
Flower / Plant
Sunflower
Lily
Form of Exercise
walking
Swimming
Hobby
Going for walks with my spouse
Painting old furniture
Holiday
Christmas
Thanksgiving
Holiday Song
Silent Night
O Little Town of Bethlehem
Holiday Tradition
Open Christmas Presents
Making Thanksgiving Turkey
Ice Cream
Chocolate and Peanut Butter
Coffee
Junk Food
Special K Bars
Root beer float
Magazine
Americas Test Kitchen
Memory with a Child
Bottle Calves
Visiting my dads job on a ship
Memory with Spouse
Traveling through Turkey on Bus
Going to Israel
Movie Munchie
Ice Cream
Tortilla Chips with Salsa
Musical
Phantom of the Opera
Nursery Rhyme
Old McDonald had a Farm
Olympic Event
Soccer
Gymnastics
Personal Hero
My Mom
My mom
Poet
Korean Yun Dong-Ju Night of Counting the Stars
Quality about my Spouse
Mercy Heart
Restaurant
Texas Roadhouse
Texas Roadhouse
Sandwich
Hamburger
Egg and Bacon Sandwich
Scripture
2 Corinthians 4:7 But we have this treasure in jars of clay, to show that the surpassing power belongs to God and not to us.
Shopping Store
Runnings
TJ Maxx
Sport to Play
Ultimate Frisbee
Baseball
Sport to Watch
Football
NFL Football
Sports Star
Dak Prescott
Aaron Rogers
Sports Team
Dallas Cowboys
Green Bay Packers
Subject in School
History
Korean Language
Thing to Cook
Chocolate Chip Cookies
Hamburger
Time of Day
Morning
Nighttime, after dinner
Tradition
Making rice cake
Vacation Spot
Kona, Hawaii
Kona, Hawaii
Video Game
John Madden Football