1-800-ADOPTION
Thank you for viewing our profile
If you would like to learn more about us, please call 1-800-ADOPTION (2367846), fill out the form at the bottom of our on-line profile page, or email us at bp_information@americanadoptions.com.
To revisit our on-line profile page and view our profile video at American Adoptions, simply use your mobile phone to scan the QR code on the right. We are looking forward to hearing from you!
Ryan & Crystal
Thank you for taking the time to get to know us. We admire your strength and love you have for your child. We hope that you can get a sense of how much love our family has to offer you and your child. We promise you will always be a part of your child's life so that he or she can have an understanding and appreciation for the tremendous sacrifice you made out of pure love for him or her.
About Us
Job
Construction Foreman
Stay-at-Home Mom
Education
Traffic Control Certification
High School Diploma
Relationship
Legally Married
Why We Chose Adoption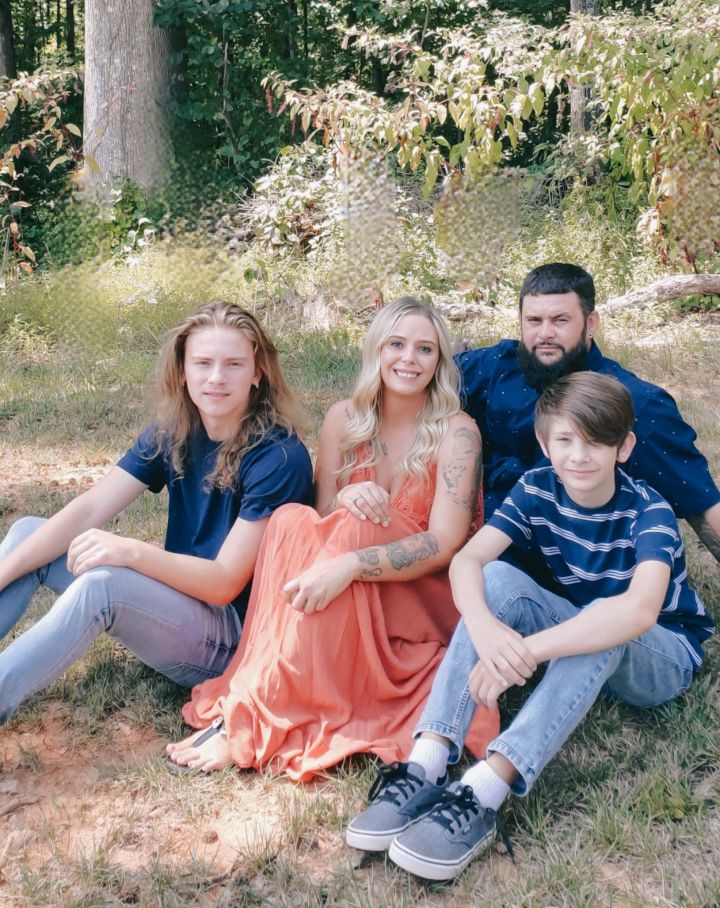 We were led to adoption after seven years of trying to conceive on our own and experiencing secondary infertility. Crystal was diagnosed with Endometriosis in 2016, after suffering from our third miscarriage. After having surgery to try to help fix this, we were told by doctors to keep trying. In 2019, Ryan was then diagnosed with low testosterone and tried medicine to fix the issue. We have had six early miscarriages and now believe with all of our heart that we were meant to grow our family through adoption. Adoption already holds a very special place in our hearts, as our niece was adopted through private adoption from one of Crystal's Sister's friends. We have experienced the blessing of adoption in our lives and family and are excited to be pursuing this path. We have been through so many ups and downs on our journey of becoming new parents again, but we have grown stronger through the tough times and the heartbreak from the losses of our babies. We remain hopeful and continue to pray that in the future, we will be given the opportunity to give another child our unconditional love, support, and to provide them with a stable home. We look forward to not only adding a child to our family and our hearts, but also you as one of our family members as well.
Our Family Traditions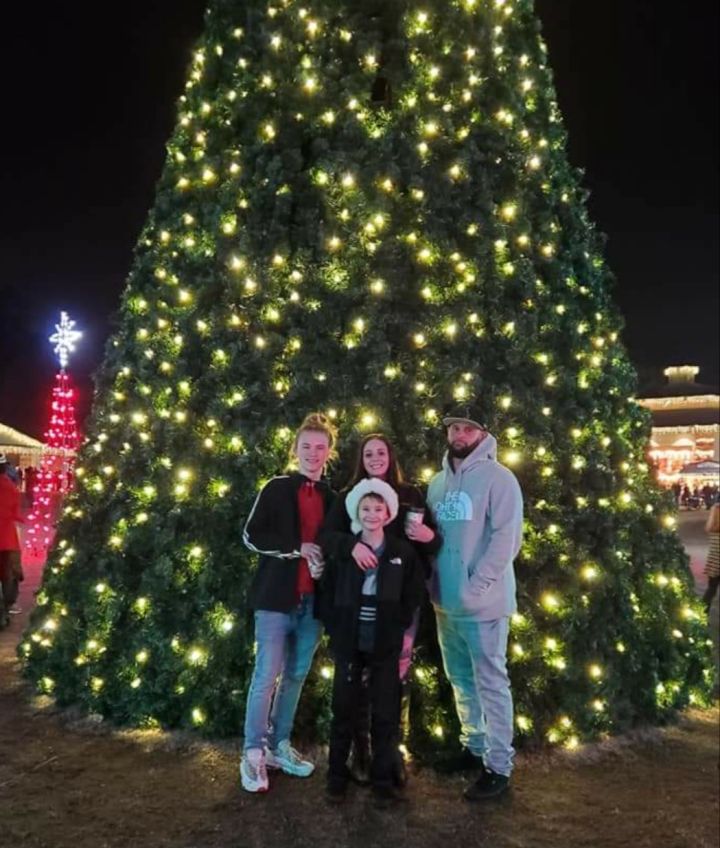 Family traditions mean so much to our family. We have tried to keep many of the traditions our parents did with us growing up. Birthdays are so important to us and we make sure to celebrate the person no matter the age. During the summer months, we take a week long beach trip each year. Since we are only four hours away from Garden City Beach, it's a perfect getaway spot and we love it there! We enjoy hanging out on the beach; playing in the ocean, building sand castles, and watching the kids catch baby crabs along the shore. Crystal and her sister take the kids seashell hunting up and down the beach, which is a tradition they have had since they both were kids too! We also have family reunions with Ryan's family every summer.
We love Christmas and our traditions we do as a family, from decorating the Christmas tree and the house together, to baking cookies and building ginger bread houses. We let the kids choose one gift on Christmas Eve to open, just to get them by until Christmas morning! We attend our town's annual "Christmas in the Village" where they get to see so many beautiful lights, drink hot coco and, of course, see Santa! We can't wait to play Santa again, since our boys have outgrown him. During the fall, we attend our local Pumpkin Patch farm where we ride hay rides, ride ponies and feed the animals. We also paint pumpkins every year together. On Halloween, we have always taken the kids trick or treating with my sister and her children. They have so much fun dressing up and going around the neighborhood together. We have so many traditions, some big some small, that we do as a family all year round, and we are so excited to include your child in our family traditions!
Cultural Diversity
We are a very diverse family as well as a community. Our children attend schools that are very diverse in many races, ethnic backgrounds and religion. Our children have many friends of different races and cultures.
Crystal's sister and brother-in-law are an interracial couple. He is African-American and she is Caucasian, and they have a biracial daughter, as well as, a Caucasian daughter that they adopted at birth. Both of our extended families are of all races and are a great support system when needed. We will always be open to exploring the child's culture and ethnic background. We will make sure he or she is educated on their culture, as well as, traditions, and incorporate that in our daily life. Our families are full of love and very accepting of any race.
Photos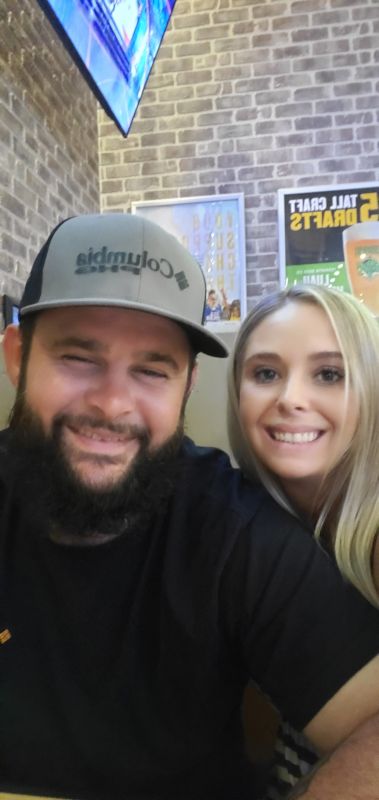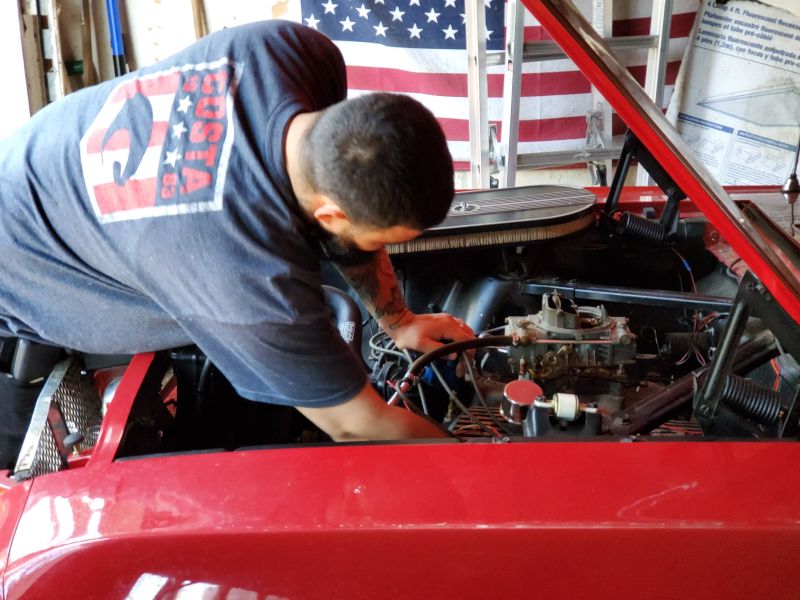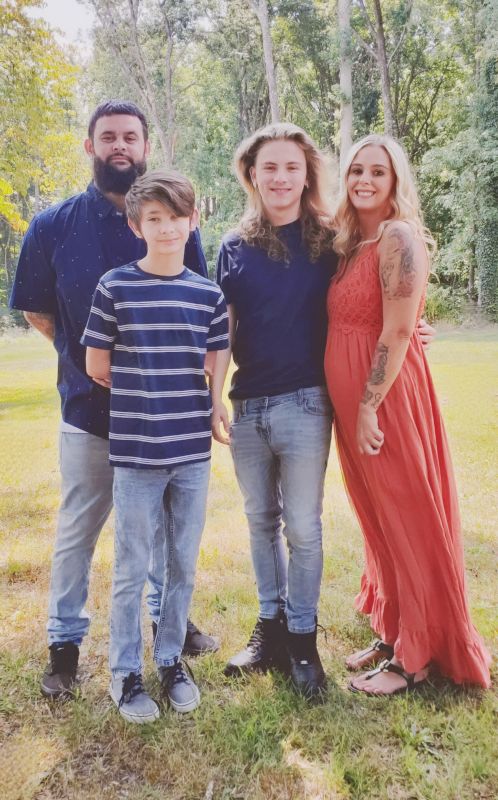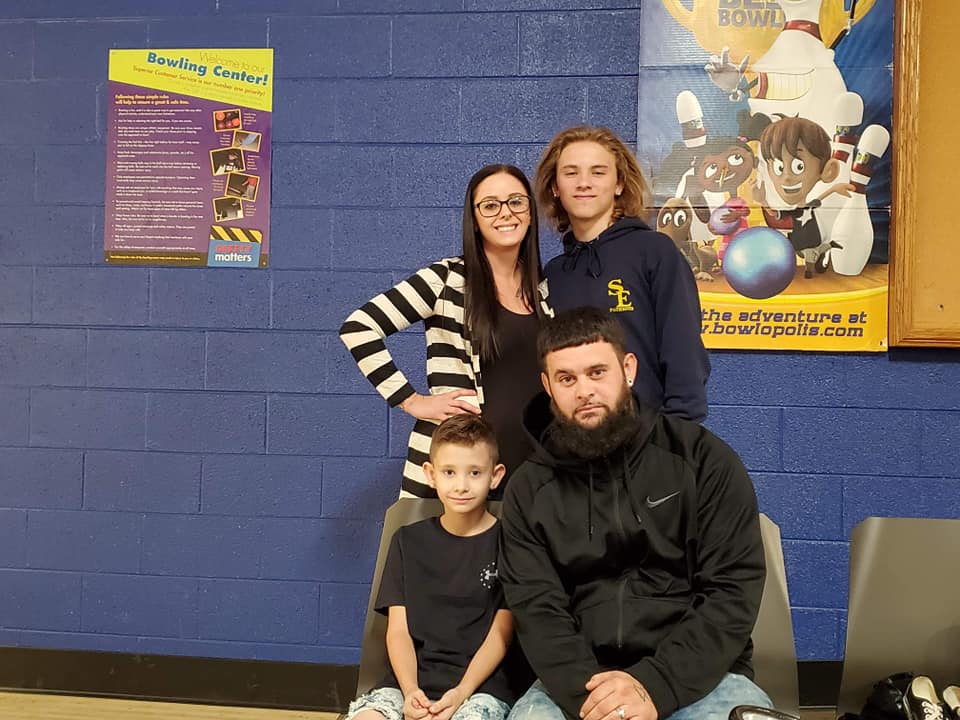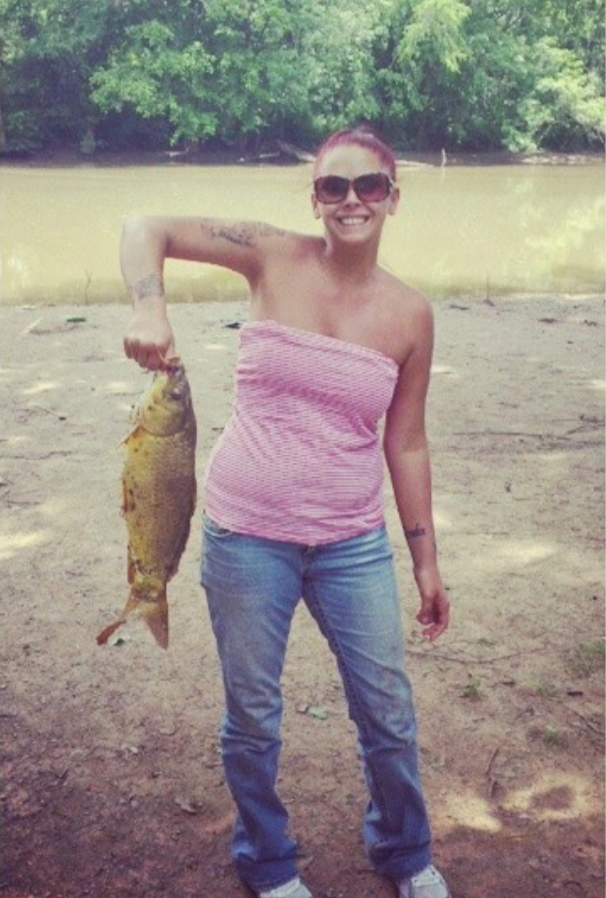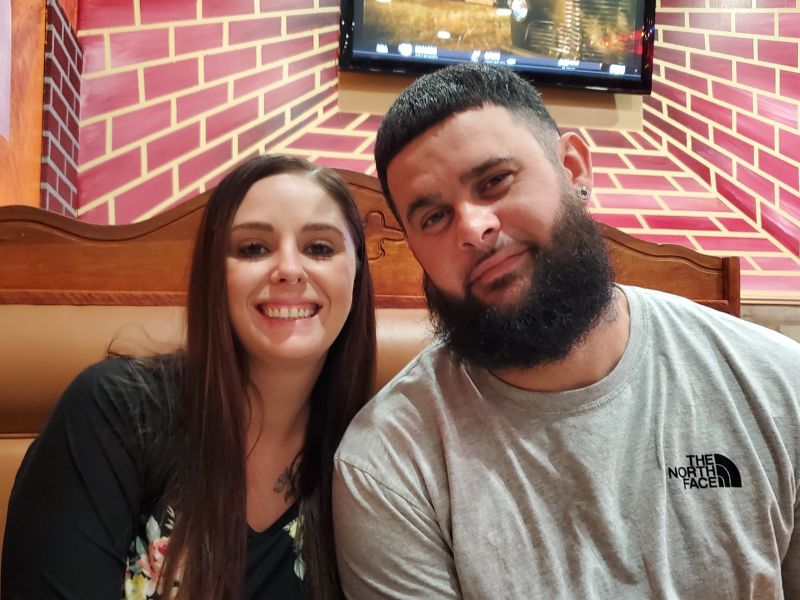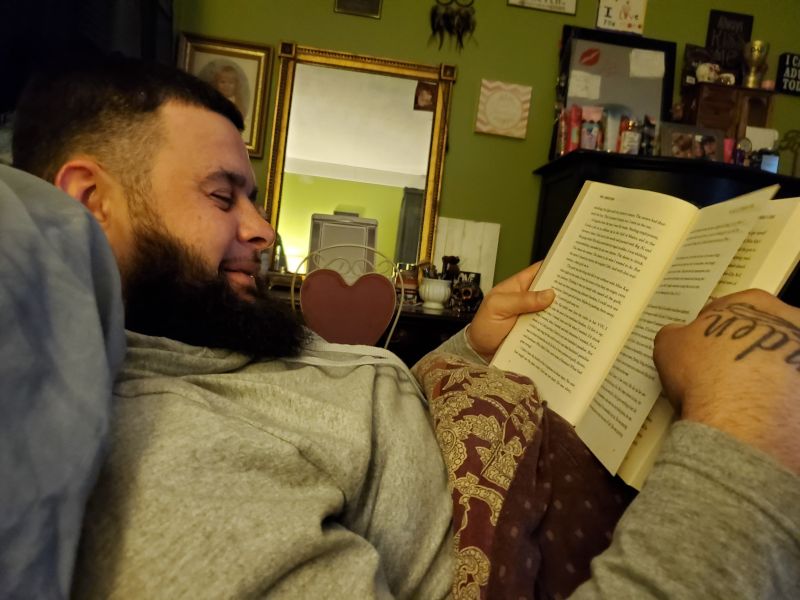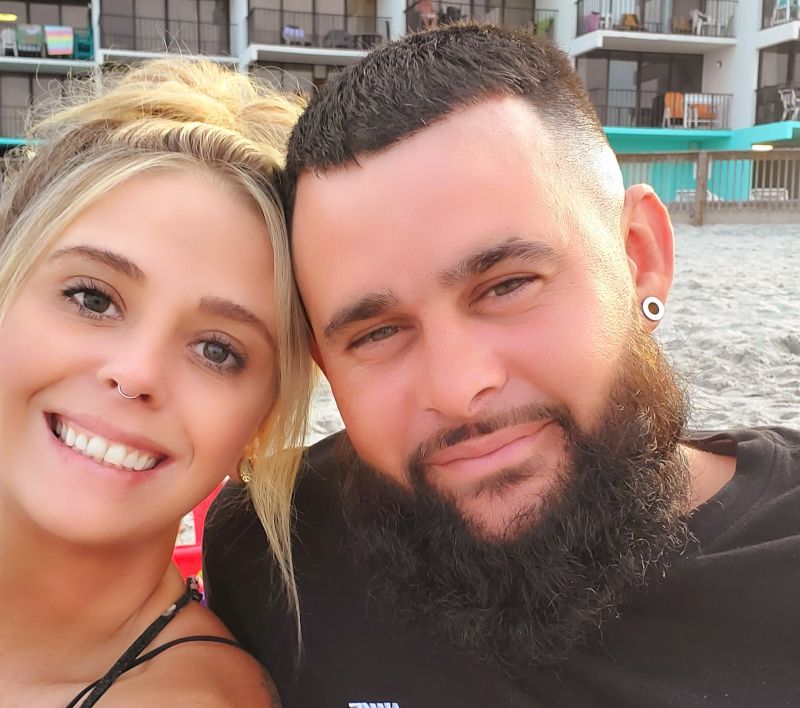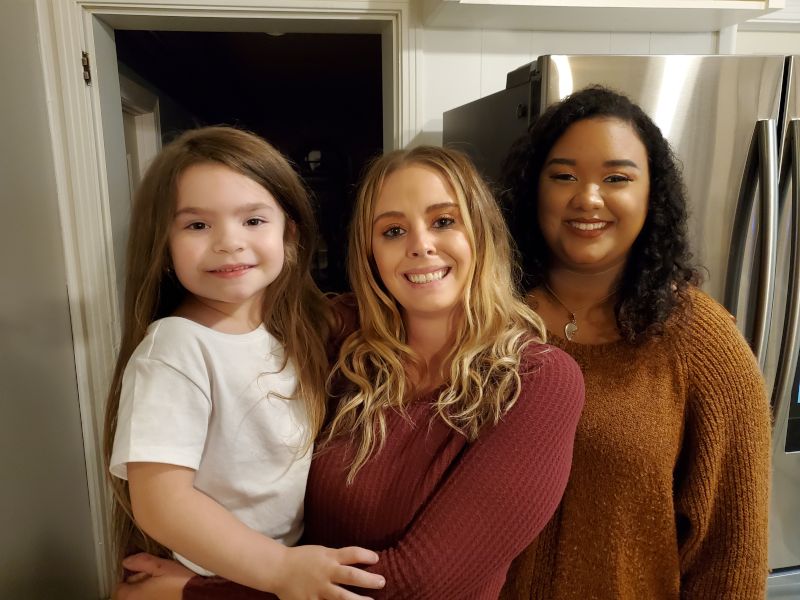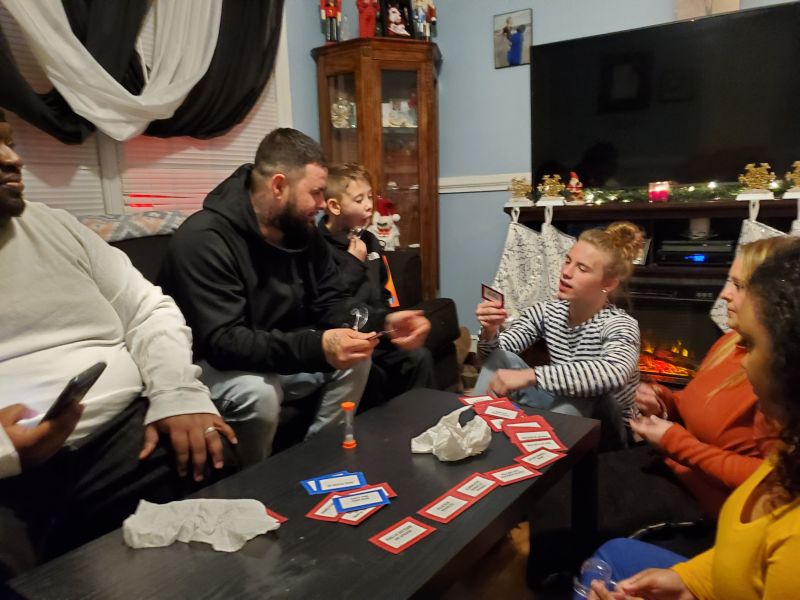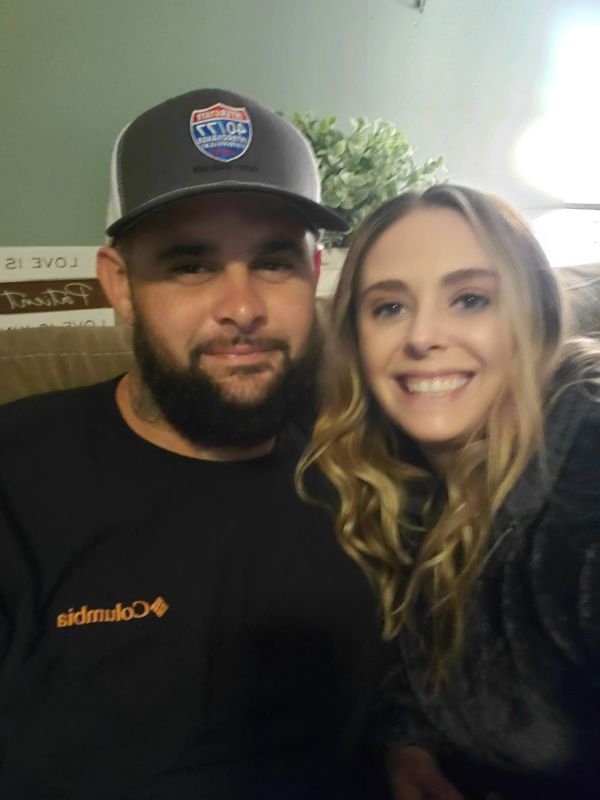 ×
1 / 12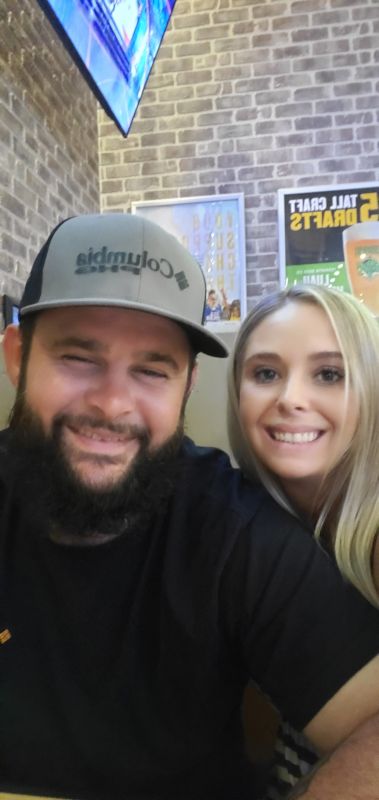 2 / 12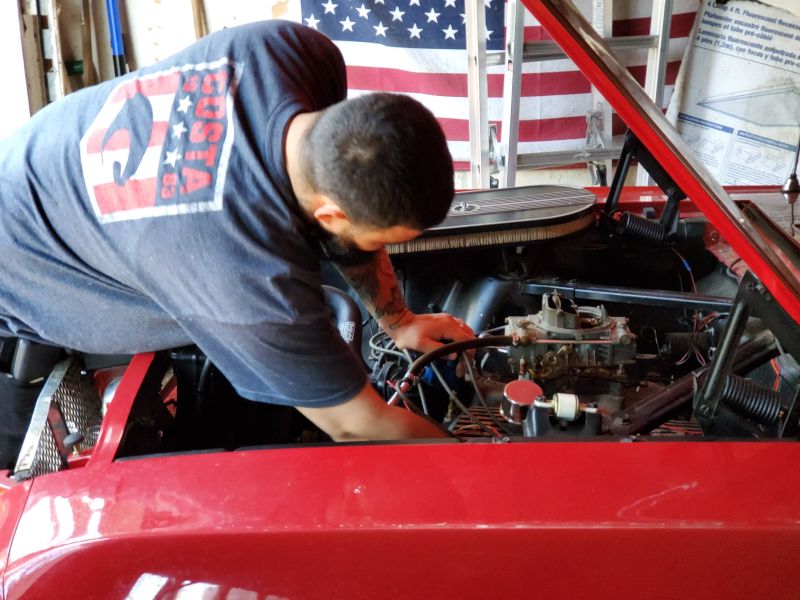 3 / 12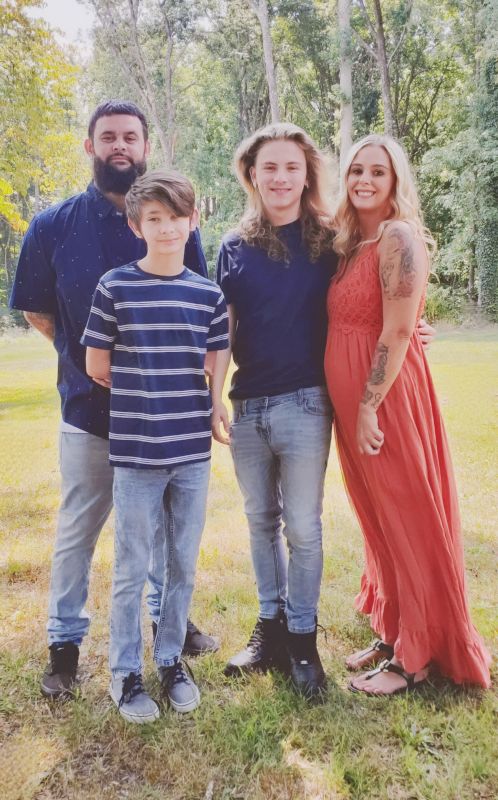 4 / 12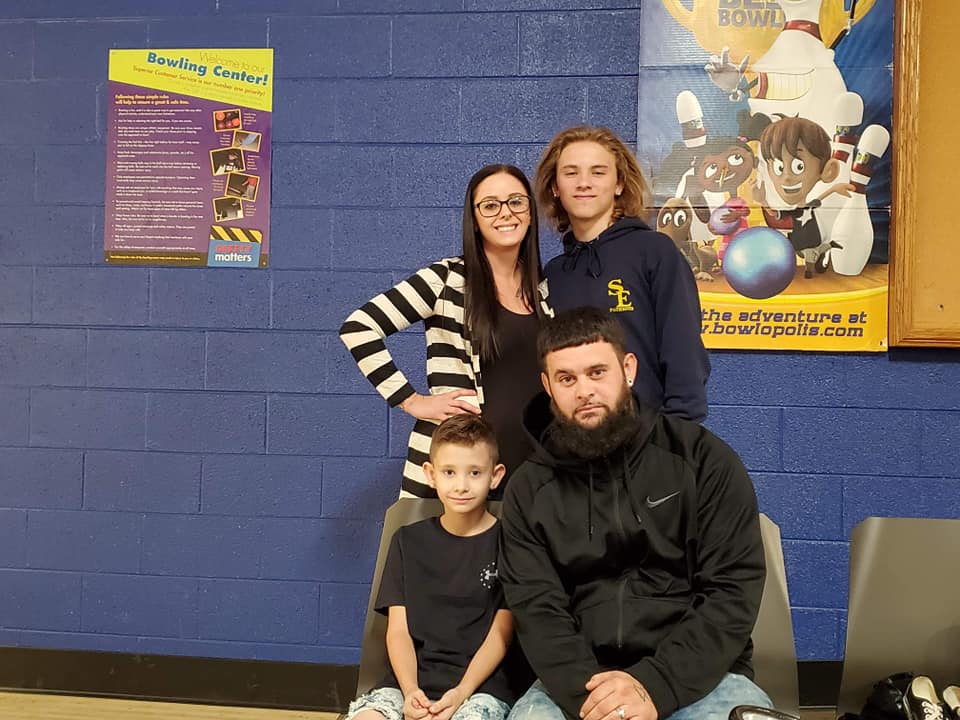 5 / 12
6 / 12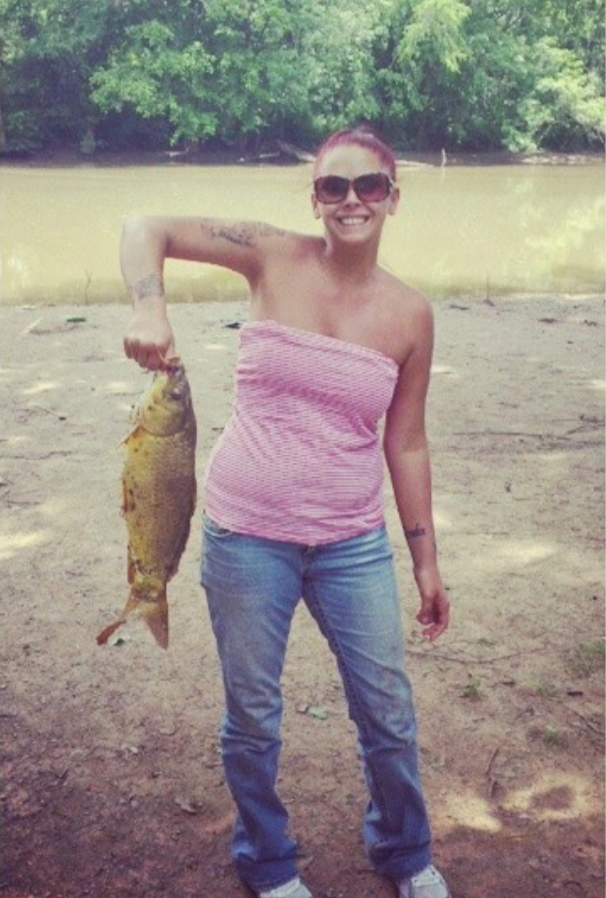 7 / 12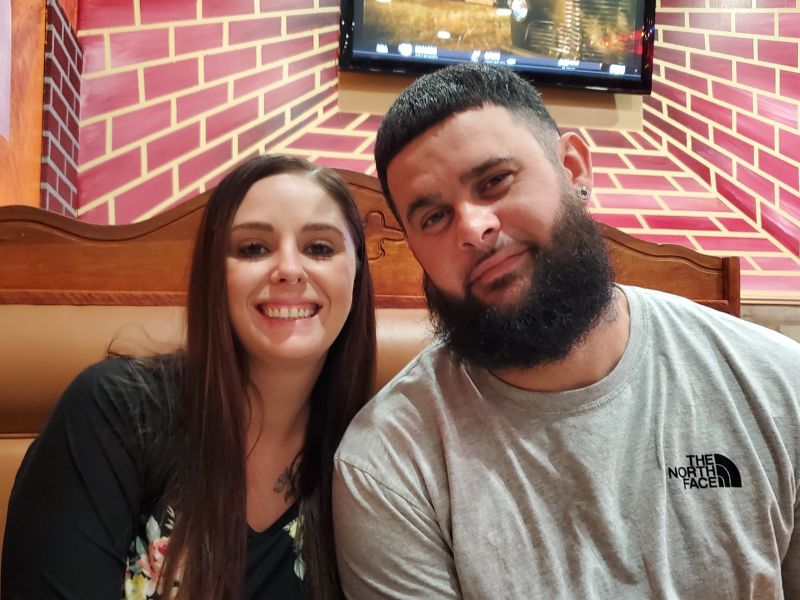 8 / 12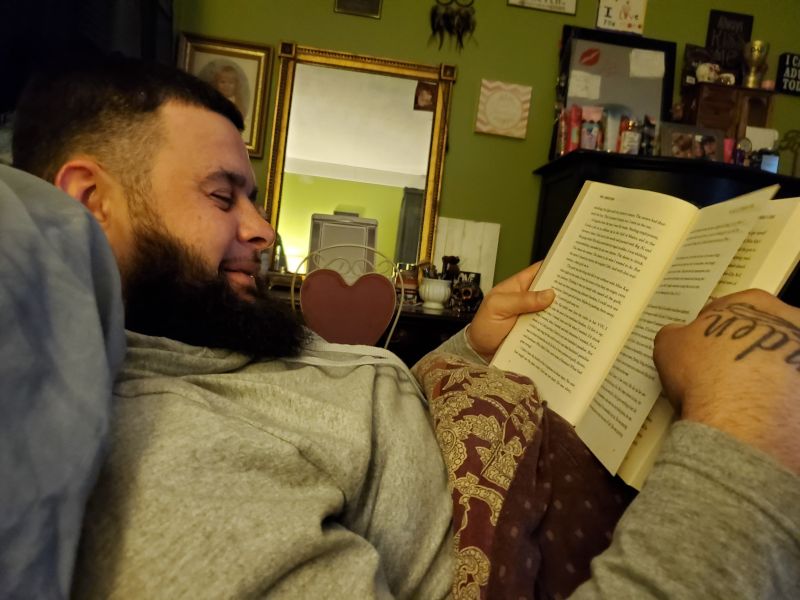 9 / 12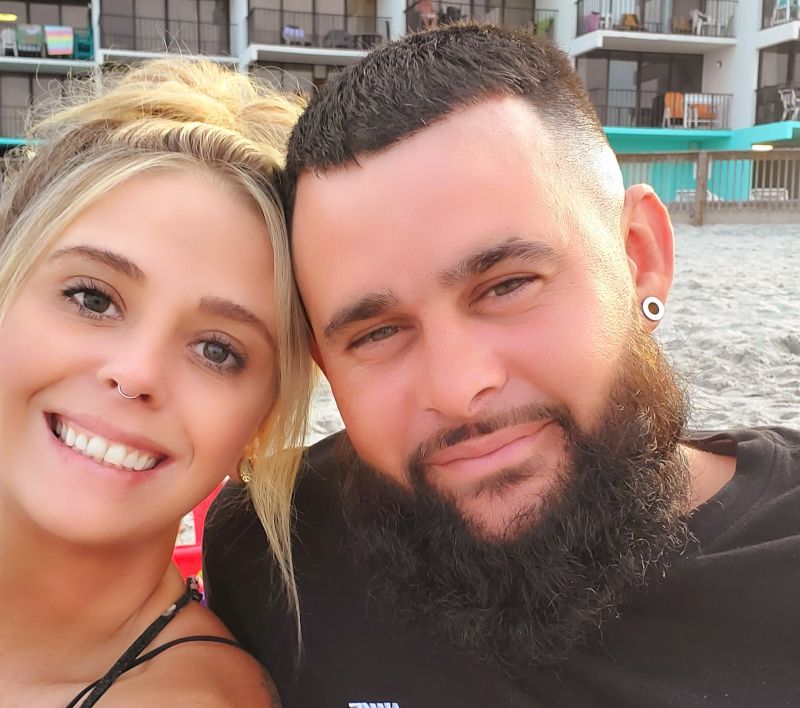 10 / 12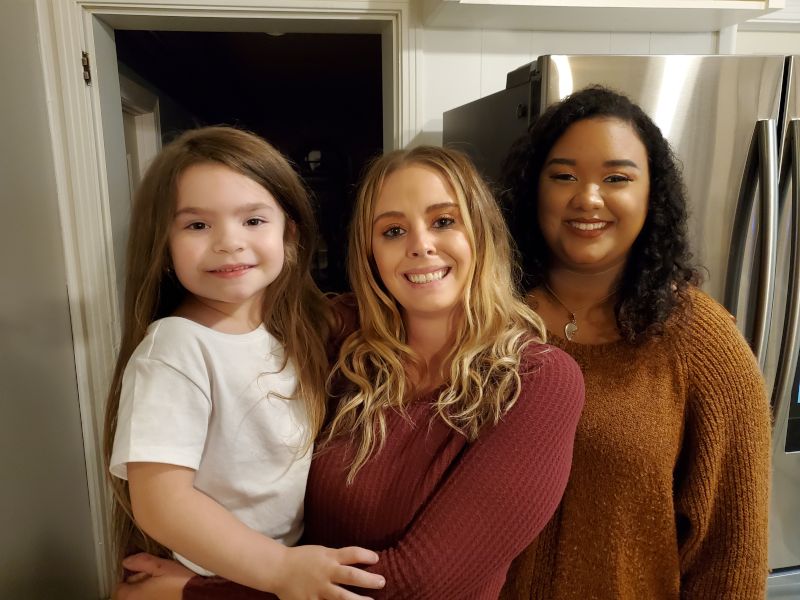 11 / 12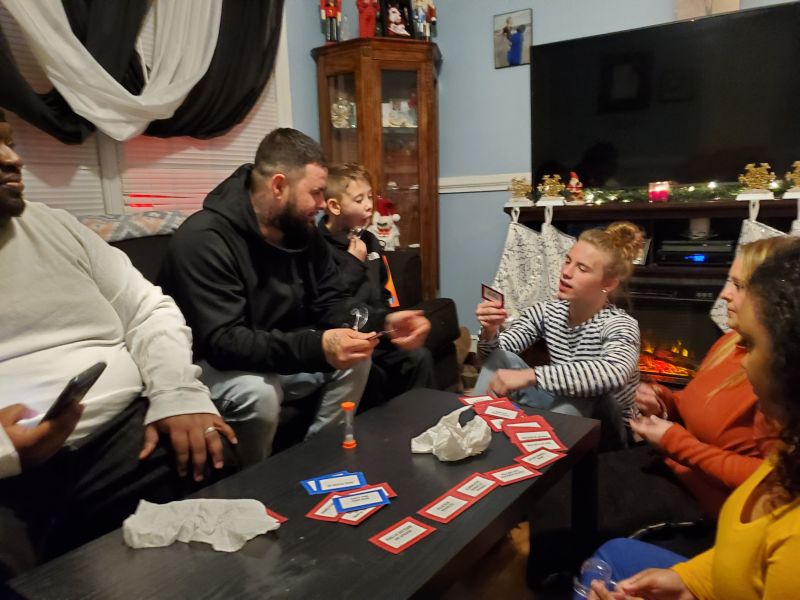 12 / 12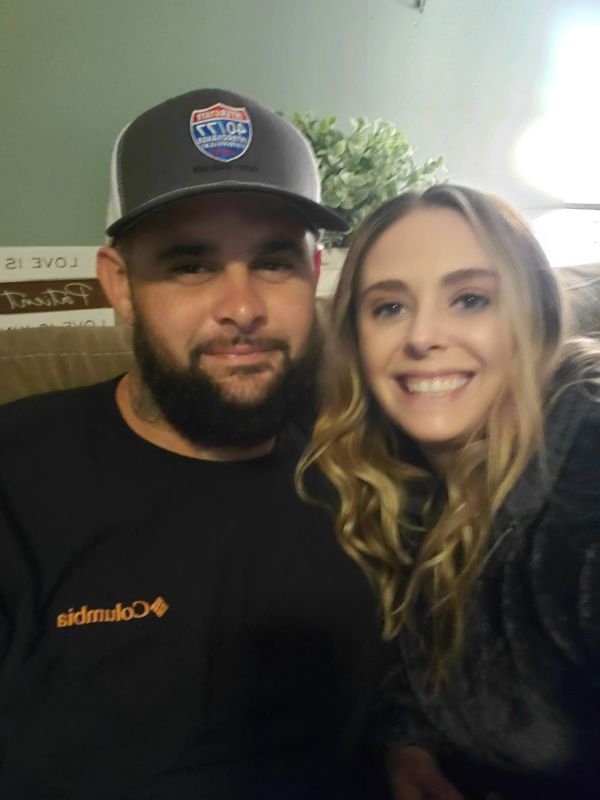 ❮
❯
Our House and Neighborhood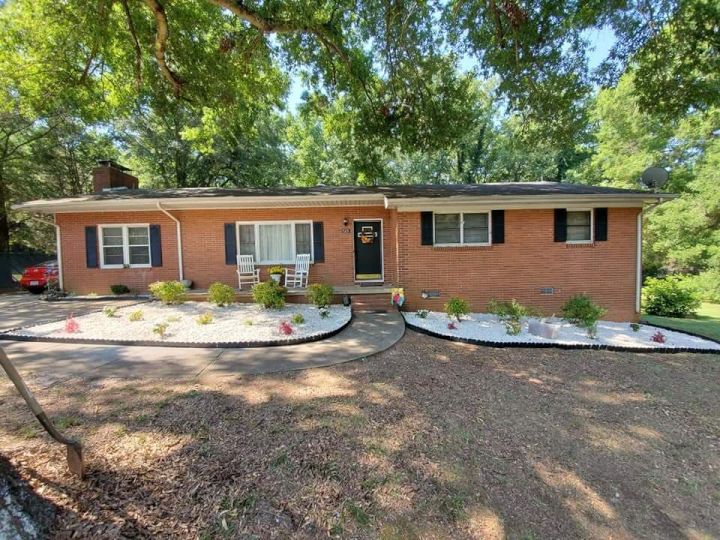 We live in a four-bedroom brick home with a big backyard for plenty of play time. It is the same home that Crystal's dad grew up in. We love that our kids can make their own special memories within the same home as he did as a child. Our neighbors are an extension of our family and our children have become close friends as well.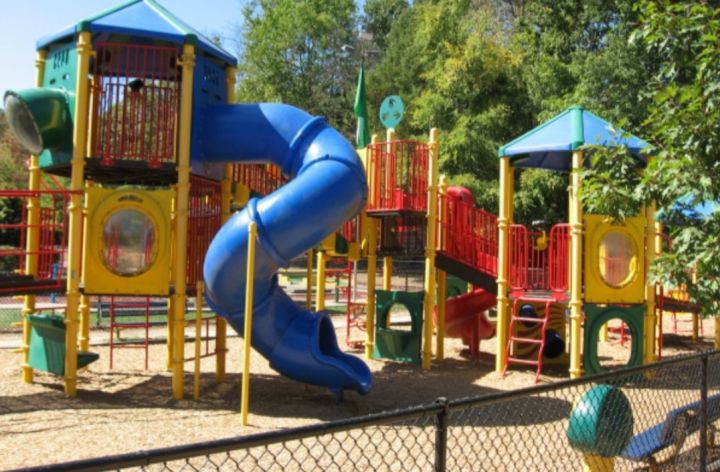 We enjoy spending time in our living room often watching movies, doing arts and crafts and talking about our day. Our neighborhood is extremely diverse, and the kids have many friends of different races and backgrounds to play with. Our community's schools are also diverse and have many different cultures and backgrounds among the children that attend them. Our Elementary School, Middle school and High school are all within five minutes of our home.
Our community holds annual Thanksgiving and Christmas parades, where the kids get to see Santa, eat cotton candy, and see all the fun floats. We have many family parks within ten minutes of our home that we visit during the summer months. The kids enjoy feeding the ducks, riding the carousel, playing in the splash pads, putt put, paddle boating and seeing the small animals there. Our town and nearby towns have plenty of kid-friendly activities to attend throughout every season.
Our Extended Families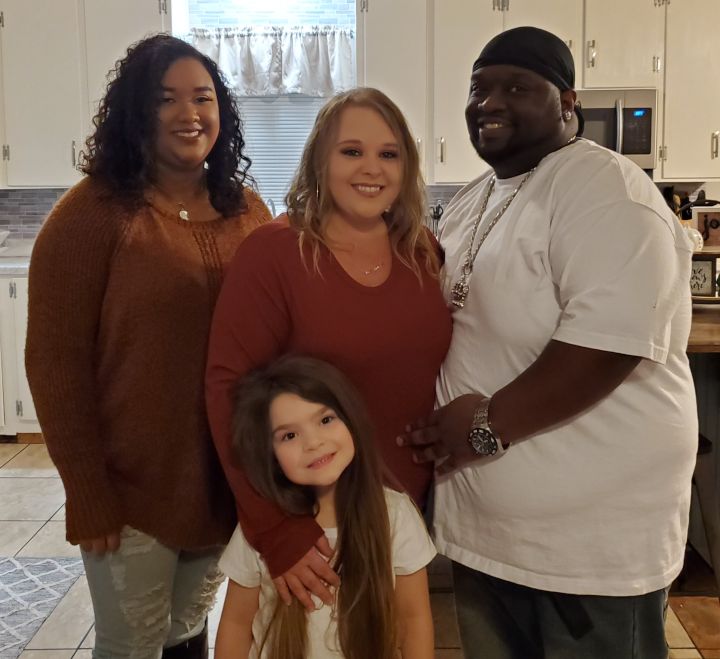 We both come from very tight-knit families. Both of our families play such a big role in our lives and we tend to spend a lot of time with them. Crystal has a younger sister who has two daughters that call her TT and Ryan Uncle RyRy. Our youngest niece was a blessing through private adoption. We are forever grateful to her birth mother, who we all still spend time with and consider a part of our family. Crystal's sister and brother-in-law live around the block, so it's not out of the ordinary for us to spend time together weekly having family dinners or just hanging out with one another. Being within walking distance, our children get to have a lot of cousin time, and are more like brother and sister.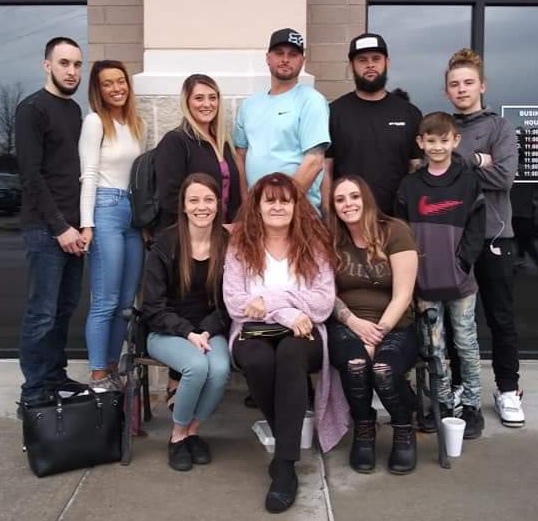 Ryan is the middle child of his two brothers. They, as well as his mother, live only 5 minutes away. We spend the holidays and many weekends with both of our families, having family dinner or simply enjoying each other's company.
Living in the same area has also allowed more family members to be able to attend all of the kids' school plays, dance recitals, and to be able to cheer them on at their baseball and basketball games! Both of our families are very supportive of our adoption journey, and cannot wait to love and make memories with our future child.
From Us to You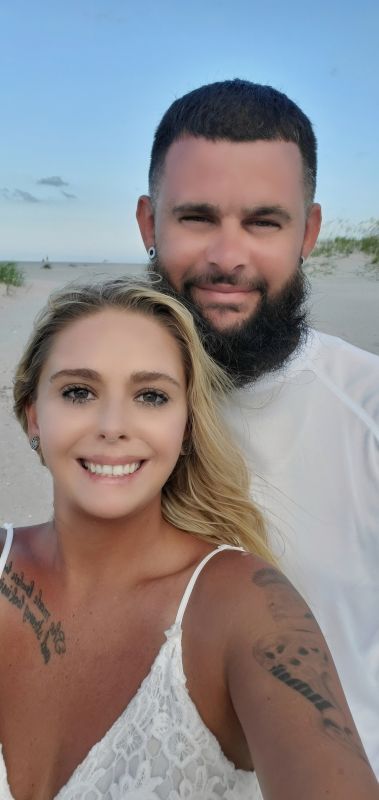 Thank you so much for taking the time to get to know our family. We cannot begin to imagine how difficult this decision and time in your life are, but we are thinking of you and are grateful to you, even though we do not yet know you. More than anything, we want you to know we will love your child with all of our hearts.
We met in 2008 through a family friend and we've been inseparable since. Hunter connected with Ryan immediately and they have always had a close bond. We married in June 2013 and are now coming up on thirteen years together. We can honestly say we love each other more with each day that passes. That may sound cheesy, but it's true! There is so much that we love and admire about each other. Crystal loves that Ryan is a very thoughtful and caring person and also has a very playful side. Ryan is always giving more than he expects in return. He is a great role model for our children and is such a wonderful father and husband. Ryan loves that Crystal is a very loving, strong, passionate, and independent person. She is the back bone to our family and would do anything for us. She loves our boys with all her heart and strives to be the best Mother to them every day.
Ryan is a very hard working man and has always made sure to provide for our family. Crystal is a stay-at-home mother and loves that she has always been able to be there for our kids. She looks forward to being able to stay home full time with our future child as well. Even though Ryan works hard, he still makes plenty of time to spend with our family and values that time together. We also spend a lot of time with our extended families and they cannot wait for us to add another little one to the family!
We currently have two sons, Landen and Hunter. Landen is ours together and Hunter is Crystal's son from a previous relationship. Ryan has been in Hunter's life since the age of three and has always treated Hunter like his very own. Hunter is 16-years-old. He has always been involved in sports and has played on many sports teams throughout the years. He is very outgoing and enjoys making new friends.
Landen is 12-years-old. He is extremely caring and shy at times, but loves everyone. Landen spends his free time drawing, playing with Legos, sculpting things out of clay, and playing outside with the neighborhood kids. Hunter and Landen both look forward to teaching a new sibling their talents and they will be such loving and protective big brothers!
We have always wanted a large family and after struggling with years of infertility and multiple miscarriages, we realized that we didn't feel a need to have a child biologically and began to explore other options to grow our family. Adoption was something we both knew in our hearts we wanted to pursue, especially after seeing how beautiful and fulfilling it was for Crystal's sister and her husband to adopt their daughter, and we were excited to start on this new path.
We look forward to so much with having another child- from teaching them how to fish, how to ride a bike, and how to cook- to enjoying snuggles, reading bedtime stories, making and decorating cookies, going to the zoo, and so many other activities together. We especially cannot wait to experience all the "firsts": first Christmas, Halloween, family beach trip, tooth, first word, and so many others!
We want you to have comfort in knowing you will always have a special place in your child's life. We will honor the amount of communication you are comfortable with. We would love to exchange emails, phone calls, and also visits with you in the future if you would like. You will always be such an important person in our lives. We will continue to pray for you and your baby as you make such a heartfelt decision for you and your child's future.
Sincerely,
Ryan & Crystal
Favorites
Actor
Denzel Washington
Will Smith
Actress
Sandra Bullock
Julia Roberts
Author
Steven King
Steven King
Book
Christine
Charlotte's Web
Candy Bar
Milky Way
Snickers
Cartoon
Looney Tunes
The Flintstones
Childhood Memory
Playing Video games with my Brothers
Decorating the Christmas tree with the family,while listening to Christmas music
Childhood Toy
Teenage Mutant Ninja Turtles
My bike
Children's Book
The Rainbow Fish
Love you Forever
Classic Movie
Forrest Gump
Dirty Dancing
Dessert
Cheese Cake
Pound cake
Disney Movie
The Mighty Ducks
The Lion King
Dream Car
1968 Camaro z28
1965 Ford mustang
Dream Job
Scientist
Interior Designer
Dream Vacation
Puerto Rico
Bora Bora
Family Activity
Fishing
Going to the beach
Flower / Plant
Rose
Sunflower
Form of Exercise
Burpees
Walking
Hobby
Working on vehicles, fishing, playing basketball with the kids
Hand crafts, fishing, cooking, photography
Holiday Song
Noel
A Marshmallow World
Holiday Tradition
Eating Holiday Dinners with family
Baking cookies on Christmas Eve with the family, Going to see the Christmas light in town
Ice Cream
Butter Pecan
Black Cherry
Junk Food
Chips and ranch dip
Doughnuts
Leisure Activity
Watching movies
Shopping
Magazine
Car and truck mags
Cosmopolitan
Memory with a Child
First Beach trip when Landen was a baby
First beach trips
Memory with Spouse
The birth of our Son
Our wedding Day
Movie
Forrest Gump
Dirty Dancing
Movie Munchie
Nachos
Twizzlers
Movie Quote
'No goodbye,you know I don't like goodbyes
"Nobody put's baby in the corner'
Musical Group
Luke Combs
Morgan Wallen
Nursery Rhyme
Rock-a-Bye Baby
You Are My Sunshine
Personal Hero
My Mom
My Mom
Poet
Maya Angelou
C.S . Lewis
Quality about my Spouse
Her patience
His loyalty
Quote
"When you learn, teach. when you get give"
" You can't go back and change the beginning,but you can start where you are and change the ending'
Restaurant
Razzoos
Cabby Mikes
Scripture
The Lord is on my side I will not fear Psalm 118:6
Love is patient, love is kind.Itdoes not envy, it does not boast,it is not proud. 1 Corimthians 13:4
Shopping Store
Foot Locker
Walmart
Song
Even though I'm leaving by Luke Combs
Halos By Chris Stapleton
Sport to Play
Football/Basketball
Vollyball
Sports Star
Odell Beckham J.R
Sports Team
Indianapolis Colts
Subject in School
Math
History
Thing to Cook
I can cook a mean scrambbled egg
Homemade Pizza
Time of Day
Evening
Evening
Tradition
Holiday Dinners wtih all of our families
Playing a new game every year with our family on christmas day
TV Show
Fast N Loud
The King Of Queens
TV Show Character
Aaron Kaufman
Kevin James
Type of Music
All genres
Mixture of all genres
Vacation Spot
Garden City Beach
Garden City Beach
Video Game
Call Of Dury
Mario Brothers