1-800-ADOPTION
Thank you for viewing our profile
If you would like to learn more about us, please call 1-800-ADOPTION (2367846), fill out the form at the bottom of our on-line profile page, or email us at bp_information@americanadoptions.com.
To revisit our on-line profile page and view our profile video at American Adoptions, simply use your mobile phone to scan the QR code on the right. We are looking forward to hearing from you!
Patrick & Liz
We believe our role as parents is to support a child in being creative, making mistakes, learning new things, and helping others. We believe in word games, chocolate chip cookies, building things with our hands, growing community with those around us, and supporting each other with humor and love. We have a bilingual household and will raise our child to speak both Spanish and English. Thank you for considering us in your adoption journey.
About Us
Education
Bachelor's Degree in Environmental Policy
Master's Degree in Sociology of Education
Relationship
Legally Married
What Makes Us Unique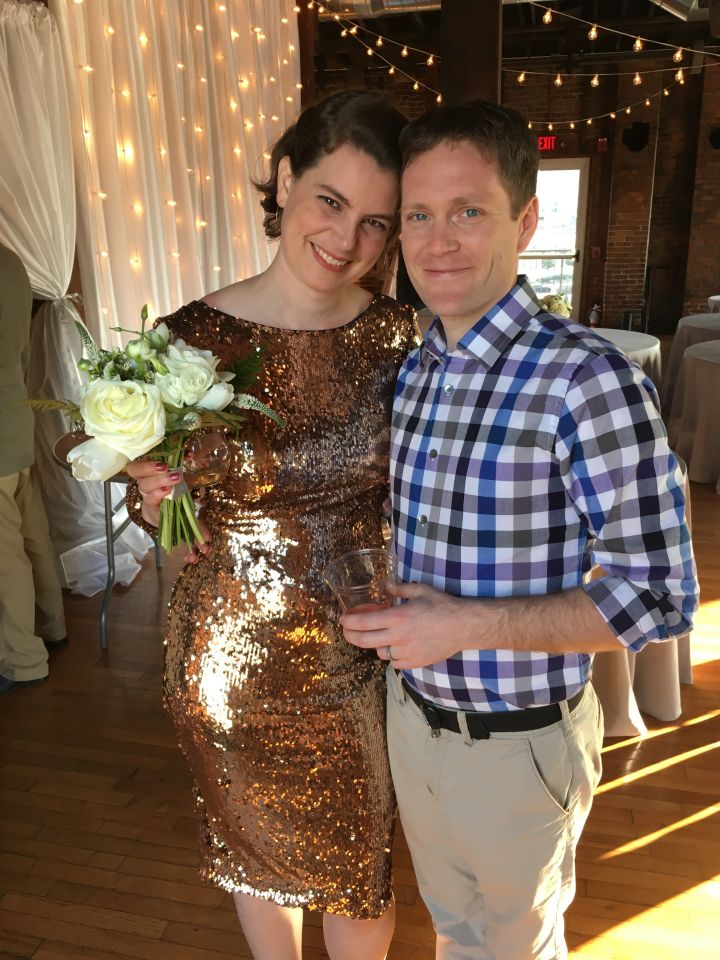 One of the things that makes us unique is our ability to take risks and make a home. We met in New York City, but we both knew that wasn't the place we wanted to live forever. We have both lived in a lot of places in the United States. Liz was born in Minnesota, lived in Massachusetts for high school, and went to college in California and Santiago, Chile. She worked in a hardware store in Maine after college and moved to New York City later on. Patrick grew up in New Hampshire, went to college in New York, spent time in Florida and California.
Because we've lived in a lot of places, and a lot of apartments, we are excited to have our own space in Washington. We know what is important to us in a space. For Liz, she needs a coffee shop nearby where she can think, and ground where she can grow plants and flowers. Patrick needs a space he can customize with nooks and crannies, some warm slippers, and a workshop where he can design and build furniture. We both need a few close friends who are like family, a warm couch for snuggling, and a good partner to laugh with.
We have been incredibly lucky to find each other, and also to be able to build this home together. We took a big risk moving across the country together and we have been lucky enough to create a home that is welcoming, warm, cozy, and ready for one more!
Education We Will Provide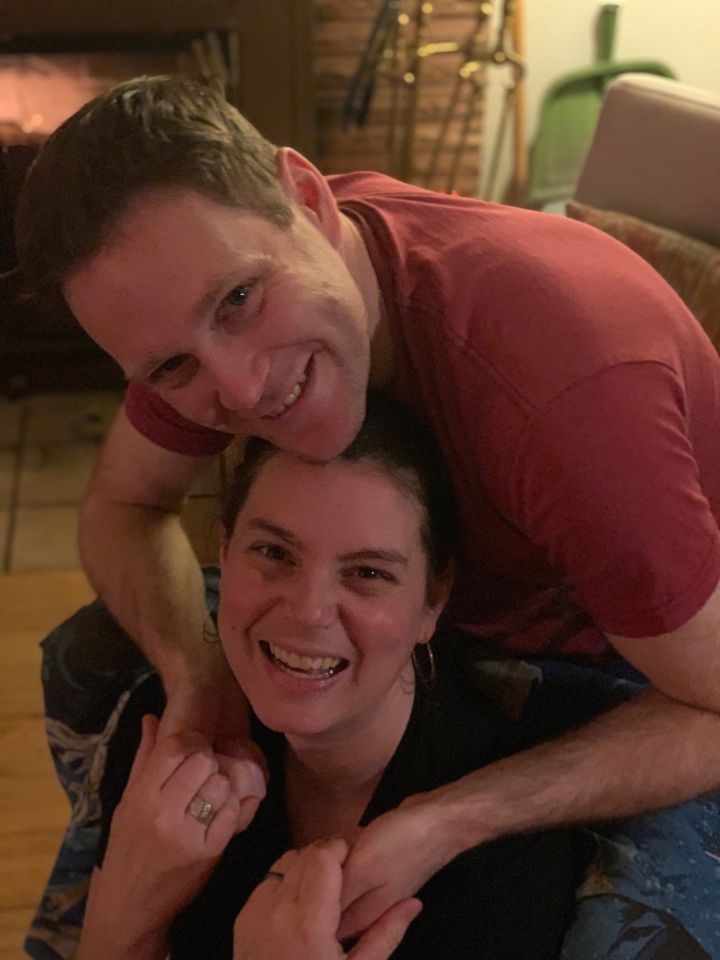 We strongly believe that we should never stop learning. Any child of ours will be fully supported in public school, with plenty of help offered at home for homework and extracurricular assignments. Our child will grow up bilingual in English and Spanish. We will be active in their school community, and helpfully communicative with their teachers. Liz being a teacher of kids herself, understands the support that is required and how to communicate effectively with school communities.
Outside of formal school, we will encourage our child to be curious about other activities. If there is a hobby or sport they are interested in, we will encourage them to attend classes, workshops, and other educational opportunities to allow them to expand their skillset and increase their confidence.
In the home, they will be surrounded by and encouraged to play with all types of puzzles, both physical and mental. We strongly believe in building a child's critical thinking and problem-solving skills.
While we have our own personal educational interests, we don't believe we should force our own hobbies and interests on our child. They will be supported and encouraged to be their own person and explore their own interests.
Cultural Diversity
Adopting a child of a different race is something we've thought a lot about. We are both white, but have spent a lot of time in diverse environments. Living in New York City and now in an even more diverse community in a different city, we make it a point to live in a neighborhood where not everyone looks like us. And it's not just about living here—it's about having a community where we live, and sharing our differences. Our neighborhood has White, Black, Filipino, Chinese, Vietnamese, West African, gay, straight, Muslim, Christian and Jewish families. We spend time sharing our lives and getting to know each other. We host neighborhood potlucks once a year, and have our neighbor's phone numbers in our phones. We know our mailman by name and our younger neighbors come over to our house whenever they feel like working on a puzzle, making slime, or petting the cat. We know it takes a village to raise a child, and we think it's important for our child to see adults on a daily basis that look like them. We think language is an important part of identity, and if our child's family speaks another language, we think it's important they have the opportunity to learn that language from a young age. Liz speaks Spanish fluently and is active in the Latinx community in our area.
Photos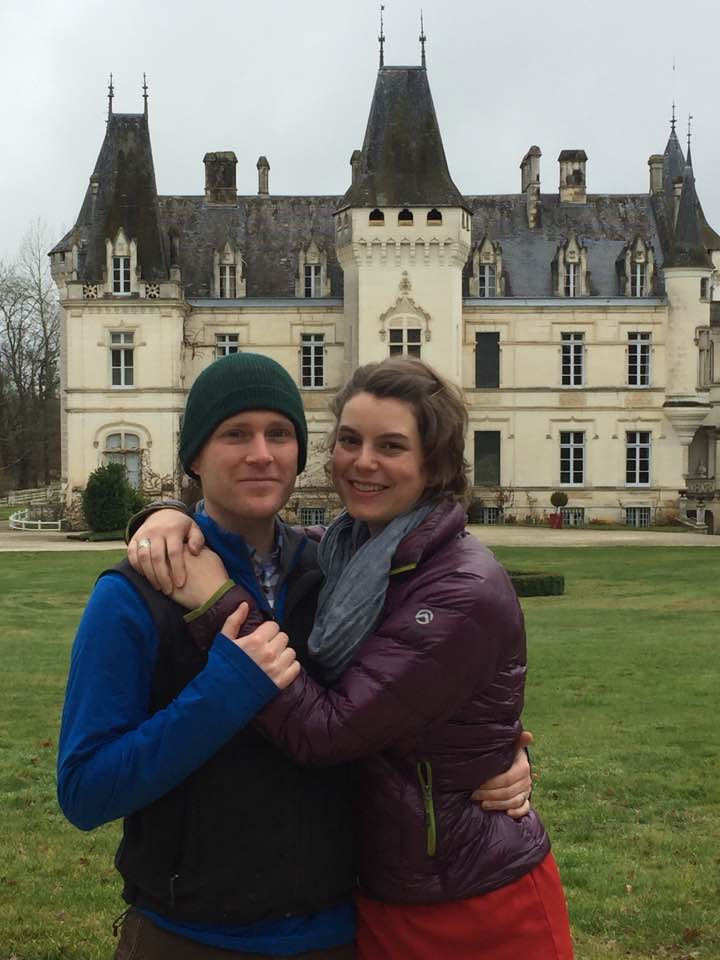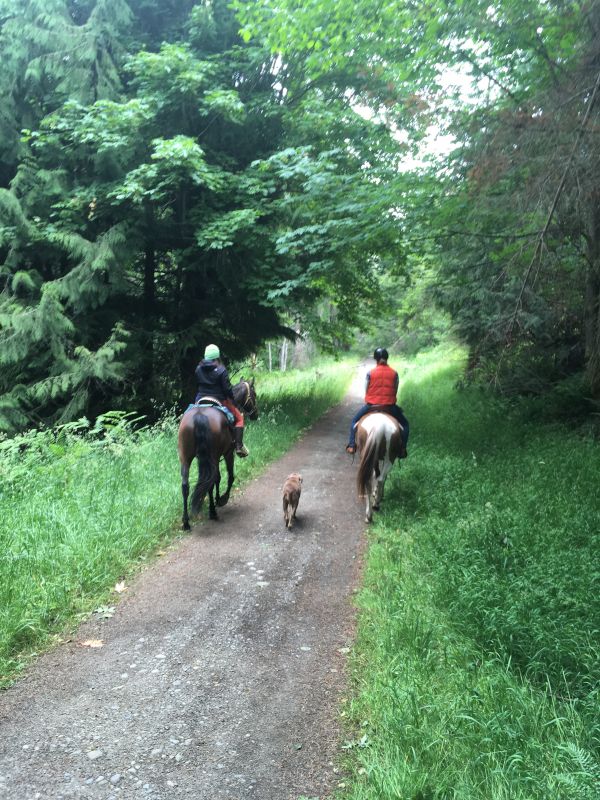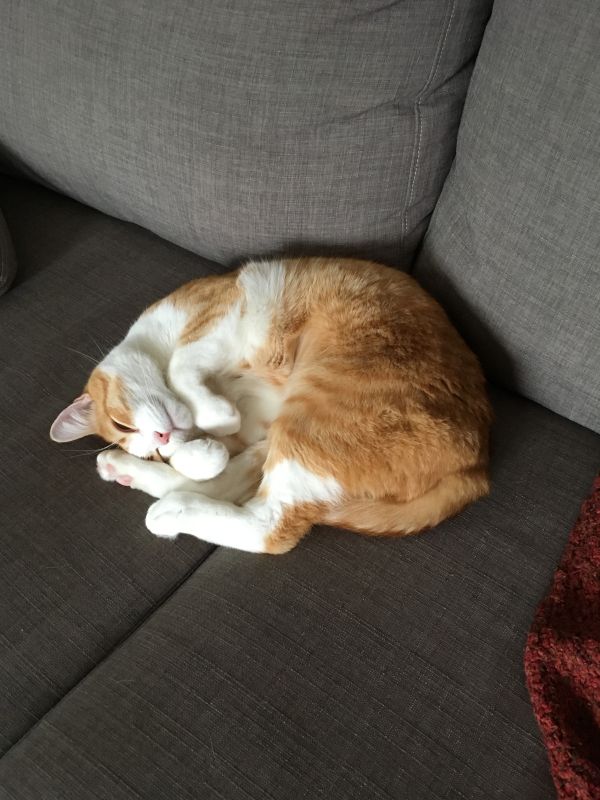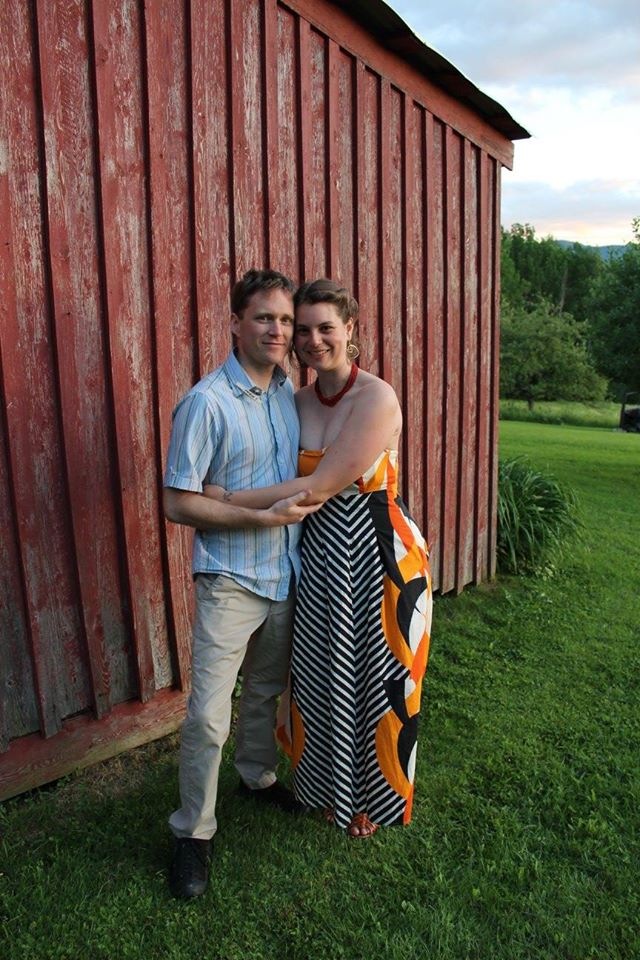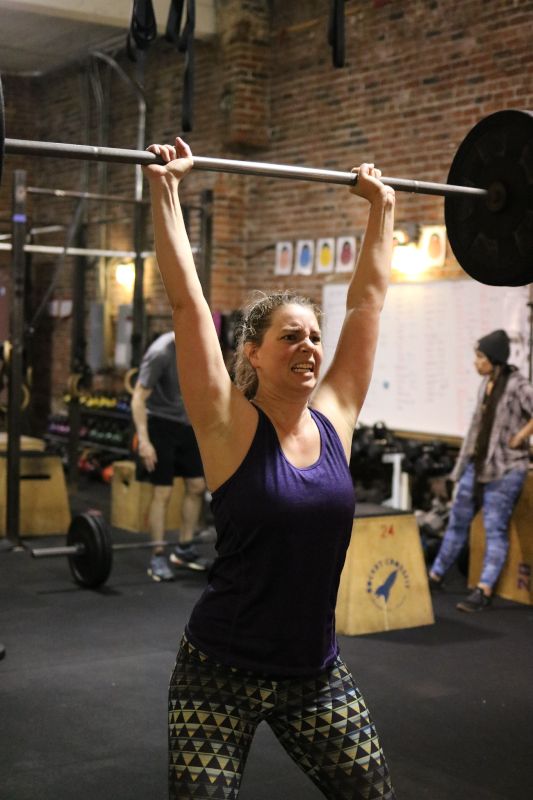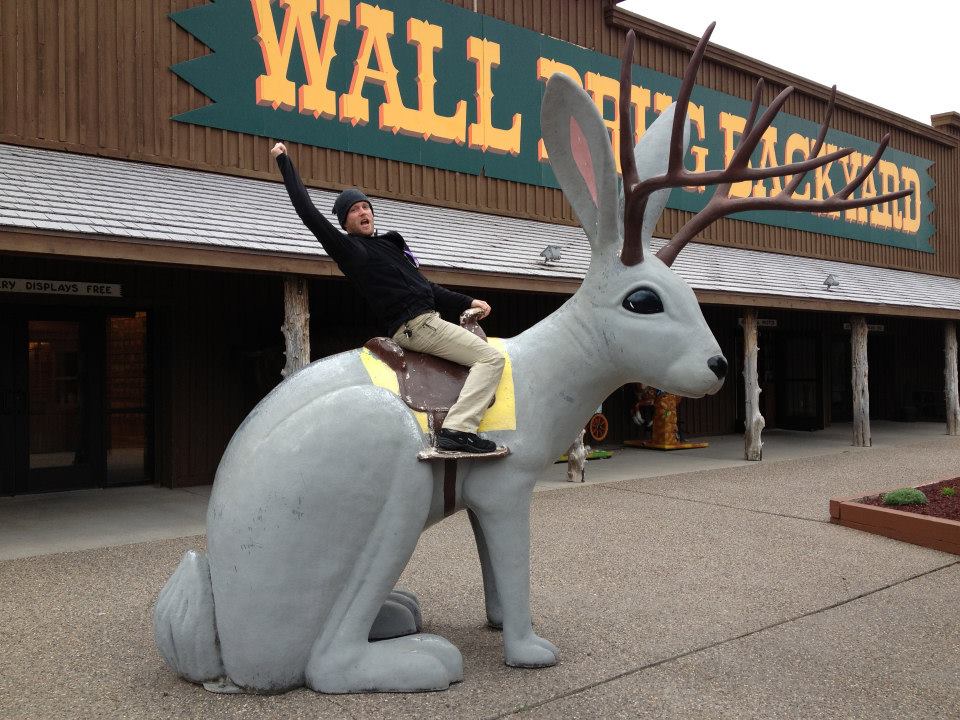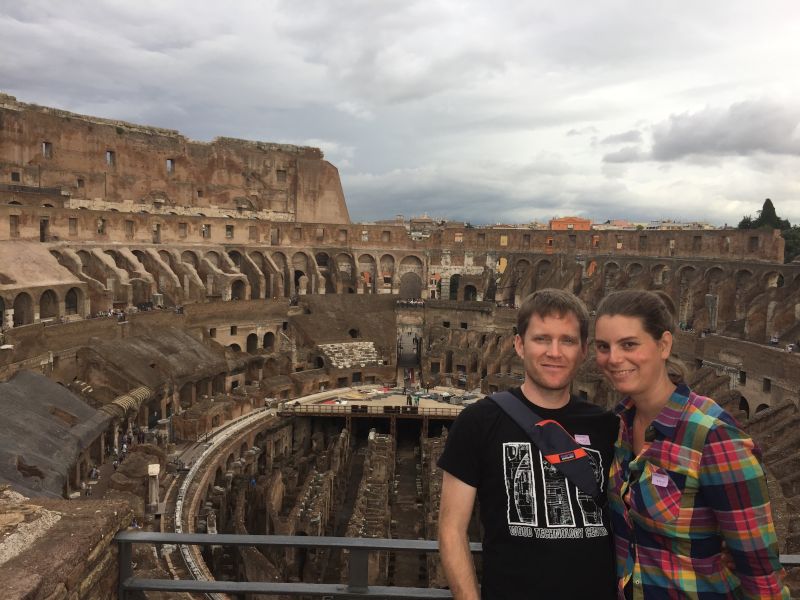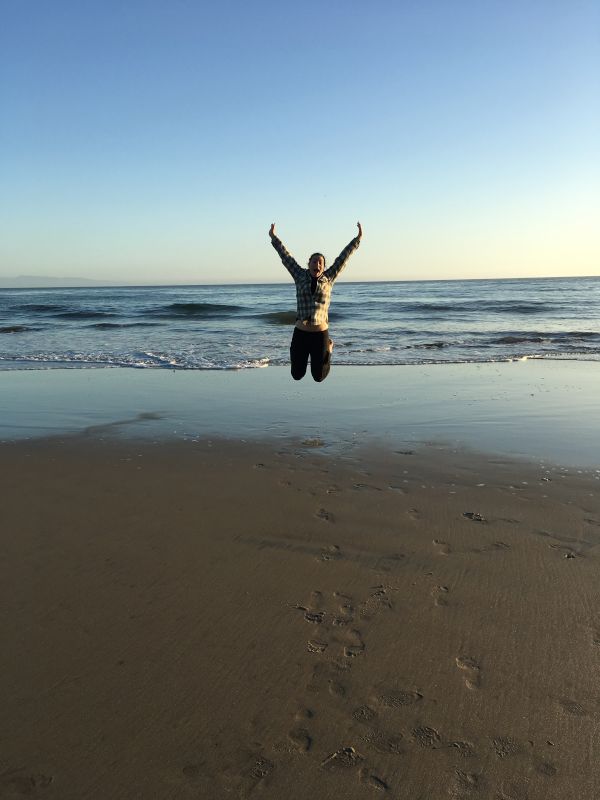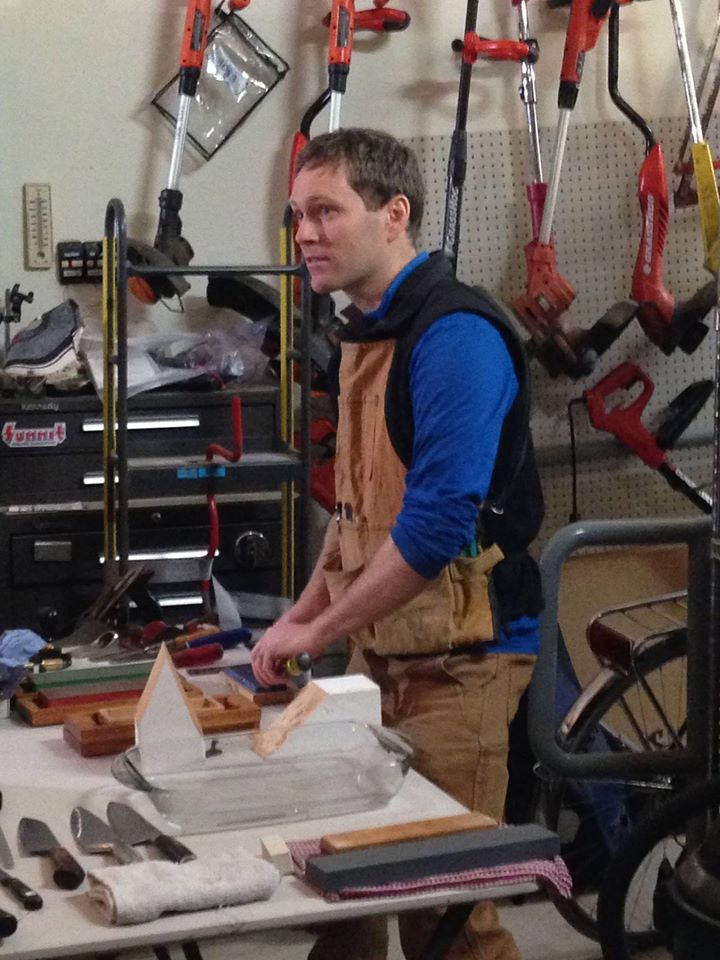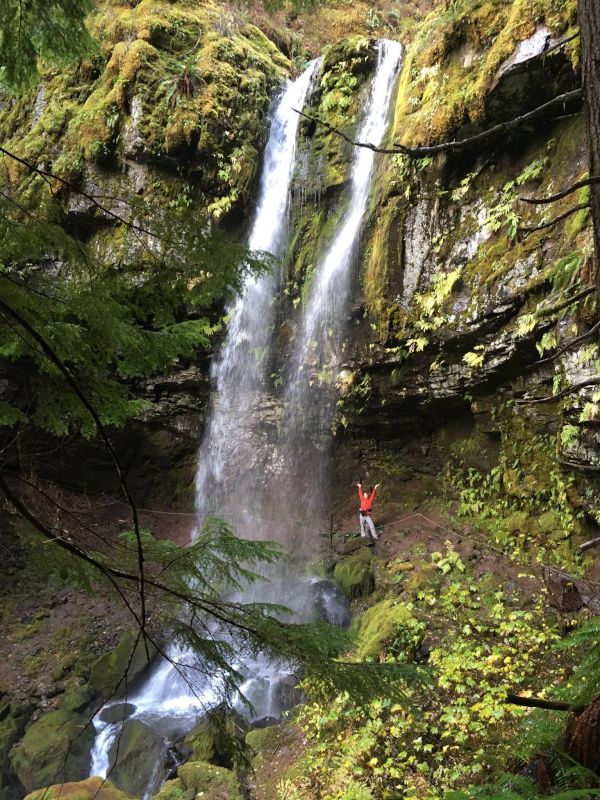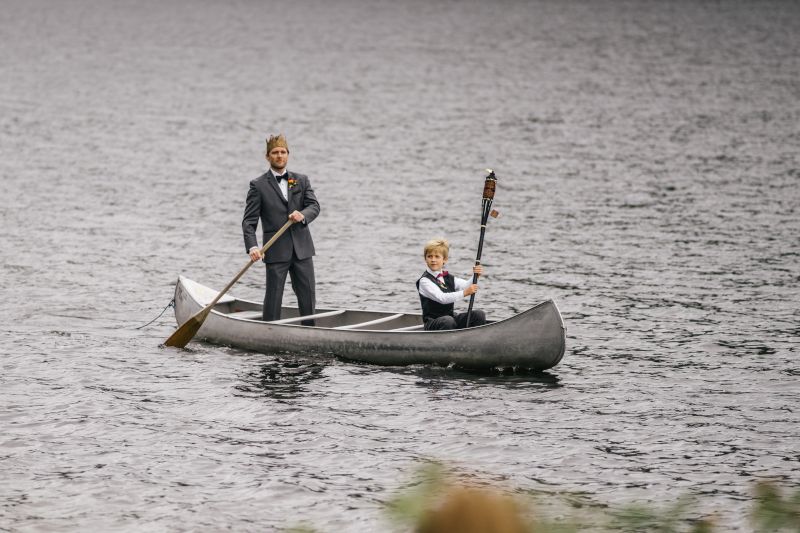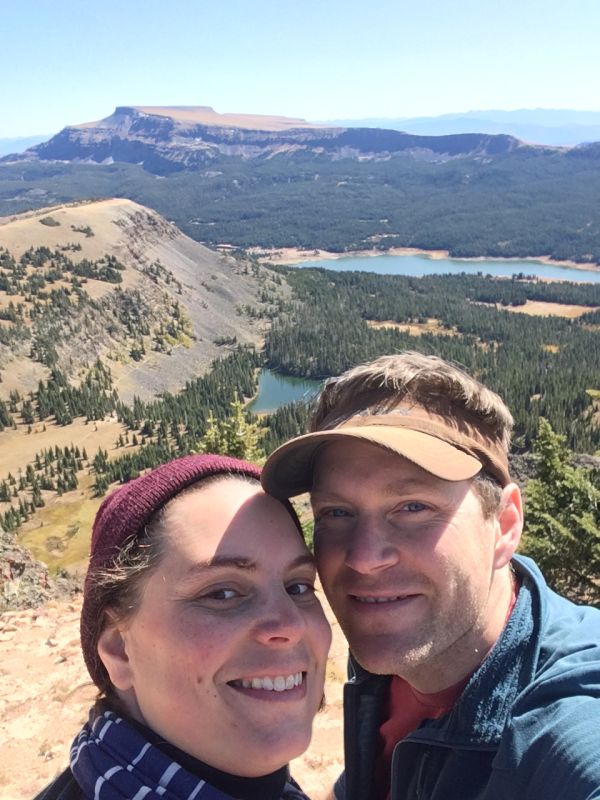 ×
1 / 12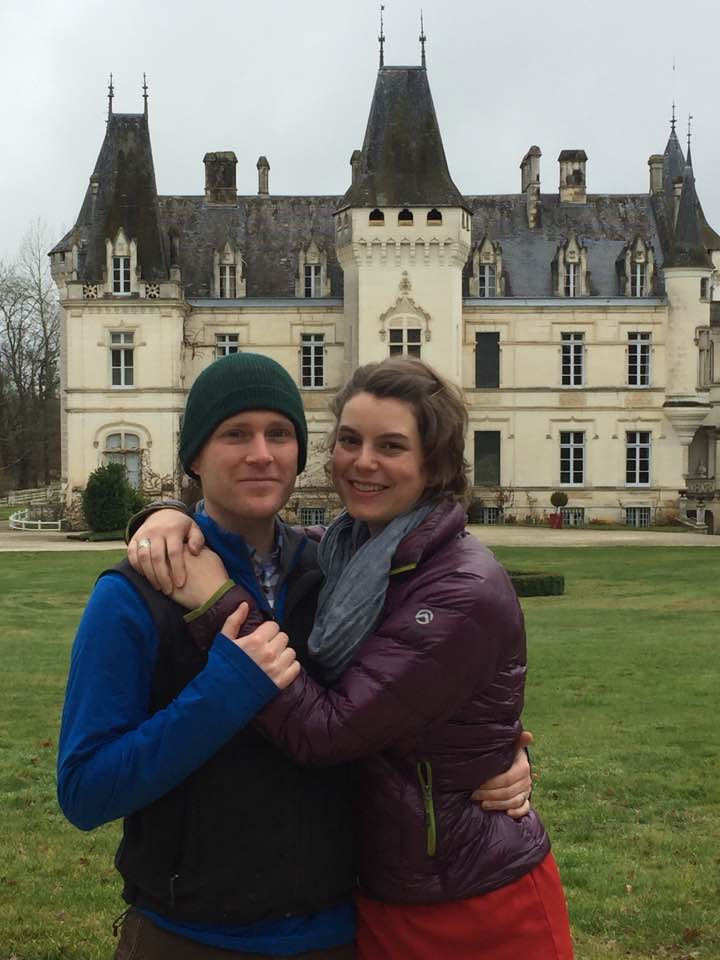 2 / 12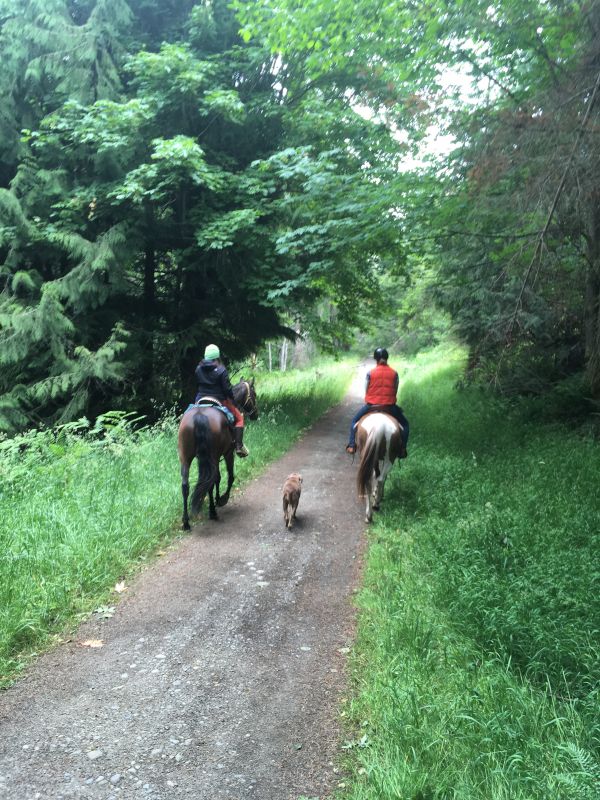 3 / 12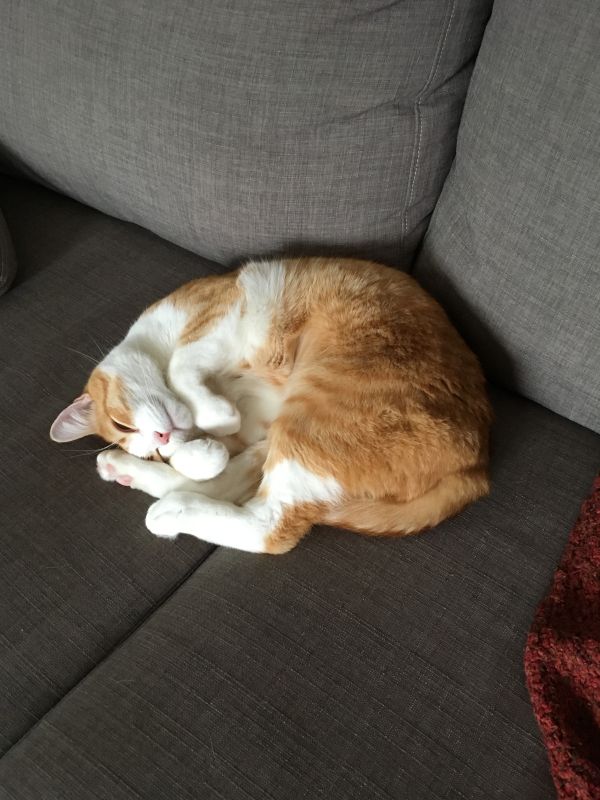 4 / 12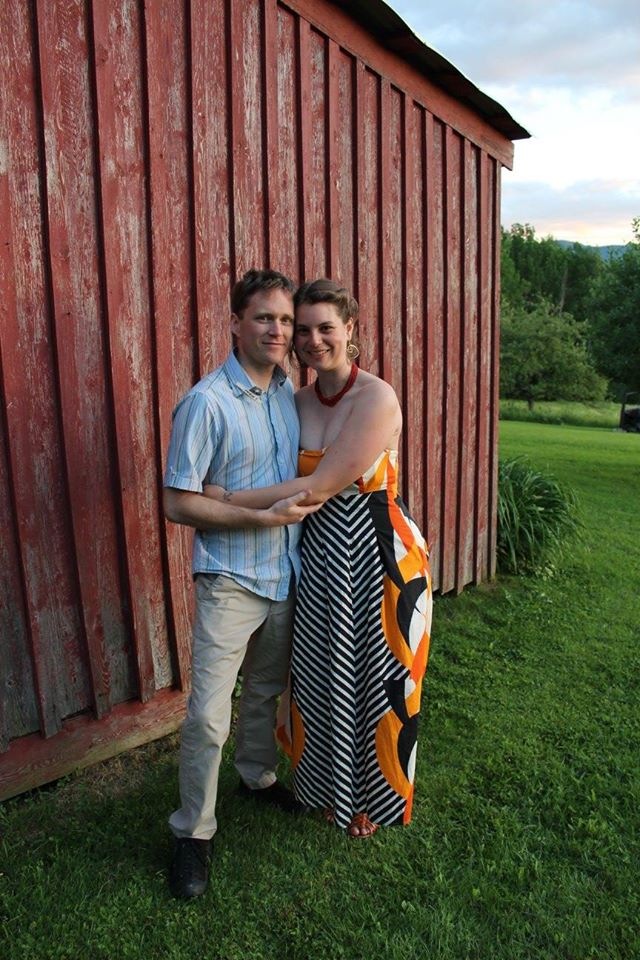 5 / 12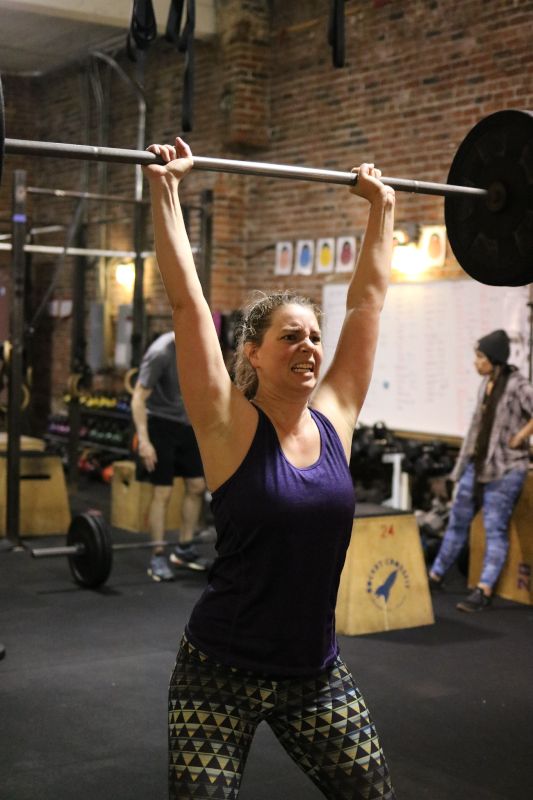 6 / 12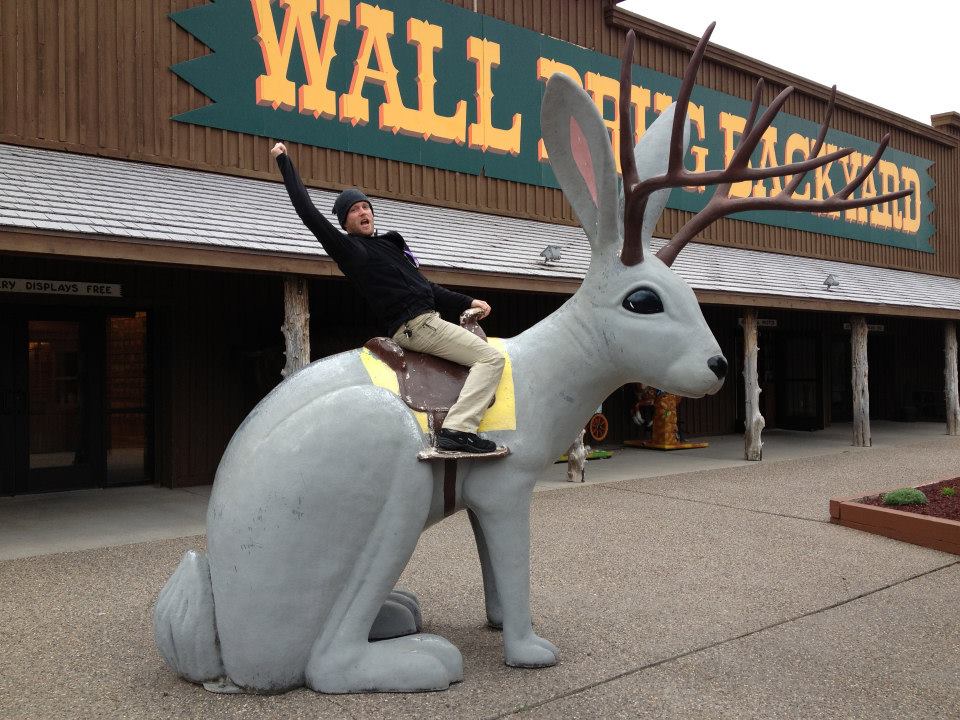 7 / 12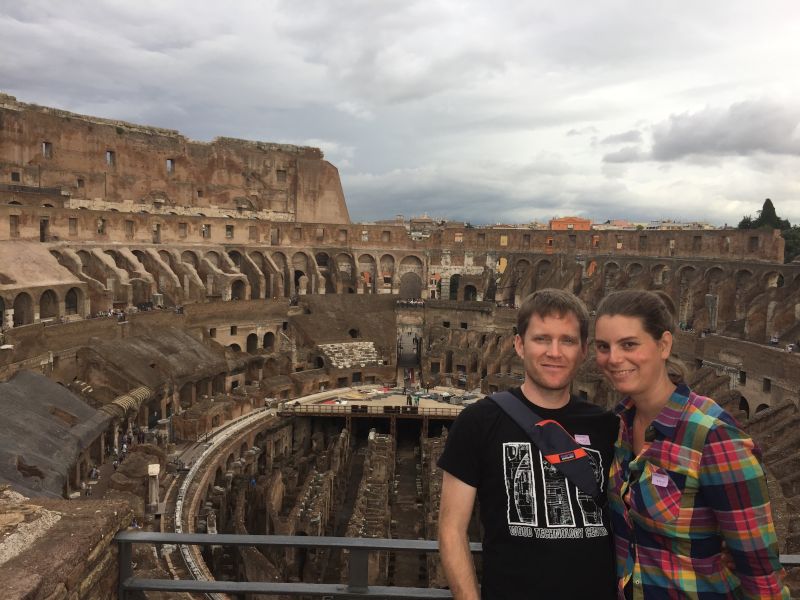 8 / 12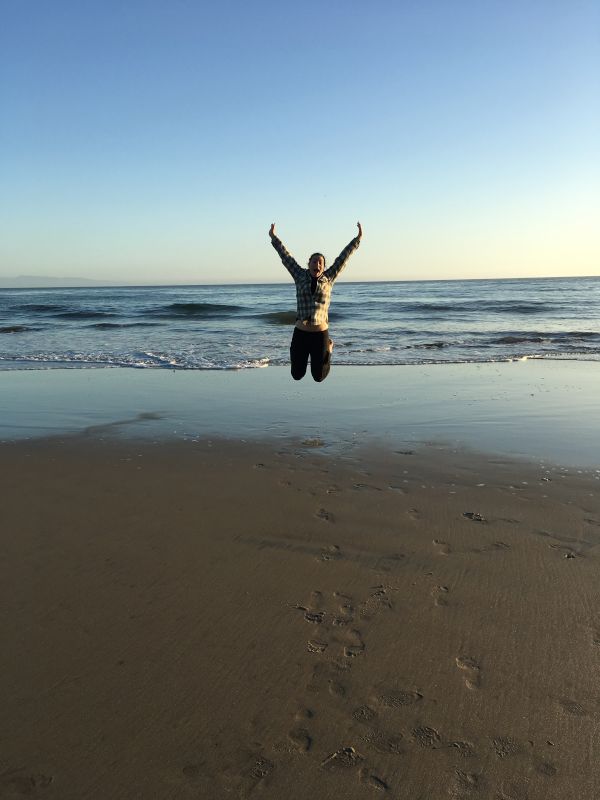 9 / 12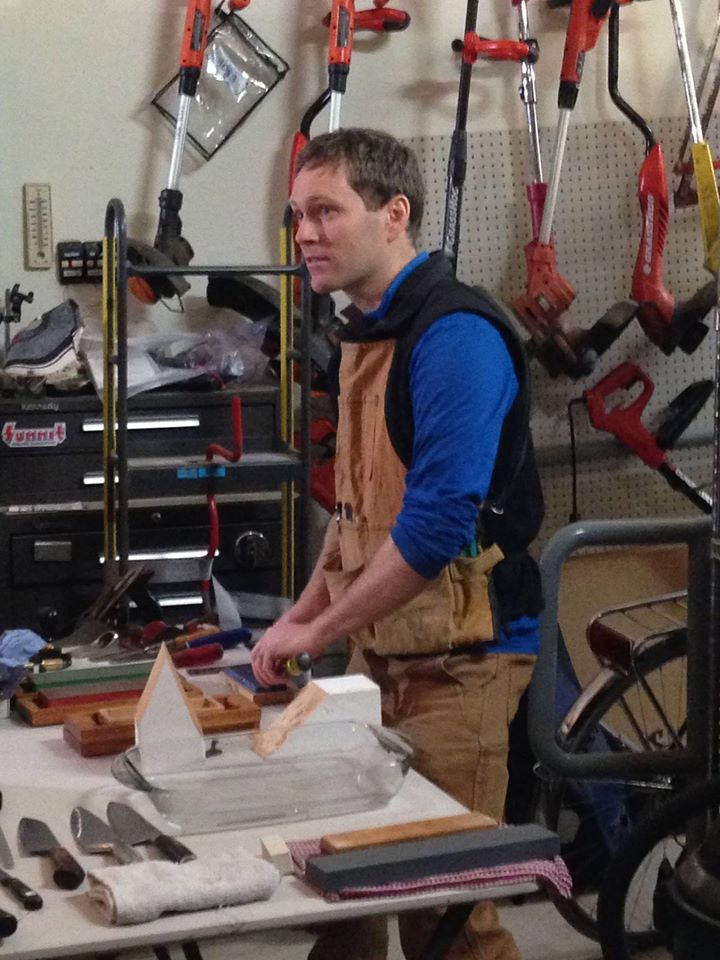 10 / 12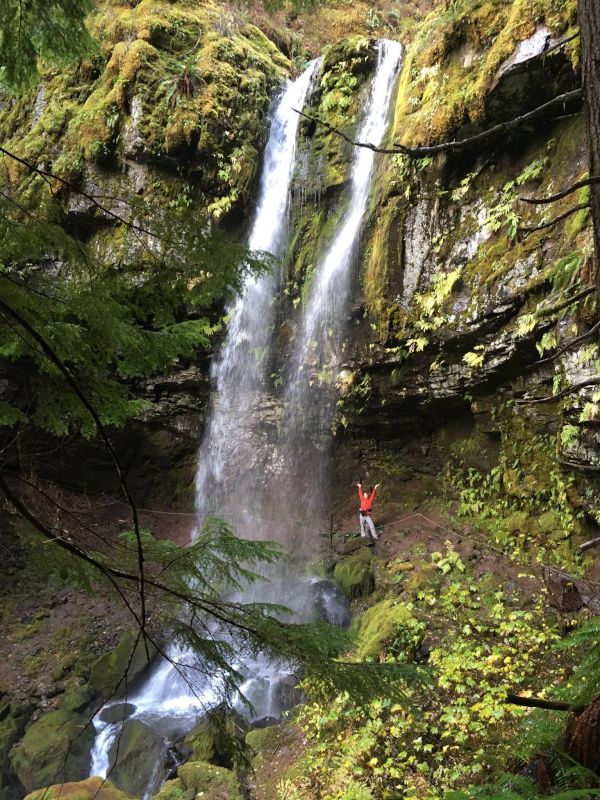 11 / 12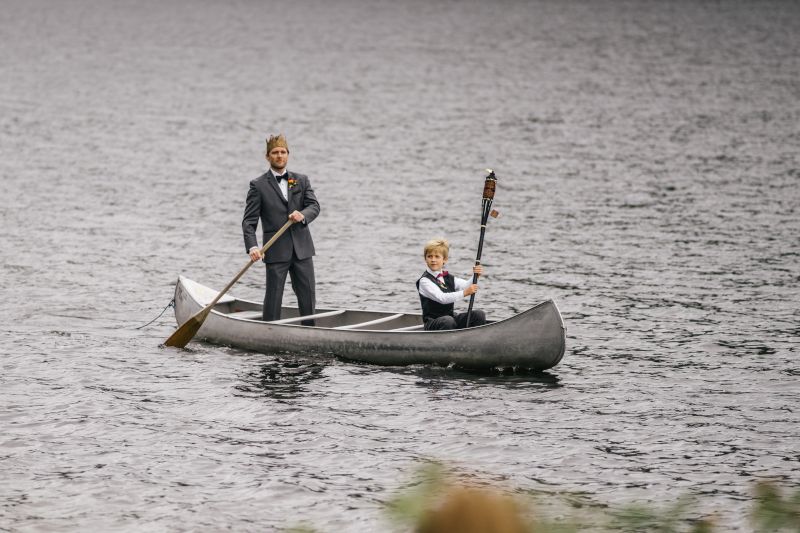 12 / 12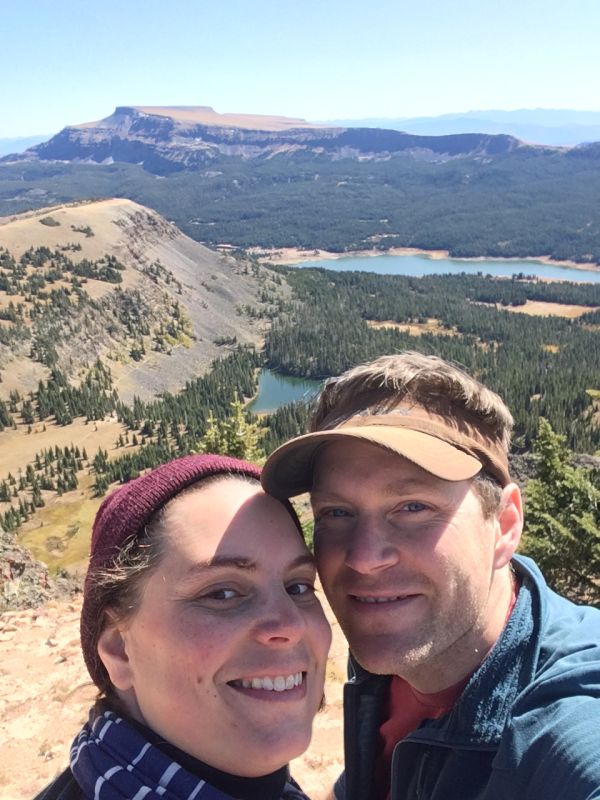 ❮
❯
Our House and Neighborhood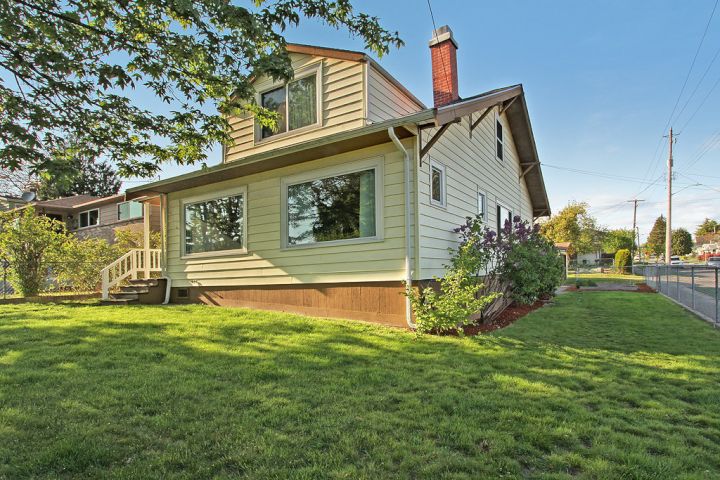 We live in a quiet neighborhood. Our block has large sidewalks and lots of trees and we spend time chatting with our neighbors while we are gardening or mowing the lawn. We also host yearly potlucks for our block where we can get to know each other. Our block is incredibly diverse, with people of all ages, races and backgrounds. Sometimes we don't speak the same language, but we exchange veggies from our gardens and wave whenever we see each other.
In addition, our neighbors Maddy (20) and Zar (11) regularly stop by our house to pet the cat and get Liz's advice on life. Liz does art projects with them and listens to whatever they are going through.
There are several schools in our neighborhood, as well as a community park with a playground and a giant slide! Snow days are the best days when the whole neighborhood goes to the park to sled and build snowmen. Then we come home for hot chocolate and help our neighbors shovel their driveways and walkways.
We are about a mile from a big lake where we picnic and swim in the summers. We also like to hike and there are many amazing hikes within an hour drive of our house.
Our Extended Families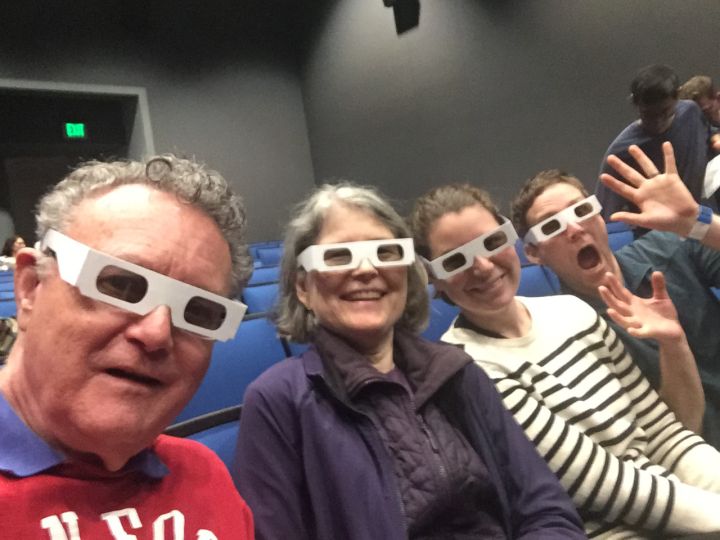 Our families are a blend between the people we grew up with and the people we've met and grown close to over the years. Some of these people are related and some are not. One of our favorite family traditions is traveling to Syracuse, New York, for Thanksgiving. Patrick's aunt, cousins, father, step-mother, brothers and their kids all gather together for a big, loud, fun, meal. In addition, Liz's father and step-mother join the fun. We spend a day watching TV and eating lots of food and then we meet up with even more extended family to go bowling the day after.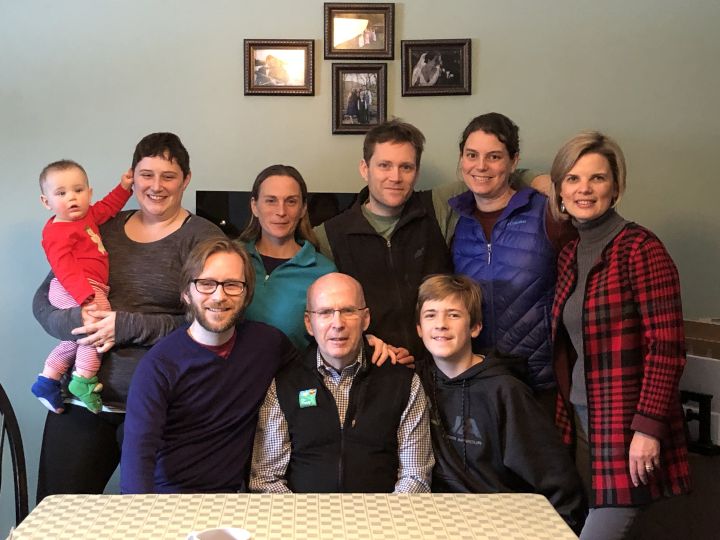 Patrick is one of four siblings, and Liz is an only child. Both our families live on the East Coast and come out to our side of the country to visit regularly. Some of our extended family speaks both English and Spanish. We've also created a strong friend-family near home who share our daily lives—we go grocery shopping together, walk their kids to the bus, deliver food when someone is sick, and watch each other's animals when we are out of town. We celebrate the fun times like birthdays and graduations, and are there for each other during the hard times. This blend of chosen family and family by birth give us a strong foundation for raising a well-loved and cared for kiddo.
From Us to You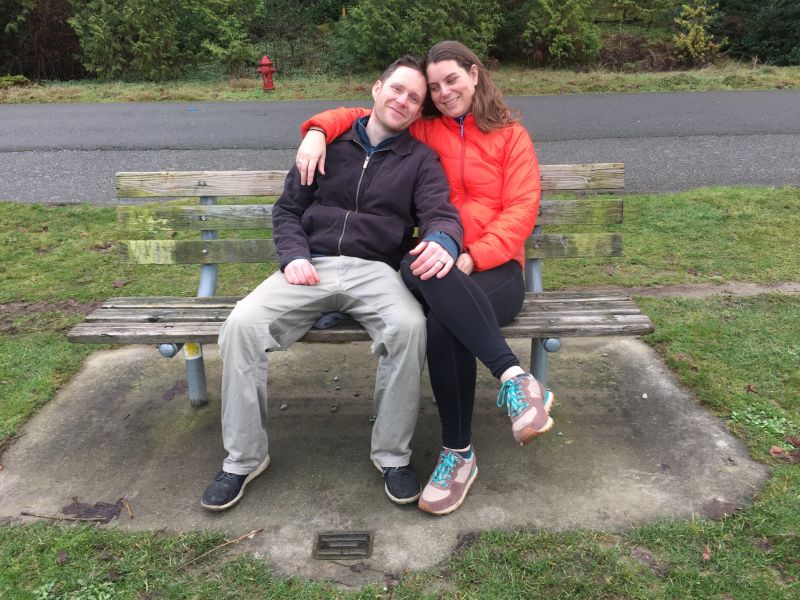 We have spent so much time thinking about being parents, it's hard to put into words all that we want to tell you. Although we are not religious people, over time we've come to know that everything happens for a reason, even when that happening is filled with pain and sadness. We are a family that has known sadness, and although we cannot begin to imagine what you must be feeling right now, we can send you strength and courage, of which you already have so much.
To try to tell you what kind of parents we might be would be a guess, since we've never done it before, but we can tell you a few things we aspire to:
We will dress this child in sweatshirts with teddy bear ears.
We will help them make mud pies in the garden.
We will ground them in the roots of their birth family and help them grow strong.
We will make slime with them.
We will blow dandelions and bubbles and eyelashes with them.
We will fall asleep reading bedtime stories.
We will always have a roll of cookie dough in the fridge.
We will prioritize face to face time over screen time.
We will watch our favorite movies with them and pop popcorn on the stove.
We will have friends who speak other languages.
We will speak to them in Spanish, especialmente las palabras de amor- cariño, te adoro, mi corazón (cutie, I adore you, my heart).
We will host sleepovers and take them camping.
We will eat picnics on the lake and jump in the water.
We will listen to all their ideas and tell them what we think.
We will think about them constantly.
We will stay up with them when they have a broken heart.
We will hug them when they cry.
We will put notes in their lunchbox.
We will put their needs first, even when it means having tough conversation.
And we will love them, love them, love them.
We are ready to raise a child, to see the world through their eyes, to encourage their curiosity and share their challenges. We are ready to be parents the best way we know how, and we have a network of loving parents, friends, and children who will help us along the way. We hope that we can share photos and videos with you through the internet and that when they are ready, this child can meet you and create a relationship.
We don't know how this journey will be, but we are committed to trying our best, getting help when we need it, and providing lots of love.
Thank you,
Patrick & Liz
Favorites
Actor
Sean Connery
Leonardo DiCaprio
Actress
Jennifer Lawrence
Julia Roberts
Author
Alistair Reynolds
Mary Oliver
Book
Ender's Game
If I Were in Charge of the World and other Poems
Candy Bar
Toblerone
York Peppermint Patty
Childhood Memory
Riding bikes with my parents
Childhood Toy
Frisbee
Slinky
Children's Book
Where the Wild Things Are
Day of Week
Friday
Saturday
Dessert
Banana Cream Pie
Chocolate Chip Cookies
Dream Car
Tesla
1950's Yellow Ford Truck
Dream Job
Furniture Maker
Teacher
Dream Vacation
Scuba Diving in the South Pacific
Biking Across Italy
Family Activity
Watching Movies
Making Slime
Flower / Plant
Bird of Paradise
Sunflower
Form of Exercise
Bicycle Riding
Crosssfit
Holiday
Thanksgiving
Thanksgiving
Holiday Song
Grandma Got Run-over by a Reindeer
All I Want for Christmas is You
Holiday Tradition
Holiday lights downtown
Mother's Day Flower Project for women experiencing homelessness
Ice Cream
Ben and Jerry's Mint Chocolate Cookie
Mint Chocolate Chip
Junk Food
Smartfood
Queso and Chips
Leisure Activity
Reading
Reading
Magazine
Fine Woodworking
Cooks Illustrated
Memory with a Child
Our wedding entrance in a canoe with little brother
Bowling with little cousins at Thanksgiving
Memory with Spouse
Our engagement adventure in Mexico!
Hiking in the winter
Movie
Waterworld
Girls Just Want to Have Fun
Movie Munchie
Red Vines
Junior Mints
Movie Quote
"For-Ev-Er"- The Sandlot
Musical Group
Radiohead
Lizzo
Olympic Event
Duathlon
Gymnastics
Personal Hero
My Mentor, Chris
My mom
Quality about my Spouse
Empathy
Playfulness
Quote
They tried to bury us, they didn't know we were seeds.
Restaurant
Pizzeria Pulcinella
Pizzeria Pucinella
Sandwich
Peanut Butter and Jelly
Peanut Butter, Honey, Banana
Scripture
3 Little Birds, Bob Marley
Shopping Store
Woodcraft
Target
Song
Someone That I Used To Know
Love on Top- Beyonce
Sport to Play
Ultimate Frisbee
Basketball
Sport to Watch
Football
Soccer
Sports Star
Usain Bolt
Simone Biles
Subject in School
Physics
Science
Superhero
Captain Planet
Wonder Woman
Thing to Cook
Taco Meat
Chocolate Chip Cookies
Time of Day
Lunchtime
Evening
Tradition
Liz's Mother's Day Flower Project
Mother's Day Flower Project for women experiencing homelessness
TV Show
Friends
Gillmore Girls
TV Show Character
Joey (from Friends)
Type of Music
Classic Rock
Pop
Vacation Spot
France
Mount Rainier
Video Game
Solitaire
Tetris