1-800-ADOPTION
Thank you for viewing our profile
If you would like to learn more about us, please call 1-800-ADOPTION (2367846), fill out the form at the bottom of our on-line profile page, or email us at bp_information@americanadoptions.com.
To revisit our on-line profile page and view our profile video at American Adoptions, simply use your mobile phone to scan the QR code on the right. We are looking forward to hearing from you!
Bryan & Jess
We are so humbled that you are reading our profile and look forward to the journey ahead of us. Our home is full of love, laughter and happiness. Our greatest desire in life is to become parents and we would be forever grateful if you select us. Thank you for taking the time to review our profile and we wish you the best of luck in this journey.
About Us
Job
Package Handler
Collections Supervisor
Education
High School Diploma
Some College
Relationship
Legally Married
Our Favorite Vacation Spot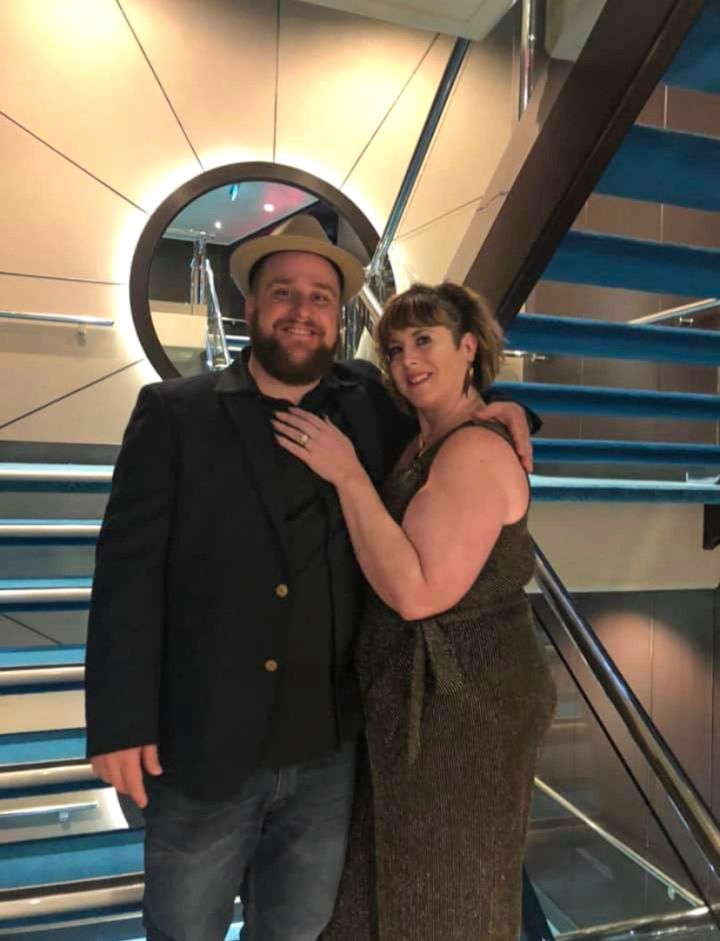 We love to cruise, vacation and camp. We go on many adventures and visit new places! We have had the opportunity to ride camels, snorkel in the ocean, dune buggy in the desert, ice fish in Colorado, and camp in Moab. Part of embracing every moment is creating new memories, taking in what nature has to offer and loving the life we live. Some of our future trips will include: Italy, Hawaii and Thailand.
So far, our favorite spot we have been is Jamaica. The beautiful weather, friendly people and laid-back vibe. We got to climb the Dunsriver Falls, ride camels, walk through a plantation, see local hangouts, eat Jamaican cuisine, jet ski, and learn about their agriculture. It was an amazing experience!
Our passion is absolutely experiencing all life has to offer and seeing places we have never been before. Wherever we have the opportunity to meet new people and create lasting friendships together. We are so excited to share this with a child and explore new places as a family.
Discussing Adoption
We have always wanted to start a family, but have not been able to conceive on our own. We know we will be amazing parents and we will be blessed with a wonderful child. We will be open and honest with him/her and let them know all about the adoption process, their background and all the details we have about you. It is very important to us to be open, honest and answer any questions they may have.
A journal has been started about how we are feeling every day of the process so we can share it with our child one day. Adoption is something we are proud of being able to do and open adoption warms our hearts. We will be sure to be educated and prepared so this child is getting all of the information they are asking for and needing. This is a journey we will be in together.
Our Dogs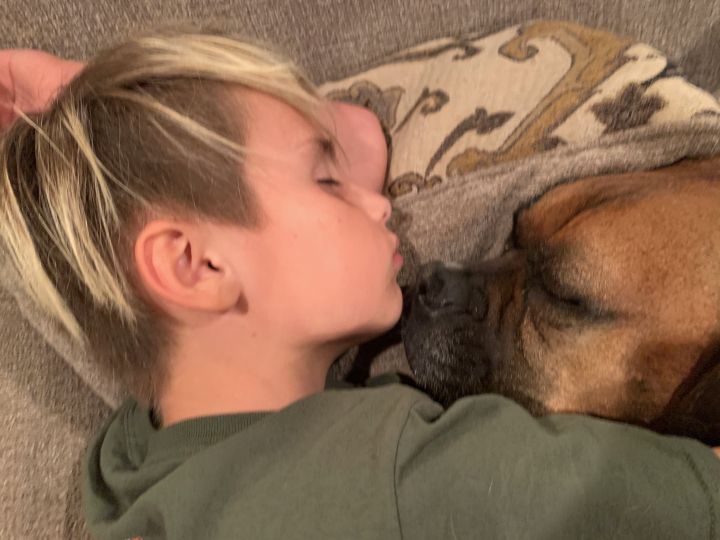 Our fur babies mean the world to us. We have an 8-year-old Shitzu-Pug, Willy, 7-year-old Boxer, Demitri and a 2-year-old English Bulldog, Molly. They each have their own personality. Willy has a very calm demeanor and loves to cuddle in bed. Demitri is our gentle giant who can never get enough love and is a cuddler of children and adults alike. Molly is the energetic pup who is loyal and loves to be pet.
We are excited to have an addition to the family because our pets do very well with children. Our best friends have three kids and our dogs love each of them the same. They come on camping trips when we all go, love being outside, run around with the neighbor's dogs and don't mind car rides one bit. Willy, Demitri and Molly will welcome anyone in our lives with open paws.
Photos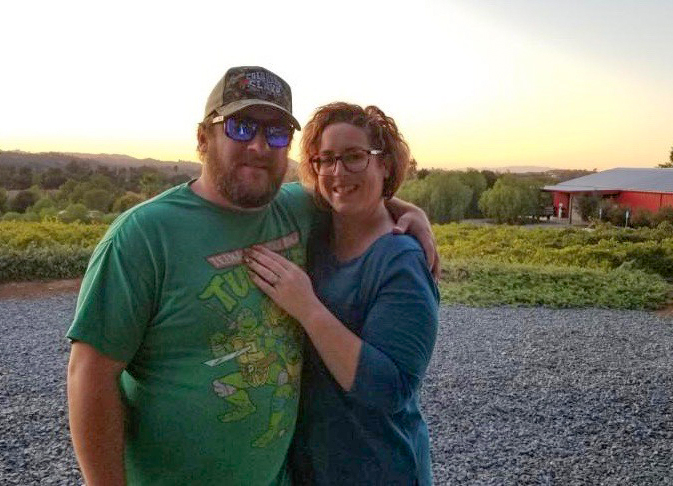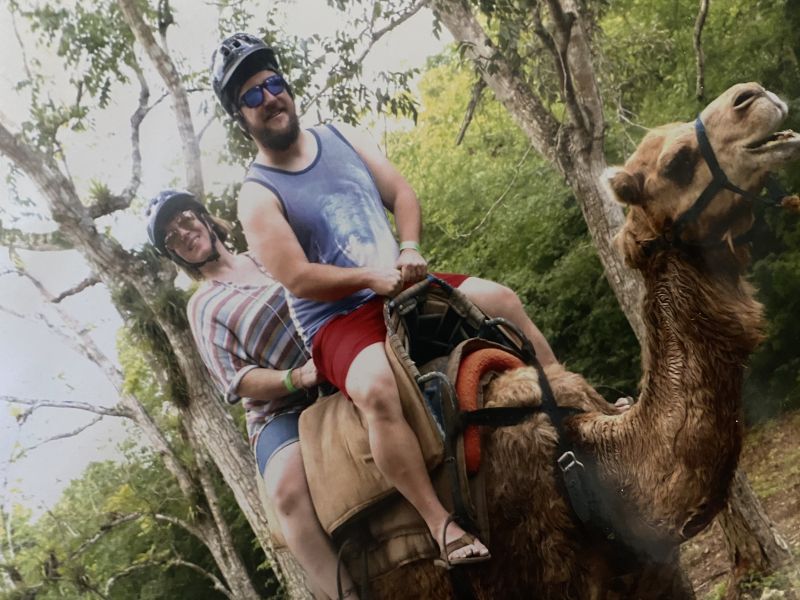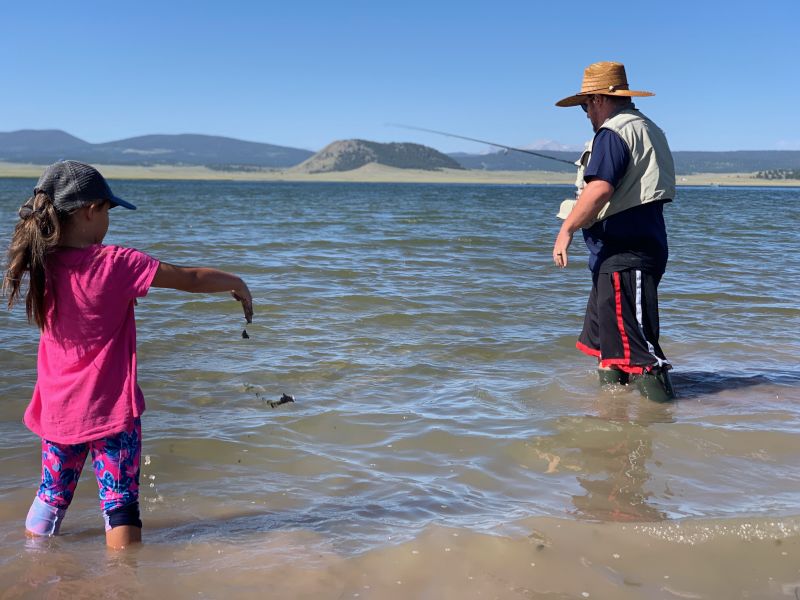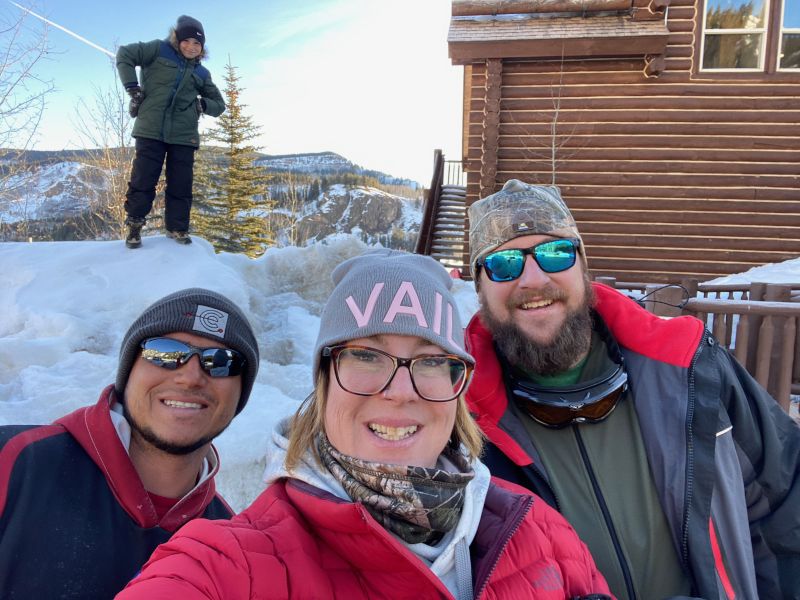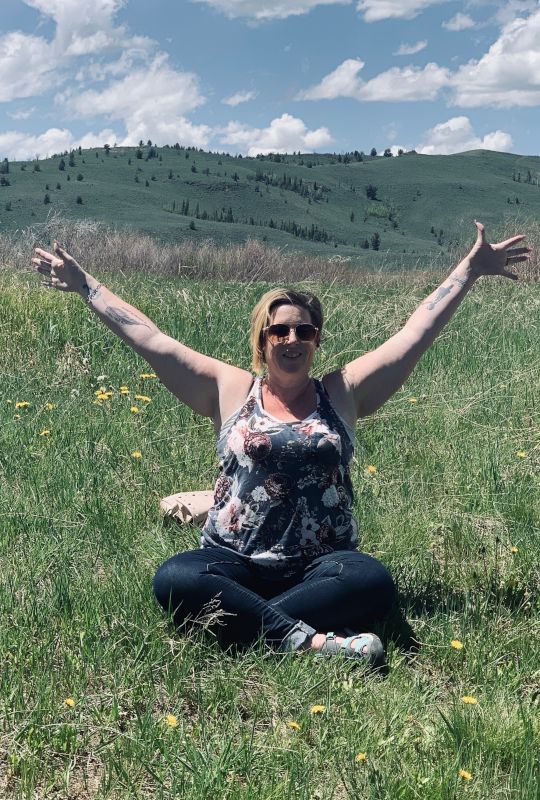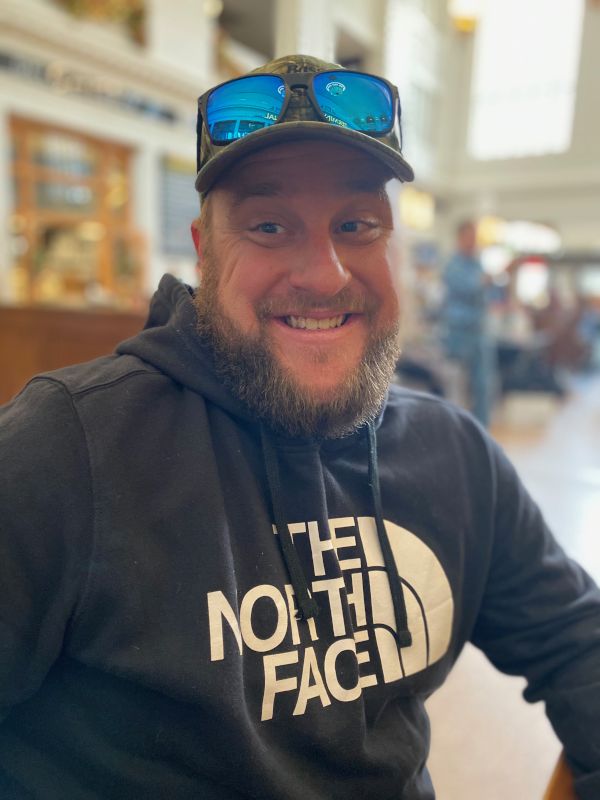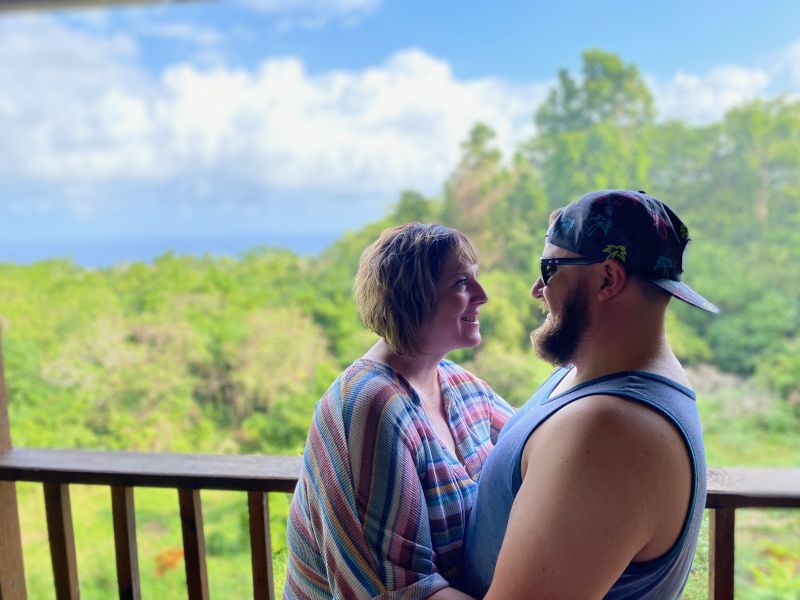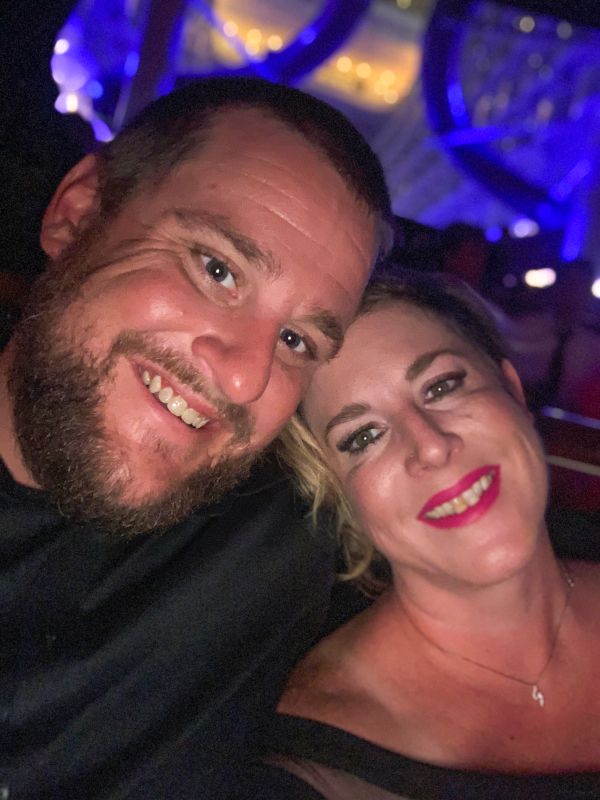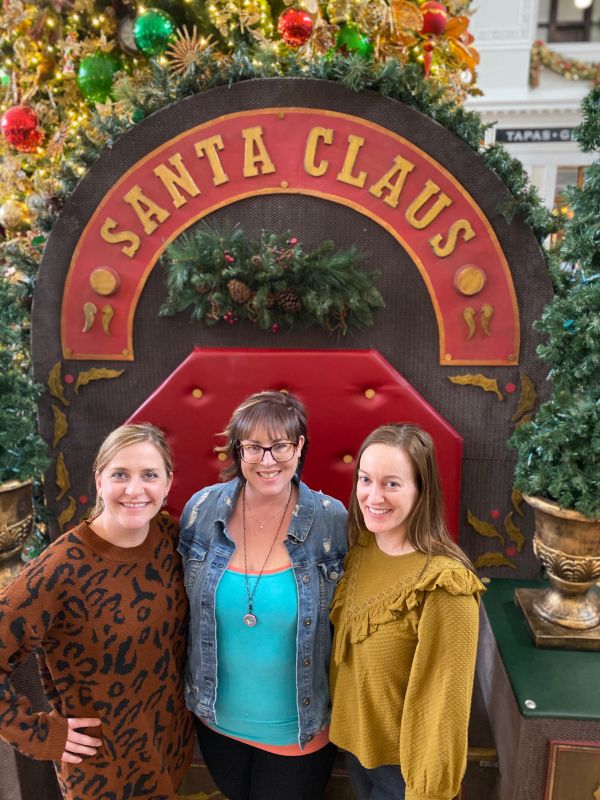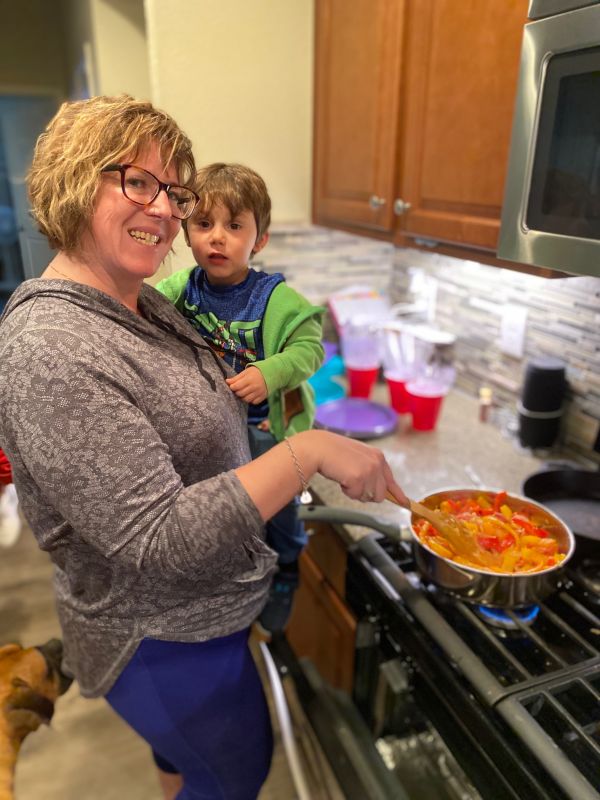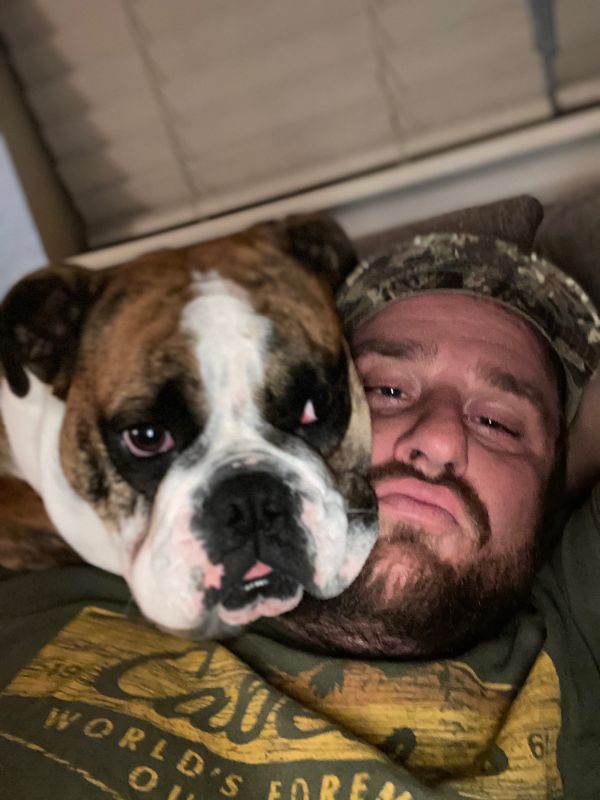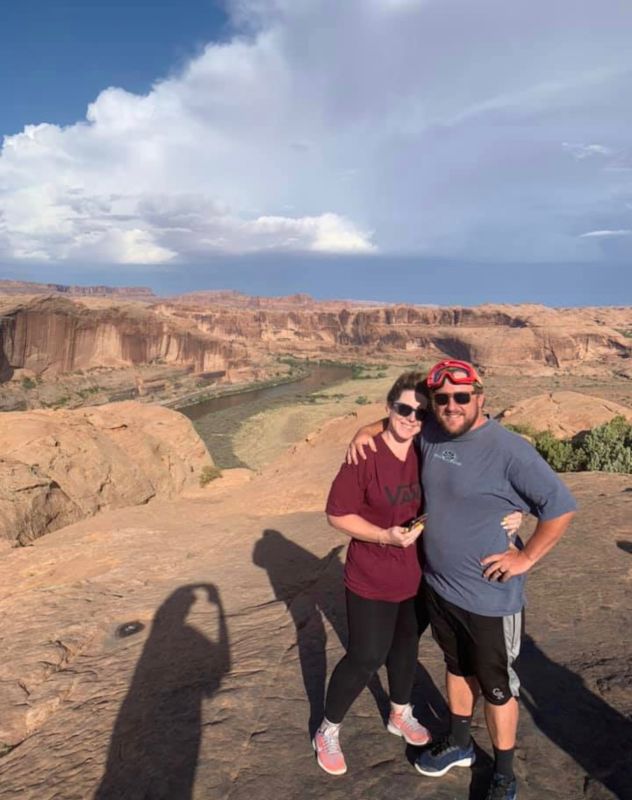 ×
1 / 12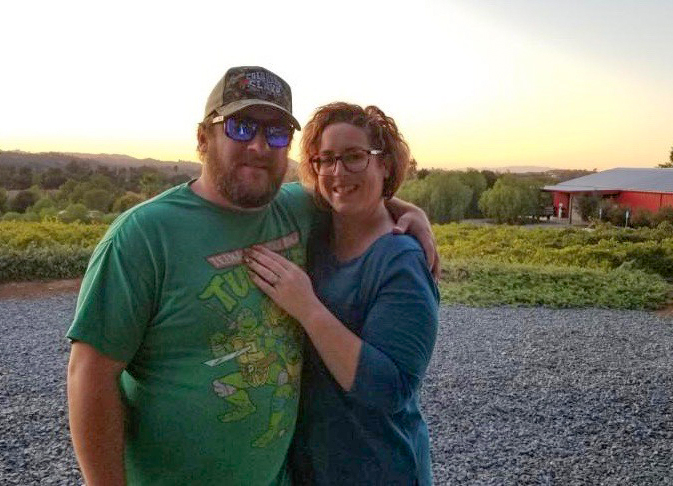 2 / 12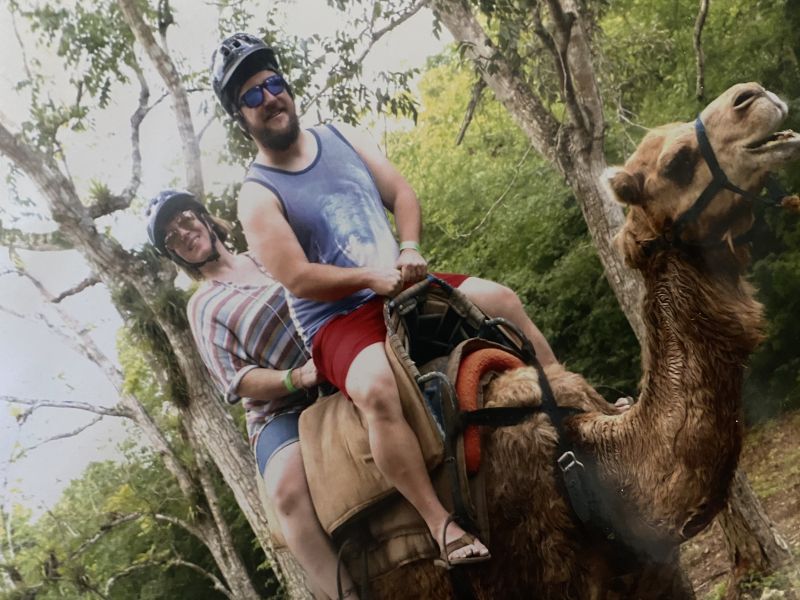 3 / 12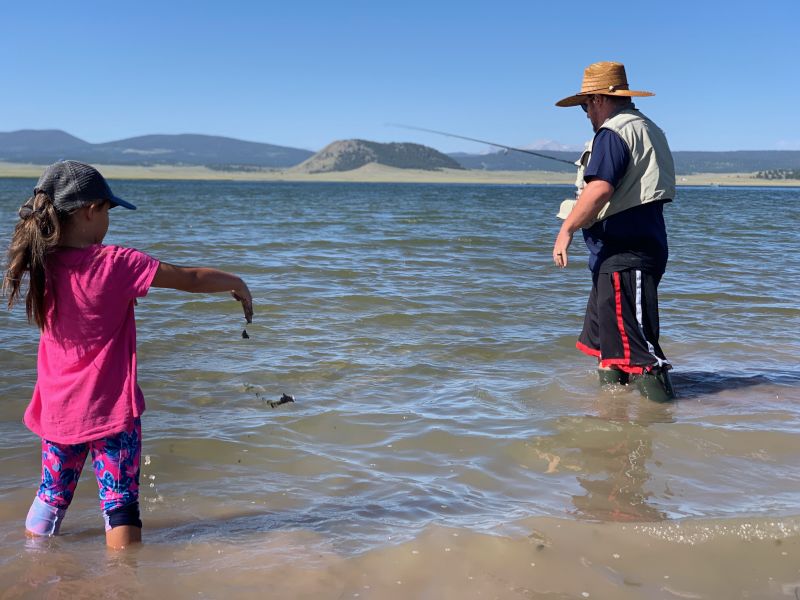 4 / 12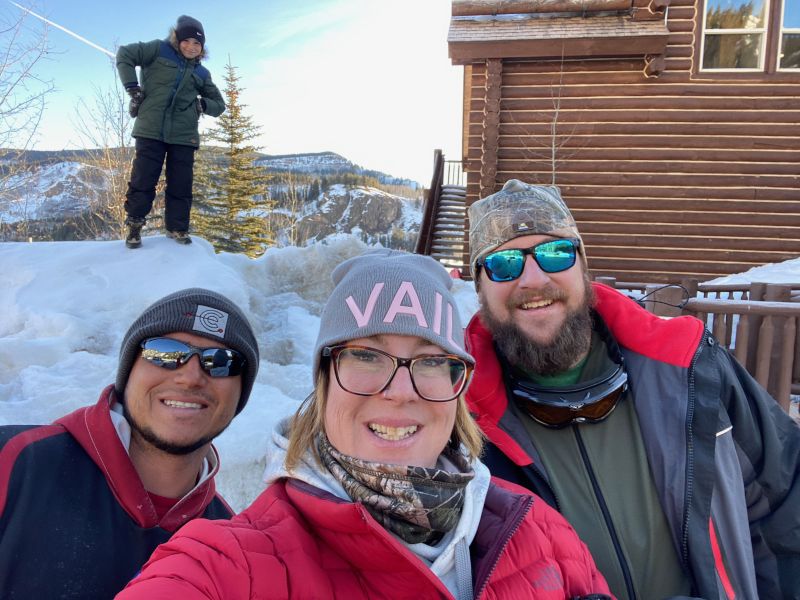 5 / 12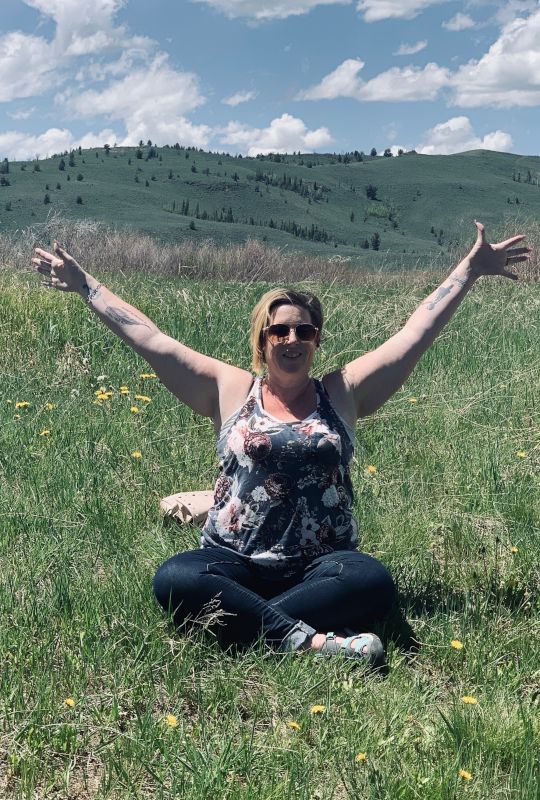 6 / 12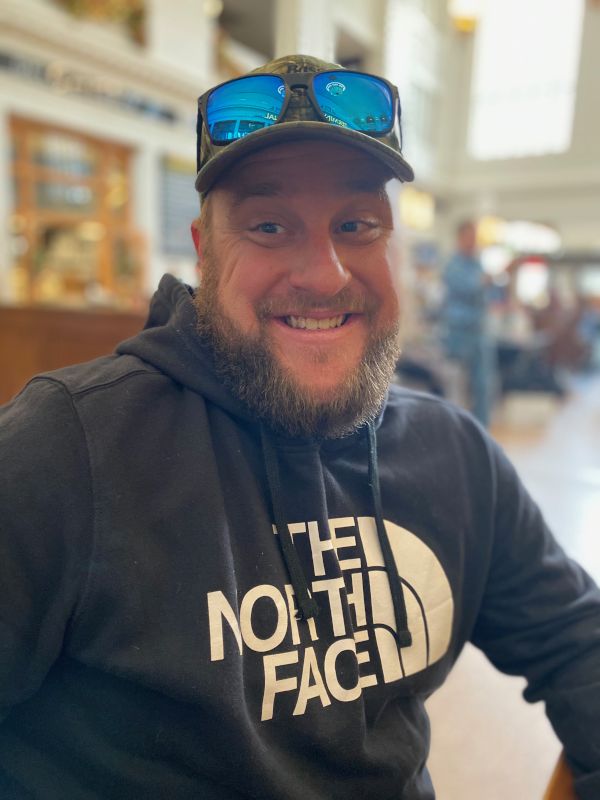 7 / 12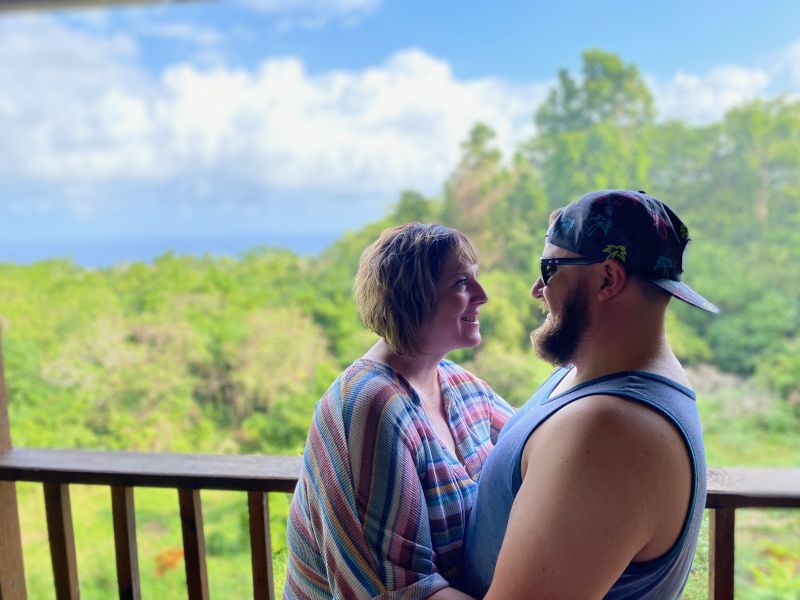 8 / 12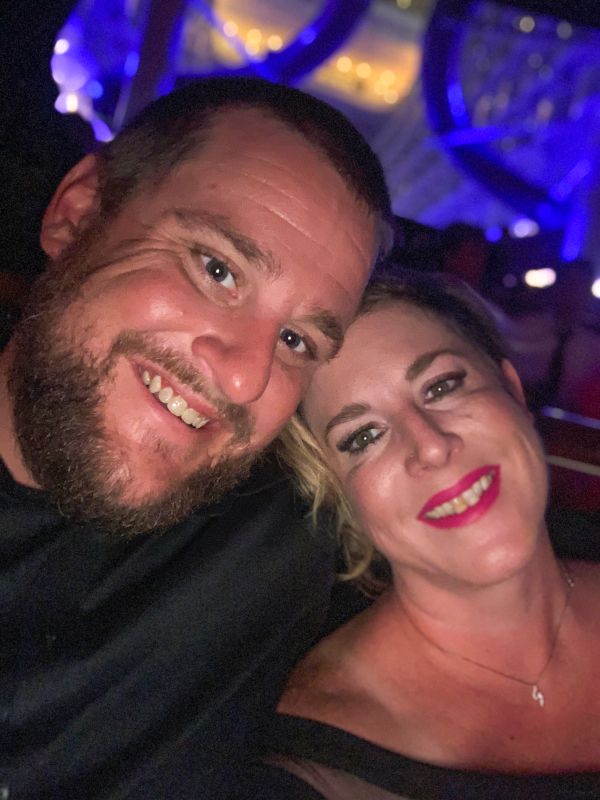 9 / 12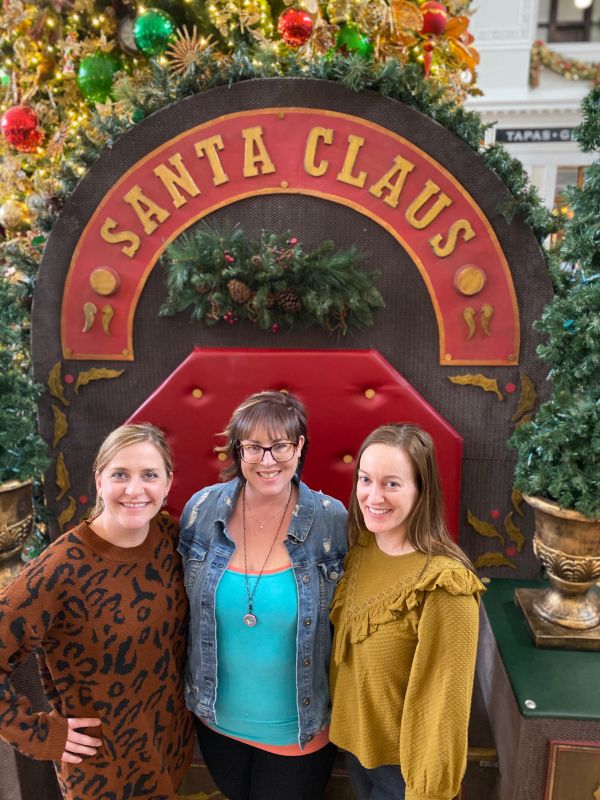 10 / 12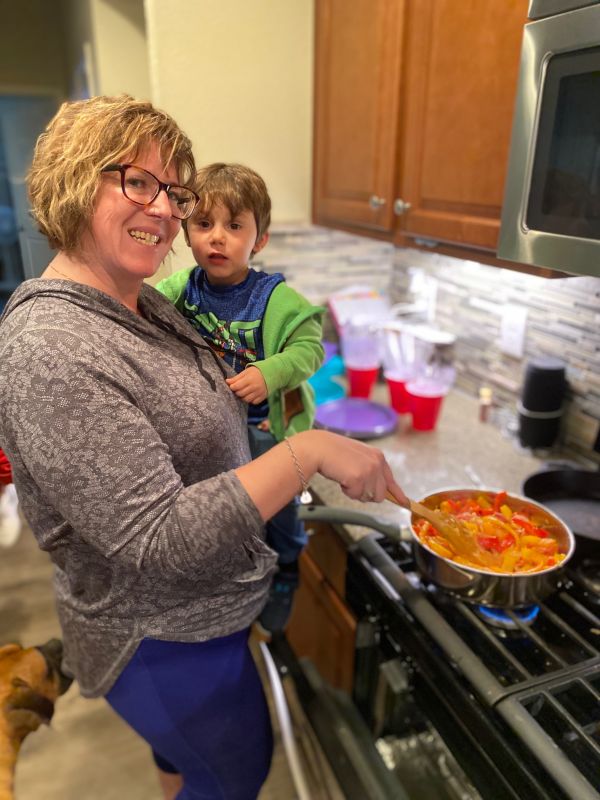 11 / 12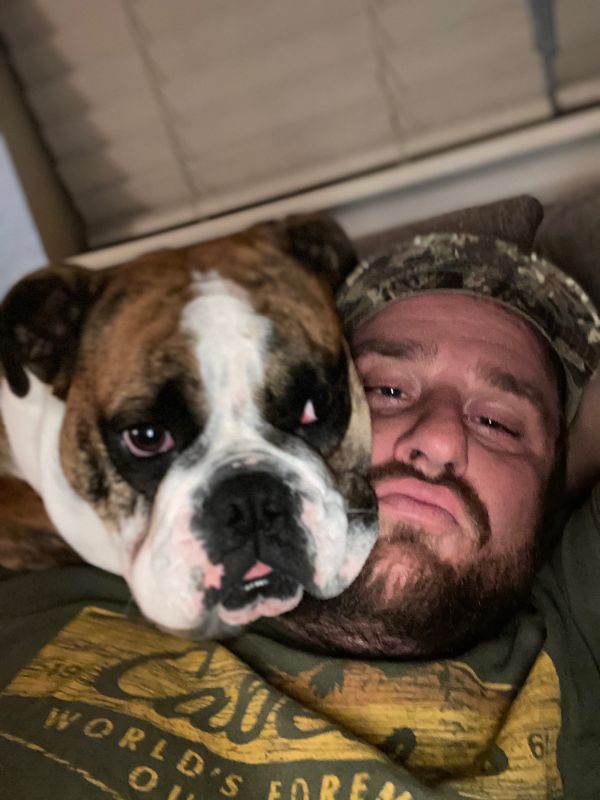 12 / 12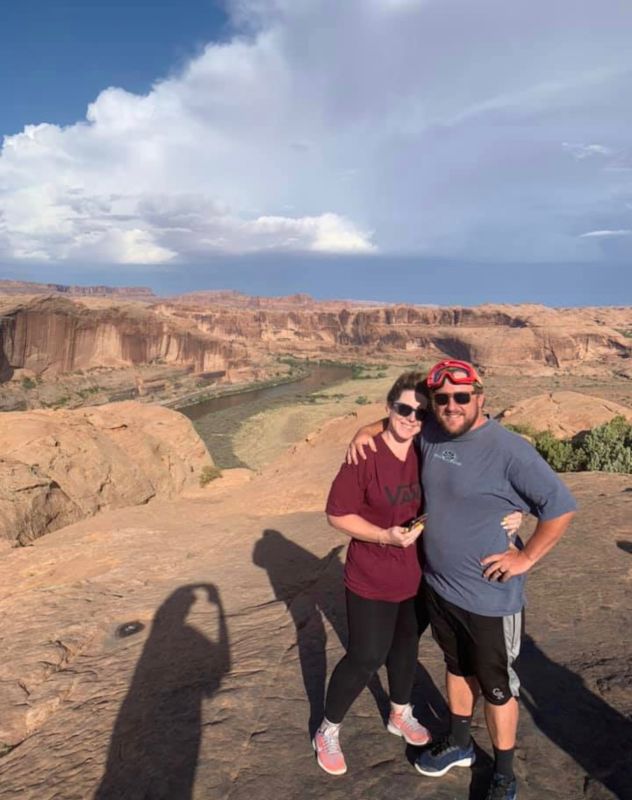 ❮
❯
Our Extended Families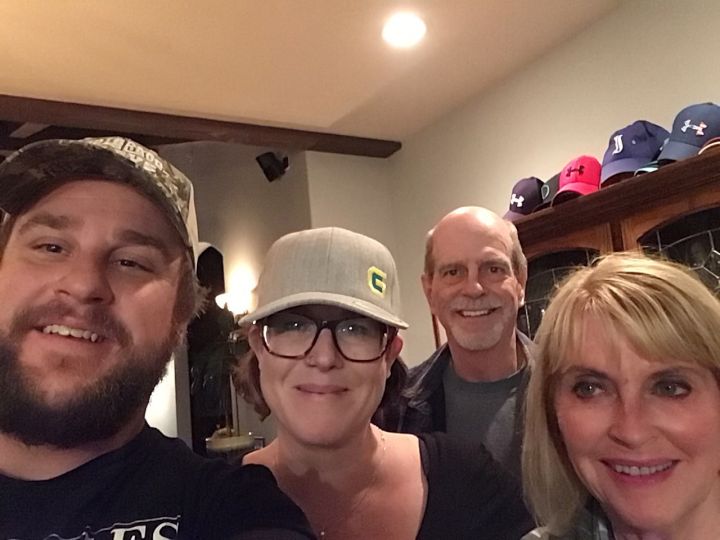 Within the last four years Jess has lost both of her parents, this has taught her to be thankful, embrace life and live a life full of love. Jess has a younger sister who is married and lives a mere 10 minutes away from us. Jess' extended family lives in New York who we get to see, but not as frequent as we would like. Bryan's parents live in San Diego and we see each other often whether it's us going to California or them coming here. Bryan has three sisters: the oldest lives in Florida with her son and husband, the next lives downtown and the last lives in a nearby town with her fiancé.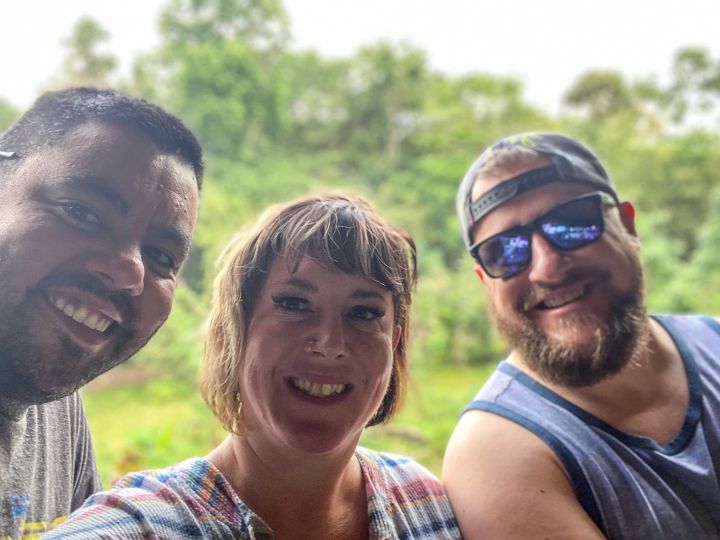 We also consider our friends as a vital part of our family and we have truly been blessed by them. Nacio has been part of our family since our school days. He is a great person with a heart of gold and is always up for a camping trip or a walk with the dogs. Manuel, Gen and their three kids have come into our lives more recently and we have an unbreakable bond.
We enjoy spending as much time with our friends and families as possible. Whether it be bonfires on chilly nights, playing uno or jenga on the weekends, going camping, a day of fishing or a night of movie watching or just dancing around the house laughing and being silly. This time with our loved ones brings us so much joy!
Our House and Neighborhood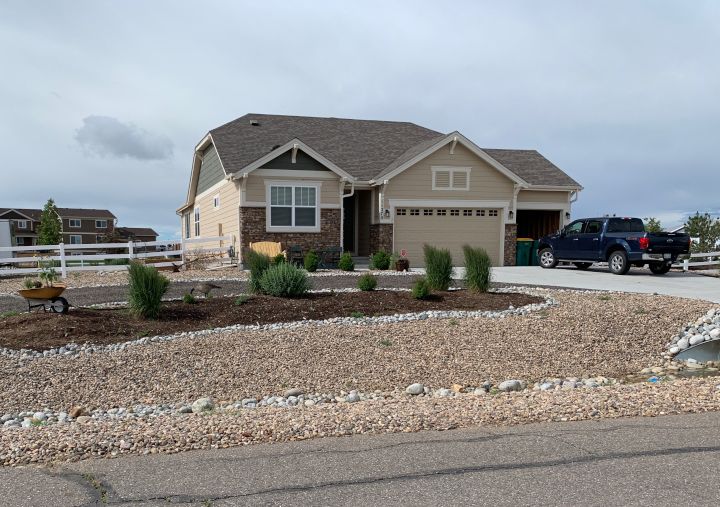 Our home is full of love, laughter and life. We have a four-bedroom home that sits on one acre that is fun to run around and play games on. Our backyard is our favorite place to spend the evening, whether it is BBQing, playing horse shoes, going in the hot tub or sitting back watching the stars. Any time we have visitors they tell us how welcoming our home is and they immediately feel comfortable, this is something we are proud of because we always want loved ones feeling comfortable at our house.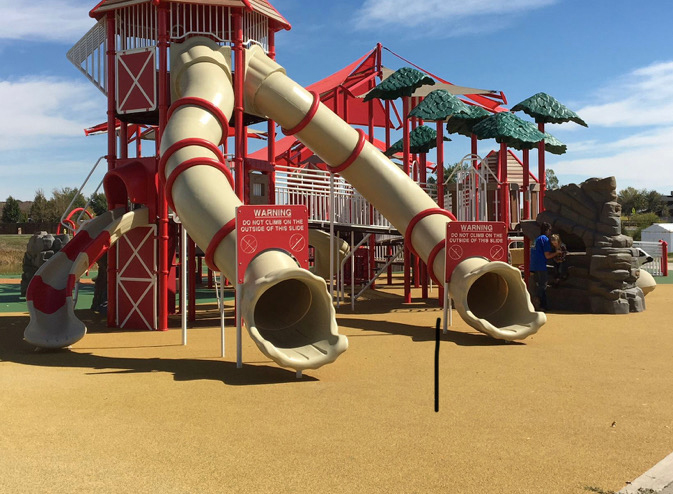 Our neighborhood is very family friendly with children in every other home. When we have good weather, you will be sure to see children riding their bikes, playing football or running around playing tag. During the holidays there is trick or treating, hay rides, birthday parties, scavenger hunts, chickens and goats and every now and then you will spot a horse or two. We love where we live and know our child will as well.
From Us to You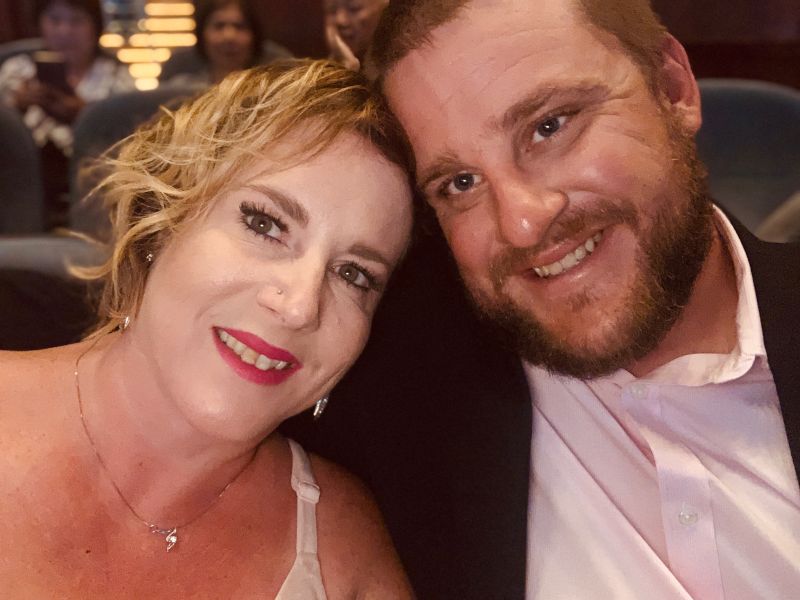 Thank you for taking a tiny glimpse into our lives. Our promise to your child is that they will be loved every single moment of every single day, they will be accepted into our family with open arms and they will know all about you including about their adoption and how the process has developed. We are humbled that you have taken the time to consider us, please know your child will be safe, will go on adventures and will be supported throughout their lives.
We have been together since 2012, we have gone through life's biggest challenges and most amazing moments by each other's side and now we get to go through the most rewarding and fulfilling journey hand in hand. We would not pick any one else to embark on this adventure with and know we will provide an amazing life for the child that enters our lives.
The two of us as well as our families have an abundant amount of love to give and the thought of having a child to raise warms our hearts and makes us feel fulfilled. We are people who will never give up, look at the positive of every situation and do not regret a single moment because that moment is part of what makes us who we are.
We will be here for you every single step of the way and will send you letters, emails, pictures, phone calls and a future visit. You will get to see your child grow up and we will share their milestones with you. This journey is not only for the child, you will forever be a piece of your child's life and ours as well.
We have wanted nothing more than to have our own family and you can bless us with that gift which we will forever be grateful for. You are doing an amazing thing and if you choose us to love, support and provide a fulfilling life to your child we will do exactly that.
We have never been in your position but the thing we do know is the amount of strength and selflessness you are exhibiting by doing this. Please know we look to you as an amazing person that is giving us something we cannot provide on our own, a beautiful child.
This journey that we have only begun has given us a different perspective, has allowed us to talk about raising a family in a way that we haven't been able to do before and has energized us to continue doing good, loving with our whole heart and knowing we will be amazing parents to a child.
Thank you for taking the time to learn about us, if we are not the parents you choose for your child, we wish you the absolute best of luck and know you will make the best decision for them and how they are raised. Your time, your gift to a loving couple and your openness to this process is commendable.
With love,
Bryan & Jess
Favorites
Actor
Tom Cruise
Vin Diesel
Candy Bar
Reese's Peanut Butter Cup
Heath
Cartoon
Power Rangers
Strawberry Shortcake
Childhood Memory
Going to the beach with my parents
Going on a family vacation to Hawaii
Childhood Toy
Power Ranger toys
Rainbowbright
Children's Book
Curious George
The Giving Tree
Classic Movie
Peter Pan
Grease
Day of Week
Friday
Saturday
Dessert
Chocolate chip cookies
Cheesecake
Disney Movie
Toy Story
Cinderella
Dream Car
Corvette
1969 Chevelle
Dream Job
Pilot
Helping people
Dream Vacation
Thailand
Italy
Family Activity
Skiing
Anything outdoors
Flower / Plant
Orchid
Daisy
Form of Exercise
Biking
Dancing
Holiday
4th of July
New Year's Eve
Holiday Song
Jingle Bells
Little Drummer Boy
Holiday Tradition
Fireworks
Ice Cream
Vanilla
Butter Pecan
Junk Food
Potato Chips
Chocolate
Leisure Activity
Drone flying
Anything outdoors
Memory with a Child
Dancing
Going to estes park and teaching her to swim in the pool
Memory with Spouse
Our wedding day
Bryan singing & dancing with my mom
Movie
Top Gun
Dirty Dancing
Movie Munchie
Gummies
Carmel Corn
Movie Quote
I feel the need, the need for speed
Nobody puts baby in a corner
Nursery Rhyme
Rock a bye baby
Twinkle Twinkle Little Star
Olympic Event
Bobsledding
Gymnastics
Personal Hero
Grandpa Sheldon
My Mom
Quality about my Spouse
Her intelligence & ambition
His kindness
Quote
She stood in the storm and when the wind did not go her way she adjusted her sails
Restaurant
Texas De Brazil
Applebees
Sandwich
Spicy Italian
Turkey
Scripture
Be in your guard: stand firm in your faith: be courageous; be strong
Shopping Store
Cabelas
Torrid
Song
Bird is the word
Someone you love
Sport to Watch
Football
Football
Sports Star
Peyton Manning
Peyton Manning
Subject in School
Geography
English
Superhero
Superman
Spider-Man
Thing to Cook
Rack of lamb or anything BBQ
Mexican, Italian or American
TV Show
The Simpsons
Chicago Fire
Type of Music
Classic Rock
Classic Rock
Vacation Spot
Cruising
Anywhere warm