1-800-ADOPTION
Thank you for viewing our profile
If you would like to learn more about us, please call 1-800-ADOPTION (2367846), fill out the form at the bottom of our on-line profile page, or email us at bp_information@americanadoptions.com.
To revisit our on-line profile page and view our profile video at American Adoptions, simply use your mobile phone to scan the QR code on the right. We are looking forward to hearing from you!
Logan & Casey
Hey there! We are a family of three (plus two dogs) and we're excited to share a bit about who we are with you. Our life is full of love, adventures, and endless learning that we are eager to share with another child. Becoming parents has been the highlight of our life and we can't wait to grow our family through adoption. We appreciate you giving our profile a read and getting a glimpse into our life.
About Us
Job
Head of Workplace Technology
Stay-at-Home Mom
Education
Artificial Intelligence and Information Technology
Some College - Early Childhood Education
Relationship
Legally Married
Why We Chose Adoption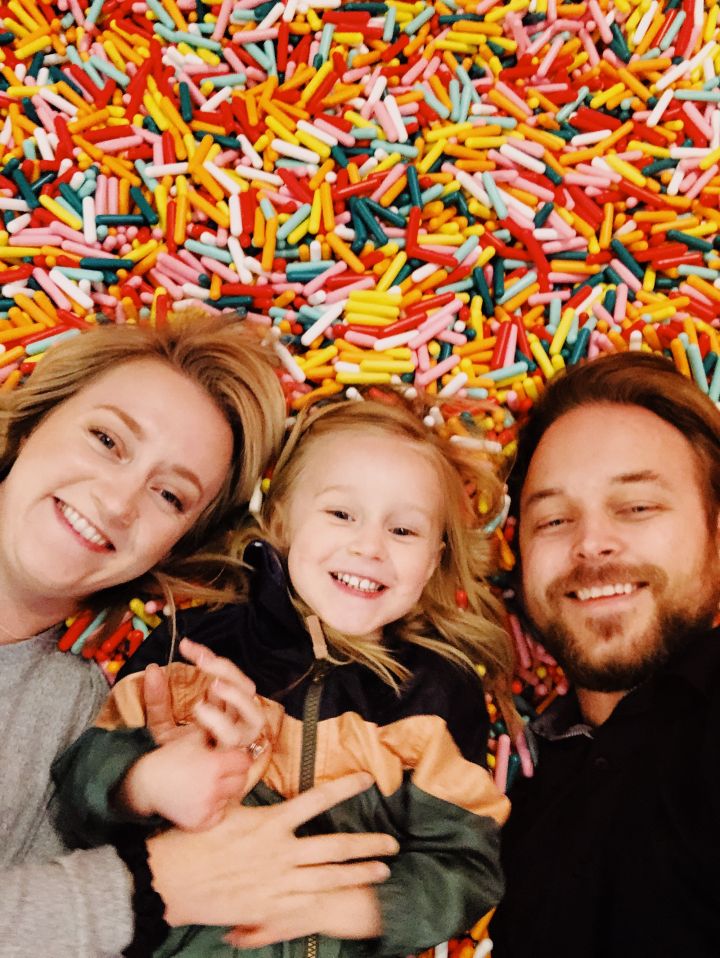 We have a beautiful daughter named Cora who turned four this year. Cora is a happy, animated, hilarious and extremely empathetic little girl who is always either playing with Chelsea (her giant T-Rex) and Bob (her stuffed unicorn), putting on makeup, skateboarding, or singing her heart out.
We've been talking about adoption since before we got married. When we had our daughter we thought we wouldn't have another child because of the rough pregnancy and traumatic birth we endured, but our hearts kept pulling us towards adoption. Once Cora started growing into a toddler we felt like we weren't finished growing our family. We knew pursuing another pregnancy wasn't for us so we started educating ourselves on adoption.
Soon after that Casey unexpectedly lost her father and grandmother in 2018 and we put a pin in our adoption journey. We have spent the past two years getting our daughter acclimated in preschool and soaking up time with our family. We know now more than ever how important it is to never take your loved ones for granted. In January 2020 Casey's mom was diagnosed with Leukemia and Casey's heart immediately pulled her back to adoption. Being an only child and losing a parent at a young age solidified her feelings towards wanting a bigger family and giving our children a sibling to grow up with. We want our children to be able to count on each other no matter what and always have each other in life.
What It Means to Be Parents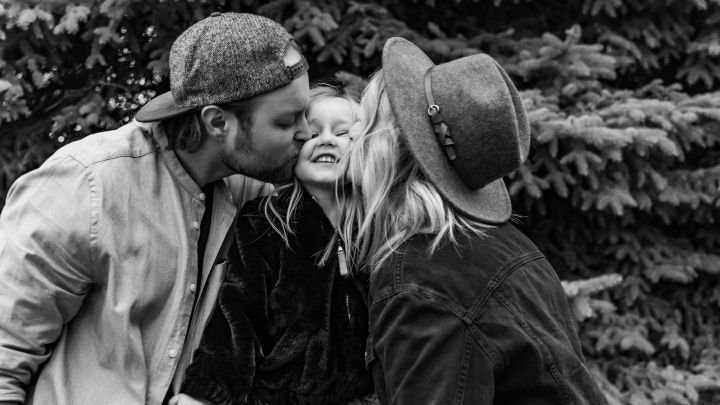 Being parents is our favorite thing about who we are, it is a massive part of our identities and what we are most proud of in life.
Becoming a mother has been Casey's calling from the very beginning. Since she was a kindergartner her answer to the "What do you want to be when you grow up?" question has always been "A mommy." She was a preschool teacher and a nanny for special needs children before becoming a stay at home mom and loved making a difference in children's lives.
Logan has the patience of a saint and thoroughly enjoys answering all of the never-ending "why" questions that parenting comes with. He is an excellent teacher and is skilled at making Cora's gears turn with new experiments and adventures.
To us, being a parent means being a child's lifeline. It means doing your absolute best to raise secure, happy, well-rounded, accepting, open-minded children who love themselves first. The most remarkable part about raising tiny humans is how much we learn from them. Children are constantly reminding us to slow down, appreciate the little things in life, and that having a good sense of humor is key. We have learned that children will teach you exactly what you need to know about how to best care for and raise them, you just have to be present and listen.
Cultural Diversity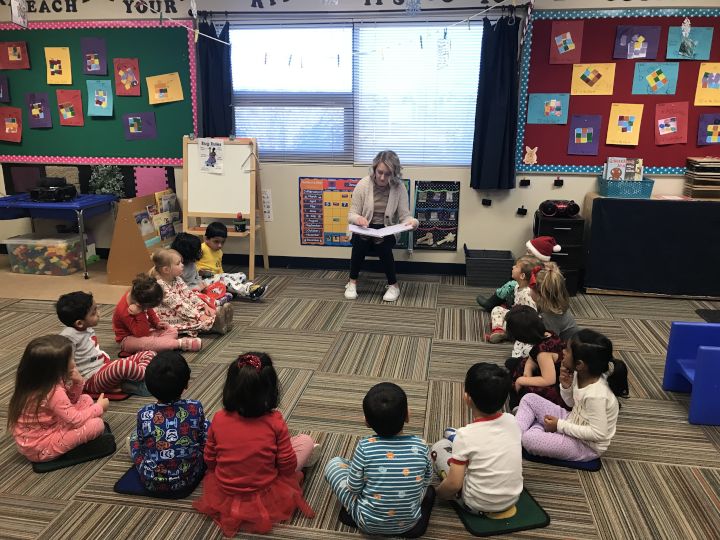 We believe that a child should be confident and proud of who they are. A significant part of this comes from the knowledge of their heritage and their background, and we will make every effort to make sure a child has a safe and open place to ask questions and discover their history. We will celebrate and honor diversity, while also helping them connect with friends and role models in our community who share similar race and culture.
The school we picked for our children is very culturally diverse. When you walk in, they have a big map, front and center, with pins marked to show where each family is from. Every year they host an International Festival where families from countries all over the world attend and share their traditions, food, music, clothing, and much more. We are passionate about raising kind and accepting children who are educated in the world's different cultures and diversity.
We know that growing up as a child of color in America brings specific challenges, and we are committed to prepare and advocate for them. We also know that we may never have all the answers, but we are dedicated to a lifelong journey of learning together.
Photos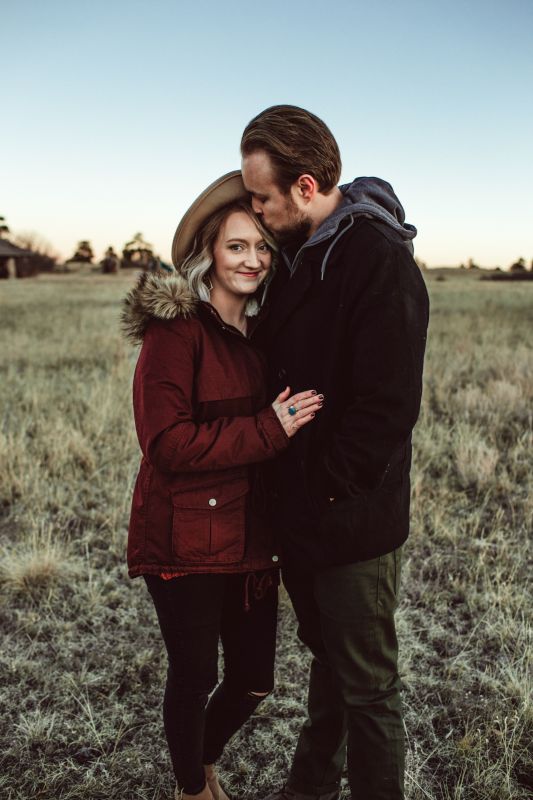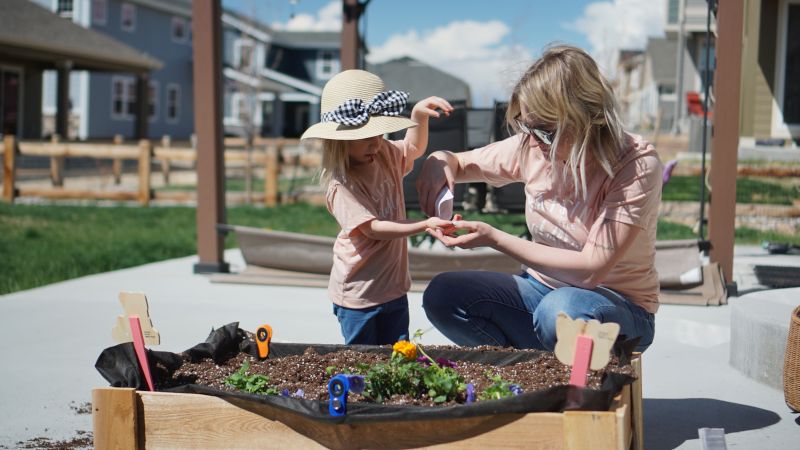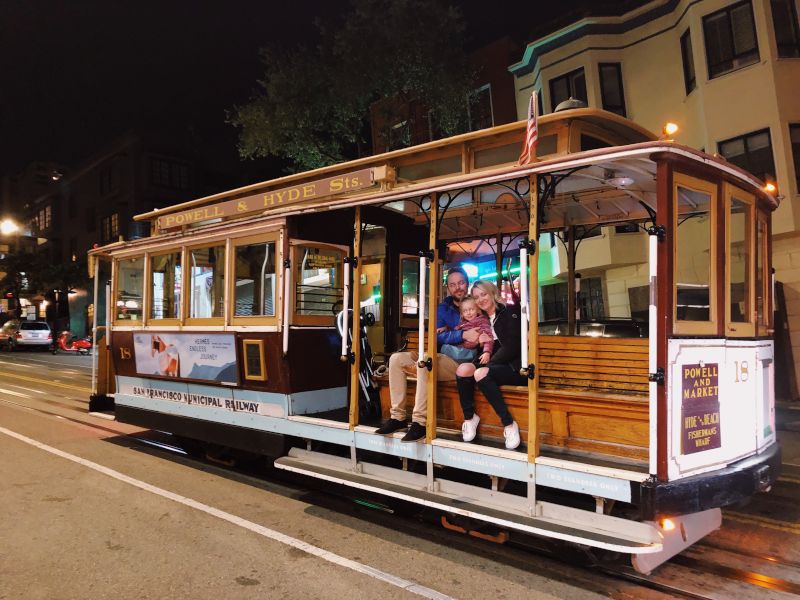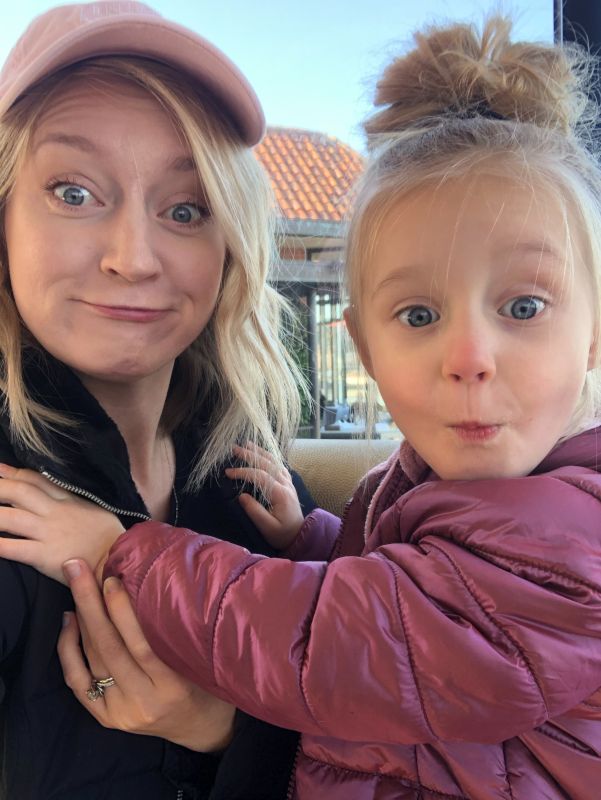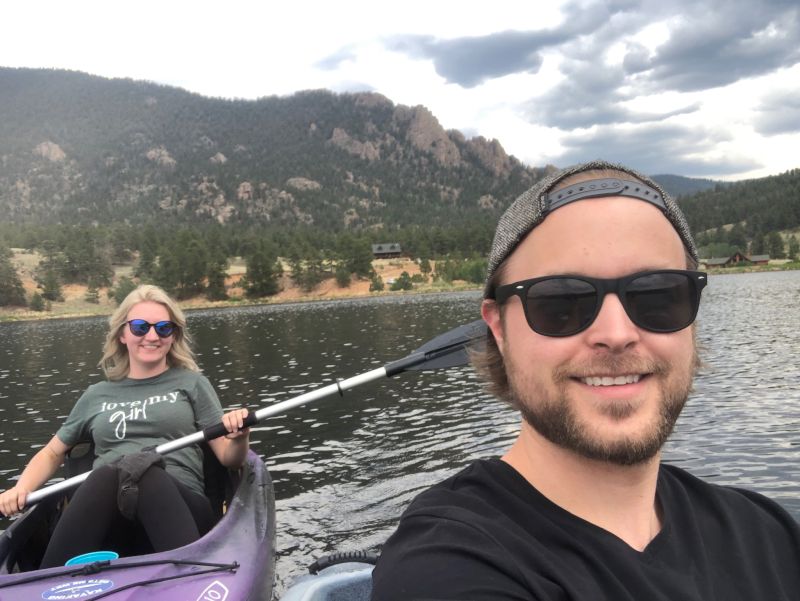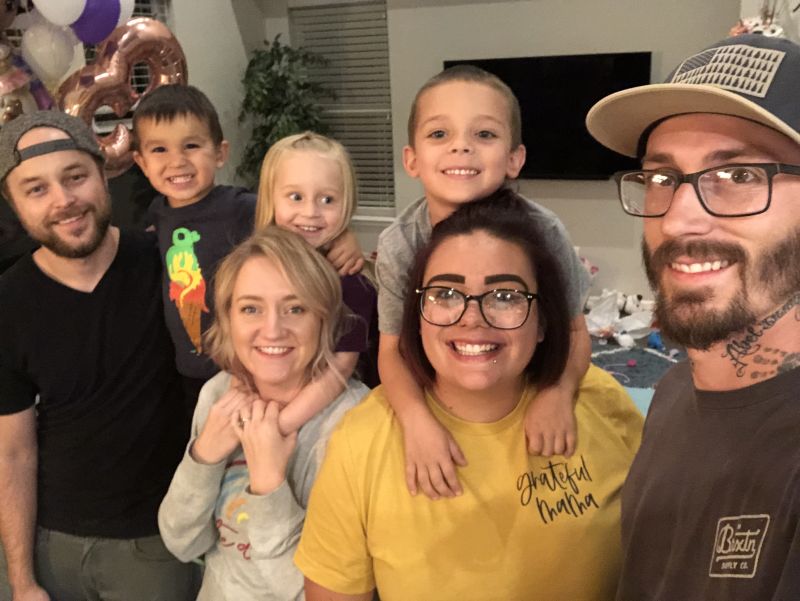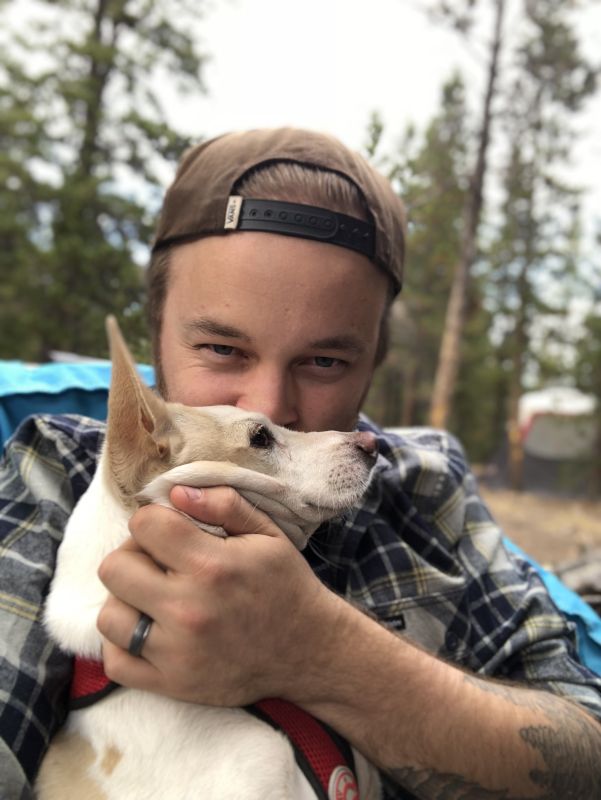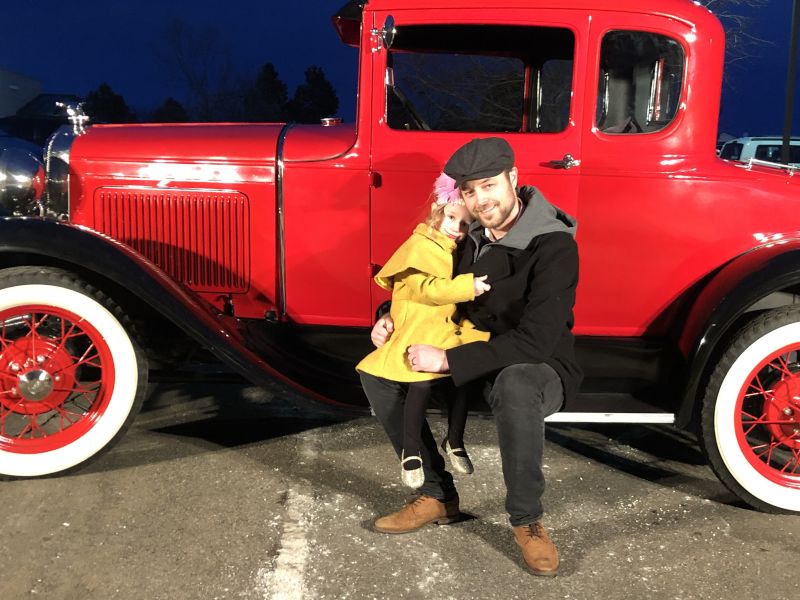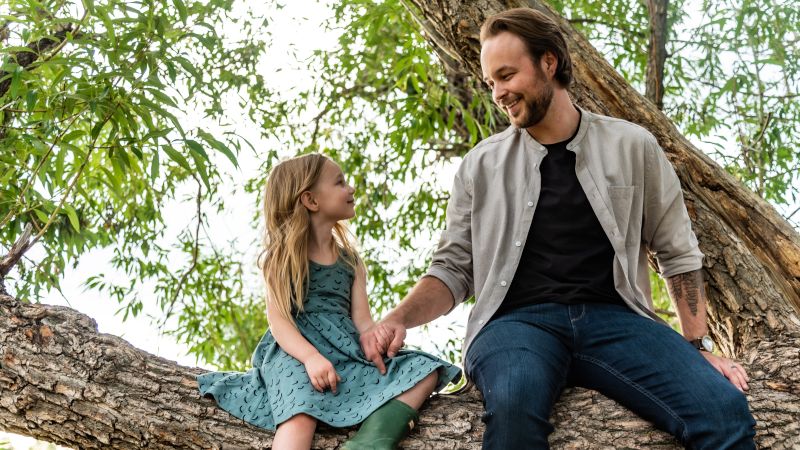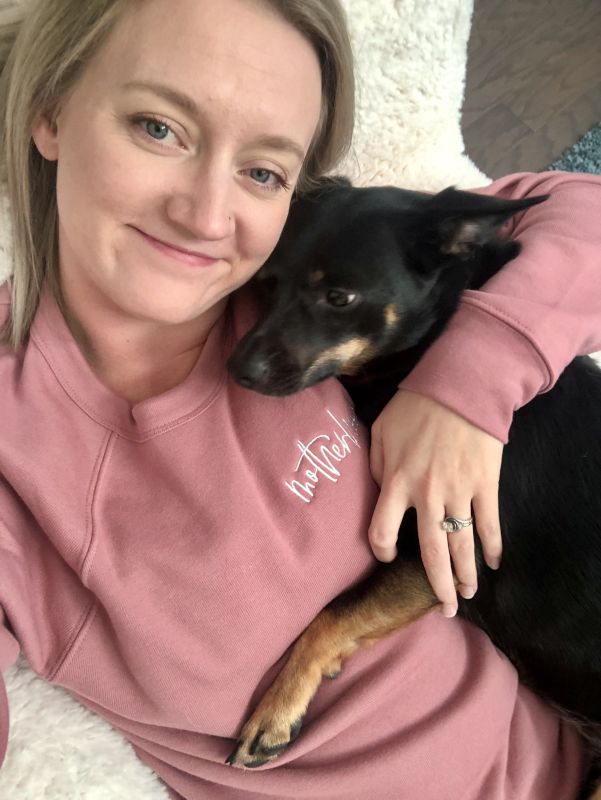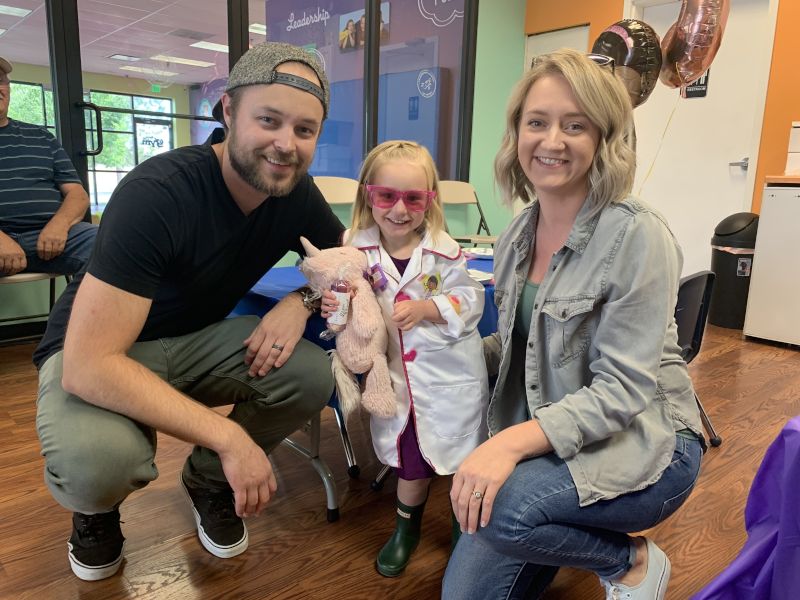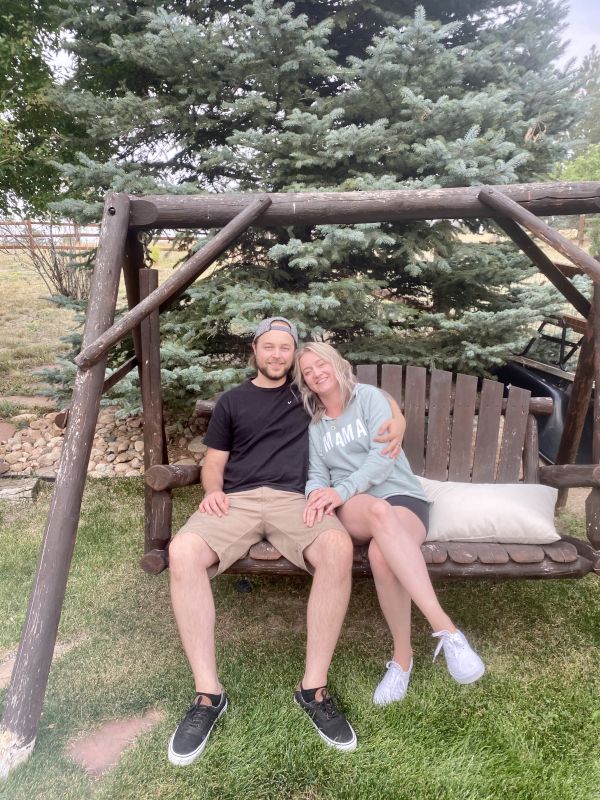 ×
1 / 12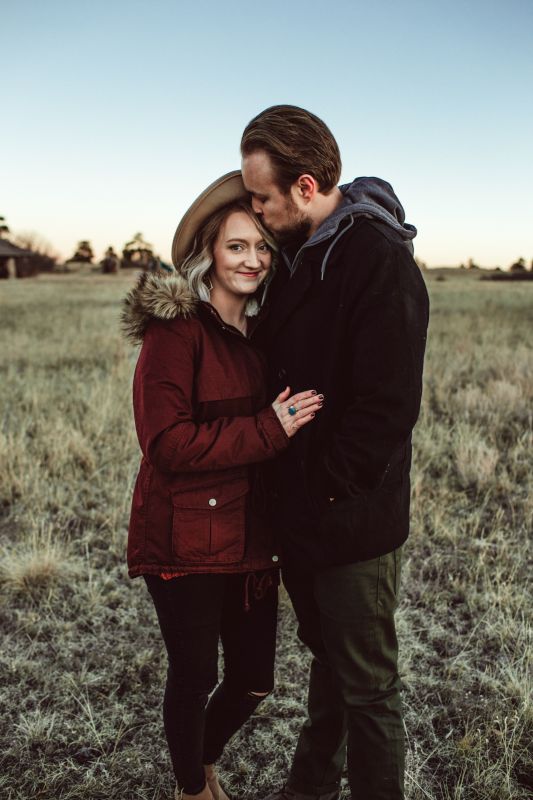 2 / 12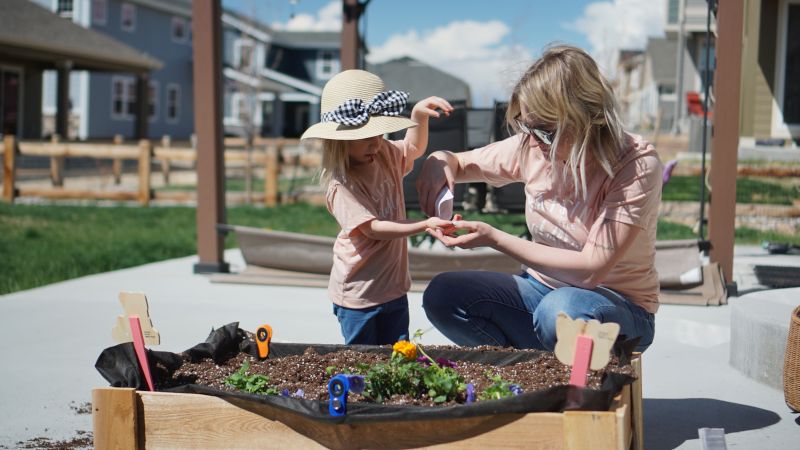 3 / 12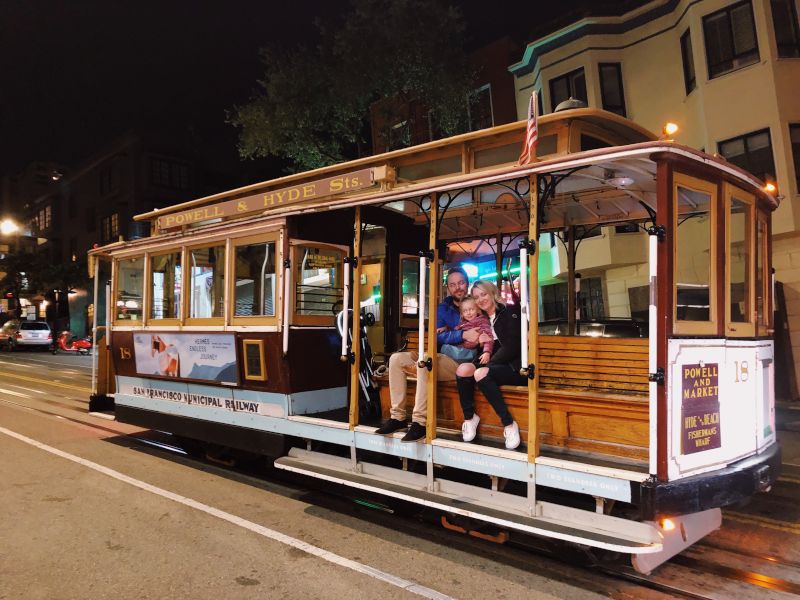 4 / 12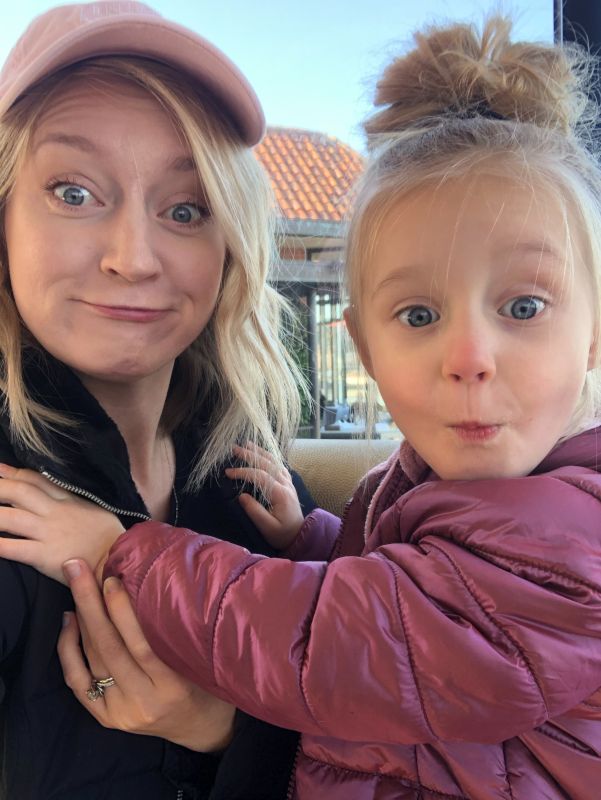 5 / 12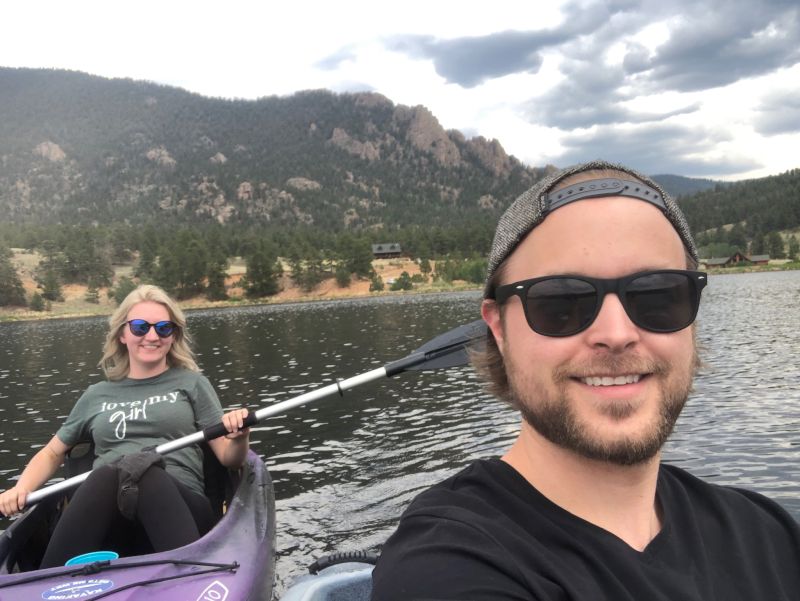 6 / 12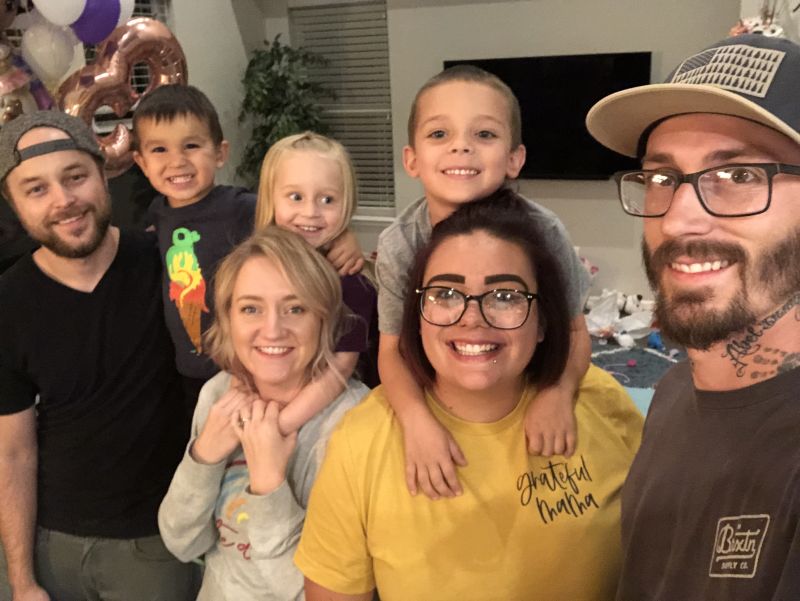 7 / 12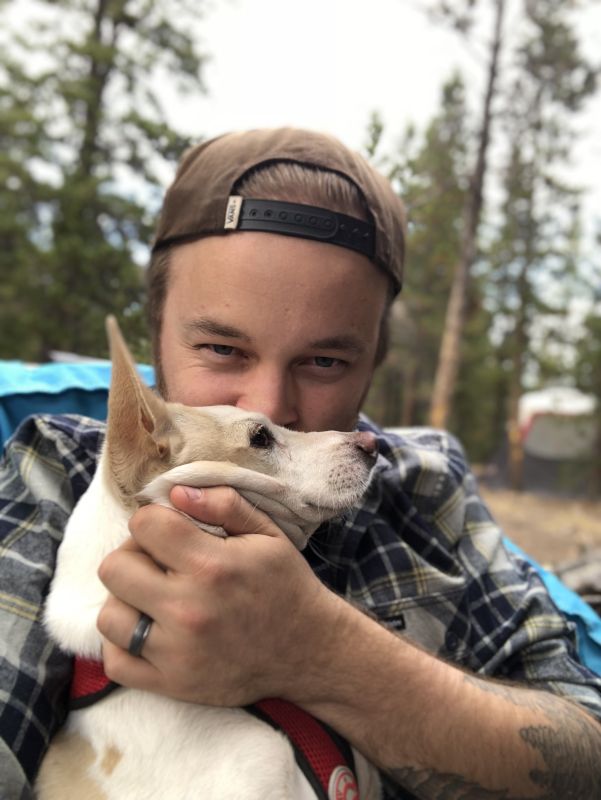 8 / 12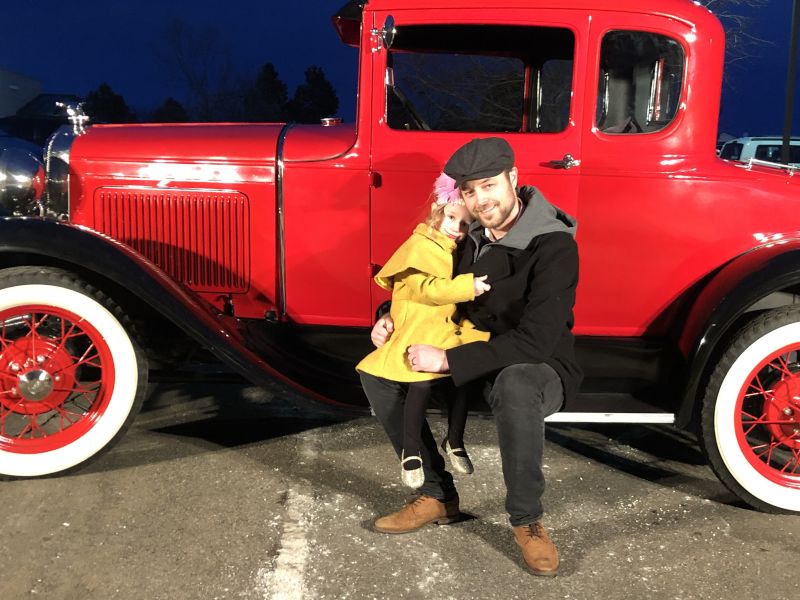 9 / 12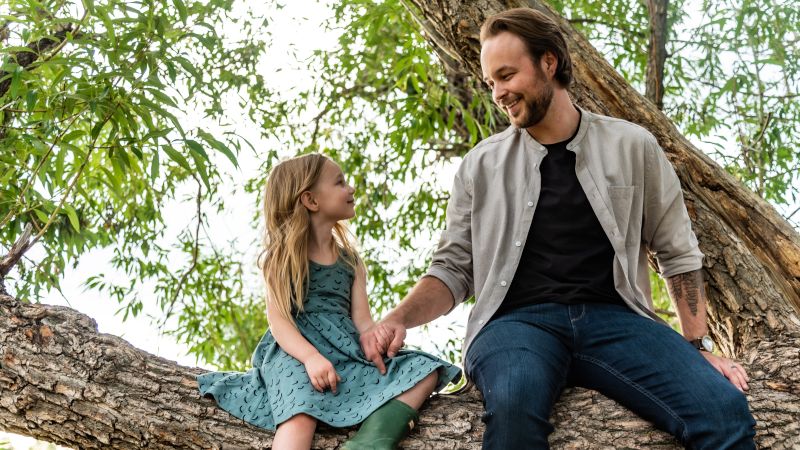 10 / 12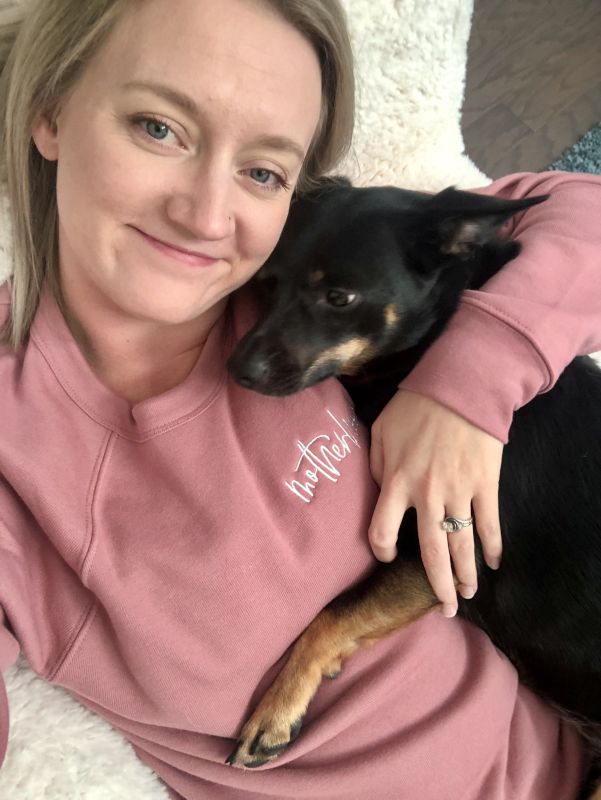 11 / 12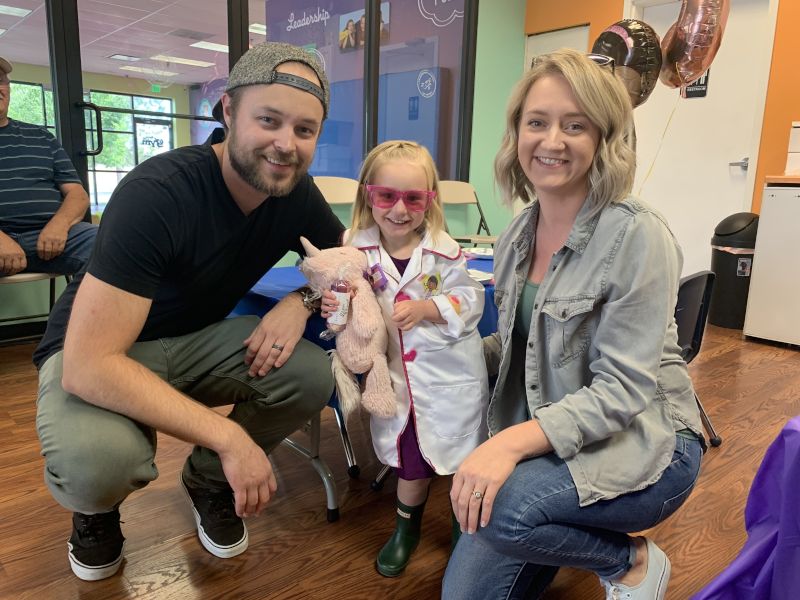 12 / 12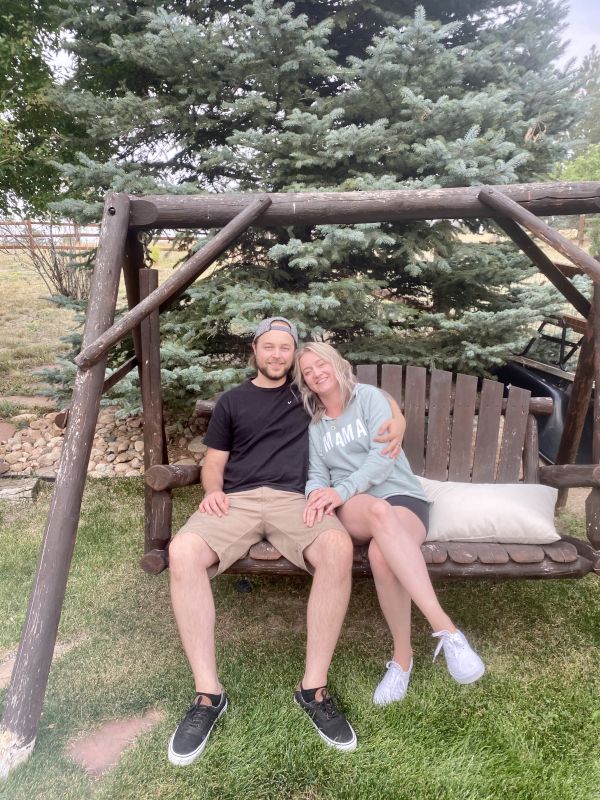 ❮
❯
Our House and Neighborhood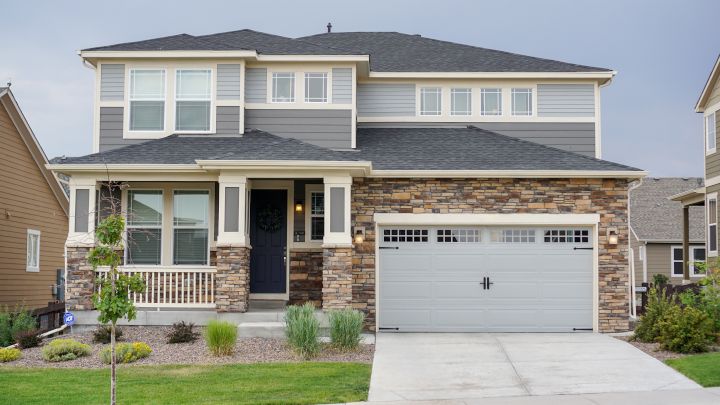 We live in the suburbs of Colorado, on a street with enough kids to make a football team out of. Three years ago we built our house and we have loved our neighborhood since we moved in. It's a two-story, three-bedroom home with a loft and an unfinished basement. We have plans to turn the basement into a huge family space in the next few years.
The area we live in is not too far from the city, so we really get the best of both worlds. We have multiple trails, a bike park, big playground, soccer field, tennis court, skate rink, community pool and a beautiful outdoor entertainment area we like to host birthday parties at. There are weekly community events with food trucks and TONS of kids in the neighborhood. Cora looks forward to the Easter egg hunt every year and last year we had a movie night in the park where we laid on blankets in the grass and watched Toy Story on a huge projector screen.
On our street we have two neighbors who have both grown their families through adoption and have two children each. We've been lucky to have them as resources throughout our adoption journey and we are excited to have our kids grow up next to each other.
Our Extended Families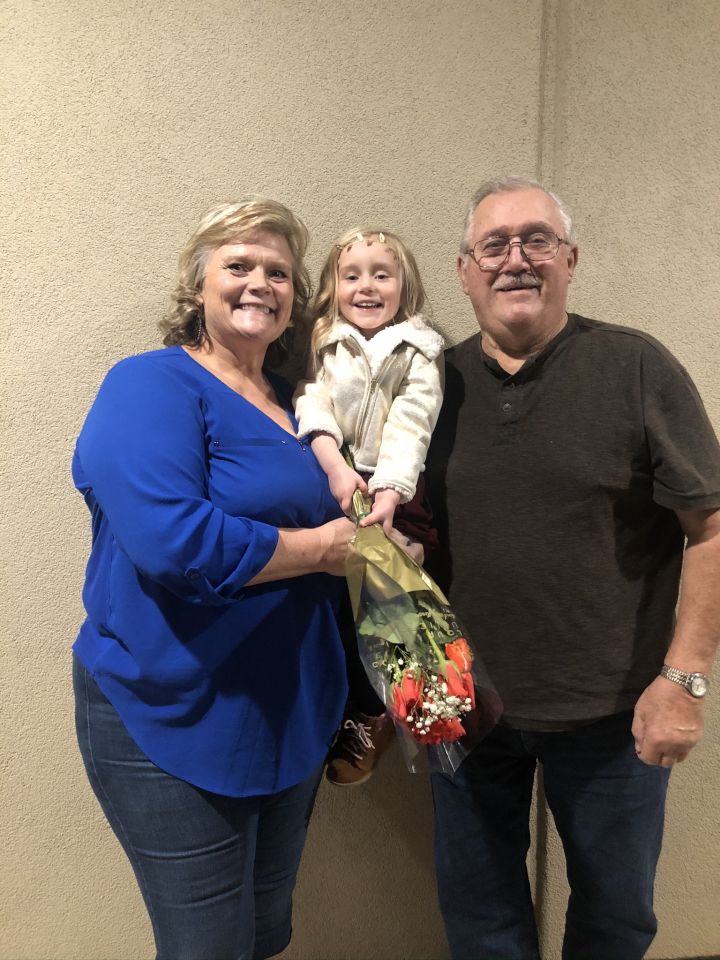 Both of our families live close by and we are fortunate to be able to see them often. Our parents are very involved grandparents who love on our daughter constantly and spend time with her (and us) every chance they get. They are overjoyed to welcome another grandchild into our growing family!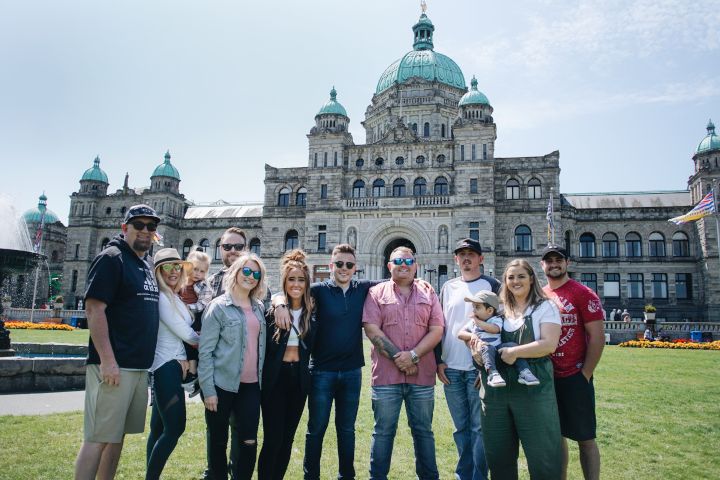 Casey's mom and stepmother are Grandma and Grandma Giz. They share our love of camping and card games, so we take camping trips with them every summer. Grandma has a huge backyard with a small pond and fountain that our daughter and puppies are obsessed with. Each December we spend all day baking Christmas cookies together for the whole family. Oreo balls and white chocolate pumpkin snicker doodles are our favorite tradition! The Whipped Cream Game is probably the funniest (and messiest) tradition we like to play at family barbecues. It involves a can of whipped cream, good aim, a little friendly competition, and endless laughter.
Logan's mom goes by Mimi, her husband is Papa and they live pretty close by, about 20 minutes away. There is a lake we love to visit near Mimi's house where we like to go fishing, play in the water, and have picnics. Logan is the oldest of three siblings. His family travels a lot and we take big family trips with them yearly. Last year we explored Victoria, Canada which quickly became our favorite place on earth, and prior to that we visited the Dominican Republic.
From Us to You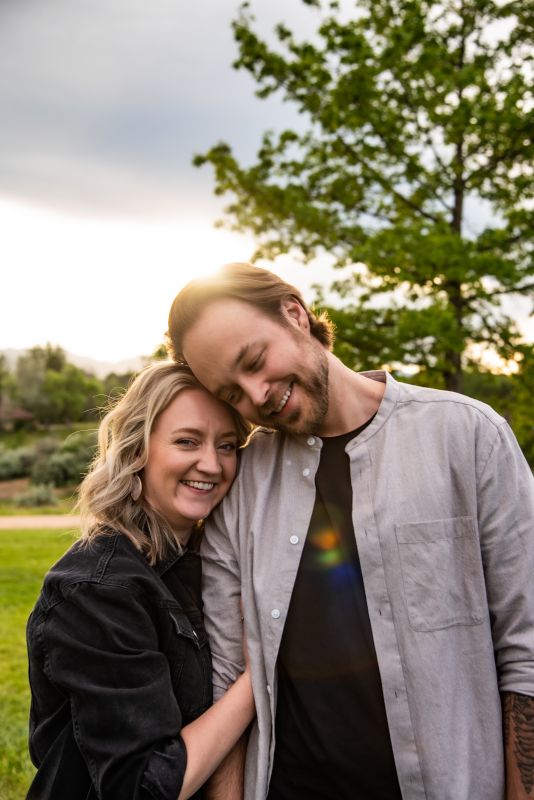 We hope that our profile has shown you a bit about who we are and the love that has created our little family. Our journey to adoption has been one full of endless learning and growth.
We fell for each other 10 years ago when we were teenagers and have really grown up together. We've been through more than anyone else we know our age and each challenge or hardship has brought us closer and made us stronger. We know that we can never fully understand what you're going through, but we hope that you find comfort in knowing that with us, you are among survivors. We promise you that your child will be fiercely and whole heartedly loved for their entire life.
When we decided to grow our family again, adoption was our first choice. We have always felt pulled towards adoption and are so excited to finally pursue it. When we tell your child their story we plan to explain how you grew them in your belly and we grew them in our hearts. They were wanted from the beginning and have always been a part of our plan. If you decide to move forward with the adoption and select us as parents, we have every intention of making sure your child knows who you are. We value your story, and know how important it is for your child to know it too. We want to foster a healthy relationship with you in whatever way feels most comfortable. We will gladly communicate with you throughout this journey through photos, letters, and email, if that is something you would want. As they grow, we are open to exploring other ways to keep in touch as well.
For us, family are the people who have helped shape us into who we are through unconditional love and support. We have built our family from a combination of close friends, blood relatives and people who support our dreams. We believe the most precious resource in life is time, this is why we've put a great deal of work into creating a life that allows us to spend so much quality time together. We will always be there for your child and be their biggest advocate, from kissing their ouchies, to crying in parking lot on their first day of school, picking up the pieces after their first heartbreak, and helping them discover who they are. From an interest in guitar one year, to a passion for cooking the next, we will always give them the opportunities and freedom to try new experiences. Cora is excited beyond words to teach and care for a younger sibling. They will always have a best friend and big sister who is there to protect them, no matter what life throws at them.
We want you to know how thankful we are for you taking the time to read our profile. We understand that you're making an incredibly important decision and we hope you feel connected to us in some way through our photos and writings. We believe this is ultimate selfless sacrifice and we have the utmost respect for you.
Logan & Casey
Favorites
Actor
Keanu Reeves
Ryan Reynolds
Actress
Mila Kunas
Scarlett Johansson, Emma Stone
Author
Adam Grant
Glennon Doyle
Candy Bar
Reese's Peanut Butter Cups
Reeses
Cartoon
Dragon Ball Z
Rocket Power
Childhood Memory
Fishing with friends/family
Camping with my cousins, riding Tonka Trucks down the muddy driveway
Childhood Toy
Legos
Kissin' Katie doll
Children's Book
Ada Twist, Scientist
I'll Love You Forever
City
Victoria, Canada
Victoria, CA
Classic Movie
The Matrix
Pretty Woman
Dessert
Funnel Cake
Homemade cookies
Disney Movie
Abominable
Abominable
Dream Job
Professor
Professional Gift Giver
Dream Vacation
Switzerland
Italy
Family Activity
Camping
Camping
Flower / Plant
Succulents
Peony
Form of Exercise
Weight Lifting
Pilates
Hobby
Working on Cars
Reading
Holiday
Christmas
Christmas
Holiday Tradition
Thanksgiving Vacation
Driving around looking at Christmas lights
Ice Cream
Oreo
Mint chocolate chip
Junk Food
Hot Cheeto Fries
Barbecue Lays
Leisure Activity
Video Games
Watching movies
Magazine
Thrasher (Skateboarding)
Memory with a Child
Cora buying her first skateboard
Cora saying I love you
Memory with Spouse
Swimming with dolphins in the Dominican Republic
Parasailing
Movie
The Art of Racing in the Rain
Burlesque
Movie Munchie
Kettle Corn
Kettle corn
Movie Quote
Will Smith in the Pursuit of Happiness: "Don't ever let somebody tell you you can't do something. Not even me. All right? You got a dream. You gotta protect it ...
"There is no where you could go that I won't be with you." -Moana's Grandmother
Musical Group
Drake
The Chainsmokers
Personal Hero
Bill Gates
Glennon Doyle
Quality about my Spouse
Her intuition
His different way of thinking
Quote
"Don't ever mistake my silence for ignorance, my calmness for acceptance, and my kindness for weakness". -Dalai Lama
"You are a GD cheetah." -Glennon Doyle
Restaurant
Heaven Dragon
Olive Garden
Song
Know Yourself - Drake
Closer
Sport to Watch
Racing
Dance
Sports Star
Andrew Reynolds
Subject in School
Computer Science
English
Superhero
The Flash
Wonder Woman
Thing to Cook
Street Tacos
Cookies
Time of Day
Morning
Sunrise
Tradition
New tattoos wherever we travel
Thanksgiving trips
TV Show Character
Spencer Reid
Phoebe
Type of Music
Rap/Hip-Hop
Pop
Vacation Spot
Victoria, Canada
Victoria, CA
Video Game
Forza
Mario Kart