1-800-ADOPTION
Thank you for viewing our profile
If you would like to learn more about us, please call 1-800-ADOPTION (2367846), fill out the form at the bottom of our on-line profile page, or email us at bp_information@americanadoptions.com.
To revisit our on-line profile page and view our profile video at American Adoptions, simply use your mobile phone to scan the QR code on the right. We are looking forward to hearing from you!
Brad & Jen
Thank you for viewing our profile and taking the time to get to know us! We hope through this glimpse into our lives you can see just how important family is to us and how much love we have for each other. As you will see in our profile, adoption holds a personal place in our hearts and we are so excited to grow as a family.
About Us
Job
Computer Programmer Specialist
Business Owner/Stay-at-Home Mom
Education
Bachelor's Degree in Computer Science
Bachelor's Degree in Nursing
Relationship
Legally Married
Adoption in Our Lives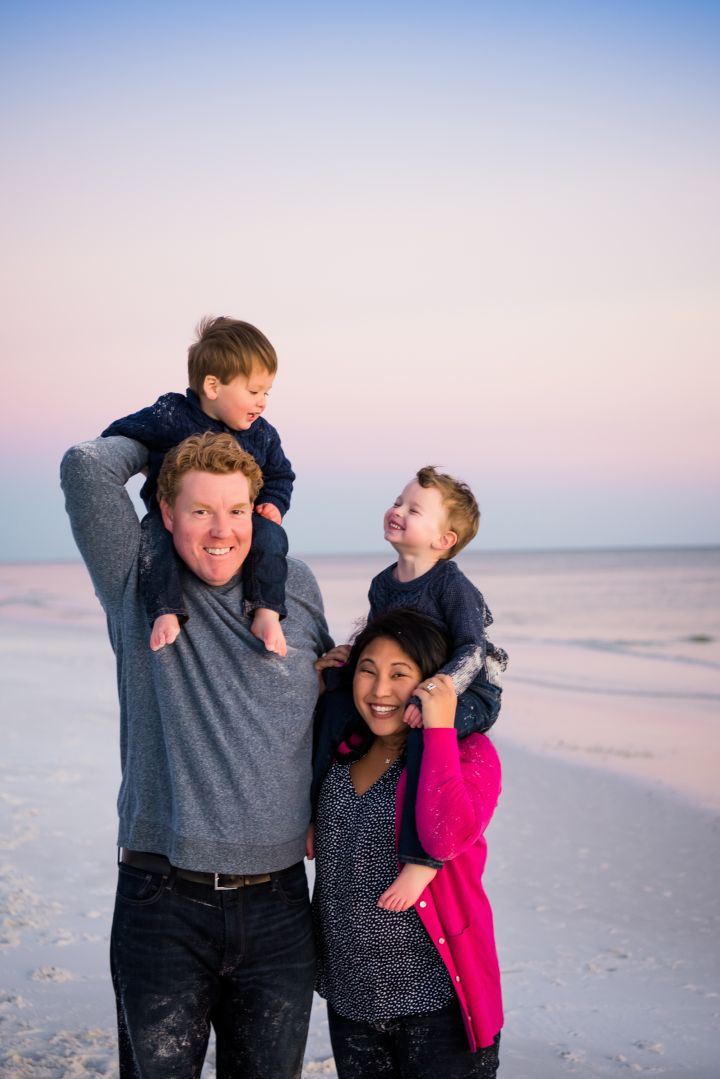 Jen was born in Seoul, Korea and lived her first six months in an orphanage until she was adopted. As Jen grew up, she realized how much of a difficult, but very loving decision her birth parents made to create an adoption plan. When she looks at the photo of herself in the orphanage, she realizes how lucky she was. All the babies look healthy, well fed, and cared for. She feels very fortunate to have been given such a good start while her adoptive parents were waiting for her to come into their lives.
Since the beginning of our marriage we have discussed adoption as a great way to grow our family. Because adoption is so personal to us as a family, we've always known this is the direction we want to go. Five years ago we were blessed with the adoption of our son, Ryan and three years ago we were able to experience that same love and joy when we adopted our youngest son, Tyler. We feel so honored to have the opportunity to love on these children and watch them grow. It's amazing to be able to have a relationship with their birth parents and to be able to share this special bond with them. We are forever grateful to their birth parents for the gift of our family. Our hearts are open and so ready to love another child. We are excited to share opportunities, life experiences and create more new memories as a family.
Our Lifestyle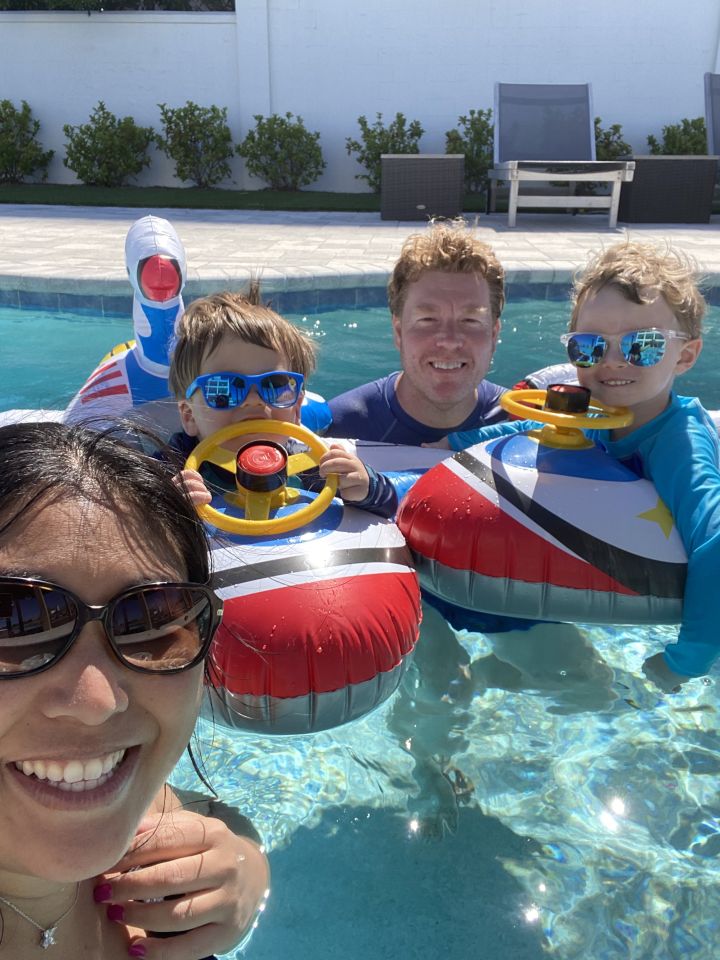 We are a couple who is always having fun! We try our best to always see the positive in everything. We are constantly joking around with each other and can truly say we are each other's best friend -- even after being together for 17 years!
Recently, Jen stepped down from her position as a labor and delivery nurse to pursue opening her own home-based business. This has been an amazing time for our family as it allows her to be at home and be present with the kids and work during quiet time/nap time or when the kids are asleep. Brad is a computer programmer and typically works normal business hours but has been working from home and will continue to work from home for the foreseeable future.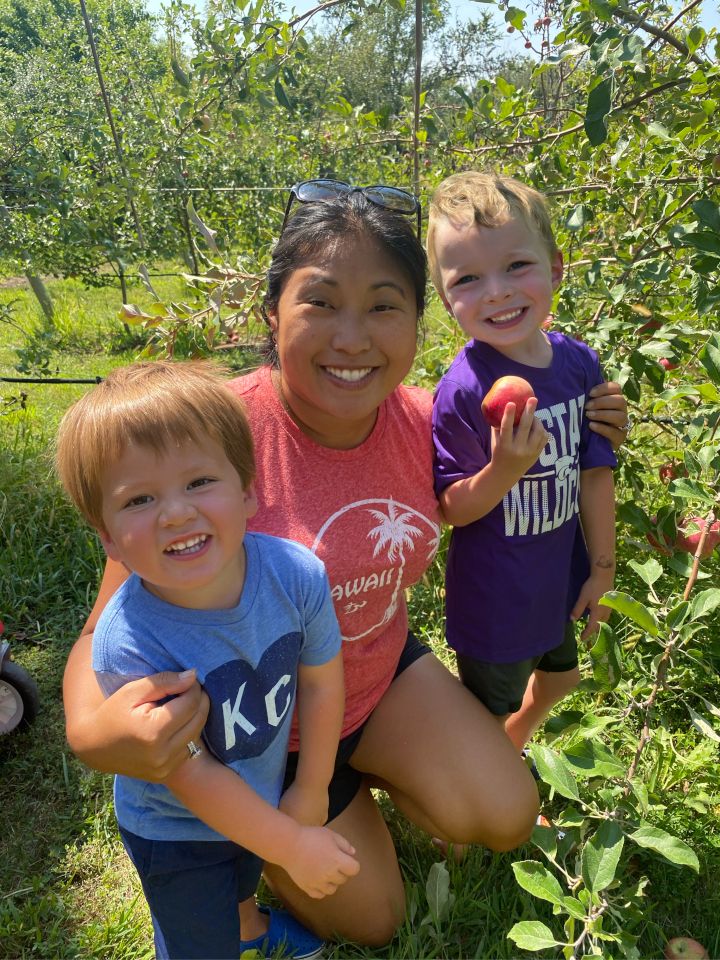 As a family we are often found being silly with our two pug pups or checking out the local parks and playgrounds. We often enjoy going to the zoo or farmstead and love to feed the chickens, baby goats and check on the sweet barn cat, Colby Jack. We love the outdoors and are outside as often as we can – taking family bike rides, riding scooters or skateboards, playing on our swing set, drawing with sidewalk chalk, trying to fly a kite or playing with any type of ball. Our kids love to play golf and we spend plenty of time at the driving range or playing miniature golf. We also enjoy watching movies and cuddling up on the couch with our two sweet pugs. Traveling is one of our favorite activities and we love warm, tropical places the best. We can't wait to share our hobbies and interests with another child.
Our Promise to You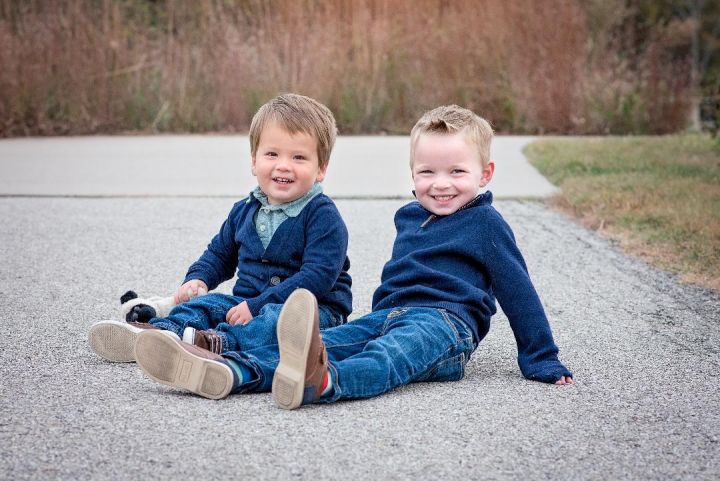 Our promise to you is that we will always hold you in high regard. We promise to help a child realize the depth of your love while you consider what likely is one of the most difficult decisions of your life. We will speak of the child's own adoption story with them early and often.
Our promise to you is that we will never take your decision to place a child with us lightly. We are fully committed to being loving, attentive and involved parents. It is important to us that we do our best to raise kind, thoughtful, happy individuals.
Our promise to you is to keep open communication and share updates with you (Depending on your comfort level). We have loved sharing our joy in watching our sons grow with their birth families. We can truly say since adopting our sons we think of their birth families almost every day and are so thankful that they trusted us enough to parent them. We look forward to having another relationship with another birth family.
Our most important promise to you is simply this: a child placed with us will never have a shortage of love.
Photos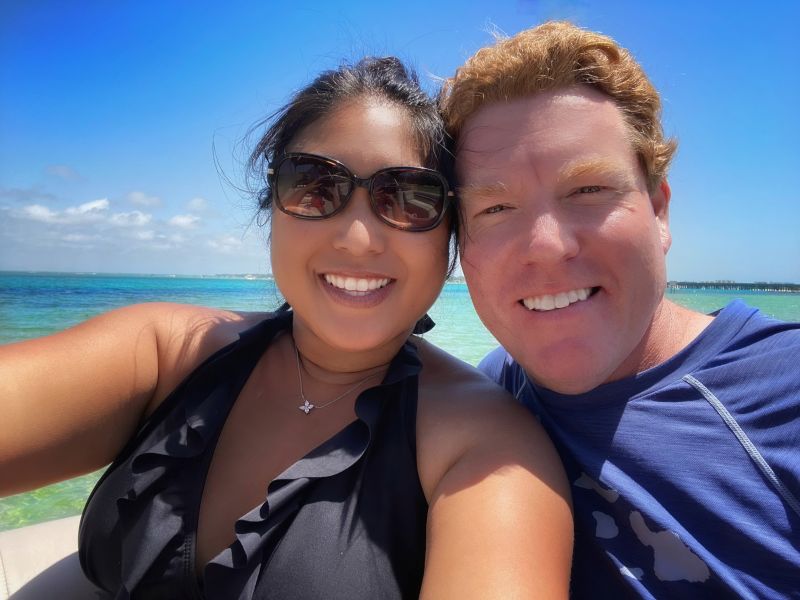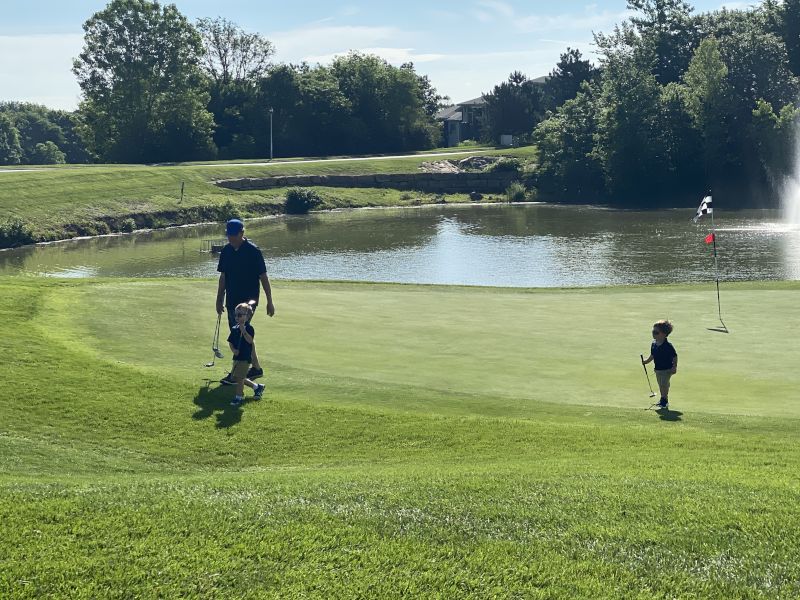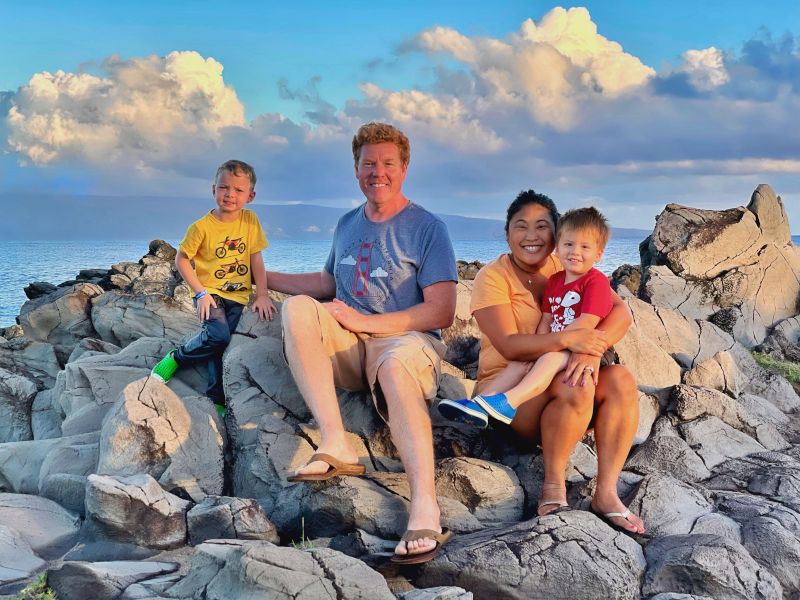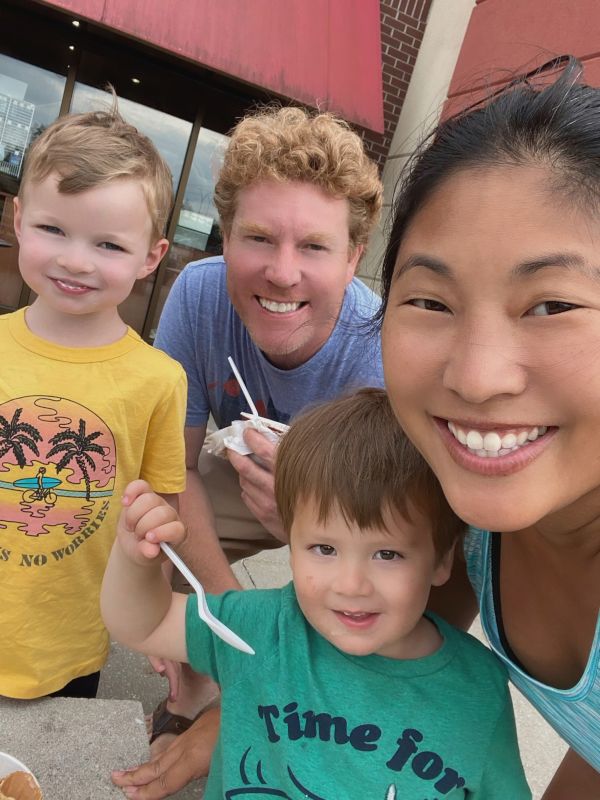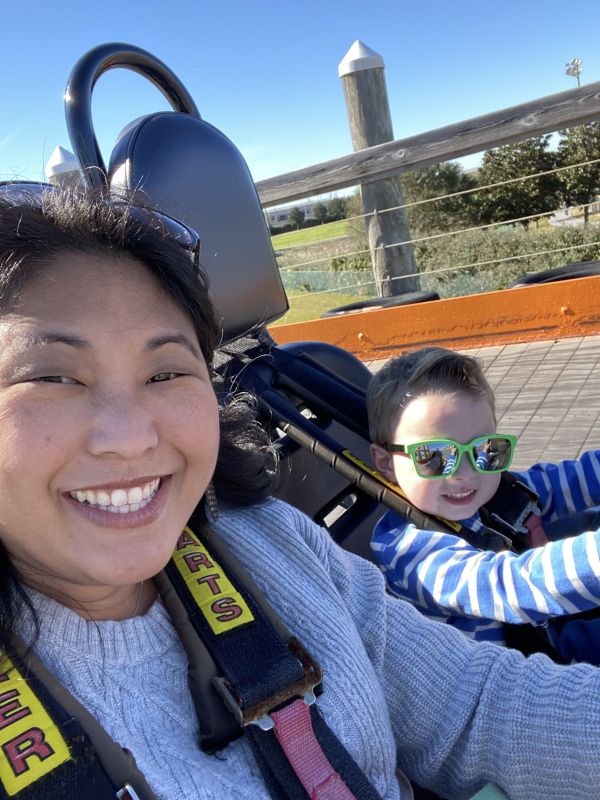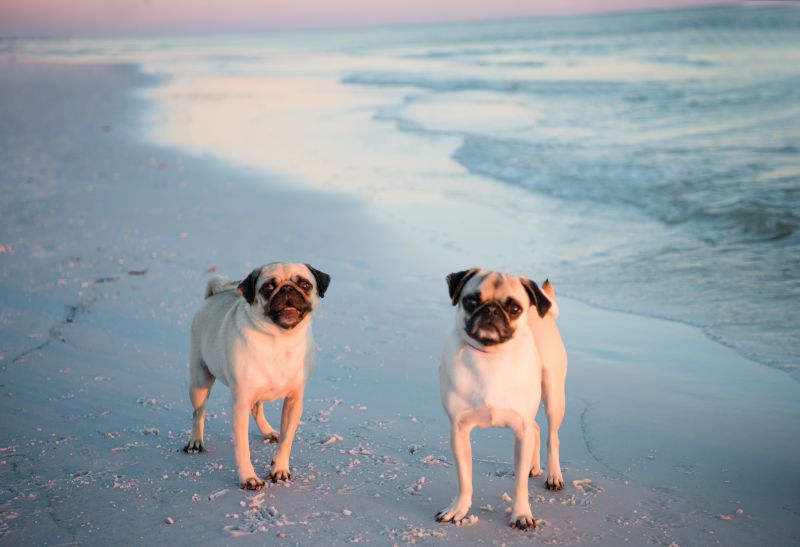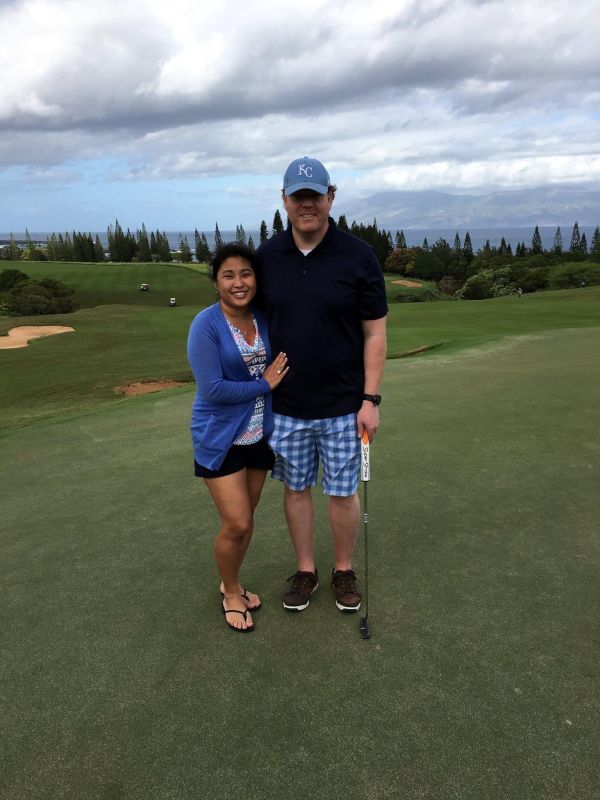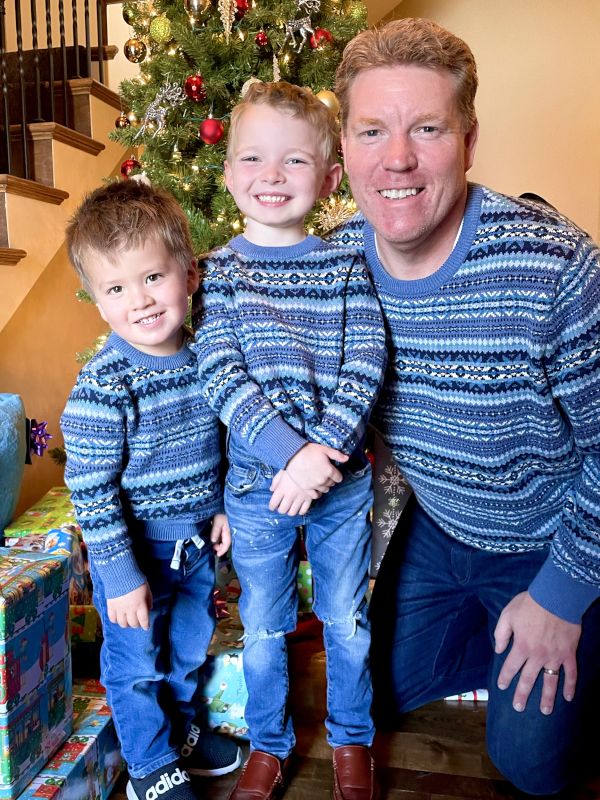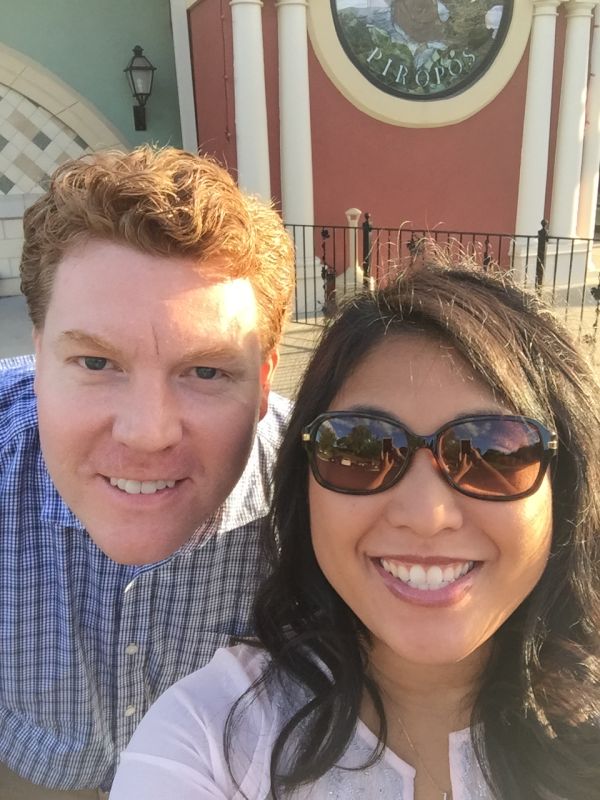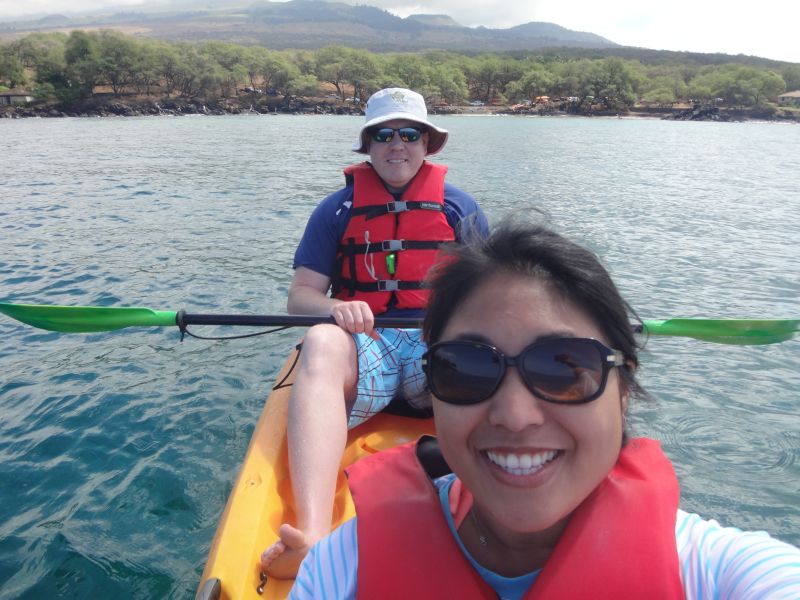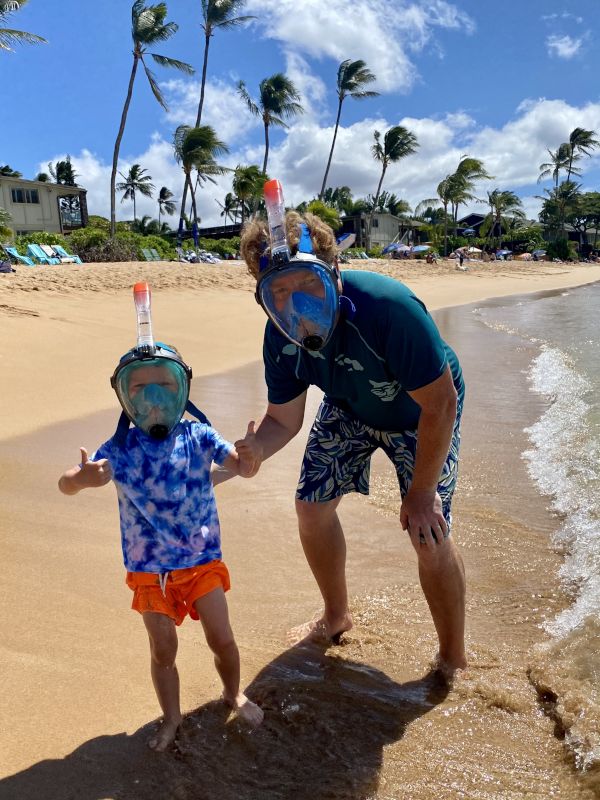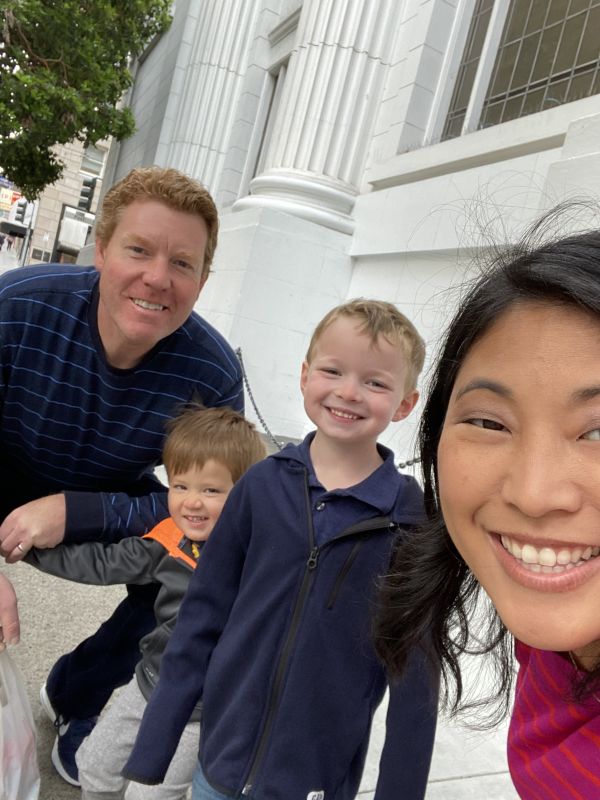 ×
1 / 12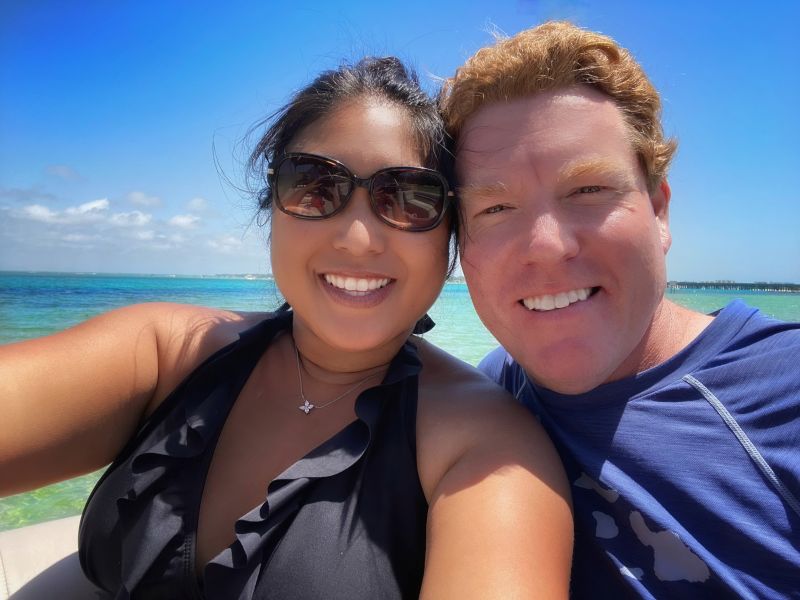 2 / 12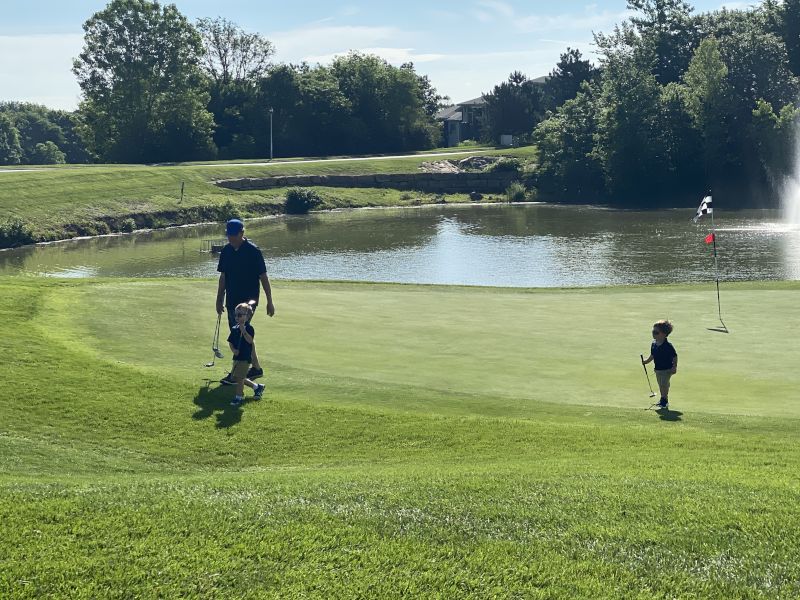 3 / 12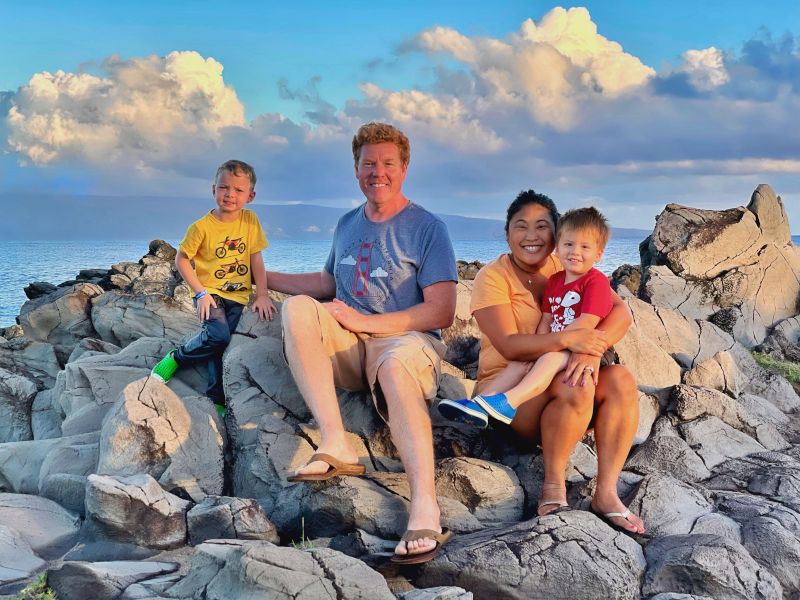 4 / 12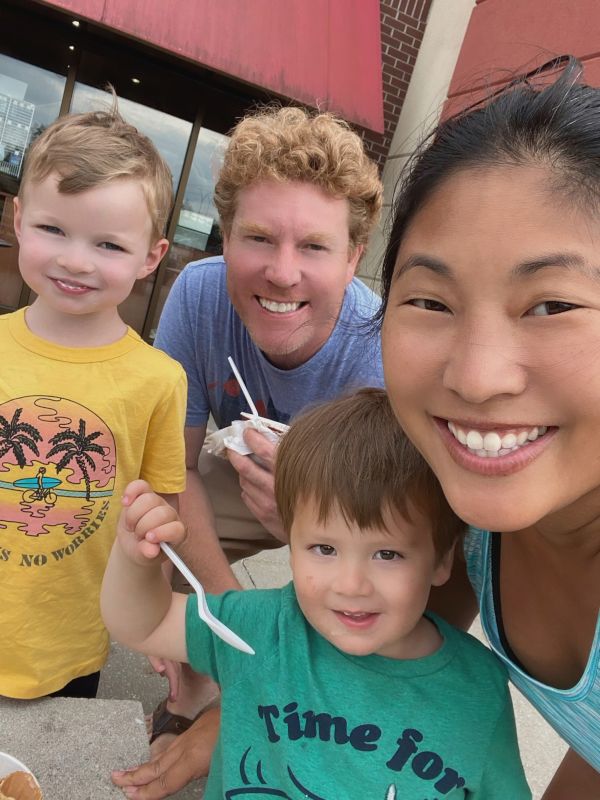 5 / 12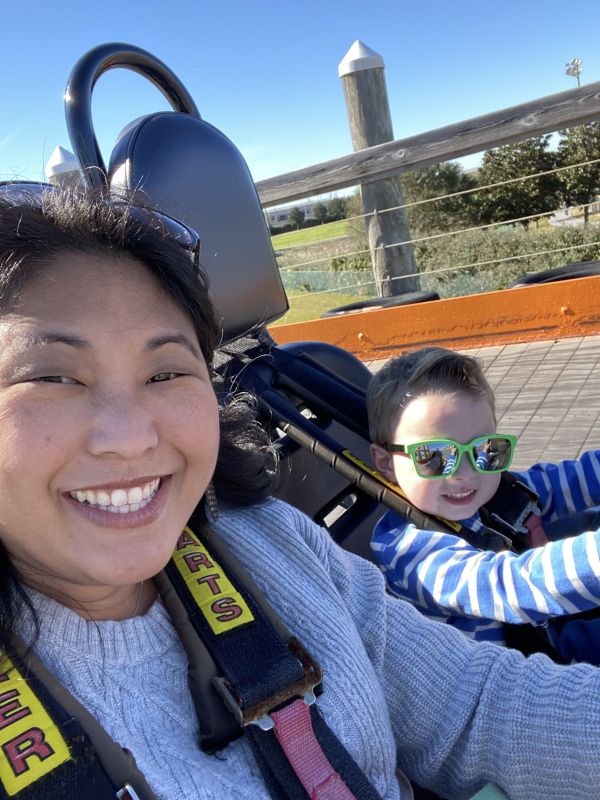 6 / 12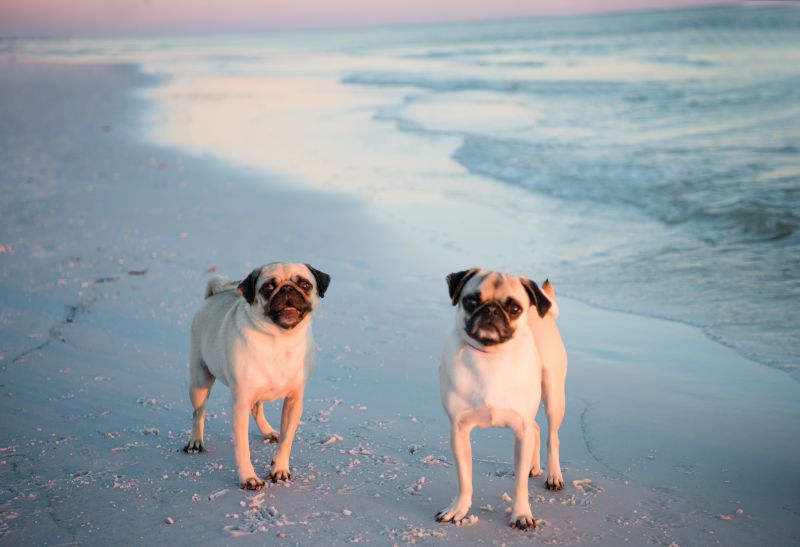 7 / 12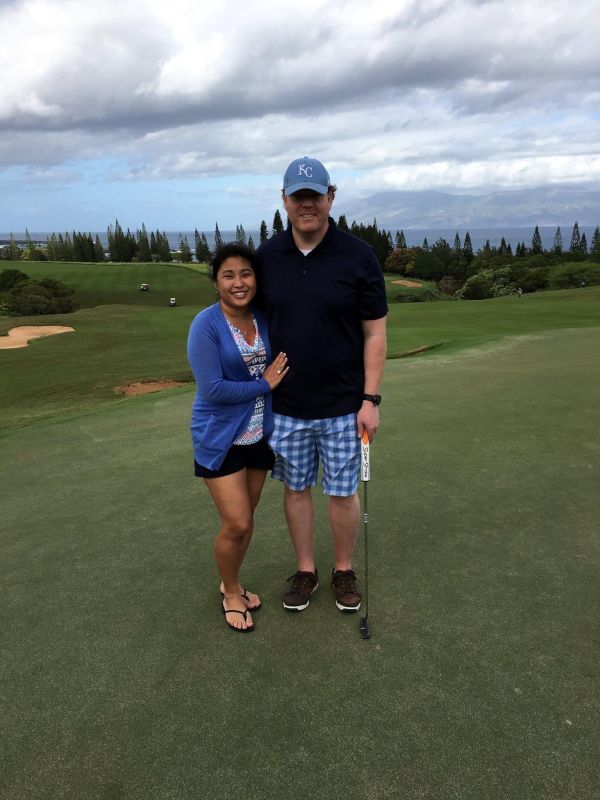 8 / 12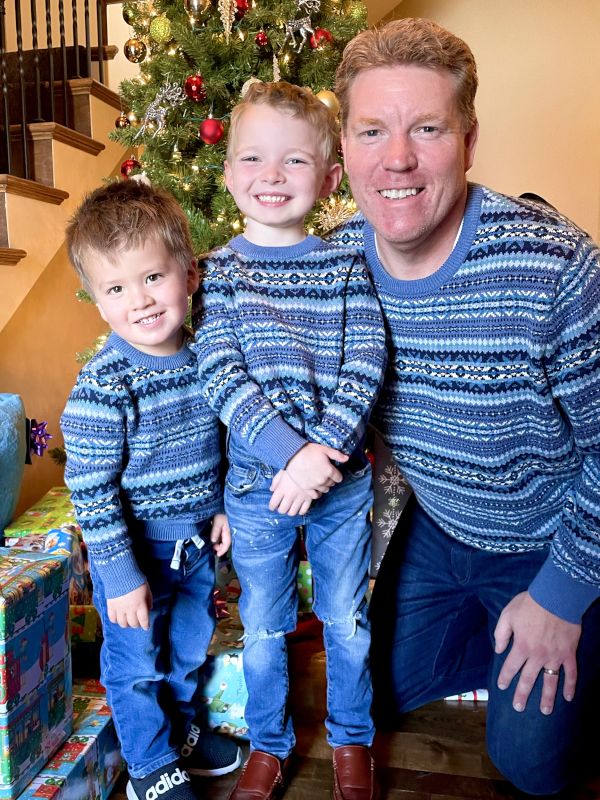 9 / 12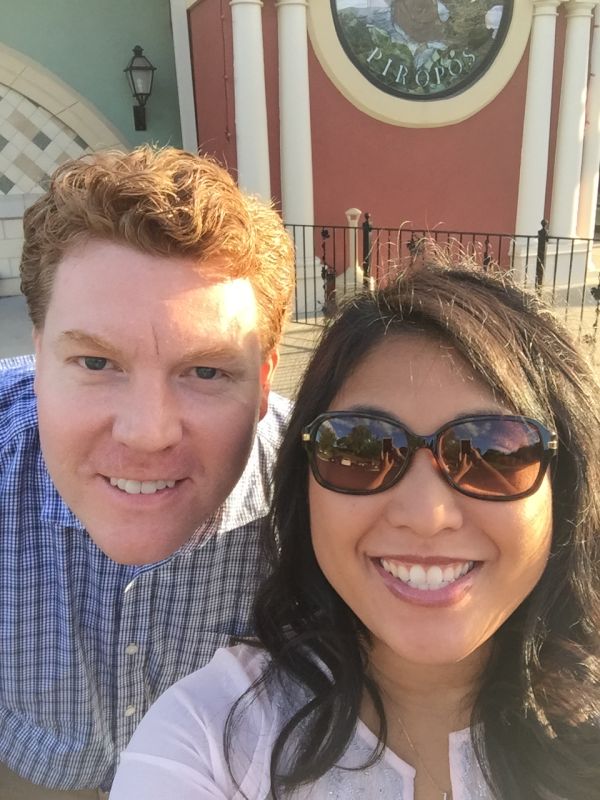 10 / 12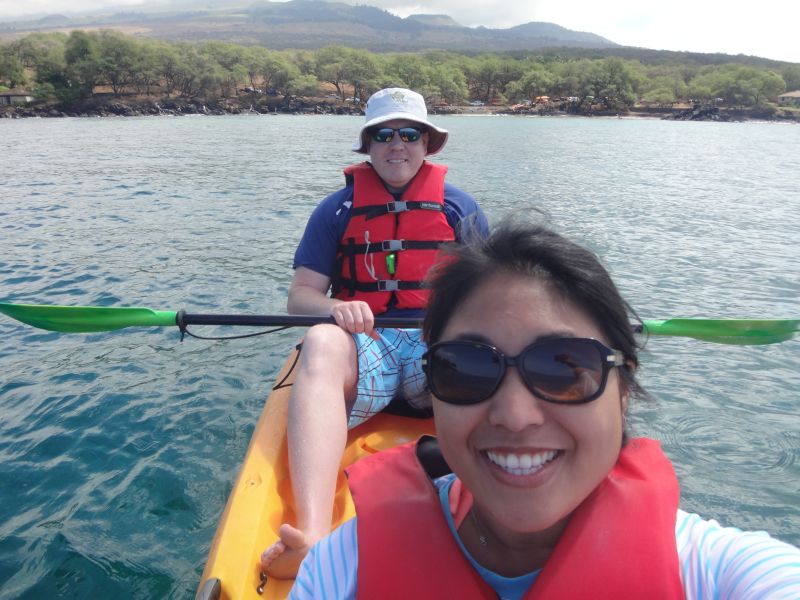 11 / 12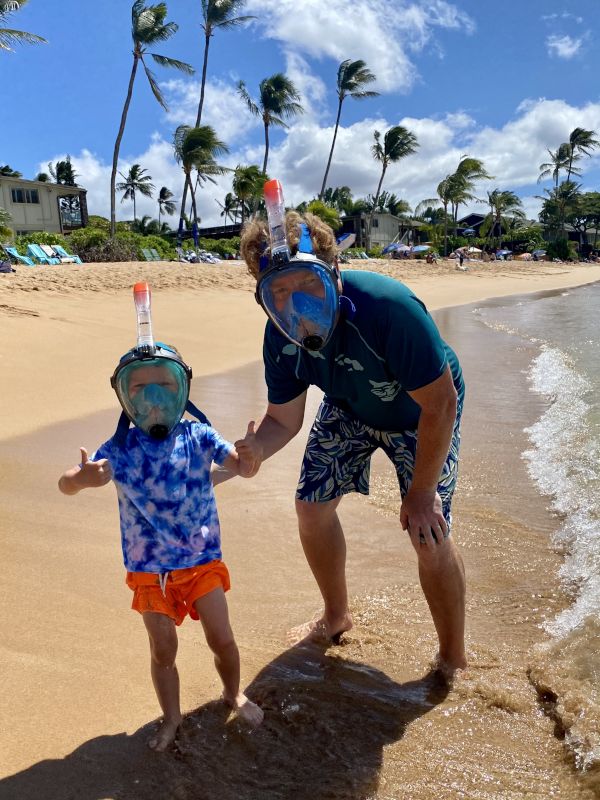 12 / 12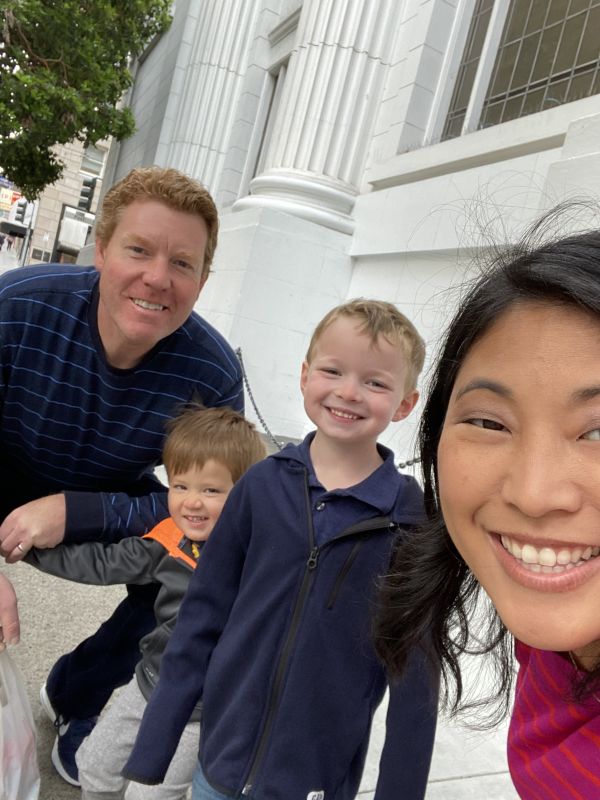 ❮
❯
Our House and Neighborhood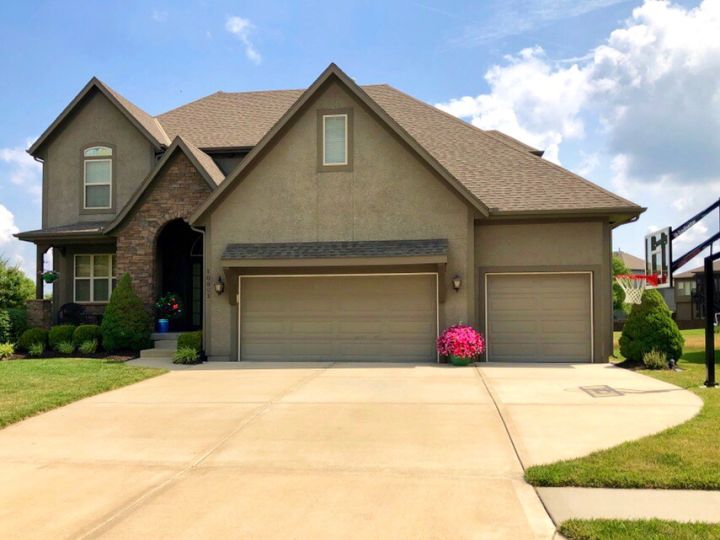 We built our home in 2011. While building, we kept in mind starting our family here. We have an open floor plan, four bedrooms and plenty of space to entertain friends and family. Our favorite room is probably the playroom. It is filled with books and a reading nook, toys, and crafts. We spend plenty of time outdoors. Our backyard is spacious and fenced in, complete with a swing set!
We live in Kansas in a suburb of a large metropolitan area. We chose to live here because it is a safe area with top-notch schools. We are fortunate to have great neighbors. There are many kids - in just our cul-de-sac alone there are fifteen children! Our subdivision has a pool (complete with a kiddie pool!), a playground area, and many walking trails with plenty of green space. The neighborhood plans several annual events -- a Fourth of July parade, a movie at the pool, Christmas caroling, etc. We enjoy spending time with neighbors and watching our kids play together.
Living in a large city, there are many family activities nearby. We have three major league sports teams to cheer on, we have a large farmer's market to stroll through, and we even have a big zoo. There is also a farmstead complete with a petting zoo, pony rides, and a botanical garden. There are plenty of parks and playgrounds and splash-pads nearby. We absolutely love to pick fresh fruit and there are several local farms to pick peaches, strawberries, corn, blueberries and more. There are plenty of family-friendly things to see and do all within a short driving distance.
Our Extended Families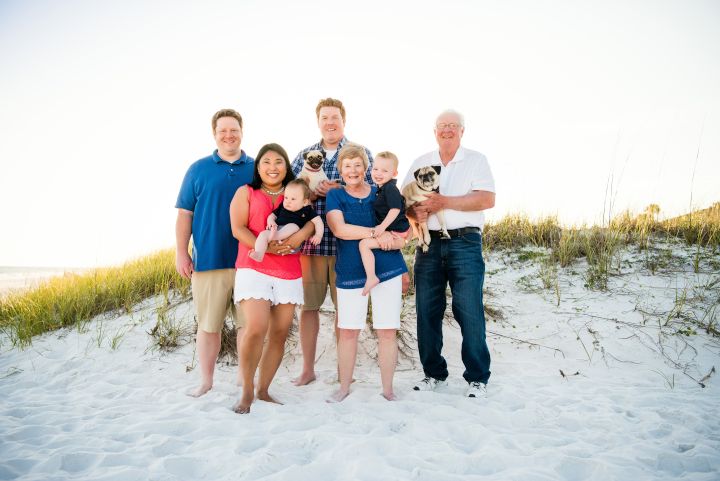 We love spending time with our family and feel fortunate most live within driving distance. We enjoy seeing Brad's brother on weekends - just hanging out or watching sports. Jen's brother and his family are in Virginia and we keep in touch via FaceTime and texting, but enjoy seeing each other whenever we're in the same city.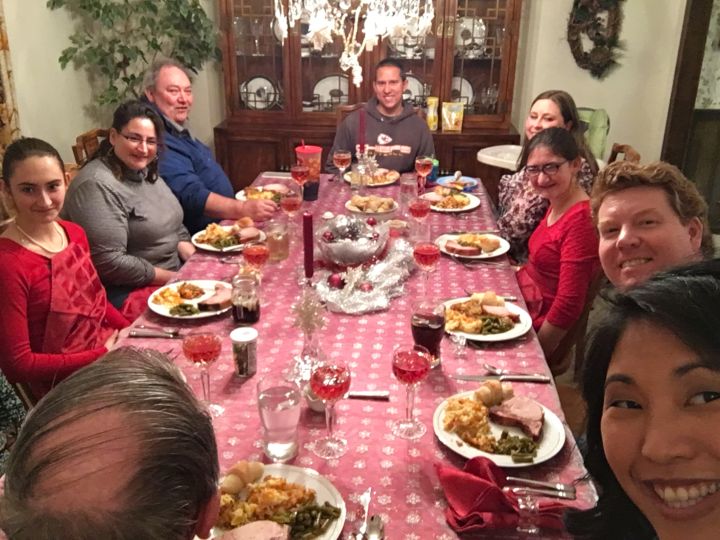 A couple of our favorite family traditions are Father's Day and Thanksgiving. For Father's Day both families meet at our house. The guys spend the afternoon golfing and the girls go shopping. Afterward, we have a big family-style dinner at our home. Thanksgiving is another special time where both of our families gather at our home to celebrate the season. There is tons of delicious food and lots of pies! It's a fun filled day spending time with our loved ones, watching football or even playing a competitive game of Catch Phrase.
Both sides of our family have loved watching these boys grow and are supportive of our desire to adopt a child. They cannot wait to spoil another little one with lots of love!
From Us to You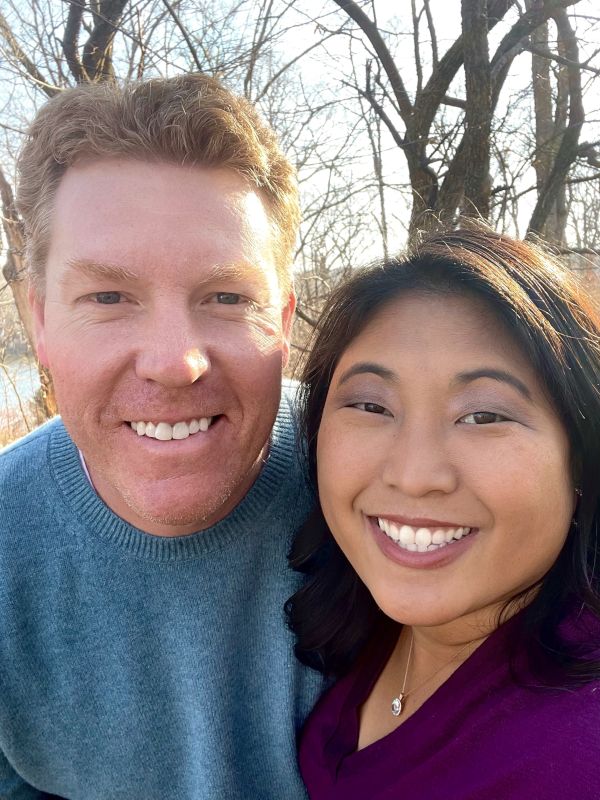 Hello, we are Brad and Jen! We are filled with so many emotions as we write this letter, so we can only imagine your own feelings as you contemplate what is best for you and your baby. Please know we are so grateful that you are taking the time to read our letter and view this profile of our lives as you consider us to potentially parent your child.
We have been together for 17 years and this past spring we celebrated our 15th wedding anniversary. We hit it off on our very first date at a little Italian restaurant -- fast forward 17 years and we are still best friends and each other's biggest advocate. We have spent our years together exploring new cities, trying new restaurants, spending time with family and friends, pursuing hobbies, spending time with our pups, and raising our sons.
Jen recently left her position as a labor and delivery nurse to pursue opening her own home business. Jen creates and hand-mixes a variety of nail dip powders and loves her new job as she can be creative (and play with glitter!). Brad works as a computer programmer at a large financial investment company. He has been able to be able to work from home since 2020 and will likely continue to do so for the foreseeable future. With Jen's business she is able to be a full-time Mommy, spending her time with the boys during the day and working during nap time or after the children are asleep. We love how this has allowed us to have more time at home with our children and more time together as a family.
Our promise to you is to love your child wholeheartedly and unconditionally. Adoption is our first choice in building our family, as it already has a special place in our hearts. We have been crazy blessed to be able to adopt both of these sweet boys and have been able to see firsthand just how awesome adoption is. We couldn't be more excited to continue to grow our family through adoption once more.
Please know that we are fully committed to communicating openly and honestly about your child's adoption story and the love you have for him or her. A child will always know how lucky they are to have two families that love them and want only the best for them. Our desire is to share pictures, letters, emails, texts, phone calls, or FaceTime to celebrate and commemorate those "firsts," milestones, and any other special, fun, or significant things that happen during their life. We are also open to discussing visits as well, with all of the above depending on your level of comfort.
Our home has always been filled with respect, honesty, humor, patience, and love. We promise to always be there to support, love, and guide a child as they follow their dreams. Our goal is to educate a child and help shape him or her into a kind, caring, well-rounded, confident, and happy individual. We are looking forward to completing our family and having another person to love! Ryan's zest for life, energy, and affectionate personality make him such a fun big brother! He keeps telling us he wants "babies and babies and six-hundred more babies," despite us reminding him that this will be the last sibling we add to our family. He absolutely cannot wait to become a big brother once more. Tyler is so sweet and loving and is always up for playing. We are confident he will become the best big brother! We are excited to continue our family tradition of "cinnamon roll Saturdays" and are looking forward to family dinners around the table filled with great conversation, going to church as a family, trips to the zoo and sharing our passion for travel and our love of all animals.
Again, we want to thank you for your time and for viewing our profile and considering us to parent your child. We hope that by seeing these glimpses into our lives you can see the love that we have for each other and all the love and support we want to give a child. Our families are so supportive of our desire to adopt. We are excited to grow our family and are waiting with open minds and open hearts.
With love,
Brad & Jen
Favorites
Actor
Philip Seymour Hoffman
Jason Bateman
Actress
Emily Blunt
Jennifer Aniston
Animal
Dogs
Dogs/Pugs, monkeys & whales
Author
Bill Bryson
Tess Gerritsen
Book
A Short History of Nearly Everything
Mysteries
Candy Bar
Take 5
Kit Kat or Take 5
Cartoon
The Simpsons
Puppy Dog Pals (it has pugs)
Childhood Memory
Playing golf with my dad
Playing GI Joe with my brother
Childhood Toy
Legos
Cabbage Patch Kids dolls
Children's Book
Charlie and the Chocolate Factory
Curious George
Classic Movie
The Great Escape
Sixteen Candles
Color
Blue
Pink/Purple/Aqua
Day of Week
Saturday
Saturday
Dessert
Ice Cream
Creme Brulee or Pineapple Upside-down Cake
Disney Movie
Tron
Little Mermaid
Dream Car
Anything with heated seats
Dream Job
Pro Golfer
A dog botique/bakery
Dream Vacation
Bora Bora or a couple of months in Europe
Turks & Caicos or Bora Bora
Family Activity
Playing at the park
Playing outdoors
Flower / Plant
Hibiscus or Gerber Daisy
Food
Pizza or Jen's Ribeye steaks
Mexican
Form of Exercise
Basketball
HIIT workouts
Fruit
Peach
A really good peach. Or strawberries.
Game
Call of Duty
Catch Phrase
Holiday
Thanksgiving
Christmas
Holiday Song
Sleigh Ride
Oh Holy Night
Holiday Tradition
Big family gatherings
Putting up the tree and watching The Grinch or Elf.
Ice Cream
Chocolate
Homemade strawberry ice cream. Yum.
Junk Food
Funyuns
Chex Mix, salty snacks
Leisure Activity
Reading
Shopping
Magazine
Cooking magazines
Memory with a Child
Ryan meeting his baby brother for the first time
Going to Hawaii with our son
Memory with Spouse
Traveling to many places (but the favorite is Hawaii)
Our honeymoon to Hawaii
Movie
The Empire Strikes Back
Step Brothers
Movie Munchie
Popcorn
Popcorn. With butter.
Movie Quote
Princess Leia: "I love you!" Han Solo: "I know."
"Did we just become best friends??!" "YEP!!!"
Movie Type
Suspense
Comedies or thrillers
Nursery Rhyme
This Little Piggy
Itsy Bitsy Spider
Olympic Event
Gymnastics
Gymnastics
Quality about my Spouse
Jen is always having fun with whatever she is doing & is incredibly nurturing.
He's so funny. And patient.
Restaurant
DK Steakhouse
DK Steakhouse
Sandwich
BBQ brisket (BBQ is kind of a big deal here!)
Philly cheesesteak
Scripture
Romans 15:13 May the God of hope fill you with all joy and peace as you trust in him, so that you may overflow with hope by the power of the Holy Spirit.
Jeremiah 29:11 -- For I know the plans I have for you declares the Lord, plans to prosper you and not to harm you, plans to give you hope and a future.
Shopping Store
Amazon
Target!
Song
I kind of love Christmas songs...
Sport to Watch
College basketball
NCCA March madness
Sports Star
Joe Montana
Phil Mickelson
Sports Team
Kansas State University
Subject in School
History
Sciences
Thing to Cook
Mashed Potatoes
Chicken Marsala
Time of Day
Evening
Evenings
Tradition
Spending Thanksgiving with both of our families.
Father's Day celebration with both of our parents. Golf for the boys and shopping for the girls.
TV Show
Breaking Bad
Friends
TV Show Character
Walter White
Rachel Green
Vacation Spot
Hawaii
Hawaii
Video Game
Mario
Anything Mario