1-800-ADOPTION
Thank you for viewing our profile
If you would like to learn more about us, please call 1-800-ADOPTION (2367846), fill out the form at the bottom of our on-line profile page, or email us at bp_information@americanadoptions.com.
To revisit our on-line profile page and view our profile video at American Adoptions, simply use your mobile phone to scan the QR code on the right. We are looking forward to hearing from you!
Raymond & Meghan
We believe adoption is such a great process and cannot wait to embark on it! We are very loving and genuine people who are so excited to be parents. Adoption is something we do not take for granted and we are so grateful that you are looking at our page. Thank you for considering us and we hope we can become part of your story as we start this journey together!
About Us
Job
Applied Behavior Analysis Therapist
Music Therapist
Education
Bachelor's Degree in Christian Worship
Bachelor's Degree in Music Therapy
Relationship
Legally Married
What Makes Us Unique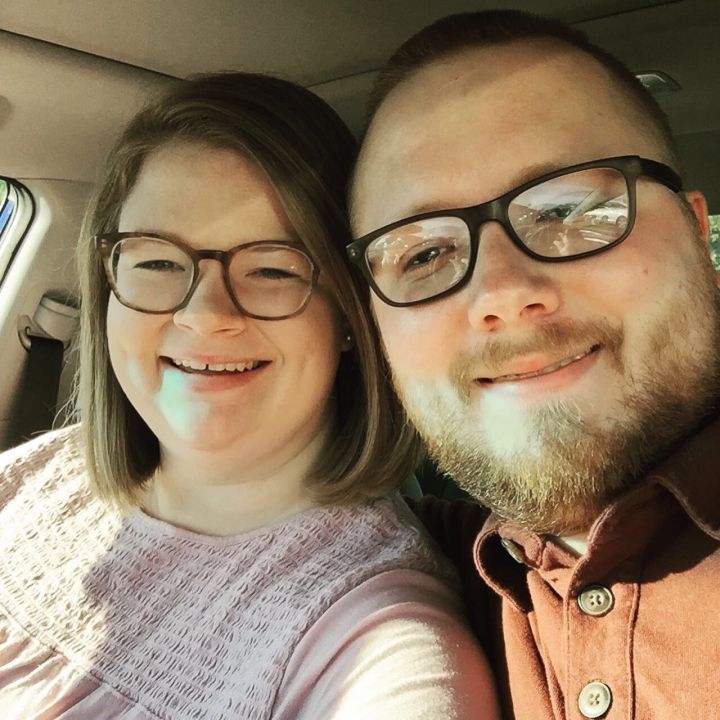 We feel that we are a unique couple for many reasons. We both work with people with disabilities for our jobs. We have learned patience, teaching skills, and adaptability from different events that occur throughout our workday. We have learned so many lessons from these people and think they are truly amazing.
We also consider ourselves unique because of all of our different hobbies. Raymond enjoys building wooden models, playing video games, and doing yard work. Meghan enjoys playing guitar and piano, cooking a variety of recipes, and coloring pictures. Together, we enjoy doing puzzles, watching TV, and playing board games.
We also feel that we are unique because we are very prepared to become parents. Since the beginning of our marriage three years ago, we have had many conversations about different personal topics such as our past, our parenting intentions, and how to strengthen our relationship. We feel that this time we had at the beginning of our marriage has allowed us to get to know each other and grow together, allowing us to be more equipped to become parents.
What It Means to Become Parents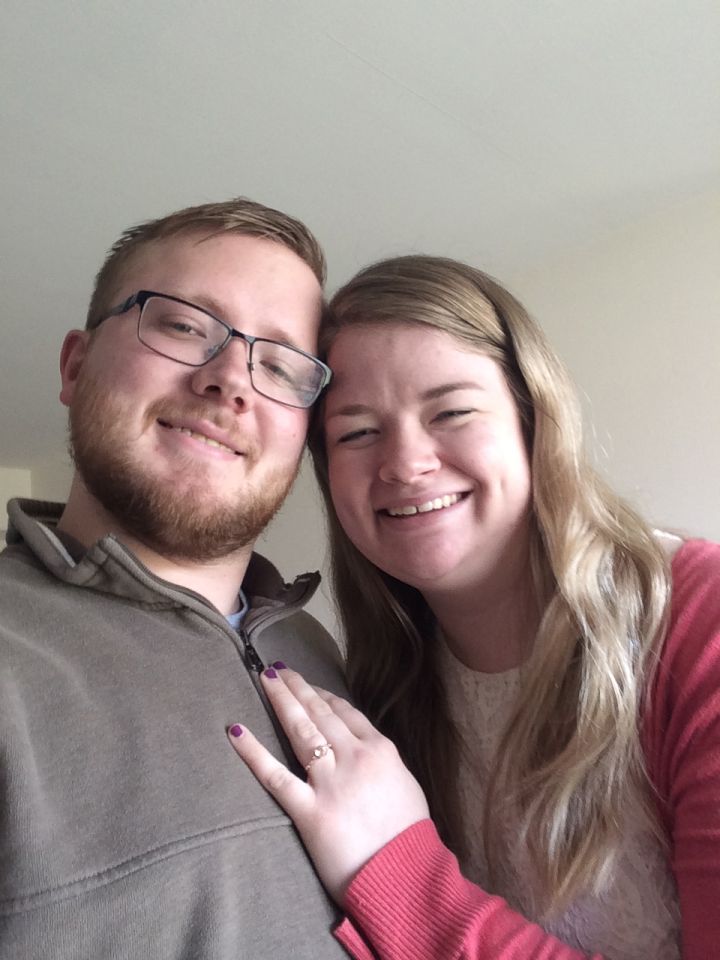 We have both wanted to be parents for a while now, long before we were married. We both have and continue to work with kids and have always dreamed of one day having kids of our own.
We struggled to have our own kids naturally, but we didn't wanted this to inhibit our dream to become parents. Now that we are pursing adoption, we are so excited to become parents in a way that we now realize is the perfect option for us!
We also realize that adoption is even bigger than us and will help a child have a life that they couldn't have had before. We are both looking forward to providing our child with a loving and supportive home. We plan to provide the child with a sense of security and a loving home in which they can thrive. We can't wait to see our child develop their own personality, interests, and passions as they grow up!
Adoption in Our Lives
Throughout our lives, we have seen many different types of adoption amongst our family and friends. Many families at our home church chose to adopt children, some domestically and others internationally. Through this, we saw the equal love these families had for their adopted and biological children, something we admired greatly. Raymond's family has a long history of adoption as well. His sister, mother, and aunts and uncles on his mother's side are all adopted. Raymond has seen adoption as a normal part of life and has always desired to adopt one day due to the great impact it has had on his life. Meghan has wanted to adopt for a while now due to the demonstration of love shown at their church amongst the families impacted by adoption. Since we got married, both of us have desired to adopt to expand our family at some point in our marriage due to the impact it has had on our lives. Now that we are on this path, we are so excited to adopt and can't wait to love our child!
Photos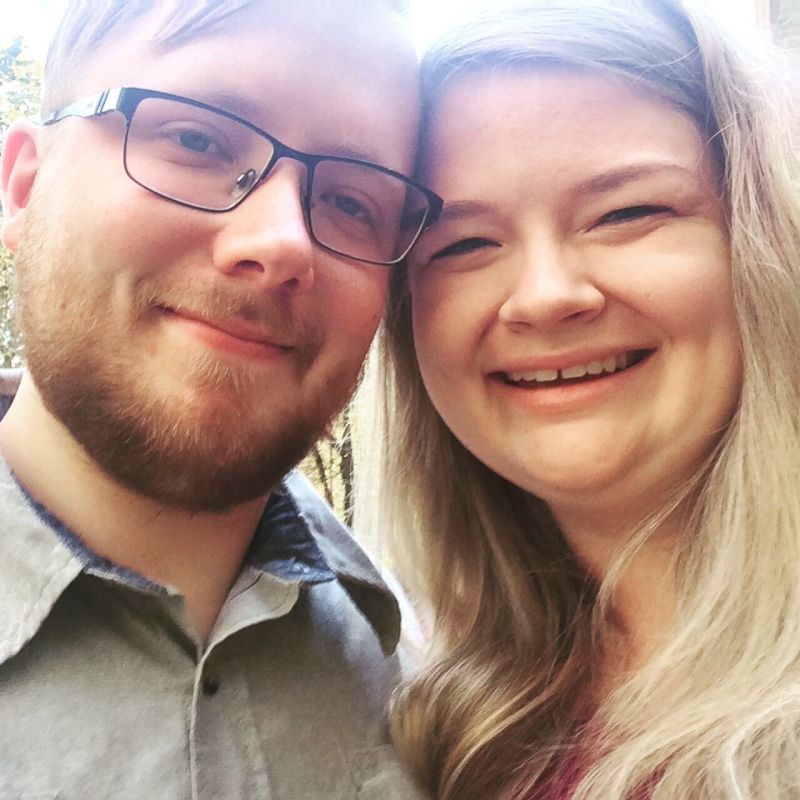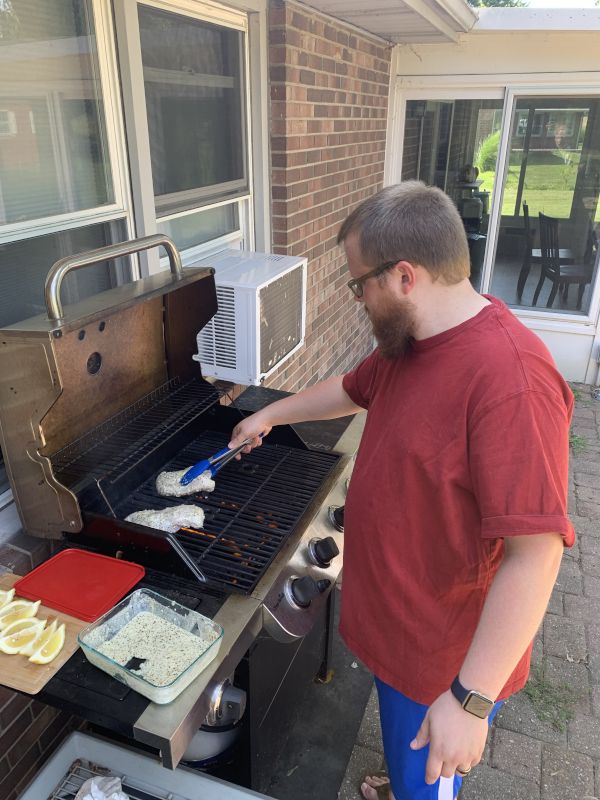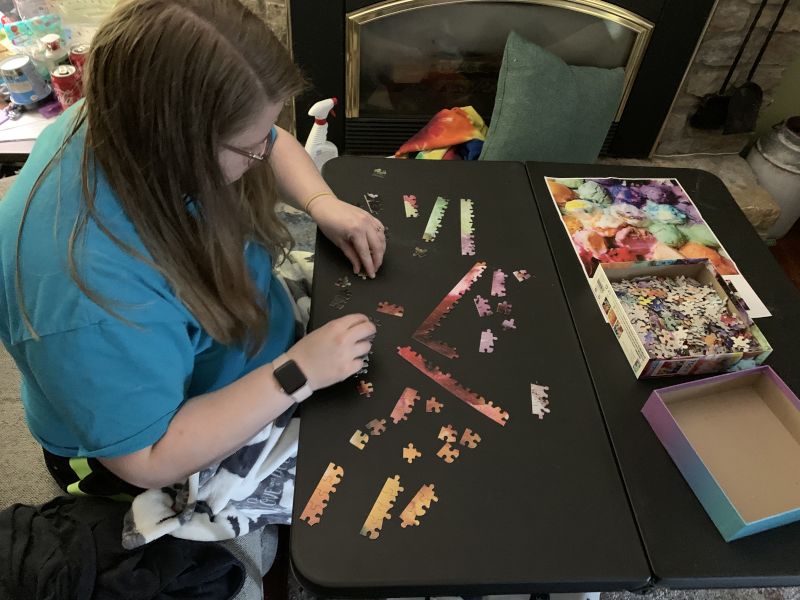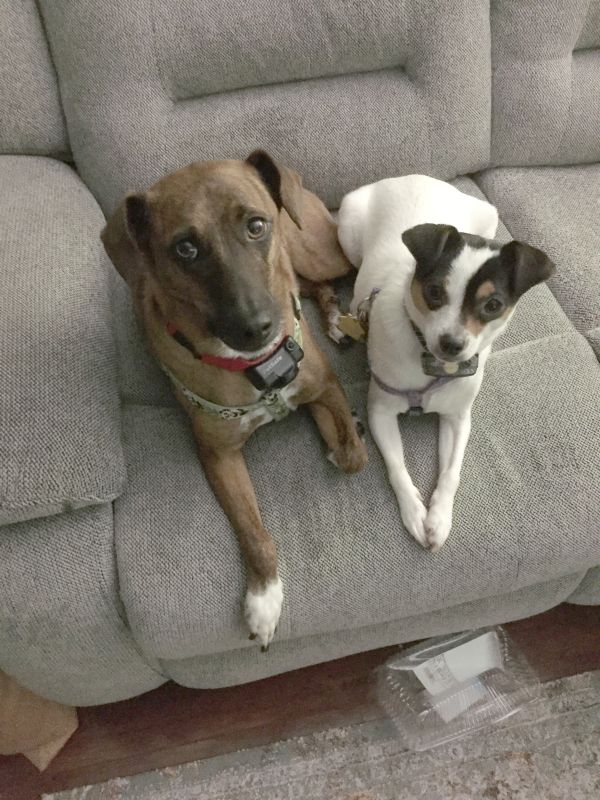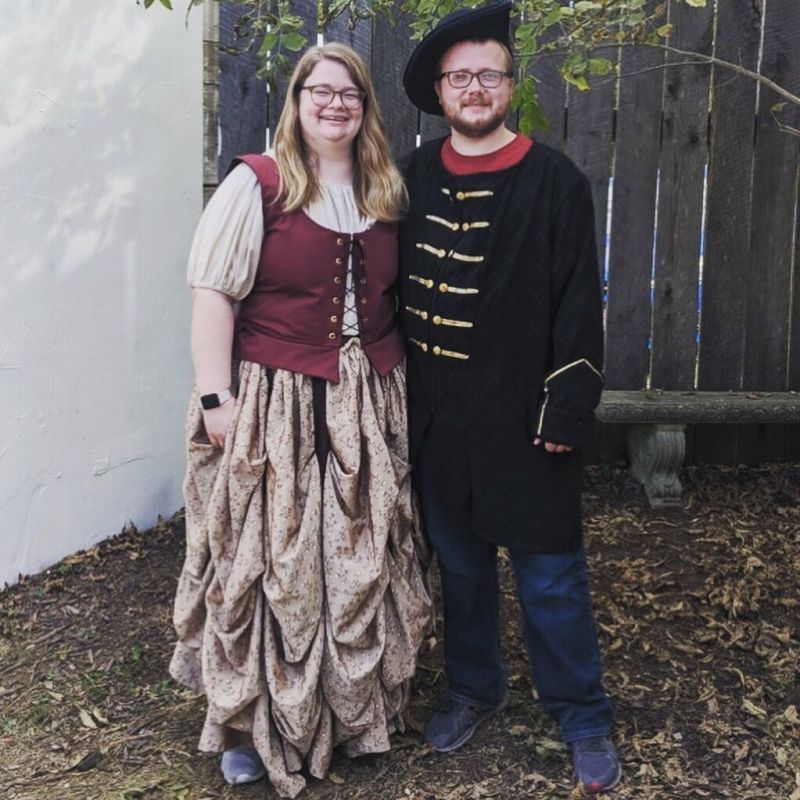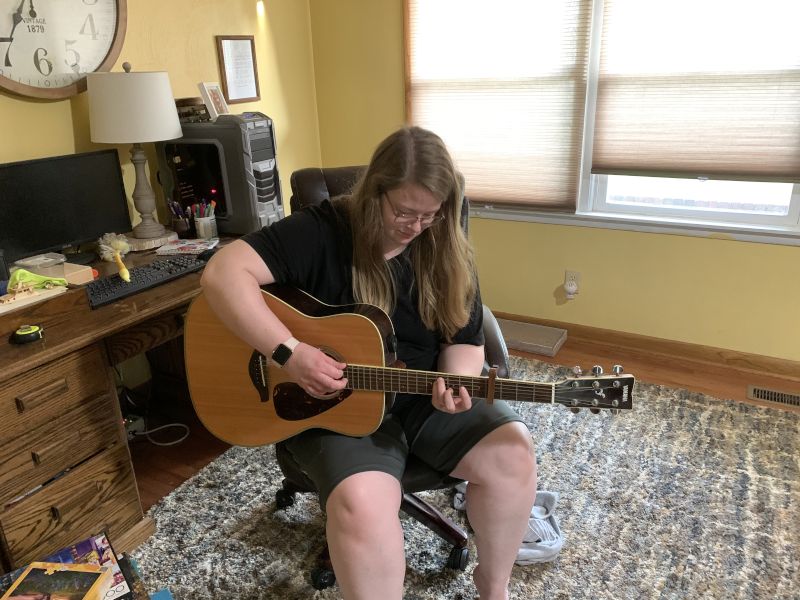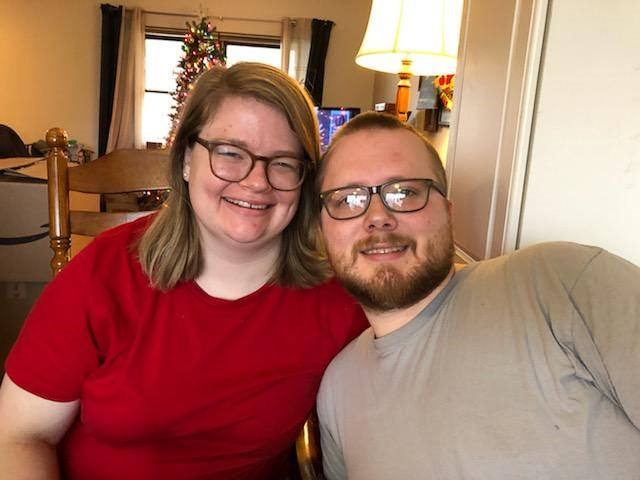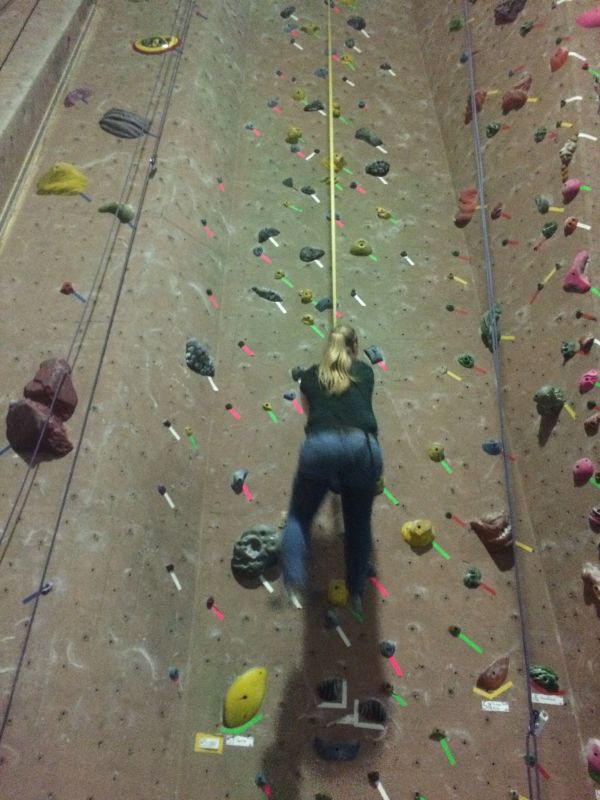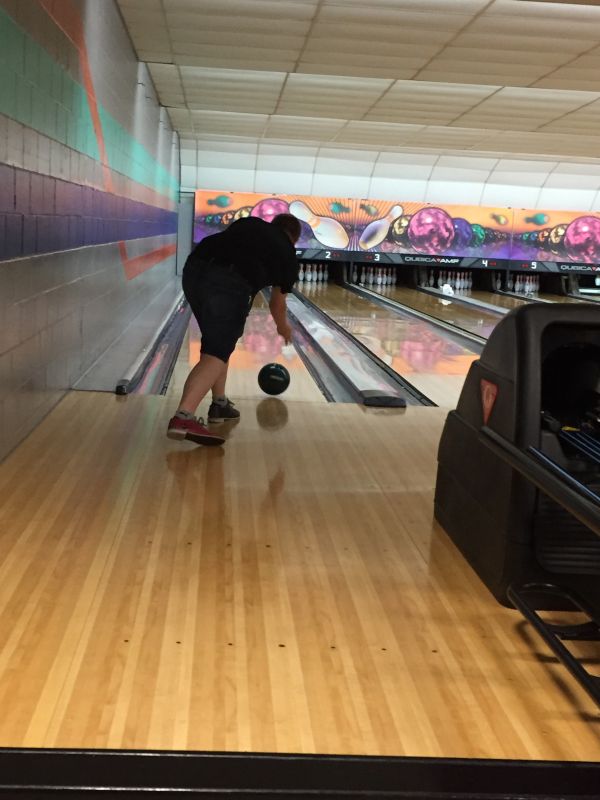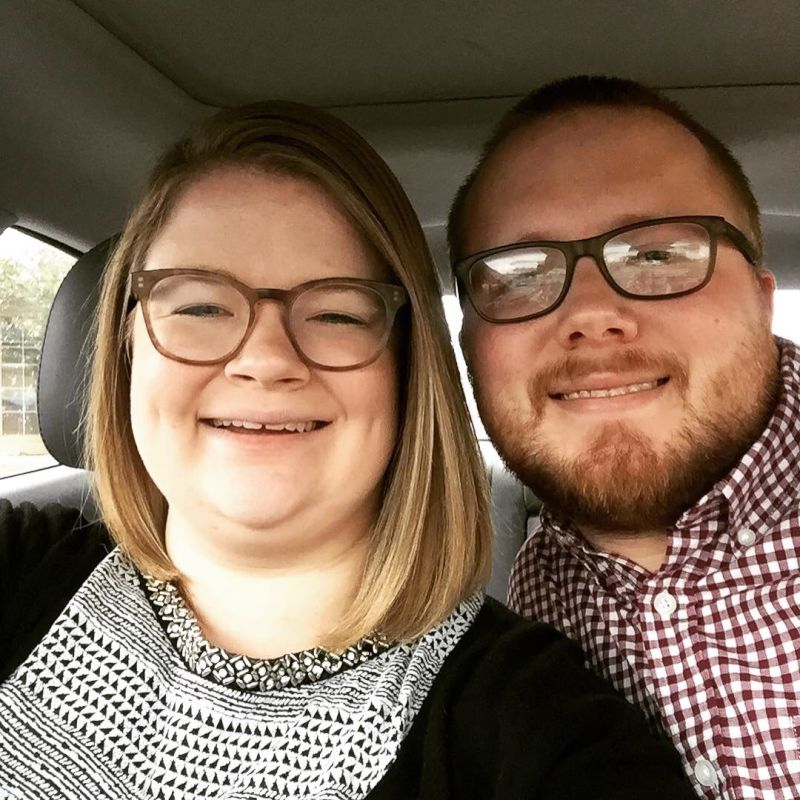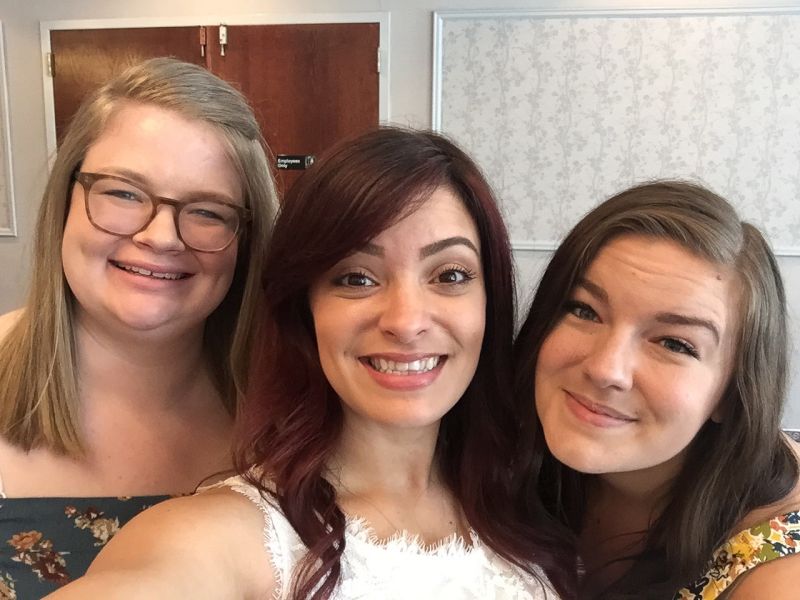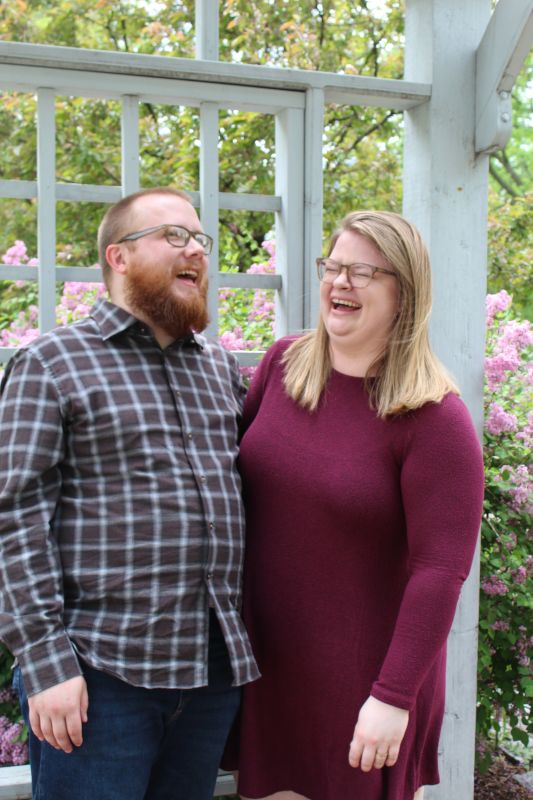 ×
1 / 12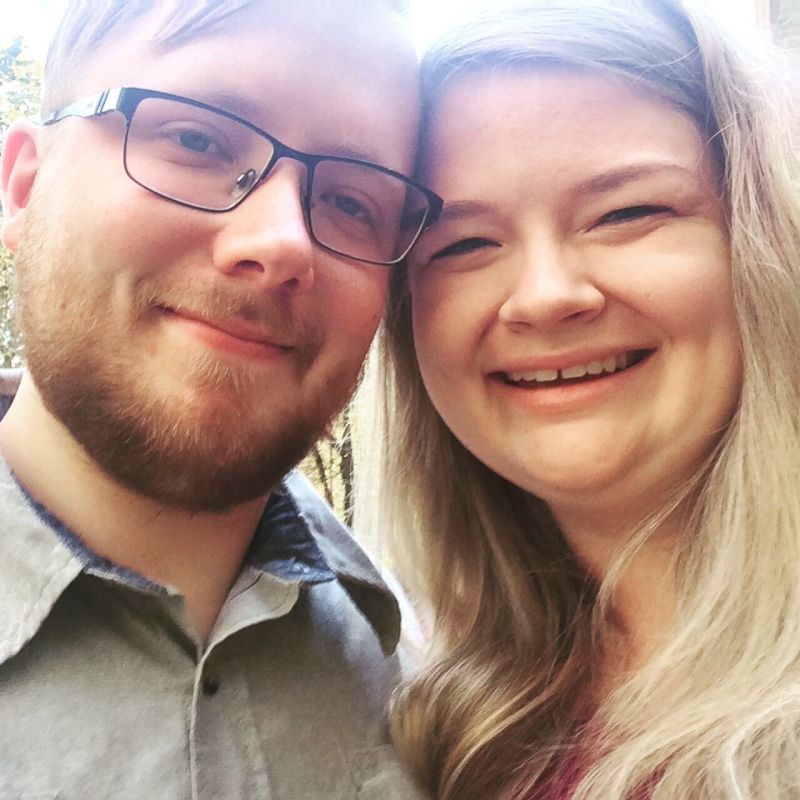 2 / 12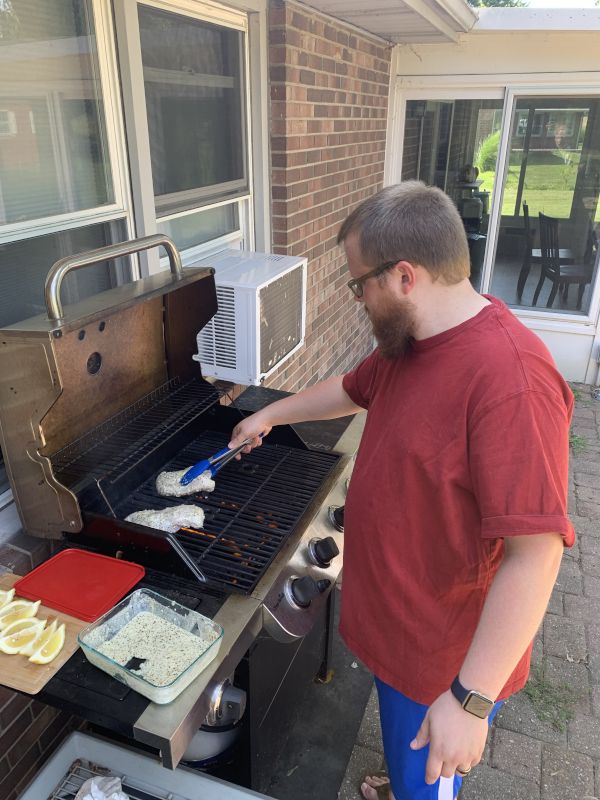 3 / 12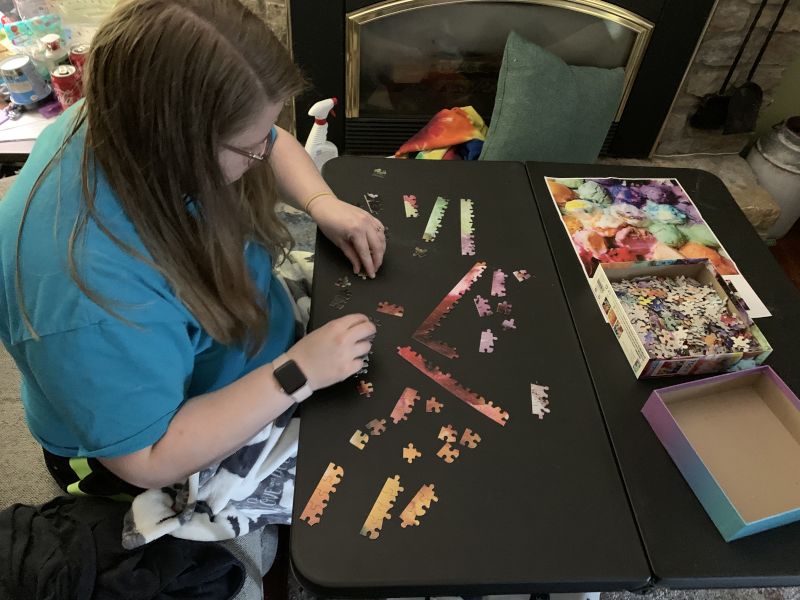 4 / 12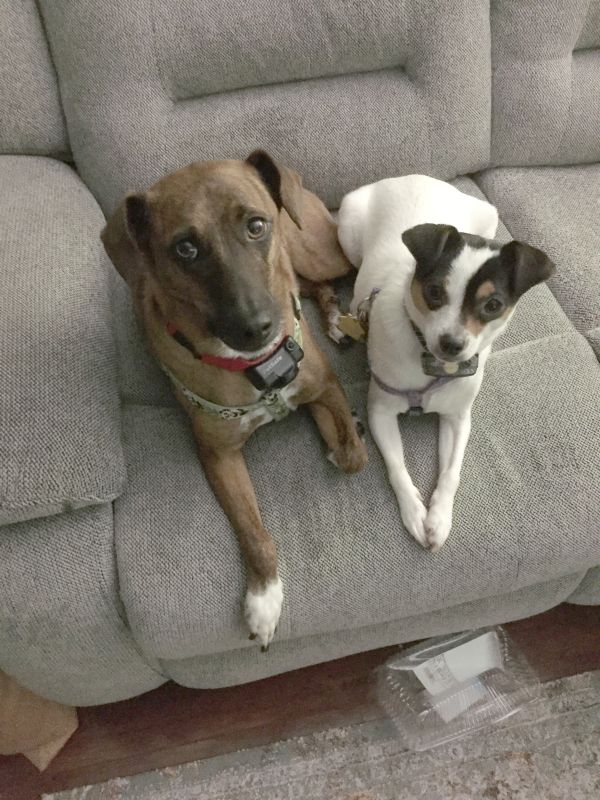 5 / 12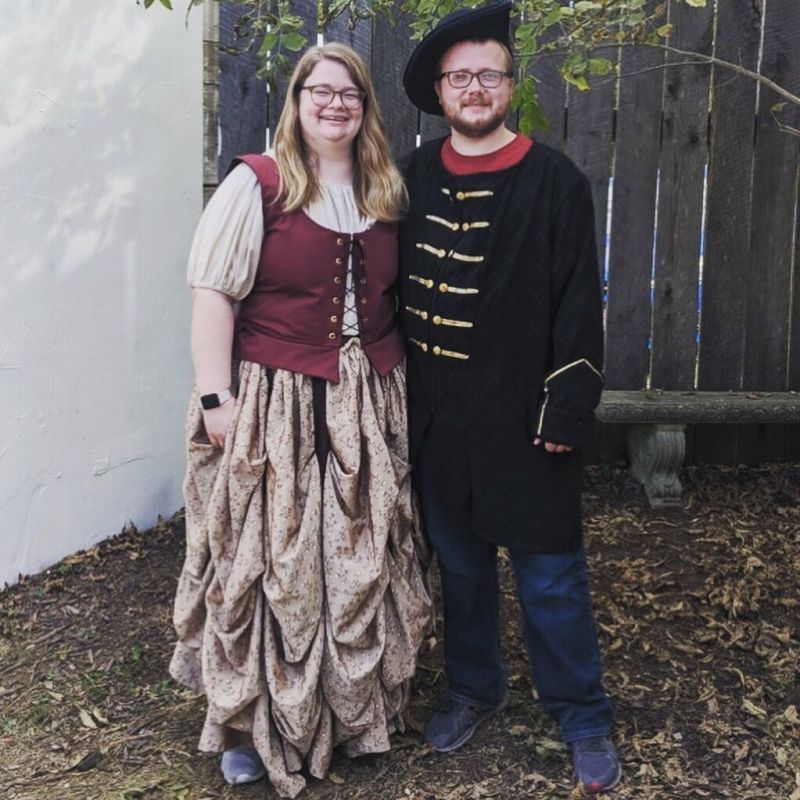 6 / 12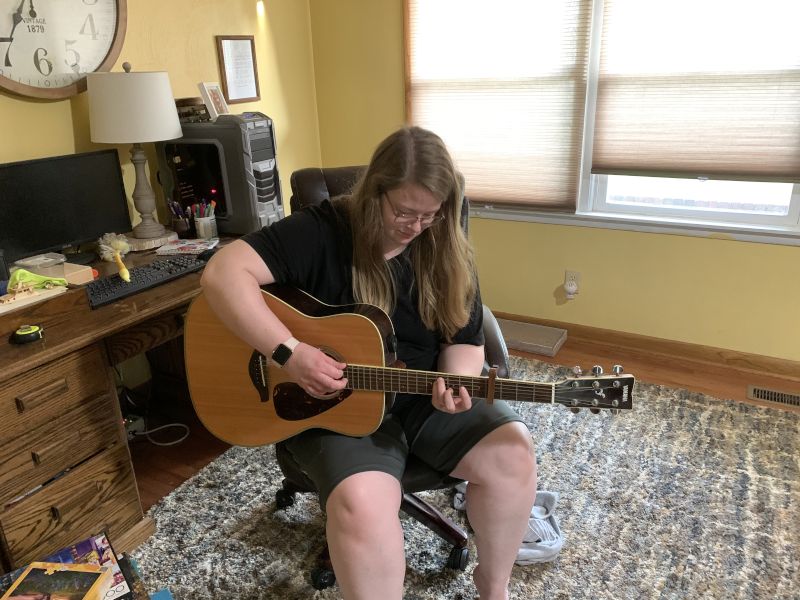 7 / 12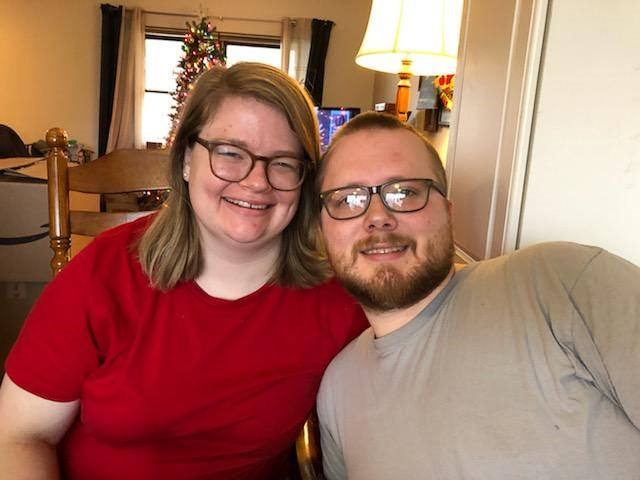 8 / 12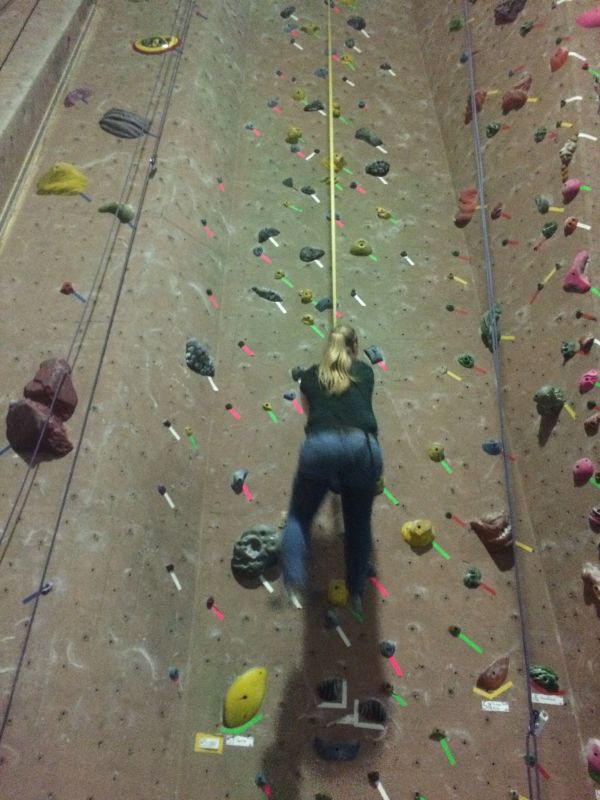 9 / 12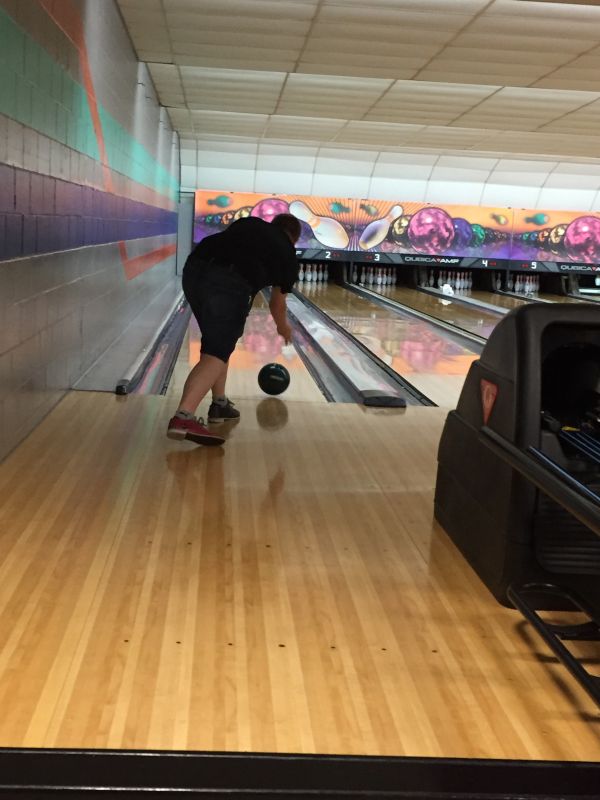 10 / 12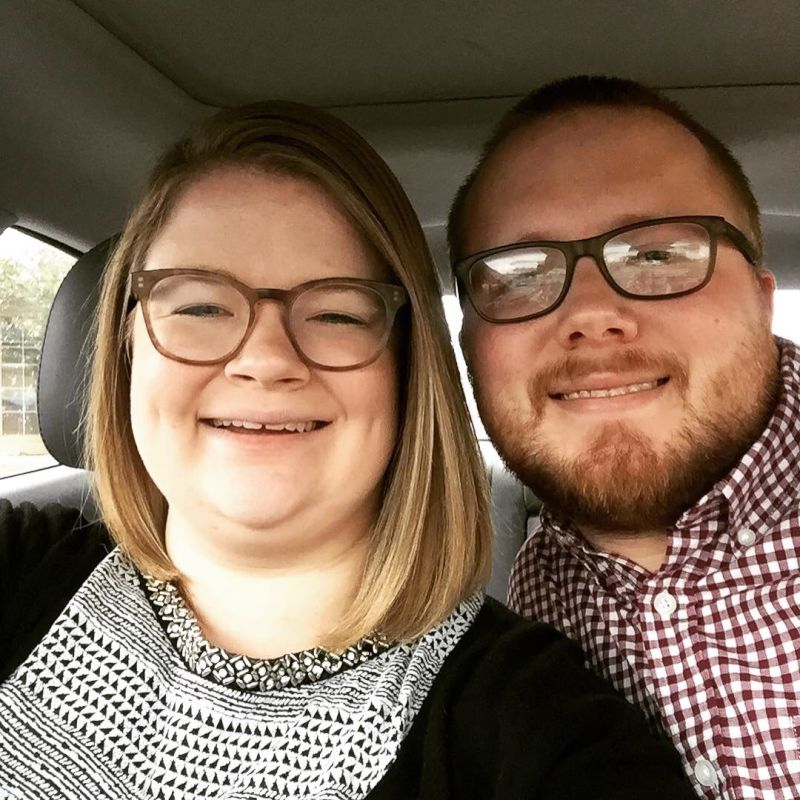 11 / 12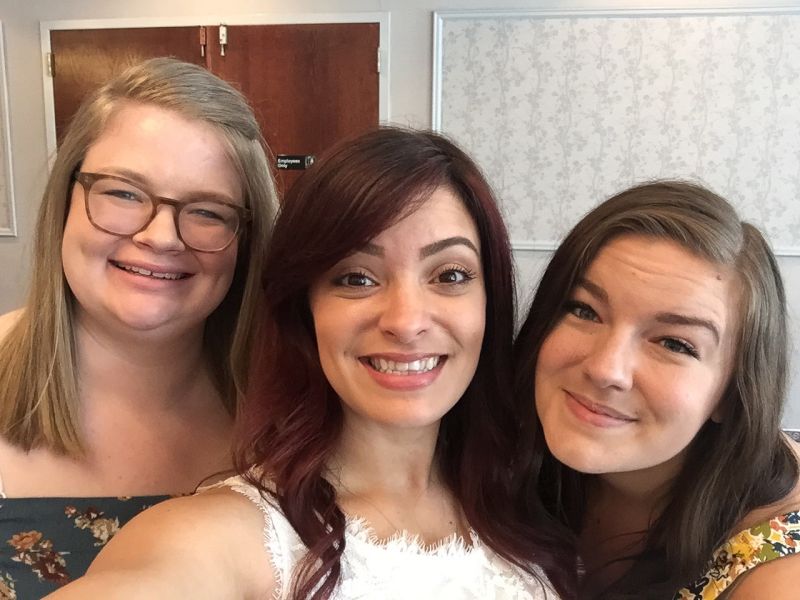 12 / 12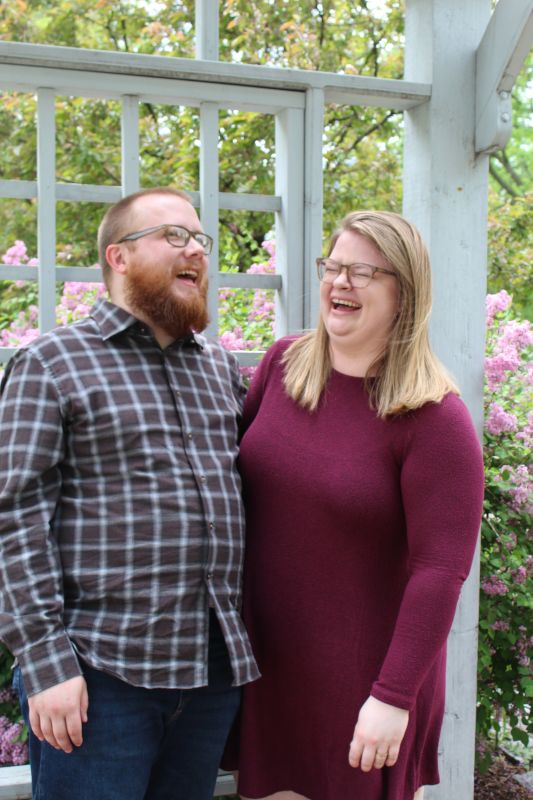 ❮
❯
Our House and Neighborhood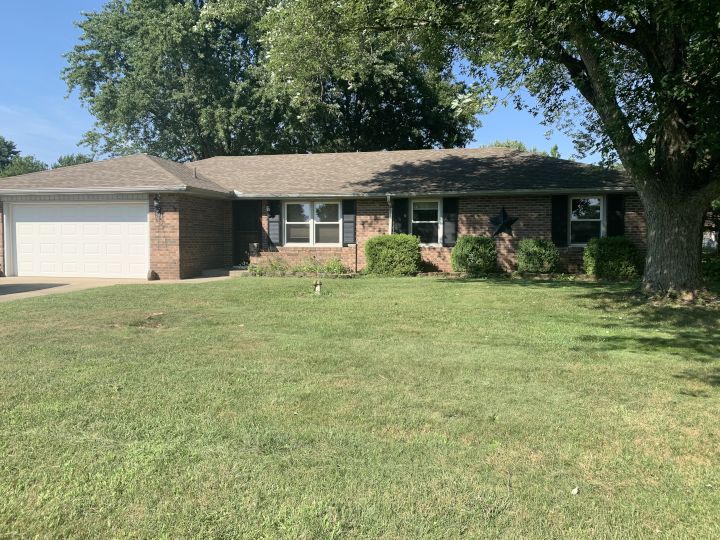 We live in a very nice subdivision within rural surroundings. We live in one town but work in another, so we are constantly finding events to attend together or with friends throughout and between the two towns. There are community events throughout the year including country fairs, garage sales, and block parties. Since our neighborhood is very family-oriented, there are many families in our neighborhood with young children. We also have friends nearby with young children that our child would play with frequently as we spend a lot of time with them.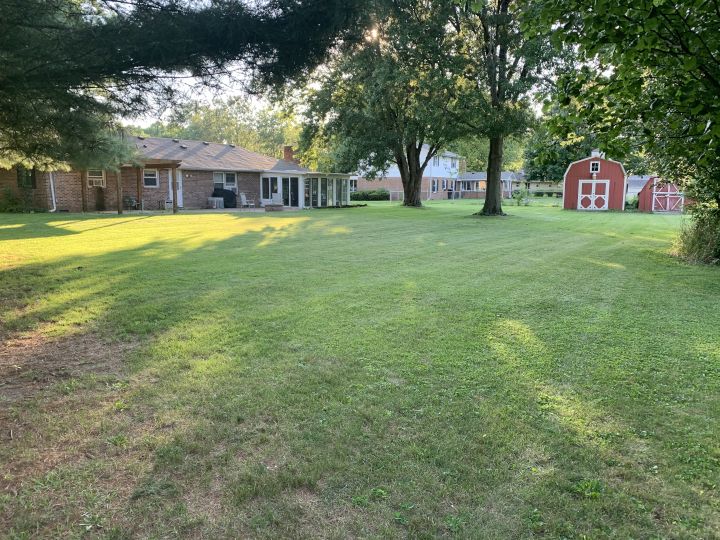 Our house is a ranch-style house with one level, three bedrooms, and one and a half bathrooms. We spend most of our time in the kitchen and living room, as they are open to each other. We also have a beautiful four-season sun porch which we use as our dining room and spend quite a bit of time in. Our property expands over 3/4 of an acre of land, giving us a very large backyard for our child to play alone, with friends, or with our two small dogs. There are many parks close by including playgrounds, pools, and walking paths.
We believe our community and surrounding towns will provide our child with many social opportunities and many activities to enrich their life!
Our Extended Families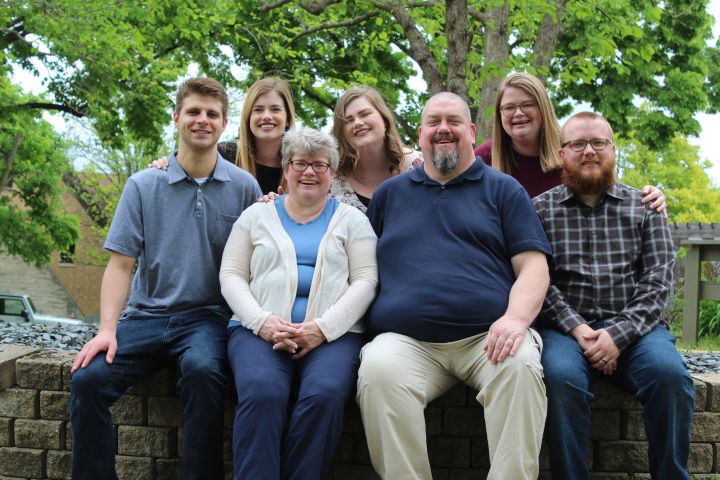 Our families live in Illinois and we live in Eastern Indiana, however, we travel to Illinois for almost every holiday in order to spend it with family. We also travel to Illinois various other times throughout the year in order to spend time with family. Our families travel out to see us in Indiana multiple times a year to minimize our travel time. Our families talk very frequently on the phone and video chat to maintain communication when we are not in person.
When spending time with our families, we like to play board and video games, eat meals together, and talk about life events.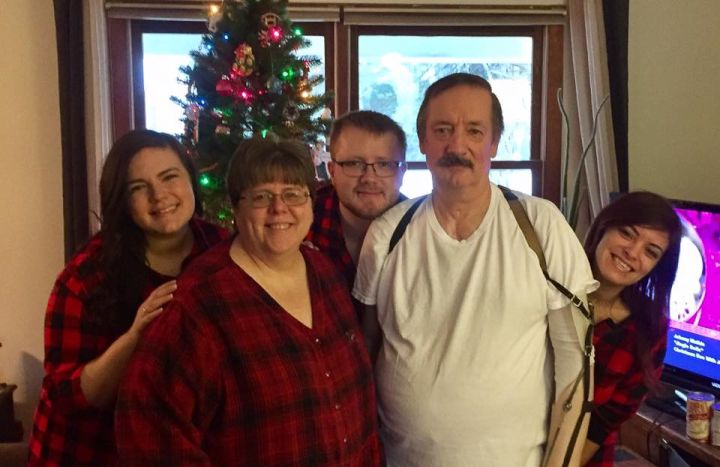 Our family has many traditions, mainly surrounding Christmas; we attend a Christmas Eve dinner with one side of the family and have a brunch on Christmas morning with the other side of the family. Our families love to spend quality time together and we value this time because we know quality time is the way our family shows care for each other.
Other things to know about our families are that on one side, we have Hispanic family members, making our family pretty diverse. Also, adoption runs for three generations on the other side of the family, and we are excited to continue on the tradition. Our families are very supportive of our adoption plan and are very excited to welcome a child into the family!
From Us to You
Hello,
Thank you so much for taking the time to learn more about us. We are so grateful that you are viewing our profile and we look forward to potentially getting to know you and the person you are through this process. You and your child are in our prayers as you navigate this process.
We understand that adoption is a very difficult decision for you. We admire your selflessness and compassion displayed by considering this decision. We acknowledge that we will never understand the pain you are experiencing. We can assure you that we will be here for you every step of the way to help you however possible. We can also assure you that if you chose us, your child will be loved unconditionally by us, our family, and their community. We will welcome your child as our own. We will provide our future child with everything they will need, both physically and emotionally. We will teach them to love others, acknowledge good and bad, and become independent as they grow older.
We wanted to let you know more about us to assist you with this difficult decision. We grew up in the Chicago suburbs in Illinois, meeting at our home church. Growing up in our church, we both volunteered in many ways through student leadership team, nursery staff, kid's club staff, and worship/technology team volunteers during the main service. We loved growing up in our church and being able to serve others. We both attended college and Raymond received a degree in Christian Worship, while Meghan received a degree in Music Therapy. We feel that our upbringing has molded us into the people we are today.
After college, we began to start talking as friends. We began dating shortly after and were dating and engaged for a total of two years. We have been married for three years, totaling five years together overall. We have worked very hard to build a relationship with open communication, love, and trust with each other during the first years of our marriage. We attempted to have biological children, however, these efforts failed. Despite this being a difficult time for both of us, we both had a strong desire to adopt from the beginning of our marriage. We knew that this was the right time to pursue adoption and are incredibly excited for the opportunity!
We both work with people with disabilities at the same company. Raymond works at the company's Applied Behavior Analysis Clinic, working to teach children with autism daily living and academic skills and improve their overall quality of life. Meghan works as a Music Therapist, working to use music as a motivator to assist adults with disabilities to accomplish goals in their everyday lives. We have learned so much from our jobs and believe that the people we work with are some of the best people we have ever met. We learn so much from them and hope that we can exude as much joy as they do.
As you consider us as potential parents for your child, know that we will be with you every step of the way. We are excited to partner with you in this process. We are open to however active you desire your role to be during and following this process. We will send letters and pictures to you to update you on your child's life. We are open to in person visits, email and phone conversations. We are eager to get to know you and can't wait to embark on this journey with you!
Sincerely,
Raymond & Meghan
Favorites
Actor
Chris Pratt
Will Smith
Actress
Jennifer Anniston
Jennifer Lawrence
Author
Jeanne DePrau
Suzanne Collins
Book
The City of Ember
The Hunger Games
Candy Bar
Air Heads Extremes
Reese's
Cartoon
Scooby Doo
Hey Arnold
Childhood Memory
Going to the Farmer's Market and breakfast with my dad
Playing store with my sisters
Childhood Toy
Jacob's Ladder
My Twinn doll
Children's Book
Harold and the Purple Crayon
Pete the Cat
City
Milwaukee, WI
Denver, CO
Classic Movie
Princess Bride
The Sound of Music
Day of Week
Thursday
Saturday
Dessert
Churros
Brownie and vanilla ice cream
Disney Movie
The Lion King
The Little Mermaid
Dream Car
2018 Ford GT
Hyundai Elantra
Dream Vacation
Europe
Hawaii
Family Activity
Extended family dinner
Cooking and eating dinner together
Flower / Plant
Japanese maple trees
Baby's Breath
Form of Exercise
Wii sports
Walking
Game
Apples to Apples
Battleship
Hobby
Building things
Puzzles
Holiday
Fourth of July
Christmas
Holiday Song
Jingle Bells
O Come All Ye Faithful
Holiday Tradition
Christmas Eve dinner
Christmas Eve Service
Ice Cream
Italian Ice
Moose Tracks
Junk Food
Soft Pretzels
Sour Cream and Onion Pringles
Leisure Activity
Watching TV
Walking my dogs
Memory with a Child
watching The Grinch with my cousin
Playing with my friend's daughter and her dog
Memory with Spouse
Wedding day
Buying our first house
Movie
Young Frankenstein
The Princess Diaries
Movie Munchie
Popcorn
Buncha Crunch
Movie Quote
"He chose poorly". from Indiana Jones
"Don't let anyone make you feel inferior without your consent". -Joe from The Princess Diaries
Musical Group
The Beatles
Pentatonix
Nursery Rhyme
The Gingerbread Man
Little Red Riding Hood
Olympic Event
Bobsled
Gymnastics
Personal Hero
Nikola Tesla
Taylor Swift
Play
The Lion, The Witch, and the Wardrobe
Quality about my Spouse
She is caring
His care for other people
Restaurant
Fuji Hibachi and Sushi
Fuji Hibachi and Sushi
Sandwich
Philly Cheese Steak
Italian sub
Scripture
Isaiah 55:8-11
Romans 8:38-39
Shopping Store
Walmart
Hobby Lobby
Song
"God's Country" by Blake Shelton
"Never Grow Up" by Taylor Swift
Sport to Watch
Football
Football
Sports Star
Patrick Mahomes
Devin Hester
Sports Team
Chicago Bears
Chicago Bears
Subject in School
Math
Reading
Thing to Cook
White Chicken Chili
Tacos
Time of Day
Evening
Afternoon
TV Show
Parks and Recreation
"Friends"
TV Show Character
Ron Swanson
Rachel Greene
Type of Music
Rock and Roll
Pop and Folk
Vacation Spot
Nashville, IN
Florida
Video Game
Minecraft
Candy Crush