1-800-ADOPTION
Thank you for viewing our profile
If you would like to learn more about us, please call 1-800-ADOPTION (2367846), fill out the form at the bottom of our on-line profile page, or email us at bp_information@americanadoptions.com.
To revisit our on-line profile page and view our profile video at American Adoptions, simply use your mobile phone to scan the QR code on the right. We are looking forward to hearing from you!
Michael & Kaitlyn
We are grateful that you are taking the time to get to know us! There are many options in front of you and we want your journey to be filled with love and support. We have a strong, loving partnership; a cozy home, rewarding work, a big network of family and friends, and a tremendous amount of love to give. We hope you would consider us and we look forward to the journey ahead.
About Us
Job
Account Manager
Account Manager
Education
Bachelor's Degree in Liberal Arts
Master of Business Administration
Relationship
Legally Married
Our Lifestyle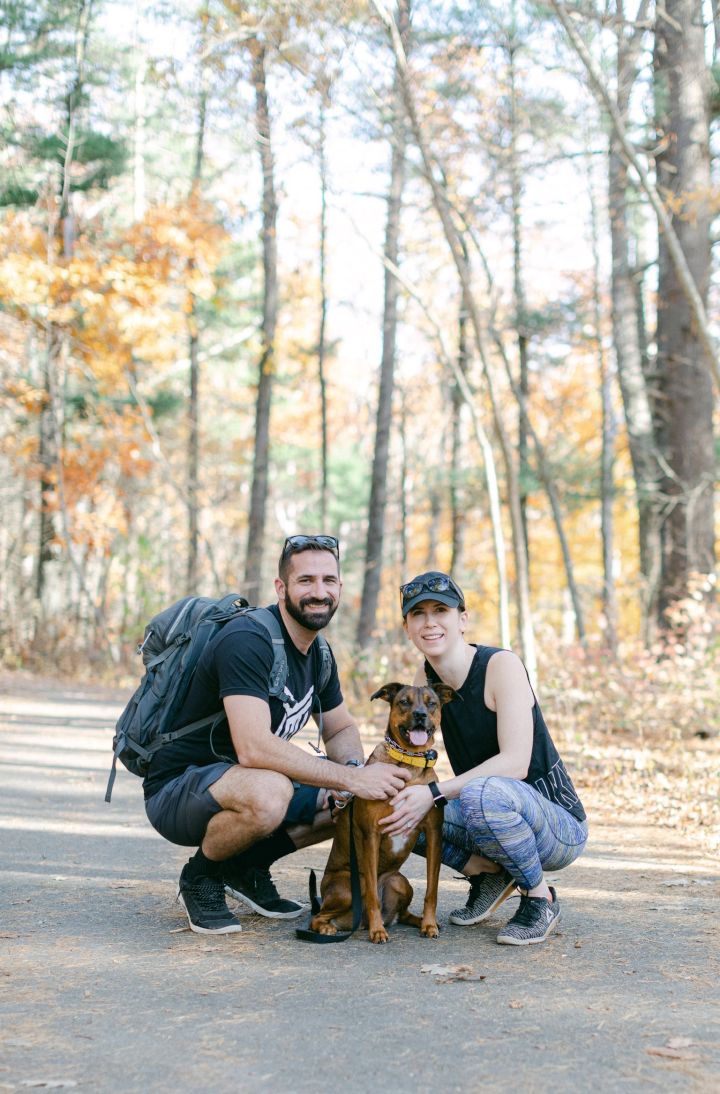 If we had to sum up our lifestyle in a few words it would be active travelers. We love to hike, bike, walk, run, and workout. Our daily routine always involves some sort of workout and physical fitness is a huge part of our lives. One of our favorite spring or fall activities is hiking with our dog, Kona. We are fortunate to live in an area with a large amount of outdoor activities and plan to continue to take full advantage of all of the parks and bike trails when we bring a child home.
Another important part of our lifestyle is family. We are fortunate to live close to Kaitlyn's entire family and most weekends are spent laughing and playing games with them. Our dog loves to run in their huge backyard while we play cornhole and cook on the grill.
Travel is also incredibly important to us. We have gotten the opportunity to travel internationally at least once a year and we are so excited to bring a child along with us on our adventures. One of our most favorite memories from one of our trips is hiking an inactive volcano in the Azores for Kaitlyn's birthday. Traveling around the world has expanded our world view by exposing us to many different cultures. We have found that traveling together has brought us closer and helped us to learn more about one another and we cannot wait to include a child.
Qualities We Love, Admire and Respect in Each Other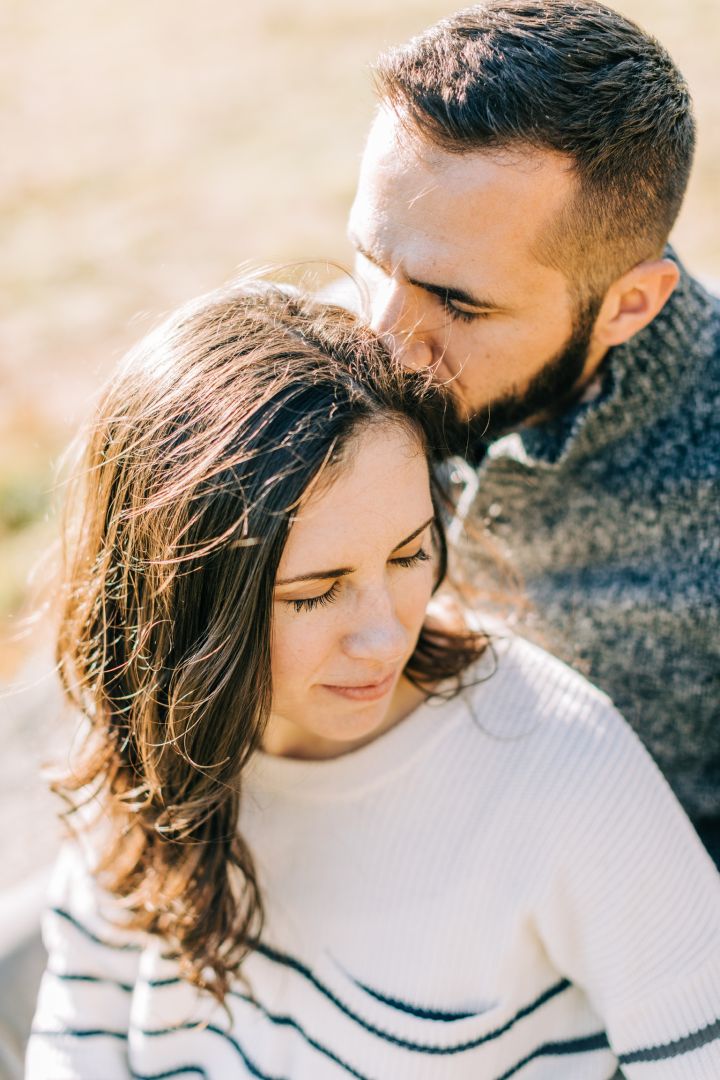 Kaitlyn About Michael: Michael is the kindest person I have ever known. He has been the most self-sacrificial partner and I know he will be the best dad. He is constantly doing little things that make me feel like I am the most loved woman in the world. Every morning he wakes up early, takes the dog for a walk, and makes me coffee and breakfast. He consistently asks me how I'm doing and listens to me until late at night when I need to talk. He is a faithful and patient man who will do anything for the people he loves. I know he will be the same way as a father.
Michael About Kaitlyn: Kaitlyn is one of the most passionate people I know. When she cares about someone, she cares deeply. She will support people unconditionally and encourage and inspire them to be their best each and every day. Kaitlyn is also incredibly loyal. She is willing and able to stand by someone as they struggle with life. I would not have achieved half of what I have without her supporting and encouraging me. I know that she will do the same for her child, and that child will be empowered to follow their dreams with the full support of an incredible woman as their mother.
Education We Will Provide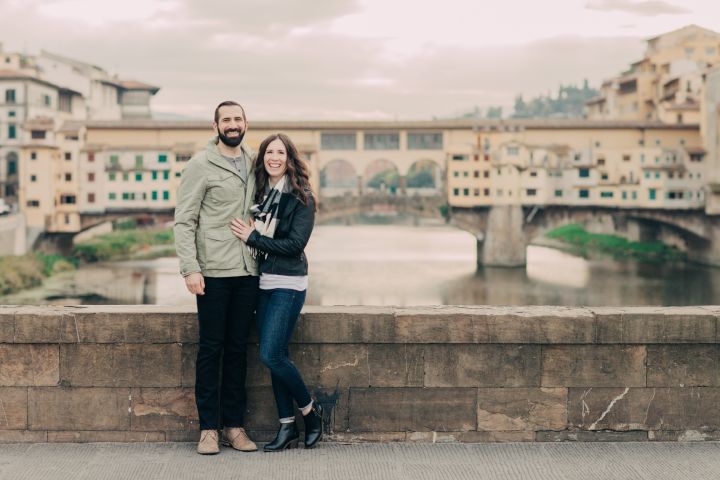 Education is very important to us. Both of Michael's parents spent their careers in education and that has influenced how much both Kaitlyn and Michael value it. We believe that education doesn't start in school, but at home through reading and constructive play.
We both have a natural curiosity that drives us to explore and learn that came from the homes in which we were raised. We both grew up in households where our parents read to us regularly. At a very young age, Kaitlyn asked her mom to read books to her that were above her current reading comprehension level. Michael has a long list of favorite children's books and he is very excited to start buying them to read to a child. In addition to reading, both Kaitlyn and Michael's parents consistently took them to museums and historical sites, making an effort to make learning fun.
Because we were raised with education as a top priority, we will do the same for our child. We will read, play, and explore the world so that they can learn and grow. We believe that children should have the option to pursue their interests and want to enable them to do so. If that means they want to learn to dance, play an instrument, program a computer, or learn anything else we will support them. Ultimately, we view life as a continuous learning journey and want to pass that perspective onto our child.
Photos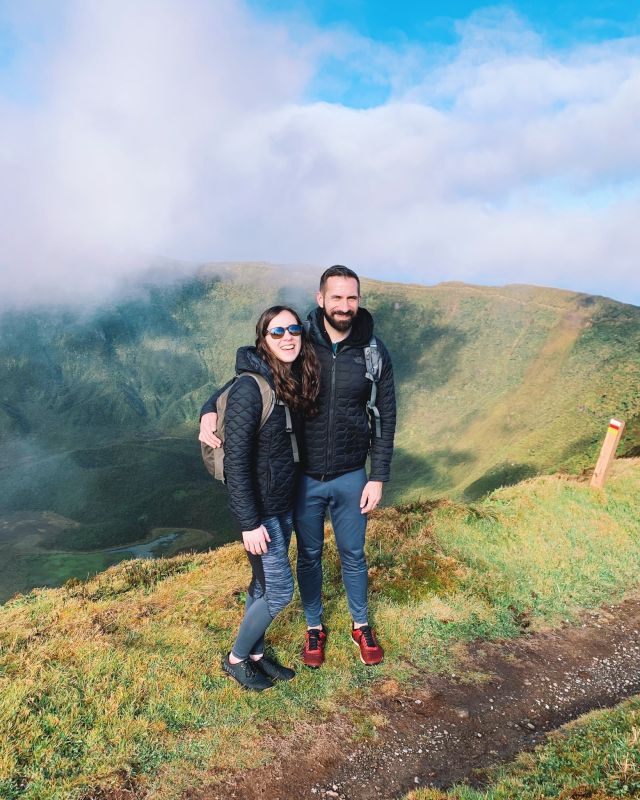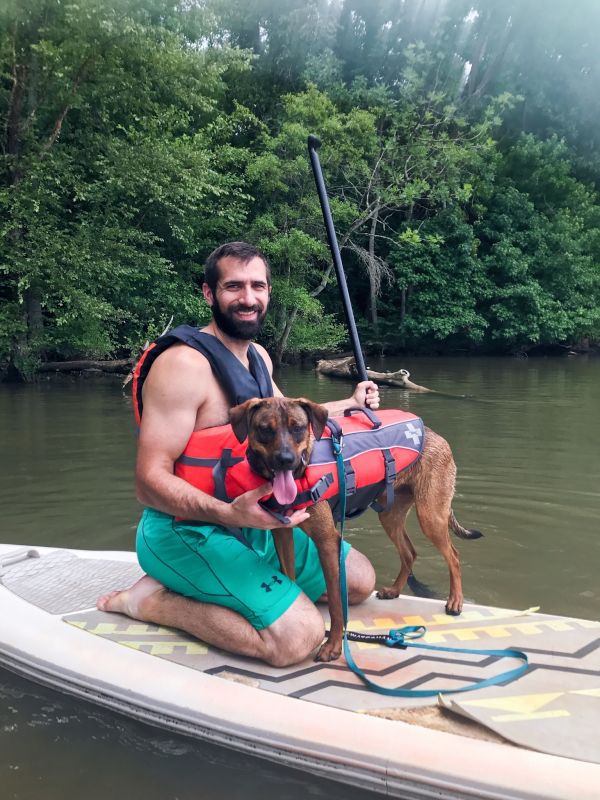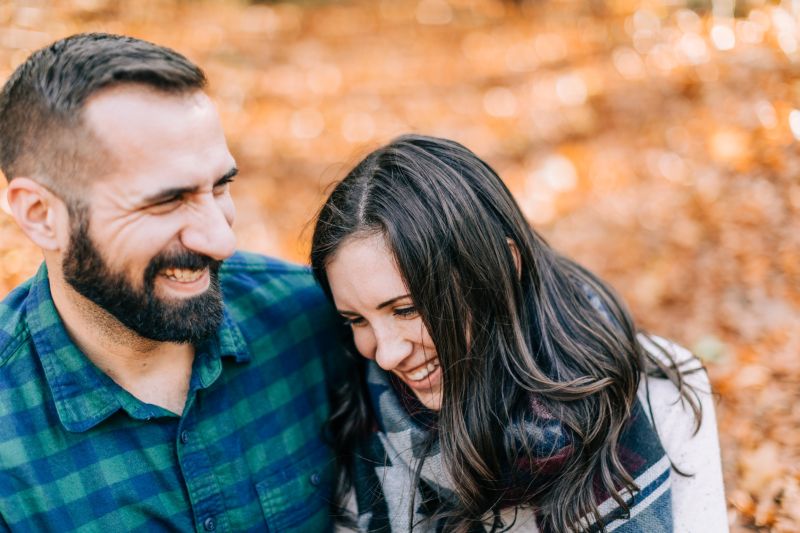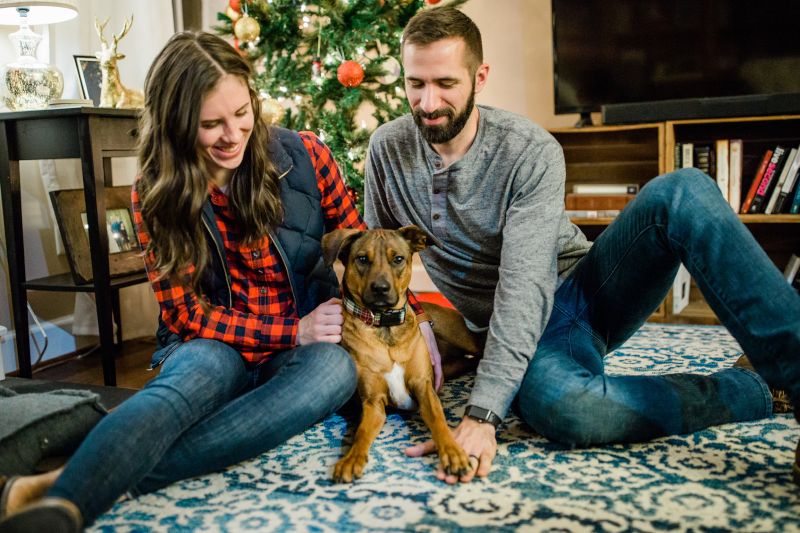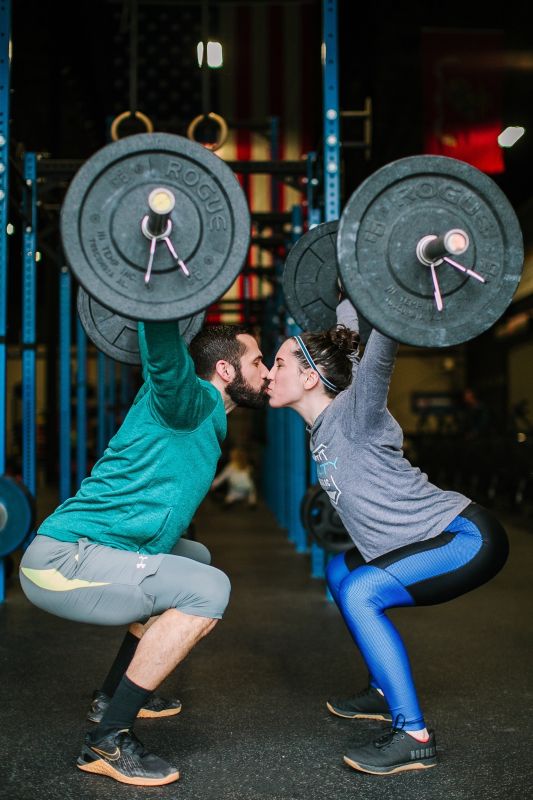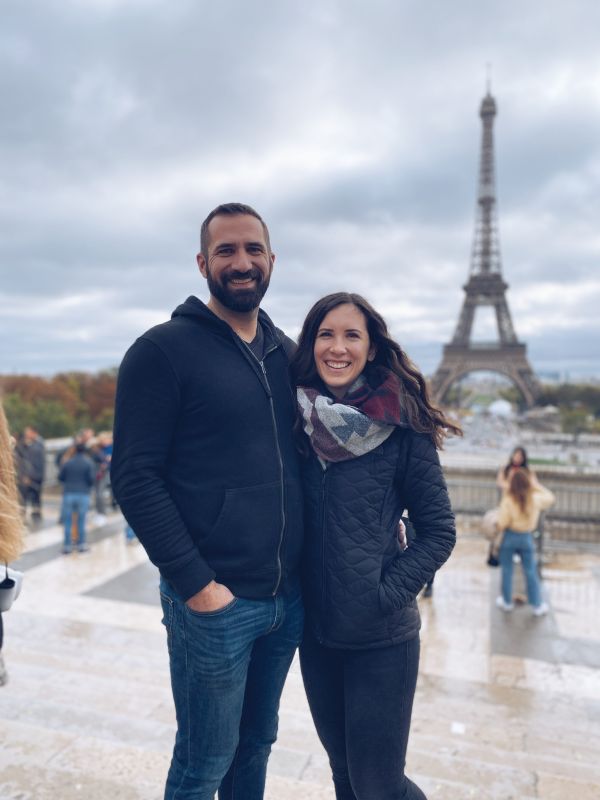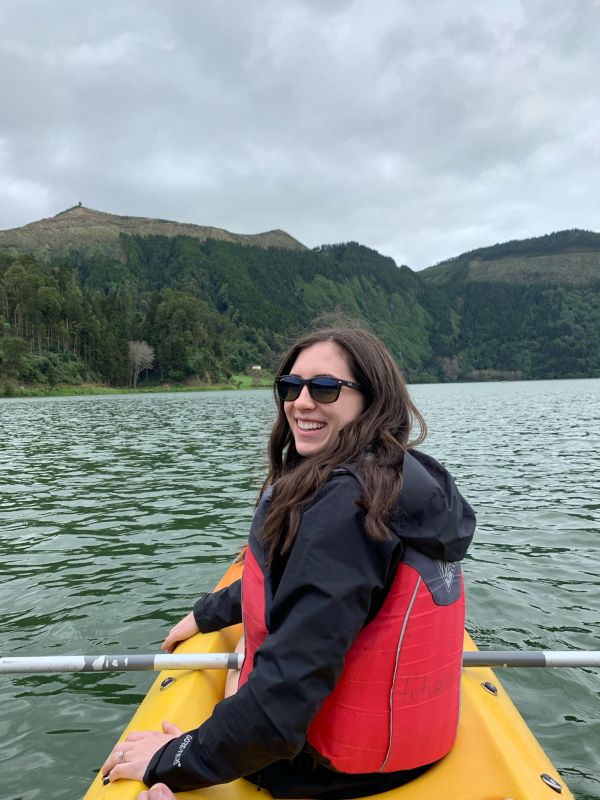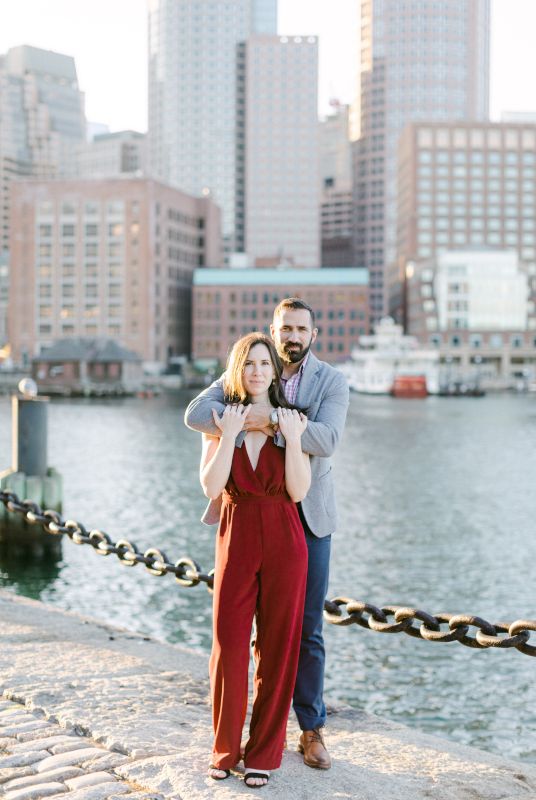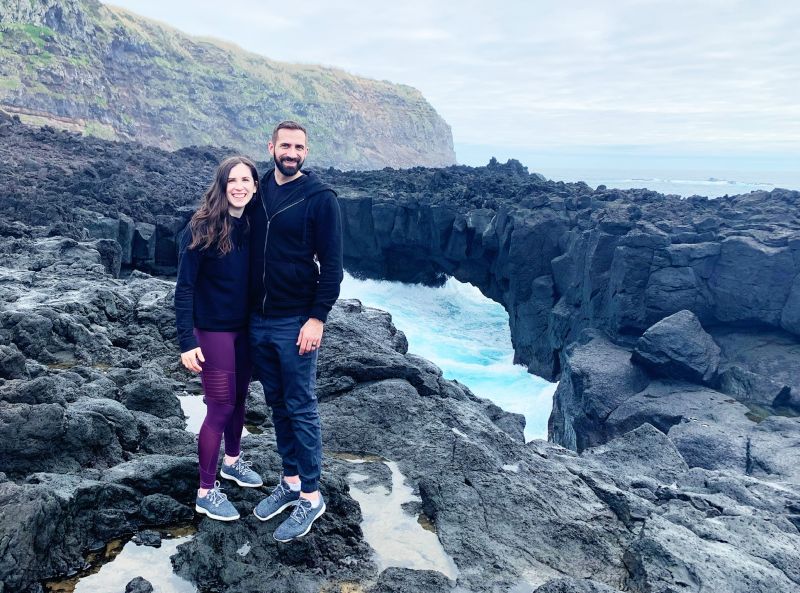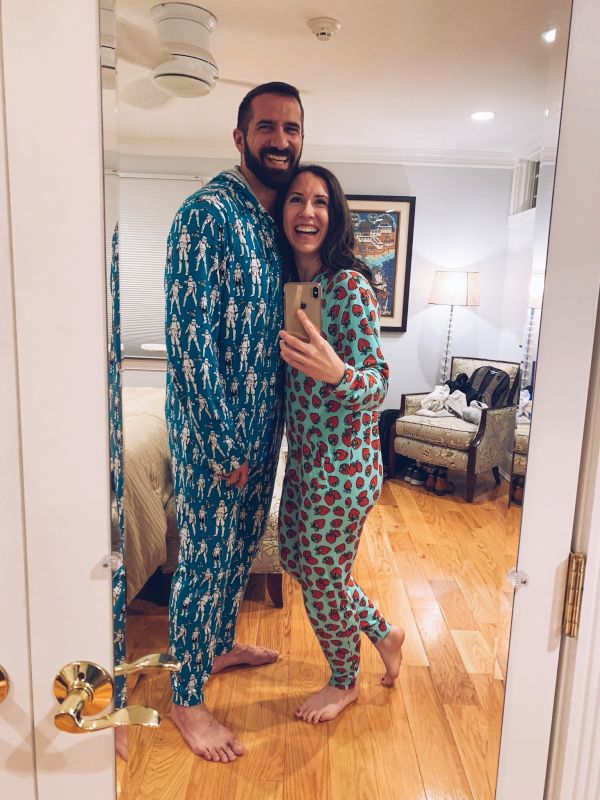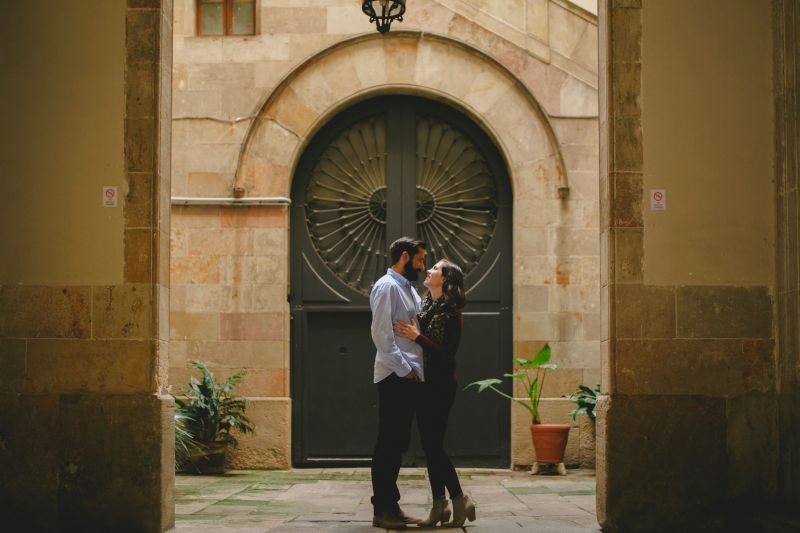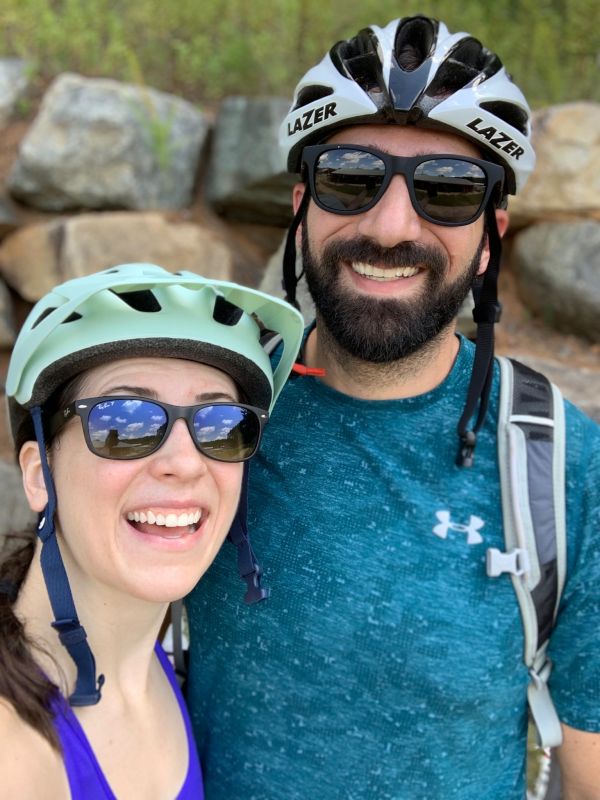 ×
1 / 12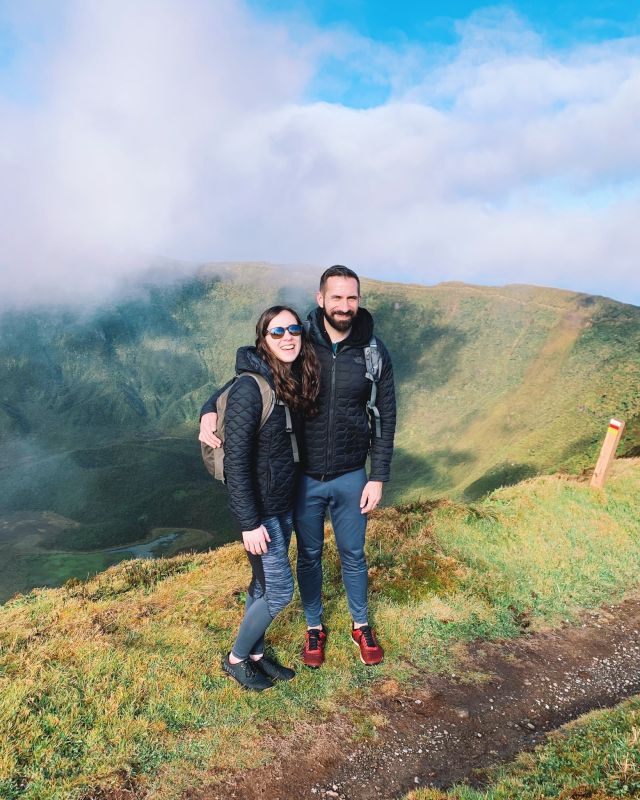 2 / 12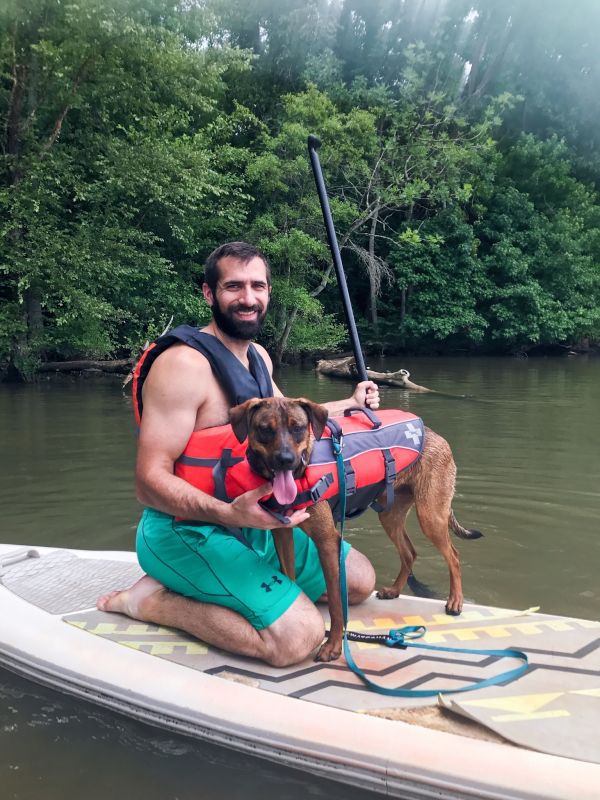 3 / 12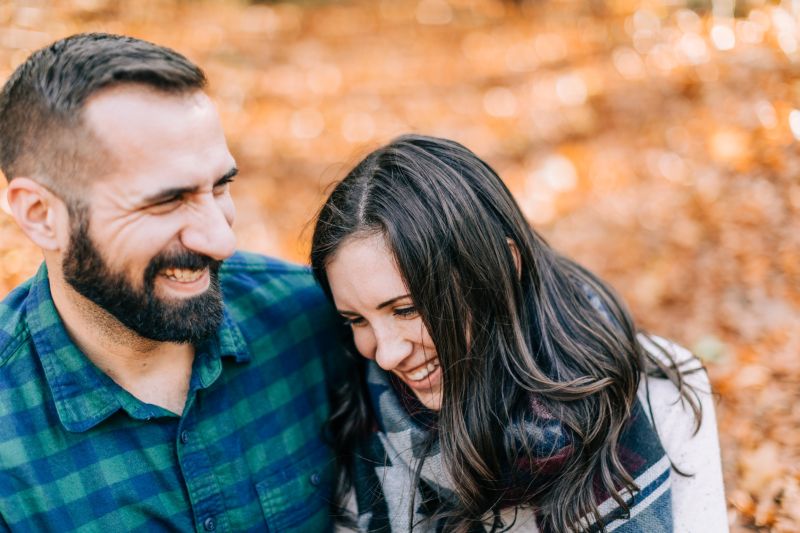 4 / 12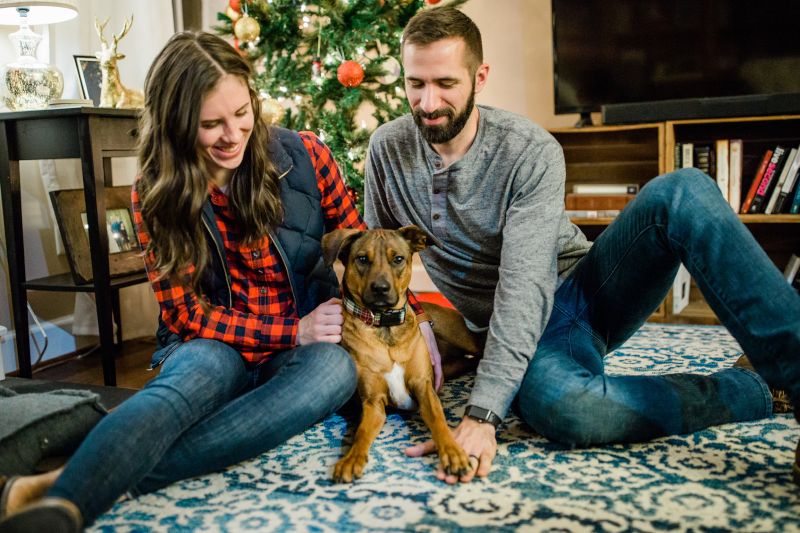 5 / 12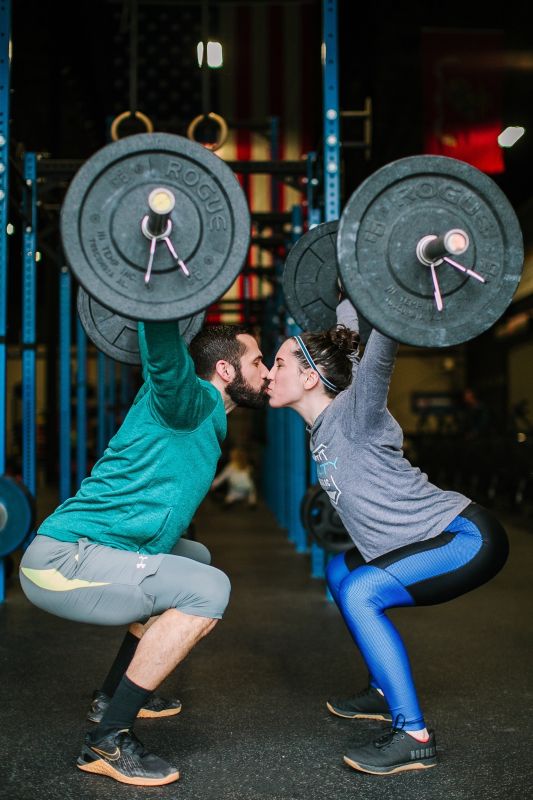 6 / 12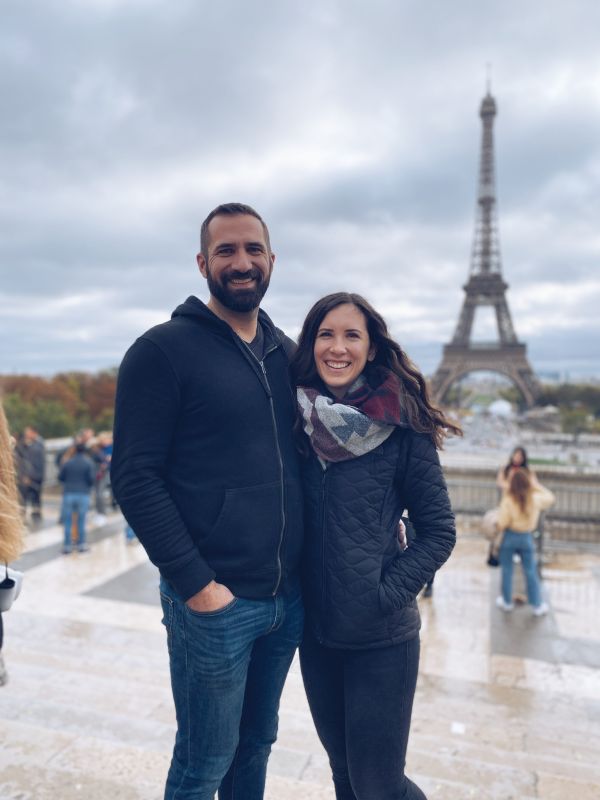 7 / 12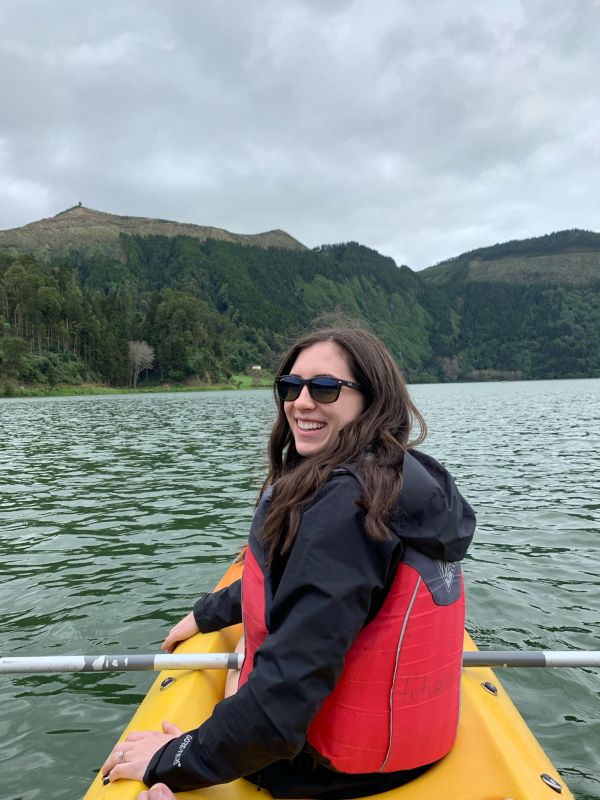 8 / 12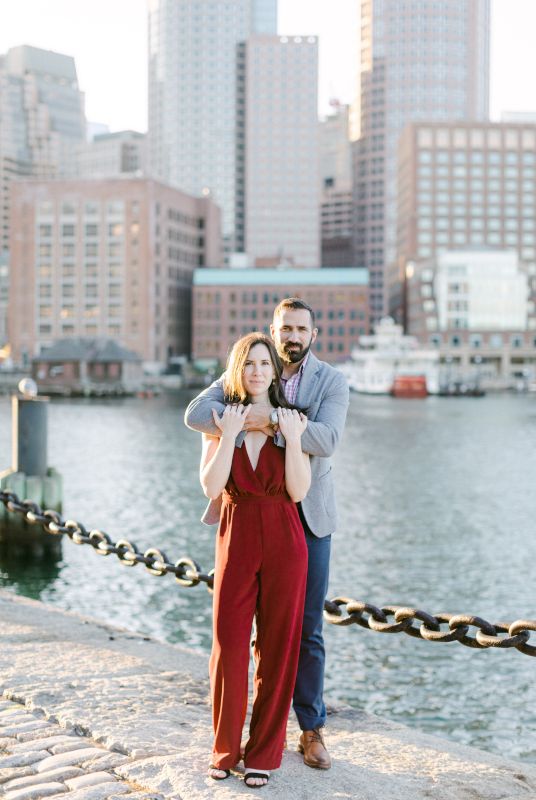 9 / 12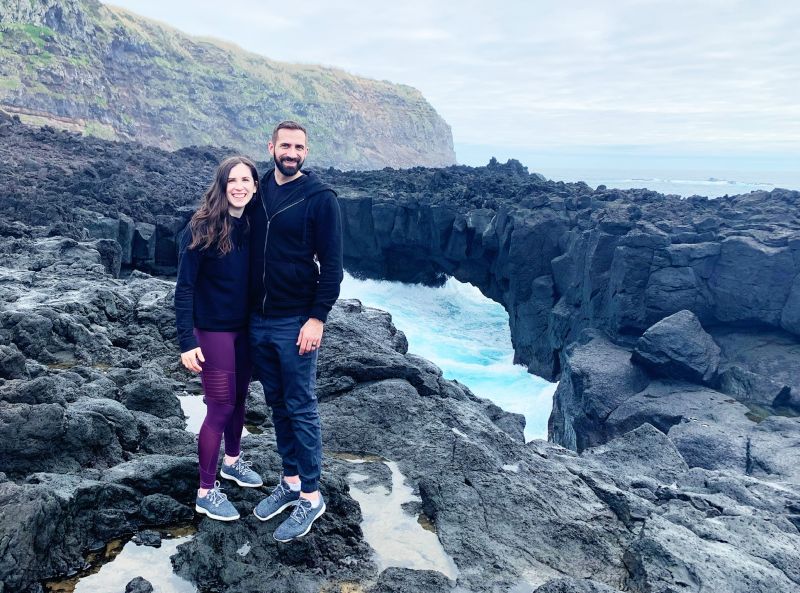 10 / 12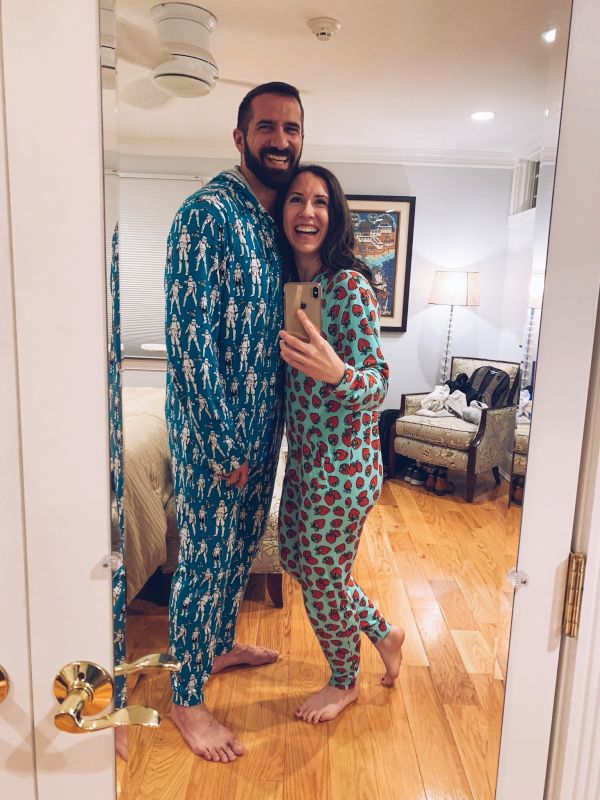 11 / 12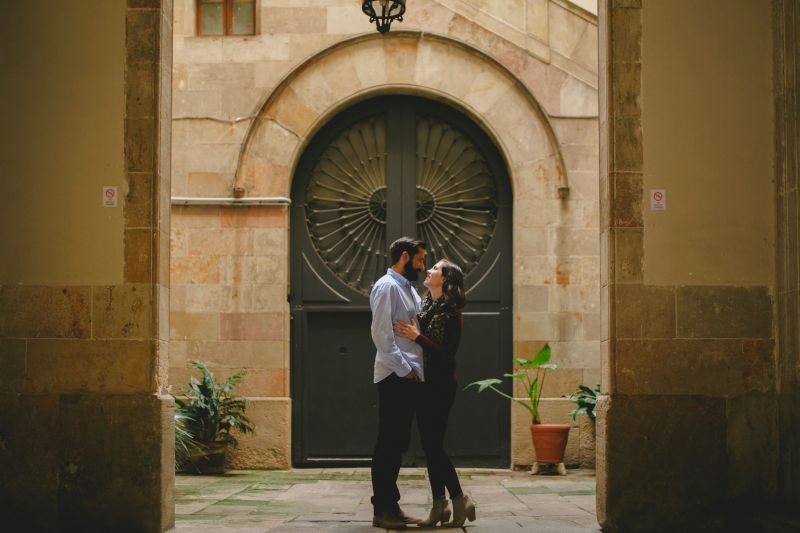 12 / 12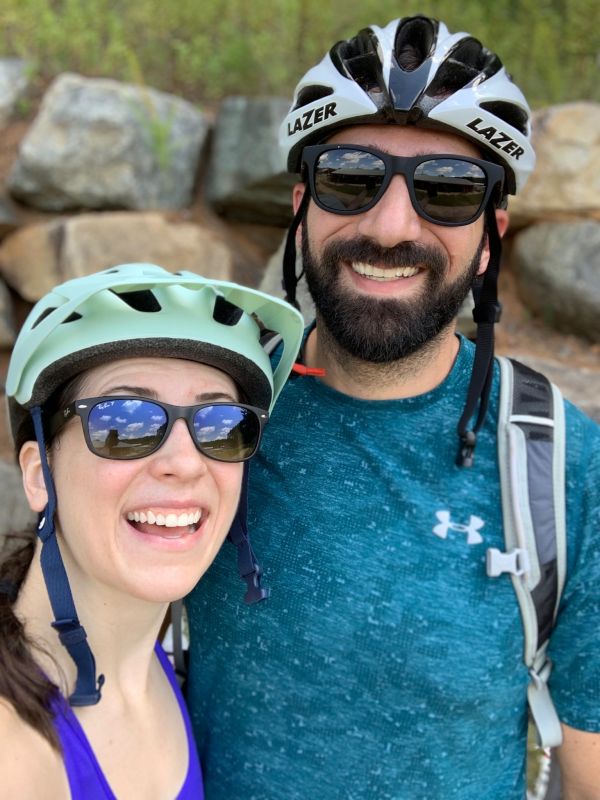 ❮
❯
Our House and Neighborhood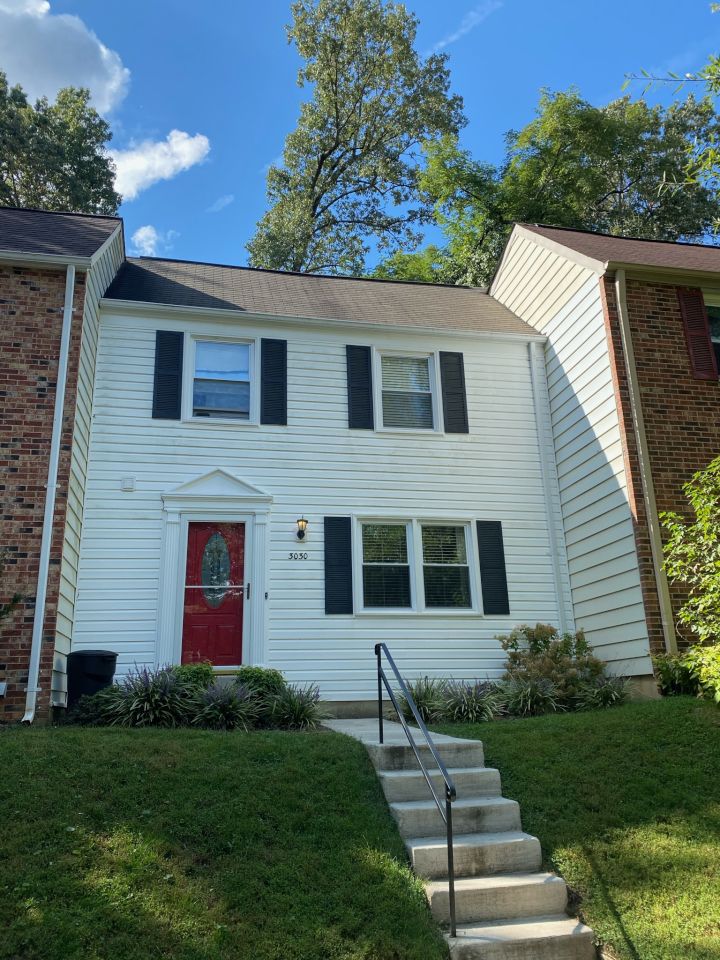 Our house is a townhome with three bedrooms and three bathrooms. We have a fenced backyard that we frequently spend time in enjoying the sunshine. It is our favorite area of our house and we spend the most time out there reading, relaxing or grilling.
Our neighborhood is such a great place to raise a child and it's the kind of community where kids are constantly outside riding their bikes and playing.
We are just outside of Washington, D.C. which has a thriving diverse community. Our neighborhood is filled with people from all different walks of life. We hear all different languages being spoken every day and we have interacted with people from many different parts of the world.
There is a neighborhood playground a short walk from our house and there are constantly children laughing and playing. We are also surrounded by parks, walking trails, and schools.
Our home is full of laughter and sees regular gatherings of family and friends for BBQ's, game night, or an annual Christmas party. We love our community and home and are so excited to share it with a child.
Our Extended Families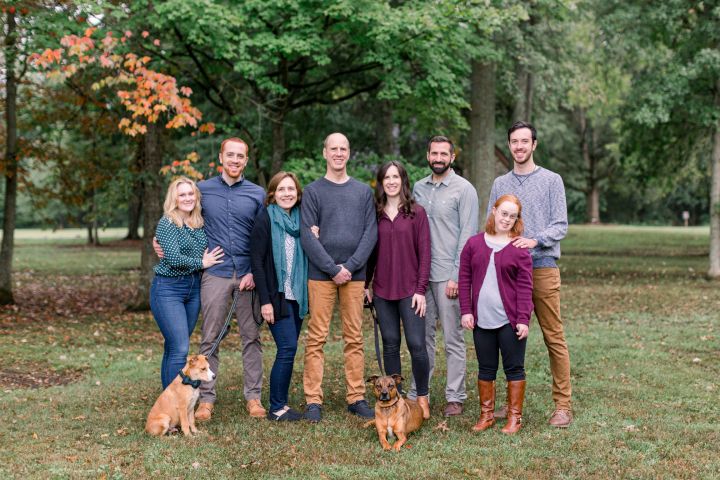 We both have amazing extended families. Kaitlyn's family is incredibly open, warm, and close. She grew up as the oldest of four kids and is still very close with her siblings. Kaitlyn's sister has Down's Syndrome and it is something that brought her entire family together and taught them patience, compassion, and love for people who are different than you. Her whole family lives in the northern Virginia area so most weekends we spend time with the whole family at her parent's house playing corn hole in the backyard, grilling, and laughing together. Some of our most favorite memories involve playing card games with her family and laughing until well after midnight. Her whole family is unbelievably excited to welcome a child into the family. Her brothers will make sure to teach them how to play soccer, her dad will teach them all the puns he knows and her sister and mom will dote on the new addition constantly.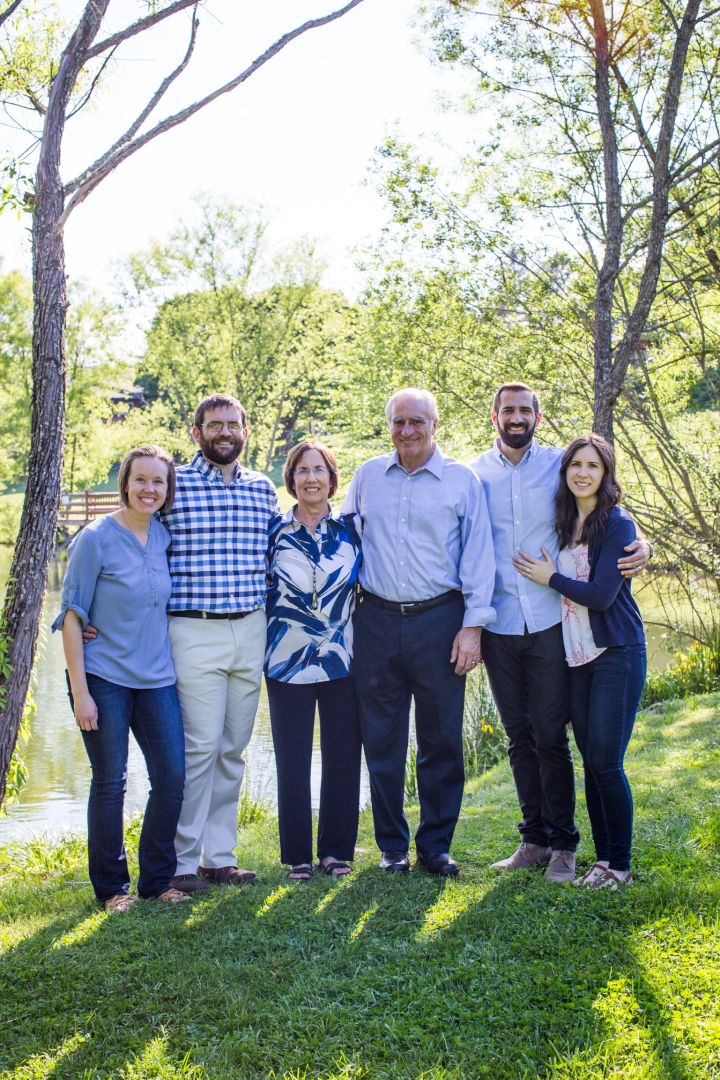 Michael's family is very loving and supportive. He has one older brother that lives in Virginia and his parents currently reside in Florida. His family values education and consider themselves lifelong learners. Michael's favorite memories growing up are from his family vacations where they would go on bike rides or explore museums and cities. They are incredibly excited to welcome a child into the family and be involved in the child's life.
From Us to You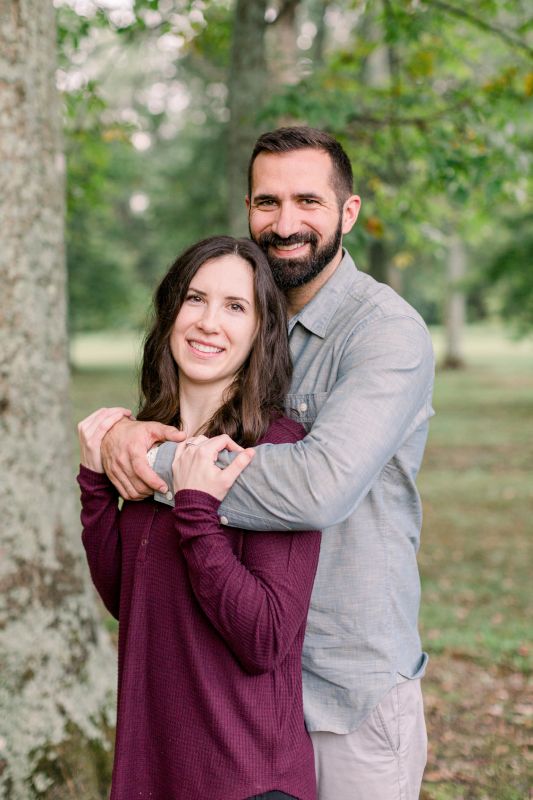 Thank you so much for taking some time to get to know us; we are so grateful. We know there are many choices in front of you right now and we are thinking of you as you learn about your options as you prepare to make the best decisions for you and your baby. We want your journey to be filled with love and support and please know you have that from us with our whole hearts.
If you choose us to parent your child, we would love for you to become a part of our family as well. We believe that you are an integral part of our child's story and want to make sure they continue to know you as they grow up. We would love to exchange pictures, letters, emails and possibly visits if you will allow us. We want you to know that you are an incredibly important part of our family.
There is a lot of advice about the right thing to say in a letter like this. We don't know that there is a perfect thing to tell you but what we can try to do is tell you who we are and who we will be as parents.
We have a strong, loving partnership; a stable, cozy home; challenging, rewarding work; an extensive network of family and friends; and a tremendous amount of love to give. Adoption has already been a part of our life growing up and we had many friends who were adoptees. We believe that family is a big, broad experience that isn't simply defined and we believe that is a wonderful thing.
What we love most about our relationship are the many ways we support and love each other unconditionally. We find great joy in the simple things: our home, our families, our dog, and our time together.
Our favorite thing is honestly just to be together. Whether it's traveling to a whole different country, or just walking together in our neighborhood, we love spending time with one another. We are excited to share the things we love with a child and discover new places together.
We met seven years ago and have spent the past five years of marriage getting to explore the world and establish a strong partnership. We have worked hard to find jobs that fulfill us while providing the flexibility we want for our family. Over the past few years we started to think deeply about growing our family and decided to do so through adoption. We moved closer to family so that we can have all of the support possible as we enter this new stage of life. We have built our relationship based on love, laughter, and deep seated respect for one another. We can't wait to bring a child into our home to share and instill these values.
If you choose us to parent your child, it would be the greatest imaginable gift. We promise to provide a home full of unconditional love, support, and laughter to provide the best opportunities possible.
Thank you for taking the time to read this.
Love,
Michael & Kaitlyn
Favorites
Actor
Ryan Reynolds
Denzel Washington
Author
C.S. Lewis
C.S. Lewis
Candy Bar
Butterfinger
Reese's
Childhood Memory
Road trips with my family
Children's Book
Pokey Little Puppy's First Christmas
Goodnight Moon
City
Paris
Washington, D.C.
Classic Movie
White Christmas
Day of Week
Saturday
Saturday
Dessert
Creme Brulee
Chocolate Ice Cream
Disney Movie
Remember the Titans
Mulan
Dream Car
Aston Martin
Tesla
Dream Vacation
Antarctica
Greece
Family Activity
Hiking
Walks
Flower / Plant
Cactus
Roses
Form of Exercise
Cycling
Crossfit
Game
Settlers of Catan
Poker
Hobby
Video Games
Working out
Holiday
Christmas
Christmas
Holiday Song
Baby It's Cold Outside
Holiday Tradition
Christmas morning breakfast
Eating breakfast on Christmas morning
Ice Cream
Salted Caramel
Anything with chocolate
Junk Food
Swedish Fish
Tortilla Chips
Memory with Spouse
First anniversary trip to Paris
Trip to Switzerland
Movie Munchie
Popcorn
Popcorn
Olympic Event
Basketball
Track & Field
Quality about my Spouse
How much she cares about people
He is the kindest person I know
Shopping Store
Target
Target
Sport to Play
Basketball
Basketball
Sport to Watch
Soccer
Soccer
Sports Star
Steven Gerrard
Sports Team
Liverpool
Washington Capitals
Time of Day
Morning
Evening
Tradition
Saturday morning pancakes
Opening gifts on Christmas morning with the whole family
TV Show
Brooklyn 99
Parks & Rec
Vacation Spot
Mountains
The mountains