1-800-ADOPTION
Thank you for viewing our profile
If you would like to learn more about us, please call 1-800-ADOPTION (2367846), fill out the form at the bottom of our on-line profile page, or email us at bp_information@americanadoptions.com.
To revisit our on-line profile page and view our profile video at American Adoptions, simply use your mobile phone to scan the QR code on the right. We are looking forward to hearing from you!
Zach & Sarah
Thank you for taking the time to review our profile and for considering us as adoptive parents for this child. We are so excited to grow our family through adoption and will provide a loving, happy home to any child we are fortunate enough to raise as our own.
About Us
Job
Financial Planner
Internal Audit Manager and CPA
Education
Bachelor's Degree in Finance and Real Estate
Bachelor's Degree in Accounting and Business Management
Relationship
Legally Married
What it Means to be a Parent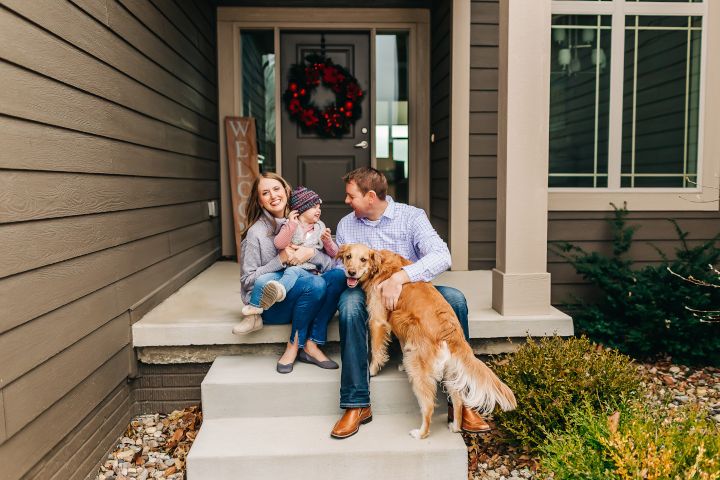 Becoming parents has without question been the most rewarding experience we could have imagined. Our capacity to love suddenly doubled the day Ava came into our lives and has only continued to grow each day since. We now know that there is no limit to the love we can feel for our children, and can't imagine how full our hearts will be when we welcome our future children to our family!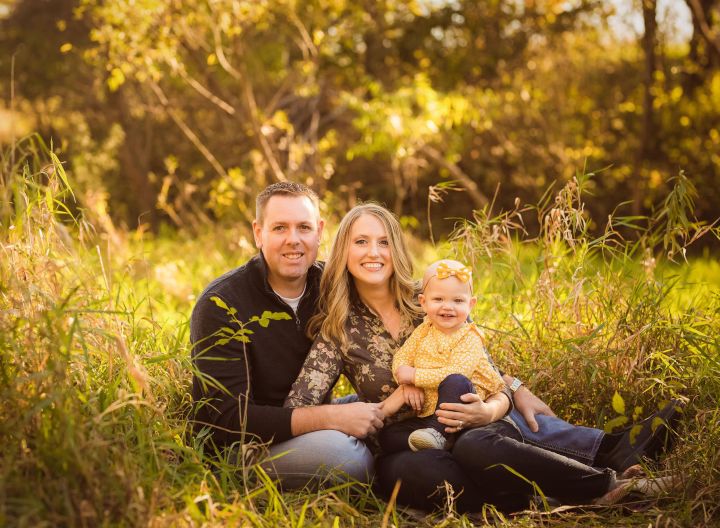 The most important part of being parents is doing our best to raise happy, well-adjusted adults. To us, this means a house full of respect, laughter, life lessons and unconditional love. Every child is different and we will strive every day to make sure our children know we love them for who they are as individuals.
We can't wait to get to know them over the course of their lives and to support them in achieving their dreams.
Our Family Traditions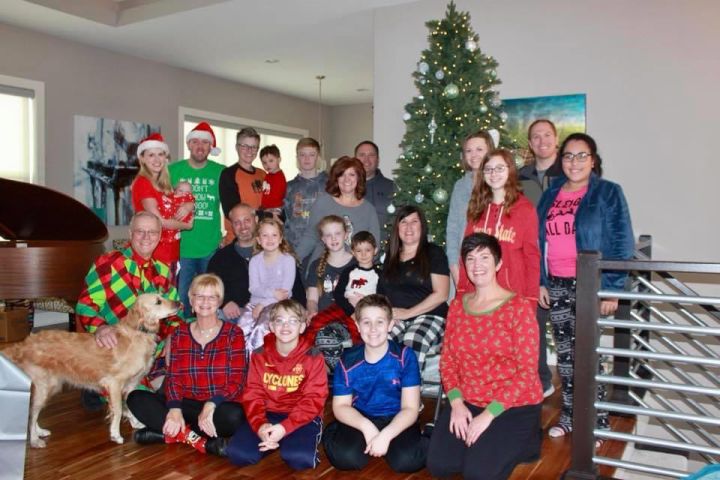 In our six years of marriage, we've enjoyed sharing our extended families' traditions with each other as well as creating our own. Since we started dating, we've celebrated "Lazy Sundays," where the only rule is that we don't make outside plans, and spend the day at home having fun together. It's gotten a little less 'lazy' since Ava joined our family, but we still make a point to carve out that time for each other every week.
Each Christmas we take time off work through New Year's Day and devote that time to family. We host the annual celebrations for both sides of our family, and love exchanging gifts, making huge holiday meals, watching favorite Christmas movies (Christmas Vacation for Zach and A Muppet Christmas Carol for Sarah!), playing games and doing puzzles, and seeing all the kids play together. Sarah's sister and her family come from Colorado and stay with us for several days each year during this time. Before the chaos hits though, we make sure to spend a quiet night or two together with just the three of us, decorating the tree and opening our gifts to each other. Each fall we make a visit to a local pumpkin patch and apple orchard to have some delicious fall goodies and take a hay ride. We can't wait to share all of these, and more, traditions with our growing family.
Fun Facts About Us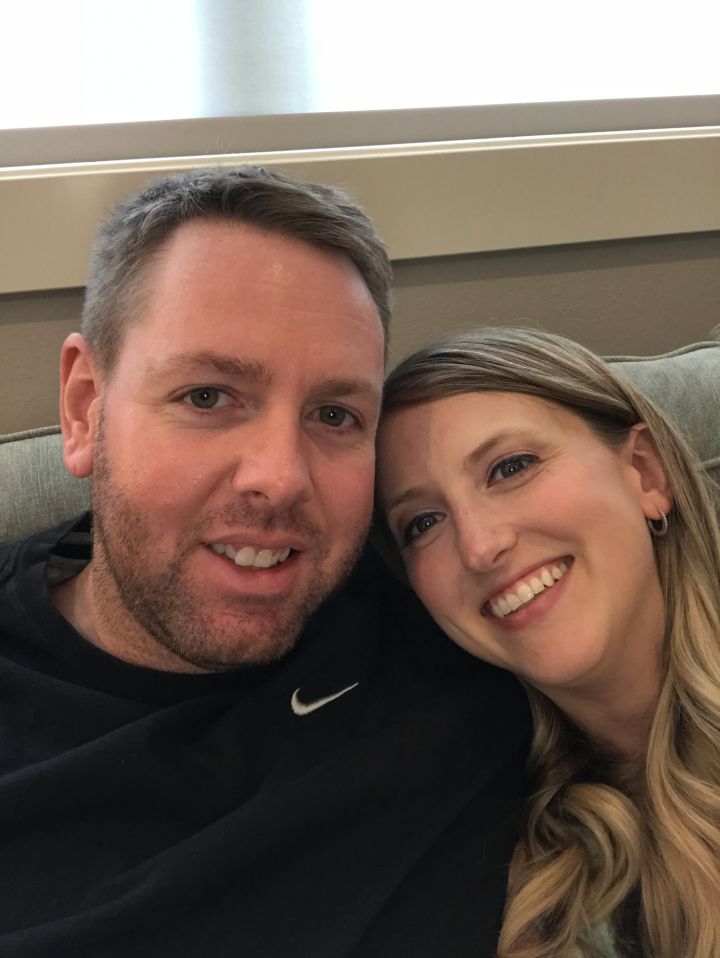 1. We grew up less than 10 miles apart, but didn't meet until many years later in our current city after college.
2. Between the two of us, we have traveled to 22 different countries on 5 continents. Our furthest-away vacation together was Australia and New Zealand, and our favorite was our honeymoon in Hawaii.
3. We love to goof around with each other. Our shared sense of humor is one of the things that drew us together.
4. In the next 5 years, our family's goal is for Sarah to be able to leave her corporate career. She'd like to spend her time focused on our family, and to consider starting a small business.
5. Zach proposed to Sarah at the exact spot where we first met, in a local nature area not far from our current home. We look forward to taking our family to that same place and telling our kids the story.
Photos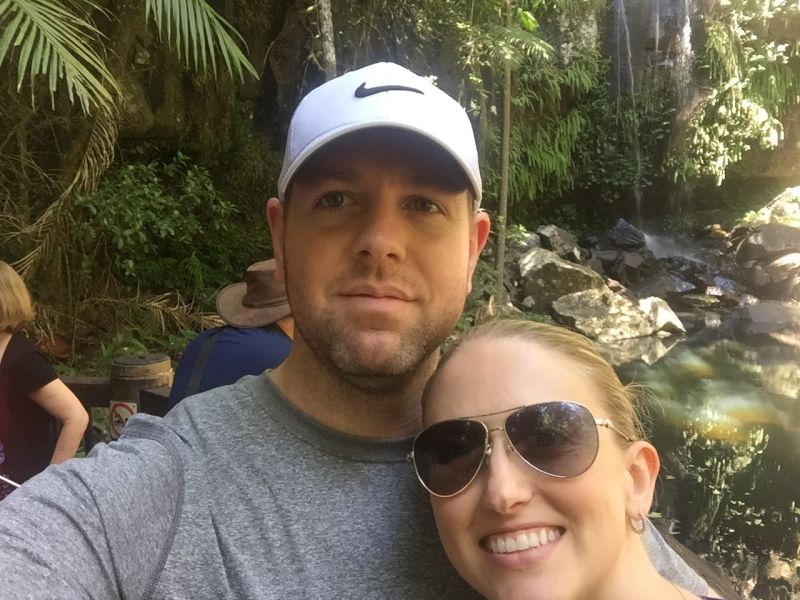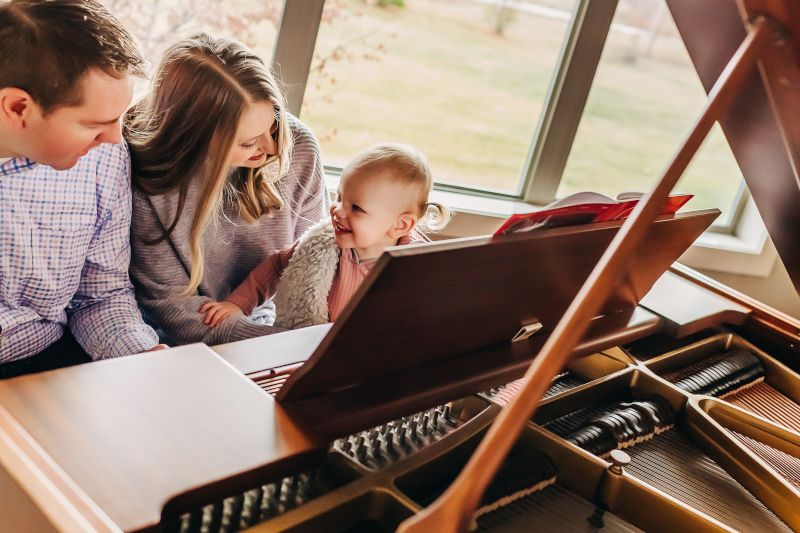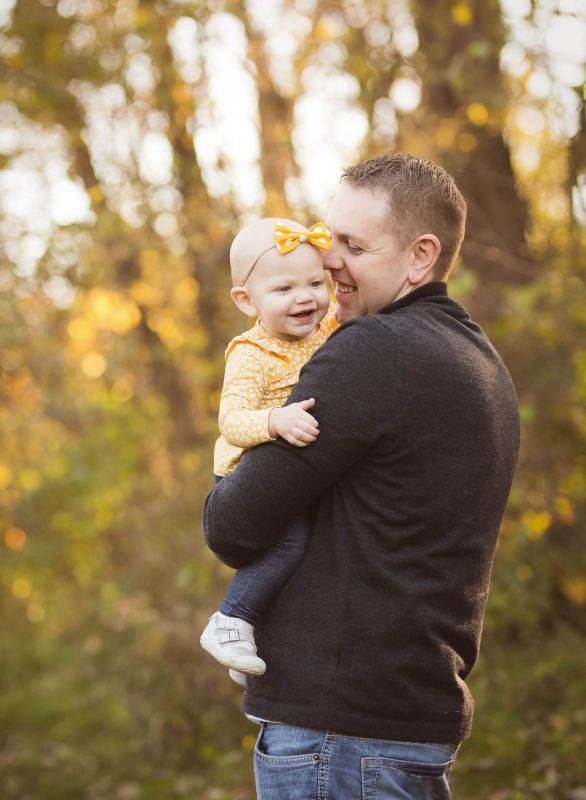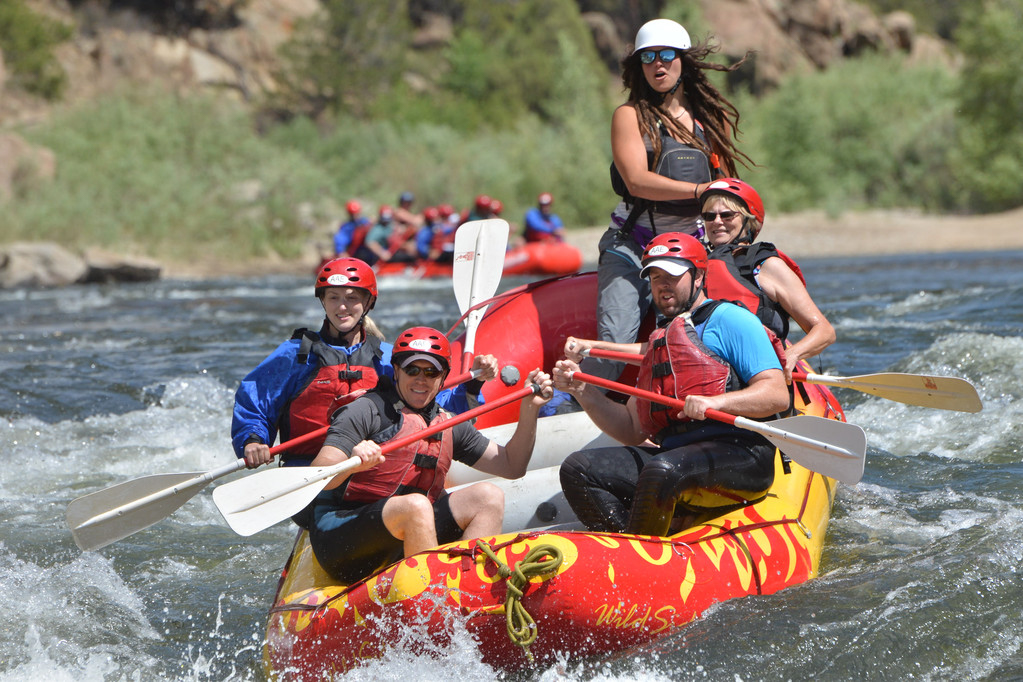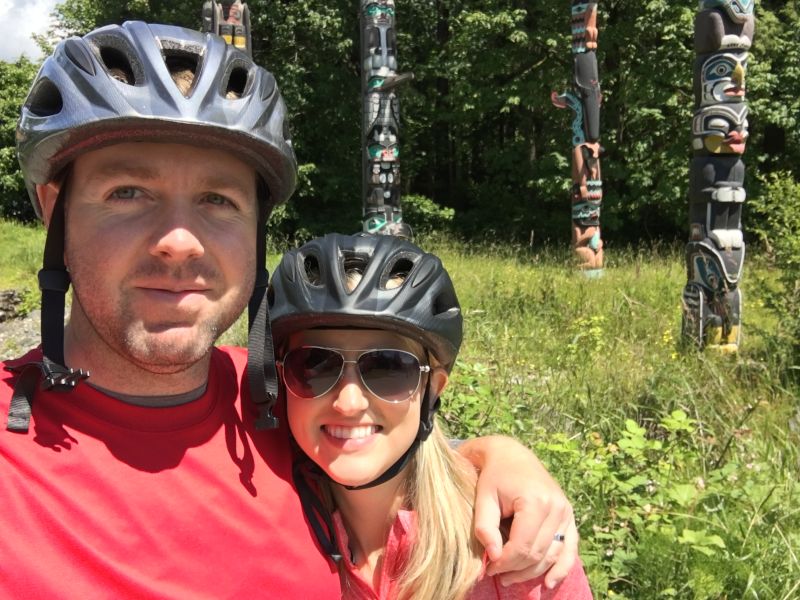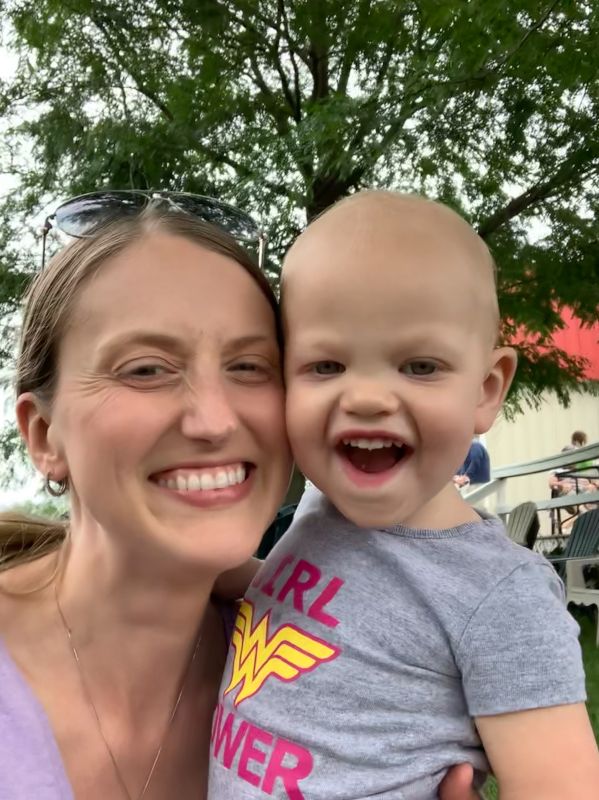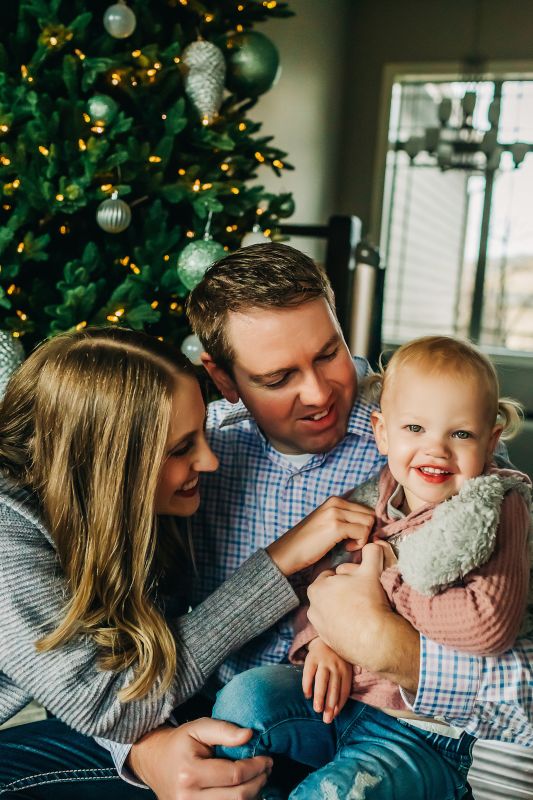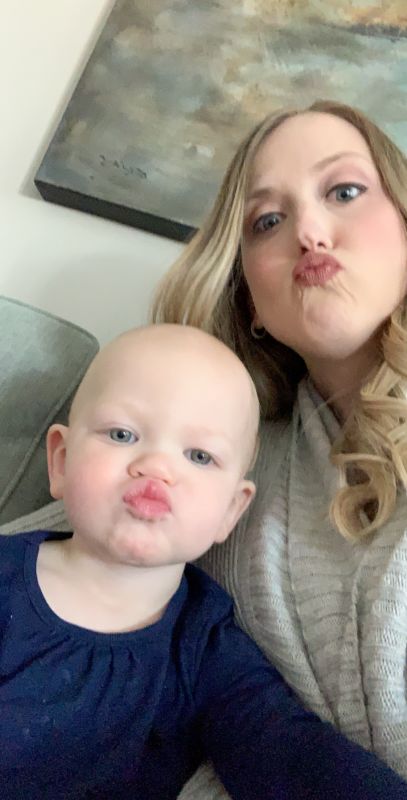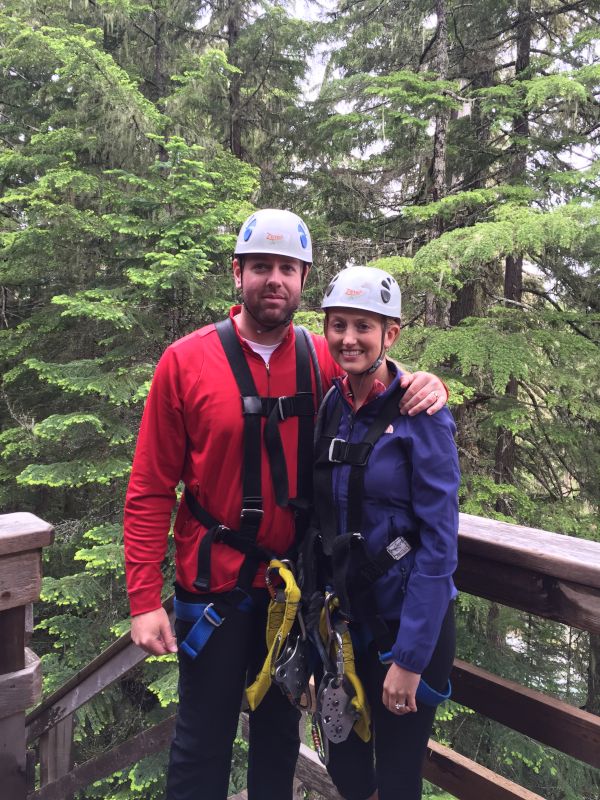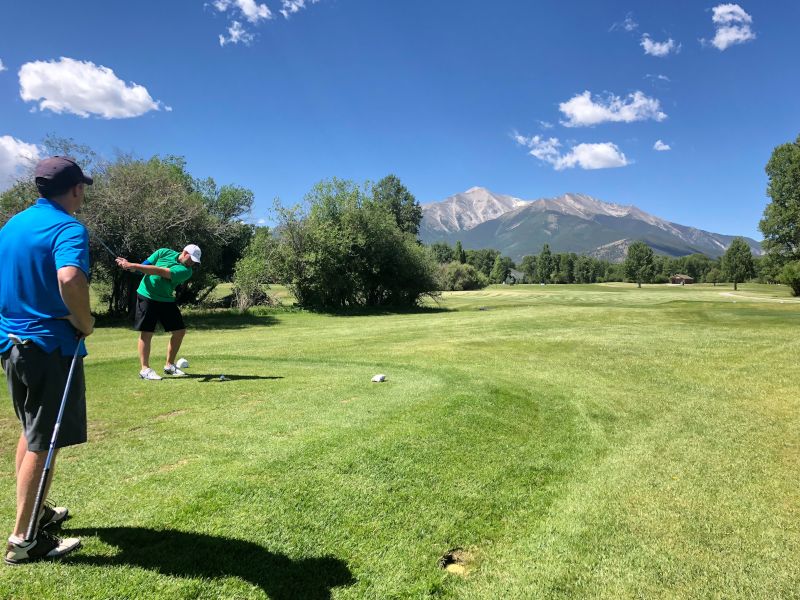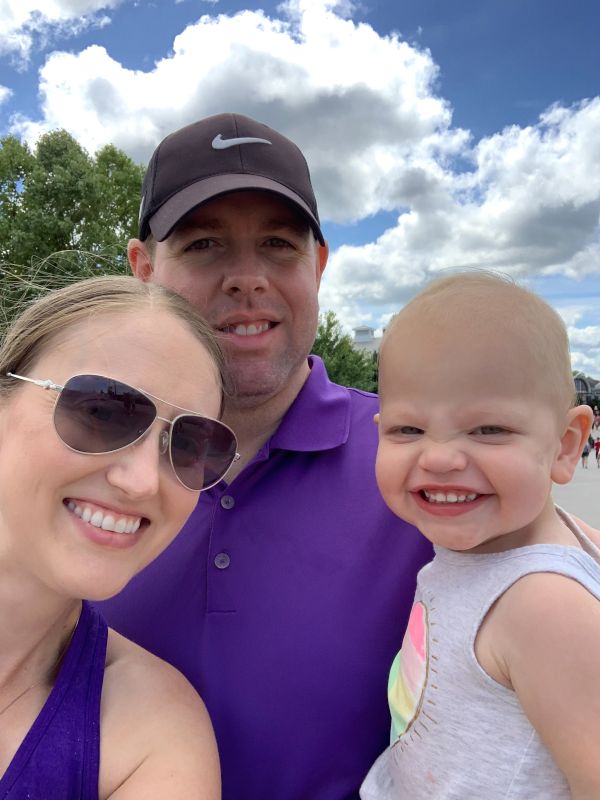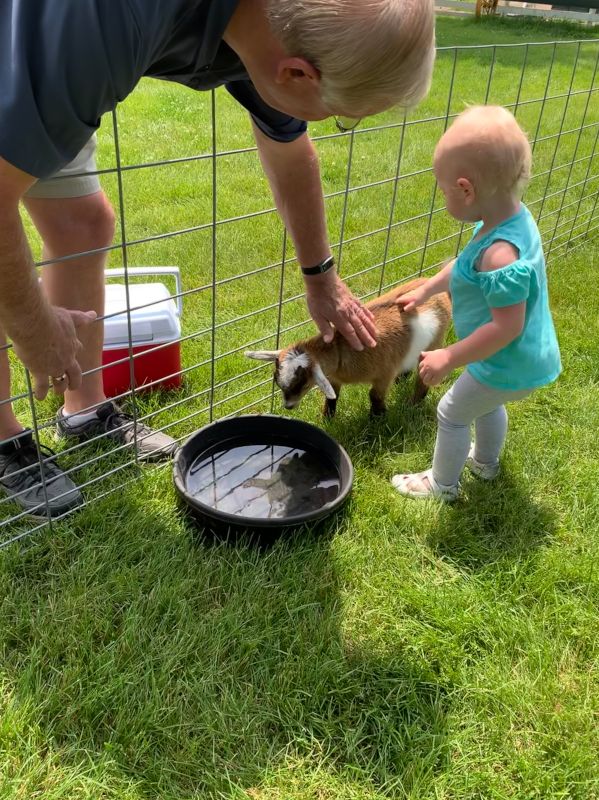 ×
1 / 12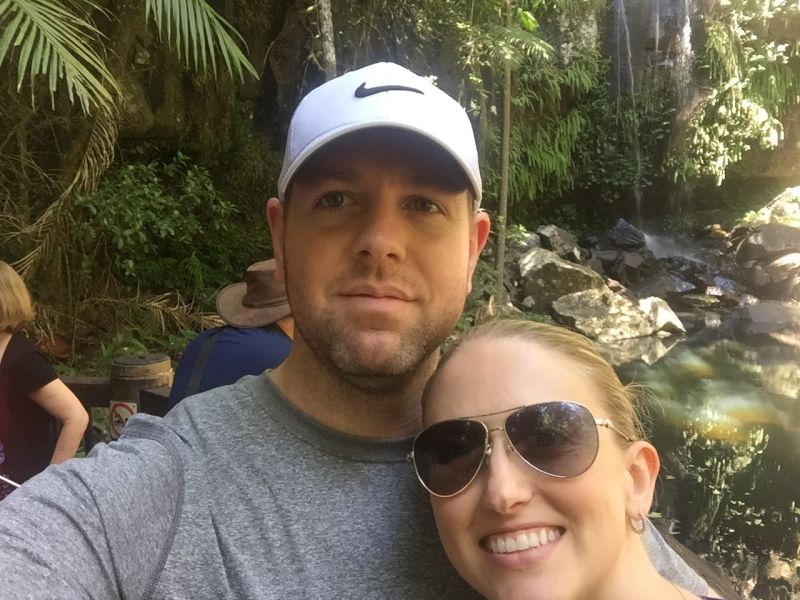 2 / 12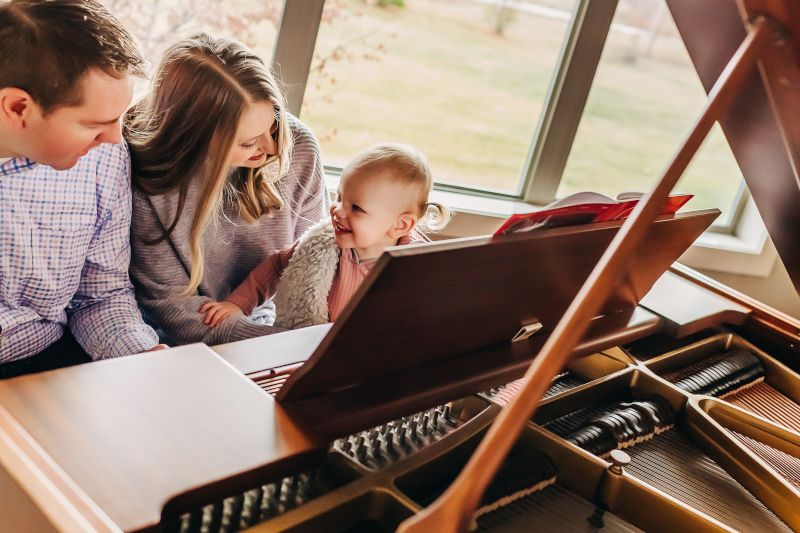 3 / 12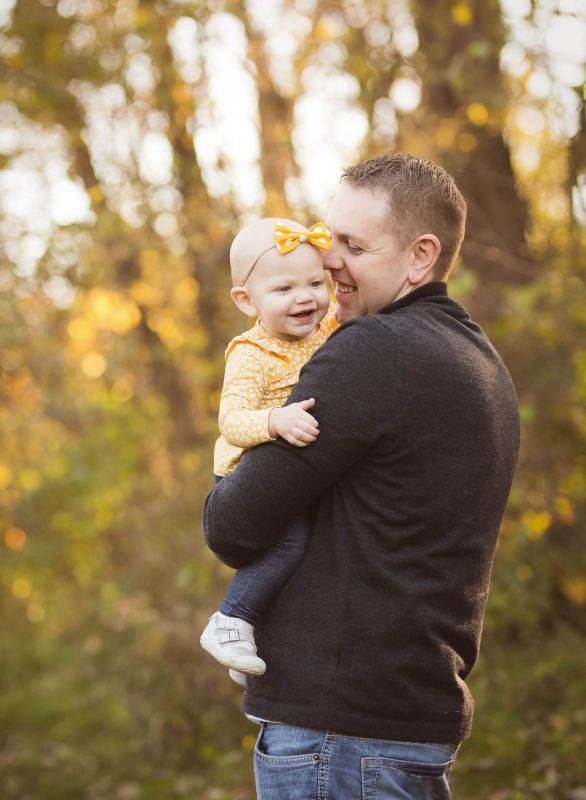 4 / 12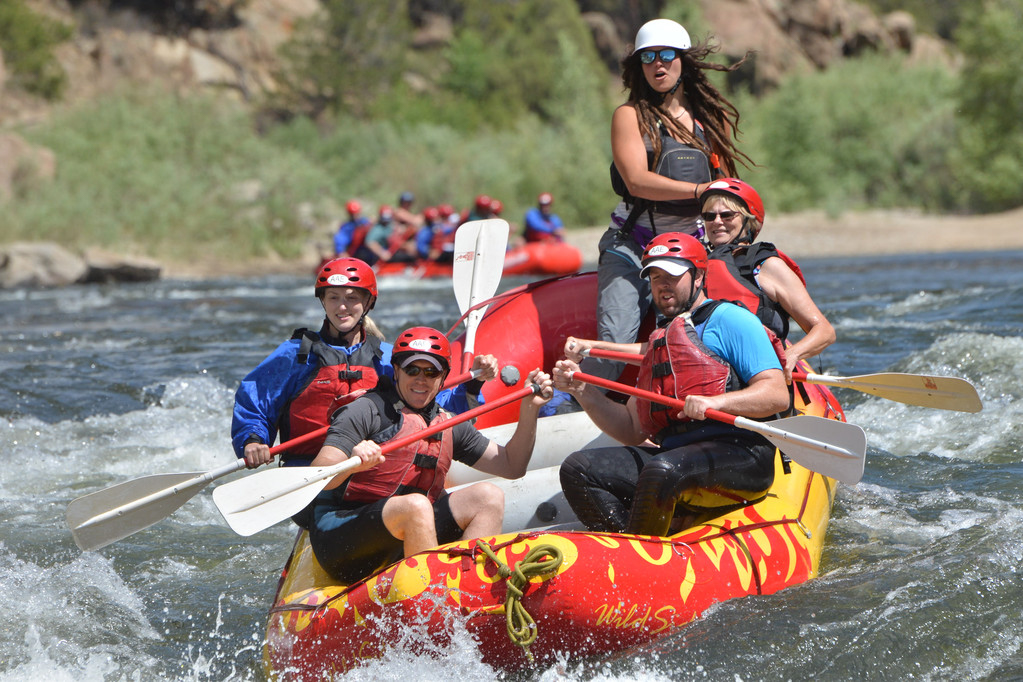 5 / 12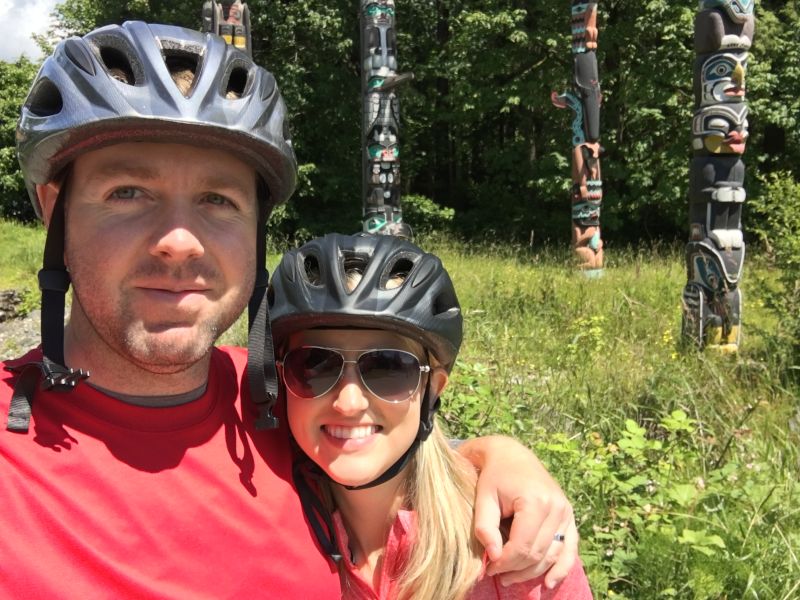 6 / 12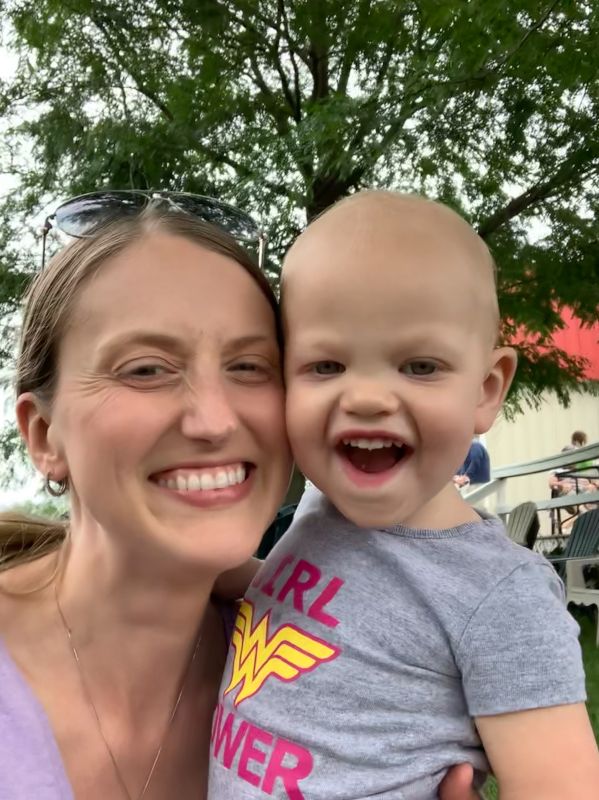 7 / 12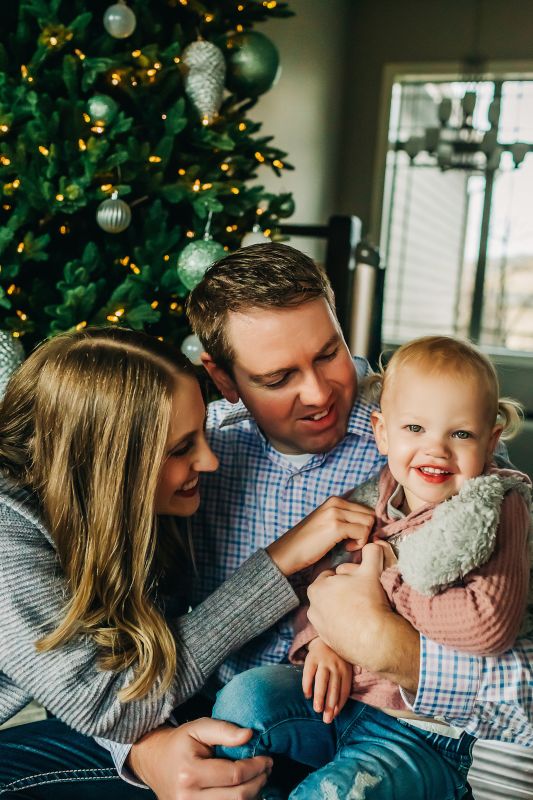 8 / 12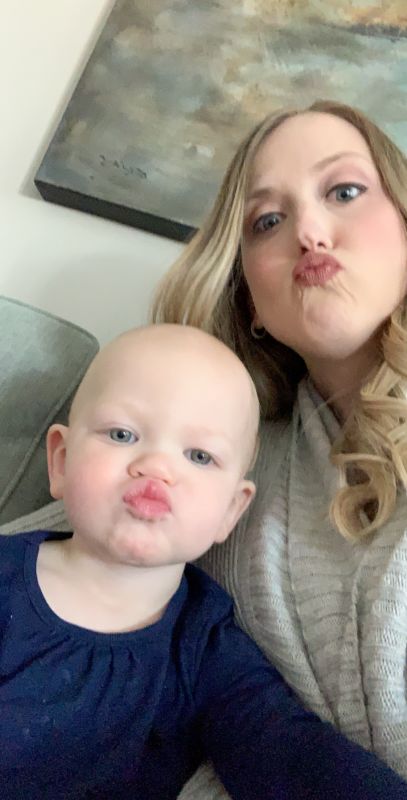 9 / 12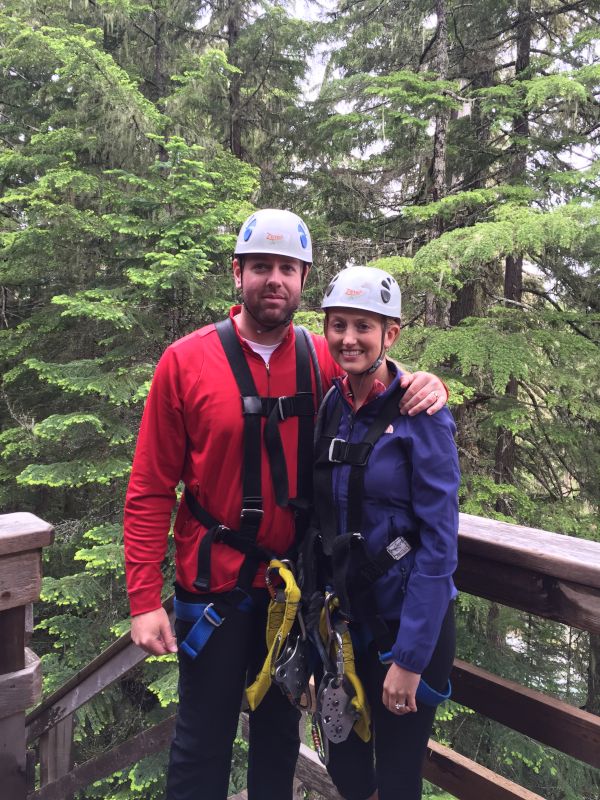 10 / 12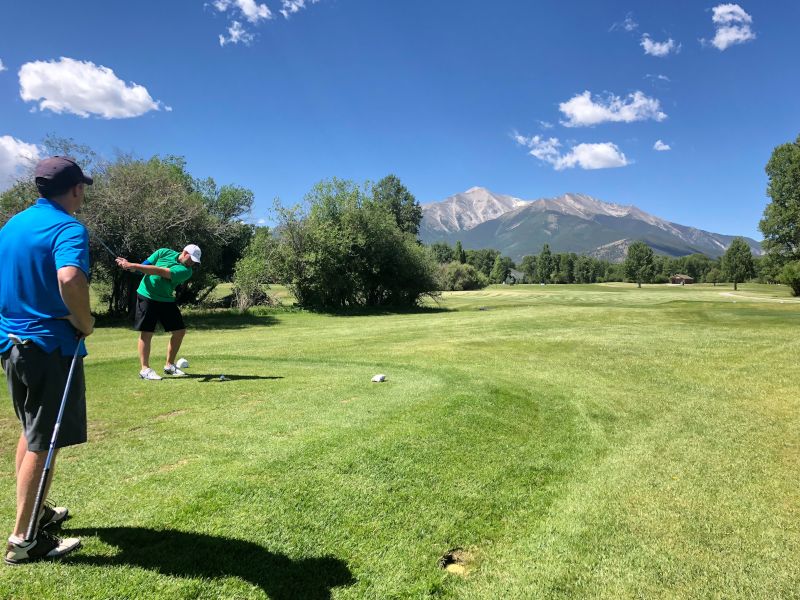 11 / 12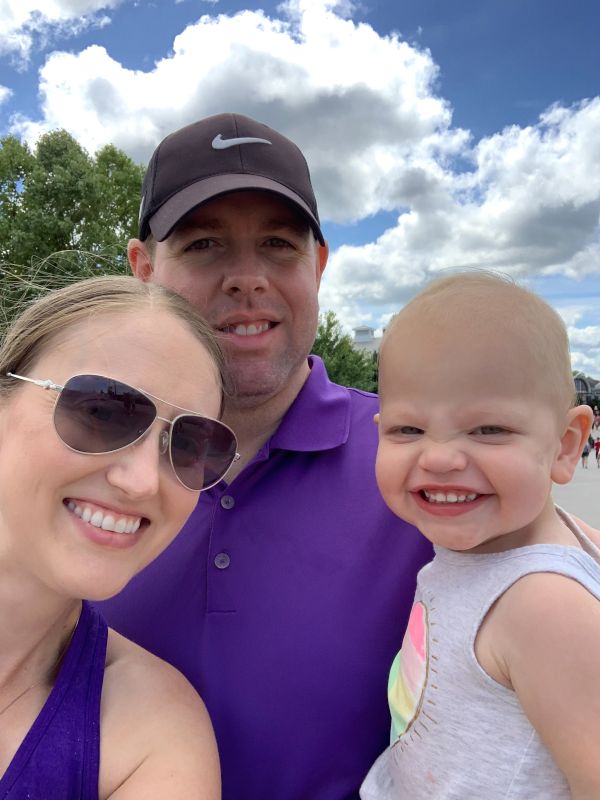 12 / 12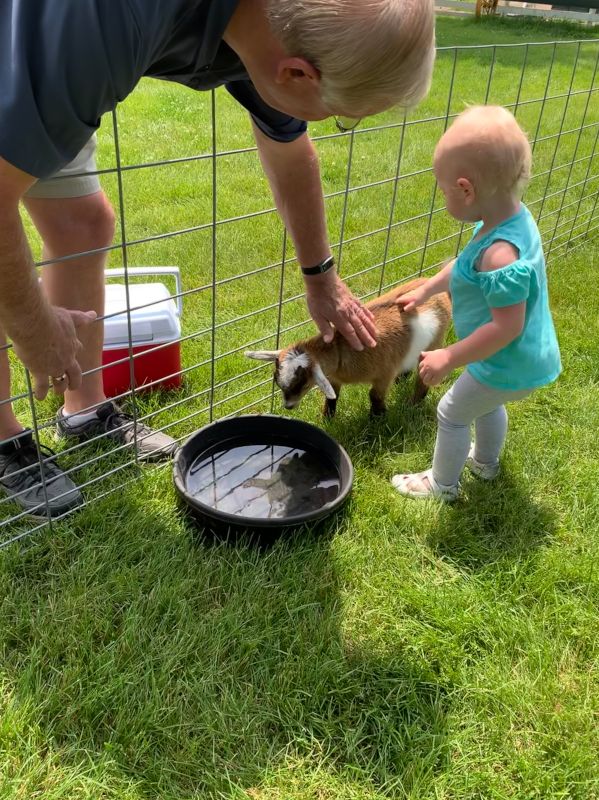 ❮
❯
Our Extended Families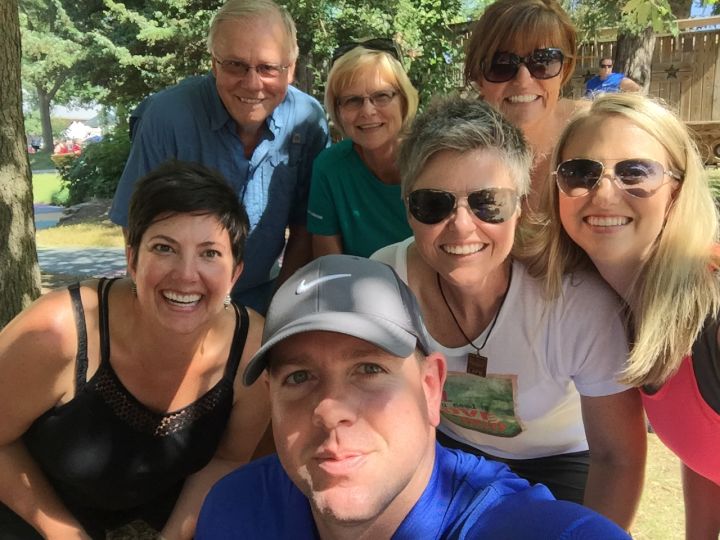 We both come from close families that are incredibly supportive of our hopes for adoption. Our nieces and nephews have joined the family through biology, marriage and adoption, so we know that there is no one way to build a family, and this child will be welcomed with open arms!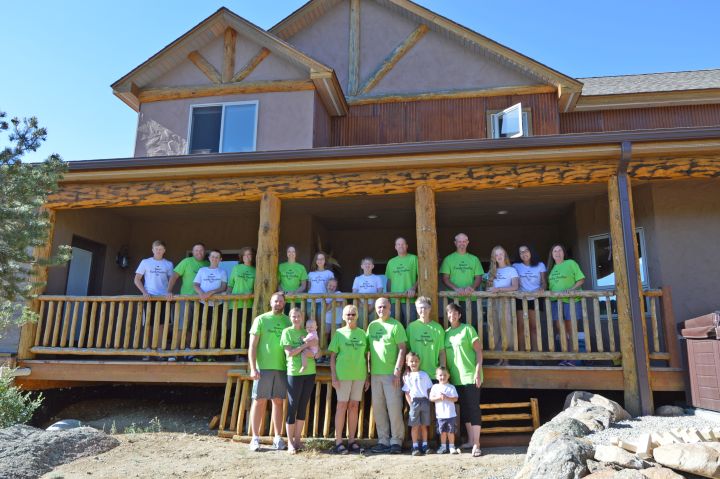 Sarah is the youngest of five, and Zach has one younger sister. Most of our extended family lives nearby, but Sarah's oldest sister lives in Colorado, and her brother lives in Arkansas. We recently took our first extended family vacation with Sarah's side of the family - all 22 of us - to Colorado, and we hope to make this a new tradition! Her parents also spend winters in Florida, and we take an annual trip there to visit for a few days and enjoy the sunshine.
Zach's side of the family is smaller, which is a nice balance to Sarah's large family gatherings. With his side, we play rummy, watch movies, and sit around the kitchen table laughing and enjoying each other's company. We are fortunate that both sides of our family prioritize spending time together.
Our House and Neighborhood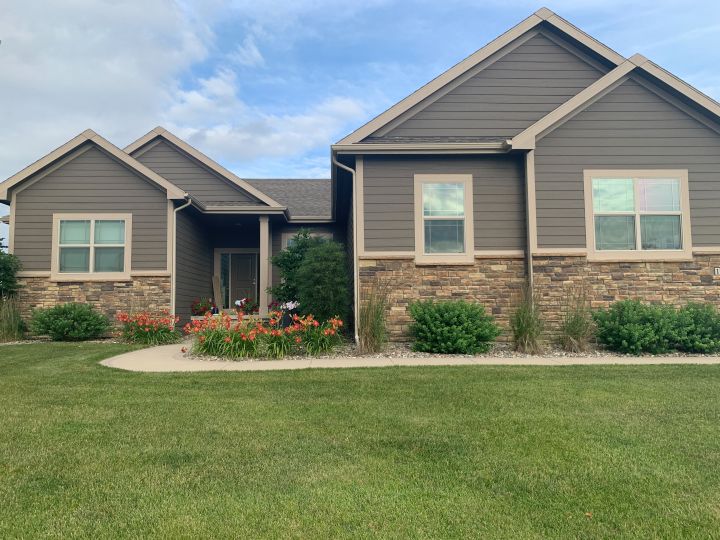 We live in a beautiful suburban neighborhood in Iowa. We custom built our home about seven years ago, and love that it truly feels like ours. We have four bedrooms, a huge fenced-in back yard with a swing set, and plenty of space for spending time together as family. We can often be found in the back yard swinging or working on the vegetable garden, drawing on the driveway with sidewalk chalk, or coloring in the kitchen.
We are a 5 minute walk from both a new elementary school in our highly-rated district and a neighborhood park we visit at least a few times a week much of the year. We are members at our city's zoo, science center and children's museum, and visit those frequently as well. We also belong to a local country club that offers family events and a pool.
Our neighborhood is full of families with young children. It's a great place for a child to grow up.
From Us to You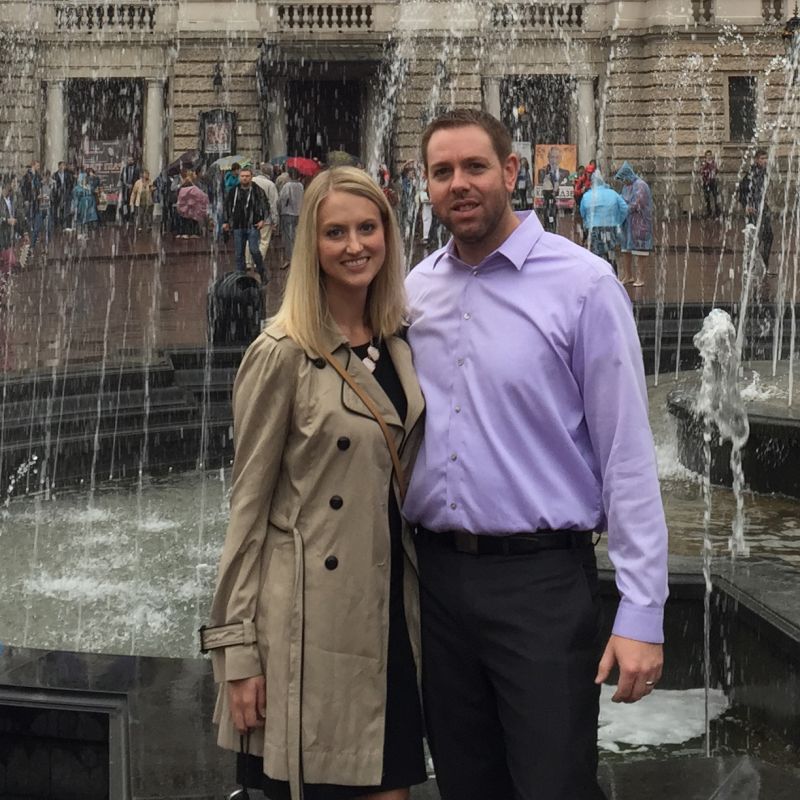 Thank you for taking the time to learn more about us. We promise you that any child we are lucky enough to adopt will be a part of a happy, secure family and will be loved unconditionally. Our thoughts are with you as you make this difficult, selfless decision.
We met almost ten years ago through mutual friends at a local park - the same one where Zach would propose to Sarah eighteen months later. We've now been married for six happy years, and our love and understanding of each other only continues to grow. Our first addition to our family was our golden retriever Lucy, who just turned four. Our daughter Ava came next, almost three years ago, and she has been our biggest blessing. She is a joyful, sweet girl who will make an amazing big sister.
Zach works as a financial planner and Sarah is a CPA. We have both built successful careers where we have significant flexibility to prioritize and be fully present for our family. Our careers also fit well with our strengths and our personalities. Zach is more of a risk taker, while Sarah likes things a little steadier. Zach pushes us to dream bigger, and Sarah makes sure we are taken care of while we get there. We complement each other well, and this balance has helped us build a beautiful life together.
We knew before we were even engaged that biological children would not come easily for us, so adoption is something we've talked about for most of our relationship. It's also long been a part of our daily lives: one of our best friends was adopted as an infant, and two of Sarah's sisters have grown their families through adoption. We firmly believe that there is no one way to create a family, and none of our children will ever feel out of place. They will always have someone to go to who will understand exactly what it's like to be adopted.
Our family values lifelong education, hard work, kindness, and inclusion. Our children will have the opportunity to see the world and experience cultures other than their own. They'll also learn the simple joys of cuddling up on the couch with a blanket and bowl of popcorn for family movie night. We look forward to sharing our own interests with our children, but more importantly, we will actively support them in exploring whatever passions they find for themselves that make them unique individuals.
We look forward to staying in contact with you over the years in whatever way you are most comfortable. We are happy to email updates with pictures and stories, and are open to in-person visits when the time is right. We will always speak positively about you and your decision, and will forever honor our commitment to you to provide this child a loving home and family. You are making a brave choice, and we will not let you down. Thank you again for considering our family. We can't wait to meet you.
Sincerely,
Zach & Sarah
Favorites
Actor
Leonardo DiCaprio
Leonardo DiCaprio
Actress
Julia Roberts
Scarlett Johansson
Book
Chronicles of Narnia Series
Candy Bar
Snickers
Reese's Peanut Butter Cups
Cartoon
Looney Tunes
Looney Tunes
Childhood Memory
Camping in Montana
Writing and performing plays with my sister
Children's Book
Harry Potter series
Oh the Places You'll Go
City
San Diego or Boston
Paris
Classic Movie
Citizen Kane
Mary Poppins
Day of Week
Saturday
Sunday
Dessert
Ice cream
Carrot Cake
Disney Movie
The Lion King
The Lion King
Dream Vacation
Skiing in the mountains
Thailand
Family Activity
Movie Night
Movie Night
Form of Exercise
Weightlifting
Yoga
Holiday
Christmas
Christmas
Holiday Tradition
Hosting Family Gatherings
Decorating the tree
Ice Cream
Reese's Blizzard
Peanut Butter Chocolate
Memory with a Child
Ava saying Daddy for the first time
Holding Ava for the first time
Memory with Spouse
Honeymoon in Hawaii
Our honeymoon in Hawaii
Movie
The Avengers
When Harry Met Sally
Movie Munchie
Popcorn
Popcorn
Movie Type
Action
Anything but horror
Musical
Hamilton
Les Miserables
Olympic Event
Basketball
Gymnastics
Quality about my Spouse
Goofiness
Goofiness
Restaurant
Mexican
Anything I haven't tried before
Sandwich
Philly cheesesteak
Grilled cheese
Shopping Store
Golf Galaxy
Amazon
Song
Friends in Low Places
Sport to Watch
Football
Football
Sports Star
Michael Jordan
Subject in School
Science
English or Math
Thing to Cook
Grilling steak
Comfort food
Time of Day
Morning
Evening
Tradition
Family vacation
Pumpkin patch each fall
TV Show
The Office
The Office
TV Show Character
Niles Crane from Frasier
Type of Music
Rock
Everything except country
Vacation Spot
Anywhere in the mountains
Anywhere in the mountains
Video Game
Mario Kart
Super Mario Bros.