1-800-ADOPTION
Thank you for viewing our profile
If you would like to learn more about us, please call 1-800-ADOPTION (2367846), fill out the form at the bottom of our on-line profile page, or email us at bp_information@americanadoptions.com.
To revisit our on-line profile page and view our profile video at American Adoptions, simply use your mobile phone to scan the QR code on the right. We are looking forward to hearing from you!
Matt & Elena
We are so excited to grow our family through the gift of adoption. We have grown up with adopted family members and friends and we have felt called to adoption in our lives. We have a home filled with love, fun, family and friends that we would love to share with a child. We hope to be considered as potential parents for your child that we would love with all of our hearts.
About Us
Job
Senior Risk Officer, VP
VP of Meetings & Events
Education
Bachelor's Degree
Bachelor's Degree
Relationship
Legally Married
Our Adventures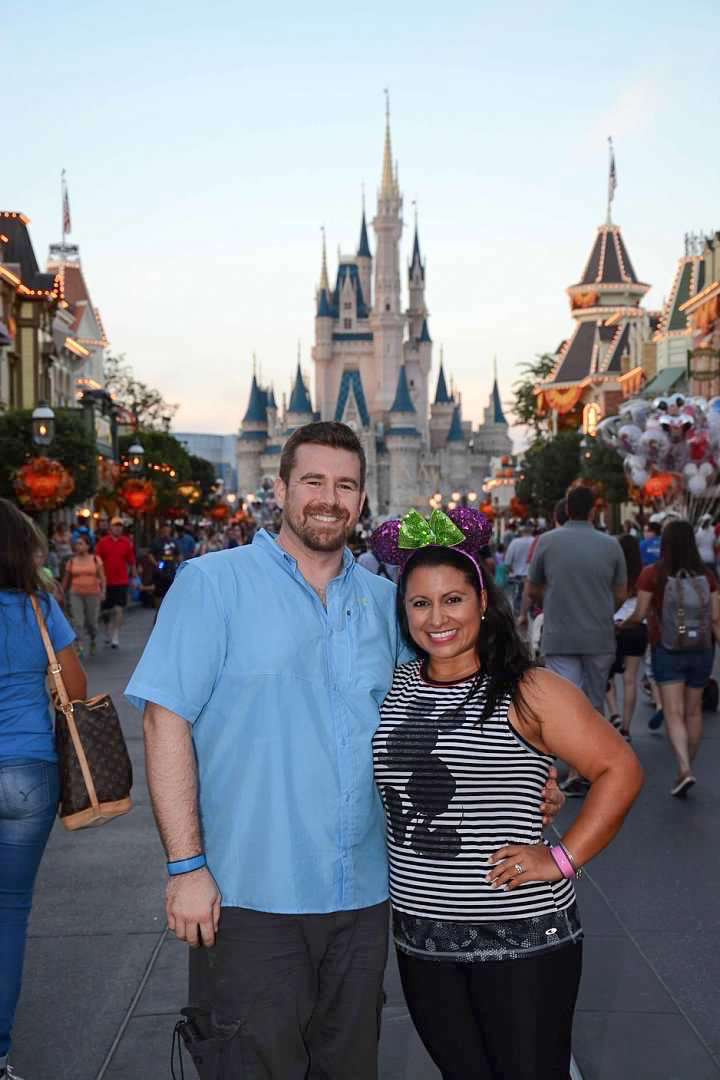 One thing that we love and cannot wait to share with a child is adventure. We both love to travel, explore new places, meet new people and experience new things, especially delicious new foods.
Since we have been together we have taken multiple trips to Disney World, road trips to the Colorado mountains, ziplining in Hawaii, snorkeling in Mexico and have attended sporting events and concerts across the Midwest.
.
We love to get out and explore the world together. Through her job Elena has travelled to many international locations from Italy to Dubai to New Zealand which has given her a greater appreciation of many customs and cultures. Matt has been to almost every state in the US from a previous job, and has the keepsake refrigerator magnets to prove it. Our passion for travel and adventure has brought us closer and we are so excited to explore and have adventures and see the world anew through a child's eyes.
How We Met
We met as freshman in high school. We shared many classes and activities together and had many mutual friends. One activity we shared and both enjoyed was choir, where we were in a capella and show choir together. When we were Juniors, we were even able to travel to New York together on a choir trip and performed at Carnegie Hall and St. Patrick's Cathedral, visiting the Statue of Liberty and Central Park.
After high school we went off to colleges in different states and drifted apart. About 10 years ago we reconnected and it seemed like no time had passed. Our shared history and friends brought us closer and we discovered we still had so much in common from a shared love of music and going to concerts, to traveling and spending time with family and friends.
Why We Chose Adoption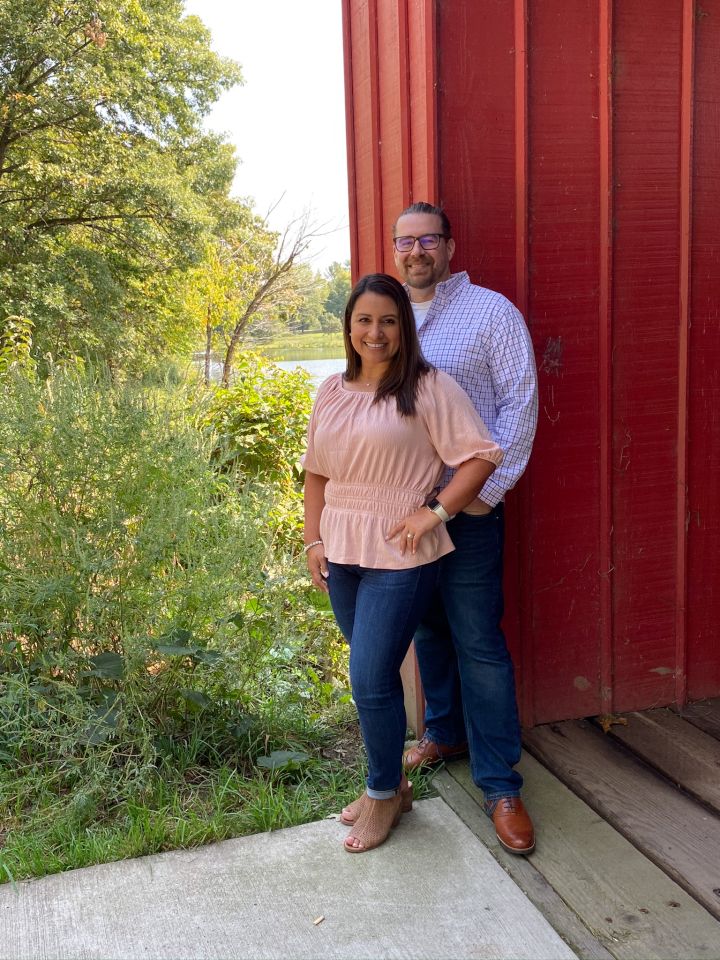 Even before we were married, we always shared our hopes and dreams to have a family and be parents. Since our wedding six years ago, we have been trying to get pregnant. After years of many medical treatments for infertility and then the miscarriage we decided that adoption would be the right path for us to add to our family. For us it has always been about the love shared between parents and a child and the strong bonds of a family unit.
Matt's youngest sister was adopted as an infant and one of Elena's nieces was adopted at a young age as well. This has always been a completely normalized option for both of our families. We also both have blended families with step parents and brothers and sisters with different parents and this has never mattered to us. Families come together through all kinds of life circumstances and are brought together through love, shared experiences and shared values. We think adoption is an incredible gift and feel incredibly honored to be able to become parents through adoption.
Photos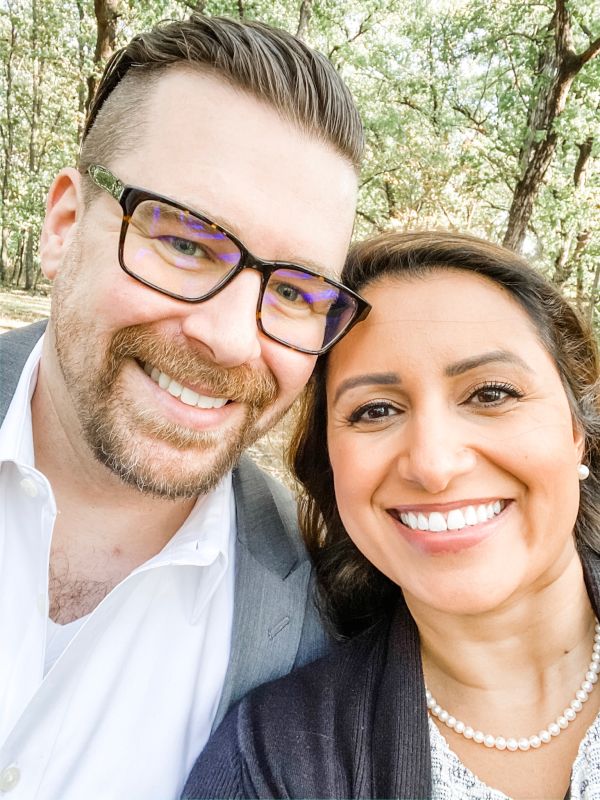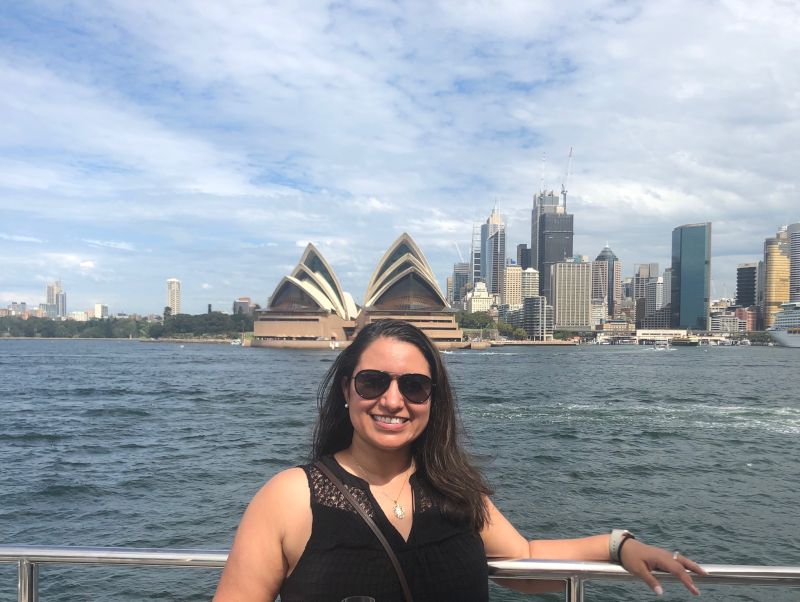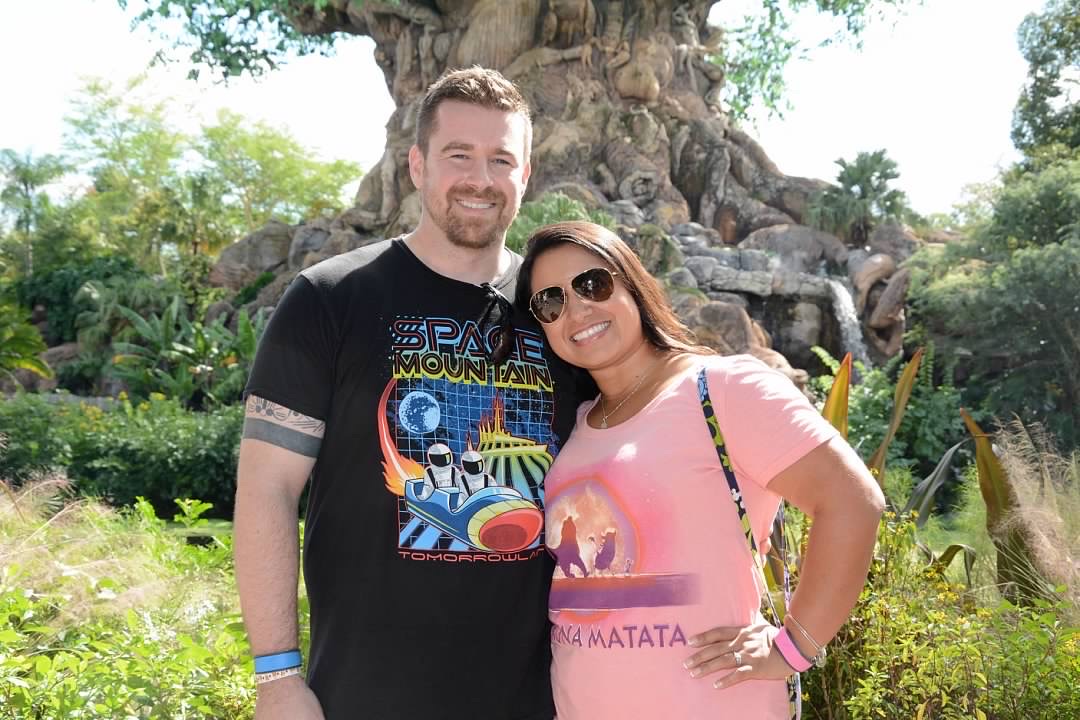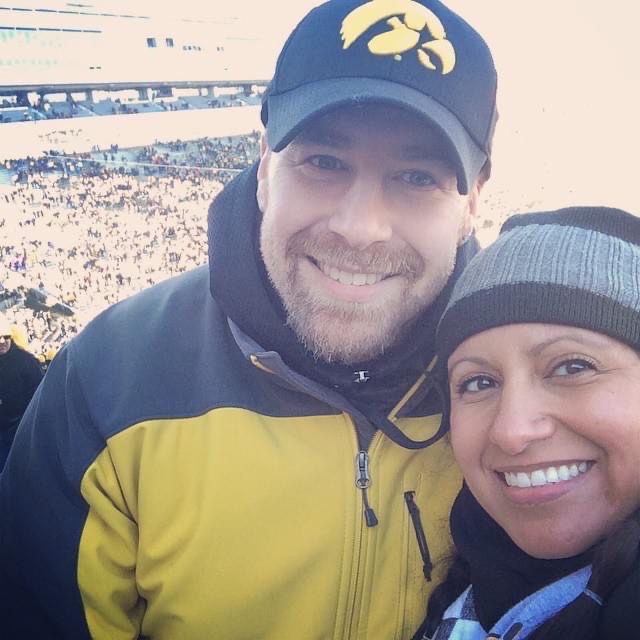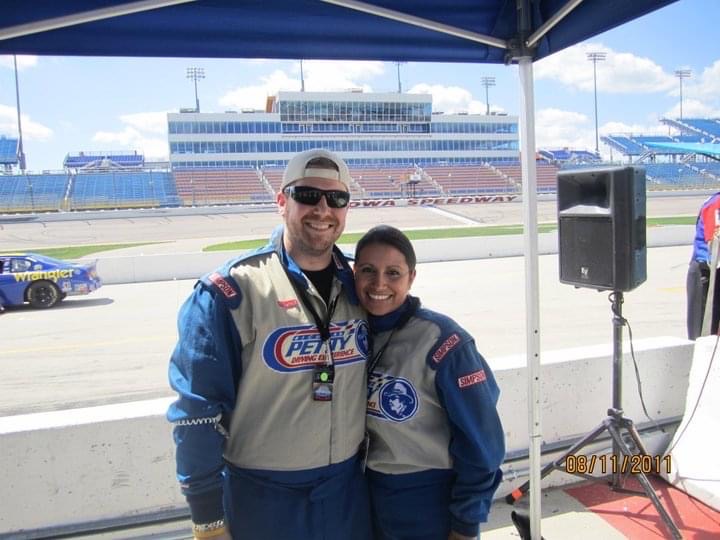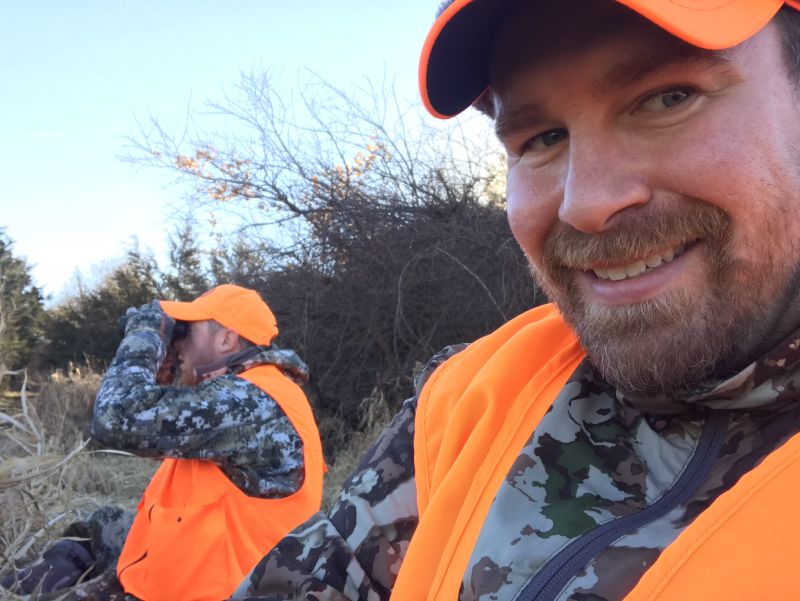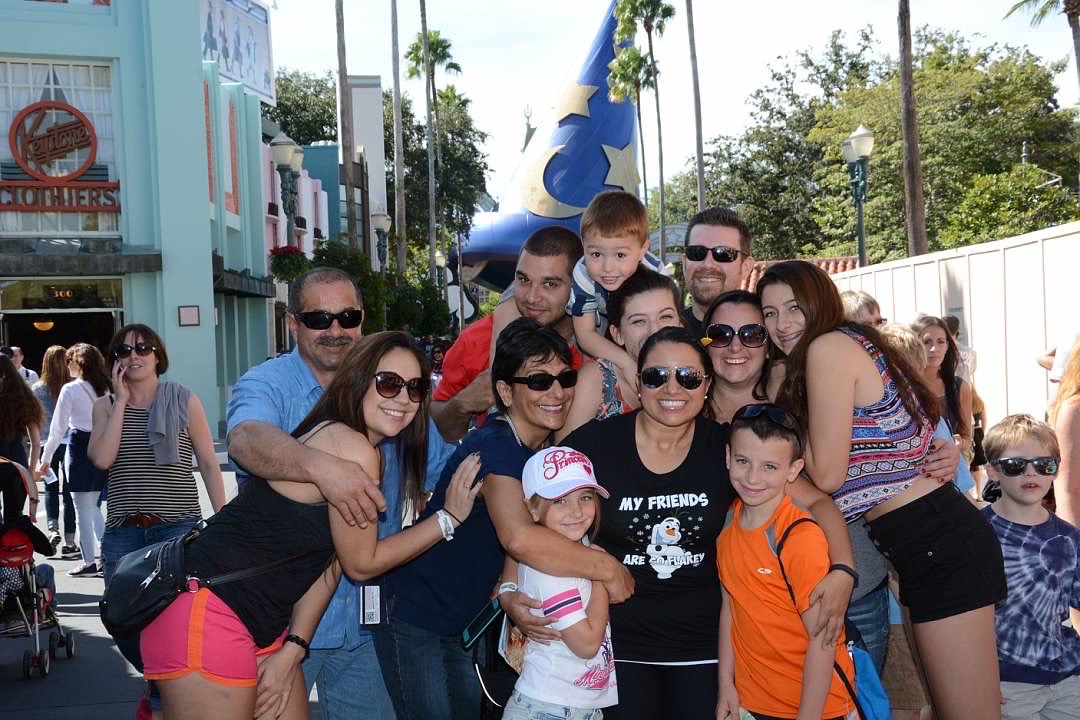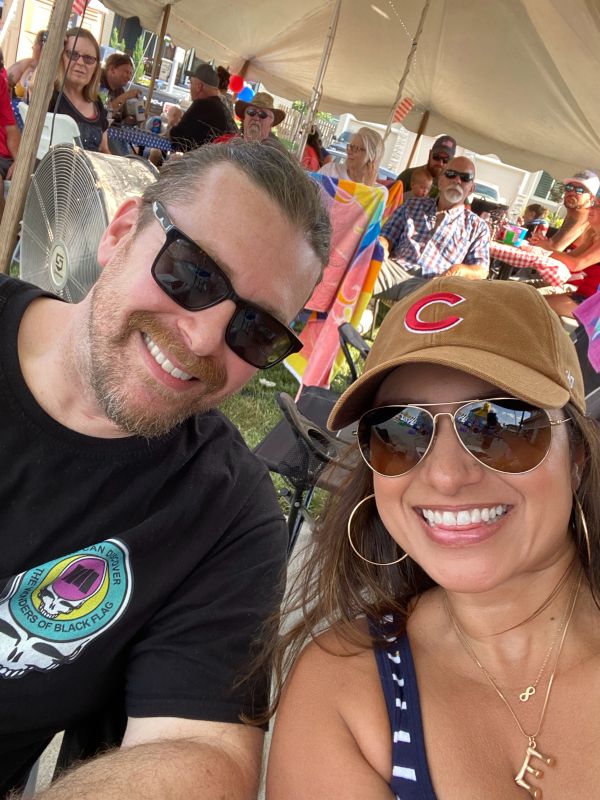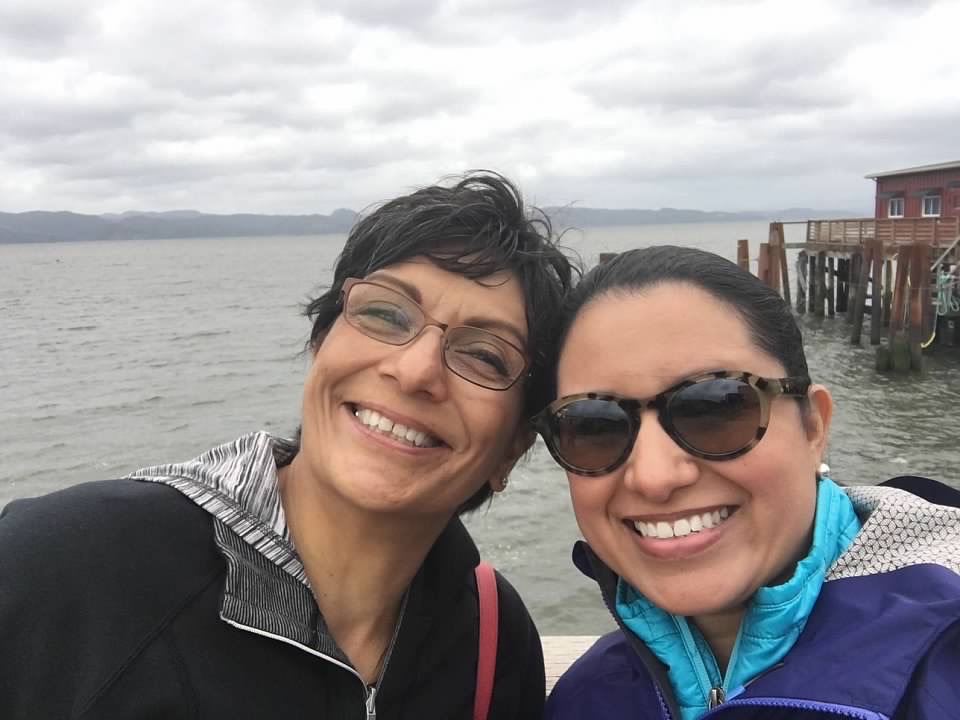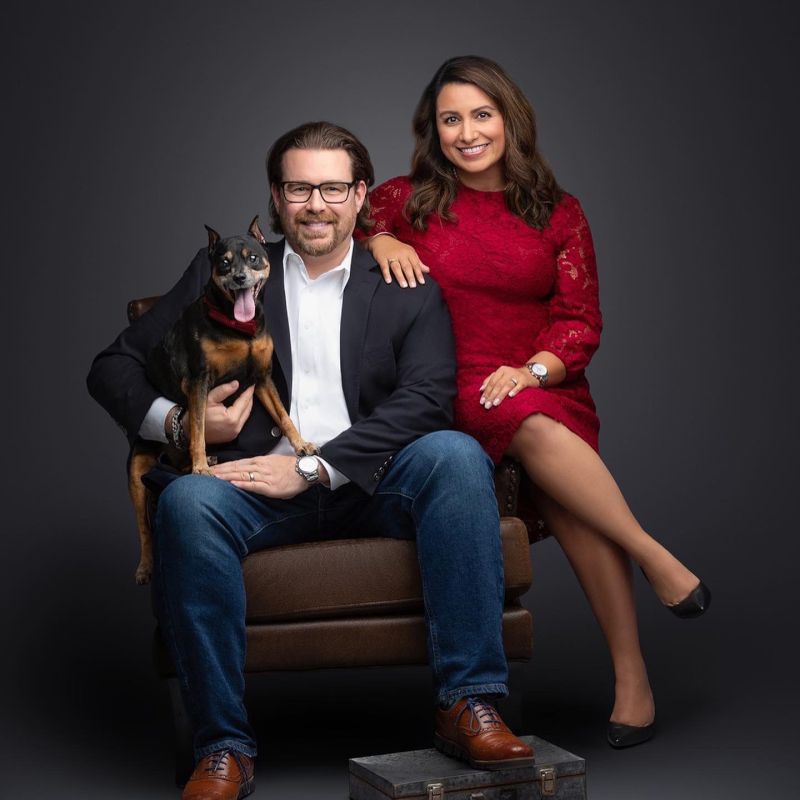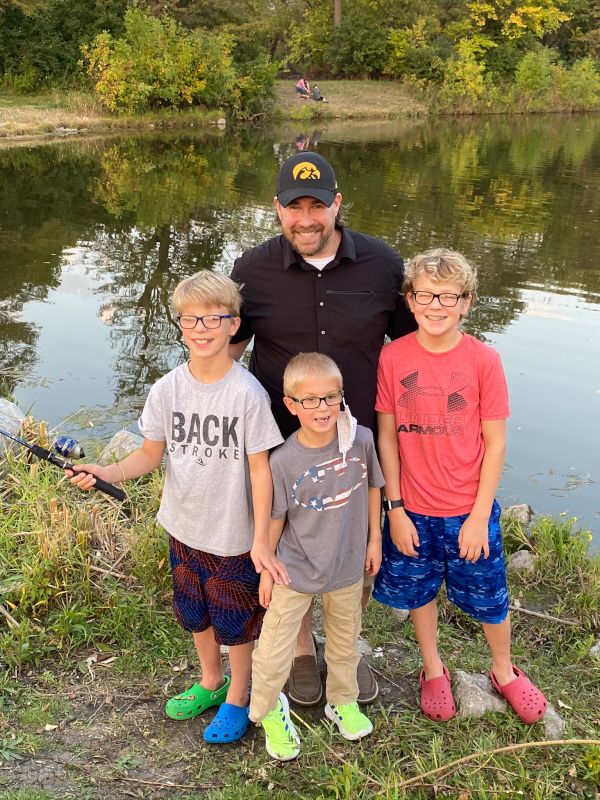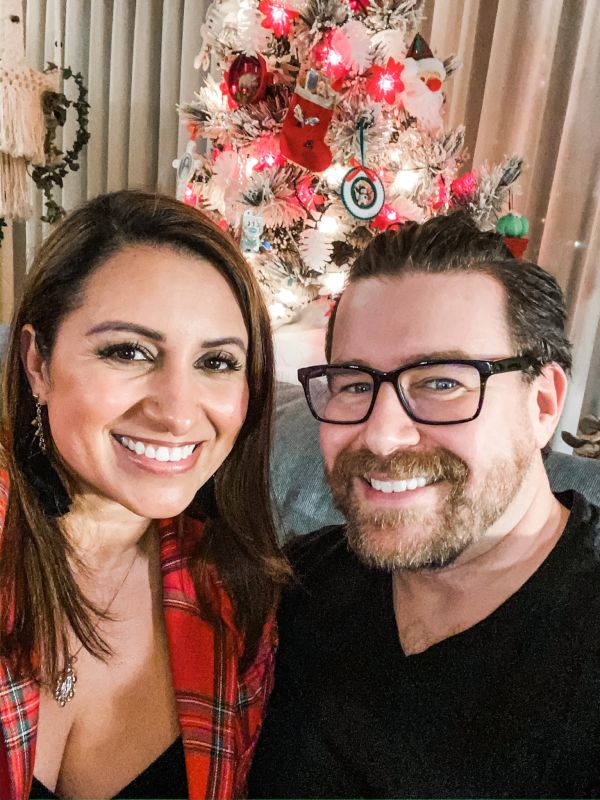 ×
1 / 12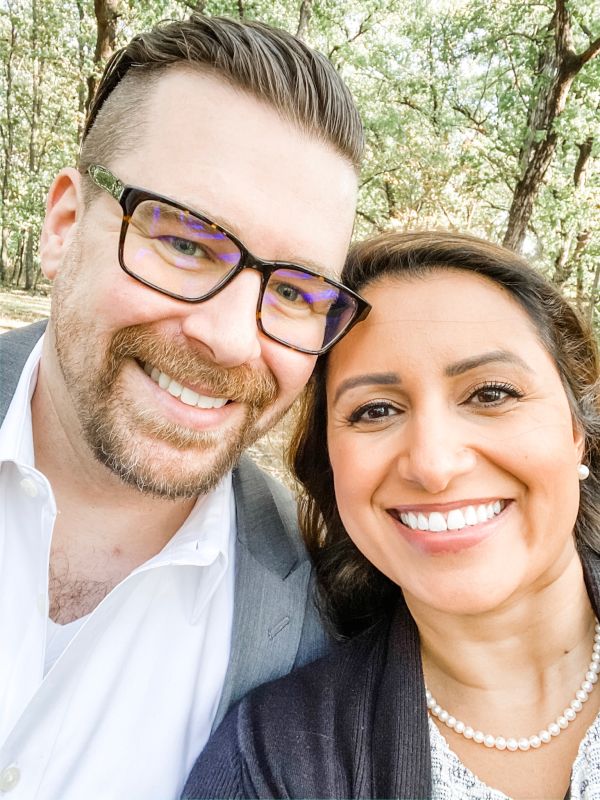 2 / 12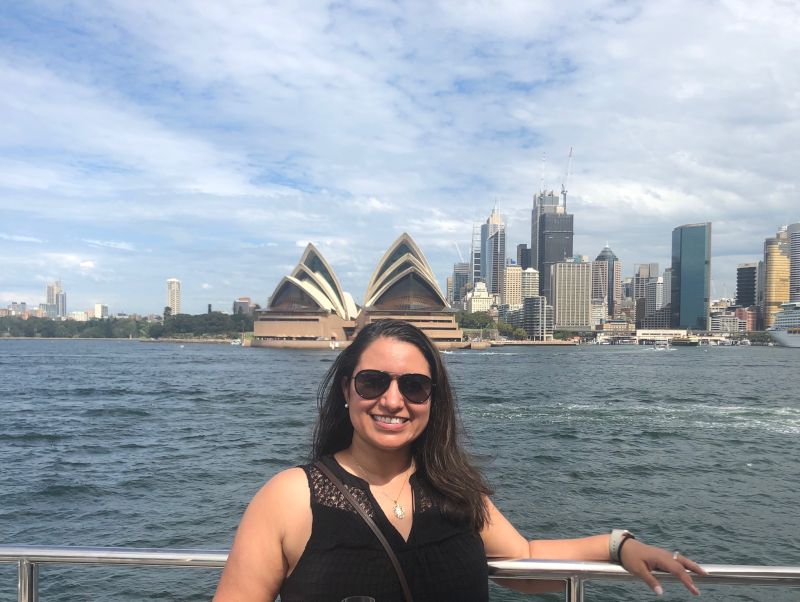 3 / 12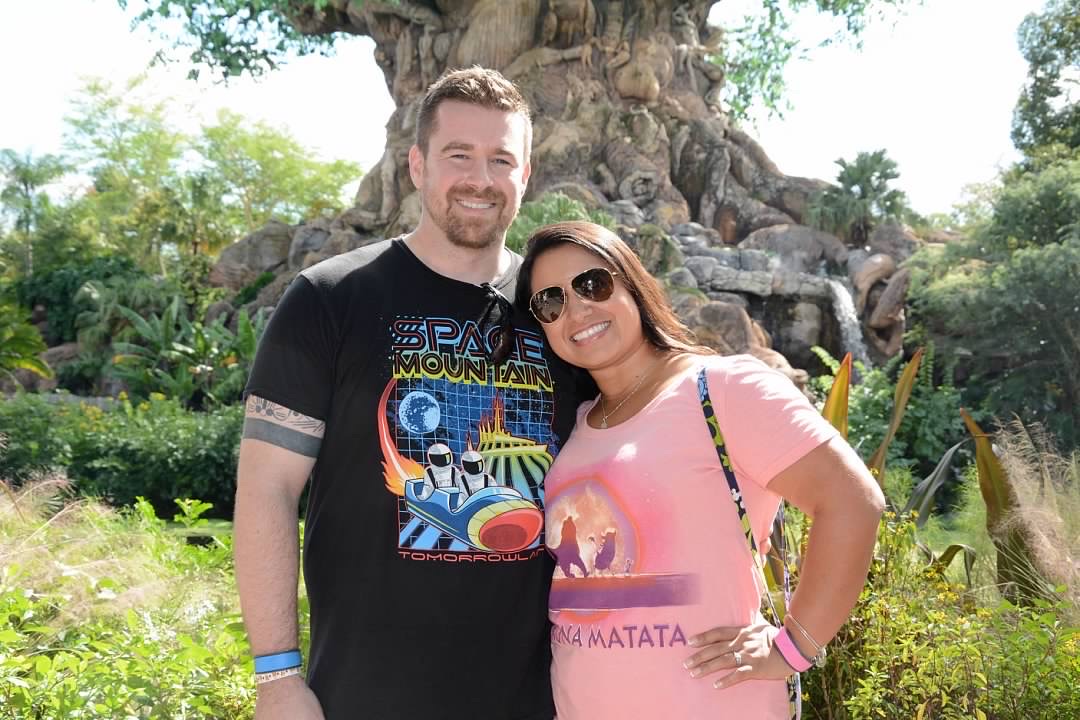 4 / 12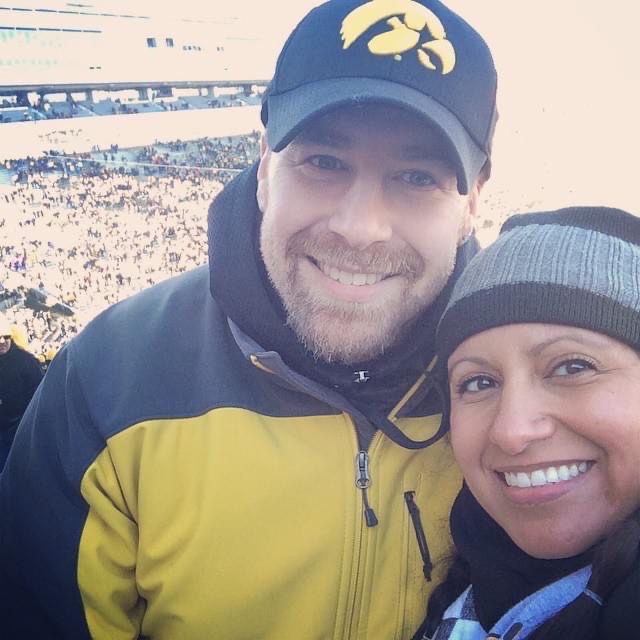 5 / 12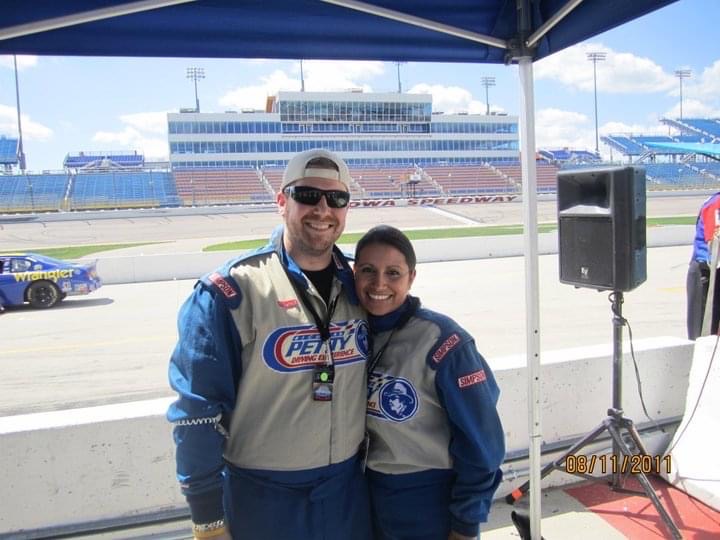 6 / 12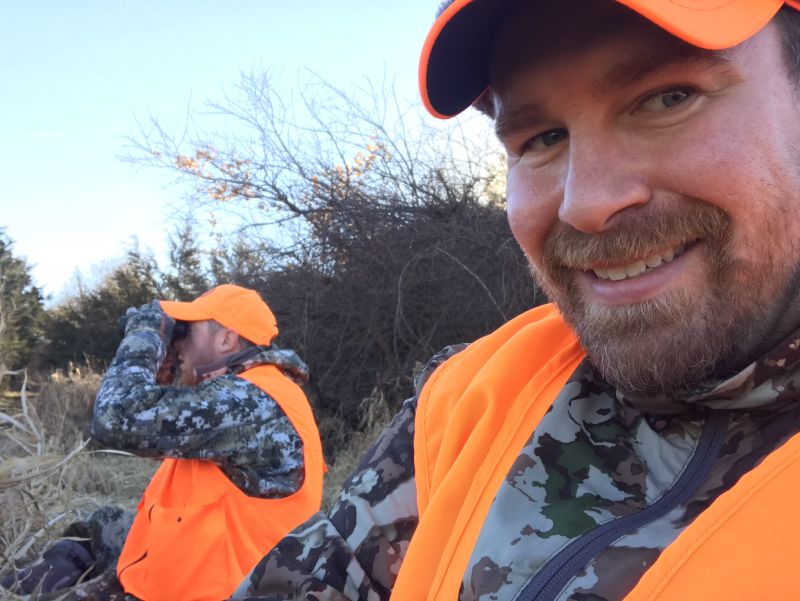 7 / 12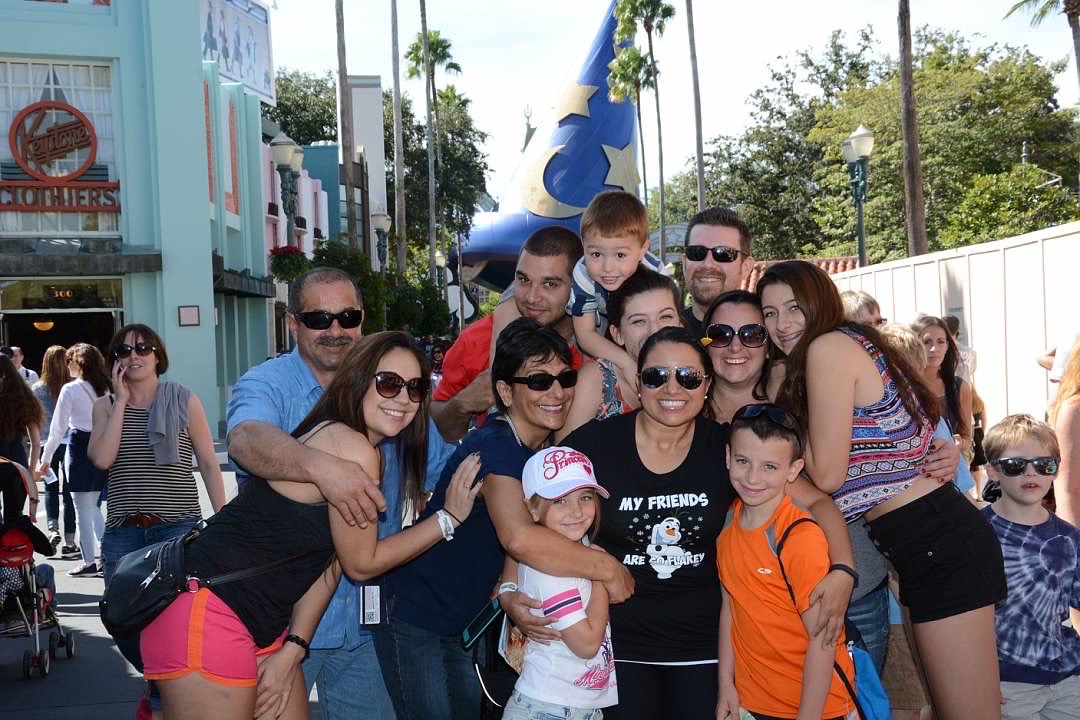 8 / 12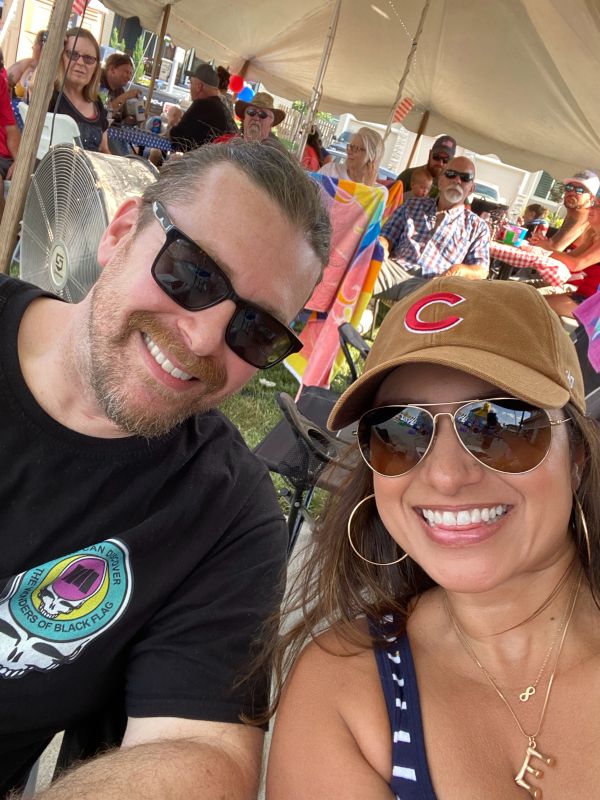 9 / 12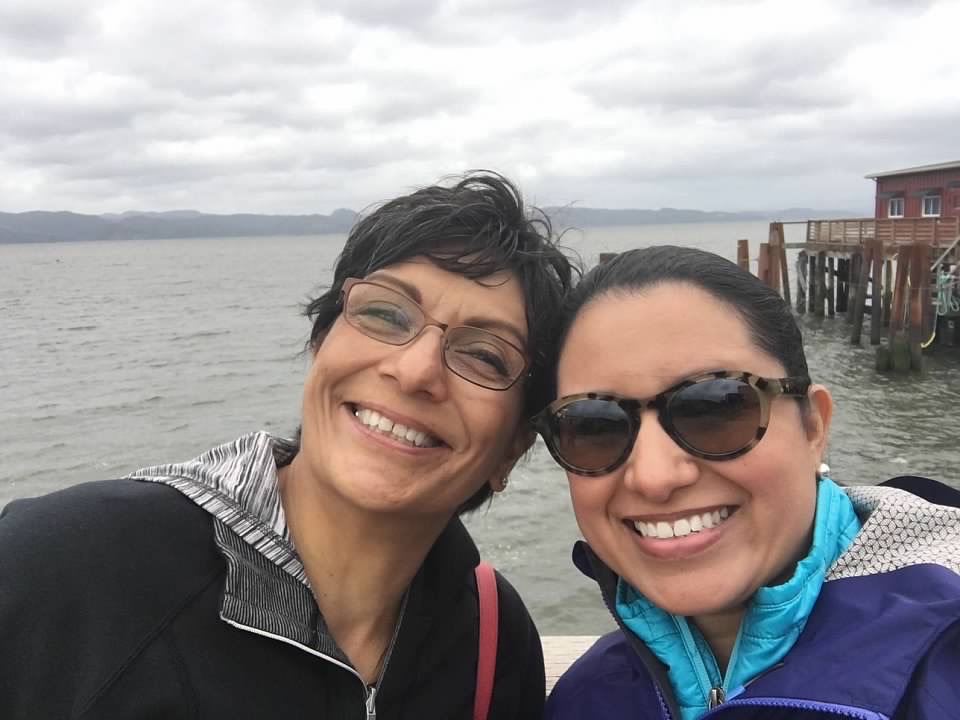 10 / 12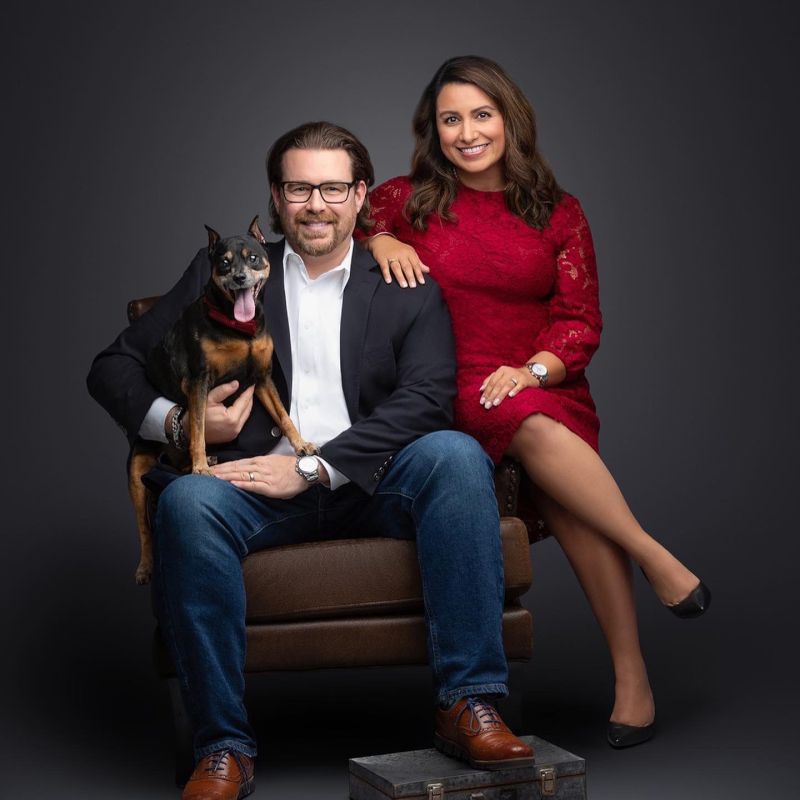 11 / 12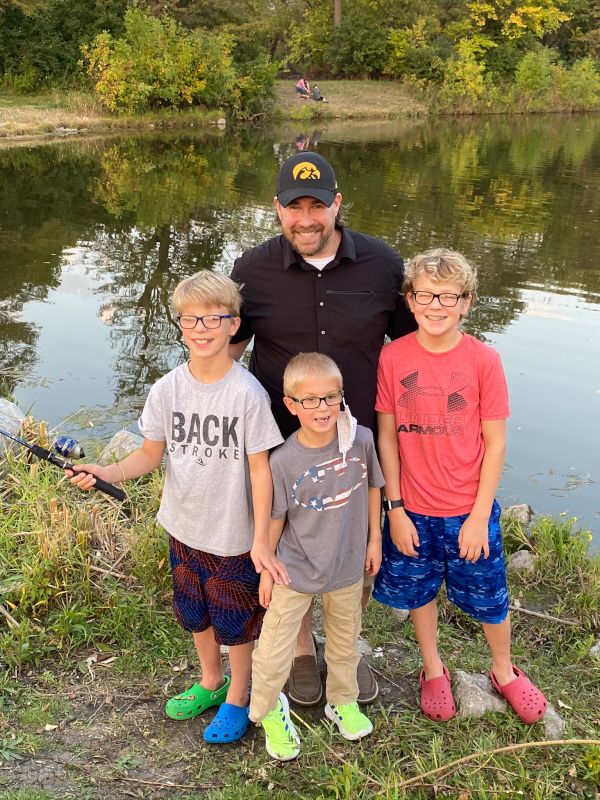 12 / 12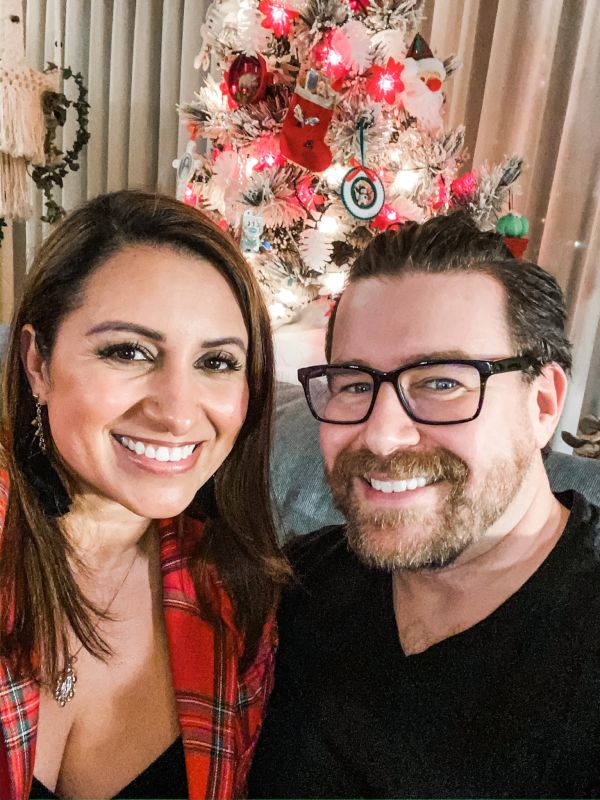 ❮
❯
Our Extended Families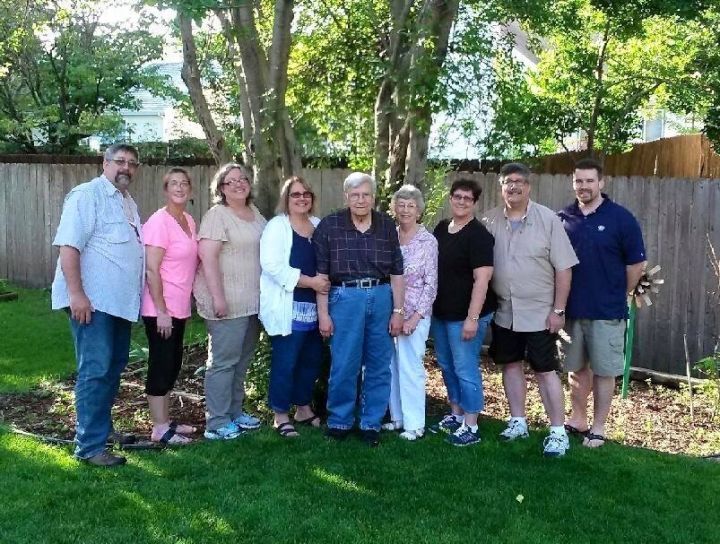 We both come from large and multi-cultural families and are so fortunate to have most of our family close by. Family is so important in our lives and we see them often, family dinners, special occasions, holidays and vacations. Matt is one of eight siblings, one of whom was adopted and Elena is one of five siblings. A child would have many cousins to play with at family functions and would be a part of our special traditions.
We have many holiday traditions like an annual Christmas cookie party at Grandma's where we decorate cookies; singing carols and having a visit from Santa; Piñatas for birthdays; big Easter egg hunts; special meals like tamales at Christmas, "winter enchiladas", and tenderloin and ham at Thanksgiving.
Our home is often a gathering place and we love to host, we have an annual Super Bowl Party for friends and family, making tons of snacks and Matt's famous deer meat cheese dip. We have hosted holidays, baby showers, birthday parties and special dinners, our home is often filled with our extended families. Our families are so excited and supportive of us and our adoption plan. We have adopted family members in both side of our families and they are overjoyed that we will grow our family in this way and we all can't wait to love and cherish a child with us.
Our House and Neighborhood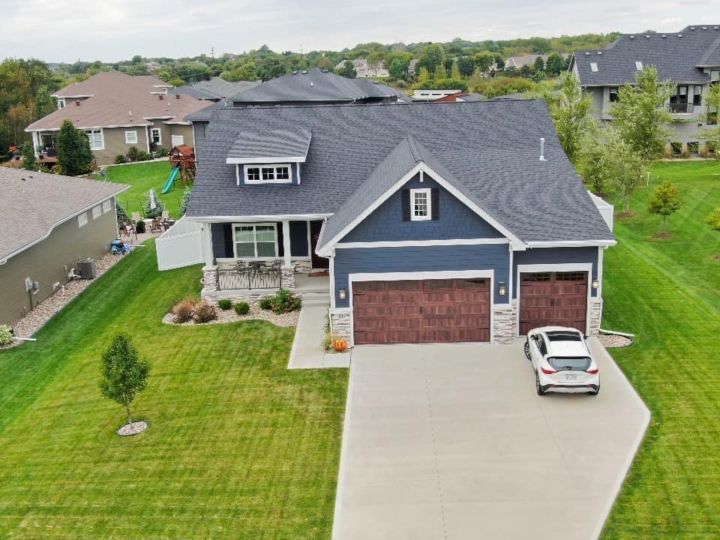 We live in a suburban community in central Iowa. Both of us were raised in this community and actually met while attending the same high school.
Our community is an ideal place for families with great schools, parks, bike trails, cultural events and abundance of activities for children and families. From our state fair, art festival, weekly farmers markets, parks and rec activities and sporting events, there is always something to participate in and we love exploring our city and trying new events and places.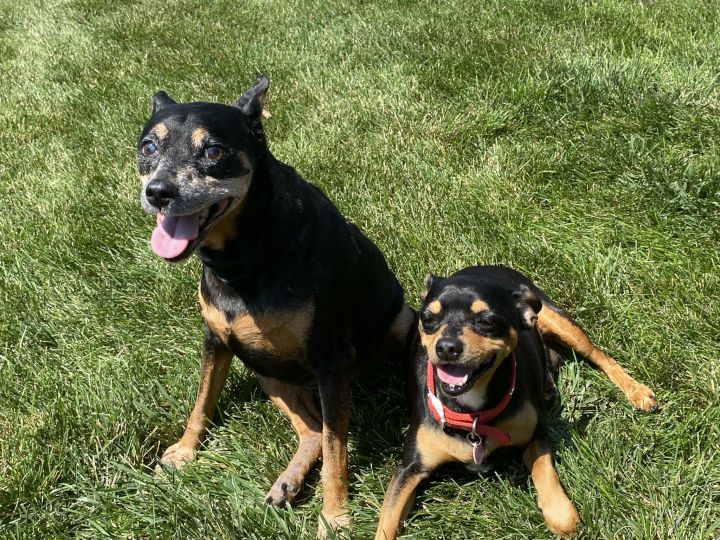 Our neighborhood is close to schools, parks, an aquatic center, shopping, dining and movie theatres. We have lived in our home for three years, it is a ranch home, with six bedrooms, two of which function as home offices, and four bathrooms. When we built our home, we were able to design it with our future family in mind and just finished our basement with a family/theater room and kitchenette. Elena's favorite room is her yoga studio/craft room and Matt loves his office/music room, we both spend a lot of time together in our open kitchen cooking meals and in our family/theater room on movie nights.
From Us to You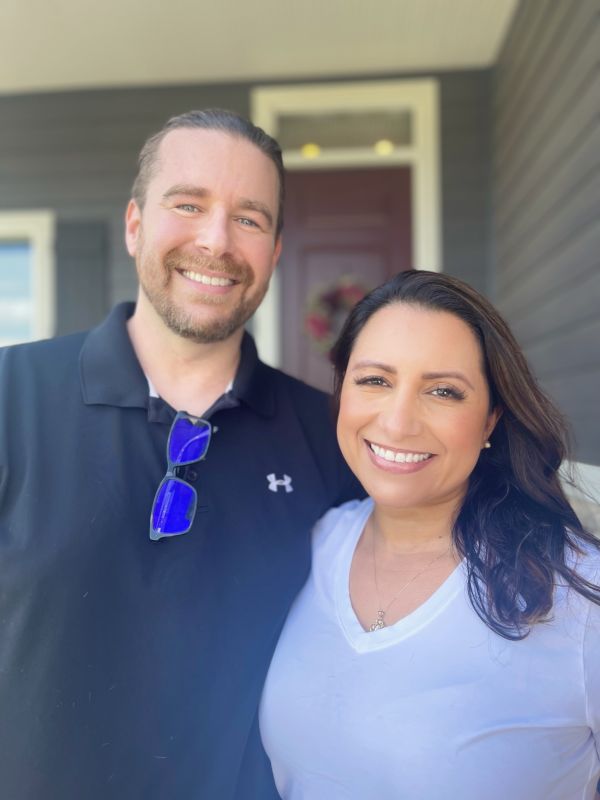 We feel incredibly honored that you are reading our profile and considering us as potential parents for your child. We know that this is a difficult process for you and we want you to know how much we value the love that you have for your child as you consider an adoption plan. We have nothing but appreciation for your strength in taking this journey, and we hope to be a part of it with you.
Adoption is not a new concept to our family, having both a sister and niece that were brought into our family through adoption. Our entire extended family would embrace your child with loving and open arms just as we would with any new member to the family. For six years we have attempted to get pregnant, during that time we unfortunately experienced a miscarriage and were then medically diagnosed with infertility, and we have transitioned all of our hopes and energy into adoption. It would be such a wonderful miracle if you were able to allow us to find the final piece to our family's puzzle.
We have been together for 10 years and married for 6, but have known each other for 25 years. Our families know each other very well and we have a wonderful, and enormous, support system of family and friends to share with the child. There are many nieces and nephews and children of friends that we constantly spend time with, and your child will immediately have a wonderful network of not only adults but children to be around.
We have such a loving, complete and stable home to share with a child. He or She will have every opportunity imaginable open to them to learn, grow and explore the world while developing their own interests and passions.
As a couple, we bring an organic balance to each other, Matt is outgoing, passionate, determined, intelligent and adventurous. Elena is caring, warm, loyal, giving and responsible. We each have different perspectives, talents and gifts, but we respect and honor those differences and think that it is what makes each other special and unique. We love and celebrate our unique attributes. As such, your child will be able to discover themselves and find out what it is that they love and what makes their heart happy; and while they will be encouraged to be educated and well balanced, they will also be encouraged to be unique unto themselves, and that there is no limit to what they can become or accomplish.
Our family will provide safety, security, education and opportunities but, most of all, a lot of love, care and FUN. We want to let you know you will be able to share in the child's discoveries, openly, through cards, letters, photos and emails, so you are able to see all of the experiences in your child's life; experience their developing interests and dreams, and see how they grow and develop into mature adults. We love to take photos and video our adventures and will be excited to share those with you. We are committed to a loving and open relationship with you, and we will always have a grateful place in our hearts for you.
Thank you from the bottom of our hearts for considering us.
With much Love and Respect,
Matt & Elena
Favorites
Actor
Robert Downey Jr.
Chris Hemsworth
Actress
Charlize Theron
Emma Watson
Author
Michael Crichton
Jane Austen
Book
Jurassic Park/The Big Short
Harry Potter and the Prisoner of Azkaban
Candy Bar
Butterfinger
Reese's Peanut Butter Cups
Cartoon
Transformers
Mickey Mouse Classics
Childhood Memory
Visiting grandparents in their "stilt house" on the MS River
Summers at the lake
Childhood Toy
GI Joes
Barbie
Children's Book
The Big Friendly Giant
The Lion, the Witch and the Wardrobe
Classic Movie
National Lampoon's Christmas Vacation
The Santa Clause
Day of Week
Saturday
Sunday
Dessert
Ice Cream Sundae
Chocolate Lava Cake
Disney Movie
The Incredibles
Beauty and the Beast
Dream Job
Running a Charity
Author
Dream Vacation
African Safari
Mediterranean Cruise
Family Activity
Road Trips
Family dinners
Flower / Plant
Aspen Trees
Lily
Form of Exercise
Hiking
Yoga
Hobby
Hunting/Archery
Crafting
Holiday
Christmas
Christmas
Holiday Song
Rudolph the Red Nosed Reindeer
Oh Holy Night
Holiday Tradition
Driving around town to see Christmas light displays
Christmas Eve at my Grandparents
Ice Cream
Any type of chocolate
Chocolate and Peanut Butter
Leisure Activity
Gaming
Reading
Magazine
Rolling Stone
Peope
Memory with a Child
Giving my nephew his first guitar lesson
Disney World trip with my nieces and nephews
Memory with Spouse
Our first vacation to Hawaii
Our wedding trip to Mexico
Movie
The Shawshank Rdemption
Mean Girls
Movie Munchie
Sour Patch Kids
Popcorn
Movie Quote
"We're going to need a bigger boat" - Jaws
"On Wednesdays we wear pink" - Mean Girls
Movie Type
Love all movies!
Romantic Comedy
Musical
Les Miserables
Phantom of the Opera
Musical Group
Red Hot Chili Peppers
Bruno Mars
Nursery Rhyme
The Wheels on the Bus
5 Little Monkeys
Olympic Event
Swimming
Gymnastics
Personal Hero
My Dad
My Mom
Play
Glengarry Glen Ross
As You Like It
Poet
Shel Silverstein
Henry David Thoreau
Quality about my Spouse
Selfless/Giving
Protective and Caring
Quote
"Do not go gentle into that good night" - Dylan Thomas
"If you can dream it, you can do it" Walt Disney
Restaurant
Outback Steakhouse
Biaggi's Italian Restaurant
Sandwich
Anything with bacon
Peanut Butter and Jelly
Scripture
Matthew 6:33 - But seek ye first the kingdom of God and his righteousness; and all these things shall be added unto you.
1 Corinthians 13:7 Love bears all things, believes all things, hopes all things, endures all things.
Shopping Store
Best Buy
Target
Song
Eye of the Tiger
Althea
Sport to Play
Football and Basketball
Bowling
Sport to Watch
Football
Football
Sports Star
Michael Jordan
Shawn Johnson
Sports Team
Chicago Bears
Chicago Bears
Subject in School
History
Literature
Thing to Cook
Fried Chicken
Cookies
Time of Day
Evening
Morning
Tradition
Hosting Super Bowl Party for family and friends
Decorating Christmas Cookies
TV Show
Breaking Bad/The Office
Dancing with the Stars
TV Show Character
Kermit the Frog
Sansa Stark
Type of Music
Jam Band/Classik Rock
Pop
Vacation Spot
Hawaii
Disney World
Video Game
Madden Football
Super Mario Bros.