1-800-ADOPTION
Thank you for viewing our profile
If you would like to learn more about us, please call 1-800-ADOPTION (2367846), fill out the form at the bottom of our on-line profile page, or email us at bp_information@americanadoptions.com.
To revisit our on-line profile page and view our profile video at American Adoptions, simply use your mobile phone to scan the QR code on the right. We are looking forward to hearing from you!
Ryan & Sarah
Becoming a parent is the greatest privilege we will have in our life and it is something we will not take lightly. We know we will provide the dedication and support a child will need. We love each other deeply and cannot wait to love this child the same way. We are so excited to grow our little family through adoption, and humbly we thank you for considering us as potential parents to your child.
About Us
Job
Project Manager
Tax Accountant
Education
Bachelor's Degree in Business Administration
Bachelor's Degree in Accounting
Relationship
Legally Married
Our Lifestyle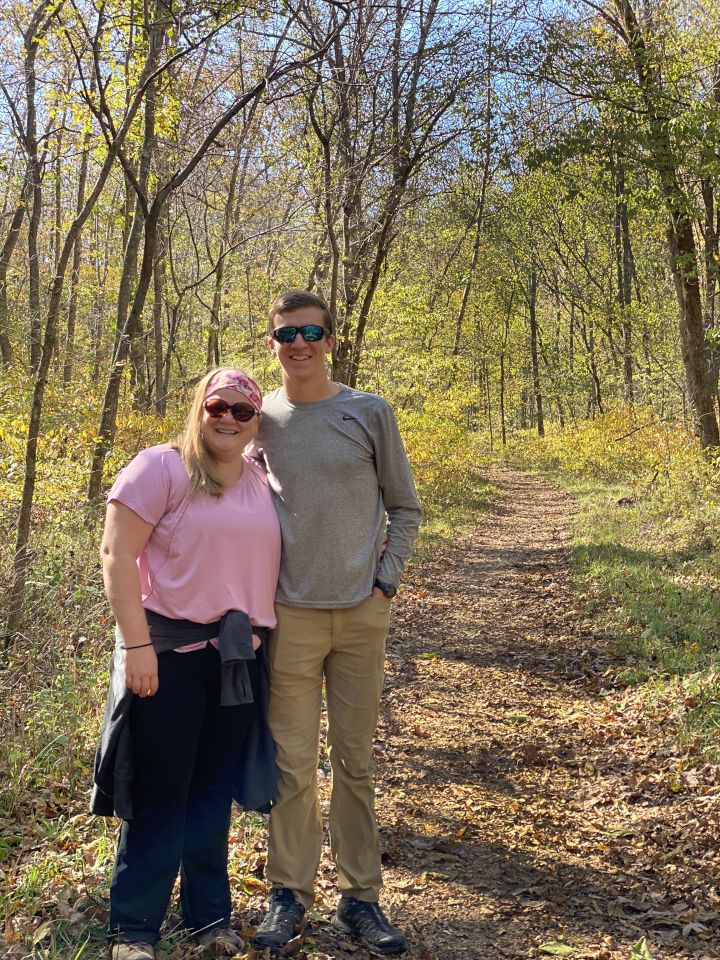 We love spending time outdoors. Most weekends, we can be found hiking on one of the nearby trails, cycling on the country roads, or camping at one of the many state parks in our area. We believe in being out of our house and having as much fun as possible. In the summer months, we can be found kayaking, boating or swimming whenever we get the chance. If we are at home, we spend our time using the local walking trail in our neighborhood, grilling on the patio and talking to our neighbors. Ryan grew up loving to explore nature, and Sarah knows he is very passionate about passing on this love to his children.
We love being around the people we adore, both friends and family. Any chance we get, we open our home and have people over. We enjoy hosting dinners, game nights, holiday parties, and backyard gatherings. Hosting is something we love to do, and we can anticipate other's needs and will go above and beyond to make the people who enter our home happy. We desire to be a home where people are comforted and feel well cared for. We have the same desire for future our children and their friends. We are excited to create a home full of love and people.
Qualities We Love, Admire and Respect in Each Other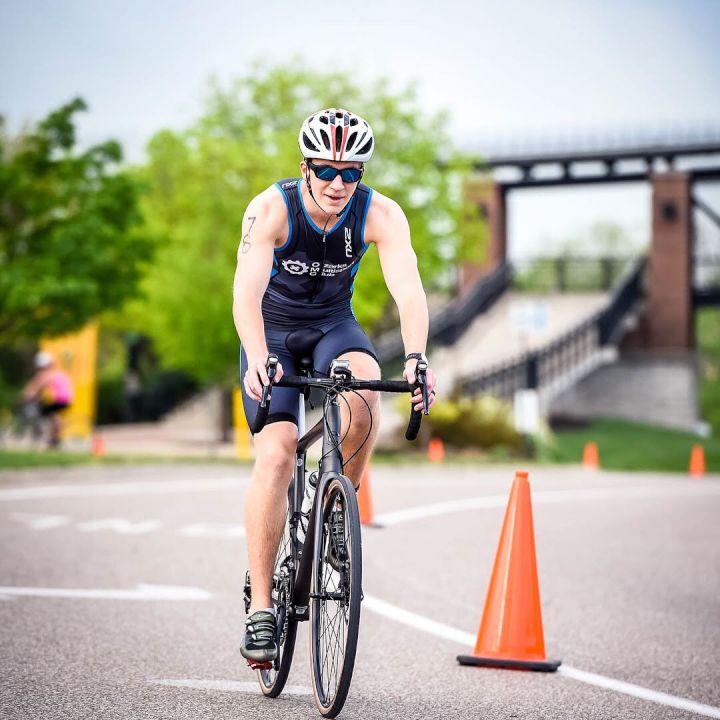 Sarah About Ryan: Ryan is the most loyal person I know. If you are his friend or family, you are in his life for forever. Ryan is constantly putting his loved ones first, helping them out in every way he can. He can always be counted on when others are in a pinch. Ryan has this wonderful ability to connect with anyone. He can strike up a conversation with a stranger and make them feel completely at ease by the end of it. Ryan is strong and dependable. His promises are always fulfilled, and he is accountable to his word. Ryan will be an incredible father because of these characteristics, and so many more. He will show our children how to have a sense of adventure and be a loyal friend to others.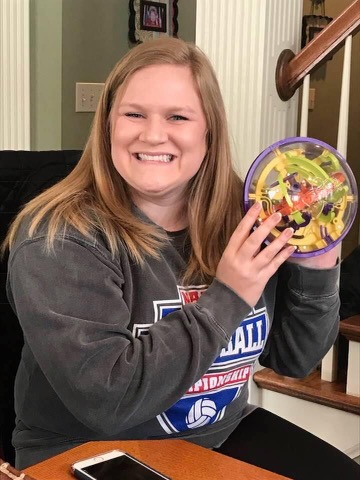 Ryan About Sarah: Sarah is my best friend. She is a wonderful and incredibly caring person. Her best strengths are her compassion and kindness. Sarah thrives when she can take care of someone else. Her loving heart is always seeking ways to make others around her feel special and important. It is not uncommon for Sarah to drop everything to go help a friend when they are in need. She can comfort others easily, and her empathy allows her to connect well with her friends. I know Sarah will shower our children with unconditional love and support. She will teach our children to love others first, be kind to one another, and treat others with respect.
Addressing Cultural Diversity
We have a great desire to create a warm and accepting home. We will fill our family with love and open mindedness. We are supportive of discovering what makes each one of us unique, not only culturally but in our interests and convictions as well. As parents, we look forward to cultivating a love of our children's different backgrounds and cultures. We are excited to learn more about our children's culture and embracing aspects of it into our home, creating new traditions and celebrating holidays that honor our children's backgrounds. We have been proactive in creating a culturally diverse community to surround us. We seek out places that embrace diversity the way that our family does. Whether is it where we work, live, or worship, we are confident our child will be able to see someone who is like them. We have full faith that our community is excepting and supportive of all cultural backgrounds.
Photos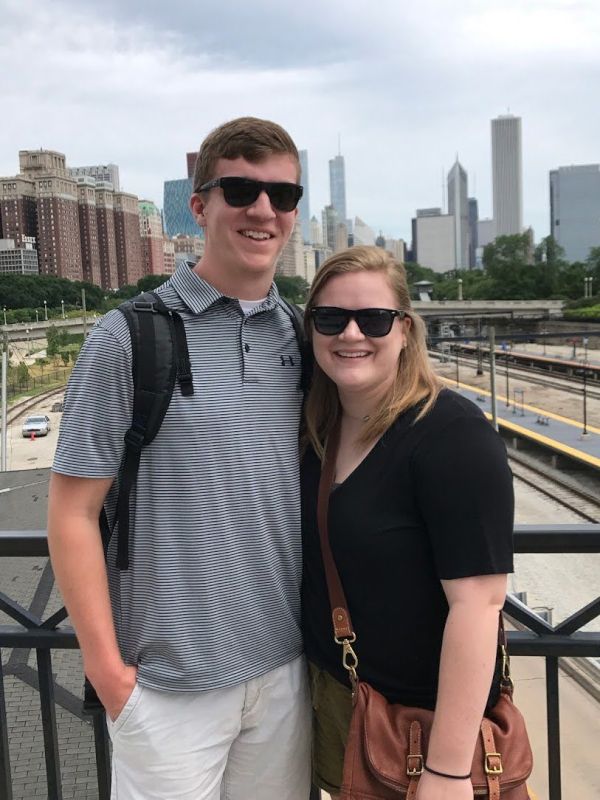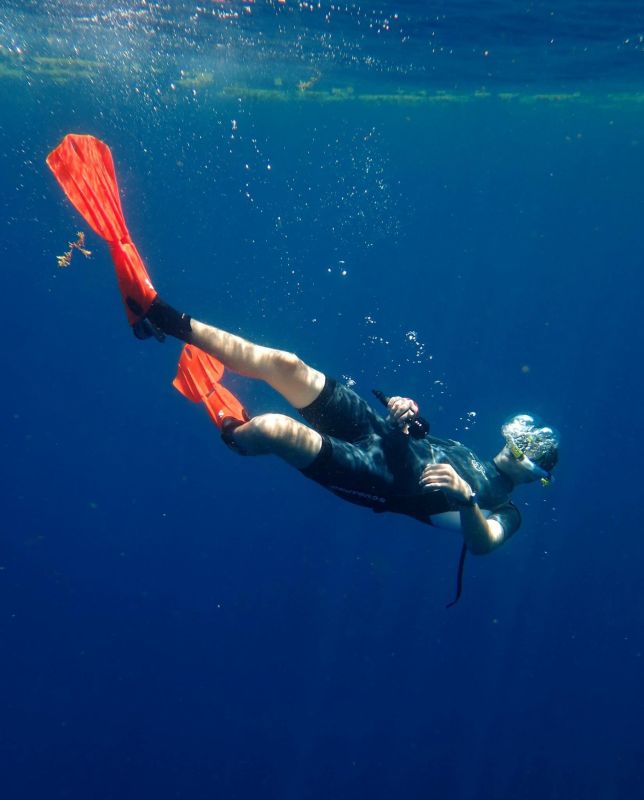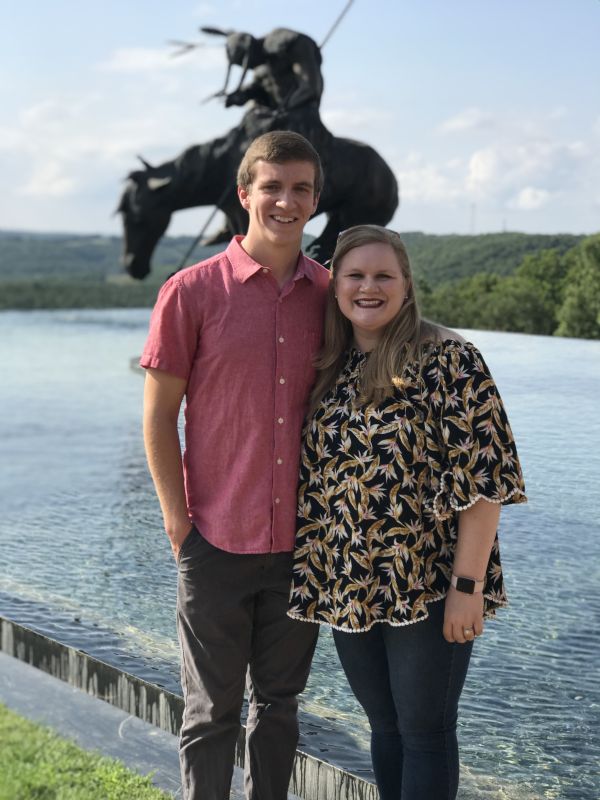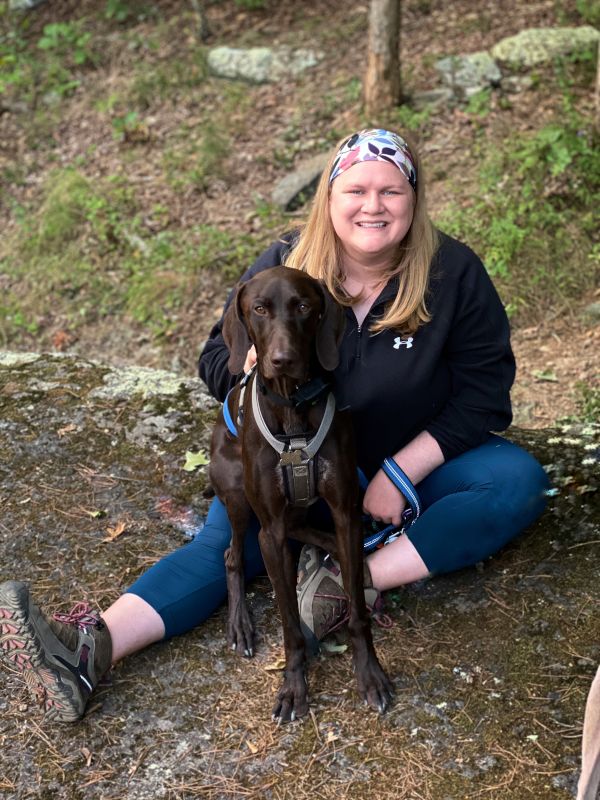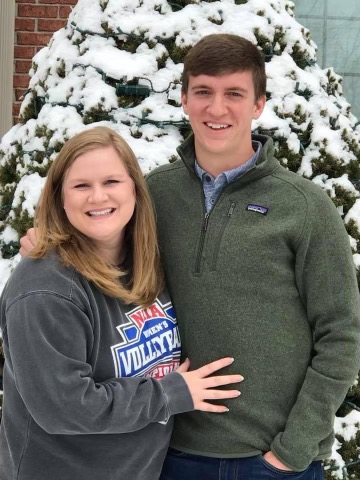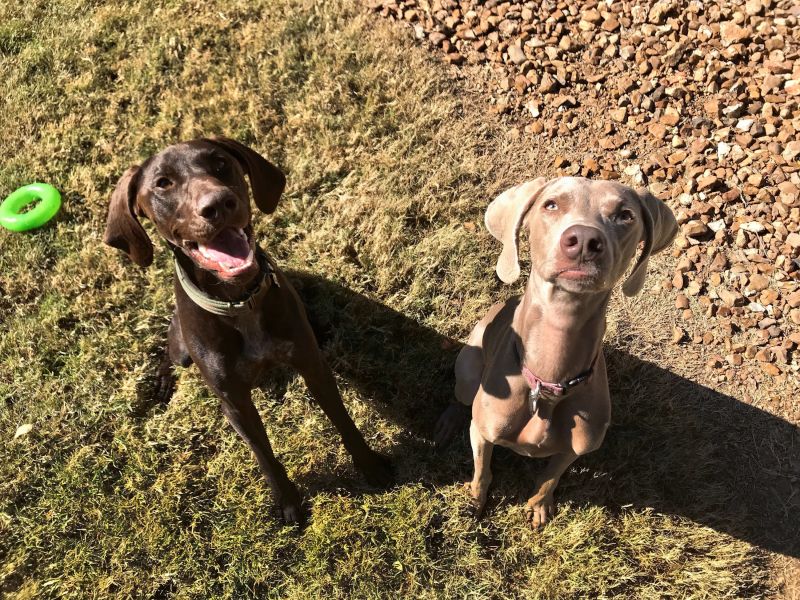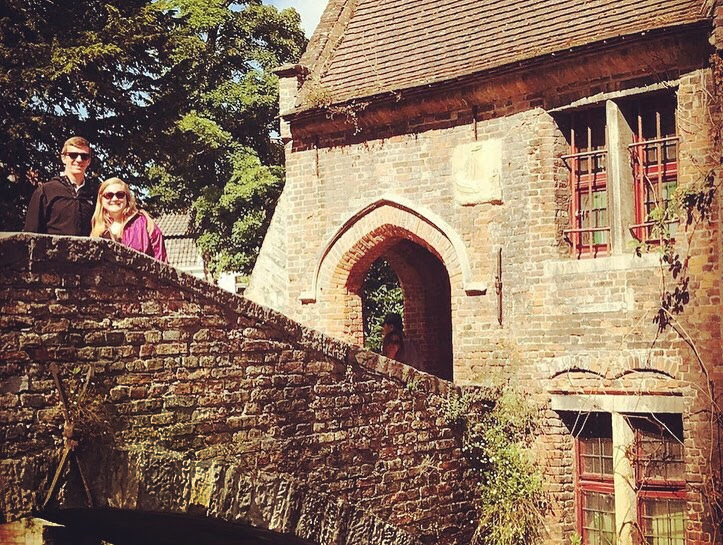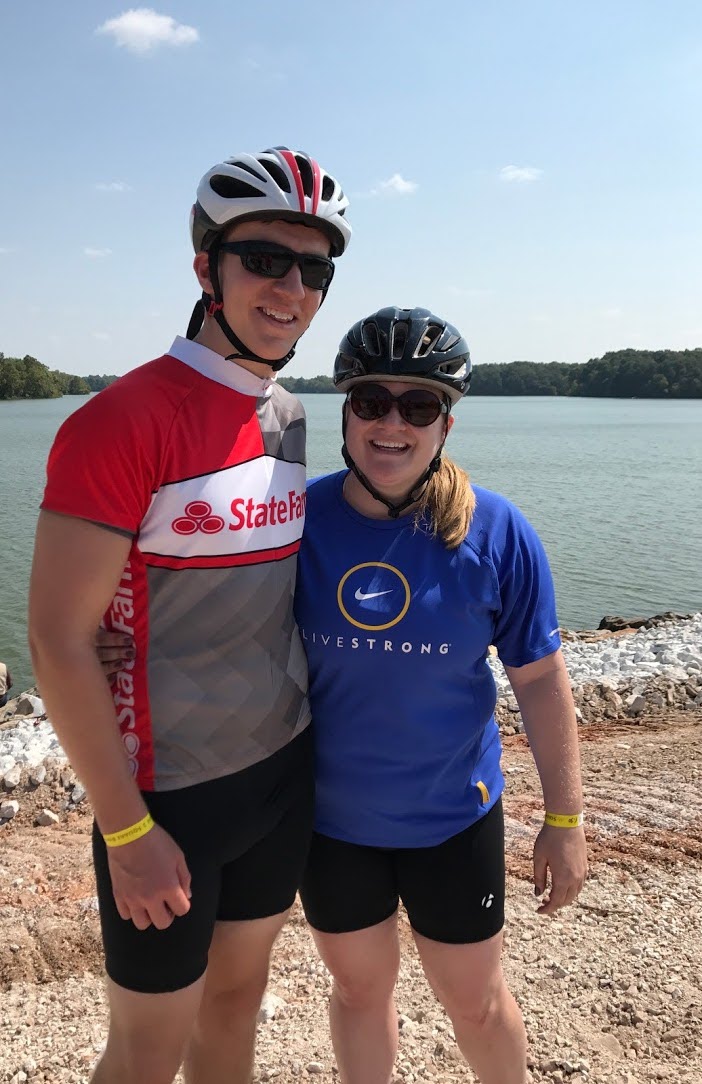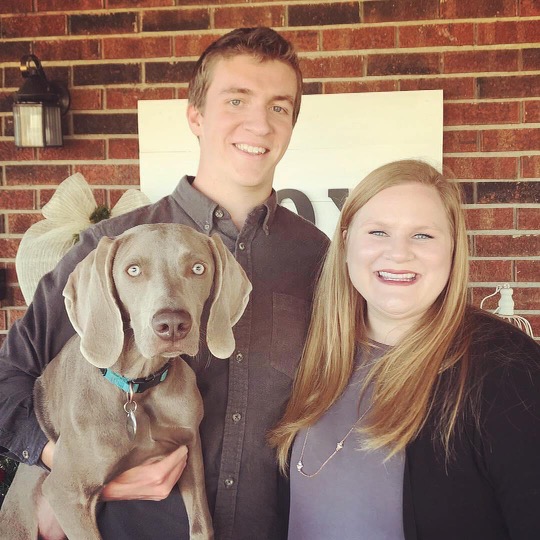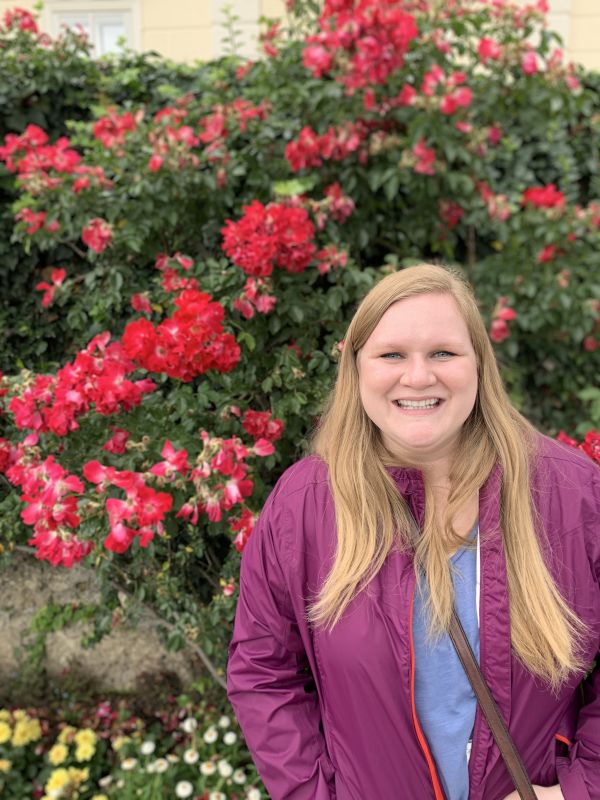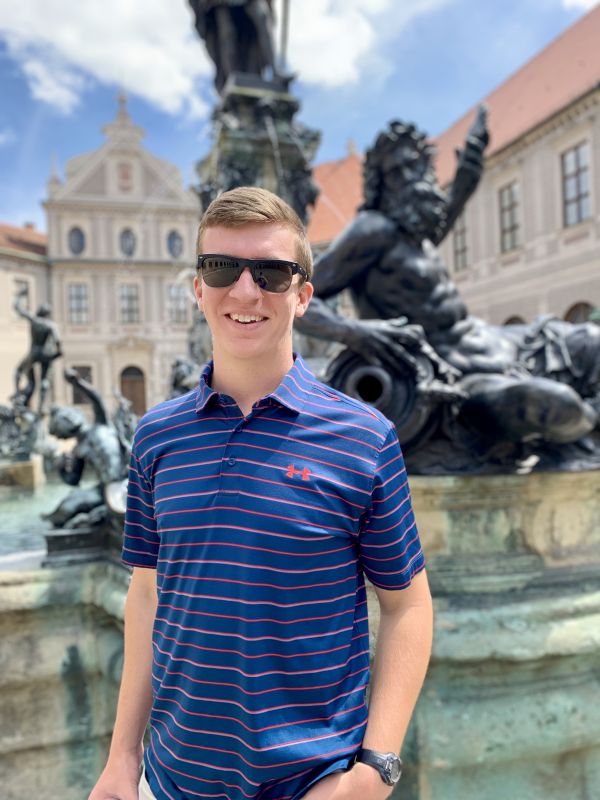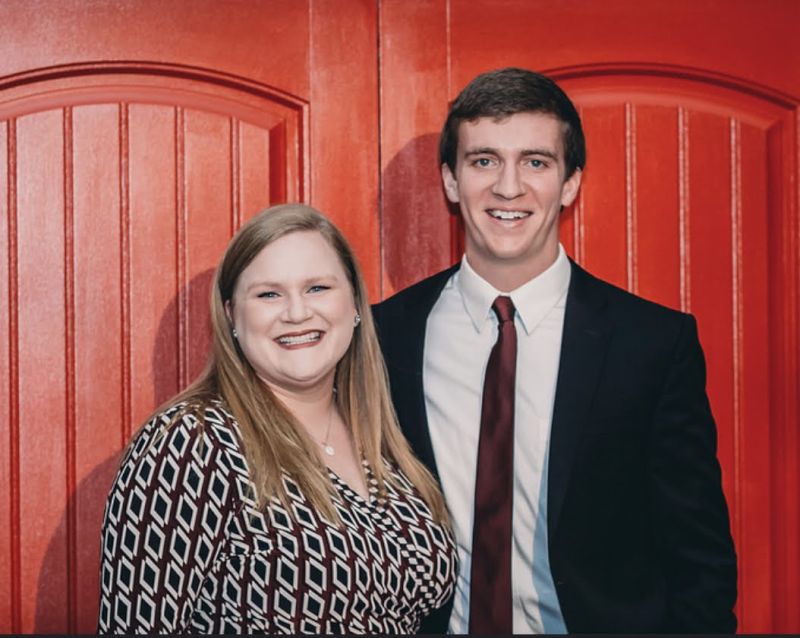 ×
1 / 12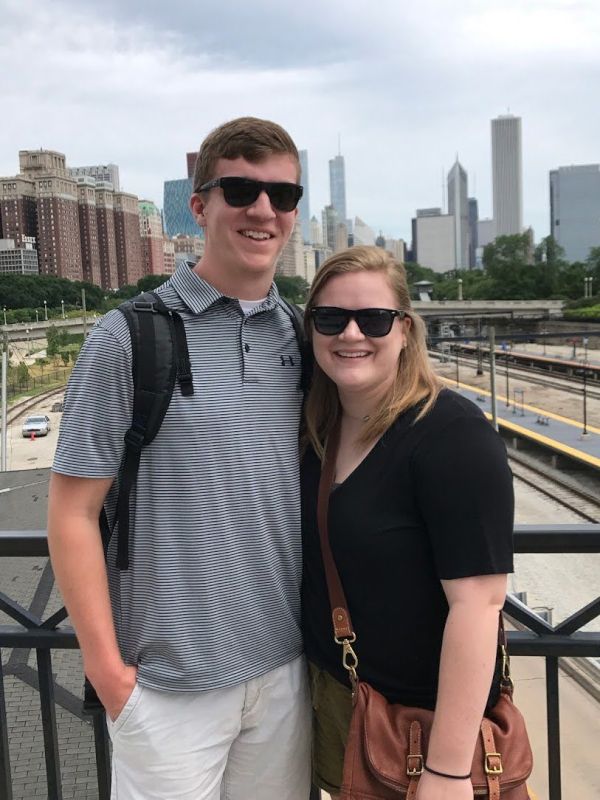 2 / 12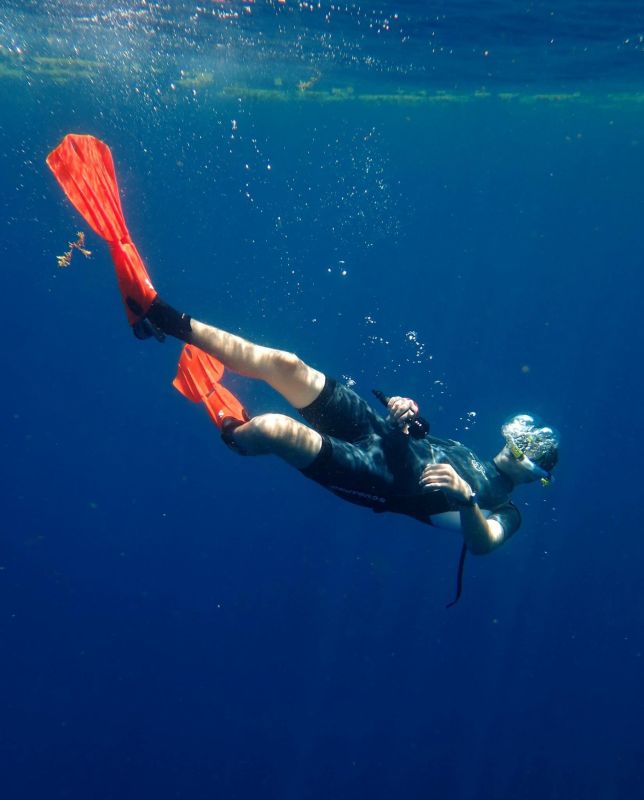 3 / 12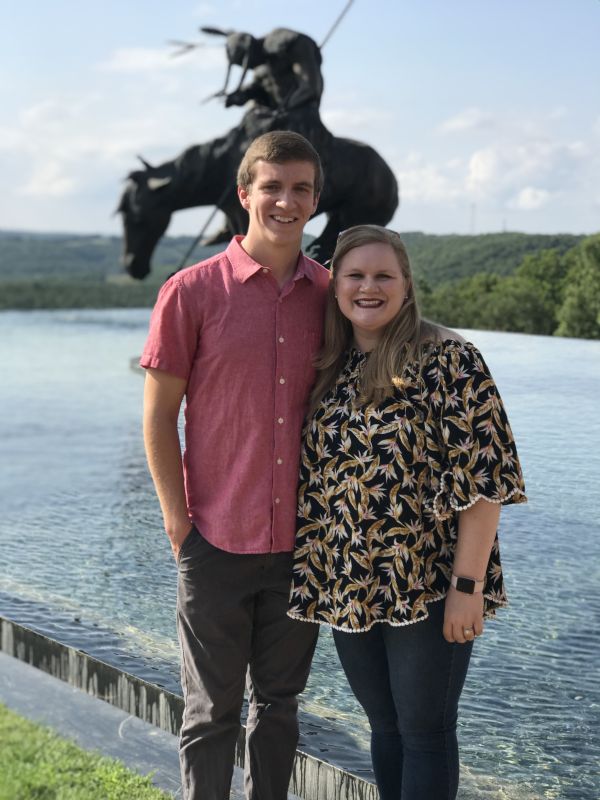 4 / 12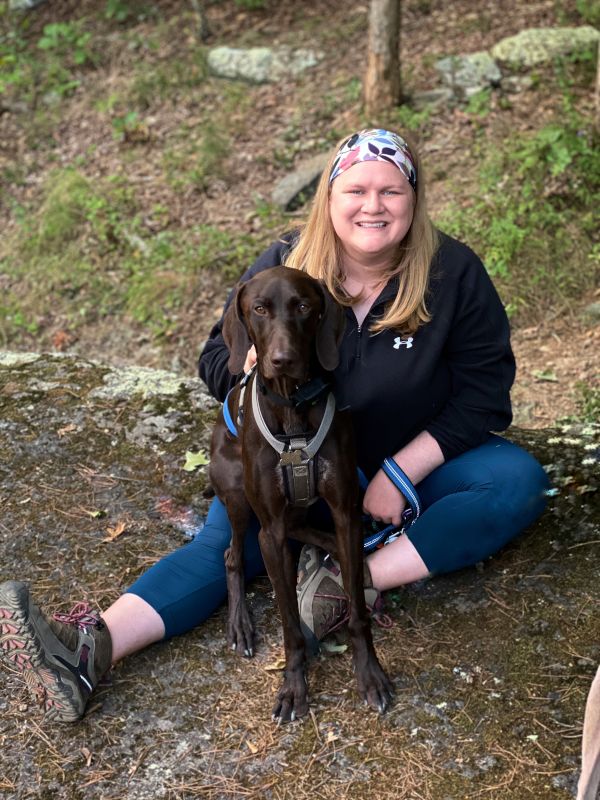 5 / 12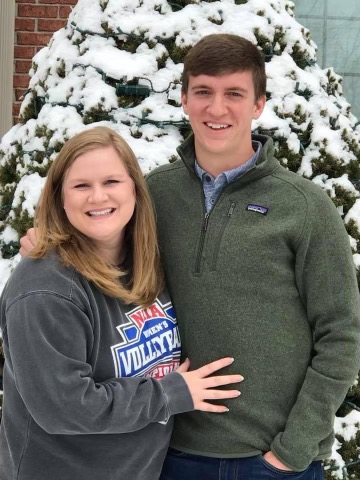 6 / 12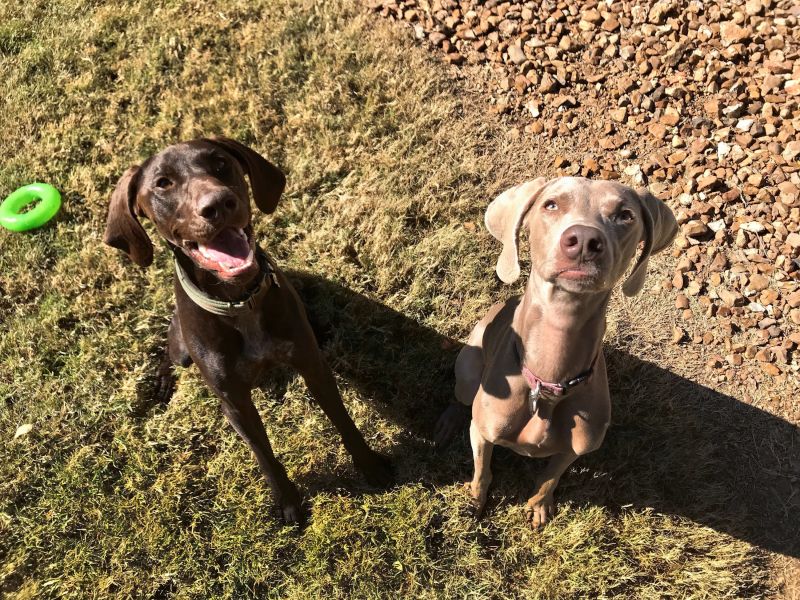 7 / 12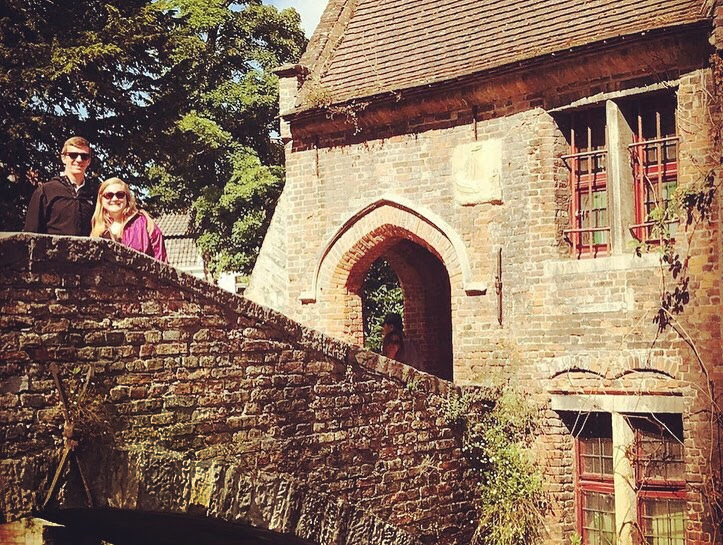 8 / 12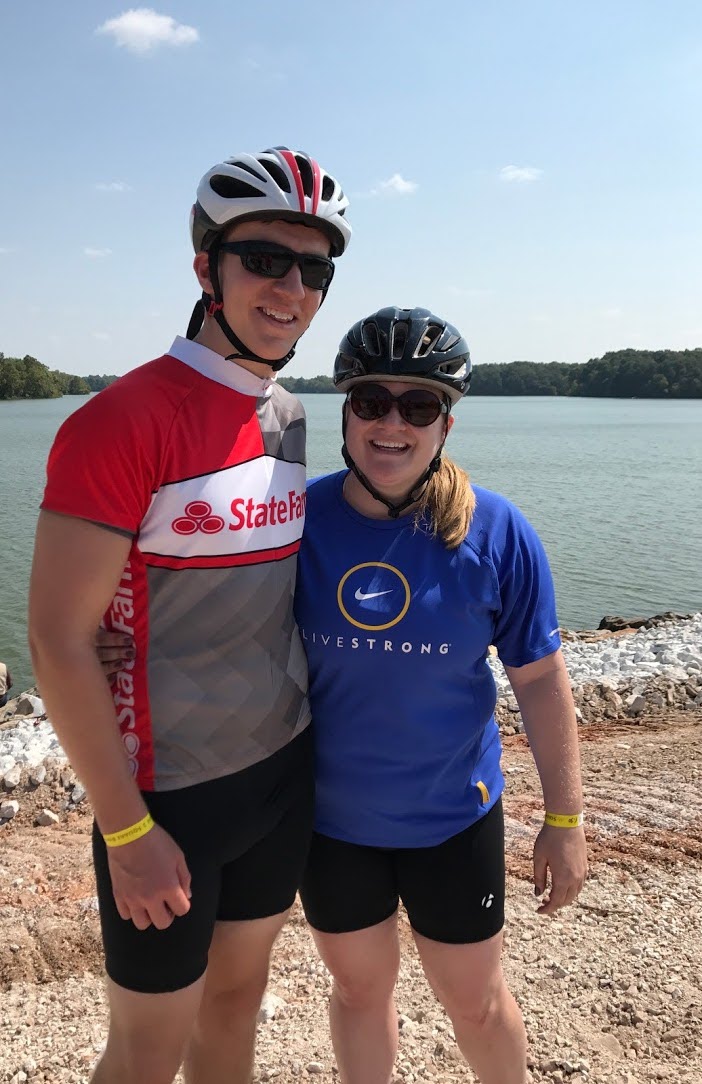 9 / 12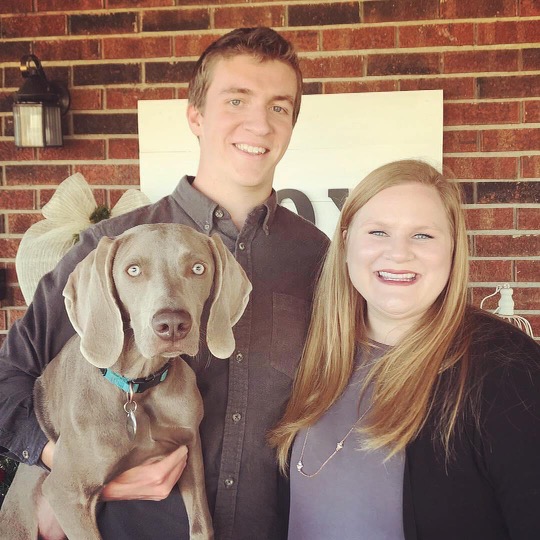 10 / 12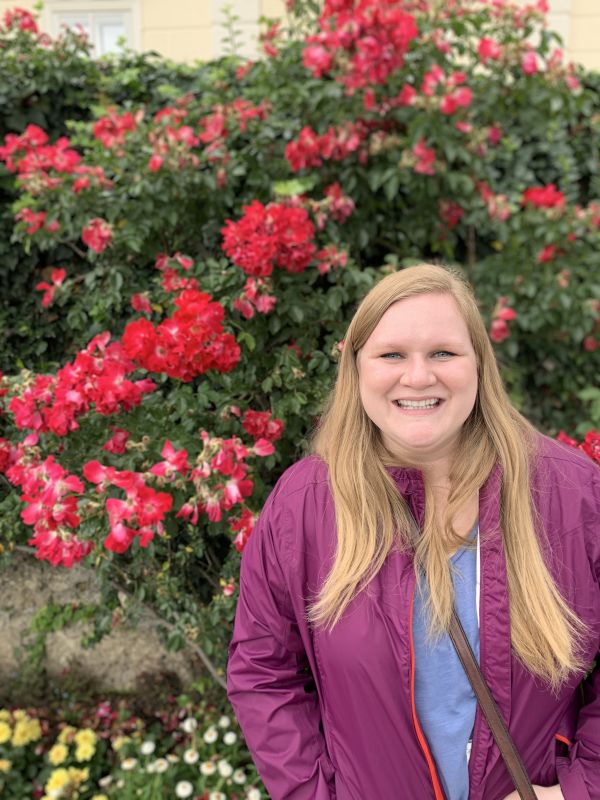 11 / 12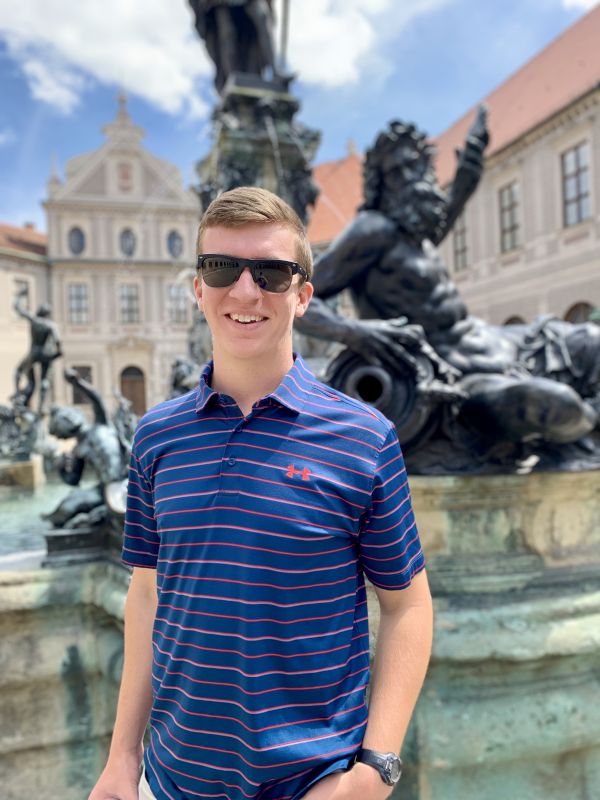 12 / 12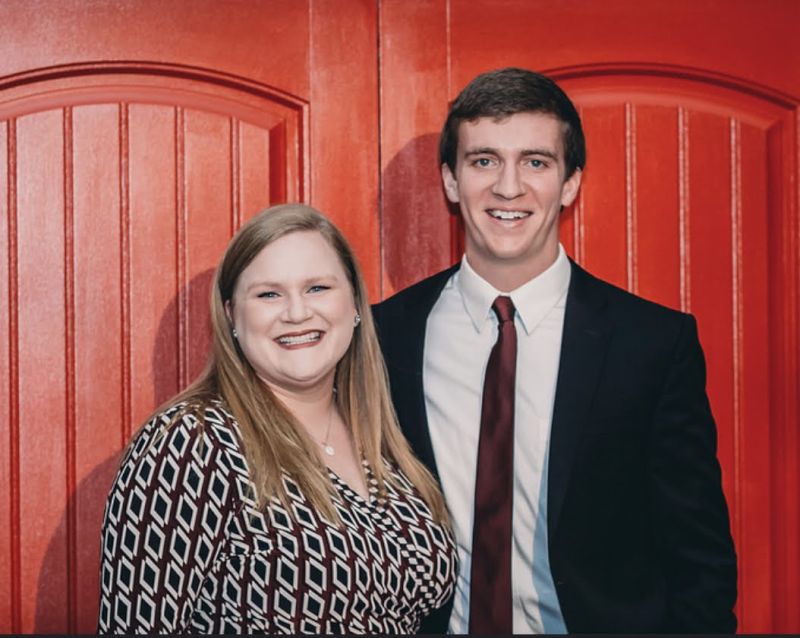 ❮
❯
Our House and Neighborhood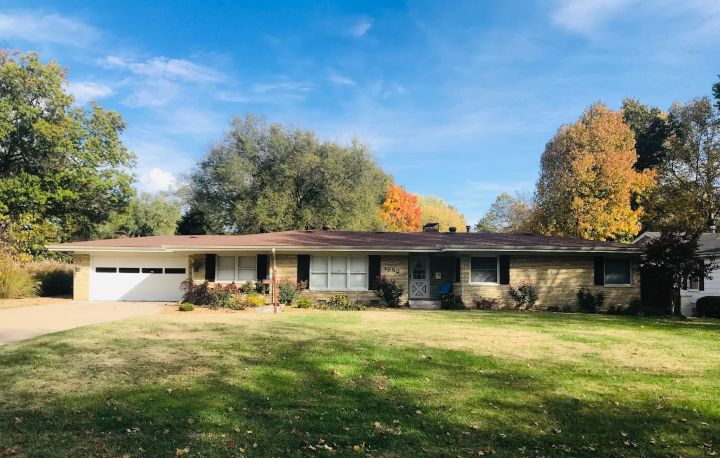 A few years ago, we bought a fixer-upper ranch style home in a wonderful little neighborhood. Between its large mature trees, and whole lot of character, we immediately fell in love and began renovating. It is a four-bedroom house with lots of room for growth. We love to host people, and our house has a wonderful open concept that is perfect to have people over. Our favorite feature of the house is the backyard. It is large, shaded, and fenced in. Perfect for afternoon reading, running around in your bare feet, and hosting parties. It has a fire pit, water fountain, and plenty of room for entertaining. We envision lots of space for play equipment for our child to enjoy and we are already engineering the perfect swing set.
Our neighborhood has a greenway trail that passes by a few small ponds and ends at a park. This park has a playground, a stocked pond for fishing, small hiking trails, a coffee shop, and a small cave to explore. One of our favorite ways to spend the weekend is walking on this trail and grabbing a cup of coffee at the park. We are in walking distance of many different shops, play areas, and restaurants. There is a neighborhood pool and tennis courts that children are always playing on. The neighborhood is also known for the block parties. There are parades during Halloween for children to walk in, and BBQs in the summer for everyone to gather at.
Our Extended Families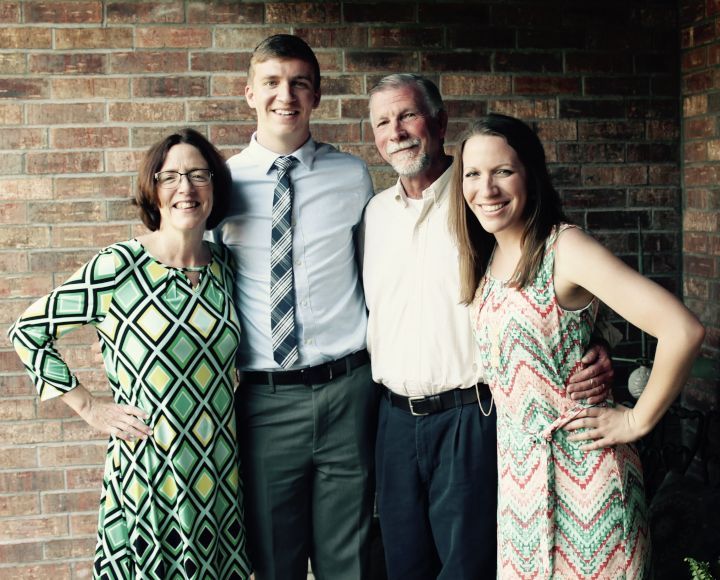 Spending time with family is a major priority for us. Both our parents live within 30 minutes, and we see them often. Our parents are excited to be present, involved, and supportive grandparents to their grandchildren. Additionally, we know our siblings will be wonderful aunts and uncles who cheer will our children on during little league games, teach them how to drive a tractor, and be there anytime they need an adult to talk to other than mom and dad. Ryan's sister is expecting her first child, so we are very excited to have cousins close in age to grow up together and be lifelong friends.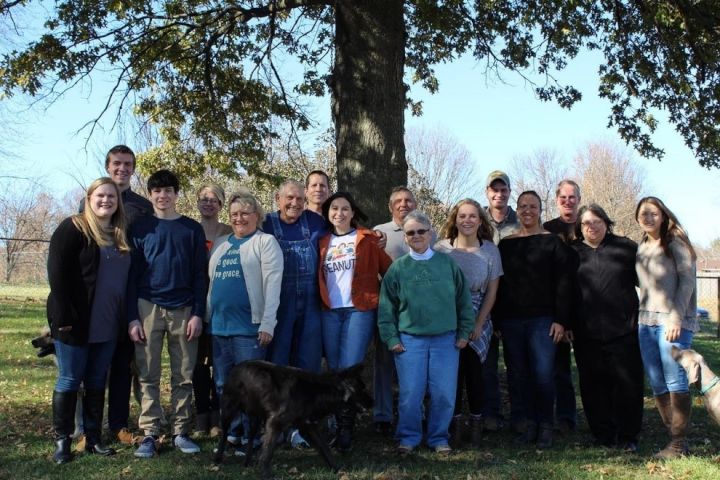 Our favorite time spent together is during holidays. We have many traditions we cannot wait to share with our children. Between the annual Christmas Eve book exchange, pumpkin picking in the garden, churning homemade ice cream with Grandpa Bill on the Fourth of July, and taking photos at church on Easter Sunday, our family knows how to celebrate each holiday with something special.
Everyone is incredibly supportive of our adoption plan. They cannot wait to be a part of our child's life and are looking forward to when they can spoil a little bundle of joy with lots hugs and kisses.
From Us to You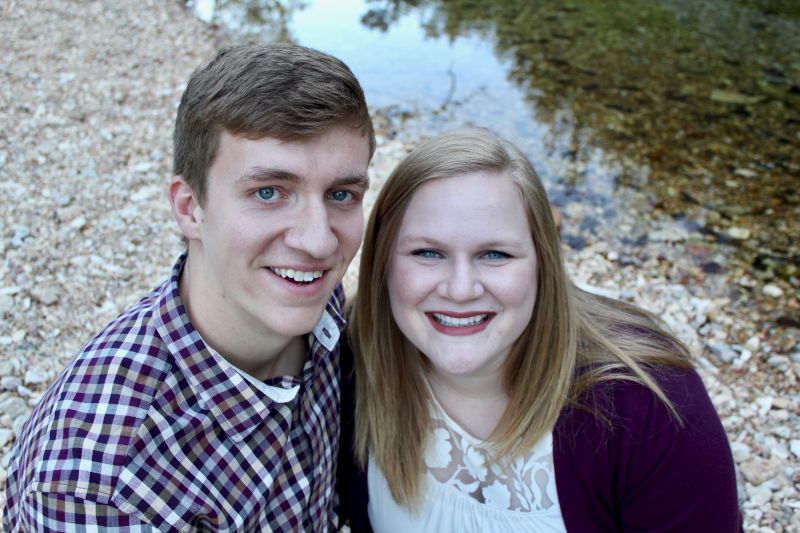 Thank you for taking the time to view our profile. We hope our profile portrays the love we have for one another, our strong desire to grow our family, and our faith in the Lord. Words cannot describe the admiration we have for your courage and strength in making this decision. We promise to give your child a safe, loving, warm, and accepting home.
We met in our sophomore year of college, when Sarah was stranded with a dead car battery, and Ryan showed up to save the day. Ever since that night, we have been together. We married shortly after we both graduated from college and spent the first years of our marriage growing in our faith and love for one another. We have traveled all over, created an inviting home, and rescued two dogs along the way.
Since the beginning of our marriage, we have wanted and prayed for a child, all the while knowing that a biological child might not be in the cards. With this knowledge, adoption has always been a plan for us to grow our family. We have prayed over what it would look like for us, and we have witnessed adoption through many of our close friends. Seeing the joy and excitement in their adoption process was the catalyst to starting our adoption journey.
Our lifestyle is all about community and being with the ones we love. Your child will be immersed in a wonderfully diverse, family driven, and supportive group of people. Both our families live within 30 minutes of us, and we see our friends more than once a week. Your child will be raised with other children who have been adopted, and we see this as a beautiful gift. These children will have each other to support, learn, and process their emotions with, meanwhile making wonderful childhood memories.
We are beyond excited to become first-time parents. We are thrilled to have a little one in our home for our holiday traditions, family vacations, camping trips, and other adventures we will go on. But we are also excited to share the smaller moments with a child. We want to read to them at night, invite them to help us make dinners, show them how to create, and watch them pursue their passions. Being a parent to your child would mean the world to us. Your child would be so loved and adored by everyone we surround ourselves with.
Doing what is best for our child will always be our driving force as parents. With this as the foundation, we desire an open adoption and communication. We promise to send letters, pictures, and emails, and are open to meeting occasionally, if that is your desire as well. Developing a plan for communication is a two-way street, and we want you to feel loved and supported during and after this decision has been made. We value your story and we believe it is important that your child knows their birth parents as well. We will always be open and honest with your child about their adoption journey, and the strength and courage of their birth parents.
We realized this can be a very difficult decision for you. Please know that you are constantly prayed for during this time. Our prayer is for you to find peace, strength and comfort in the days to come. We pray you feel confident in making your decision, and we truly hope we are the right family for you and your child.
With love,
Ryan & Sarah
Favorites
Actor
Tom Hanks
Matthew McConaughey
Actress
Melisa McCarthy
Sandra Bullock
Author
John Grisham
Elin Hilderbrand
Book
Call of the Wild by Jack London
Redeeming Love by Francine Rivers
Candy Bar
Reese's Peanut Butter Cups
Reese's Peanut Butter Cups
Cartoon
Tom and Jerry
Scooby-Doo
Childhood Memory
Vacation to Yellowstone
Vacations to National Parks
Childhood Toy
Legos
Coloring books
Children's Book
Where the Wild Things Are
The Giving Tree by Shel Silverstein
Classic Movie
The Godfather
7 Brides for 7 Brothers
Day of Week
Saturday
Sunday
Dessert
Apple Pie
Cheesecake
Disney Movie
Hercules
Moana
Dream Car
1969 Ford Mustang Boss 429
Land Rover
Dream Job
National Parks Employee
Event planner for a professional sports team
Dream Vacation
Italy
Hawaii
Family Activity
Hiking
Walking the dogs
Flower / Plant
Coneflower
Tulips
Form of Exercise
Running
Cycling
Holiday
Christmas
Thanksgiving
Holiday Song
Its Beginning to look a Lot Like Christmas
The Christmas Song by Nat King Cole
Holiday Tradition
Decorating the Christmas Tree
Christmas Eve Book Exchange
Ice Cream
Cappuccino Chocolate Chunk
Red Velvet or Coffee
Junk Food
Kettle Jalapeno chips
Chips and Queso
Leisure Activity
Road Cycling
Reading
Magazine
Runner's World
Real Simple
Memory with a Child
Playing Hide and Seek
Playing in the park
Memory with Spouse
Vacation to Europe
Traveling through Europe together
Movie
Saving Private Ryan
Black Panther
Movie Munchie
Popcorn
Popcorn and M&Ms
Movie Quote
"You play ball like a girl." - The Sandlot
"There's no crying in baseball!" - A League of Their Own
Movie Type
Action
Romantic Comedy
Musical Group
Avett Brothers
The Eagles
Nursery Rhyme
Humpty Dumpty
You are my sunshine
Olympic Event
Swimming
Gymnastics
Personal Hero
My Dad
Eleanor Roosevelt
Play
Fiddler on the Roof
The Lion King
Poet
Shel Silverstein
Maya Angelou
Quality about my Spouse
Compassion
Sense of Humor
Quote
"The greatest glory in living lies not in never falling, but in rising every time we fall." - Nelson Mandela
"It takes as much energy to wish as it does to plan." - Eleanor Roosevelt
Restaurant
Shakespeare's Pizza
Anything that serves sushi
Scripture
But those who hope in the Lord will renew their strength. They will soar on wings like eagles; they will run and not grow weary, they will walk and not be faint. - Isaiah 40:31
Be completely humble and gentle, be patient, bearing with one another in love. - Ephesians 4:2
Shopping Store
REI
Target or TJ Maxx
Song
Take Me Home, Country Roads - John Denver
Imagine - John Lennon
Sport to Play
Basketball
Volleyball
Sport to Watch
Football
Football
Sports Star
Lance Armstrong
Simone Biles
Sports Team
Kansas City Chiefs
Kansas City Chiefs
Subject in School
History
Math
Superhero
Black Panther
Captain America
Thing to Cook
Anything on the grill
Casseroles
Time of Day
Early Morning
Mid-morning
Tradition
Christmas Mug Exchange with Friends
Decorating for Christmas after Thanksgiving
TV Show
The West Wing
The West Wing
TV Show Character
Michael Scott
Chandler from Friends
Type of Music
Country
Country
Vacation Spot
Mountains
Mountains
Video Game
Wii Sports
Mario Cart