1-800-ADOPTION
Thank you for viewing our profile
If you would like to learn more about us, please call 1-800-ADOPTION (2367846), fill out the form at the bottom of our on-line profile page, or email us at bp_information@americanadoptions.com.
To revisit our on-line profile page and view our profile video at American Adoptions, simply use your mobile phone to scan the QR code on the right. We are looking forward to hearing from you!
Kyle & Liz
We are incredibly grateful you want to learn more about us and are thrilled to share details about our lives with you. Our hearts and home are filled with much love, laughter, and adventure, and we can't wait to share that with a child. Choosing us as your child's parents would be a cherished gift for which we'd be forever grateful. Thank you for considering us for this profound privilege.
About Us
Job
Senior Software Engineer
Senior Product Manager
Education
Some College - Studied Computer Science
Bachelor's Degree in English Literature
Relationship
Legally Married
Our Favorite Vacation Spot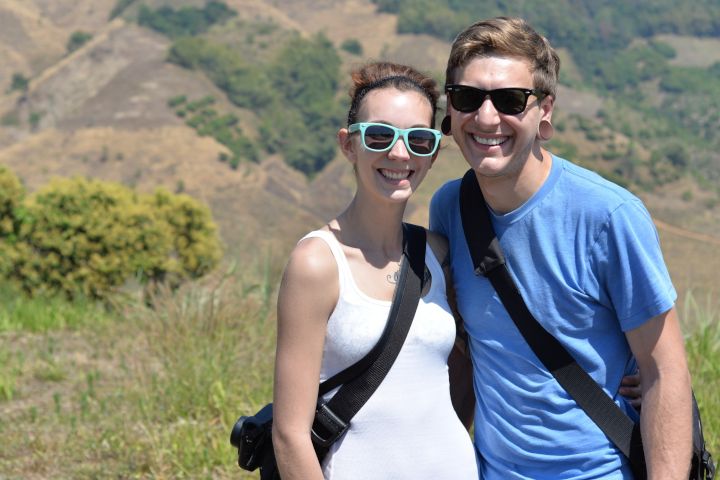 Our most memorable and favorite vacation spot is Thailand, and it also happened to be our very first trip together! For two amazing weeks, we backpacked around the country - from the Northern hills to the picturesque Southern beaches - with Kyle's best friend, Jameel, and his wife, Sarah Jane.
We were entirely unprepared for the natural beauty of Thailand. Our first stop was Chiang Rai, where Liz tried crickets for the first time (tasted like popcorn!), before heading north to the sleepy hilltop village of Mae Salong. In Chiang Mai, we visited an elephant sanctuary, where we learned to care for the majestic creatures, before heading to the island of Ko Samet to relax for a few days. We completely immersed ourselves in the local culture, learning about the regional histories and traditions, indulging in every noodle or tea shop we could find, and hanging out with the locals for a night of karaoke. We can't wait to go back and explore more of this incredible culture.
Our Leisure Time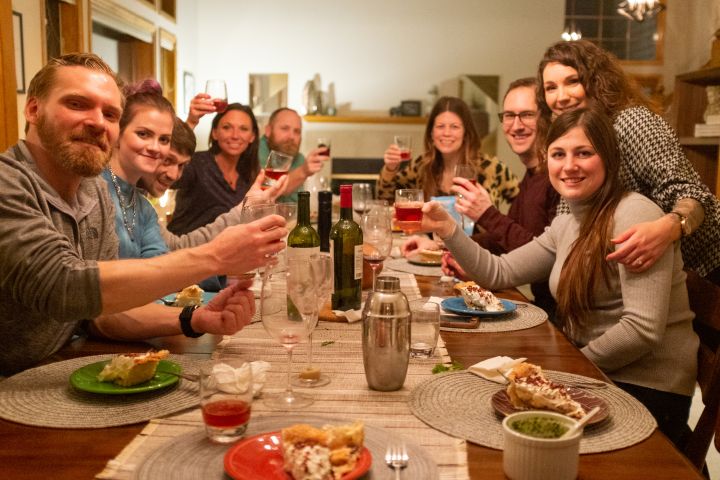 Our easy-going lifestyle is infused with creativity, curiosity, adventure, and learning. One of our favorite things to do together is spending time in our kitchen.
Kyle takes great pride in cooking dinner for our family every night, always coming up with different (mostly healthy!) meals that Liz loves. Kyle can't wait to share his passion for cooking with a little one and teach them all his secret kitchen tricks. Spending time with one another during family meals is so important to both of us. We're incredibly excited to introduce a child to a variety of global cuisines!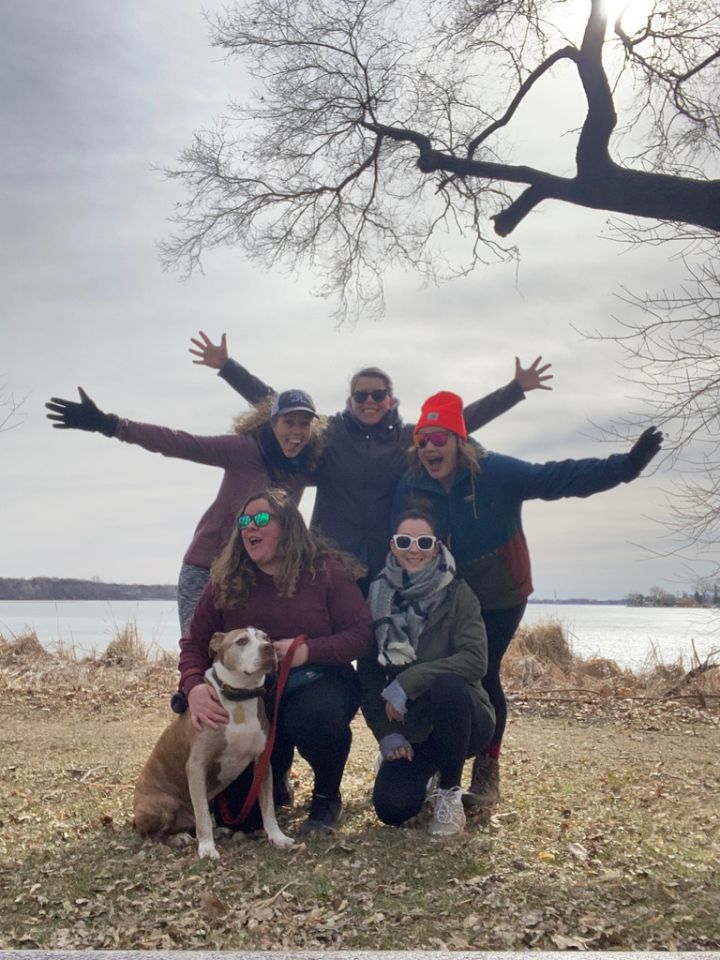 During the precious Minnesota summer months, you'll find us outside more often than not! We love spending time tending to our garden, taking our dog on walks on the beautiful trails near our home, and camping in one of the numerous state parks this amazing state has to offer.
We often joke about the number of hobbies we have and that we "just like making stuff." Kyle enjoys reading (especially science fiction!), collecting records, playing guitar, electronics, programming, 3D printing, woodworking, cooking, and baking. Liz also has an extensive list of hobbies that includes playing piano, baking, sewing, cross-stitching, scrapbooking, painting, designing custom jewelry, and all things Harry Potter. Expanding our family has given us an excuse to work on more projects together - like the rocket ship bookshelf Kyle recently built, that Liz then painted to put up in the nursery!
Cultural Diversity
We celebrate and embrace diversity in our home, taking a particular interest in learning about and experiencing the ways of life and traditions from other cultures. We feel strongly that a child should be proud of who they are and their background.
We vow to create a safe, loving space with ample opportunities for a child to explore their heritage and develop their own unique identity. Role models are essential. We'll ensure this child has every opportunity to create strong, meaningful connections with their birth family and members of the community.
As this child's mother and father, we will always be their strongest, most steadfast advocates. We will do our best to prepare them for the challenges in life and will fight tirelessly to provide every opportunity that life has to offer.
Photos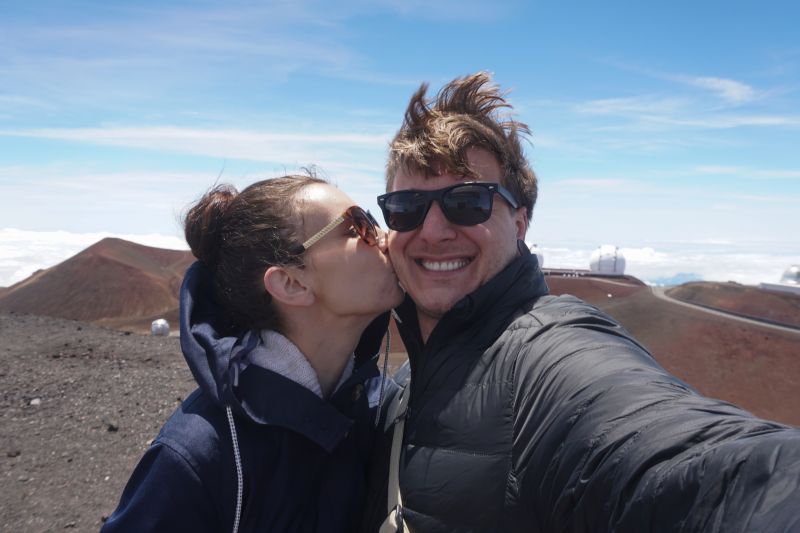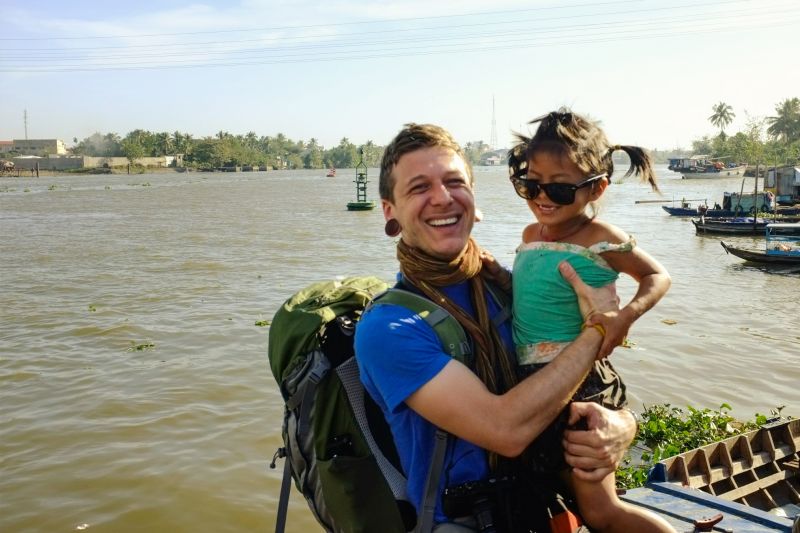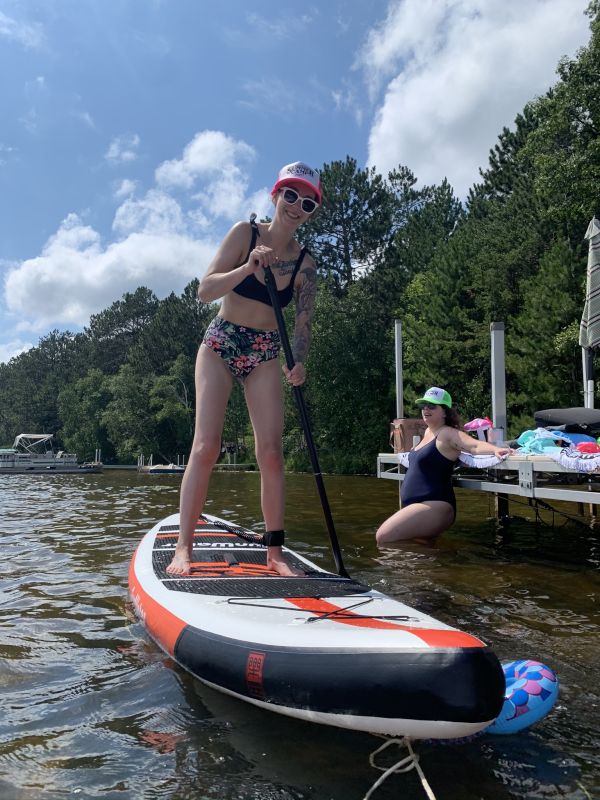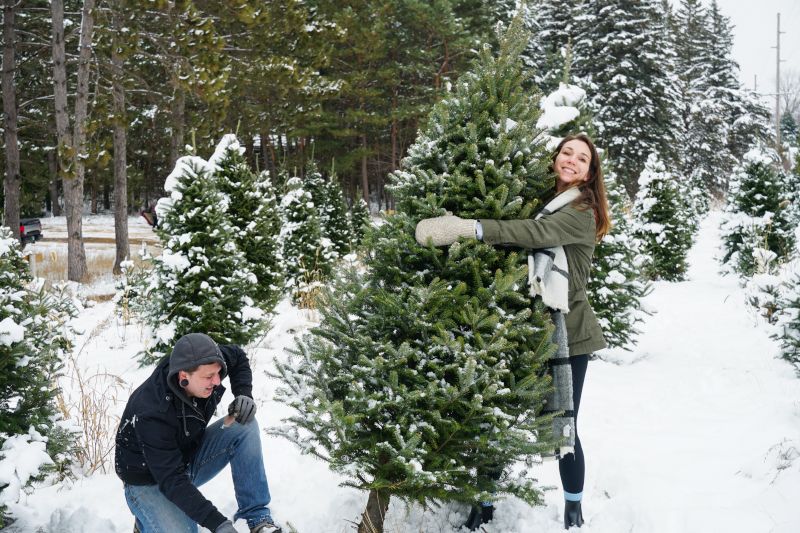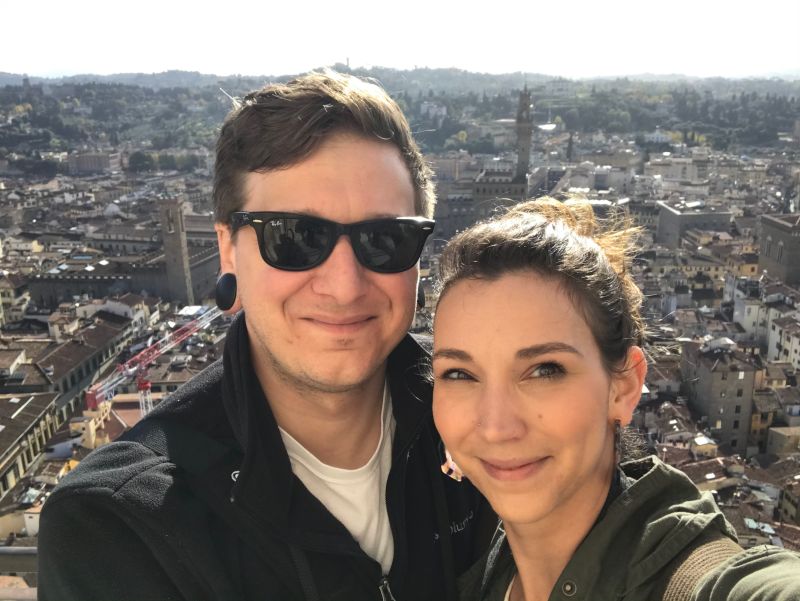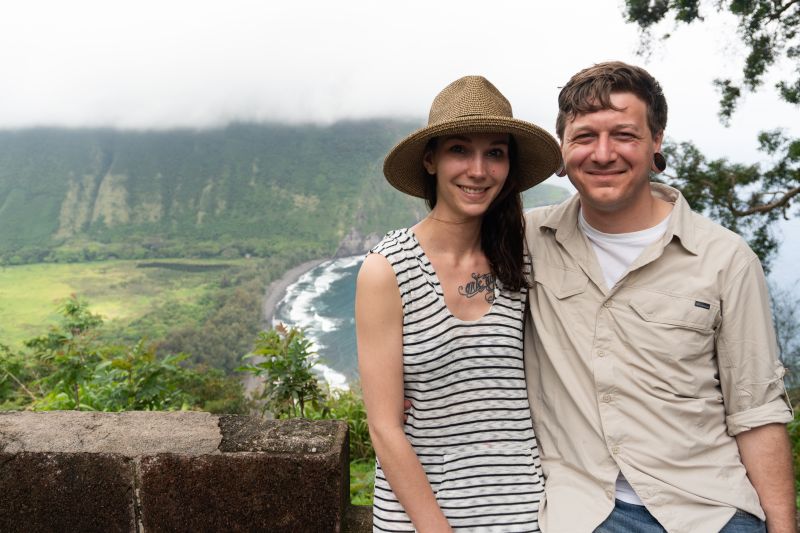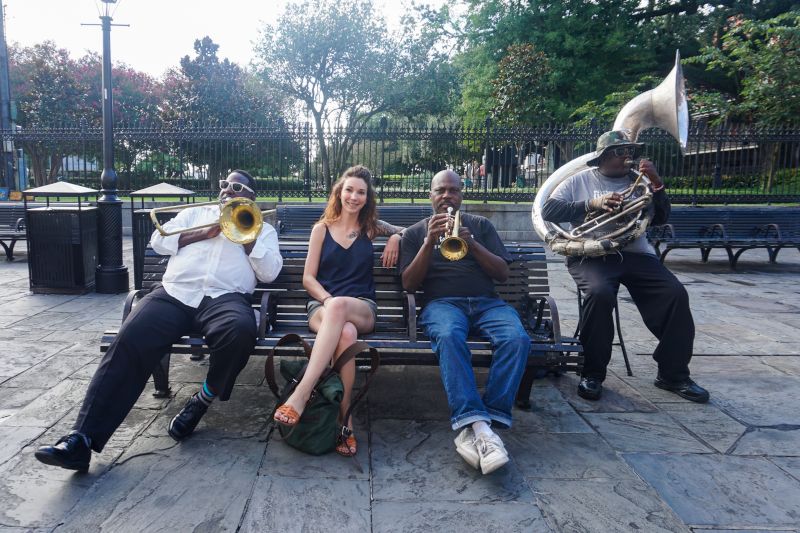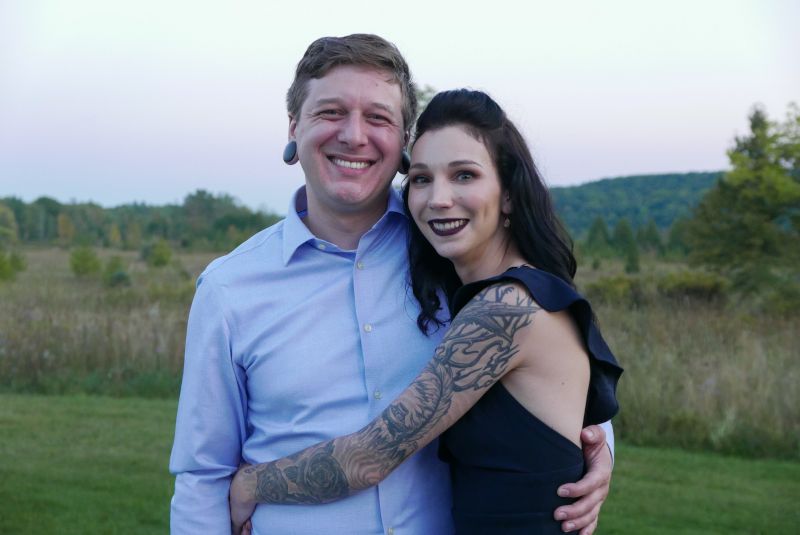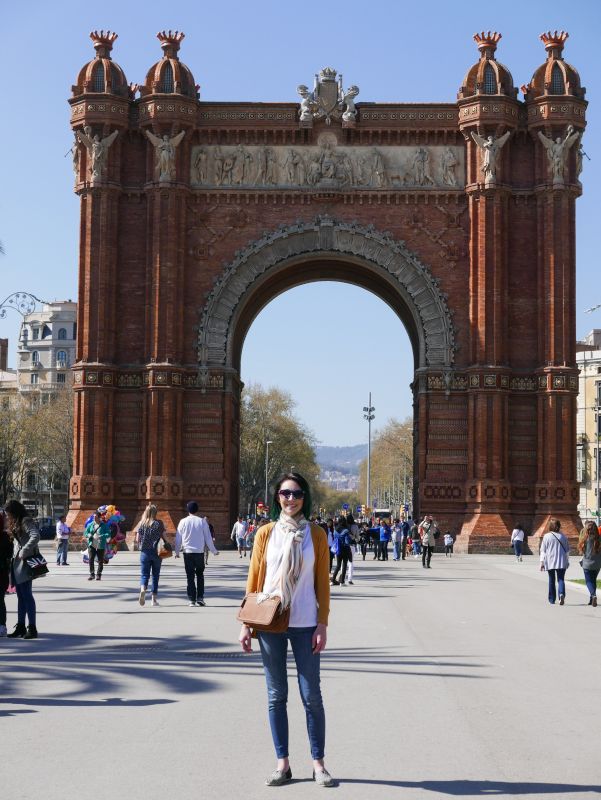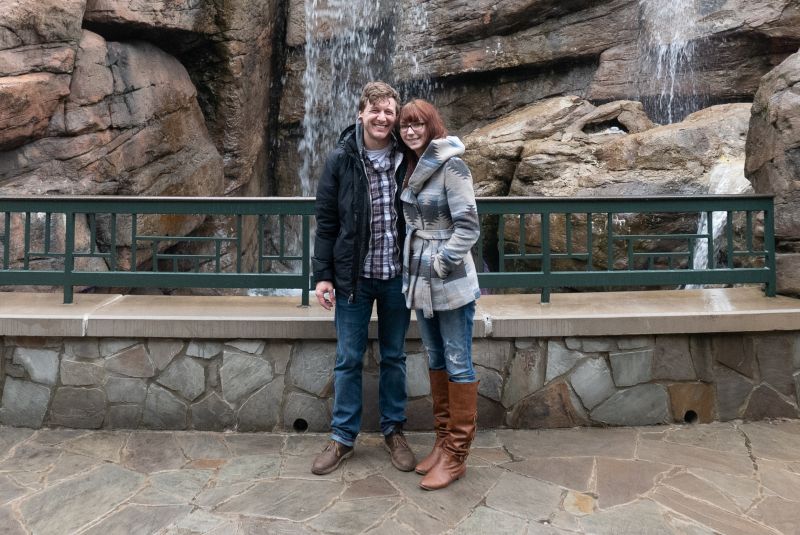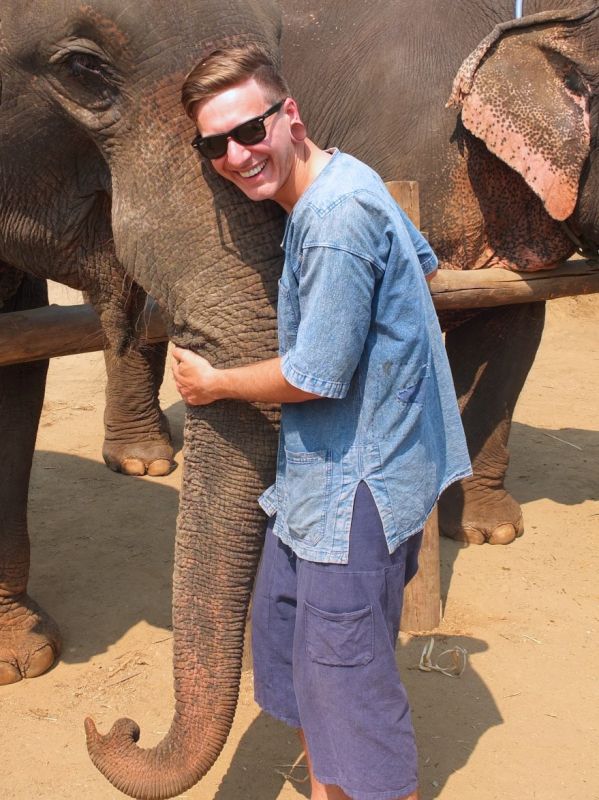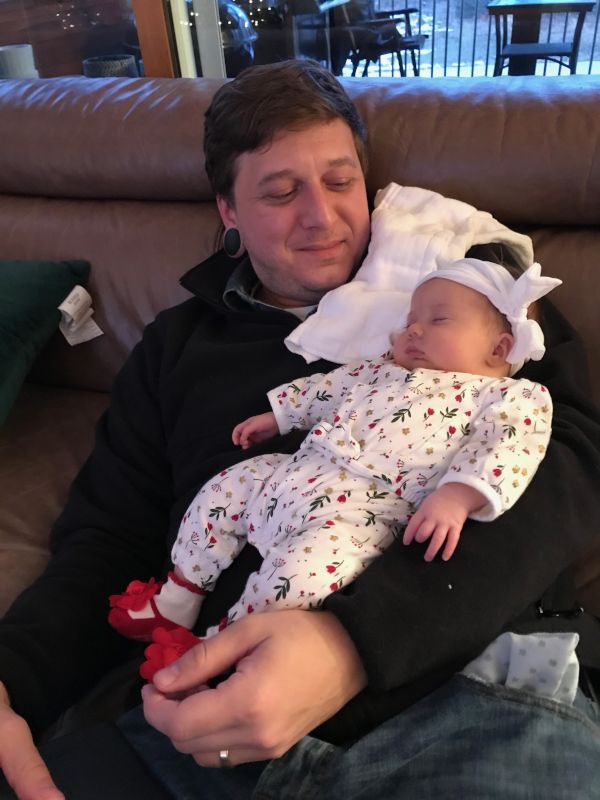 ×
1 / 12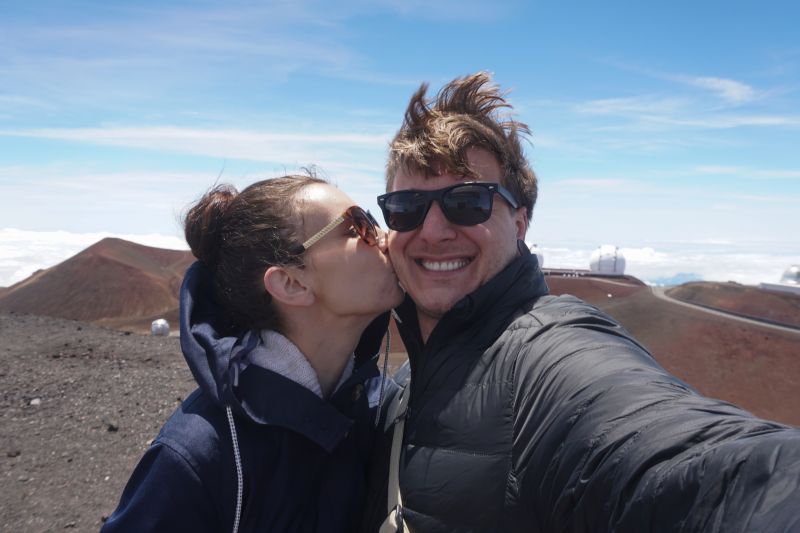 2 / 12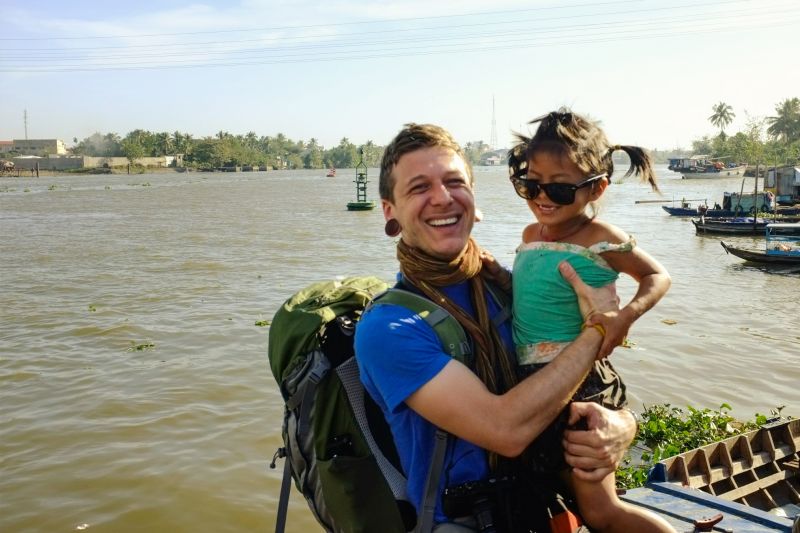 3 / 12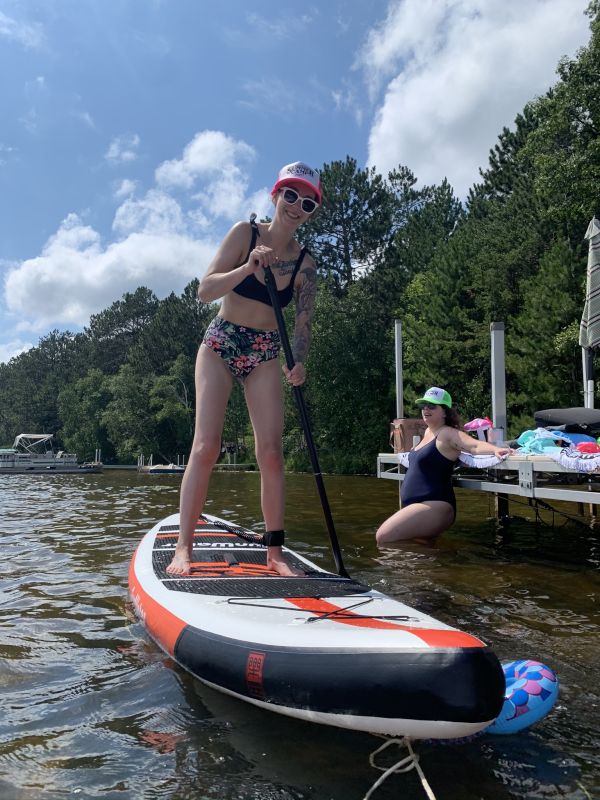 4 / 12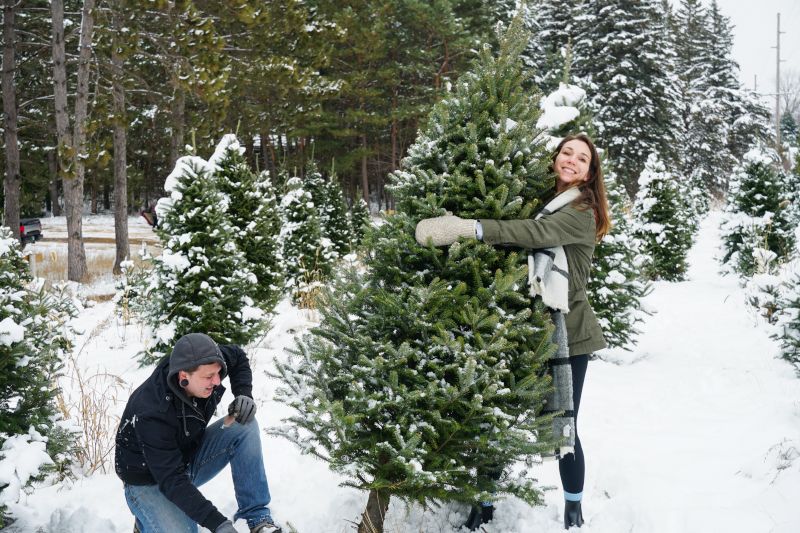 5 / 12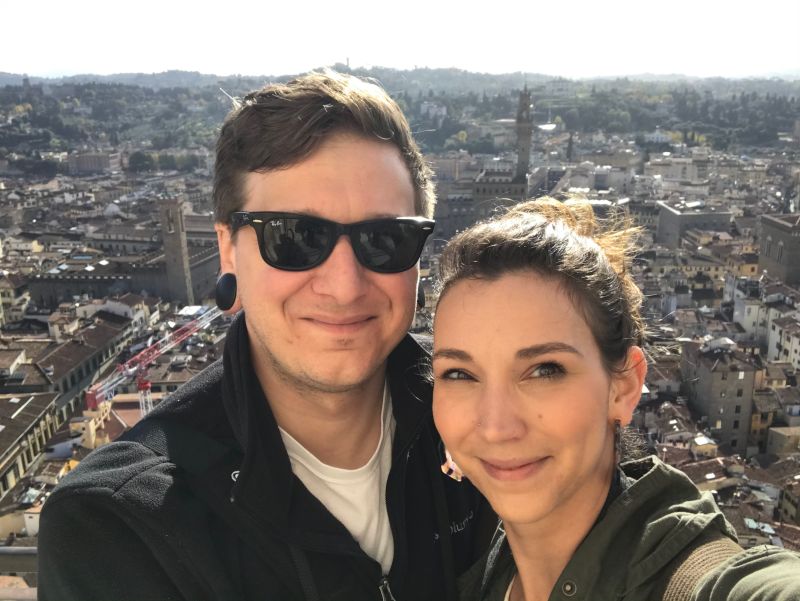 6 / 12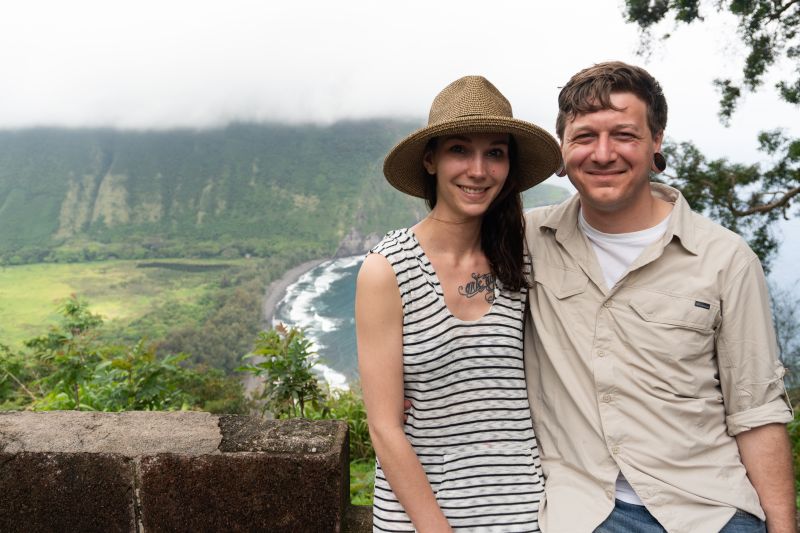 7 / 12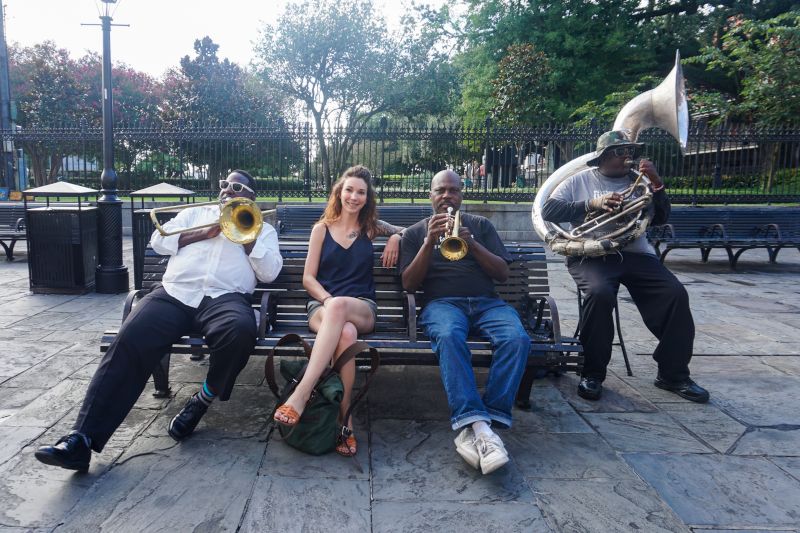 8 / 12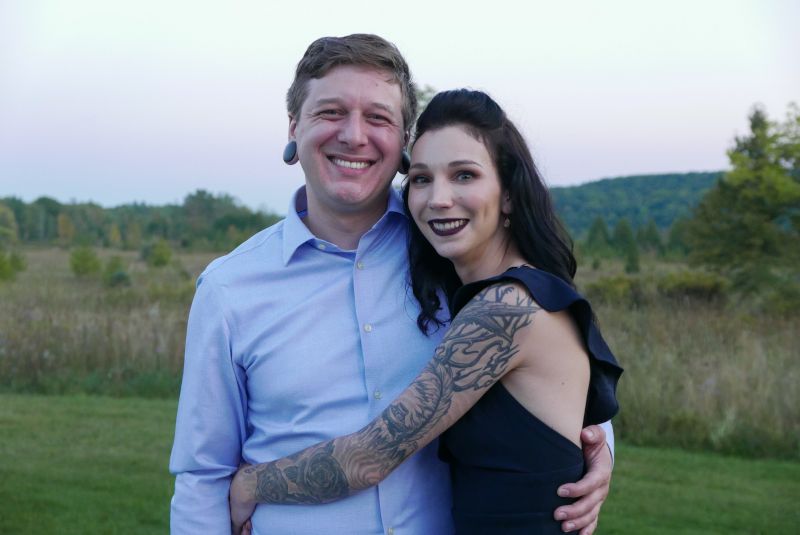 9 / 12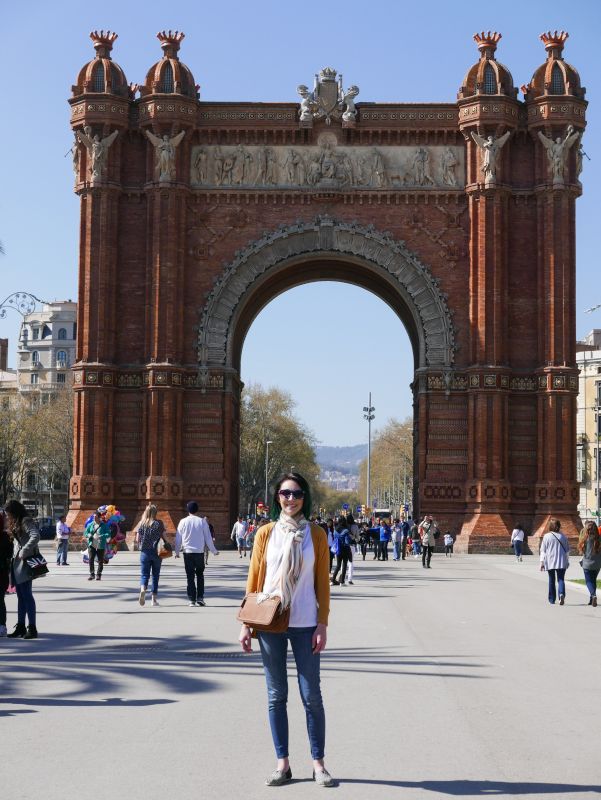 10 / 12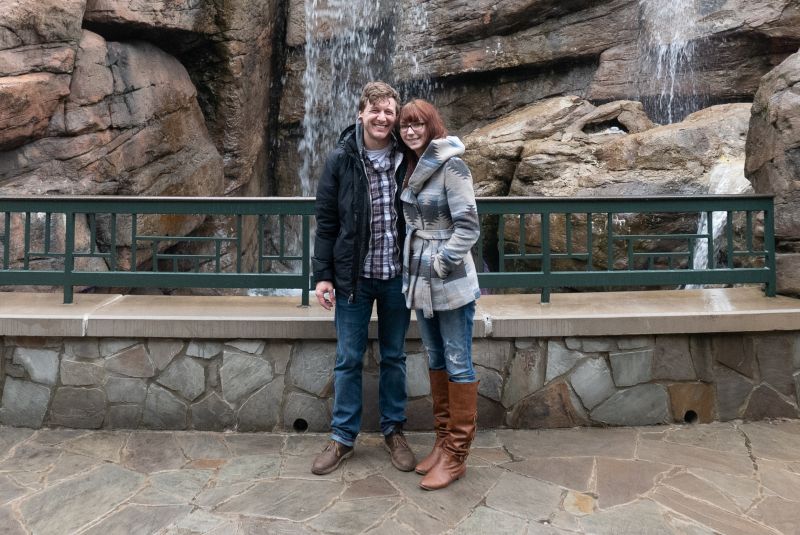 11 / 12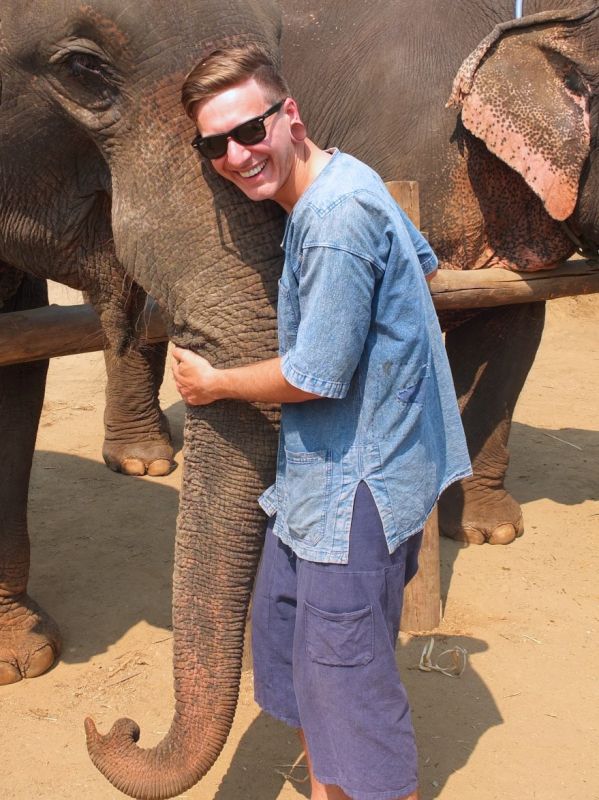 12 / 12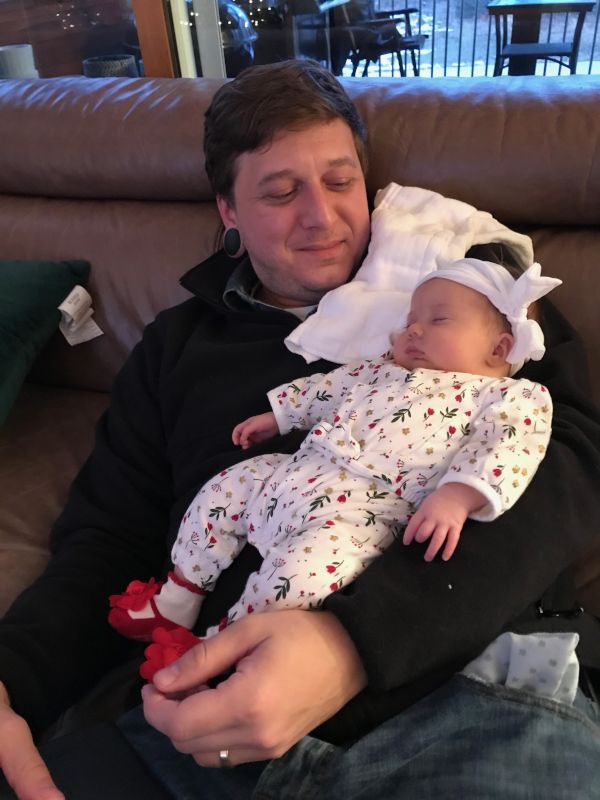 ❮
❯
Our House and Neighborhood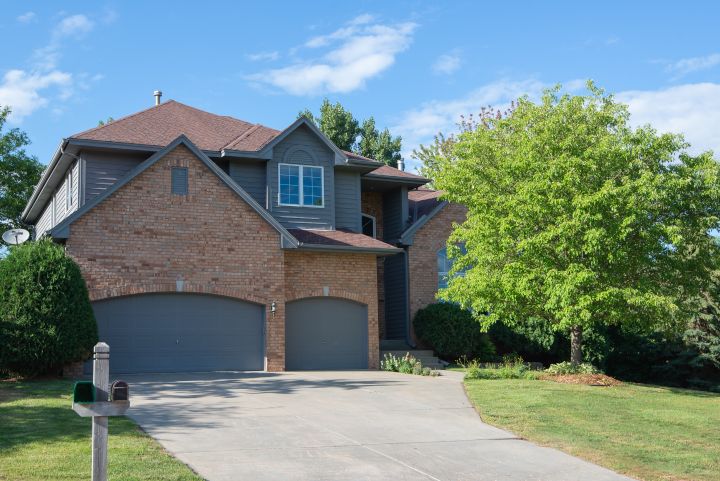 Nestled on a quiet cul-de-sac in a suburb of Minneapolis, Minnesota, we live in the same town where Kyle grew up. Our neighborhood is surrounded by beautiful parks, trails, and lakes that Kyle used to bike around with his friends. We look forward to this child exploring the same outdoors, creating their own adventures and memories.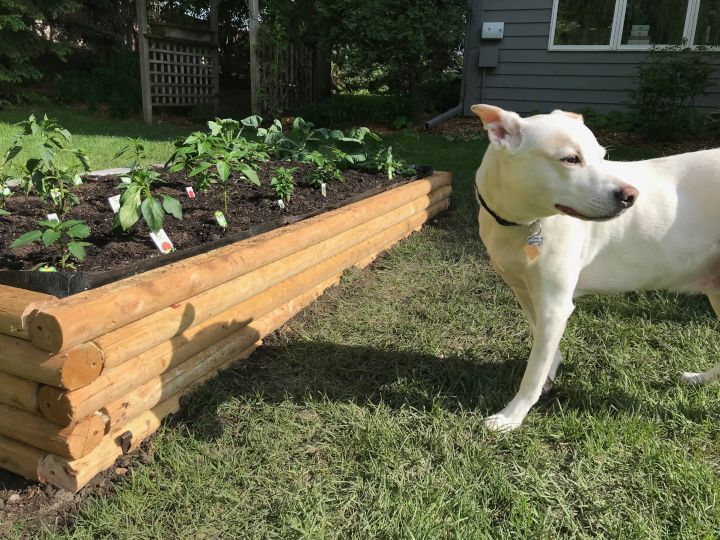 We are fortunate to have a close-knit community within our small neighborhood. We regularly visit with the neighbors, spending time playing with the dogs and neighborhood kiddos in our backyards. During the (ample) winter months here in the Land of 10,000 Lakes, we are always entertained watching them ice skate and play hockey on the pond in our backyard.
Just a few miles down the road are the elementary and high schools that Kyle attended growing up. These have been some of the top-ranked schools in Minnesota for several years in a row, which was the main reason we moved to this area. Our city also offers numerous extracurricular activities through the Parks & Rec program that include: arts and crafts, swimming lessons, tennis, outdoor concerts at the amphitheater, and more!
Our Extended Families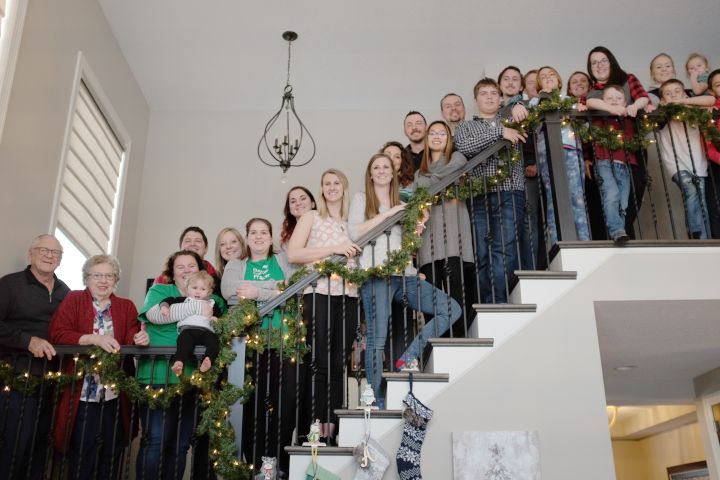 Whenever we get the chance, we love spending quality time with our family and friends. Kyle's parents live just down the street, and we are fortunate to see them often. Every summer, we throw a huge 4th of July party for friends, family, and neighbors. Everyone brings their favorite dish to share, and the whole group catches up with one another and makes s'mores by the fire before the fireworks show begins. Kyle's parents simply cannot wait to share this treasured holiday tradition - and all the others - with a child.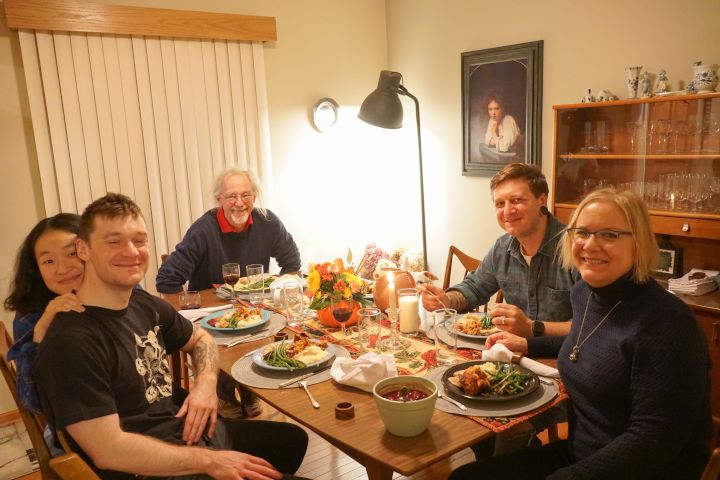 Additionally, we feel a great deal of pride in combining our childhood traditions for a more unique, well-rounded definition of what we feel holidays with our family are all about. When we bought our first home together, we decided a new Christmas tradition would be to go to the tree farm and cut down our own Christmas tree. Liz is our family's official Christmas tree "finder." She'll search each row until she finds the perfect balsam fir tree. To top off our annual tradition, we enjoy a cup of piping hot cocoa at the end of this exciting holiday adventure. It would be the gift of a lifetime to share all the warmth and magic of Christmas with this child and create unforgettable memories each holiday season.
From Us to You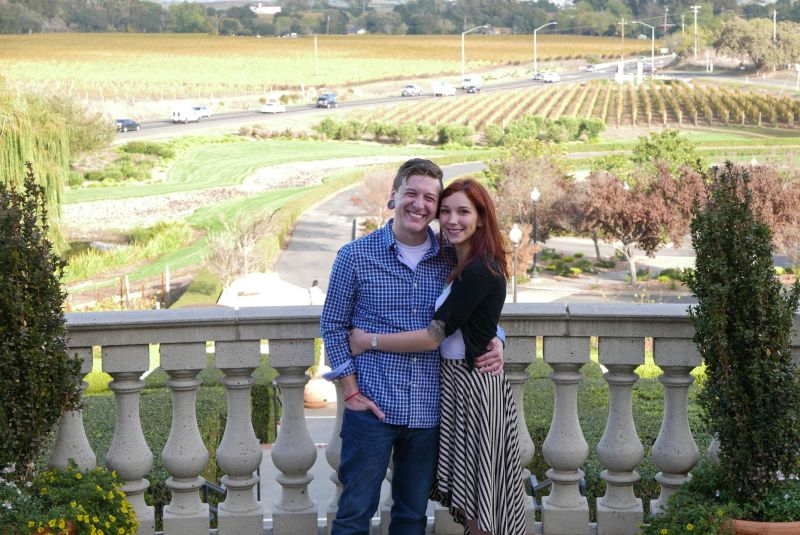 We are so excited to meet you! We are deeply inspired by the strength and courage you have to choose adoption for your child. We hope to be a part of that journey with you.
When Liz first told Kyle there was a strong possibility she could not have biological children, his first response was, "Why wouldn't we adopt?" At that very instant, Liz realized Kyle was the one she wanted to start a family with. Our best friends adopted their son three years ago, and as we've watched him grow up, we've been fortunate to witness first-hand the pure joy and happiness that comes from expanding your family.
We love spending time with both of our families, who are all ecstatic to welcome a little one into our lives! Thankfully, Kyle's retired parents live just a couple miles away, and they've already been planning excursions to the Minneapolis Arboretum and trips to the Science Museum with Grandpa "Pike." Liz's dad can barely contain his excitement when talking about his plans to bring the child to their very first baseball game and spoiling them with a stadium hotdog and soda. With six grandparents eagerly awaiting their chance to shower this baby with love and attention, there will never be a dull moment in our household.
Living in Minnesota, we're fortunate to experience all four seasons and love spending time outdoors year-round. In the spring and summer months, you'll find us actively gardening, taking our adorable dog, Wink, on a leisurely walk, sharing meals on our screened-in porch, or camping in a historic state park. Fall is magical in Minnesota. As the trees all start to change colors and the temperatures cool down, we love to go to the apple orchard for fresh cider and to pick our own apples for homemade pie.
With all our hearts, we want to share these life experiences with a child. Kyle cannot wait to take them stargazing and seeing their face light up when they spot Jupiter through the telescope for the very first time. He's always been fascinated by computers and, naturally, plans to teach the little one how to program, which was one of his favorite memories with his dad. Liz is most excited to share her passion for art and music by teaching the little one to play piano, crafting with them on Saturday mornings, and reading to them each night before bed. We are so excited to watch this baby grow up and discover their own unique passions. We promise to always encourage and support them in whatever dreams they choose to pursue in life.
We want this child to see our unconditional love for each other, and we promise to always model a genuine, supportive marriage to them. We want them to know they will always have a stable home and to trust our love for one another, and even more so, for them!
Our hope for this child is that they know they are loved unconditionally and grow to be compassionate, understanding individuals, grounded in their own identity. This precious child will be raised in a supportive, nurturing environment that will allow for the discovery of themselves and their passions. Whether it's exposing the child to different cultures through travel or providing opportunities in a safe space for them to try new things, we will encourage this child to be the very best version of who they want to be. Our family loves to learn, and together, we cannot wait to share this love with a little one by watching them explore all of their dreams.
We would love nothing more than for you to be a part of that as well. Through pictures, letters, emails, and phone calls, we want you to see who this incredible child grows up to be and what they discover along the way. We hope you will be a part of our journey!
All of our love,
Kyle & Liz
Favorites
Actor
Patrick Stewart
Tom Hanks
Actress
Ingrid Bergman
Meryl Streep
Author
Stephen Baxter
Sarah J. Maas
Book
Dune
The Gargoyle by Andrew Davidson
Candy Bar
Salted Nut Roll
Kit Kat
Cartoon
Ren & Stimpy
Hey Arnold!
Childhood Memory
Programming with my dad
"Santa" showing up to our large family Christmas each year
Childhood Toy
Lego
Littlest Pet Shop
Children's Book
The Magic Plum Tree
Stellaluna
City
Hoi An, Vietnam
Mae Salong, Thailand
Classic Movie
8 1/2
The Wizard of Oz
Day of Week
Saturday
Thursday
Dessert
Strawberry Shortcake
Angel food cake with strawberries and homemade whipped cream
Disney Movie
Soul
Beauty and the Beast
Dream Car
DMC DeLorean
Audi
Dream Job
Chef
Any job where I could be creative, while setting my own hours.
Family Activity
Cooking dinner with the family
Camping in a new state park
Flower / Plant
Jasmine
Gold Flame (Snake Plant)
Food
Thit Kho To (Vietnamese caramelized pork in a clay pot)
Tacos
Form of Exercise
Hiking
Hiking
Game
Magic: The Gathering
Clue
Hobby
Programming
Crafting (anything!)
Holiday
Thanksgiving
Christmas
Holiday Song
"A Charlie Brown Christmas"
"Christmas Time Is Here" from A Charlie Brown Christmas
Holiday Tradition
A huge feast and family presents on Christmas eve, and presents from Santa on Christmas day. Double Christmas!
Baking Christmas cookies and other desserts
Ice Cream
Chocolate
Mint Chocolate Chip
Junk Food
Picnix
Ruffles and French Onion Dip
Leisure Activity
Camping
Baking
Magazine
The Economist
Bon Appetit
Memory with a Child
The first time holding a baby while they slept
Introducing my friend's daughters to friendship bracelets.
Memory with Spouse
Spending our honeymoon a couple miles away from a volcanic eruption (K?lauea 2018)
Our first trip - traveling around Thailand for two weeks
Movie
Blade Runner
The Princess Bride
Movie Munchie
Reese's Pieces + Popcorn (same bite)
Homemade popcorn
Movie Quote
"I Ain't Got Time To Bleed"
"It is our choices, Harry, that show what we truly are, far more than our abilities." Harry Potter and the Chamber of Secrets
Movie Type
Sci-Fiction
Historical Fiction
Musical
The Sound of Music
Musical Group
Yo La Tengo
Odesza
Nursery Rhyme
Humpty Dumpty
Itsy Bitsy Spider
Olympic Event
Table Tennis / Fencing / Gymnastics
Gymnastics
Personal Hero
Alan Turing
My Grandma Horkey
Play
The Glass Menagerie
A Christmas Carol
Poet
John Keats
Edgar Allan Poe
Quality about my Spouse
Independence
Kyle's unconditional love and compassion
Quote
"Sometimes it is the people no one can imagine anything of who do the things no one can imagine." - Alan Turing
"Accidents ambush the unsuspecting, often violently, just like love." Andrew Davidson, The Gargoyle
Restaurant
Taco Taxi
Benedict's (local breakfast place!)
Sandwich
Lampredotto (tripe sandwich)
Crispy Buffalo Chicken Sandwich
Shopping Store
Minneapolis Farmer's Market
Barnes & Noble
Song
Deeper into Movies by Yo La Tengo
"I Have Never Loved Someone" by My Brightest Diamond
Subject in School
Computer Lab
British Literature
Thing to Cook
BBQ
Pot Roast
Time of Day
Morning
Morning, winter sunrise hour
Tradition
The Thanksgiving day feast
Cutting down our own Christmas tree each year
TV Show
Star Trek the Next Generation
Great British Bake Off
TV Show Character
Jean-Luc Picard
David Rose
Type of Music
Indie Rock
Classical
Vacation Spot
Thailand
Thailand
Video Game
Quake
Oregon Trail