1-800-ADOPTION
Thank you for viewing our profile
If you would like to learn more about us, please call 1-800-ADOPTION (2367846), fill out the form at the bottom of our on-line profile page, or email us at bp_information@americanadoptions.com.
To revisit our on-line profile page and view our profile video at American Adoptions, simply use your mobile phone to scan the QR code on the right. We are looking forward to hearing from you!
Ben & Holly
Thank you for taking the time to read our profile. We cannot wait to share our life with a child. We have so much love to give and we are looking forward to being parents. We hope that you will consider us and we are praying for you as you make this decision.
About Us
Job
Petrophysicist
Lead Teacher
Education
Master's Degree in Petroleum Engineering
Currently Pursuing a Master's Degree in Special Education
Relationship
Legally Married
Our Leisure Time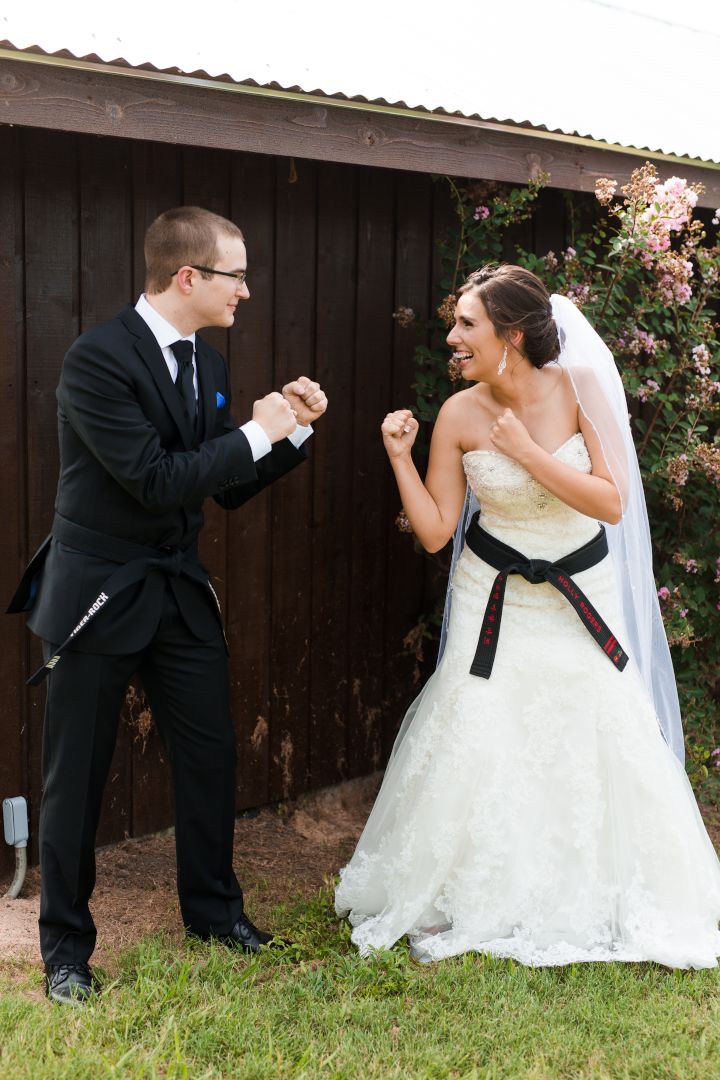 In our leisure time, we enjoy many different hobbies and activities. We enjoy getting together for family game nights as well as hosting our friends and family where we try new activities, games, and foods or just spend quality time together. Some of our favorite things to do together are snuggle up on the couch with our dog, Snowball, and watch Food Network or make a bowl of popcorn and watch a new movie.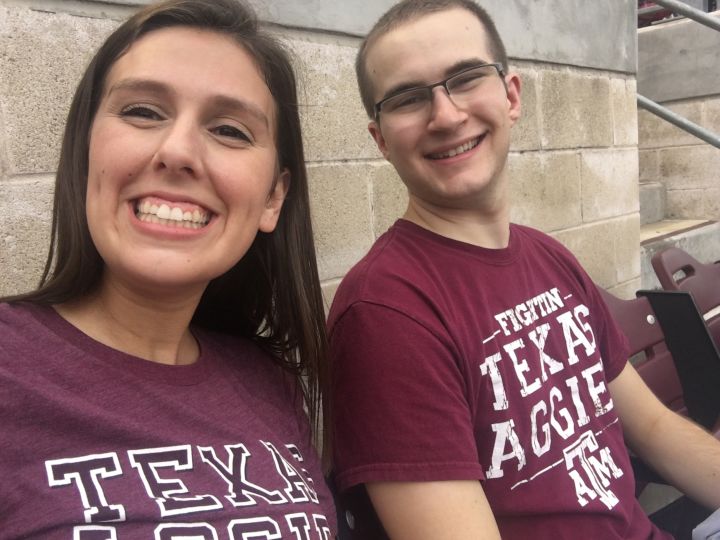 Separately, Holly enjoys adventuring with friends, dancing to her favorite songs, and exercising, while Ben likes to play board games with his friends and ride his bike through our local nature preserve, but at the end of the day, we always come back together. We both grew up training in Taekwondo and earned our black belts, and while this is something we still do separately, it's something we share a love of together. We are looking forward sharing these activities with a child.
Our Individual Strengths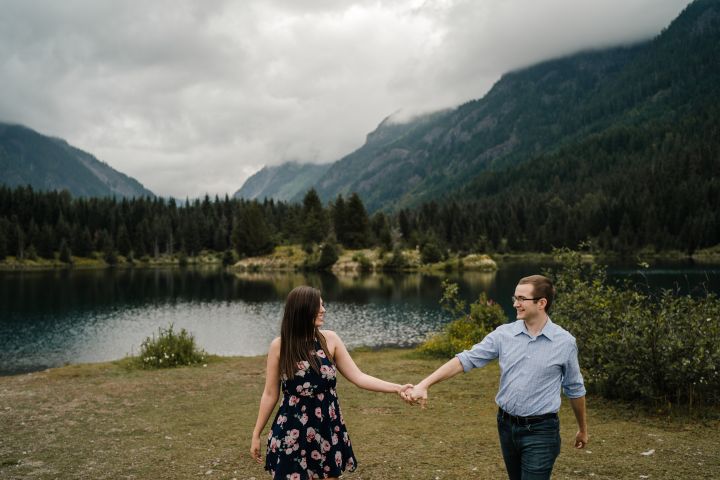 Holly is a very open and loving person. Her compassion and genuine desire to help people is the thing that stands out the most to the people who know her. On top of that, she is a hardworking and determined person. I believe what truly makes her special is that she has a rare blend of passion and compassion, where she stops at nothing to make those in her life happy and feel loved. She loves those in her life so much and I cannot wait to see how that love grows as a mother.
Ben has so any strengths that make him a great person and will make him a great father. He is a hard worker and has a desire to learn and grow. He loves to play and makes some of the best (or worst) dad jokes around. He is an analytical thinker that can break down a problem and find a solution in most situations. Ben is also extremely loving and caring and I cannot wait to see him as a father.
Cultural Diversity
Cultural diversity is such a big part of what makes an individual unique, and we want to embrace the child's culture with them and provide access to their culture in any way we can. We are blessed to live in one of the most diverse cities in America, so we have access to so many cultures all around us. Our friends come from different backgrounds and have already expressed excitement about helping us introduce the child to their culture and making sure they are connected with that side of who they are. We know individuals from different cultural backgrounds who are already parents that we have talked to and asked to be mentors if we get a child from their background. As much as we research and learn, we know that there are things we will never know and we want to actively seek out answers and safe places for a child. We will do everything in our power to provide a child access to their culture and we will constantly do our part to learn and embrace their culture as well.
Photos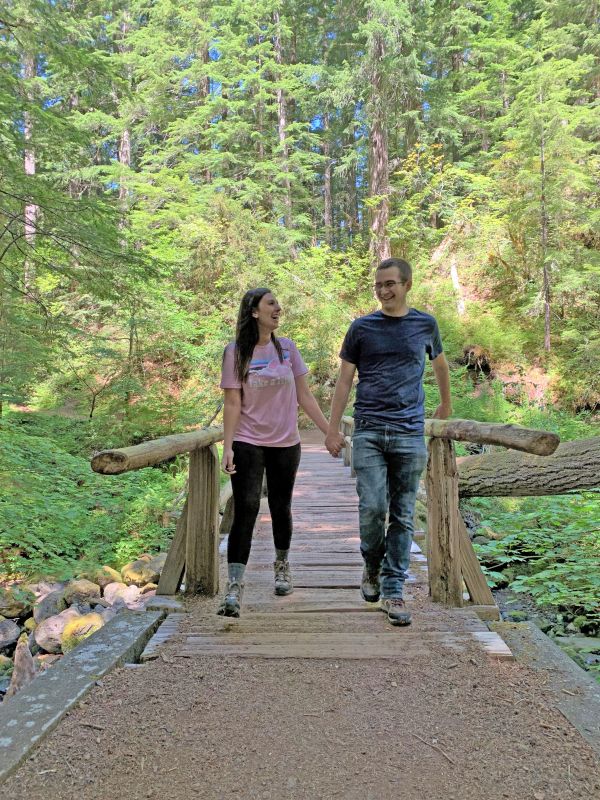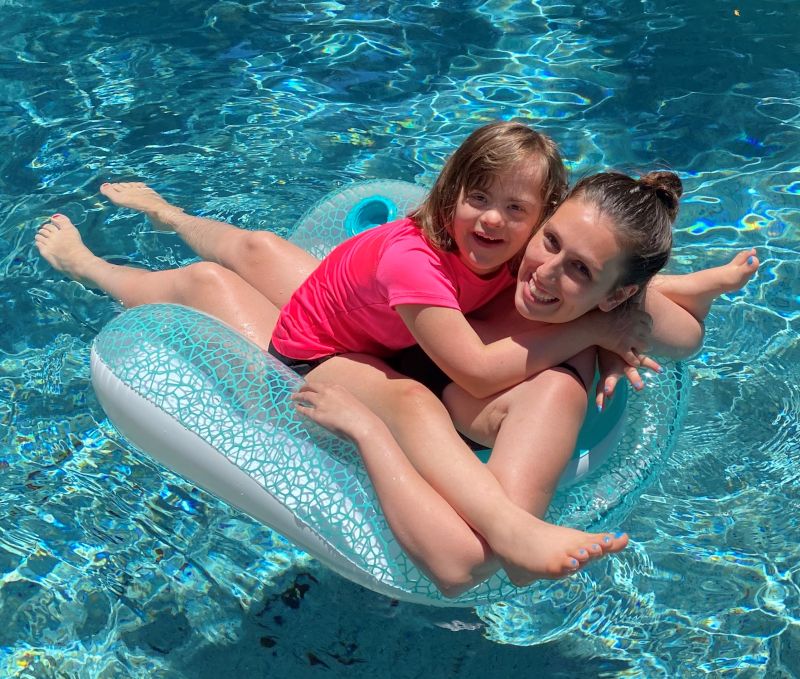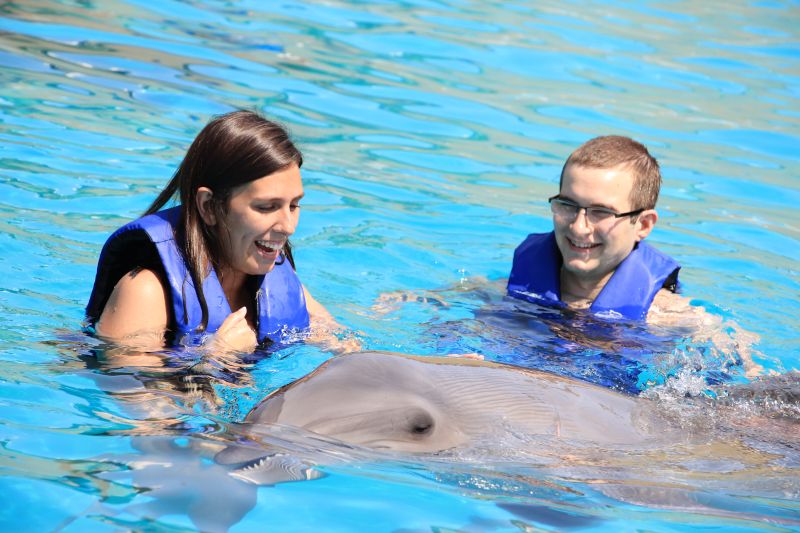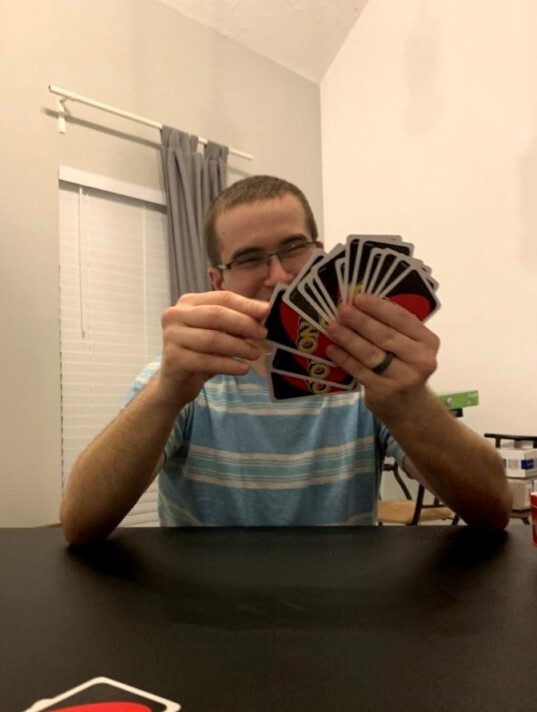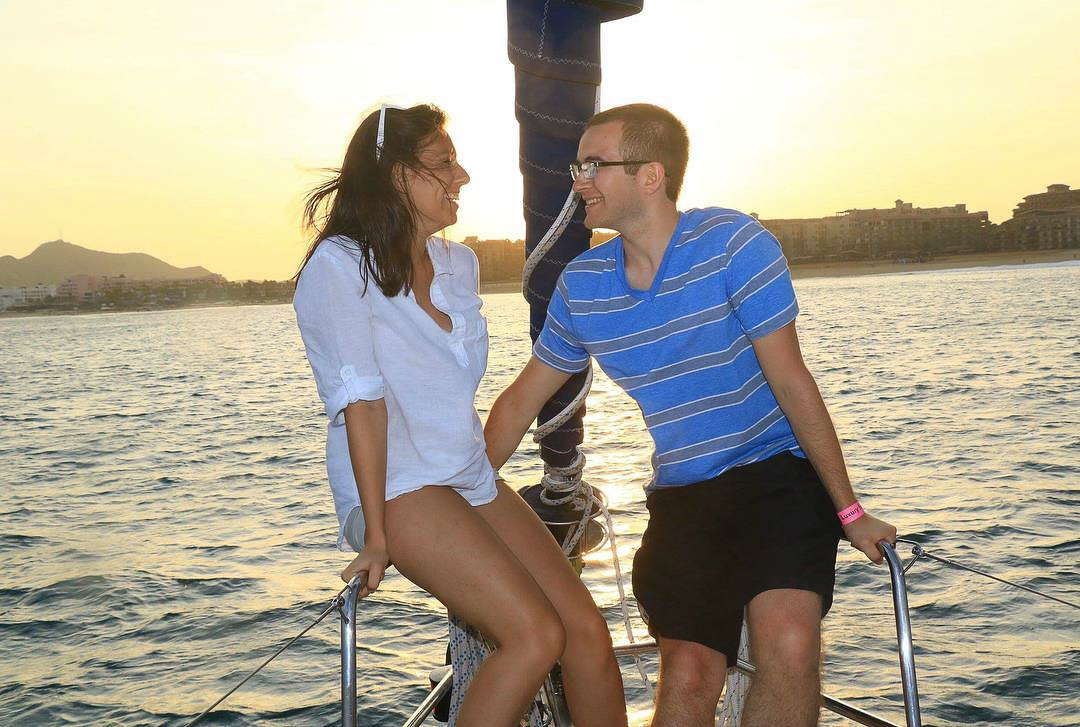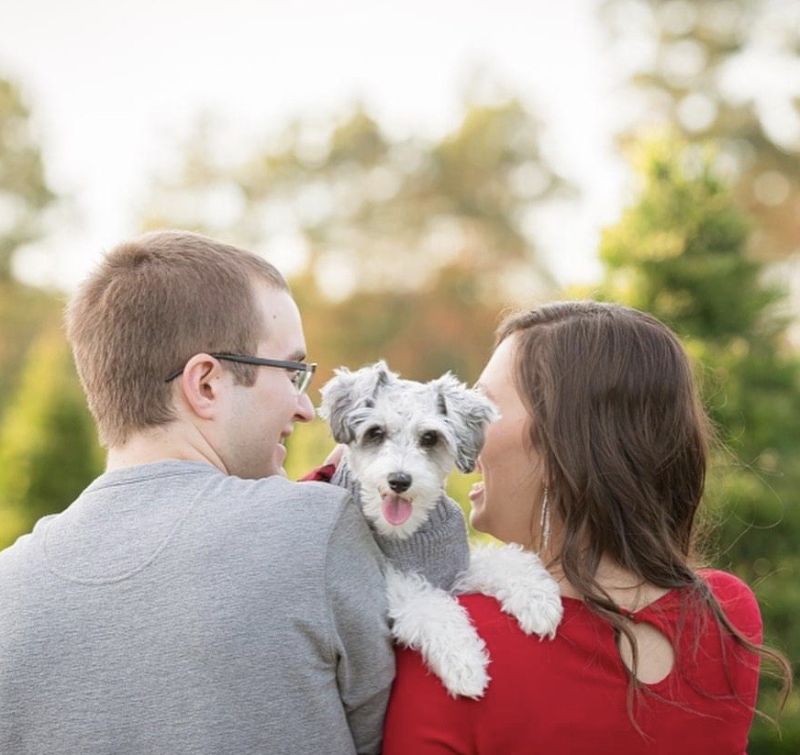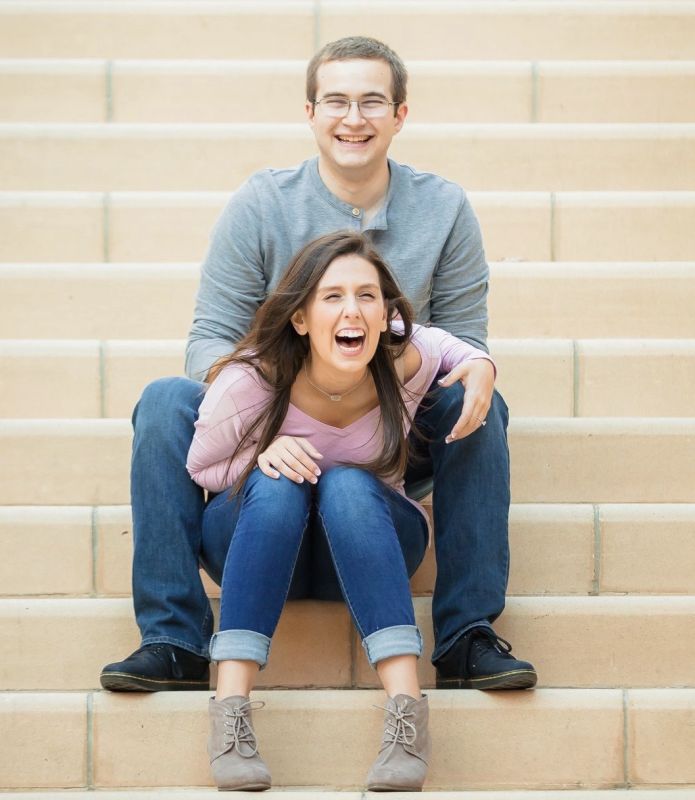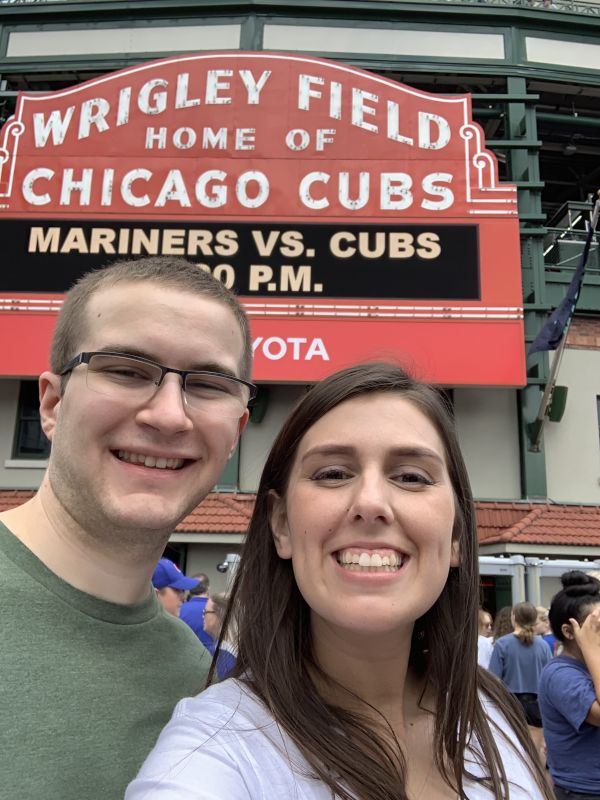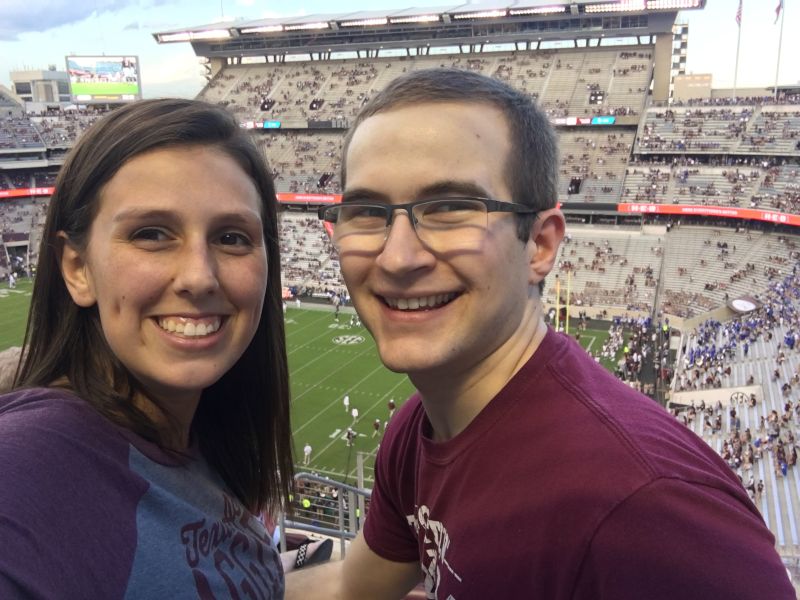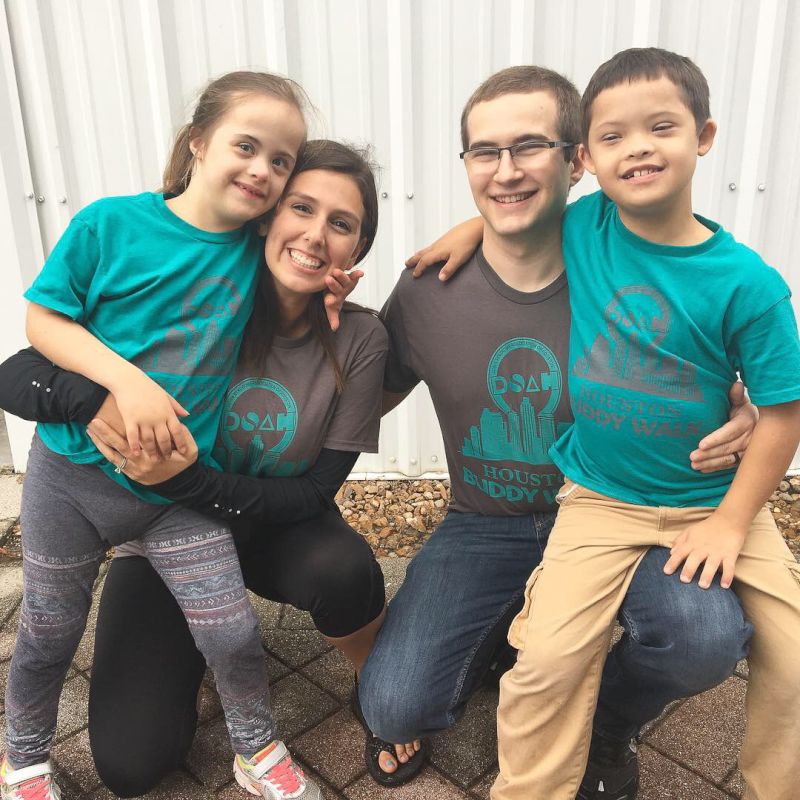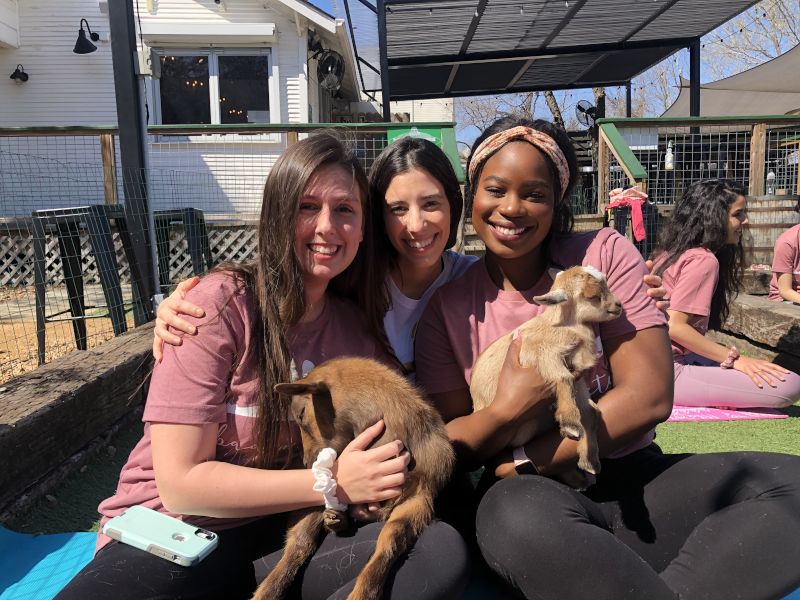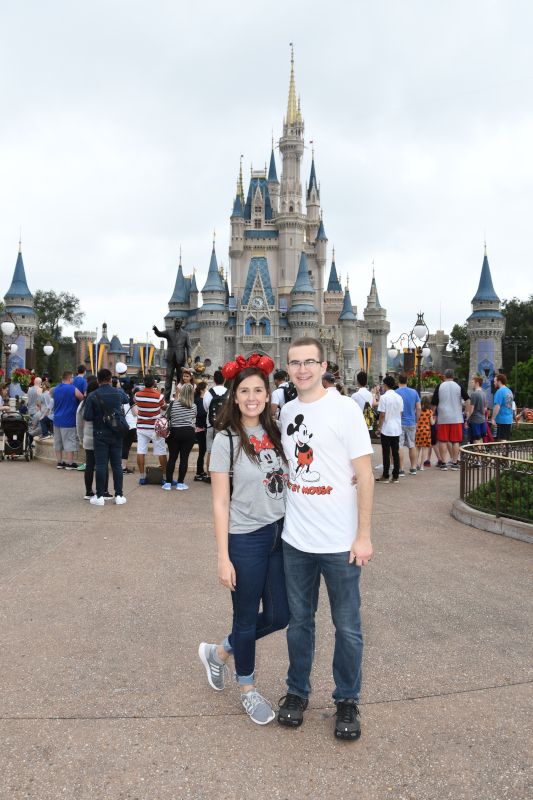 ×
1 / 12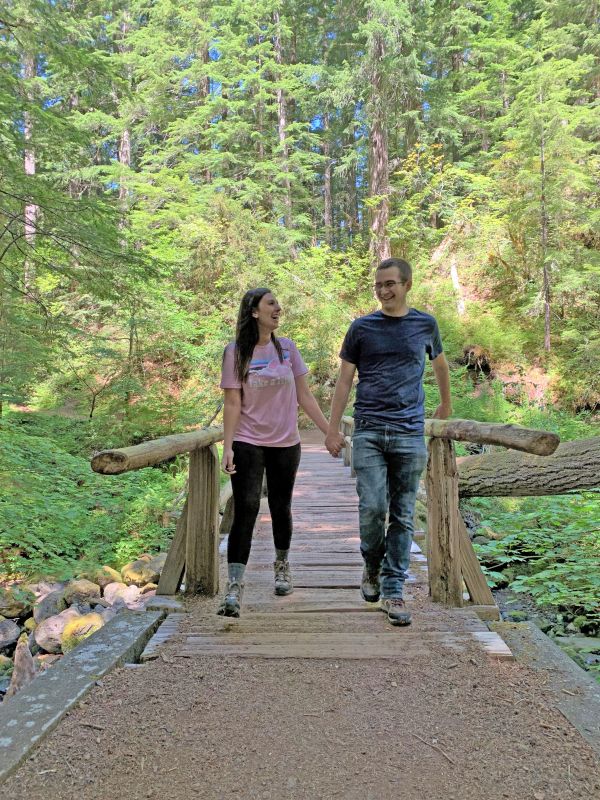 2 / 12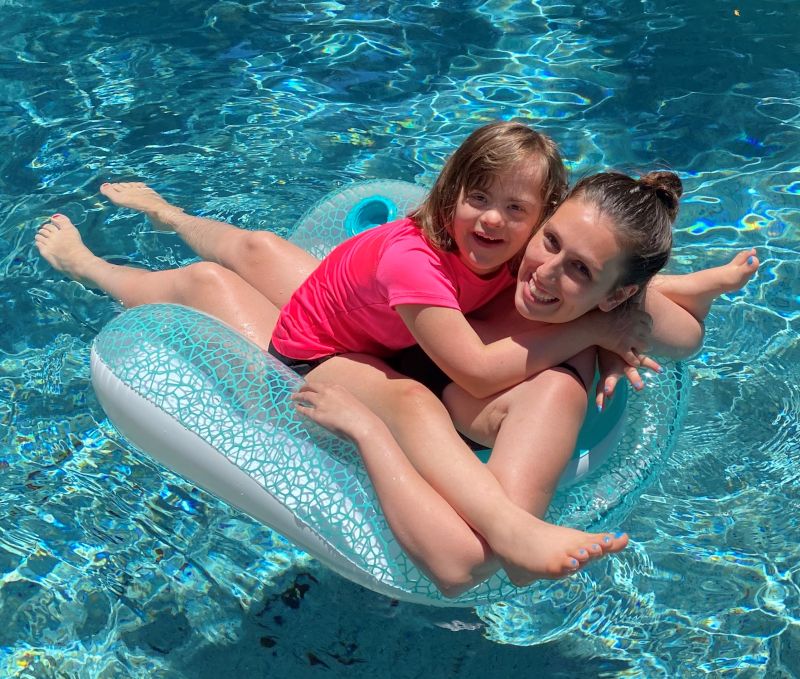 3 / 12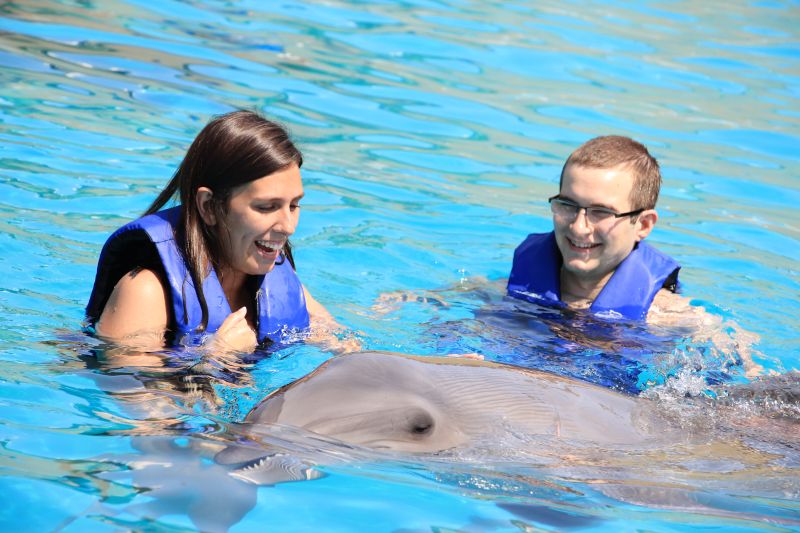 4 / 12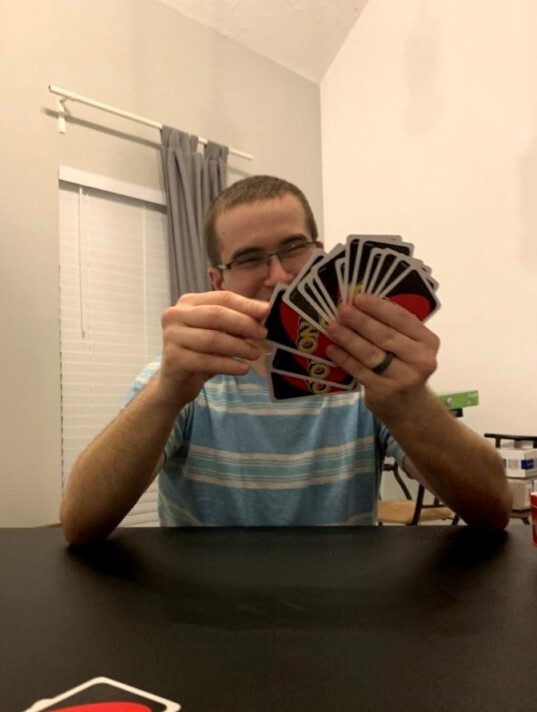 5 / 12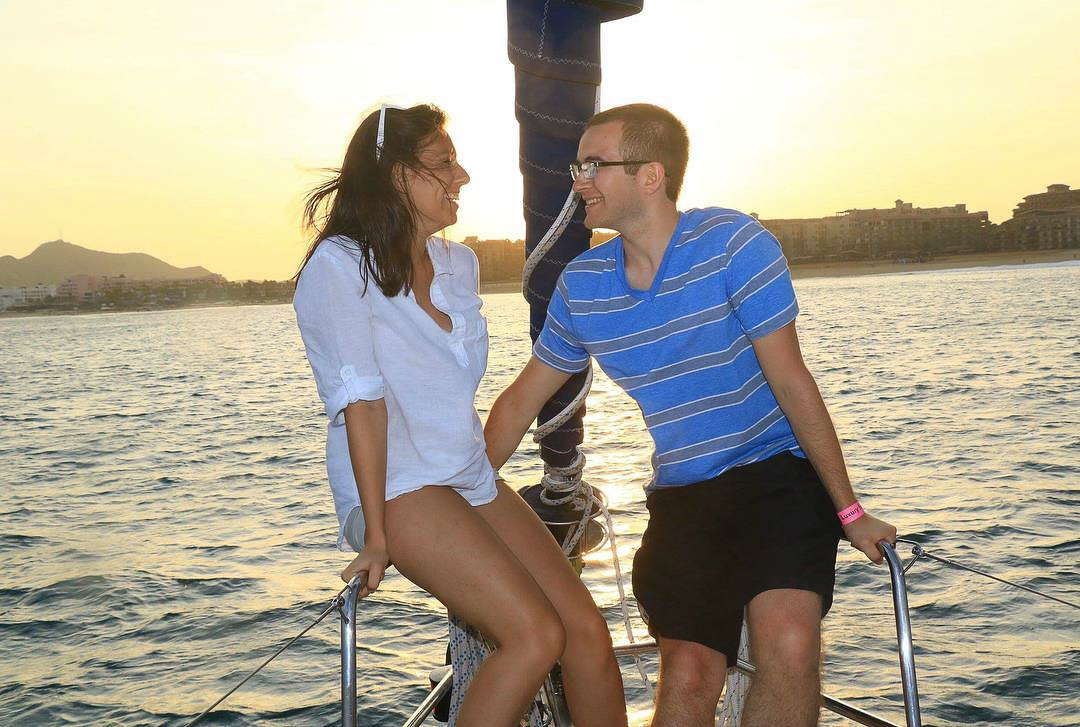 6 / 12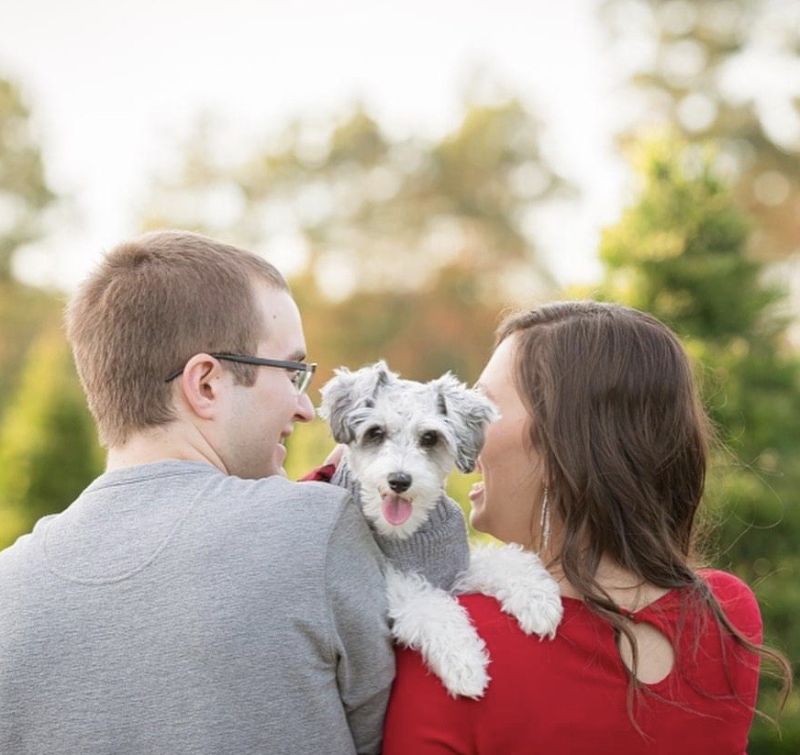 7 / 12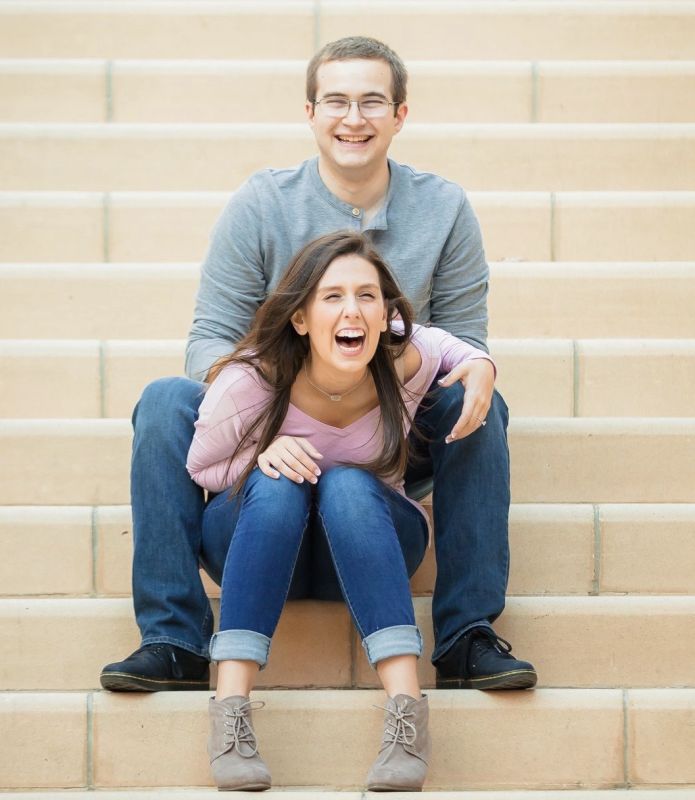 8 / 12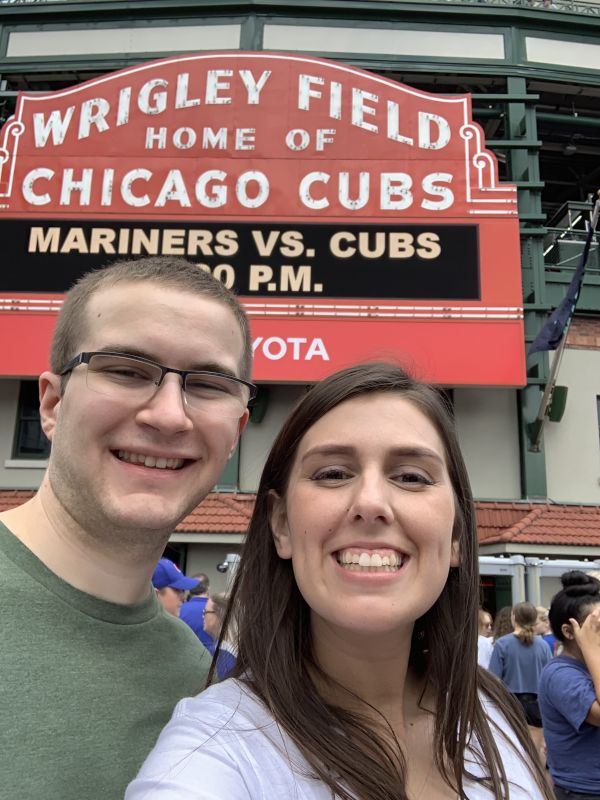 9 / 12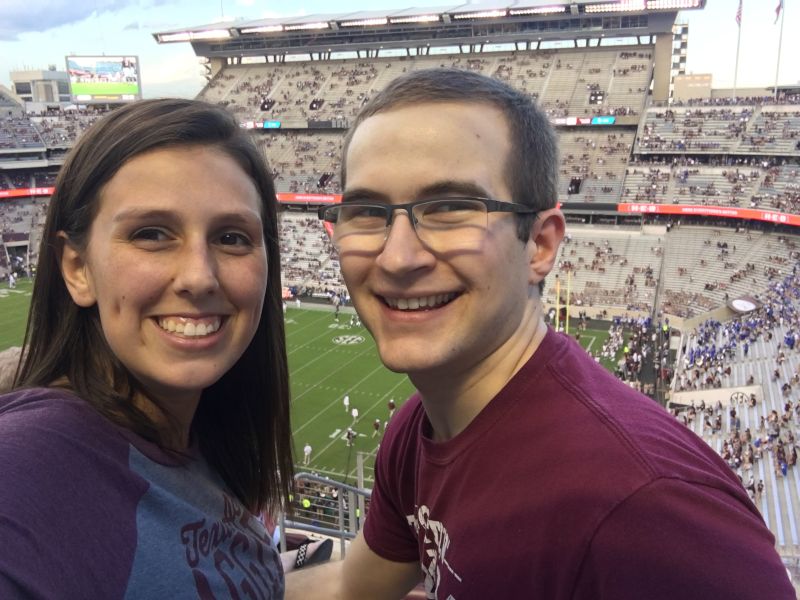 10 / 12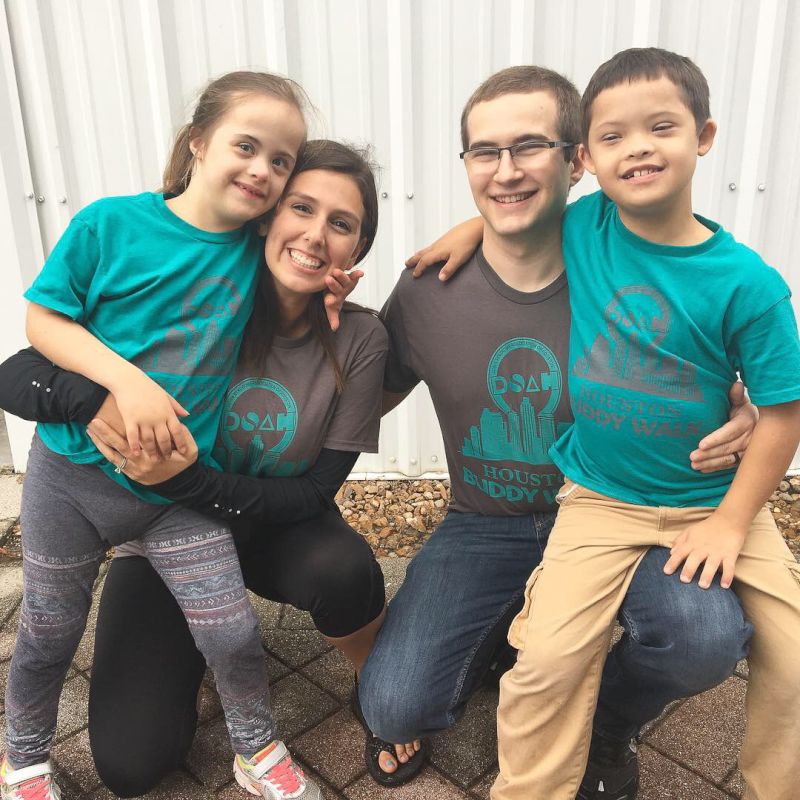 11 / 12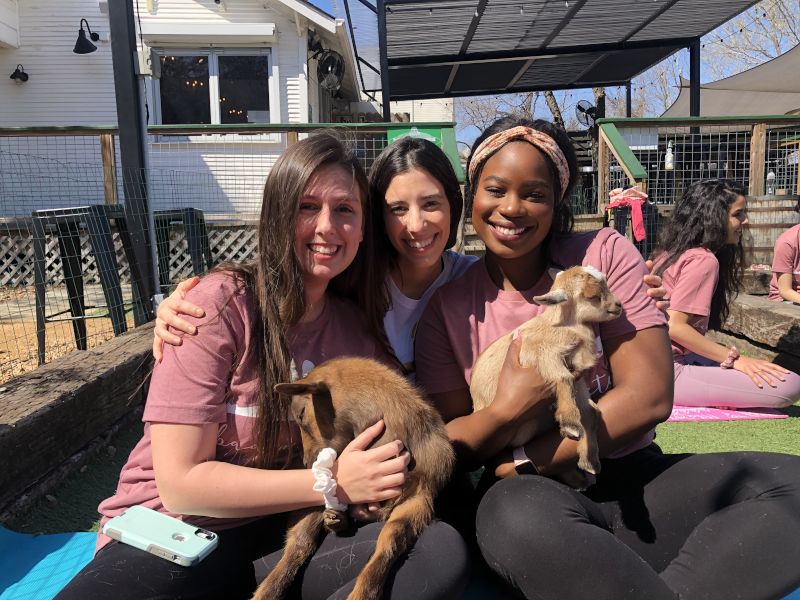 12 / 12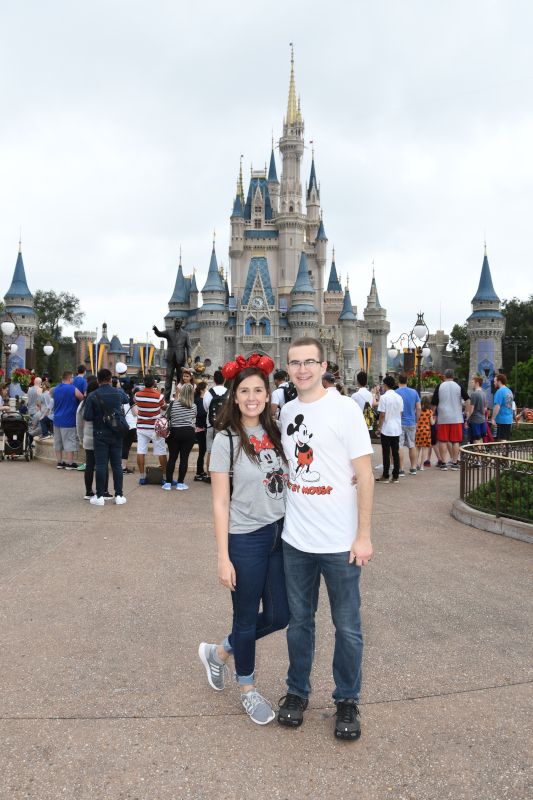 ❮
❯
Our House and Neighborhood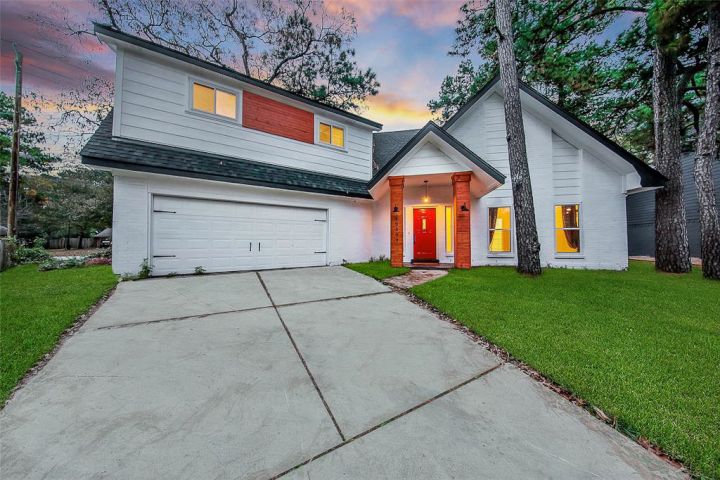 We live at the end of the cul-de-sac in a four-bedroom house. We enjoy spending time in the game room playing ping-pong, pool, and card games. All of our living space is very open, so quality time is encouraged. Between our kitchen and family room, our other two favorite rooms, is a small living space that we're very excited to turn into a play room. In addition to the two of us, we've made our house into a home away from home for traveling friends and family. Our home is a hub for game nights, movie viewings, and holidays.
There is a nature preserve that backs up to our home and has lots of beautiful trails for walks and bike rides. In addition, our neighborhood has several parks and playgrounds as well as a pool. Nearby, we also have a wonderful zoo and a fun aquarium ready that are ready to be explored. Just a short way away is a beach that is perfect for day trips!
Our Extended Families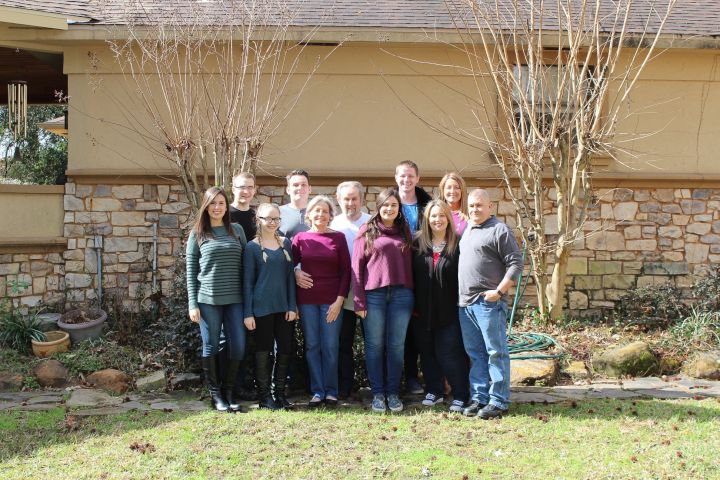 We have been blessed with the greatest families who could not be more excited for this next phase in our lives.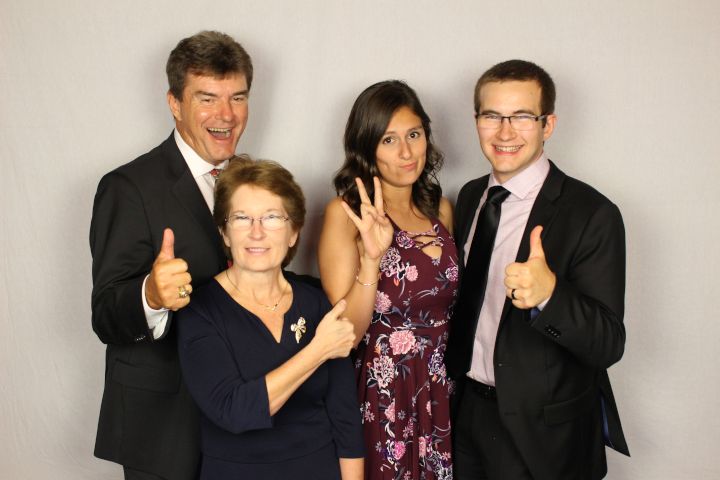 Holly's family loves to get together multiple times a month for game nights, cooking together, and movie nights. They all live nearby and are already debating who gets to babysit first! Holly's mom is a cake decorator and cannot wait to make lots of cakes for her grandchild and her dad prides himself on his baby nap skills. Holly's younger brother is newly married and he and his wife plan to grow their family soon as well, so this child will get to grow up with his or her cousins. And her sister is in college nearby and cannot wait to be the cool aunt. Her grandparents, who are thrilled to be great grandparents, also live less than an hour away.
Ben's family only lives a couple of hours away, so we are able to get together for weekends or celebrations as often as we can. They love to watch football in the at home theatre and can't wait to share their love of A&M with their grandchild. Ben's dad also owns a Taekwondo gym only 30 minutes away from our house.
In addition to the wonderful people in the family, we are a dog family! This child will get to meet his or her new best friend, Snowball, as soon as we come home. The other family dogs will all be excited as well.
From Us to You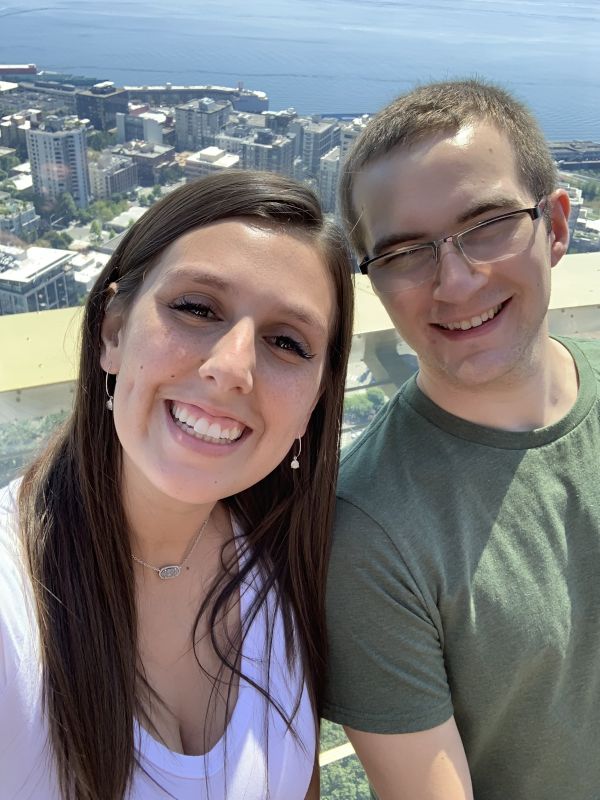 There are not enough words in the world for us to share how grateful we are that you're taking the time to consider us as the perfect family for your baby. We know this decision is not easy, but we want to acknowledge the fact you are so brave, selfless, and strong. We are ready to start our family, and now our journey has led us to you.
Through spending over 10 years as best friends, 8 years as a couple, and 3 years as husband and wife, we have been able to experience so much life together. We met each other in high school and instantly connected over the way we both make active efforts to care for the people around us. Since then, we've experienced dating long distance, buying a house, getting a dog, transferring jobs, traveling, weddings, funerals, and football games. Every chapter in our lives has brought with it highs and lows, and we are so ready for this new, exciting chapter together. We have long talked about growing our family through adoption (as early as our second date!) and we are beyond thrilled to be here.
We've been fortunate enough to be able to travel to so many beautiful places, both together and separately, and we look forward to continuing to see the world as a family. There are so many different cultures to experience, people to meet, and sights to see out there, and we're excited to share all of that with a child. Both of us grew up in the kitchen, whether it was sitting on the floor watching Mom make chili, or testing a recipe for a lemon curd that exploded onto the ceiling. And we would want to be able to give similar experiences to a child. They'd sit on the counter as an infant, they'd be a little assistant as a toddler, and they'd be allowed to experiment with their own recipes as they got older. We also love family game nights. It's always a good time to come together and enjoy each other's company – especially when the winner gets to pick dinner!
We've put a lot of thought into the kind of parents we want to be, and the kind of family environment we want to build. We've both had years of experience teaching kids: Ben as a Taekwondo instructor, and Holly as a babysitter, nanny, special needs teacher, camp counselor, and Taekwondo instructor. We believe that it's important to teach kids how to understand and regulate their feelings and emotions. We believe in open, honest, and loving communication – an environment where a child can feel comfortable talking to us about anything, from their crushes to their insecurities. We also believe in making active efforts to understand and love the people in our lives. Though our love languages are not the same, we've put in the time and the care to learn how to make the other person feel loved. And we can guarantee that when a child joins our family, we will put in the work to learn how to love them best.
We thoroughly believe that adoption is a choice rooted in love. Our plan is to talk freely and openly with the child about their adoption story, and about you. You will always be spoken of in a positive light, and we're welcome to any connection you would like to have. We are committed to sending you pictures, stories, and mementos to keep you updated on their life. We know that you have a big decision ahead of you, but know that you are in our prayers. You've been in our prayers, and you will remain in our prayers.
Ben & Holly
Favorites
Actor
Harrison Ford
Will Smith
Actress
Carrie Fisher
Sandra Bullock
Author
J.K. Rowling
Wendy Walker
Book
Enders Game
Look Me in the Eyes
Candy Bar
Reeses
3 Musketeers
Cartoon
Tom and Jerry
Veggie Tales
Childhood Memory
Going to the dinosaur museum in Utah
Family trip to Puerto Rico
Childhood Toy
Star Wars Action Figures
Books
Children's Book
Clifford the Big Red Dog
The Pout Pout Fish
Classic Movie
Star Wars
Grease
Day of Week
Saturday
Saturday
Dessert
Banana pudding
Ice cream
Disney Movie
Toy Story
Tangled
Dream Car
BMW
A cute blue SUV
Dream Job
Math Teacher
SPED teacher
Dream Vacation
New Zealand
European road trip
Family Activity
Movie Night
Game night
Flower / Plant
Aloe Vera
Sunflower
Form of Exercise
Bike riding
Kickboxing
Fruit
Kiwi
Granny Smith Apple
Hobby
Taekwondo
Family time
Holiday
4th of July
Christmas
Holiday Song
Christmas Shoes
I want a hippopotamus for Christmas
Holiday Tradition
Hot Chocolate and Christmas Lights
My dad reading 'Twas the Night Before Christmas on Christmas Eve
Ice Cream
Chocolate Chip Cookie Dough
Chocolate Chip Cookie Dough
Junk Food
Cosmic Brownies
Chips
Leisure Activity
Watching movies
Reading
Magazine
Rachael Ray
Food Network
Memory with a Child
Dancing with our ring bearer at our wedding
Taking the kids I nannied to the Children's Museum
Memory with Spouse
Swimming with a dolphin
Hiking in Seattle
Movie
Star Wars Saga
Step up 2: The Streets
Movie Munchie
Popcorn
Popcorn
Movie Quote
To infinity and beyond!
Sometimes all you need is twenty seconds of insane courage and I promise you, something great will come of it (We Bought A Zoo)
Musical
Into the Woods
Wicked
Musical Group
Yellowcard
P!nk
Nursery Rhyme
This Little Piggy
Twinkle, twinkle little star
Olympic Event
Gymnastics
Gymnastics
Personal Hero
My childhood TaeKwonDo instructor
My mom
Play
Greater Tuna
Curious Incident of the Dog and the Nighttime
Poet
William Shakespeare
Shel Silverstein
Quality about my Spouse
Selflessness
Patience
Quote
"The world will little note, nor long remember what we say here, but it can never forget what they did here." -Abraham Lincoln
"How we sit with the broken speaks louder than how we walk with the great" Bill Bennot
Restaurant
Mi Rancho
Lupe Tortilla
Sandwich
Peanut butter and banana
PB&J
Scripture
Philippians 4:8
Matthew 6:34
Shopping Store
Walmart
Target
Song
Believe by Yellowcard
You Say by Lauren Daigle
Sport to Play
Baseball
Baseball
Sport to Watch
Football
Baseball
Sports Star
Mike Evans
Simone Biles
Sports Team
Texas A&M Aggies
Astros
Subject in School
Math
English
Thing to Cook
Chicken Parmesan
Pasta
Time of Day
Evening
Evening
Tradition
Going on a trip for our anniversary
Going shopping with my dad for my birthday for a new outfit
TV Show Character
Sheldon Cooper
Dr. Spencer Reid
Type of Music
Alternative Rock
Alternative Rock
Vacation Spot
Mountains
Nice, France
Video Game
Skyrim
Super Mario Bros.