1-800-ADOPTION
Thank you for viewing our profile
If you would like to learn more about us, please call 1-800-ADOPTION (2367846), fill out the form at the bottom of our on-line profile page, or email us at bp_information@americanadoptions.com.
To revisit our on-line profile page and view our profile video at American Adoptions, simply use your mobile phone to scan the QR code on the right. We are looking forward to hearing from you!
Lee & Kim
We have prayed for many years about how to expand our family and know that God has led us on this adoption journey. We are honored that you are considering us for your child and are taking the time to read our profile. As parents, we believe strongly in teaching children to love, forgive, and help those around them, to strive for their best in all that they do, and to have fun!
About Us
Job
Supervisor
Interim Associate Dean for the College of Education & Division Head of Education
Education
Bachelor's Degree in Secondary Education
Ph.D. in Counseling
Relationship
Legally Married
Why We Chose Adoption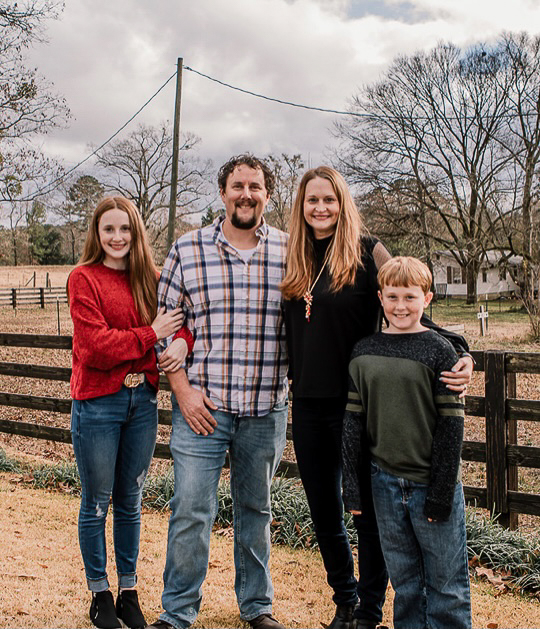 We both knew very early in our marriage that we wanted adoption to be part of our family. Kim had a few close friends growing up that were adopted, and Lee had a cousin that was adopted. In Kim's work as a counselor, she has worked with many adopted children as well as those in foster care. This really led her to believe that she wanted to be a part of the adoption journey very early in her career.
We have two beautiful, kind children. Eva is 15 years old, and Alex is 11 years old. Eva is very active in dance and is a cheerleader at school. Alex loves playing soccer and video games. Both of them have been begging for years to have a younger sibling or two. They are already actively picking out baby items and talking about all the things they will do with the baby. Alex wants to teach him/her soccer of course, and Eva wants to snuggle most of all. This child will be extremely loved, adored, and played with constantly!
We also have many friends within and outside our church family that have chosen adoption to build their families, and we have seen the beauty that it brings to each of their families. We cannot wait to bring that beauty into our own family!
What It Means to Be Parents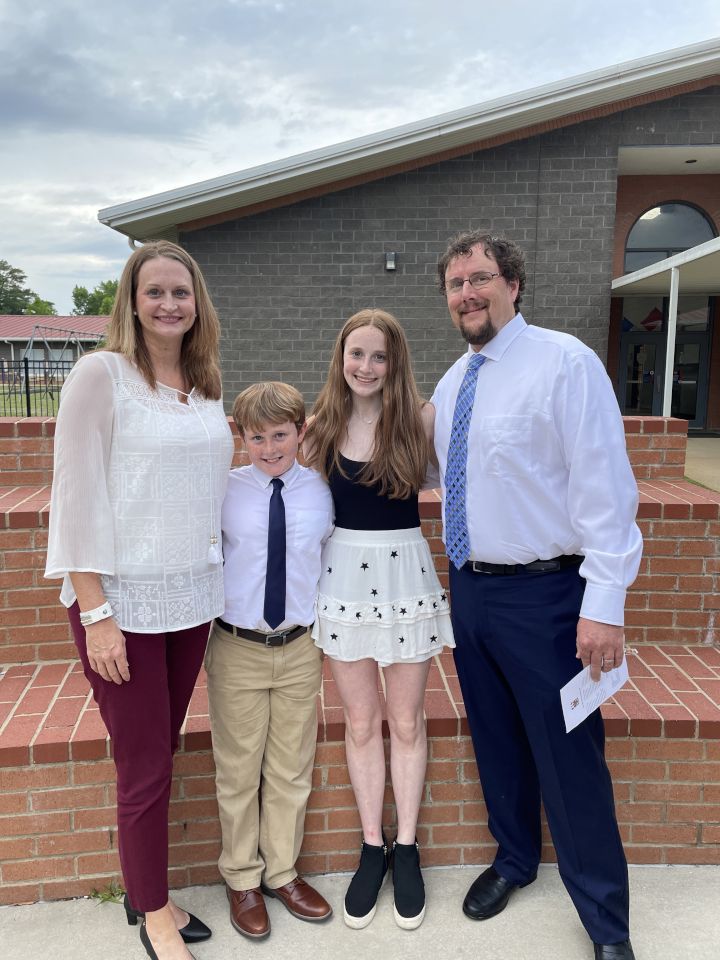 We believe that being parents is our first true calling. With Eva and Alex, we invest a great amount of time into nurturing our relationships, teaching our children, playing with them, and helping them overcome life's obstacles.
Family time is a priority, and we always make sure to have dinner together every night – even when life gets a little hectic with activities. Our favorite night is Friday night, where we all pile up on the couch and eat pizza and watch movies! Saturdays are spent doing activities with the kids, such as soccer, dance, swimming, or just playing!
We want our children to feel loved beyond belief, to feel supported no matter what, and to know that they can always come to us when they are in need.
We are extremely excited to be adding another little one into our family and nurturing him/her to become the absolute best person that God has created them to be.
Cultural Diversity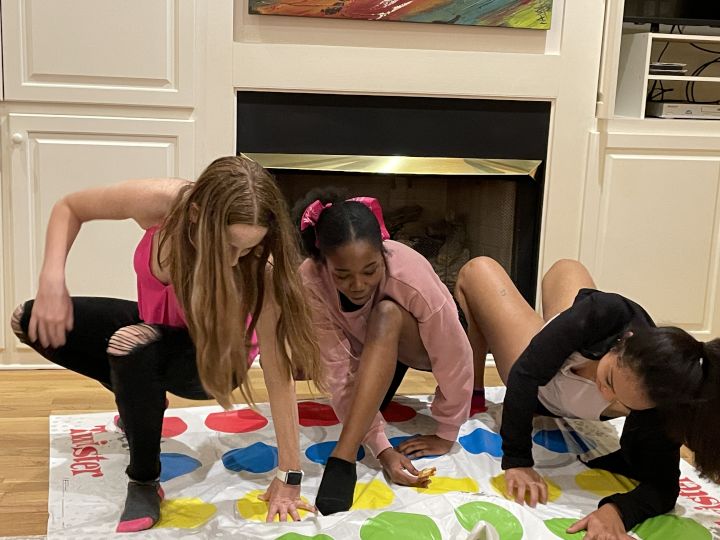 We are very careful to make sure Eva and Alex are exposed to a variety of cultures through friendships, cultural experiences, and education. Many of our friends are of different cultures than ourselves, and we live in a culturally diverse neighborhood. Additionally, we are part of a church family that is very adoption centered. Several families in our church have adopted children from different nationalities, and our church is focused on being more diverse. When our children were younger, we read books representing a variety of cultures and never focused on just our own heritage. For this child we will of course do the same! Your child will not only learn about his or her cultural heritage but will also learn about others.
Photos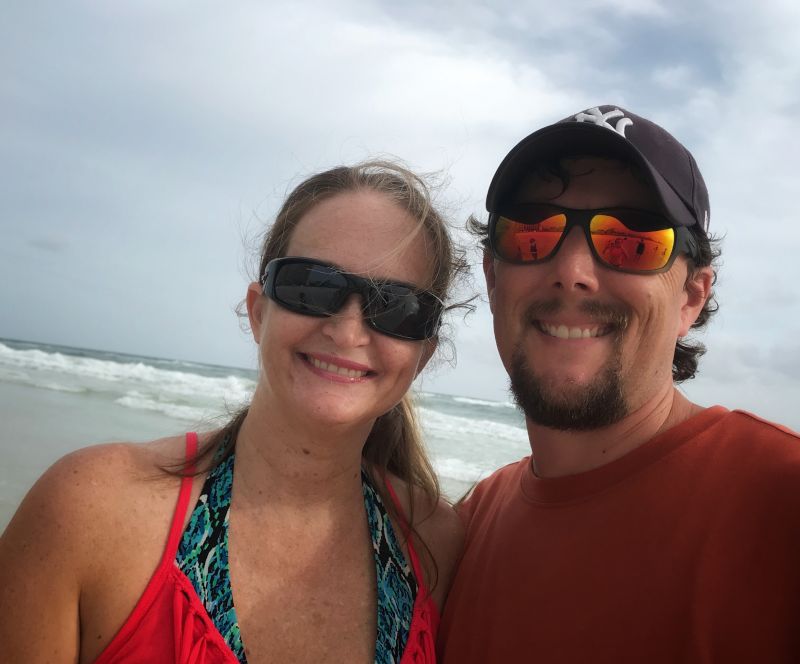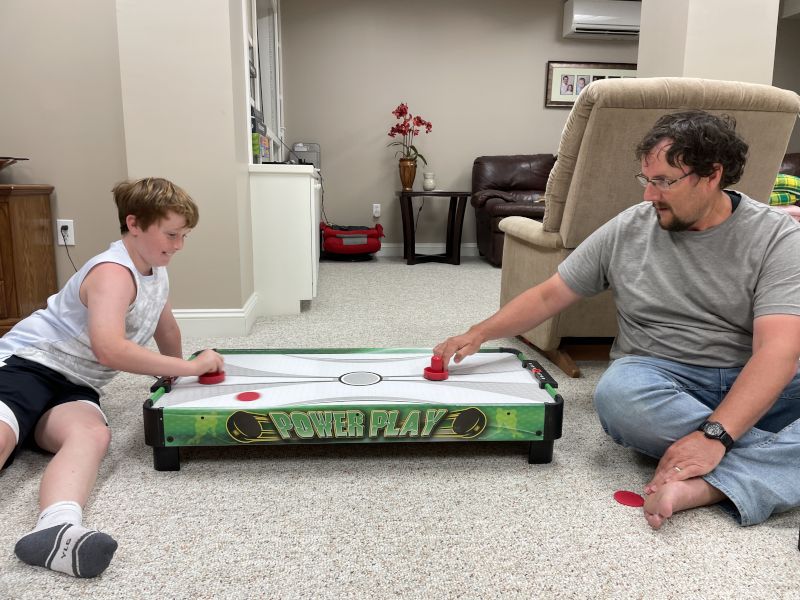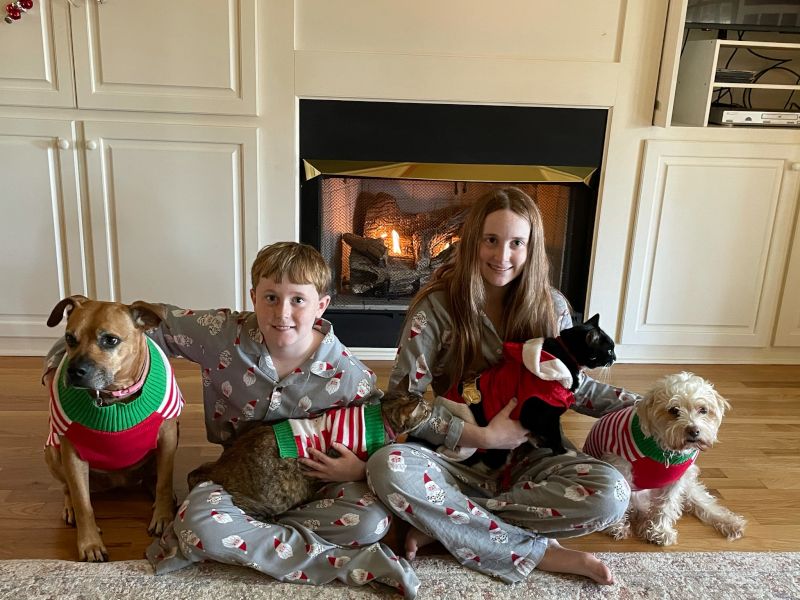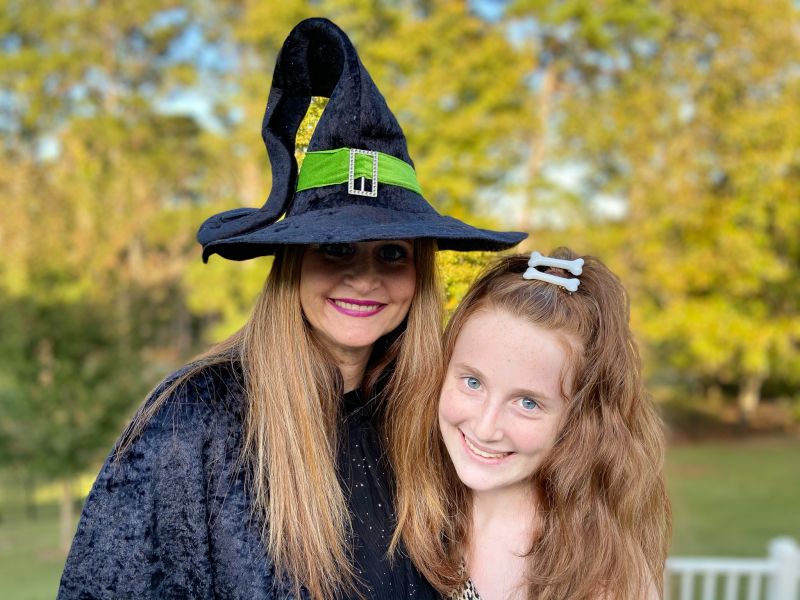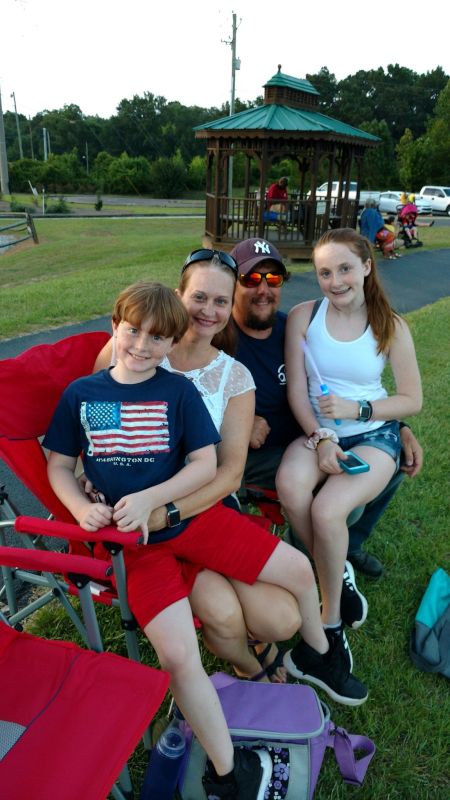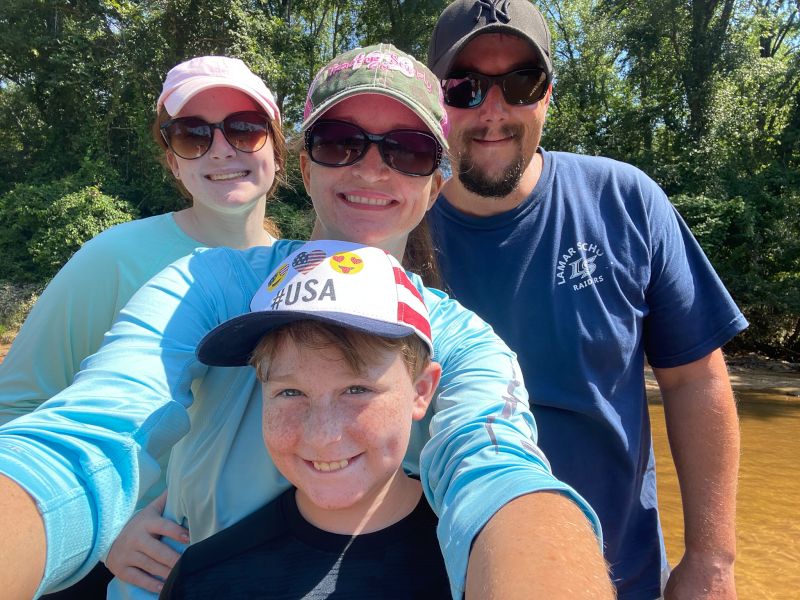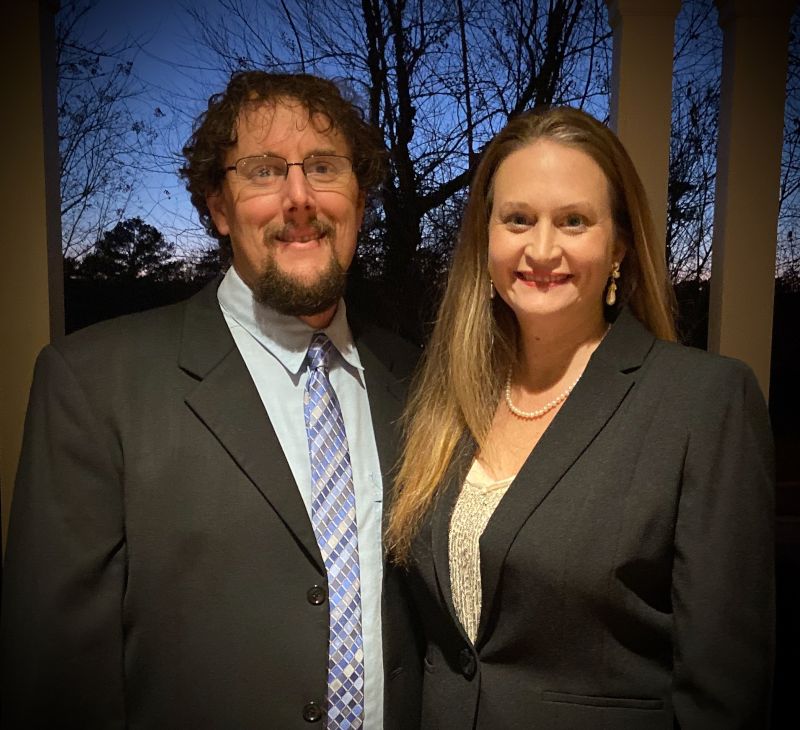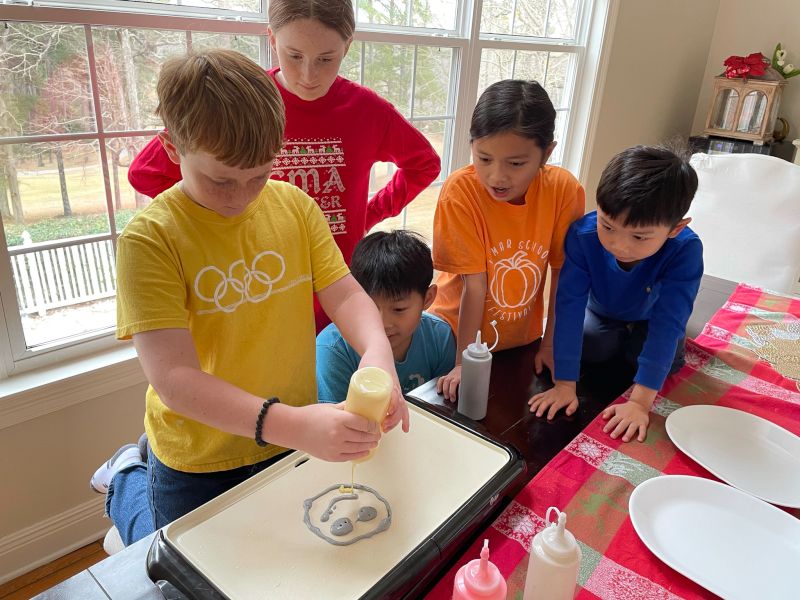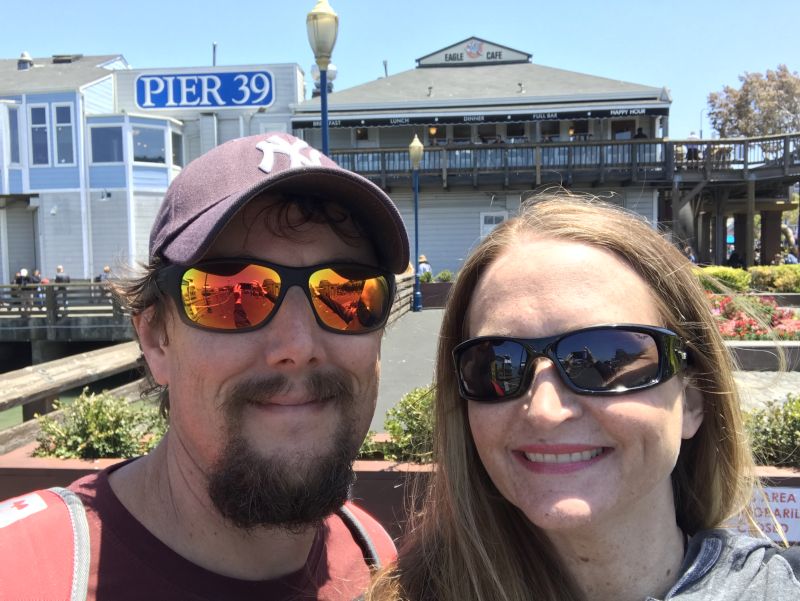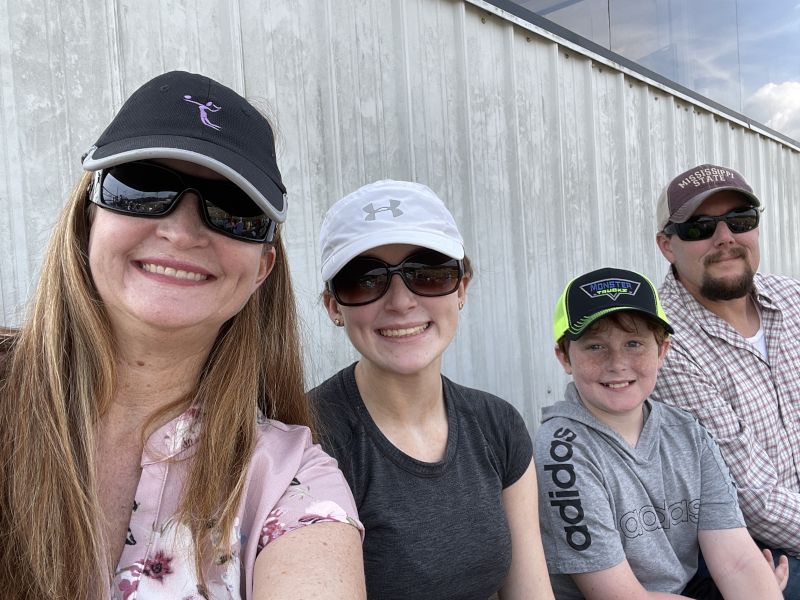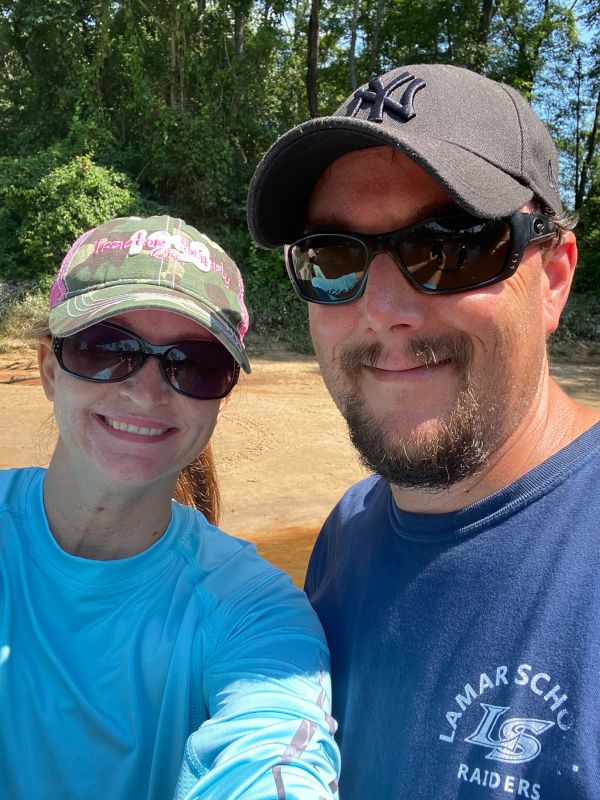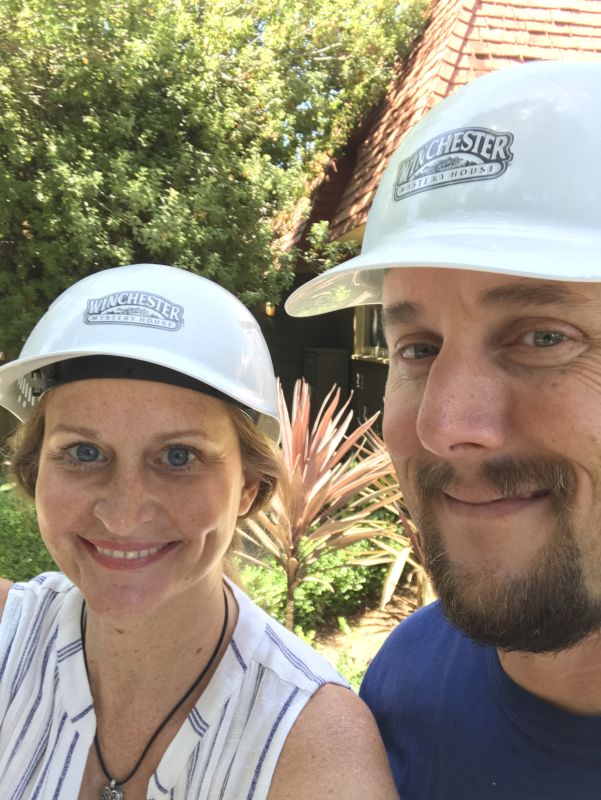 ×
1 / 12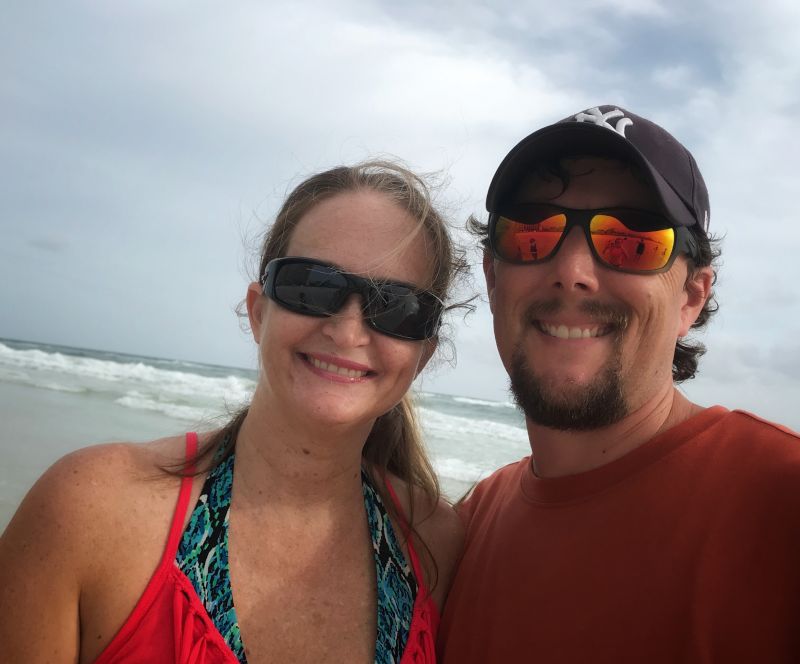 2 / 12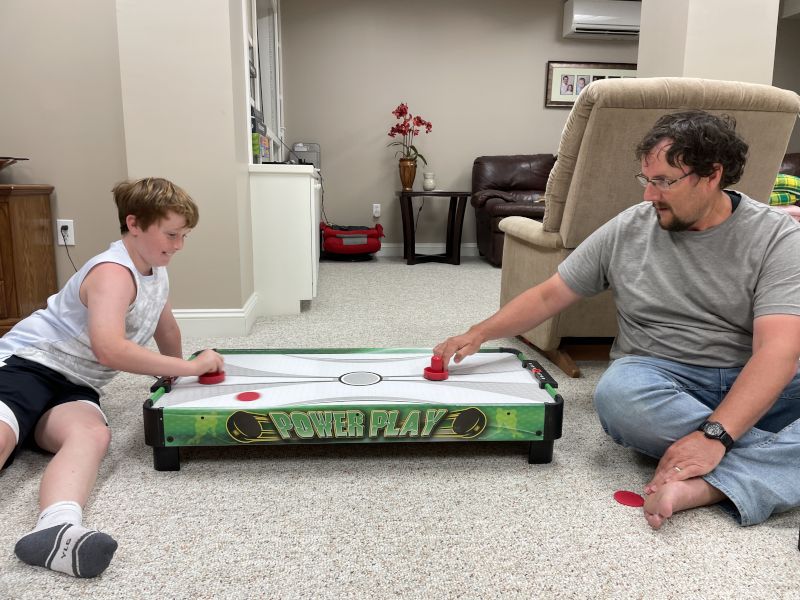 3 / 12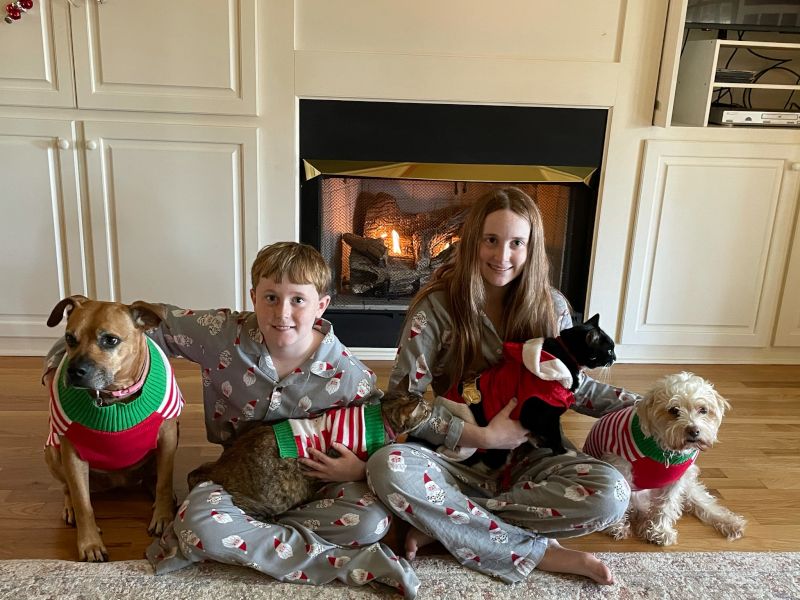 4 / 12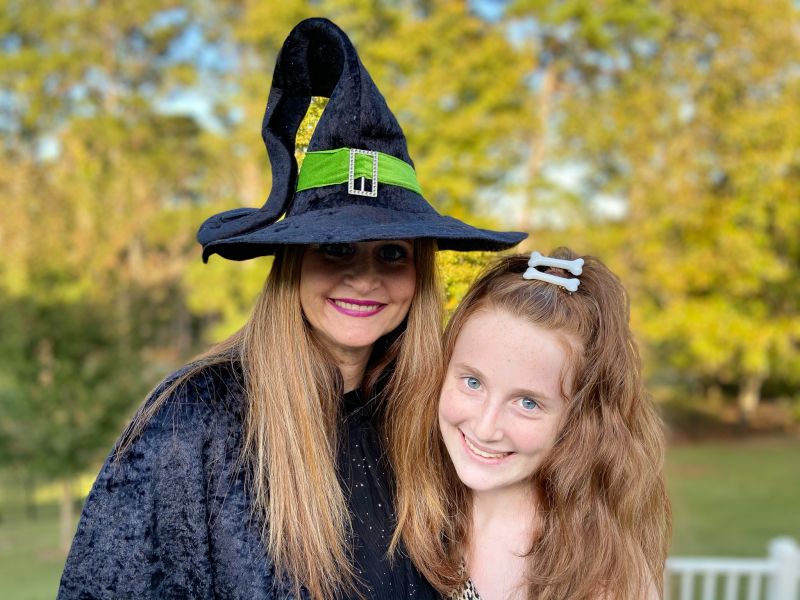 5 / 12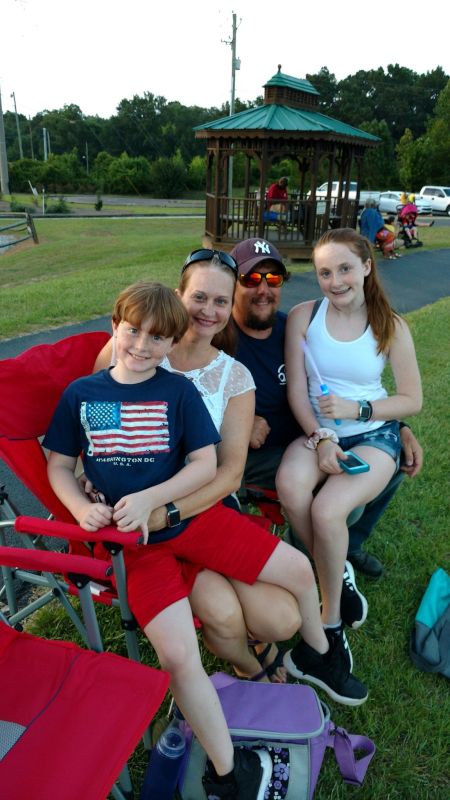 6 / 12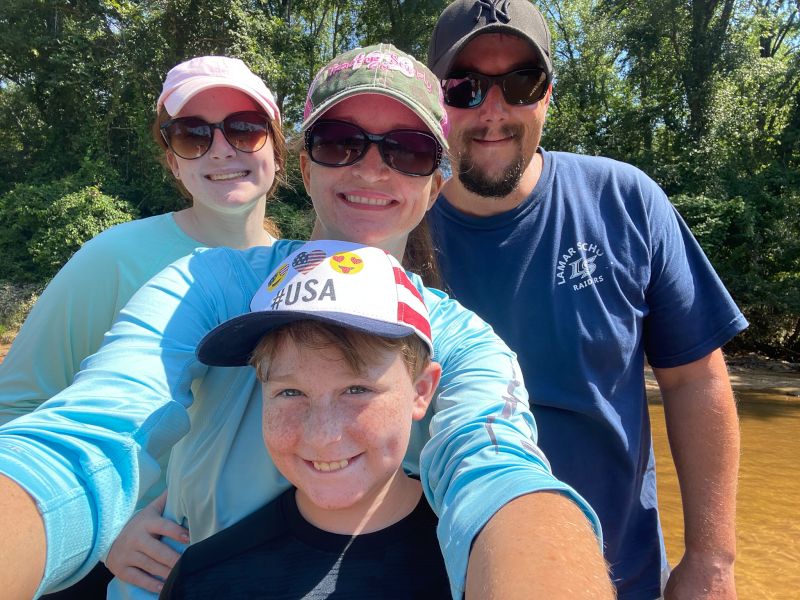 7 / 12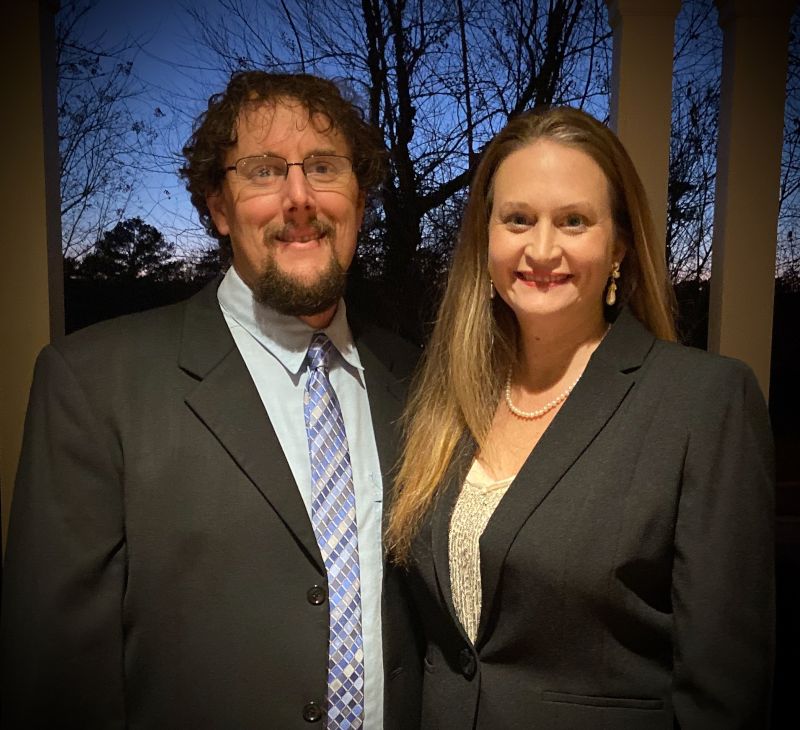 8 / 12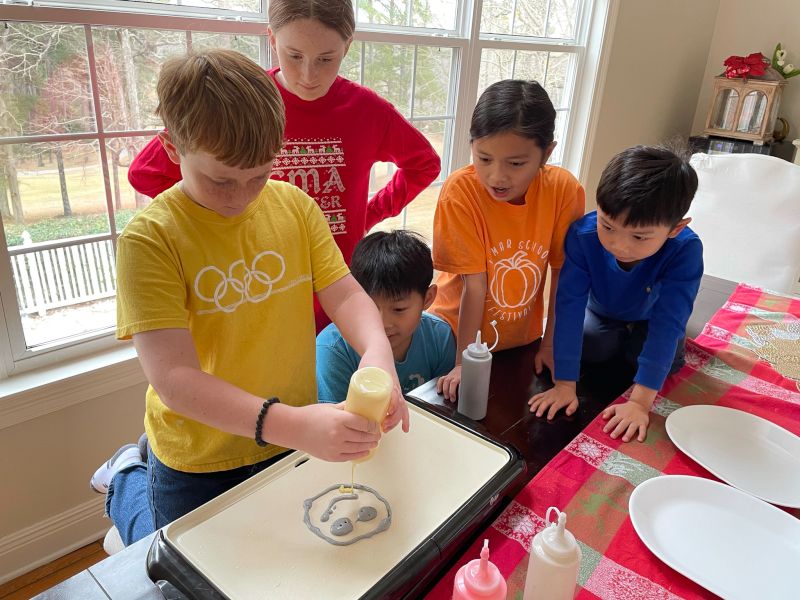 9 / 12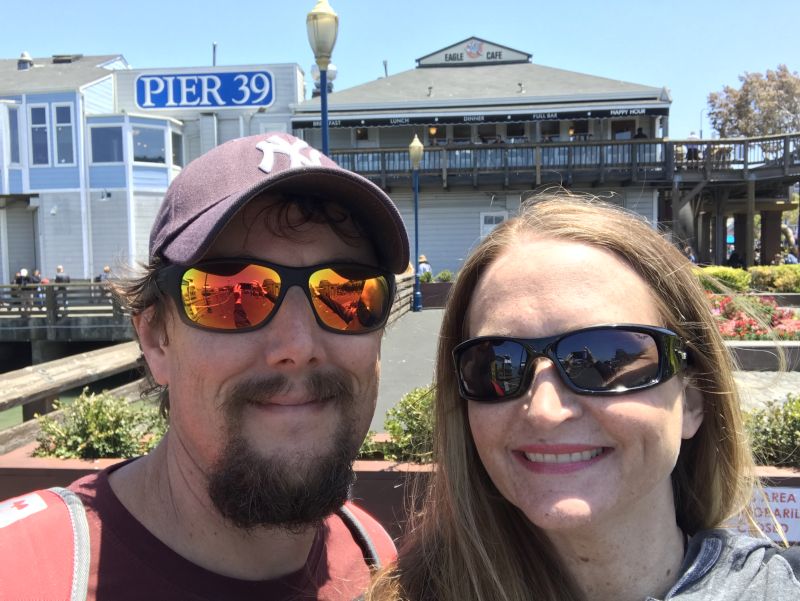 10 / 12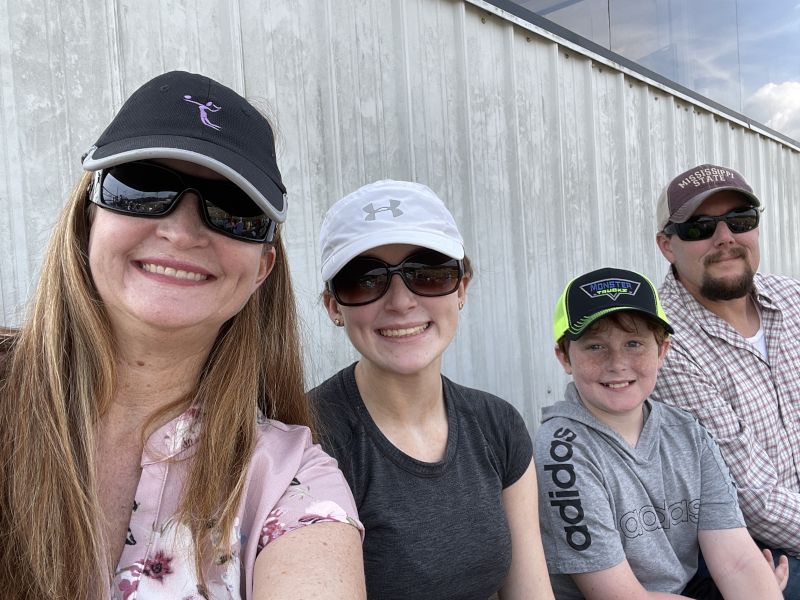 11 / 12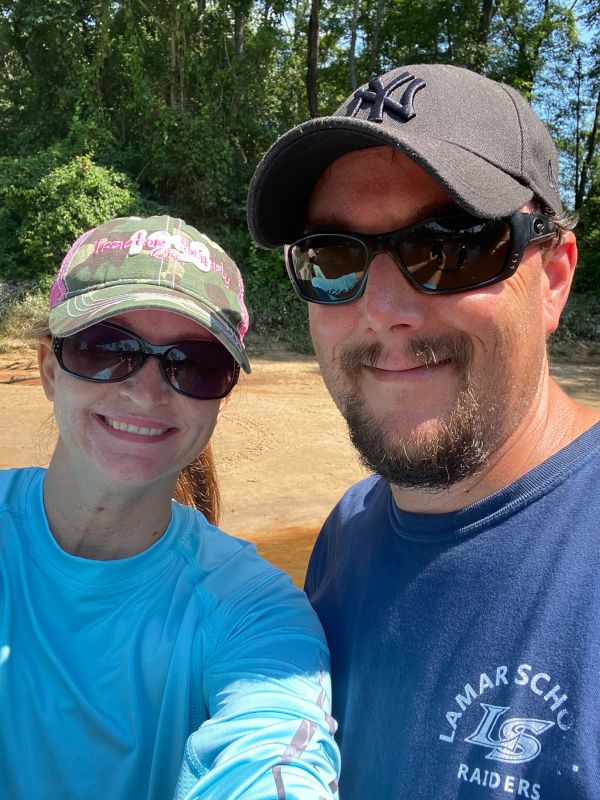 12 / 12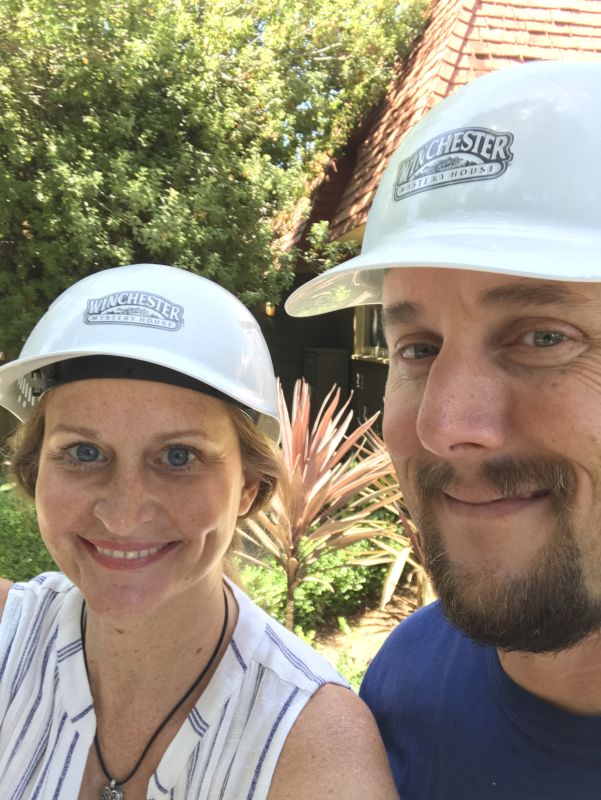 ❮
❯
Our House and Neighborhood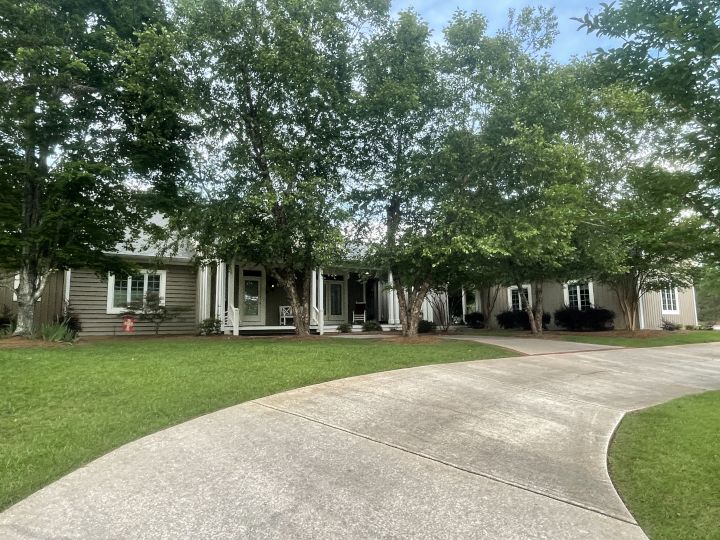 We absolutely love our home and the neighborhood that we live in! We have children all around that ride bikes through the neighborhood and parents who walk with their children and pets. We have a golf course behind our backyard with a gorgeous view of a lake and greens and a pool just across the golf course. This makes a beautiful setting for us to play outdoors in the evenings and a peaceful place to just enjoy being outside. Our home has five bedrooms, and 3 1/2 baths complete with our favorite room, the movie room! This is where we spend every Friday night eating pizza, watching children's movies, and then making cookies.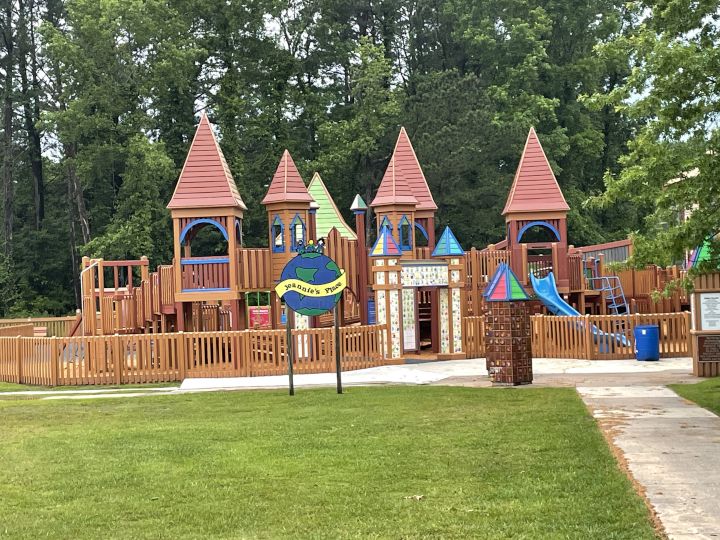 Our town has plenty of family activities to do, with a children's museum, Mississippi Arts and Entertainment Museum, a historical theater for dance productions and movies, and a performing arts center where children's productions and concerts are hosted all throughout the year. We have festivals related to music and art almost every weekend in the spring/summer and visit the Farmer's Market very often during the summer. We have a great soccer park and recreational park just about a mile from our house, where we spend lots of time.
Our Extended Families
Family is very important to us! Both of our parents and siblings (and their spouses) are so excited to be a part of the lives of their grandchildren/nieces/nephews!
Kim's mom is retired and now lives with us so that she can be close to her grandchildren. She is most excited about being "Nana" to a new child and finally having the time to fully invest in her grandchildren.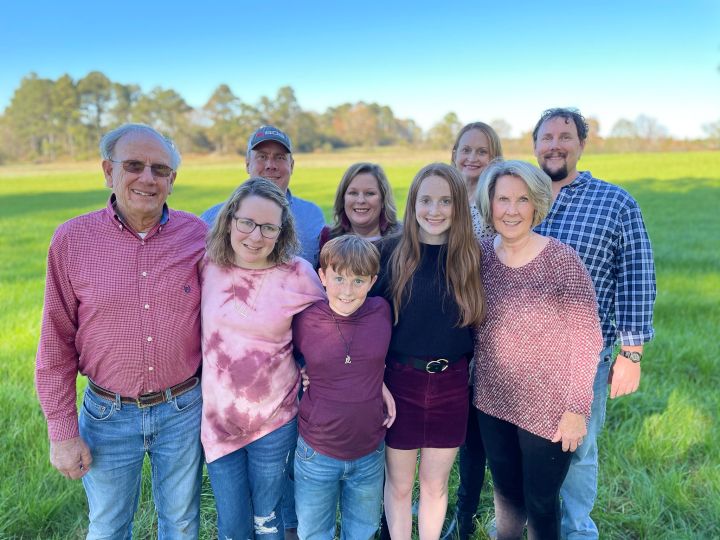 Lee's parents (Gramma and Poppa) live a little over an hour away; we try to visit them monthly, and all of the grandchildren have a great time fishing, riding four-wheelers, and playing out in the wide-open fields. Both of Lee's parents are retired as well.
We each have one brother. Kim's brother is younger and married, while Lee's brother is older and married with one child. We both also have lots of cousins with small children! Family get togethers are always a lot of fun with children ranging from 1 year old to 15 years old! Everyone in our family is excited to welcome a new child and look forward to lots of snuggles, hugs, and kisses!
From Us to You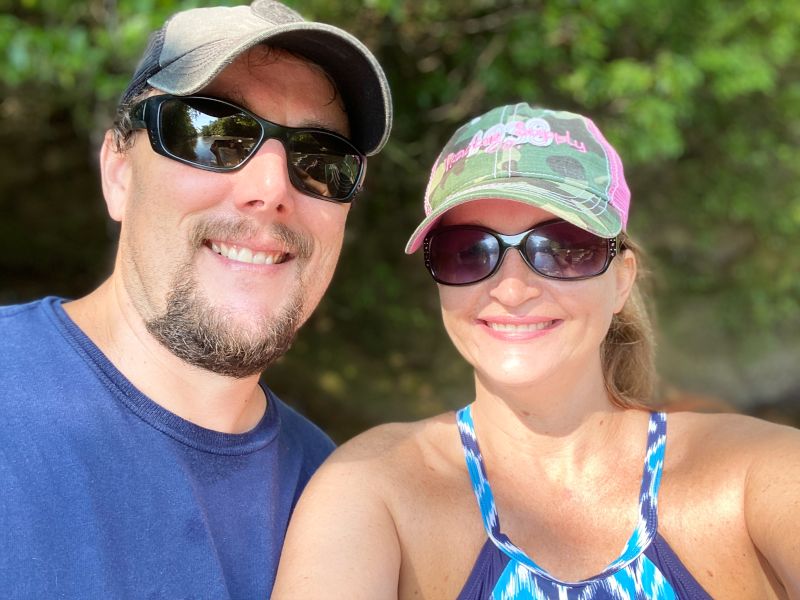 Thank you for considering us and allowing us to share a glimpse into our lives. We hope that you have felt encouraged and reassured as you read through our materials. We will provide an extremely loving and nurturing environment for your child if you choose us.
Currently Kim is the Interim Associate Dean for Academics in the College of Education for a large public university. She has worked at the university level for 16 years as a professor and has been the Head of the Division of Education at a regional campus for the past 3 years. Her doctorate degree is in counseling, and she has worked as a school counselor and counselor for our church. She has worked with many foster and adopted children over the years and is passionate about helping children succeed academically, socially, and emotionally. Her passion for helping others continues at the university level with college students, faculty, and staff. Her experience has taught her the importance of nurturing children and building them up so that they become confident, capable adults.
Lee is currently a supervisor at a lock and dam on the river for the Army Corps of Engineers. He has a bachelor's degree in education, and several associate of arts degrees. He loves being outside near open land and water – and this job is perfect for that! Lee is passionate about creating a positive working environment for his staff. He grew up on a family farm and knows the meaning of hard work, but also realizes that being with family is more important than any job. Thankfully his job allows him to be home every night and every weekend to spend with family.
We have been married for 16 beautiful years and are blessed with two children, Eva and Alex. We have longed to expand our family through adoption for several years and are extremely grateful to finally be in this process now. We want you to know that your child will be in a home that loves each other, loves God, and loves others. We do everything as a family, and Eva and Alex simply cannot wait to have a younger brother or sister to join in on the fun!
We will ensure that your child receives the best education and has opportunities to pursue any extracurricular activities that he or she is interested in. Our family values education. Eva and Alex currently attend a private school in our community that is known for their academic rigor and accomplishments. This education will prepare them to enter college and be able to major in any degree program that they desire. We will ensure that your child also has every educational opportunity necessary to succeed in life. With both of us having degrees in education, we know the importance of ensuring that our children have the best educational experiences possible.
Our community and church have numerous children who have been adopted, so your child will never feel different or out of place. We plan to begin talking to your child about adoption very early. It is important for him or her to understand that they are loved by you, us, and many other people. To help demonstrate this as a very early age, we have a 1000-piece puzzle, framed in glass on both sides, that will be hung in his or her room. On the front is a bible verse, but on the back are the names of everyone that have helped to bring him or her into our home. This will be a beautiful reminder of how loved they are. We will read books about adoption and talk to them about you and how much you love them. We will gladly share with you through letters, emails, and pictures if you desire.
Our prayers are with you as you continue this adoption journey. Thank you for considering us as potential parents for your child. We will provide a loving, nurturing, fun environment that will allow your child to grow into the person that God has planned for them to be.
Sincerely,
Lee & Kim
Favorites
Author
James Rollins
James Rollins
Book
Anything by James Rollins
Cartoon
Donald Duck
The old Scooby Doos
Childhood Memory
Canoeing down the Buffalo River
Snuggling while being read a book
Childhood Toy
Bicycle
Barbies
Children's Book
Garfield
Good Night Moon
Day of Week
Friday
Saturday
Dessert
Yellow cake with chocolate icing
Anything chocolate!
Disney Movie
Robin Hood
I love too many of them!
Dream Job
The job I have now - Lock and Dam Supervisor
Stay at home mom
Dream Vacation
Tour Europe
An island excursion
Family Activity
Pizza and Movie Night
Pizza and Movie Night
Flower / Plant
Rose
Weeping Willow
Form of Exercise
Swimming
Walking
Holiday
Thanksgiving
Christmas
Holiday Tradition
Trying to be the first to say "Christmas Eve Present" on Christmas Eve
Making cookies on Christmas Eve
Ice Cream
Vanilla
Chocolate
Junk Food
Ice Cream
Chocolate Chip Cookies
Leisure Activity
Reading
Reading
Memory with a Child
Disney World
Snuggling before bedtime
Memory with Spouse
Going to Jamaica
Sailing on a boat in Jamaica
Movie Munchie
Cookies
Popcorn or Cookies
Movie Quote
Let me take your mind off that pain.
Musical
The Greatest Showman
The Greatest Showman
Nursery Rhyme
Itsy Bitsy Spider
Wheels on the Bus
Olympic Event
Swimming
Gymnastics
Quality about my Spouse
She listens
Hard Worker
Quote
If you don't learn from history, you are doomed to repeat it.
Restaurant
Weidman's in Meridian
Cracker Barrell
Sandwich
Reuben
Peanut Butter and Jelly
Scripture
Psalm 46:10 Be still and know that I am God.
Shopping Store
Bass Pro Shop
TJ Maxx
Song
It is Well with My Soul
Sport to Play
Baseball
Soccer
Sport to Watch
Baseball
Soccer
Subject in School
History
Math
Thing to Cook
Anything on the grill
Chocolate Chip Cookies
Time of Day
Evening
Evening
Tradition
Saying we what are thankful for at dinner
Watching Christmas movies and baking cookies on Christmas Eve
TV Show
Criminal Minds
Big Bang Theory
TV Show Character
MacGyver
Vacation Spot
Buffalo River
Beach
Video Game
Mario Kart
Anything my kids are playing