1-800-ADOPTION
Thank you for viewing our profile
If you would like to learn more about us, please call 1-800-ADOPTION (2367846), fill out the form at the bottom of our on-line profile page, or email us at bp_information@americanadoptions.com.
To revisit our on-line profile page and view our profile video at American Adoptions, simply use your mobile phone to scan the QR code on the right. We are looking forward to hearing from you!
Cameron & Robin
We are beyond grateful that you are viewing our profile and considering us in the beautiful journey of raising your child. Words cannot describe our excitement to grow our family. Our desire to become parents is rooted in the love we have for one another, and we cannot wait to share that with our child. We are hopeful that you will keep us in mind as you consider the selfless act of adoption.
About Us
Job
Firefighter/EMT
High School Spanish Teacher
Education
Firefighter Training & Emergency Medical Technician Training
Master's Degree in Teaching & Learning
Relationship
Legally Married
Our Leisure Time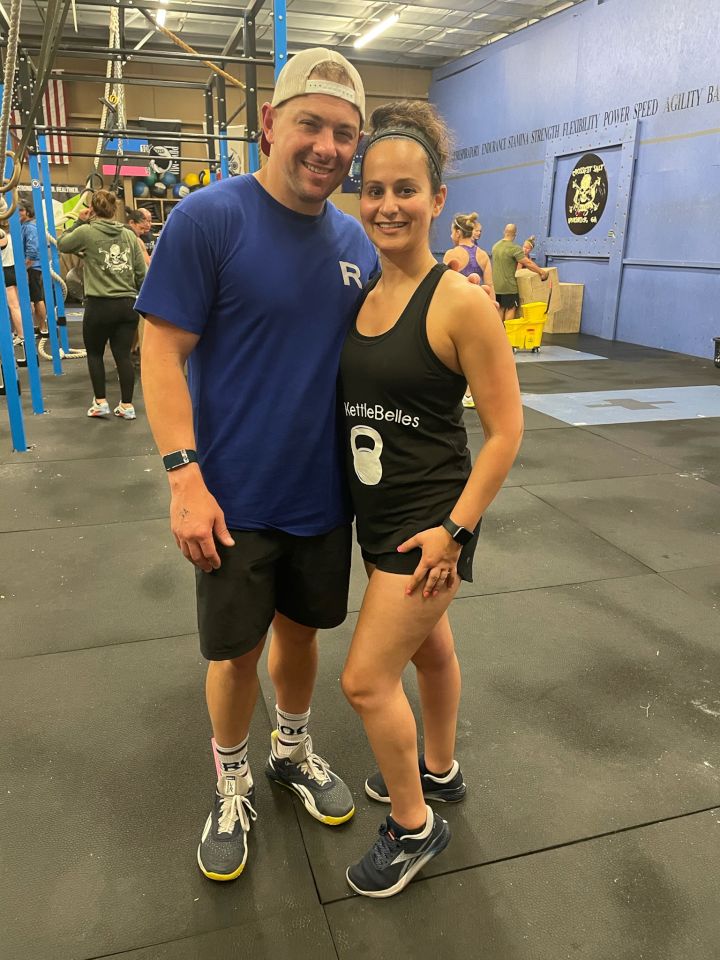 We both enjoy working out at our Crossfit gym. We work out together as often as possible, usually in the morning before work. We love the mental and physical challenges that Crossfit provides us. We also have an amazing community at our gym. There are so many gym members who are looking forward to meeting our baby and holding him/her while we work out.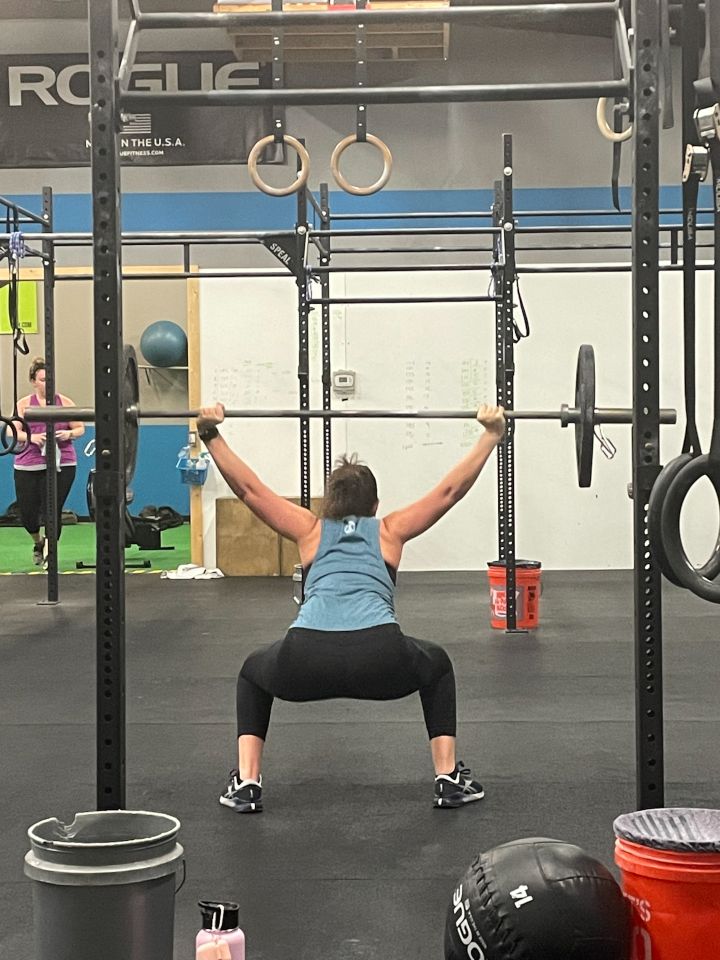 We also enjoy watching sports together, traveling to new places, and drinking coffee at local coffee shops. We cannot wait to watch our favorite team with our future fan. During the summer months, we are excited to bring our child to the beach for some fun in the sun.
Our Pup, Bailey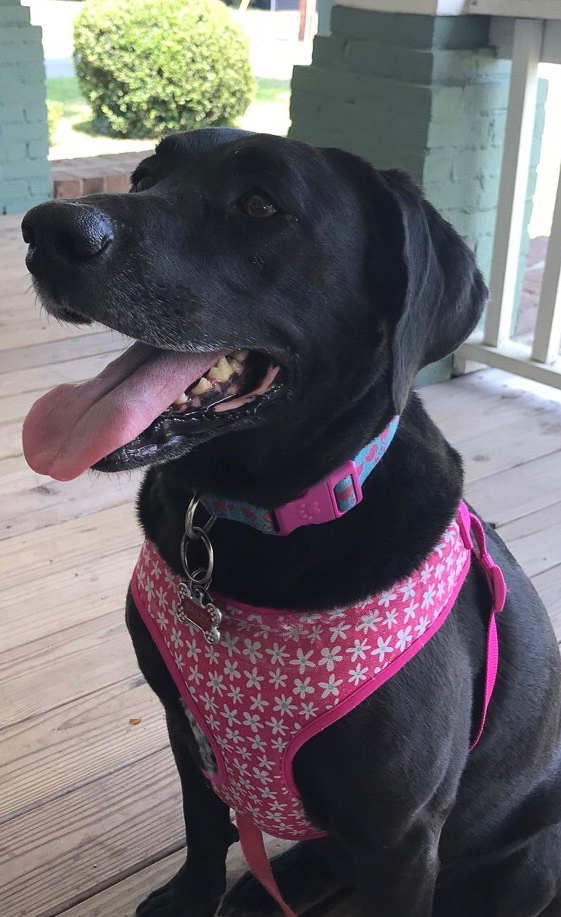 Cameron grew up with a dog, but Robin never had one until Bailey. We rescued Bailey, our black lab, in 2015 about a month after we got married. Bailey is important to us like any other member of our family. She has helped us learn to become "parents." We think about her when we make any big decision. We make it a priority to take her on adventures. She is loving, and has the greatest disposition. Bailey is so sweet with kids and can't wait to be a big sister. Her favorite activities include going to the beach, getting pampered at the spa, and going for car rides. Bailey's favorite treat is Cameron's smoked chicken!
Cultural Diversity
We will do everything in our power to ensure that our child knows and takes pride in his/her cultural background.
Robin has taught a university course, called "Cross Cultural Studies," several times. Robin also teaches high school Spanish. We believe in promoting cultural awareness and understanding all the time, not just during specific holidays.
We have traveled to several Spanish-speaking countries, and we always choose to spend our time meeting local people, learning cultural values, and embracing other cultures.
We plan to use literature and authentic videos to share our child's culture with them. We want our child to be proud of his/her background as it is a huge part of who he/she is.
We also have friends with a variety of different cultural backgrounds. We hope these individuals will serve as role models for our child and a resource to help him/her explore his/her cultural background.
Photos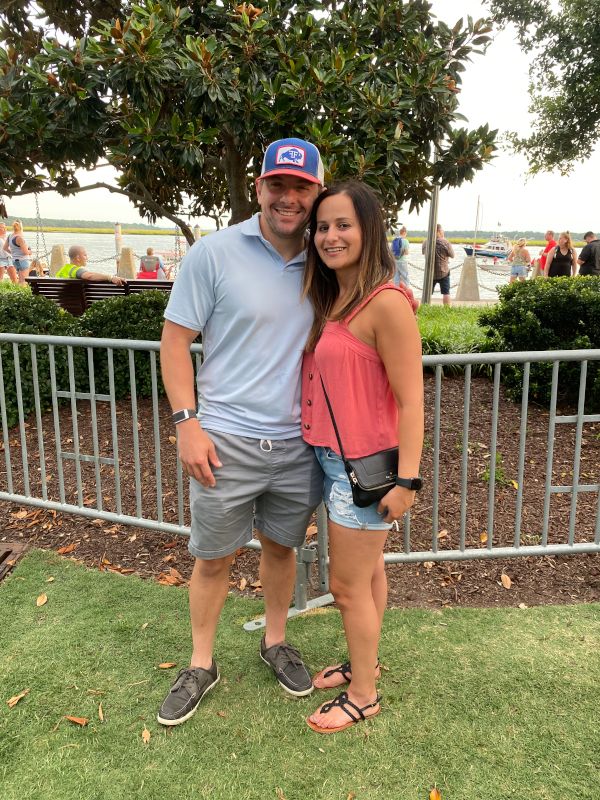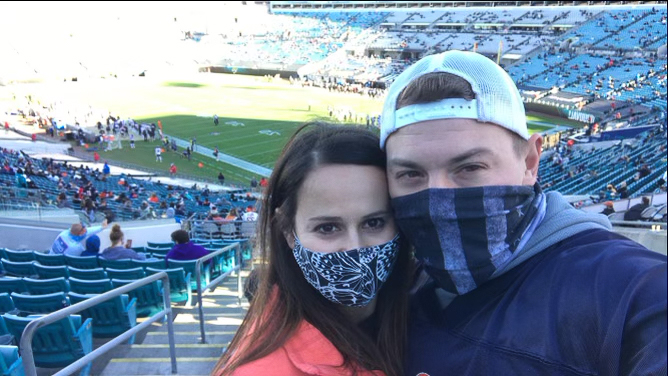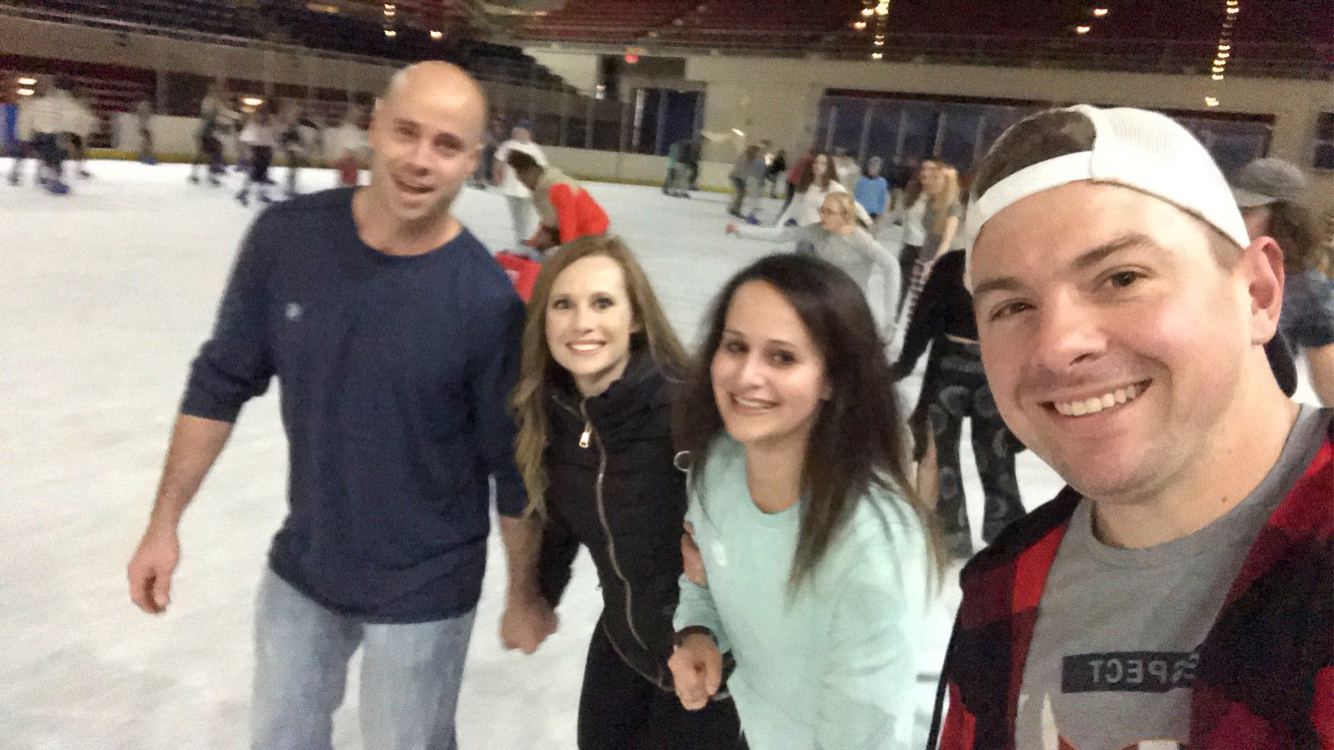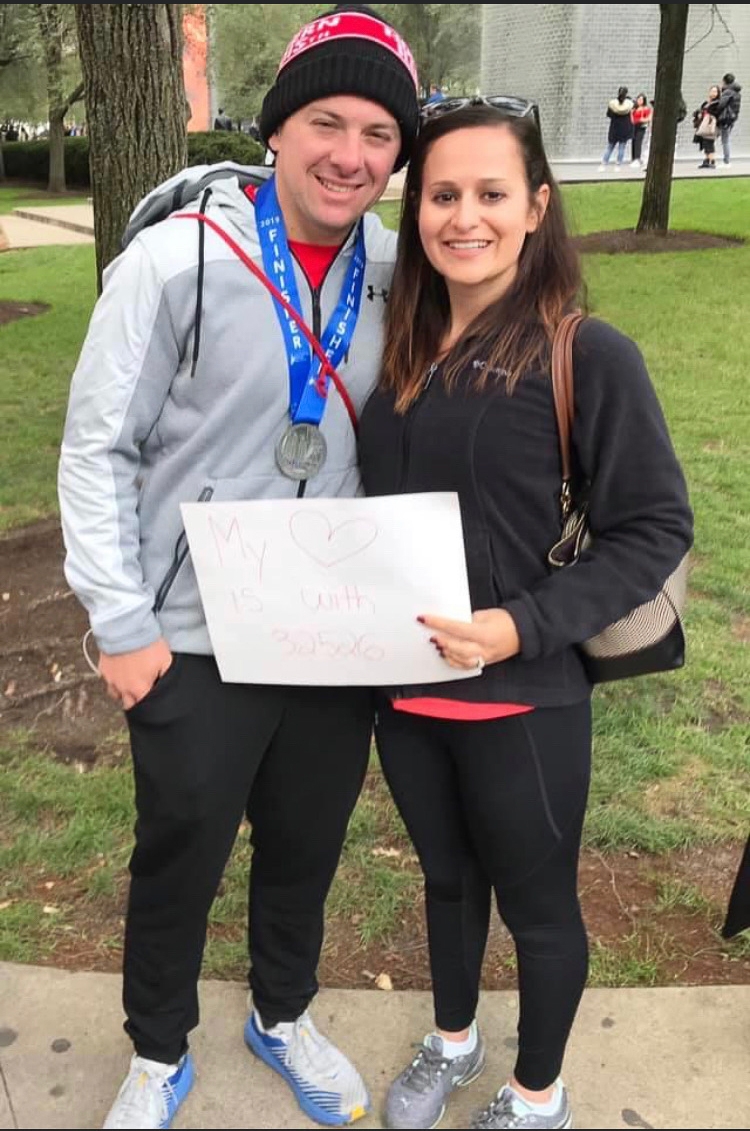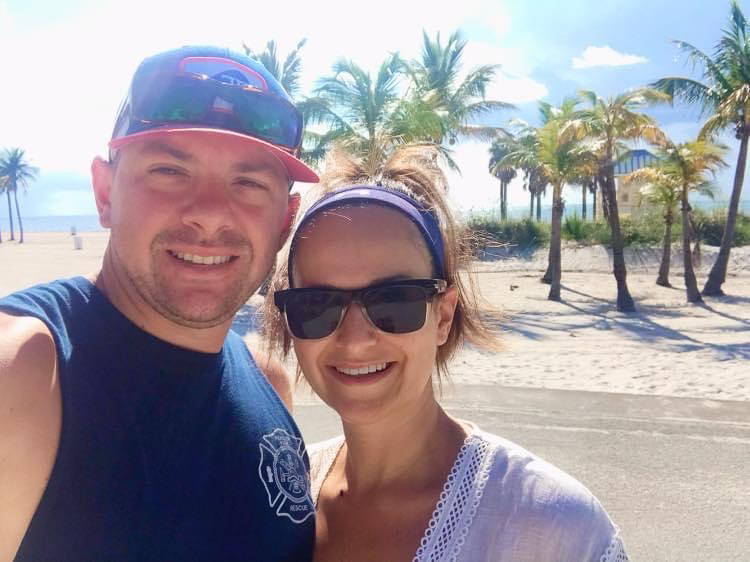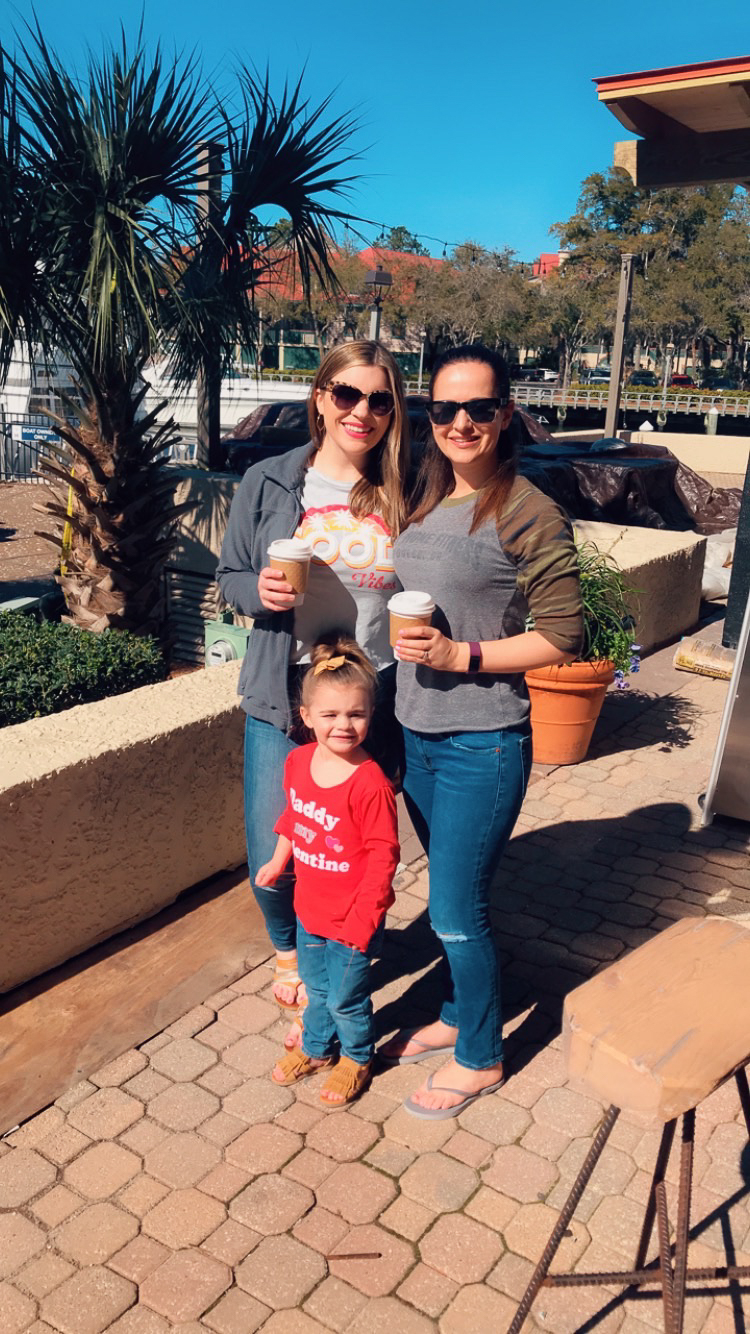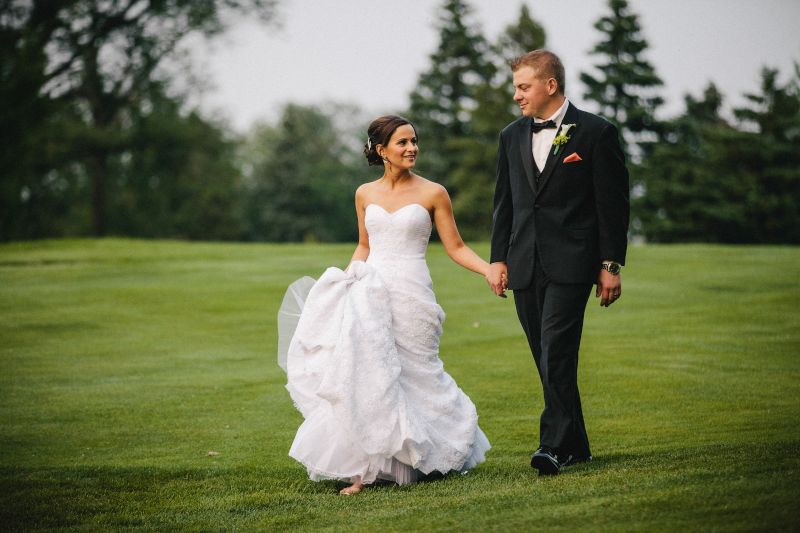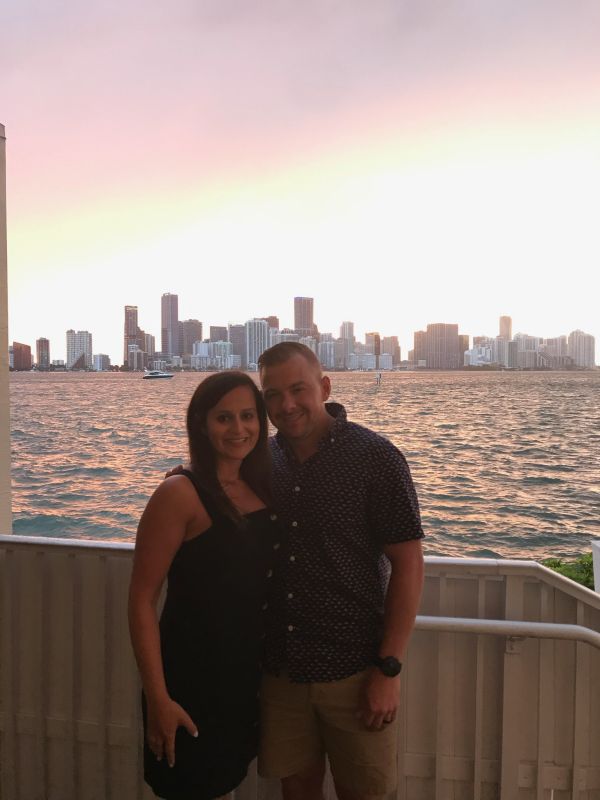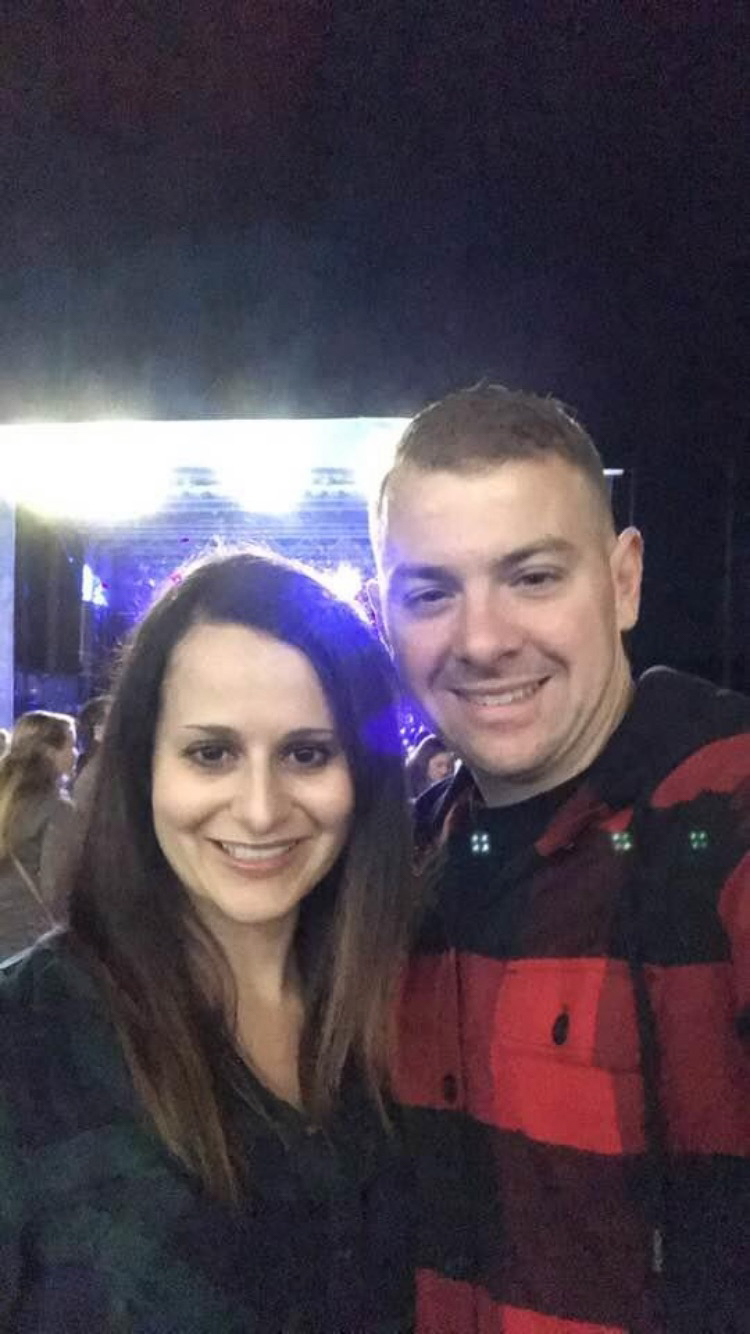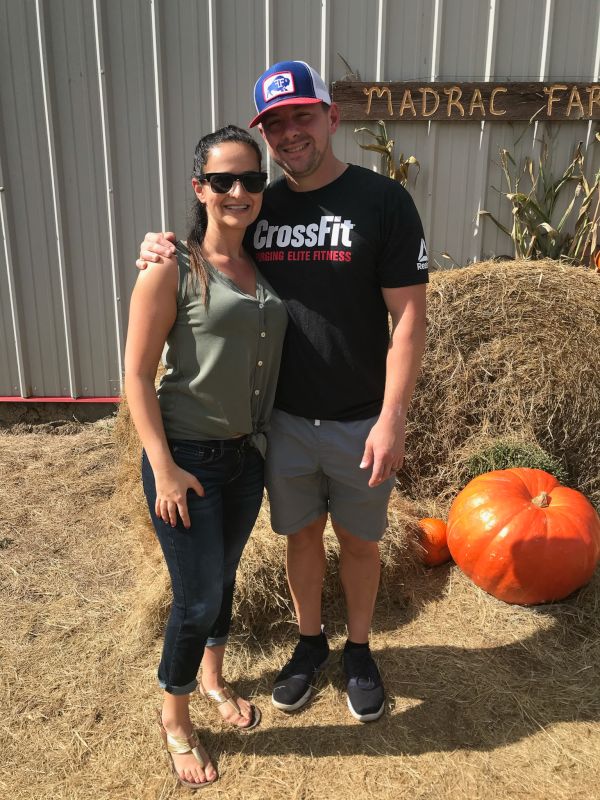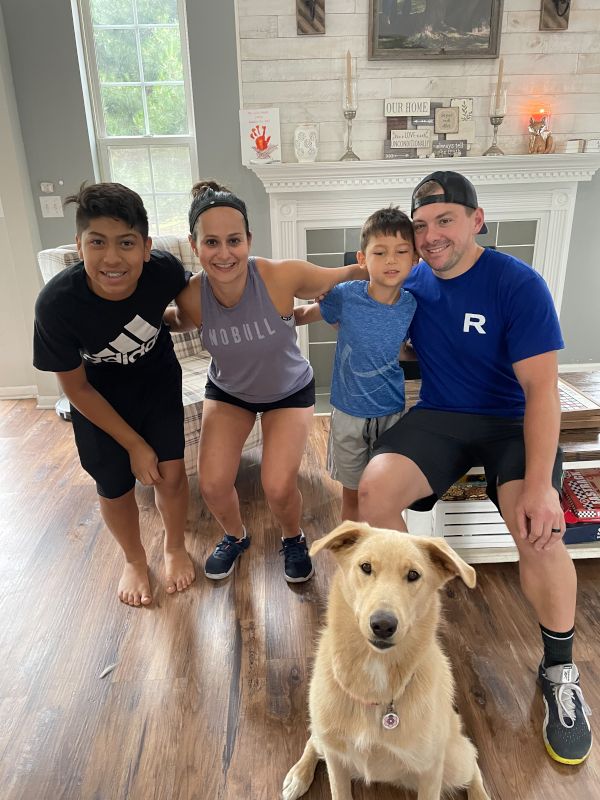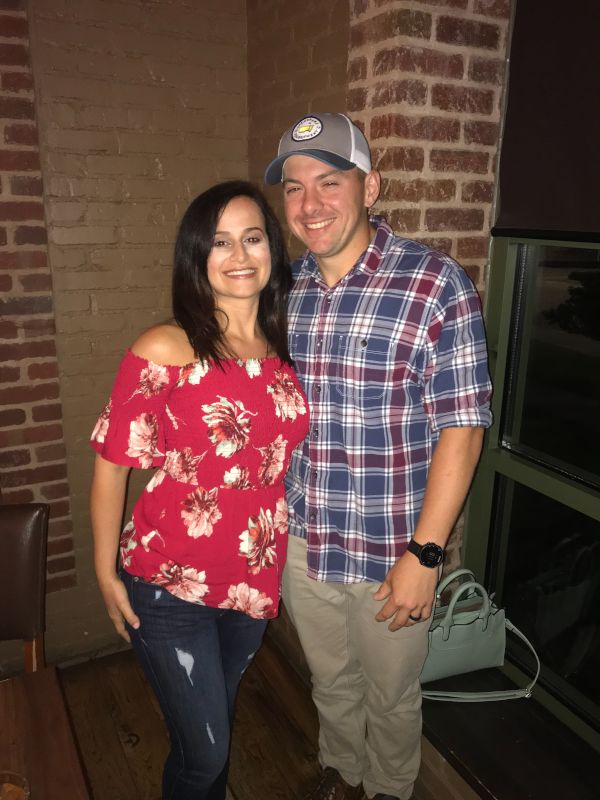 ×
1 / 12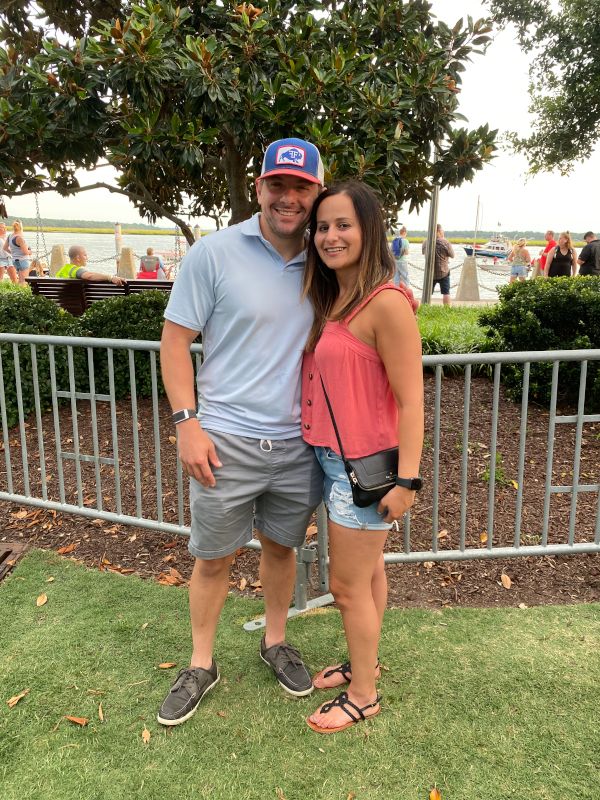 2 / 12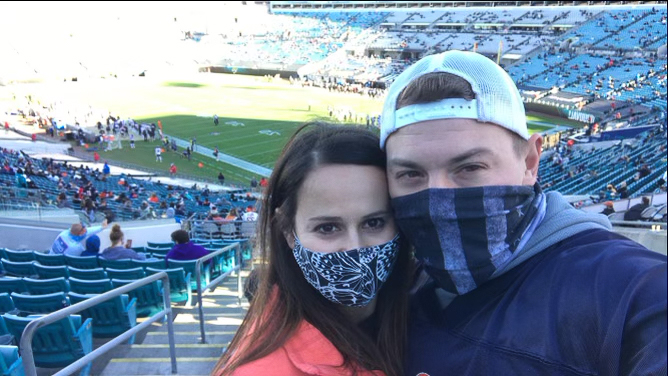 3 / 12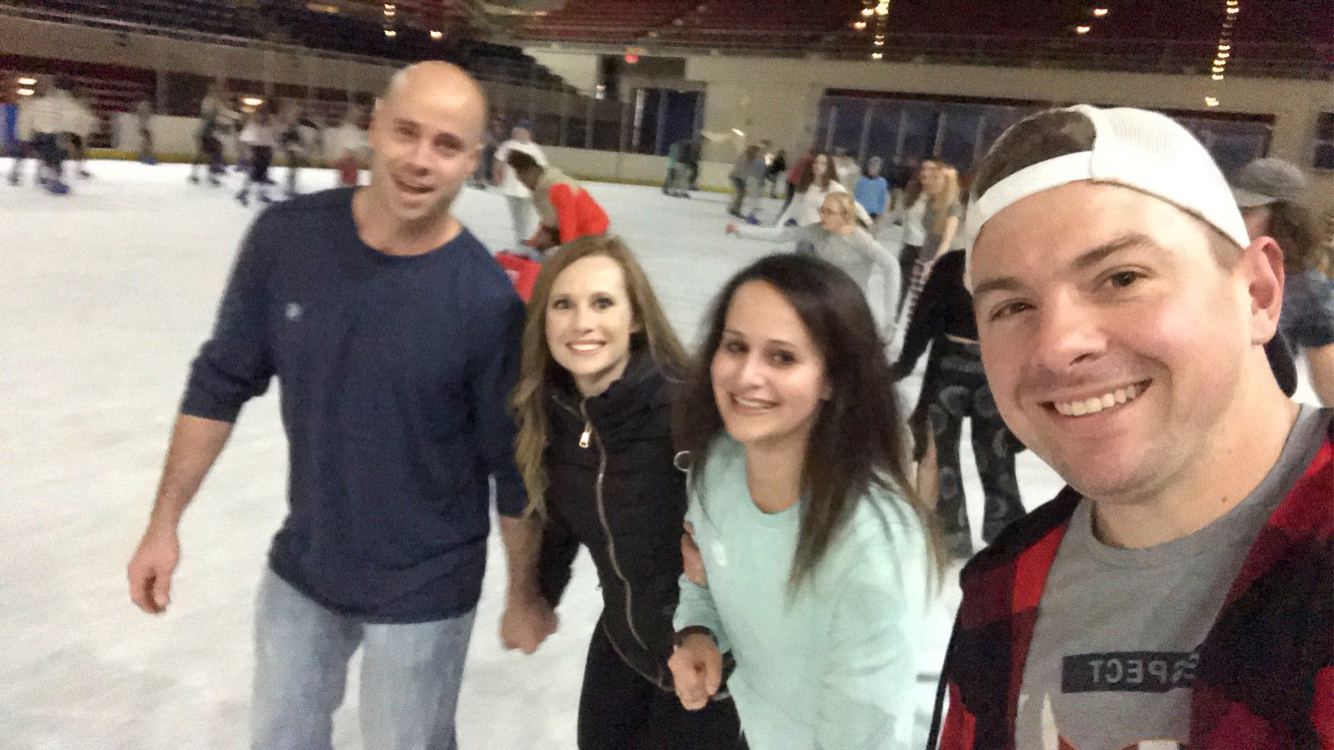 4 / 12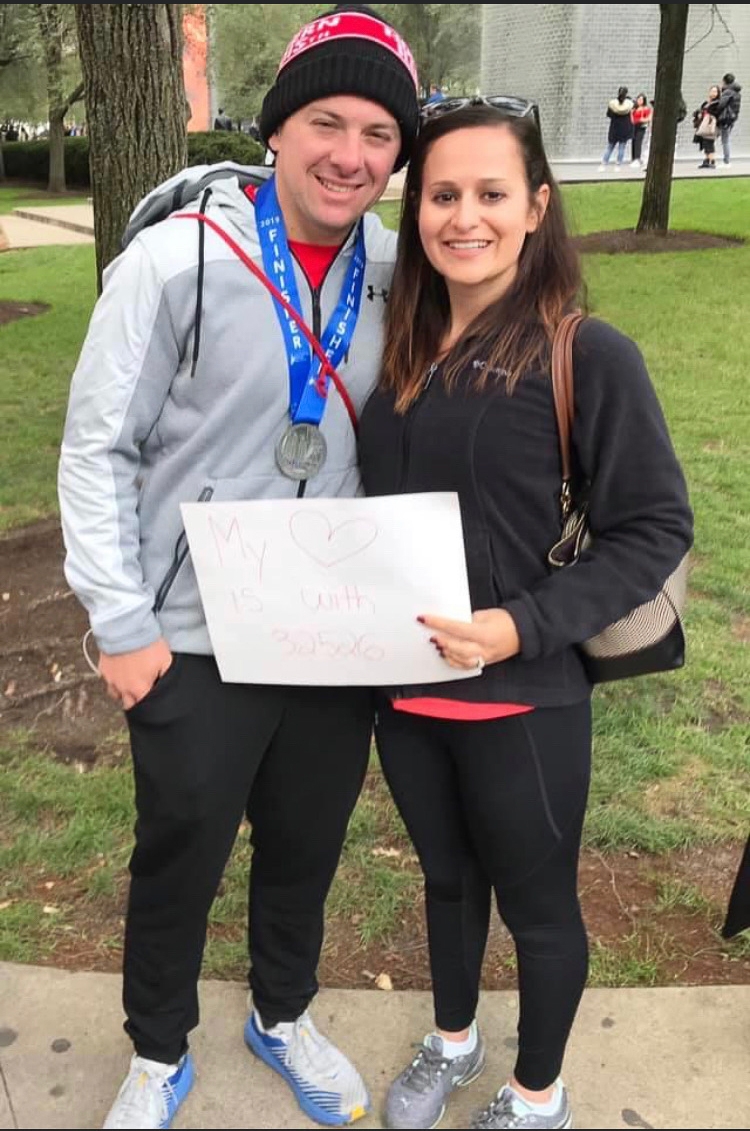 5 / 12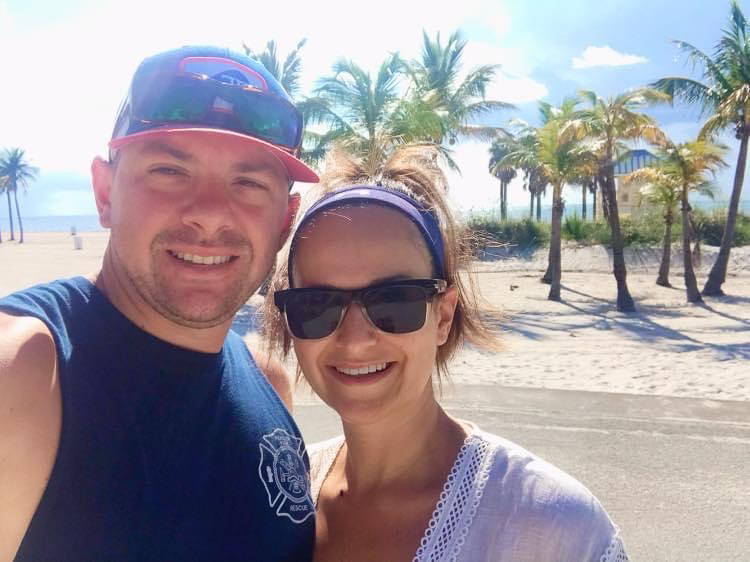 6 / 12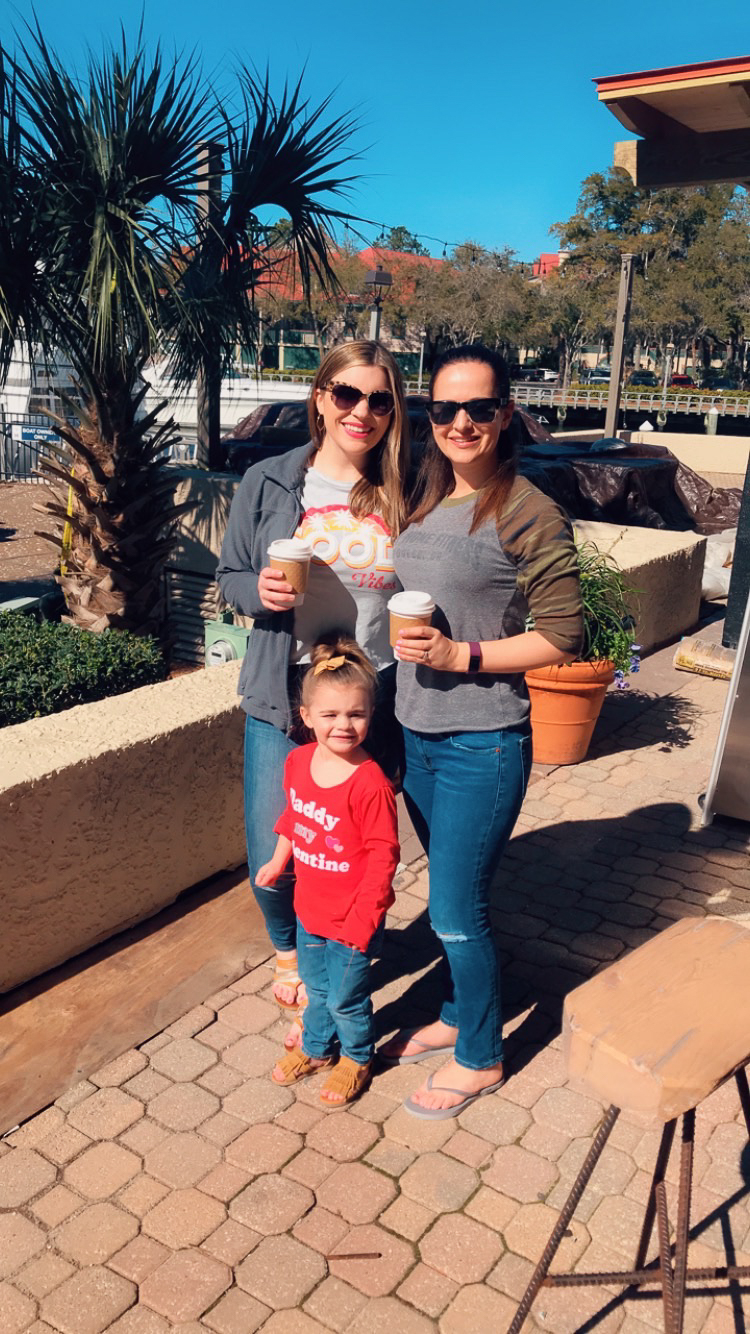 7 / 12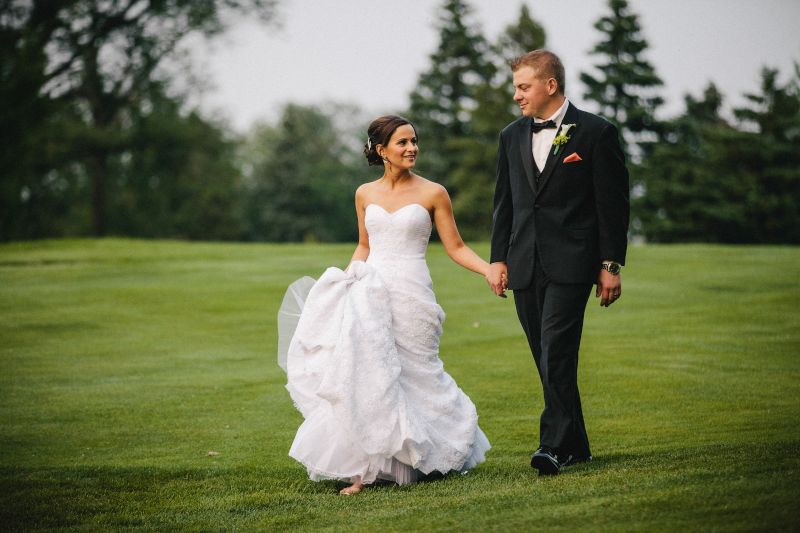 8 / 12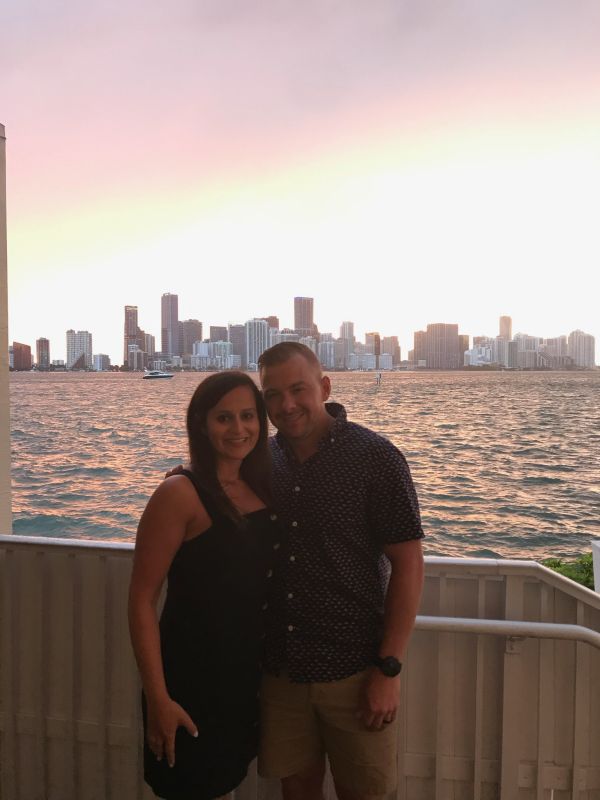 9 / 12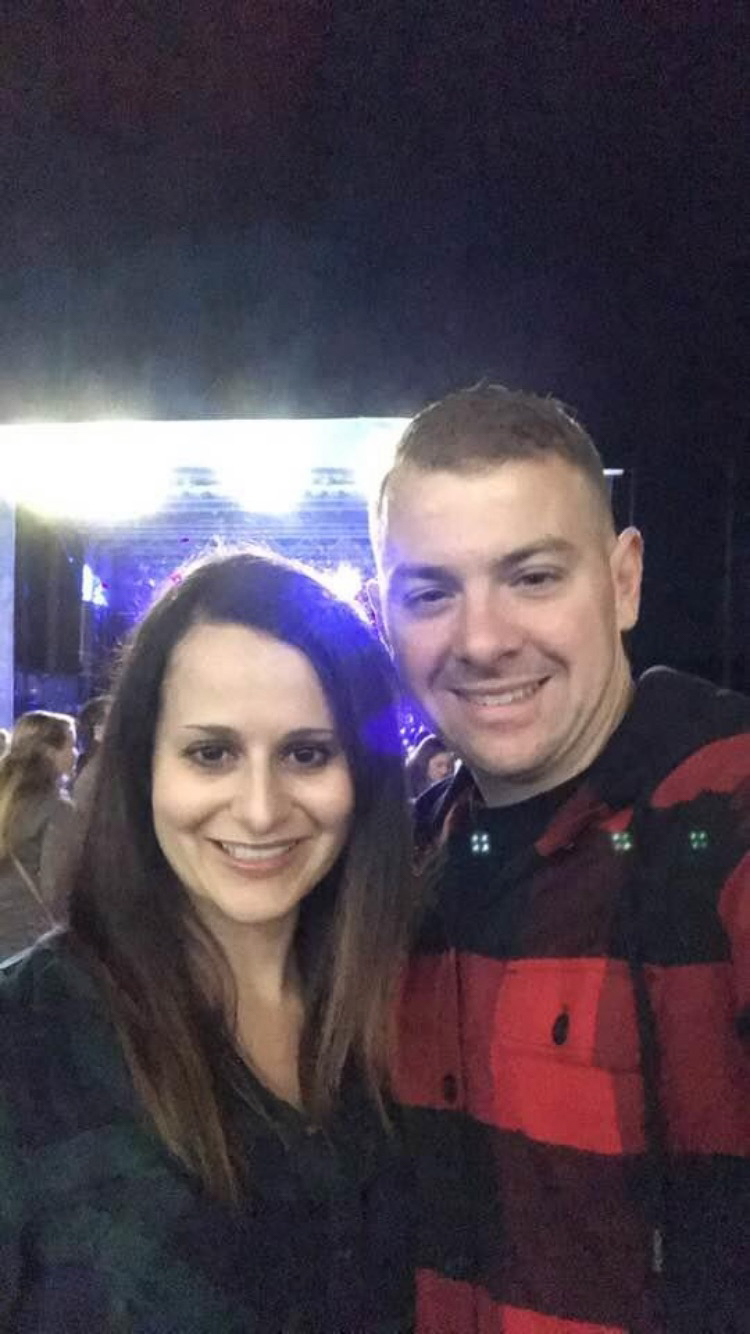 10 / 12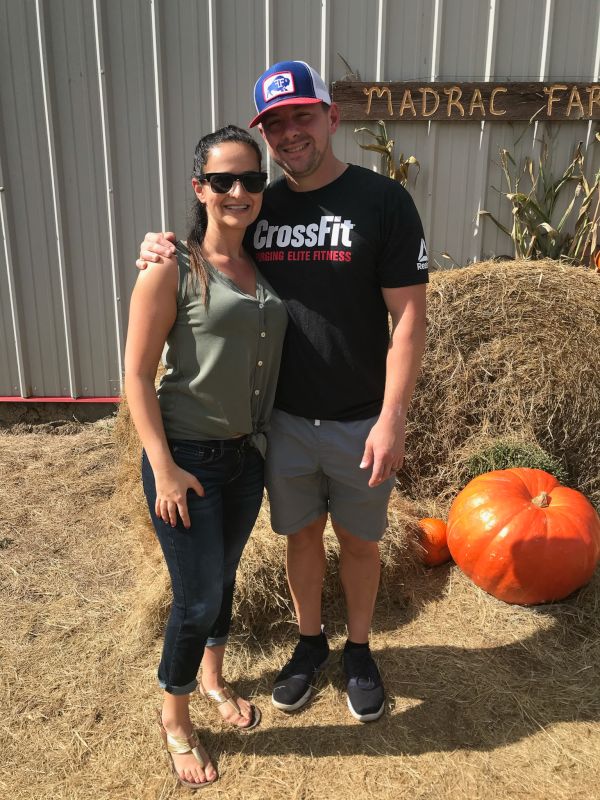 11 / 12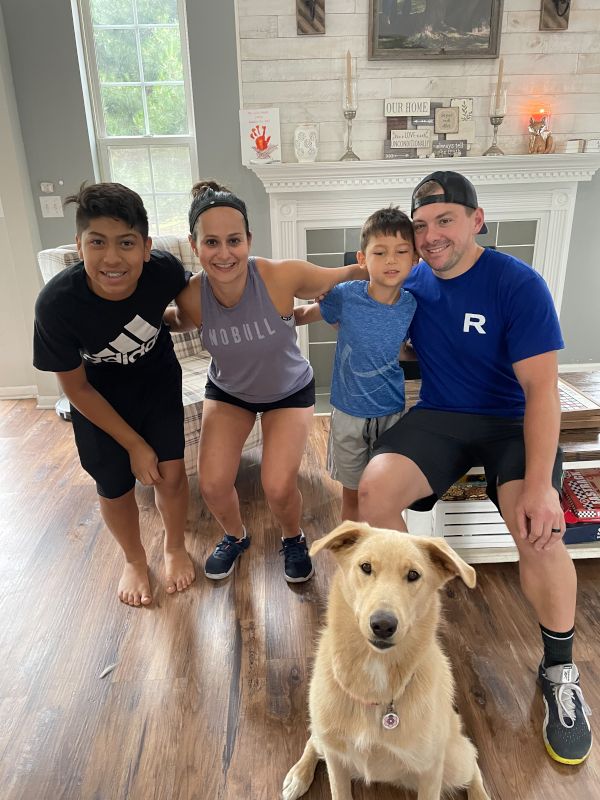 12 / 12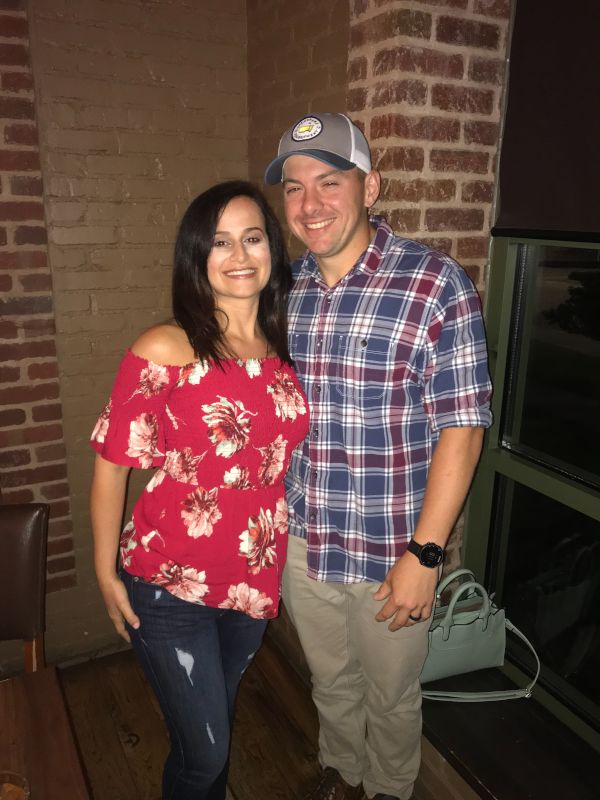 ❮
❯
Our House and Neighborhood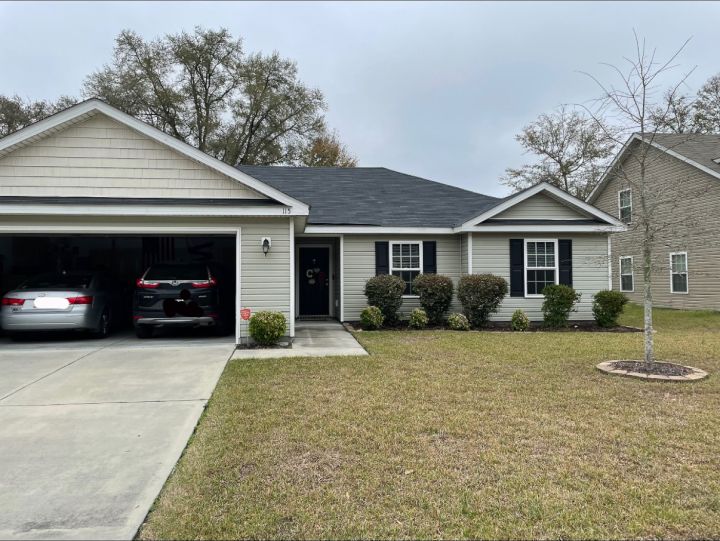 Our dog, Bailey, would love to greet you at our door! We live in a four bedroom, two bathroom ranch in a quiet neighborhood near Savannah, Georgia. The room next to the master bedroom will be the nursery. We have an open kitchen where Cameron cooks amazing meals and entertains friends and family. The kitchen is by far Cameron's favorite room. We have a fenced in backyard with a fire pit, flowers, plants, and a table. It is the perfect spot to host barbecues and bonfires. Cameron does a great job maintaining the yard which is Bailey's favorite spot to play.
The elementary school is right down the street from our home. The middle and high schools are also close by. Robin works as a teacher in this school system, so she can attest to the outstanding education our child will receive. There are several families with young children in our neighborhood. You can always find kids playing outside, people walking dogs, and neighbors socializing. Our neighbors are trustworthy, kind, and helpful.
We love living near Savannah, Georgia. The city is beautiful, rich with history, and it offers tons of family-friendly activities. We are not far from Hilton Head Island and Tybee Island. We cannot wait to take our child on day trips to the beach. We are two hours away from Charleston and Jacksonville. Disney in Orlando is four hours away. We are thankful to be able to get in the car and travel to so many fantastic areas.
Our Extended Families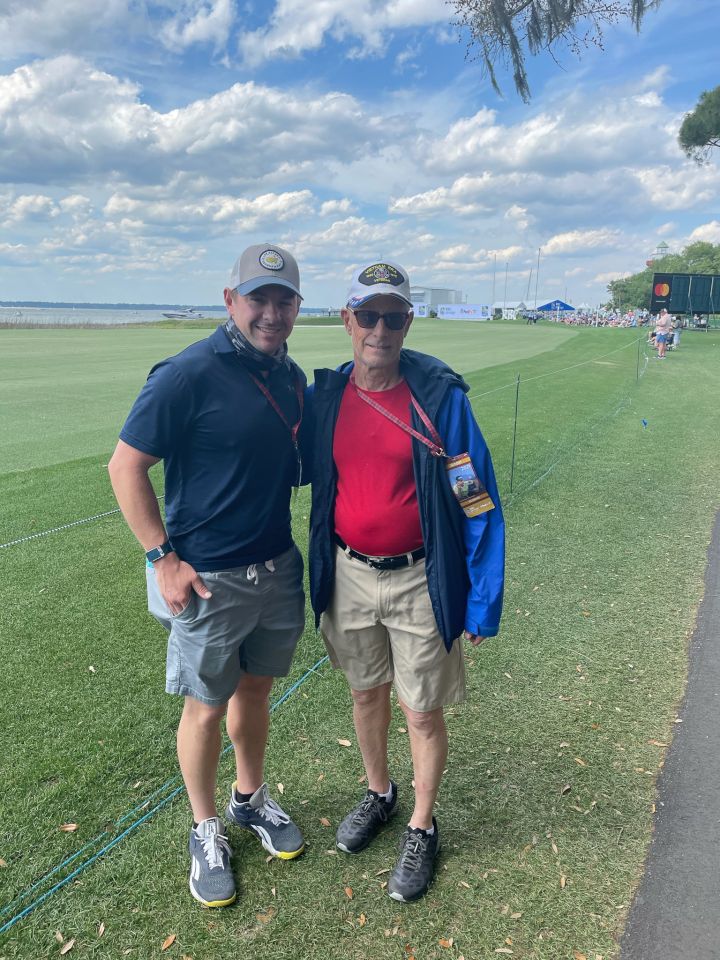 We are fortunate to have both our parents close by, as well as Robin's grandpa. Cameron's parents moved to Savannah first, followed by us, and then Robin's parents and grandpa. We like to say that we brought Chicago to Savannah. We frequently go out to eat with Robin's parents and grandpa. On Saturday mornings, after the gym, we meet Robin's parents at a local coffee shop for a coffee date to catch up on the week. Cameron and his dad always make time for a round of golf. We also enjoy going to the pool or beach with Cameron's parents.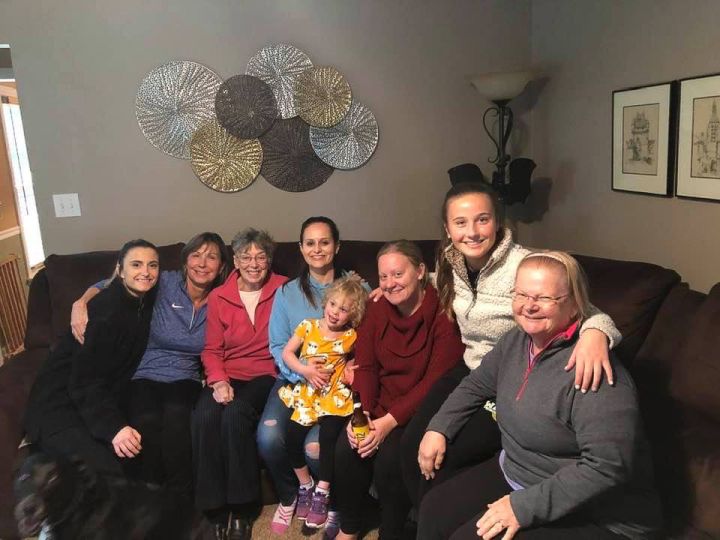 We always celebrate birthdays and holidays together as one big family with both sets of parents. We watch sports, talk, tell jokes, and play with our dog, Bailey. Cameron cooks a delicious dinner for everyone. Thanksgiving is Cameron's favorite holiday because he enjoys cooking a meal for everyone at our house and watching football.
Our families are very excited about our adoption plan and have helped us throughout our adoption journey. Robin's grandpa cannot wait to be a great grandpa, and Robin's parents are also anxiously awaiting their first grandchild, other than their granddog, Bailey. Cameron's sister has three children who are excited to have a cousin to play with. Our extended families are also over the moon about our adoption plan. We Facetime them often, and appreciate their continued support and involvement in the process.
From Us to You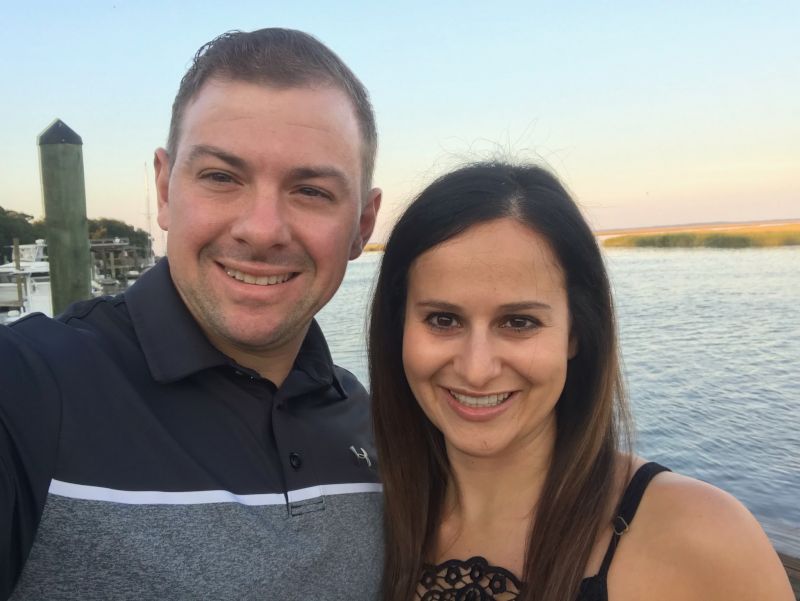 We are so appreciative of you taking the time to learn more about us as individuals, a couple, and as prospective parents to your beautiful child. We hope to give you the confidence and clarity needed to assure you that we will be amazing parents.
We have been together for eleven years, and we have been married for six years. We have a bond that neither of us knew was possible. This bond stayed strong as we experienced a miscarriage and infertility. We know that together as a couple we can accomplish anything. Our dream has always been to be parents, and we are so excited for this opportunity. While we understand that being a parent can be incredibly challenging, we are committed to each other and, in turn, committed to being the best possible parents we can be. As a team, we know that we will provide an incredible life for our child full of love, happiness, and respect. Throughout the process, we have often wondered what our child will be like. What will they be interested in? What will our lives look like as parents? As there is some uncertainty with regards to when we will be fortunate enough to adopt and who the birth parents will be, we find comfort in the fact that we will all be on this journey together.
We already have so much respect and admiration for you and the selfless decision you are making by choosing adoption. We will forever be connected. We are committed to sending letters, pictures, and emails. We are also open to phone and video calls, and possibly visits depending on the situation. We are open-minded about what our open adoption will look like. We only want what is best for our child. As public servants, we both see firsthand the benefits of positive role models for children. We believe that you are one of the most important role models for our child. Your decision is courageous and shows how strong of a person you are. These are the types of individuals we want our child to know and admire.
Our child will grow up with a lot of family, local and distant, and lifelong friends. Both of our parents cannot wait to be grandparents. Robin's grandpa, at ninety-six years old, always talks about how being a great-grandfather will be his greatest joy. Our families are not only supportive, but elated that we are adopting. Our child is already loved and will feel loved and wanted from the day they are born. Cameron cannot wait to teach our child how to play sports, especially golf and baseball. Robin is especially excited about teaching our child how to read, speak Spanish, and how to be the best little brother or sister to his/her fursister, Bailey. Together, we cannot wait to take our child on walks with Bailey, visit friends and family, travel and create lifelong memories, and attend various sporting events. Our parents have instilled loyalty, respect, hard-work, perseverance, love, empathy, and the value of education, friendship, family, and overall being a good person. We want to model these traits and promote these values to our child. We want to show our child that true love exists and surrounds them every day. Our child will also be surrounded by fun and laughter. Cameron is especially amazing at turning small moments into hysterical laughter and joyous memories.
We cannot thank you enough for taking the time to view our profile and get a glimpse into our lives and the future life of our child. We are hopeful that you will find comfort in knowing that your child will be loved unconditionally if you choose us. We will provide our child with a stable and incredible life. We are grateful to you for considering us. We truly hope our paths cross and that we can all take this beautiful adoption journey together.
Cameron & Robin
Favorites
Actor
Dwayne Johnson
Liam Neeson
Actress
Jennifer Aniston
Sandra Bullock
Author
J. K. Rowling
Rachel Hollis
Book
Holes
Girl, wash your face
Candy Bar
Hershey's Cookies and Cream
Hershey's Special Dark
Childhood Memory
Little League Baseball
Going to the movie theatre with my Dad
Childhood Toy
Lincoln Logs
American Girl Doll
Children's Book
Dr. Seuss
Brown Bear, Brown Bear, What Do You See?
Dessert
Key Lime Pie
Tiramisu
Disney Movie
Aladdin
Aladdin
Dream Car
Ford Raptor
Lexus SUV
Dream Job
Professional Golfer
Dream Vacation
Ireland
Greece
Family Activity
Beach
Going to the beach
Flower / Plant
Bleeding Heart
Pink Roses
Form of Exercise
Crossfit
CrossFit
Holiday
Thanksgiving
Fourth of July
Holiday Song
Rockin' around the Christmas Tree
Baby, It's Cold Outside
Holiday Tradition
Thanksgiving dinner with family
Family Thanksgiving Dinner
Ice Cream
Chocolate chip cookie dough
Peanut Butter
Leisure Activity
Golf
Watching Netflix
Magazine
Firehouse magazine
Cosmo
Memory with a Child
Trip to Hawaii with my nephew Carson
Reading bedtime stories
Memory with Spouse
Our wedding
Dancing at our wedding
Movie
Remember The Titans
Where the Heart Is
Movie Munchie
Popcorn
Popcorn
Movie Quote
"Make sure they remember Forever the night they played the Titans"
"So it's not gonna be easy. It's going to be really hard; we're gonna have to work at this everyday, but I want to do that because I want you. I want all of you, forever, everyday. You and me... everyday."
Musical Group
Zac Brown Band
Rascal Flatts
Nursery Rhyme
Humpty Dumpty
This Little Piggy
Olympic Event
Golf
Track & Field
Personal Hero
David Goggins
My Dad
Quality about my Spouse
Loving
He always makes me smile
Quote
"If you can get through things that you hate to do, on the other side is greatness" David Goggins
To the world you may be one person, but to one person you may be the world.
Restaurant
Soverign
Giordanos
Sandwich
Italian Beef
Grilled Cheese
Shopping Store
Under Armour
Target
Song
Highway 20 Ride-Zac Brown Band
All of Me by John Legend
Sport to Play
Golf
Softball
Sport to Watch
Football
Baseball
Sports Star
Anthony Rizzo
Michael Jordan
Sports Team
Chicago Cubs
Chicago Cubs
Subject in School
Science
Spanish
Time of Day
Evening
Morning
Tradition
Monthly date night
Getting coffee after the gym on Saturday mornings
TV Show
Chicago Fire
This Is Us
TV Show Character
Matt Casey
Rebecca
Type of Music
Country
Country
Vacation Spot
Elkhart Lake Wisconsin
Elkhart Lake, Wisconsin